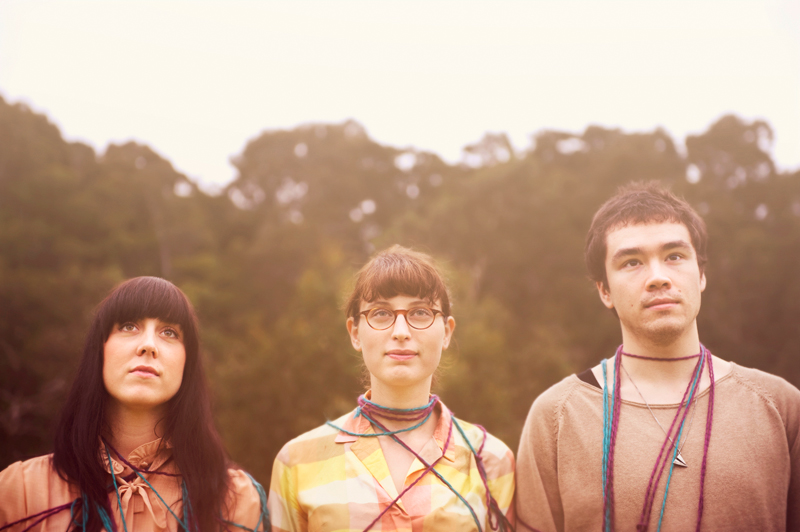 After much planning, I am so excited to present my new site, featuring much bigger pictures and a more user friendly (and beautiful) layout.
I'll be bringing over pieces from my previous blog, as well as posting new work all the time. Check in whenever you want to, and always feel free to comment on any post, or contact me directly using the Email Me link in the above menu.
Now for some pictures…
Chimneys brings together old friends Steve, Esther and Sam in a lovely indie folk outfit, which I had the immense pleasure of collaborating with last week for some promotional shots. Such a beautiful little band and a perfect Autumn day created some truly gorgeous results. Thanks to Carolina Facelli for her wonderful assistance.
Click here for Chimneys' upcoming gigs.