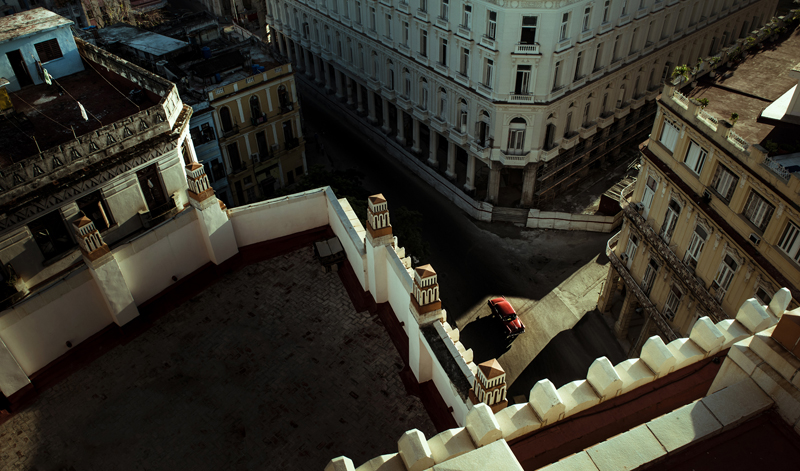 Havana, Cuba – 2016
Say PEACE! – a collective of artists offering art in the face of adversity.
Say PEACE! offers original art in a range of large, affordable poster prints by Australian photographers (only $149 each), with 100% of the profits donated to relief efforts for the people of Aleppo, Syria.
My piece 'Havana, Cuba – 2016' was captured during my 2016 travels. Buy it here (there are limited numbers of each print available, so be sure to get in quick).
Cheers to Erin Neale and Tara Pearce for inviting me to be part of this wonderful initiative.
Poster size: A1 (594 x 841 mm) including white border.
.