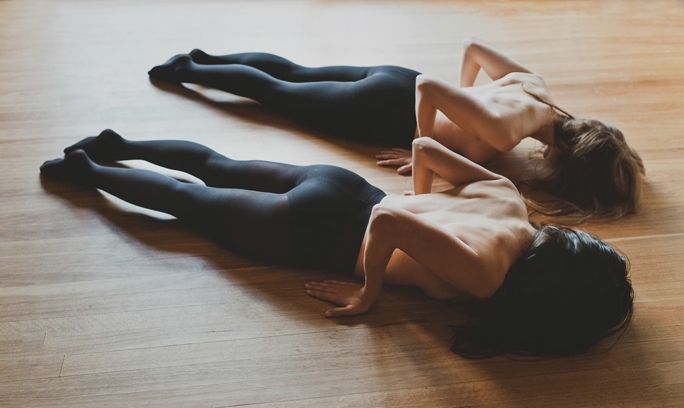 Last year I had the chance to work with dancer Victoria Chiu during the development stage for her latest piece at Dancehouse.
Floored was Chiu's exploration into comfort and complacency – our love of indulgence, our dependence on routines, our addiction to intricate mechanisms generating imprisoning comfort zones and safety nets.
Click here for her interview about the piece with Paul Ransom for Dance Informa.