I am so pleased to have met the lovely Aaron and Jacqui. We began as photographer and clients, and I now call them my friends. Being a part of their spectacular day was such a joy, I could not hope for a more wonderful job.
Held at the stunningly grand State Library of Victoria in The Queen's Hall, and followed by a very elegant reception at Comme; the entire day was exquisite. The green details were a beautiful and unique touch… green pears, green orchids, and little green succulents (grown by the couple themselves). Jacqui's gorgeous 50's style gown was custom made for her.
Aaron's kids were such fun little characters, and I could see the pride in their faces as they watched their dad get married (I may have been a bit choked up at times!).
Congratulations to you both, I have no doubt you'll be celebrating your 50th Anniversary one day (If you need a photographer, I'll keep it free).
Special thanks to Linda Hampton for her assistance.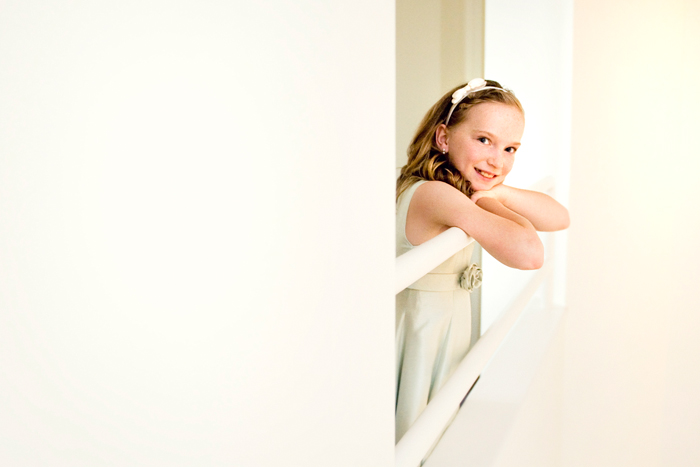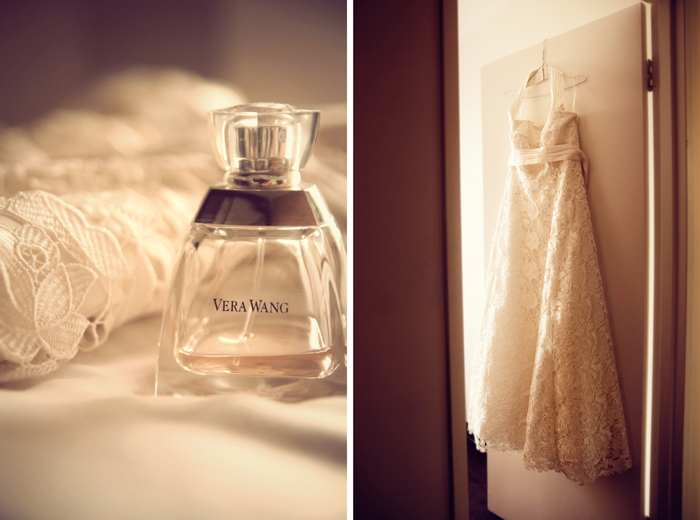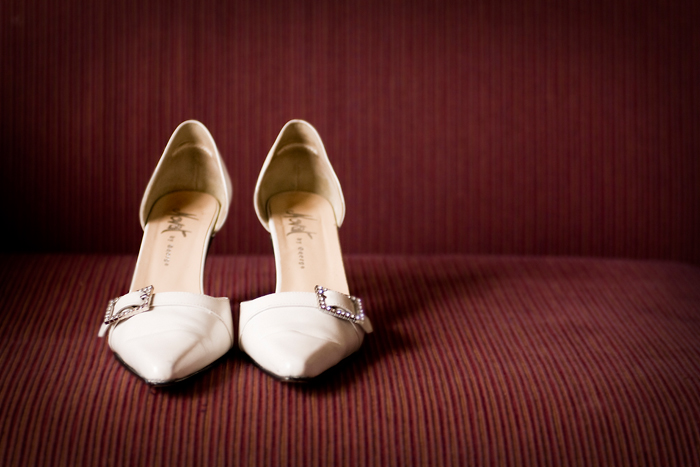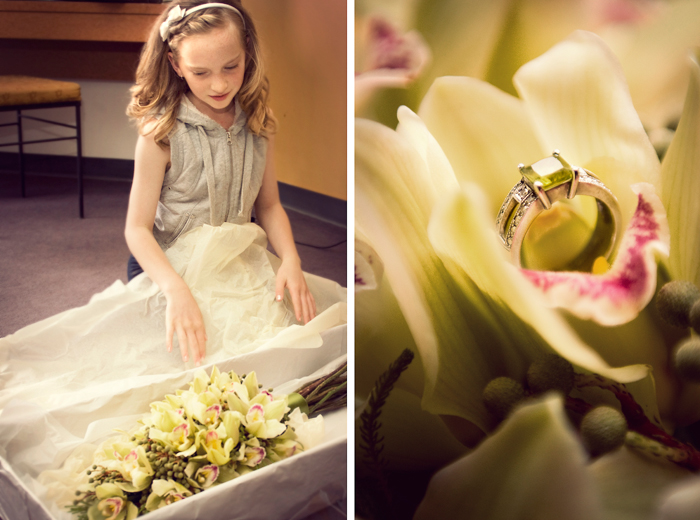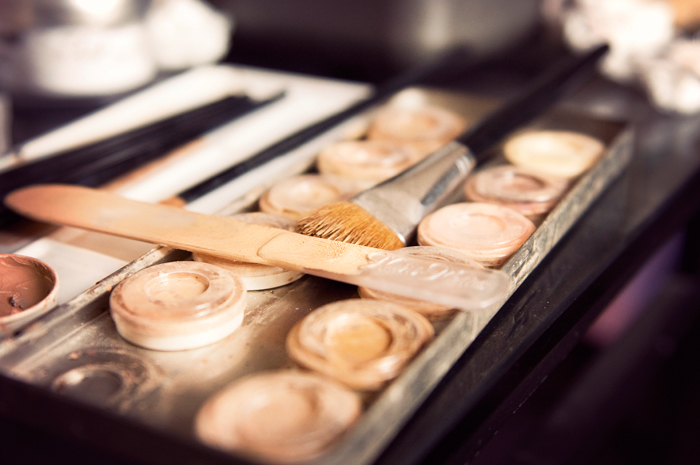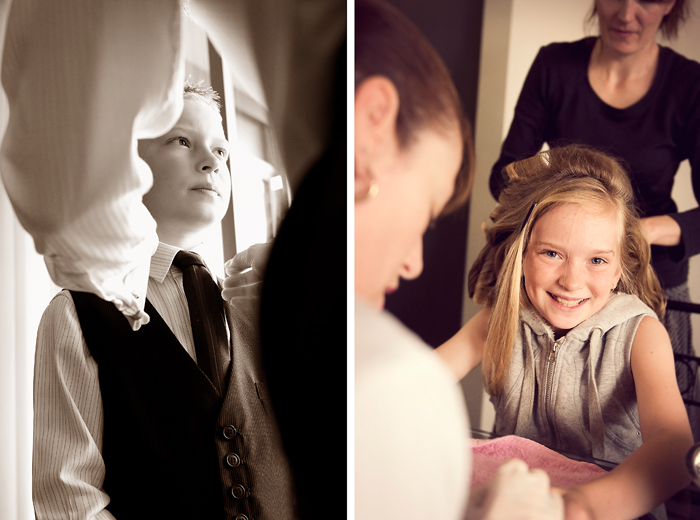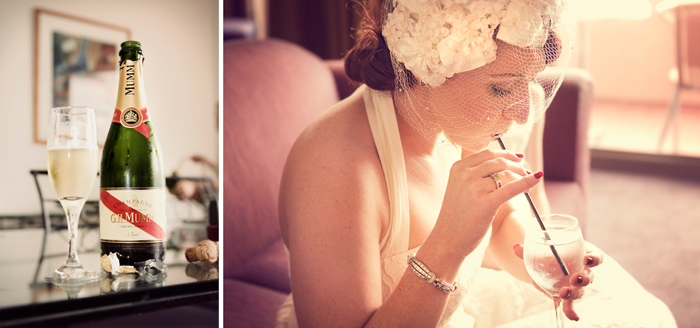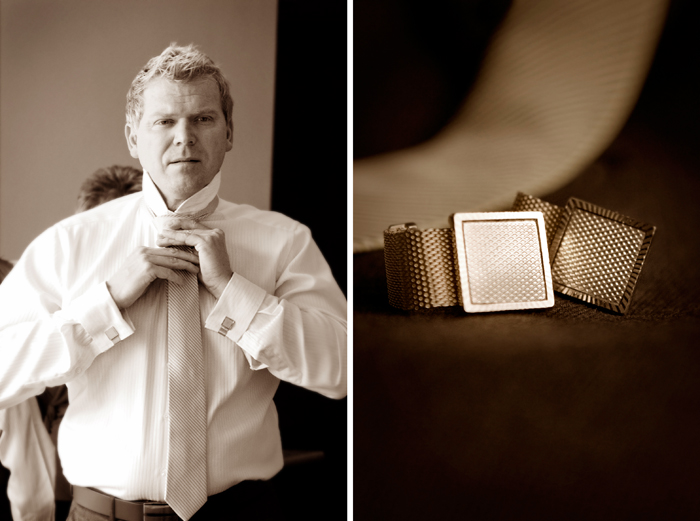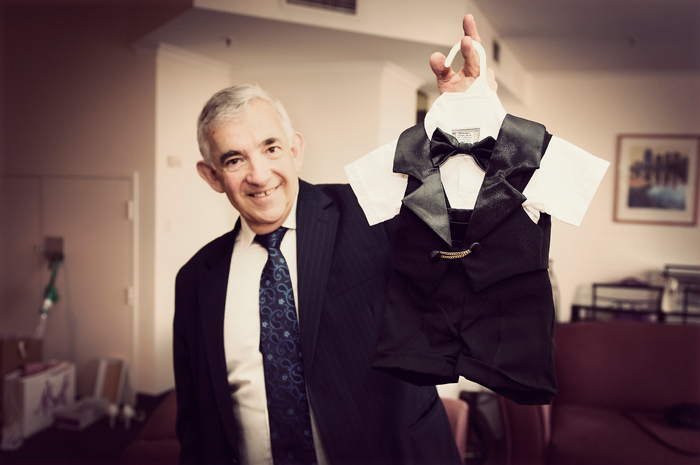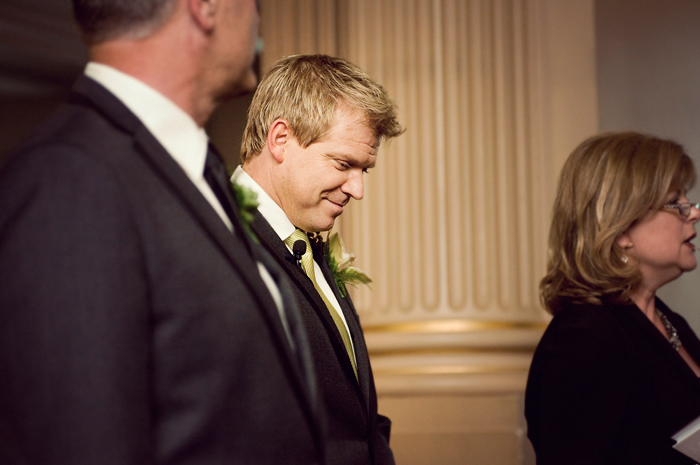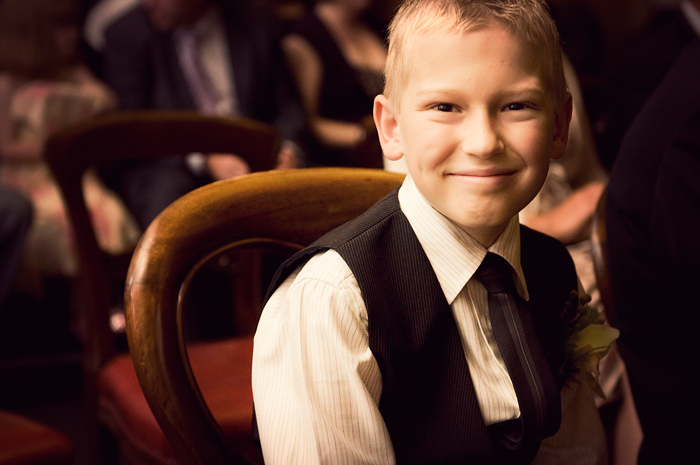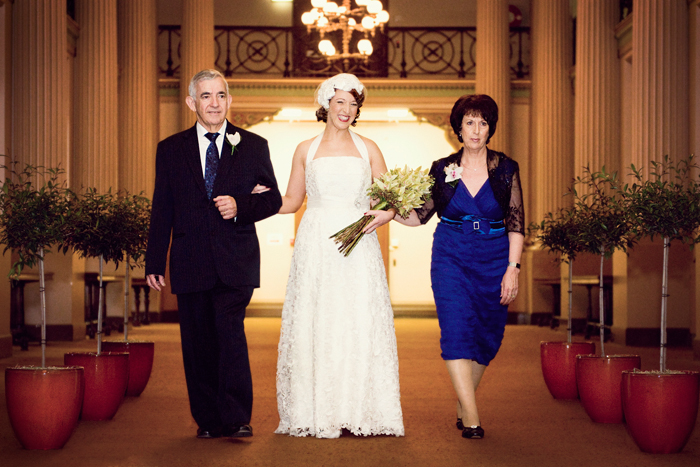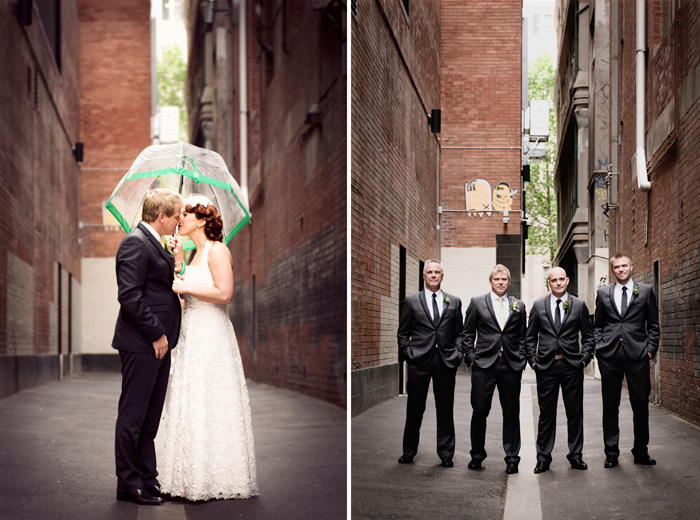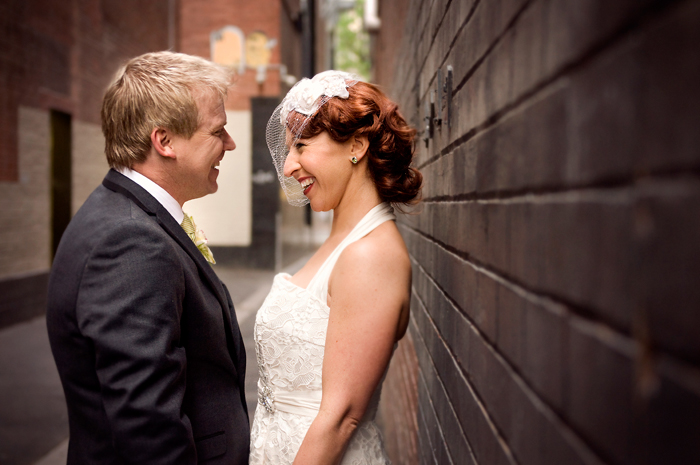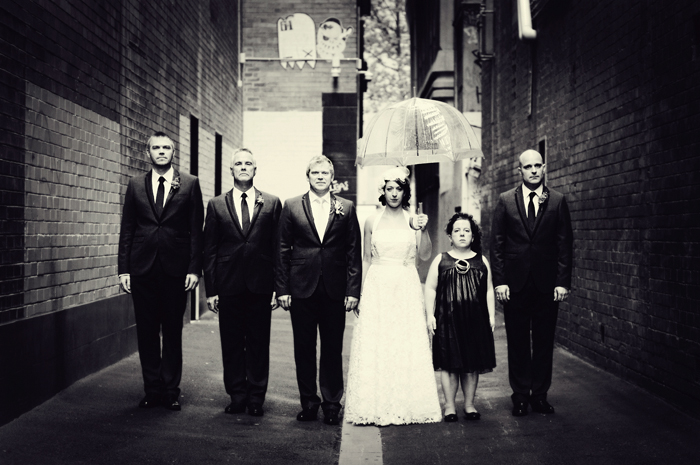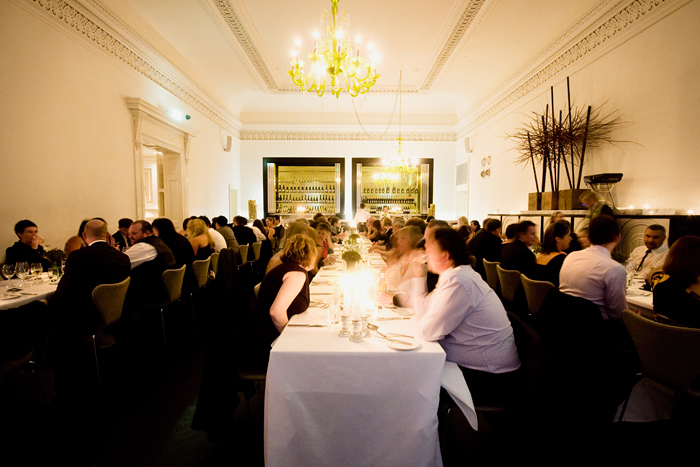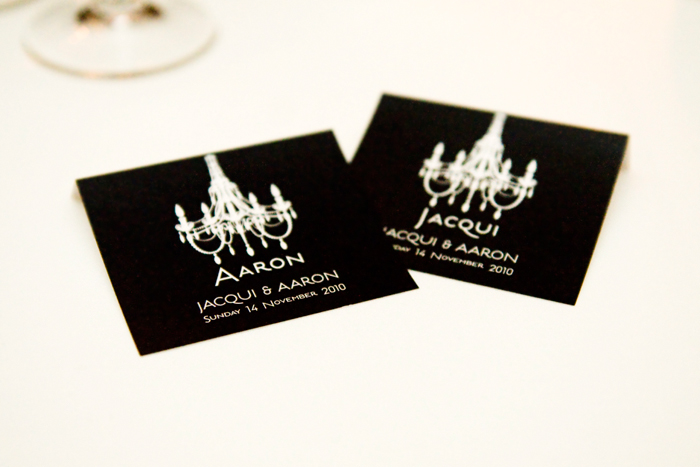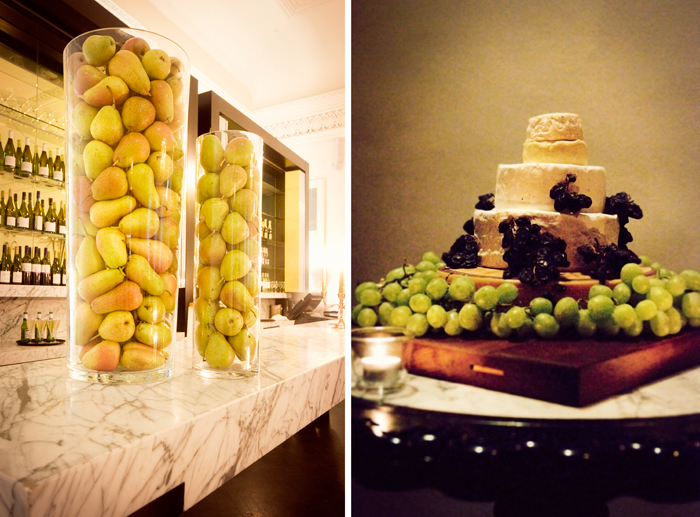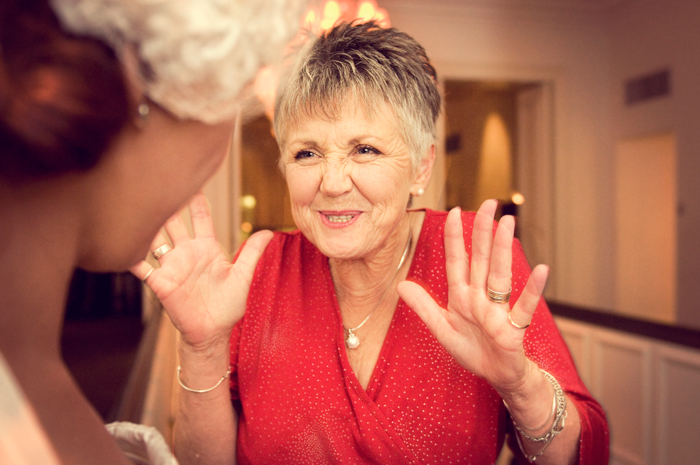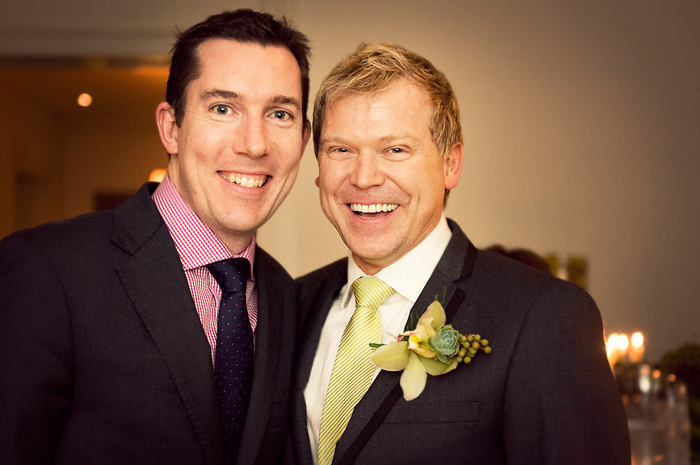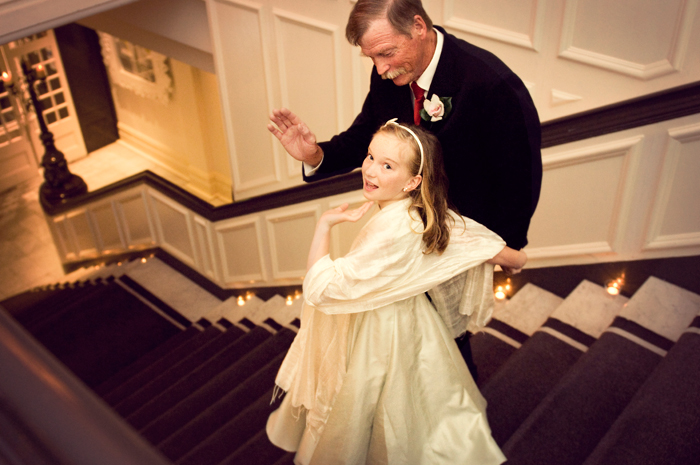 Our wedding photography experience with Lucy Spartalis was a delight from start to finish.   Lucy was professional, energetic, focused and committed to the documentation of our day and we believe the end results speak for themselves!  As the bride, it was so important for me that our photographer had creativity and initiative, as there was so much going on, I couldn't have directed the shoot.  Lucy shot compositions of the dress, rings, friends and family that were so special, and portrayed moments of the day we missed.  Our photos are a beautiful reminder of our day and Lucy was such a positive part of the experience. We would recommend Lucy Spartalis Photography for any occassion.  Lucy was organised as she photographed all our requests, but kept the experience fun and spontaneous and truly captured the emotion of our day!  We've had countless compliments on our photography and feel lucky to have Lucy's creative energy to thank! – Jacqui and Aaron
Many more posts to come soon…