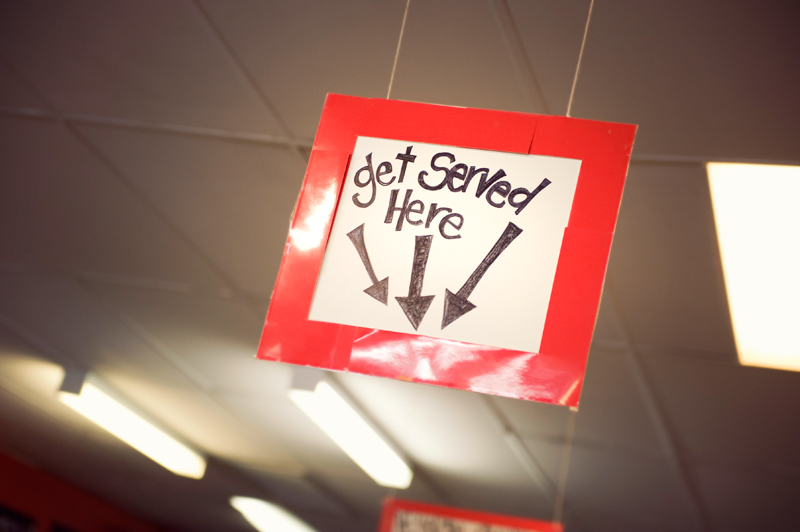 World Record Store Day celebrates the vinyl loving community in all its strange obsessiveness. Whether it's the dusty smell, the know-all assistants, the desperate treasure hunts or the sense of community, something is keeping the world's independent record stores alive and thriving. Lets hope it stays that way.
We partied in style – and in costumes – and invited local acts Kahlia, JK Ruff, DJ Mafia and The Melbourne Ukulele Kollective to play live in store. Fun fun fun.
*I don't know who that redhead dude with the 'tache is, but he looks rockin.