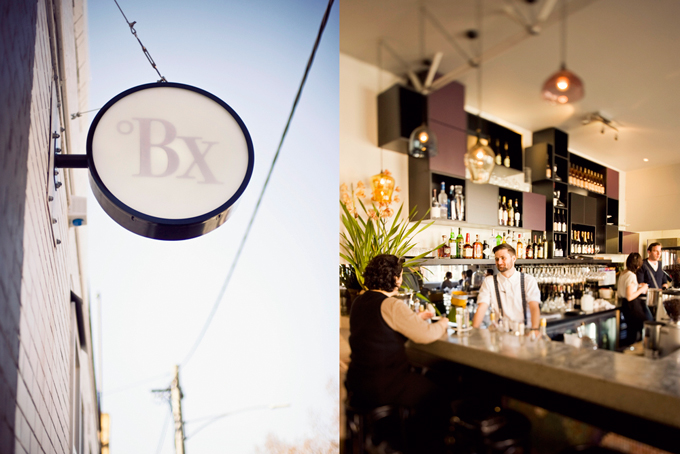 The good people over at Broadsheet asked me to photograph an elegant new cafe/bistrot in Fitzroy, The Brix. Located just off Brunswick St on Westgarth, this funky little place is gorgeously decorated with an eclectic and unique style, complete with a giant black pig table at the front door. This is what modern cafes are missing. Giant pigs.
The coffee is delicious… I haven't sampled the food yet, but it looked and smelled delightful!
To view the full write up on Broadsheet, click here.