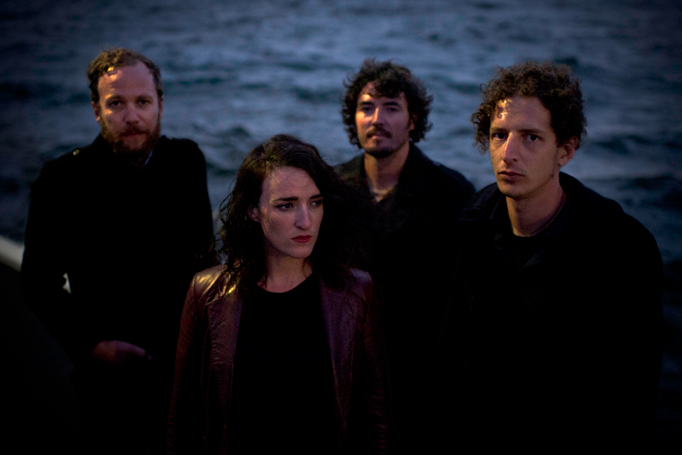 The coastal towns of Queenscliff and Point Lonsdale were the perfect settings for this week's shoot with sultry rockers Howl at the Moon. Mark Renall, Katie Scott, Matt Storey and Michael Brennan were in need of some new promo shots in the lead up to the launch of their new album, Squalls. I'm thrilled to have had the chance to work with them.
You can catch the Howlers as they launch Squalls on stage at The Northcote Social Club on March 24th. For all other gigs and info, click here.
Huge thanks to John and Danni for their assistance.