Alastair and I were flown to New Zealand as She Takes Pictures He Makes Films to capture Carla + Nick's stylish wedding, held on Waiheke Island… a little slice of pure paradise. Perfect beach after perfect beach, lush forests and glorious vineyards.
Carla + Nick (both Kiwi expats, now living in NSW) celebrated with their closest friends and family in a beautiful vineyard, after a morning of fishing and relaxing with friends at their respective rented baches (or shacks, as Aussies call them). The party lasted well into the night… and the next day. Possibly even the next day.
Look out for many appearances from their adorable little lady. What a squeezable face.
♦ Featured on The Lane
Soundtrack for Alastair's film kindly provided by:
Radiation City, written by Delorean – What Would You Do
Gold Lake – Lovers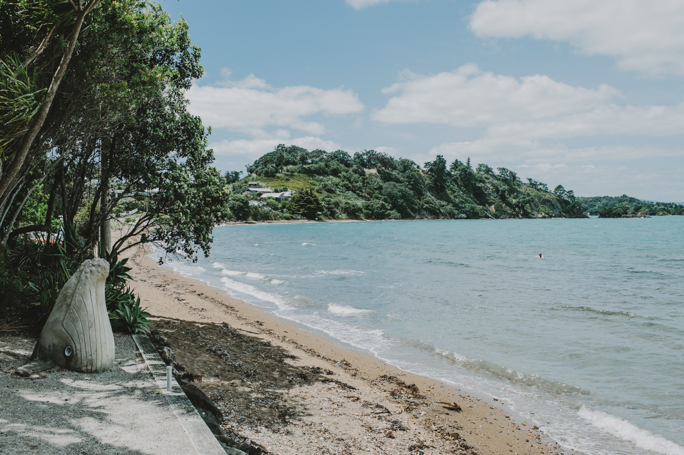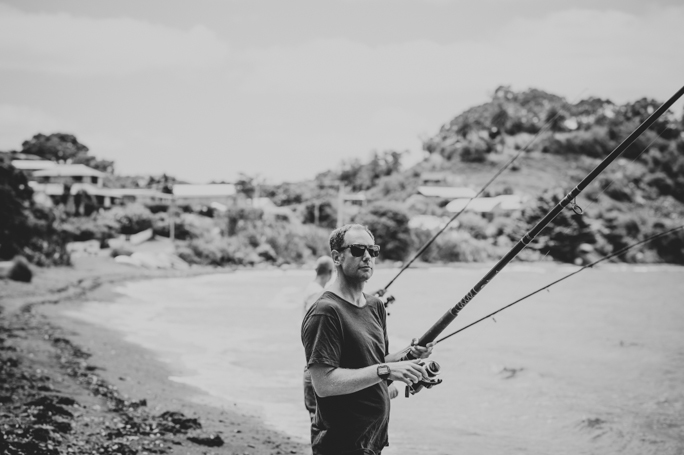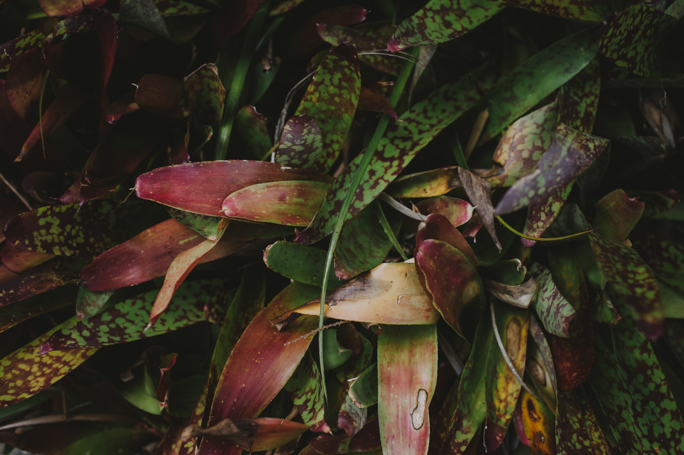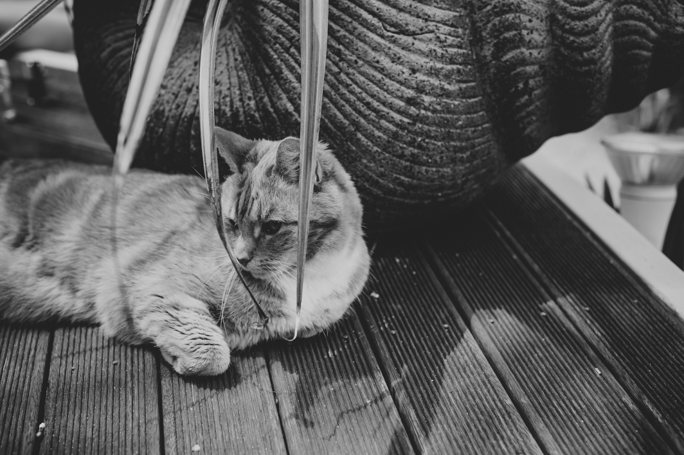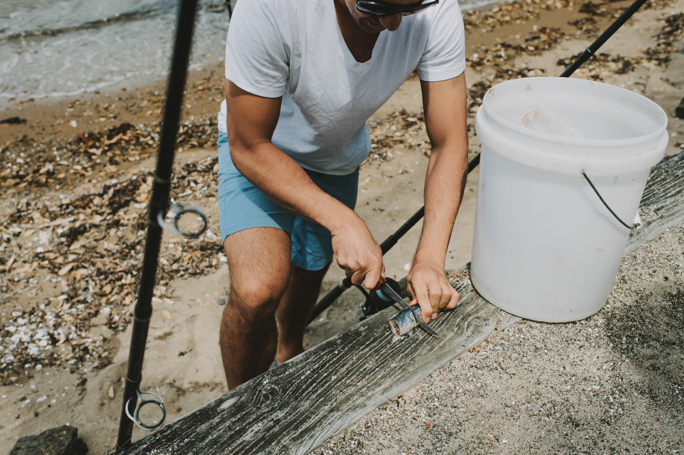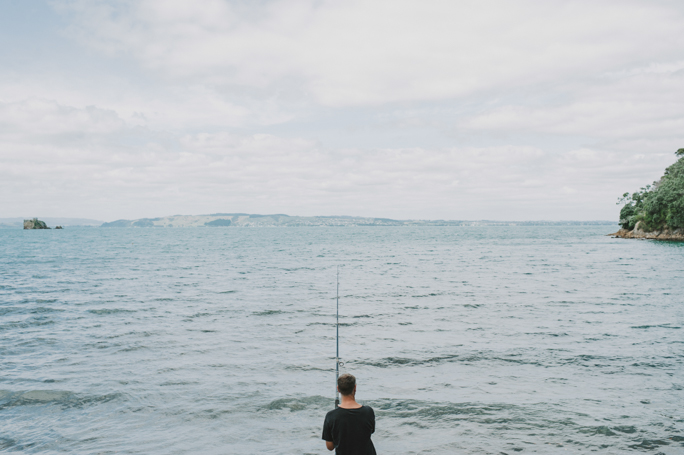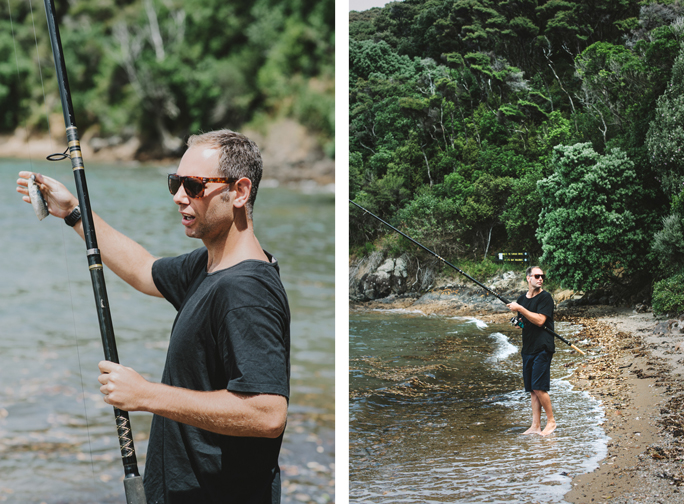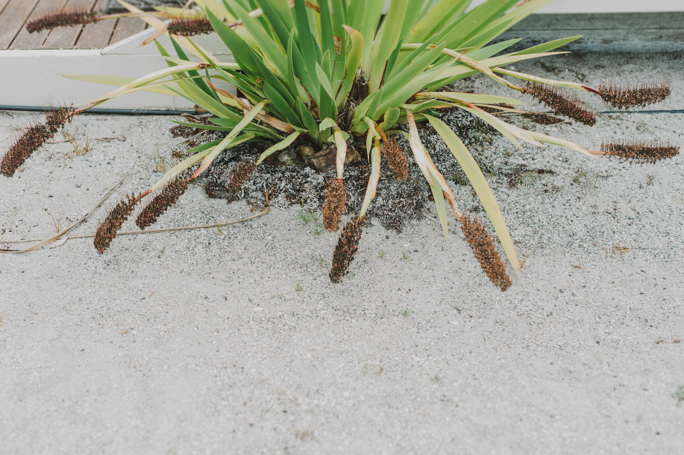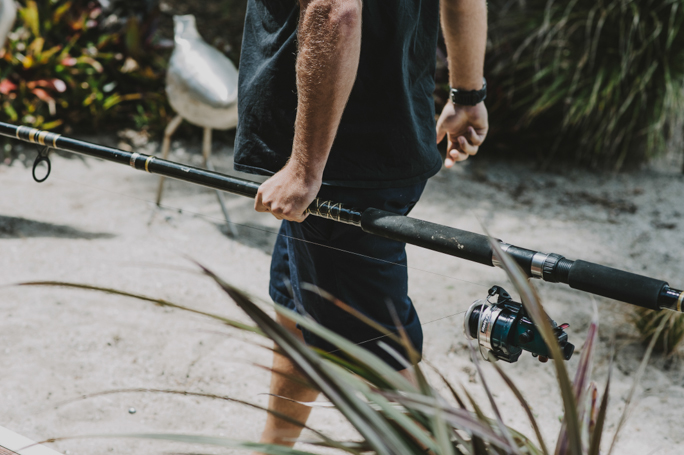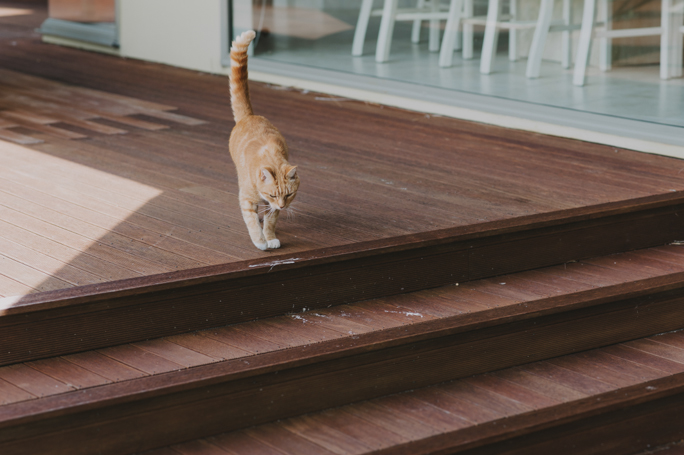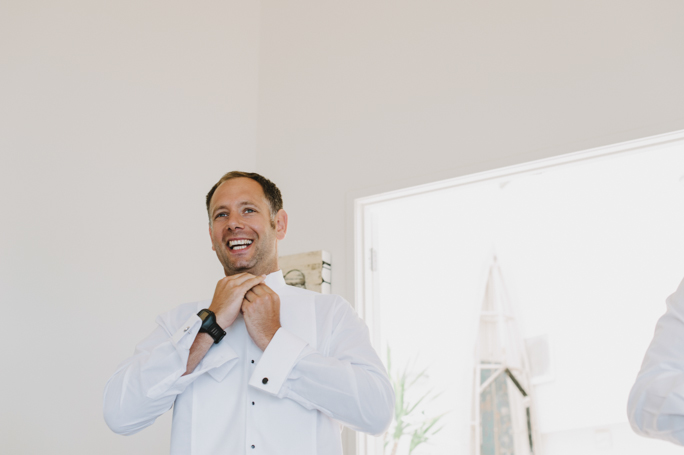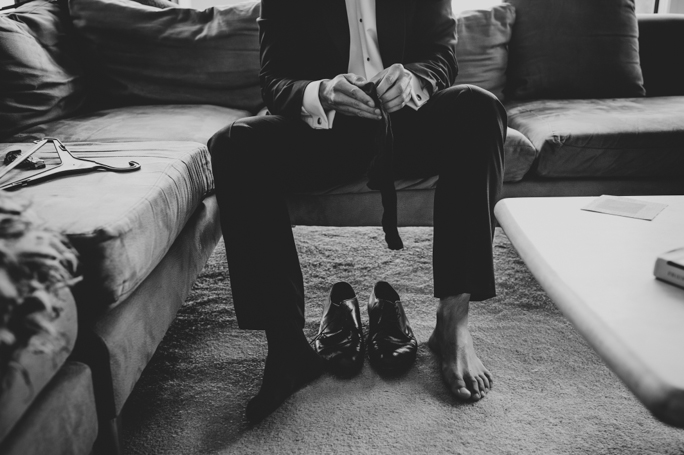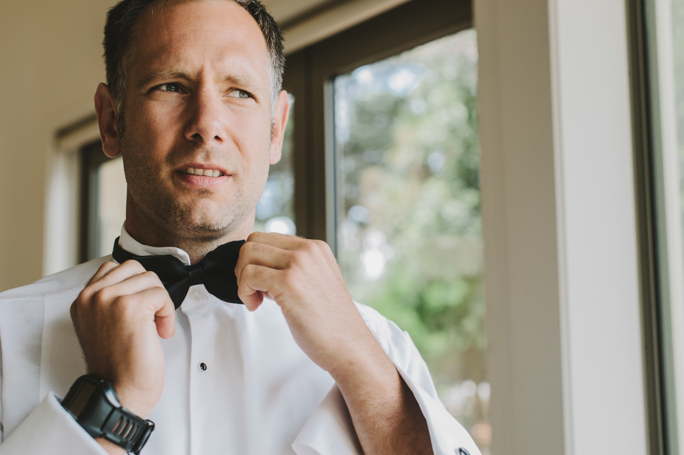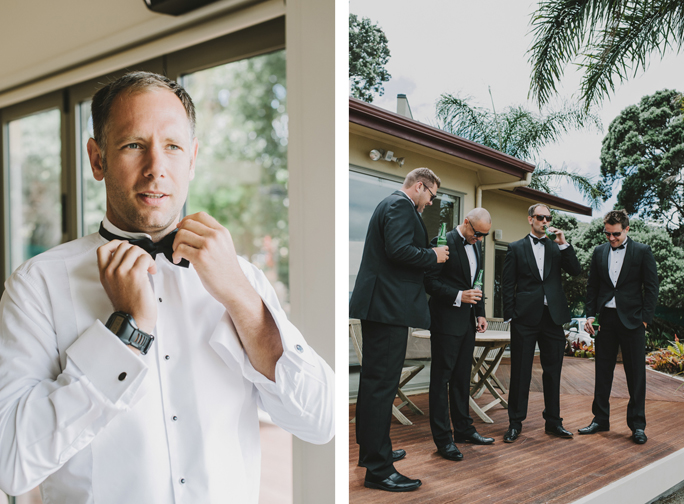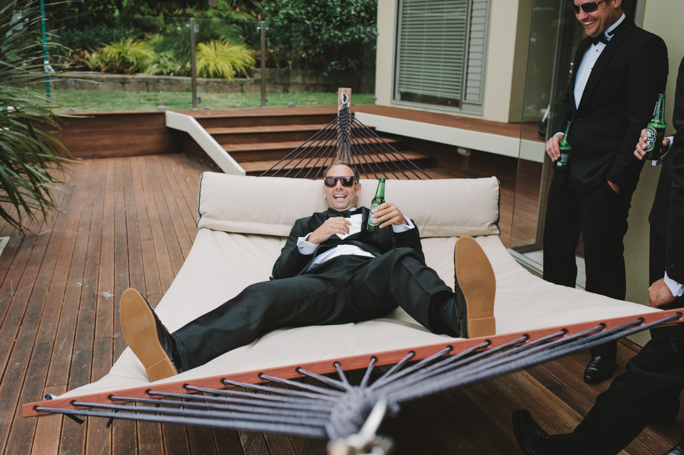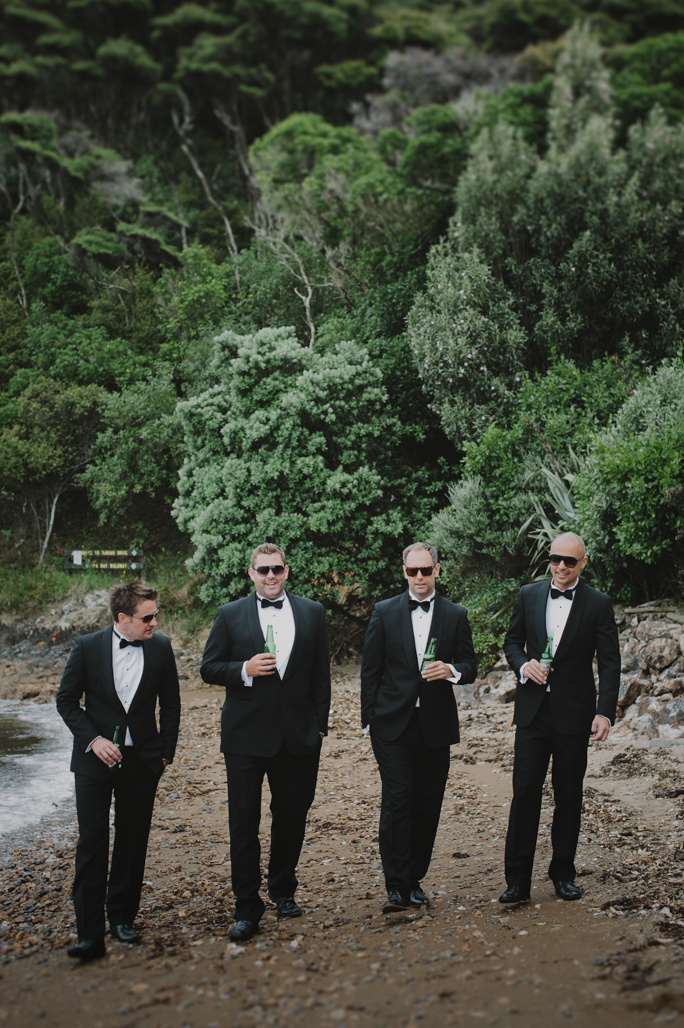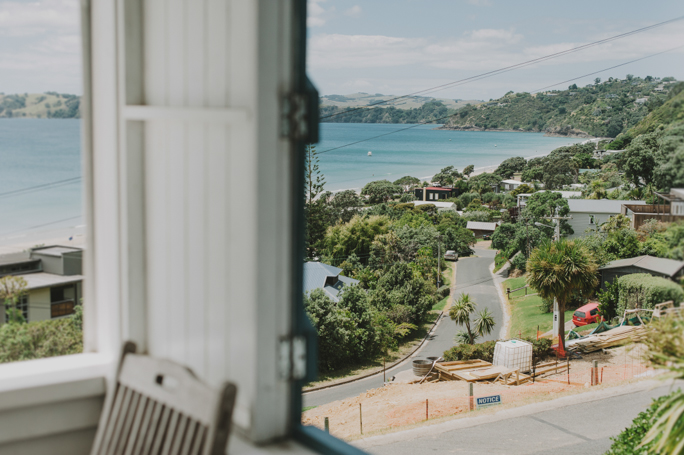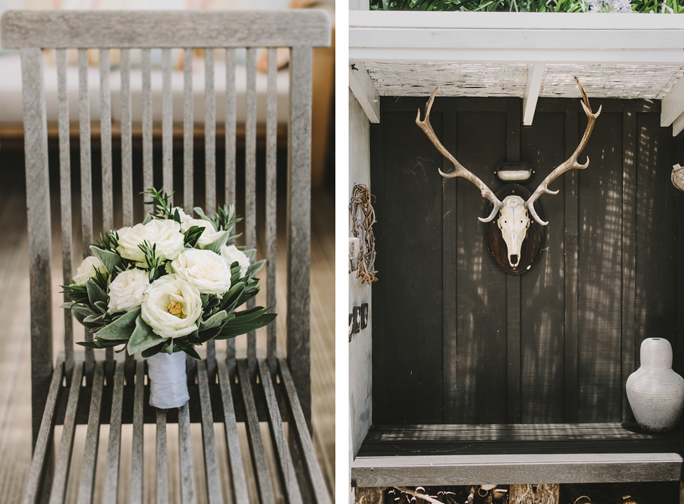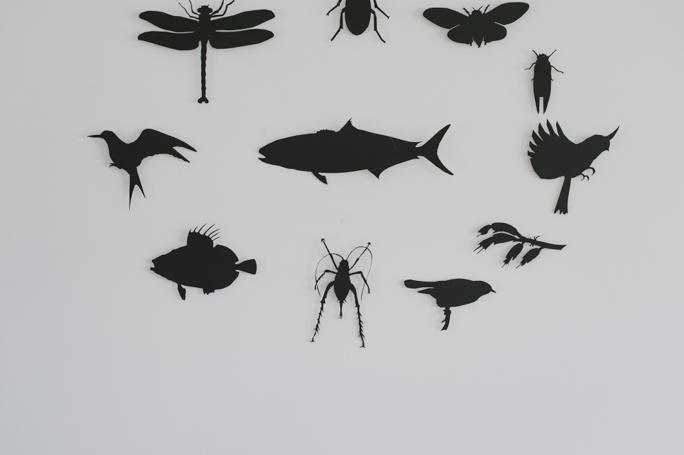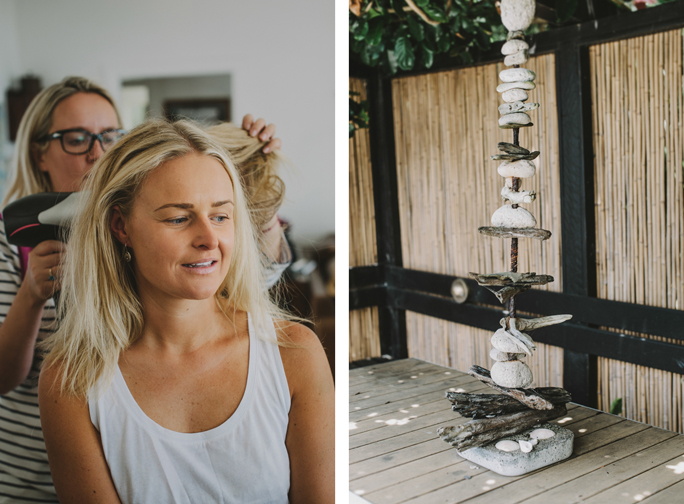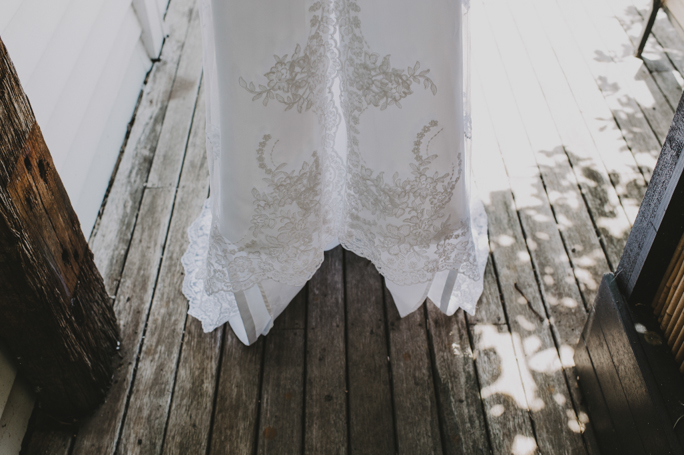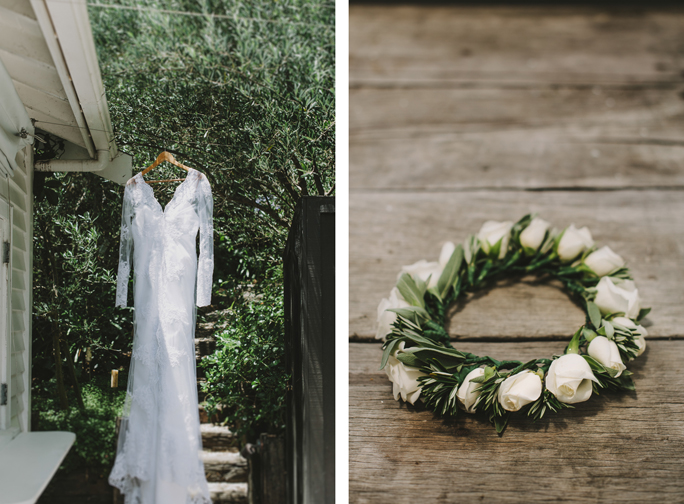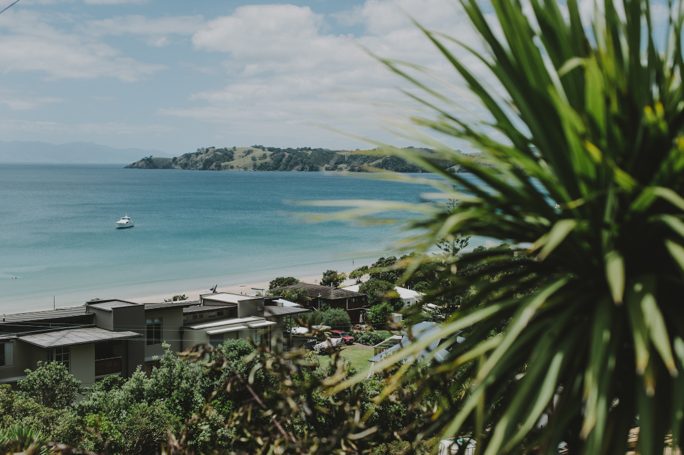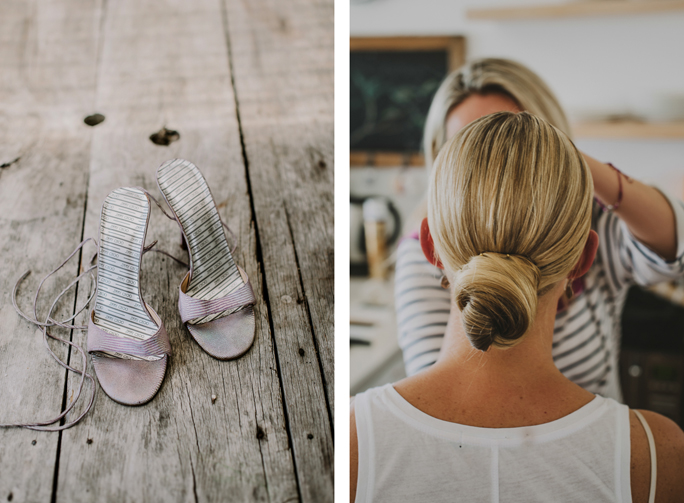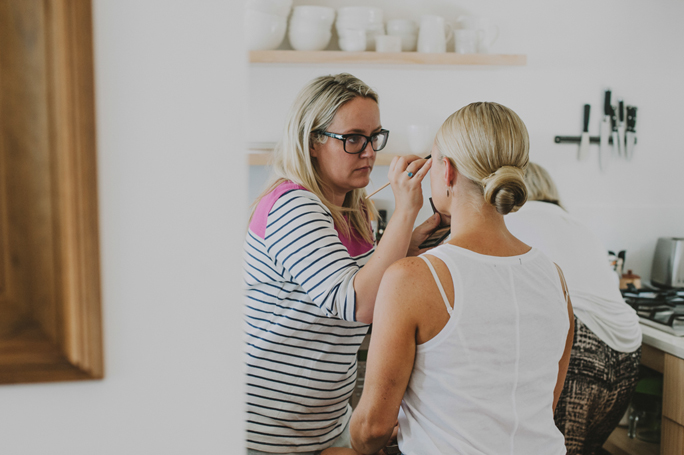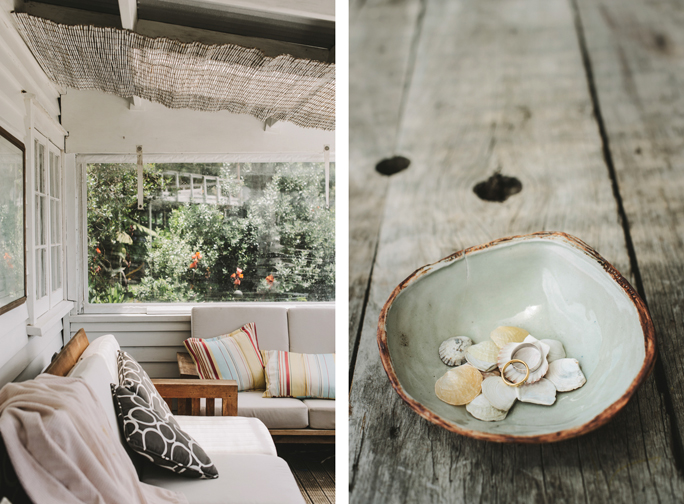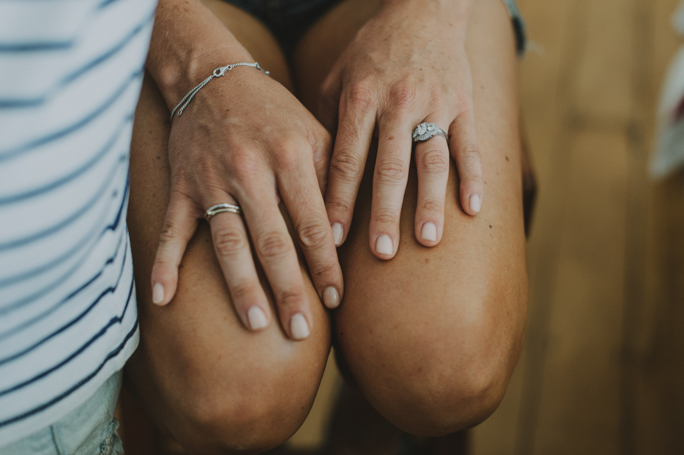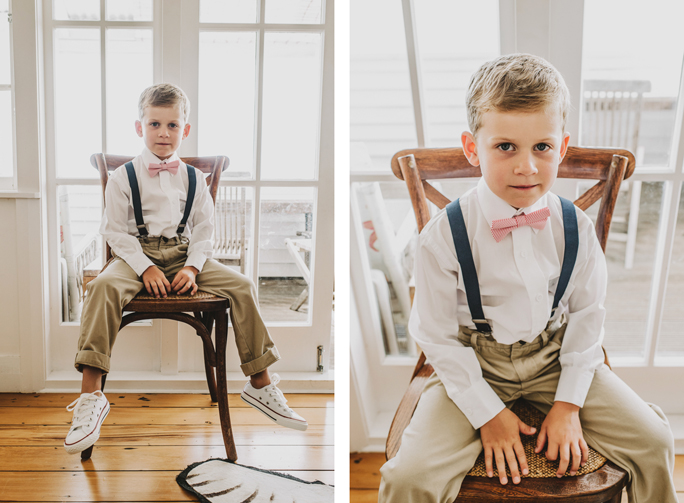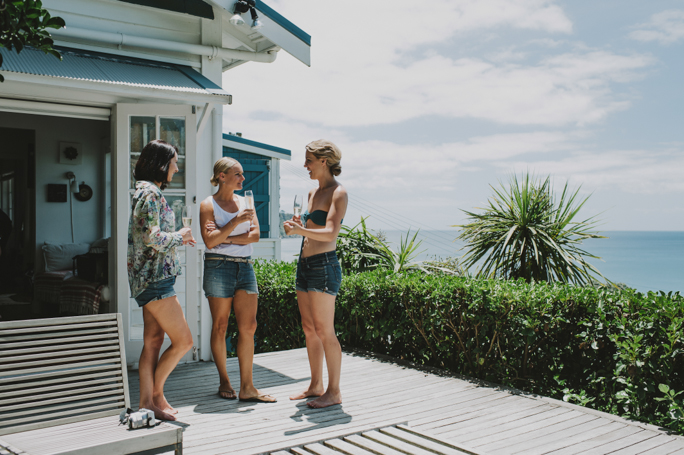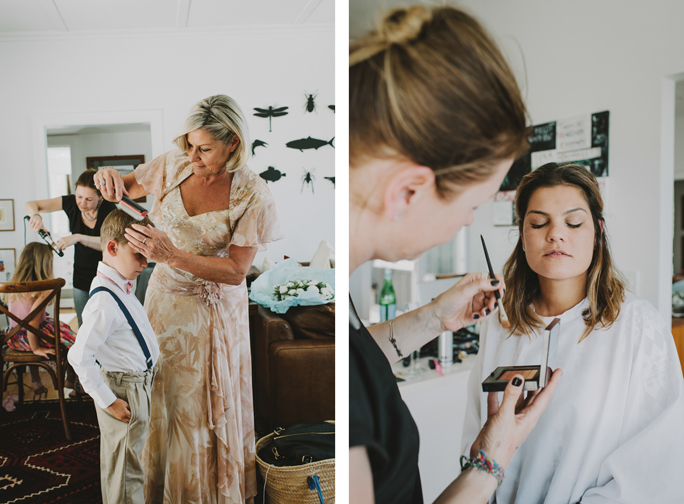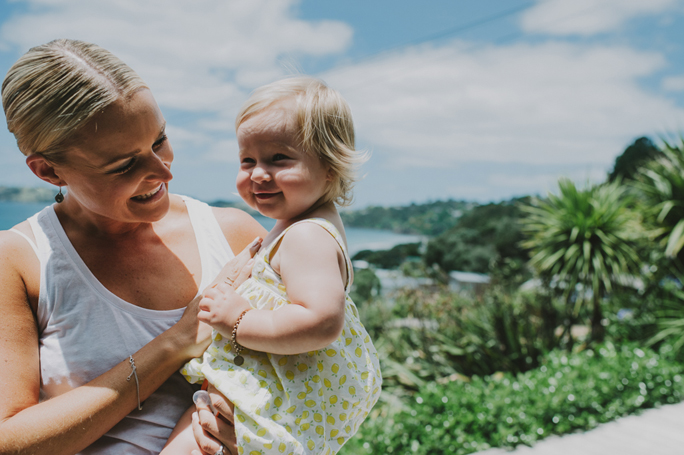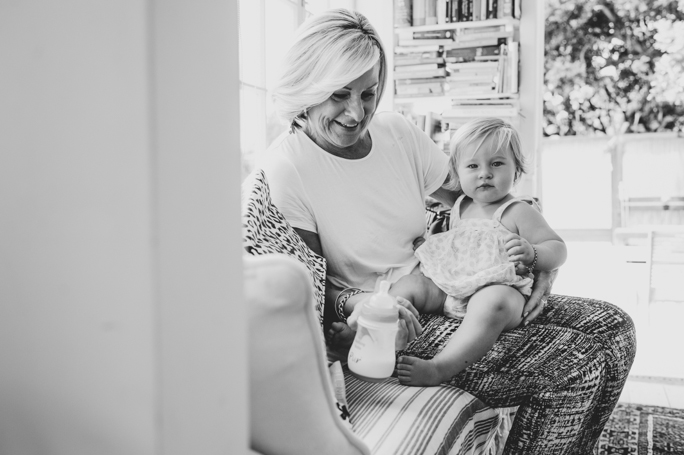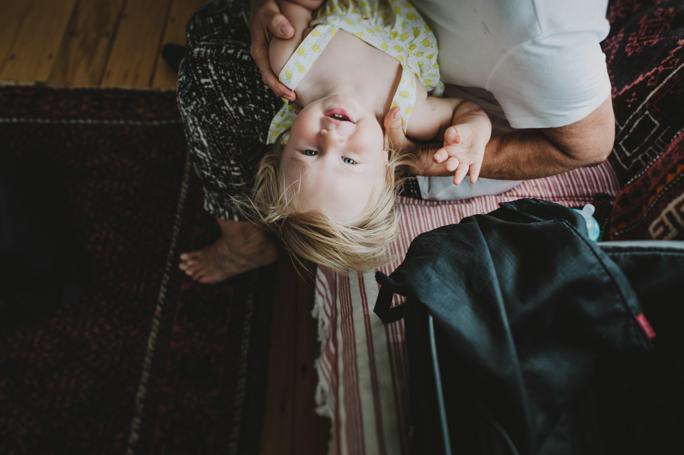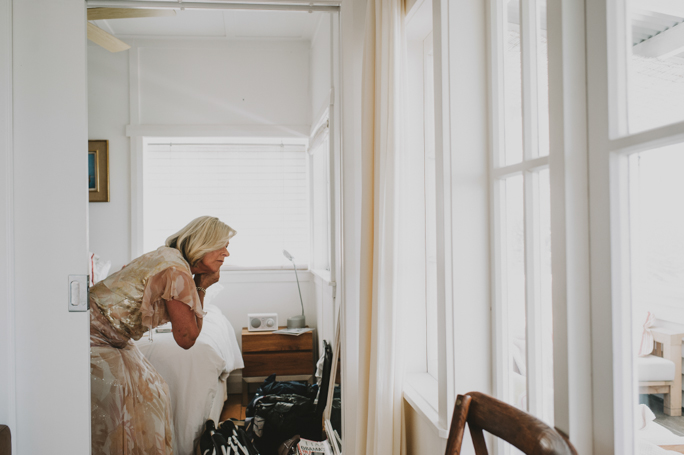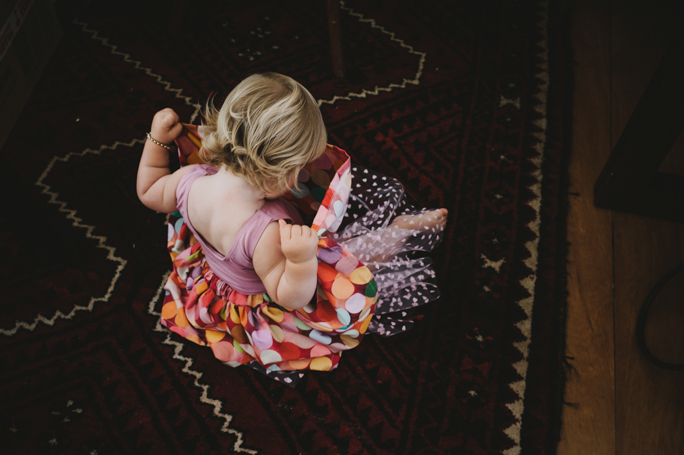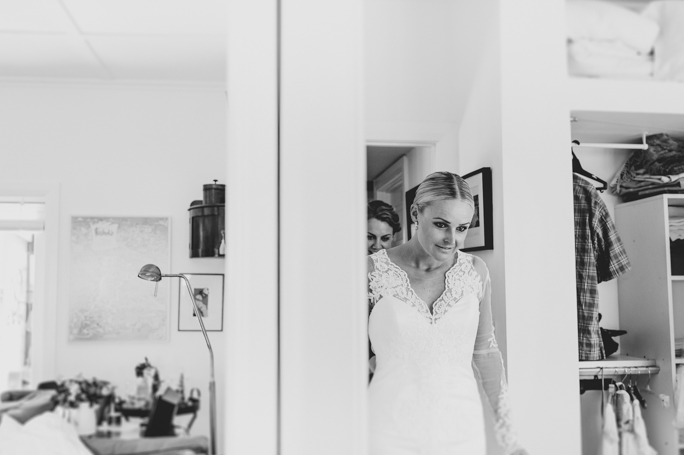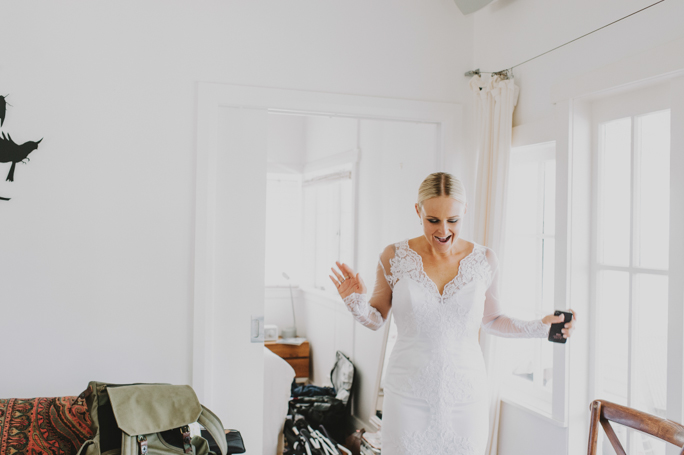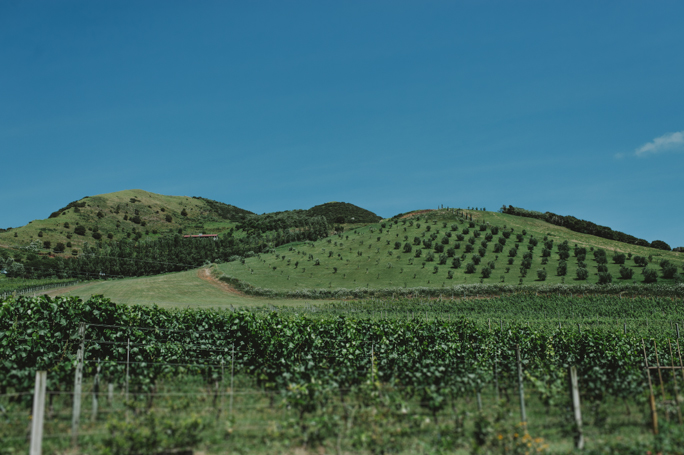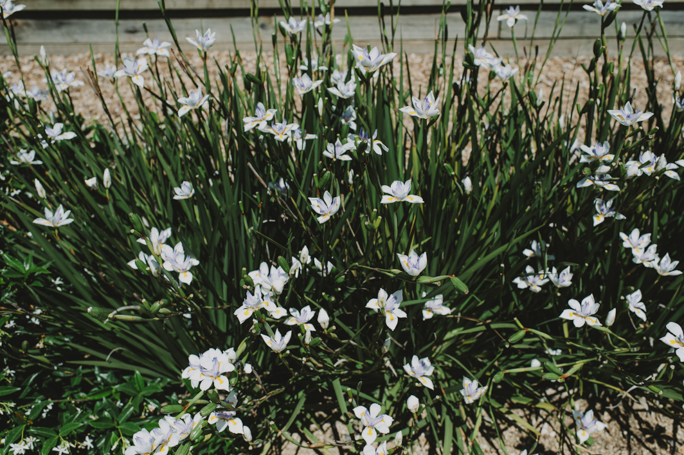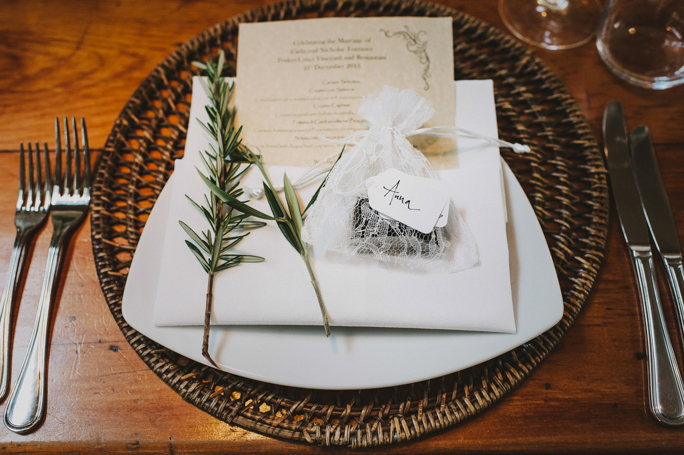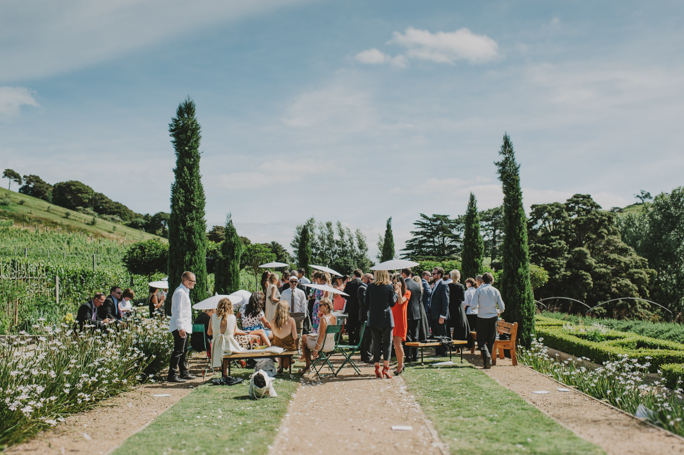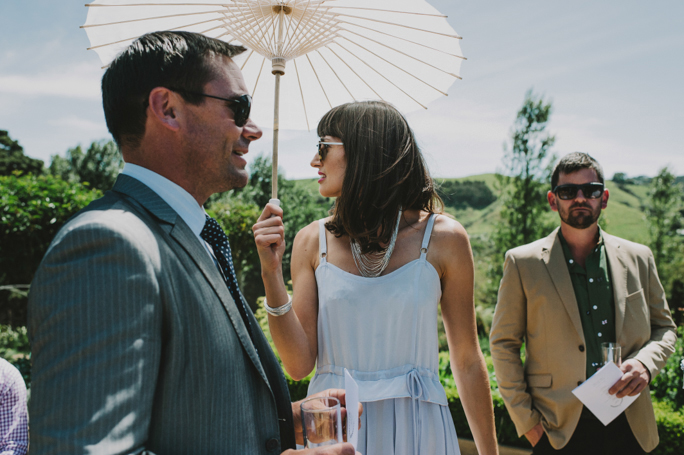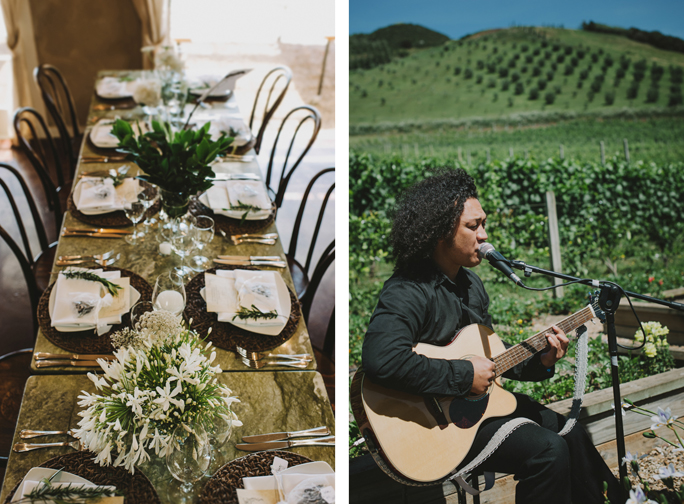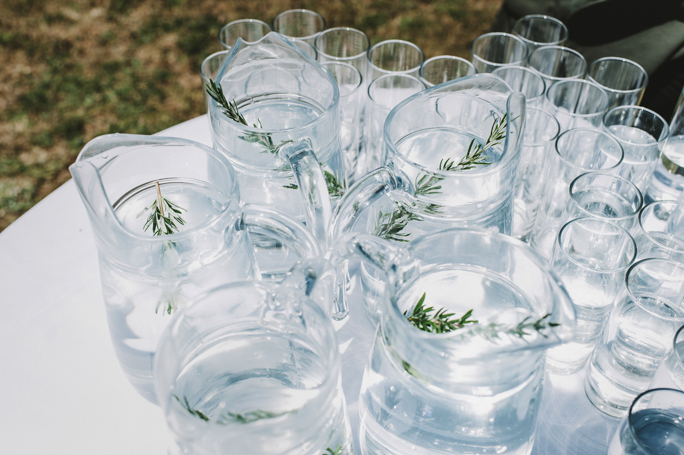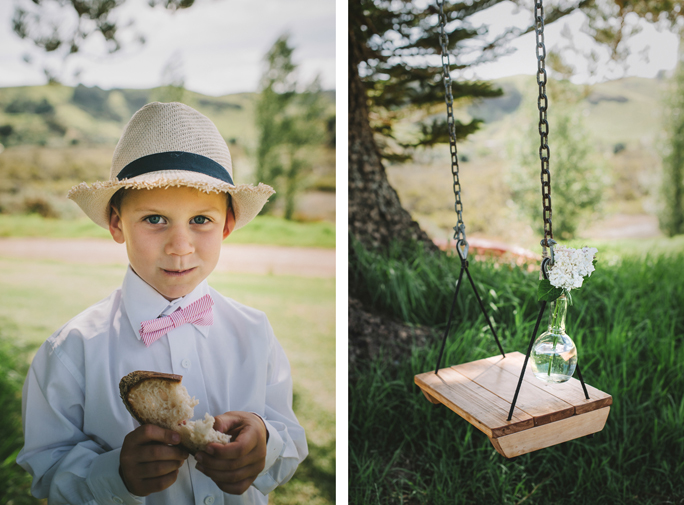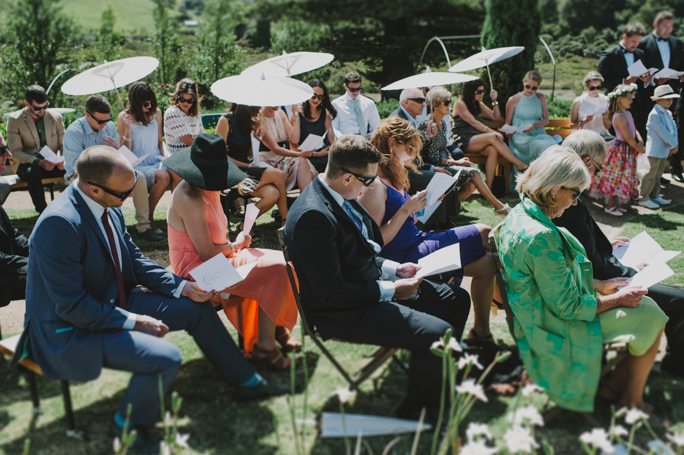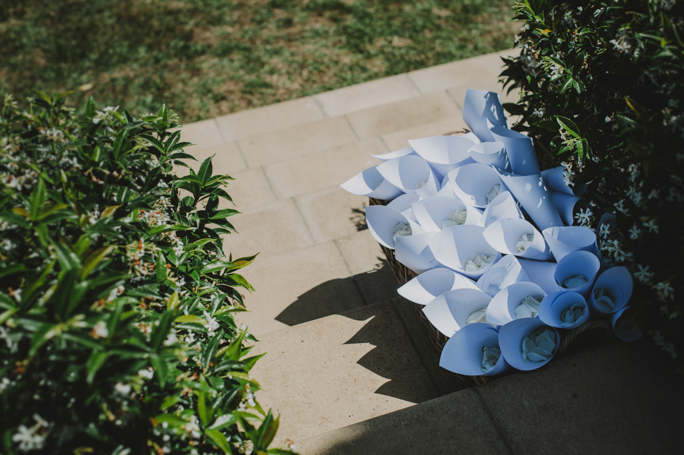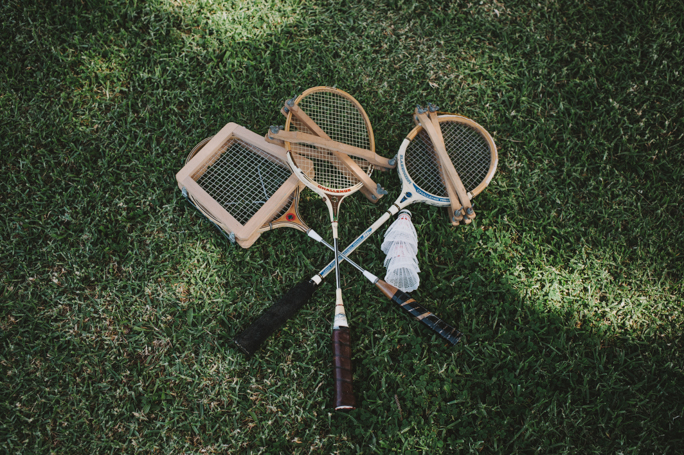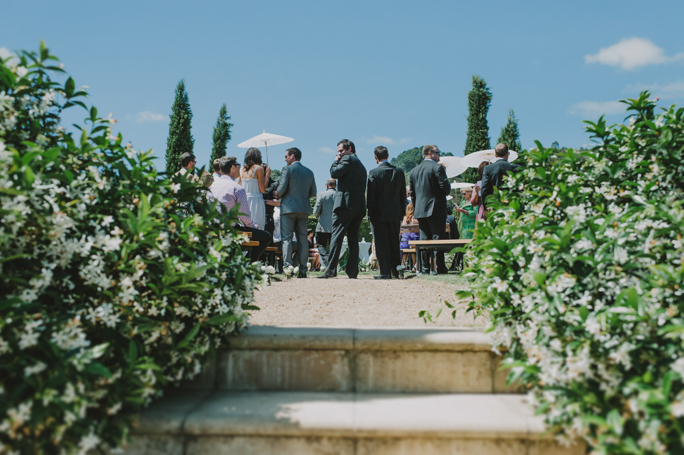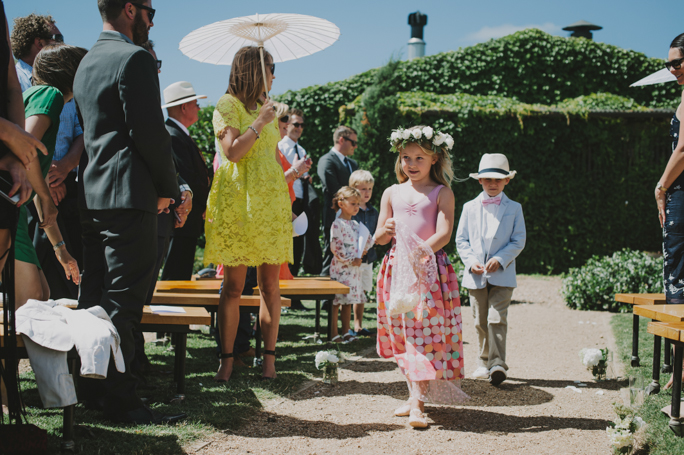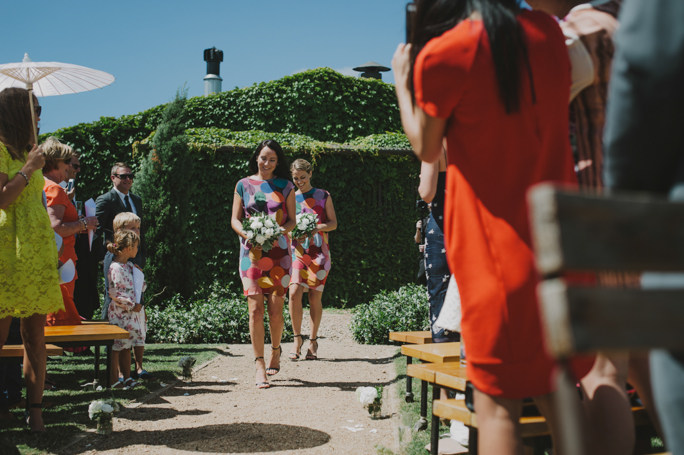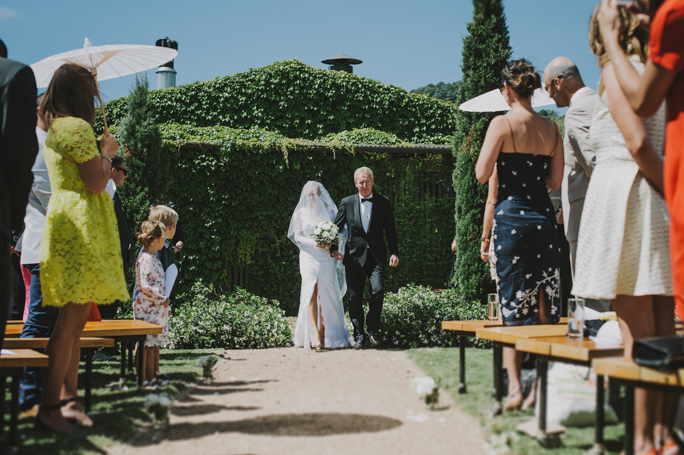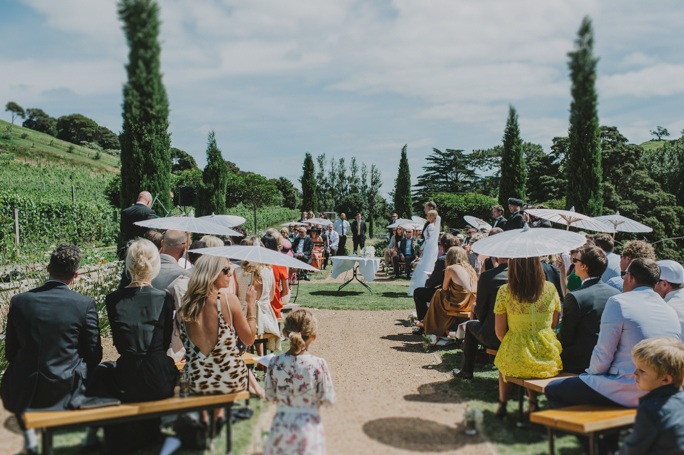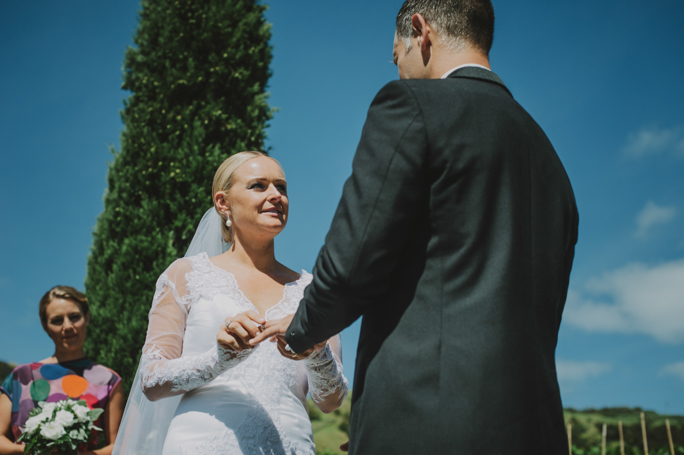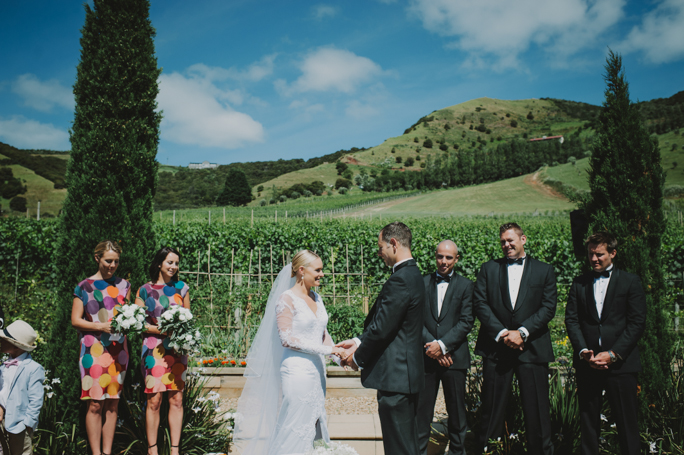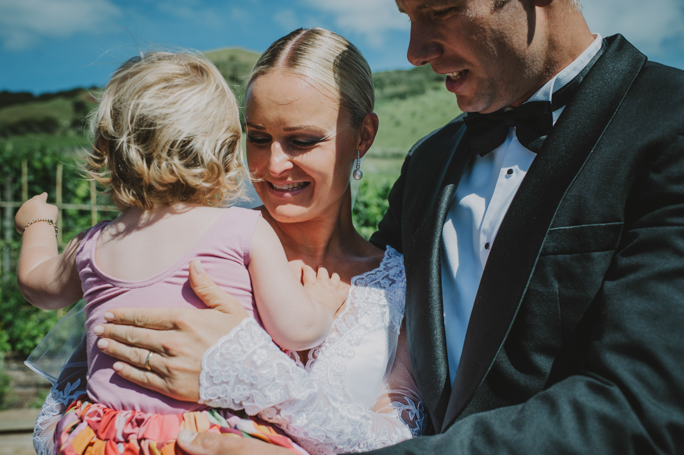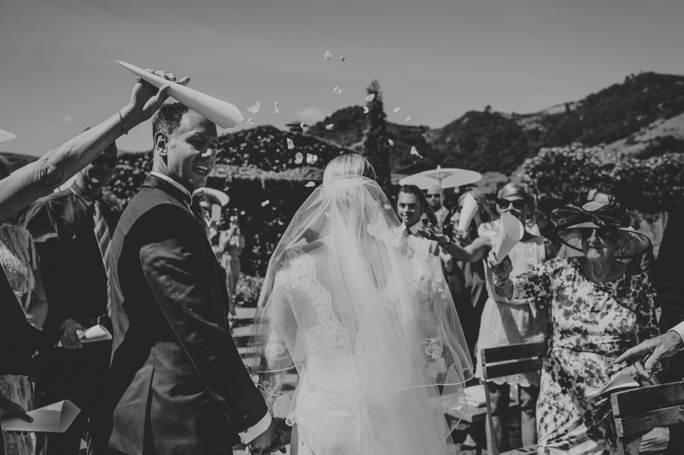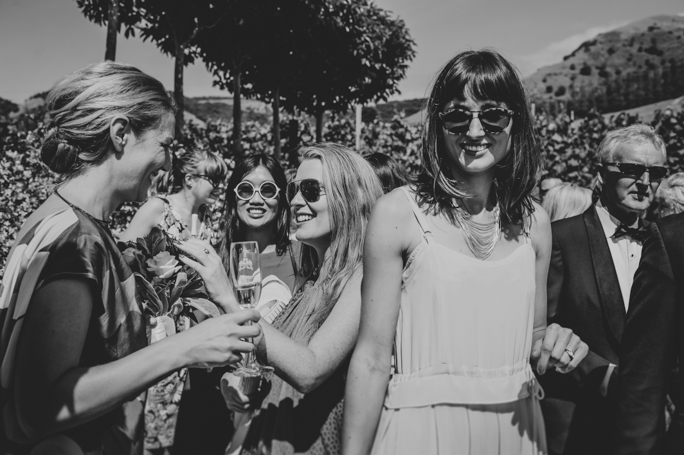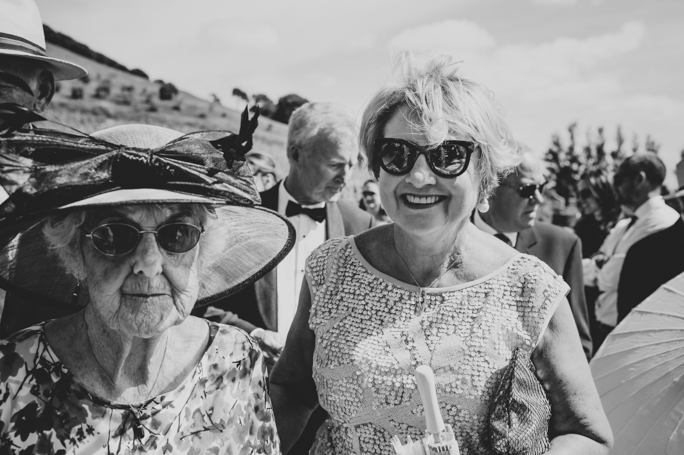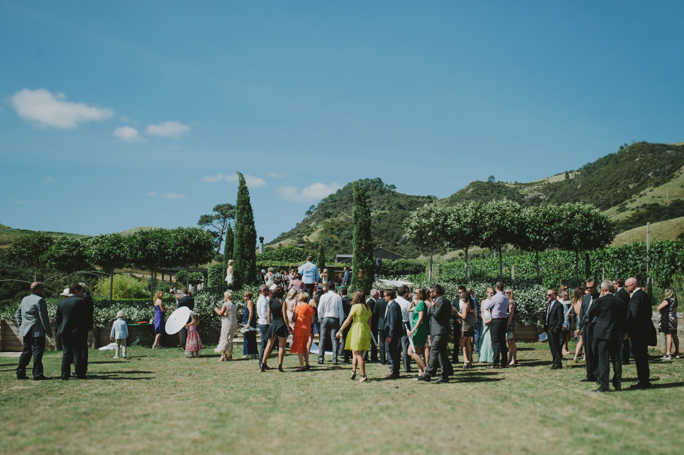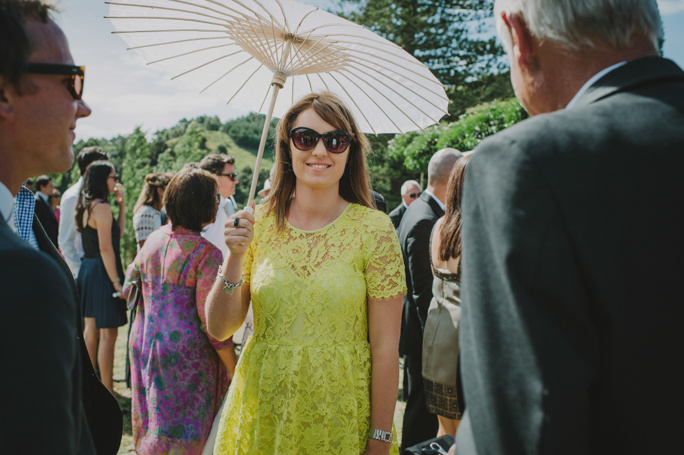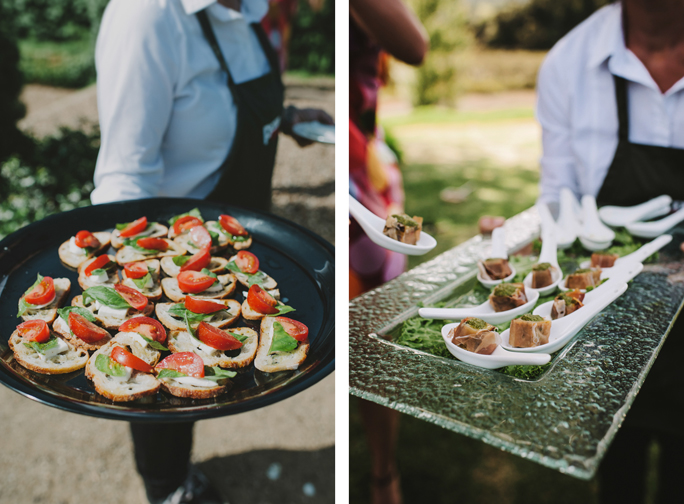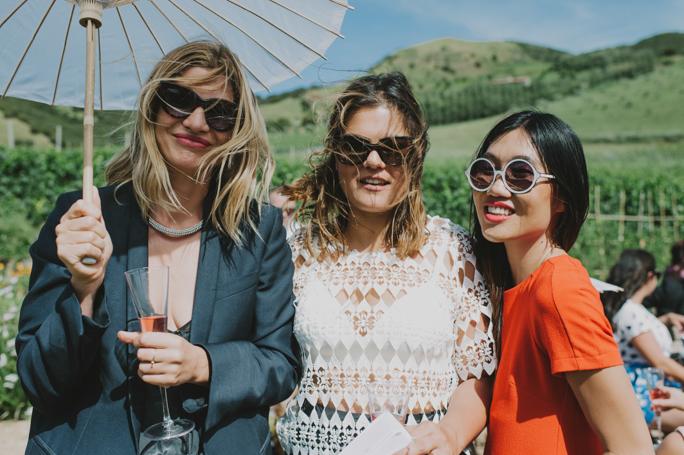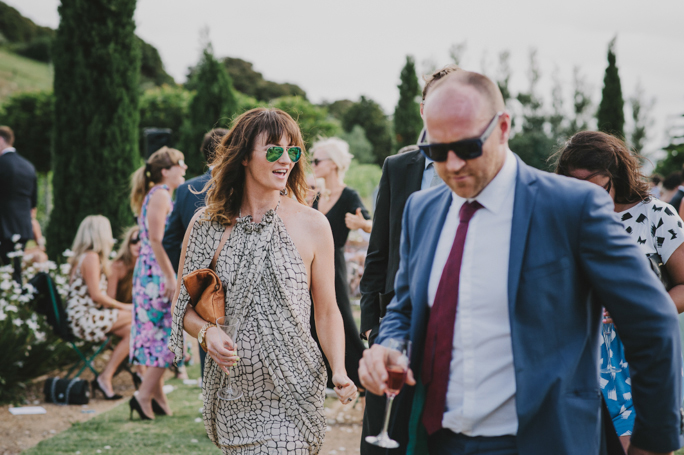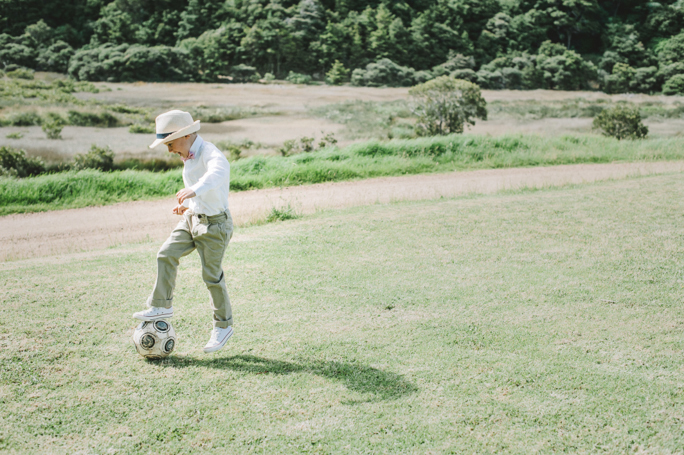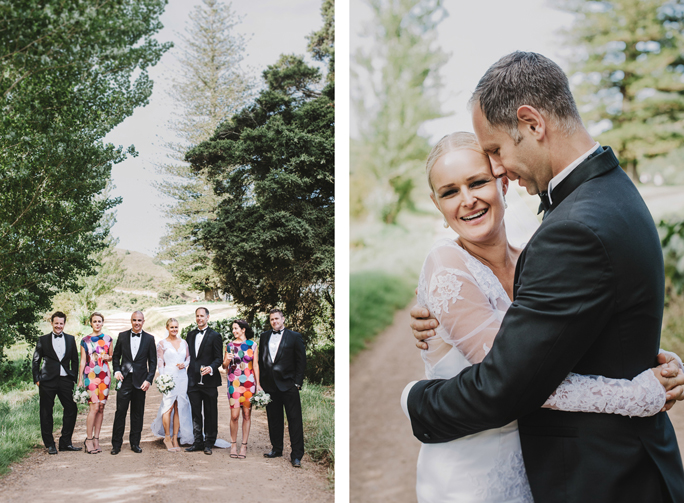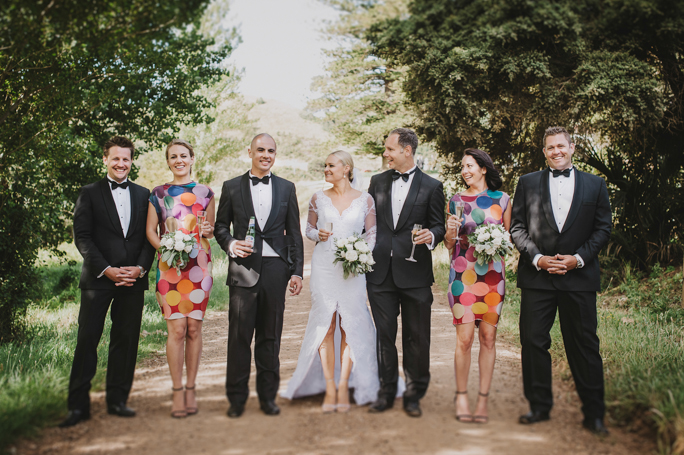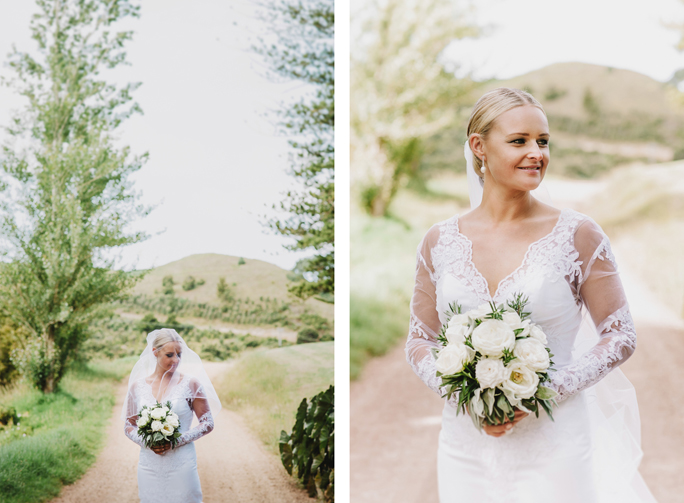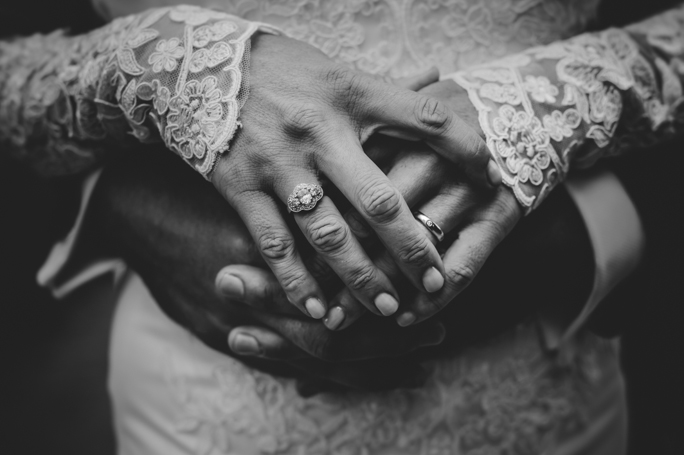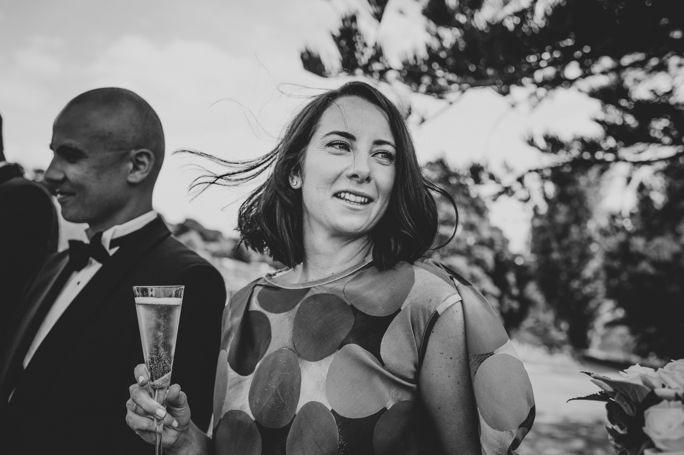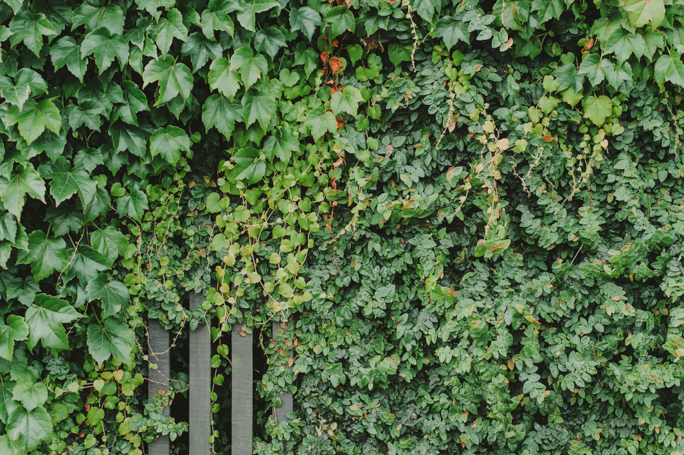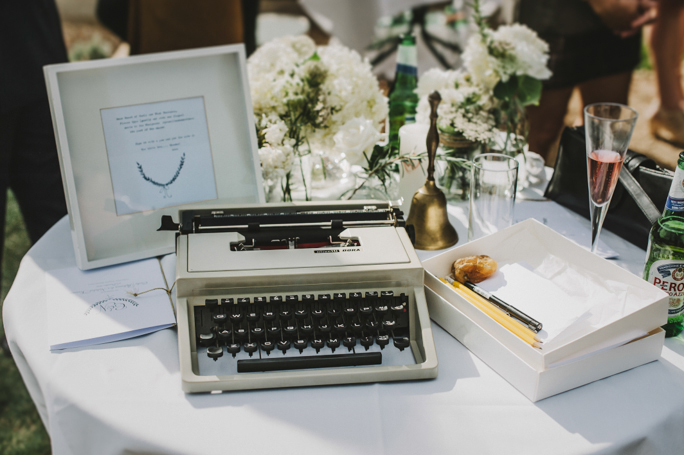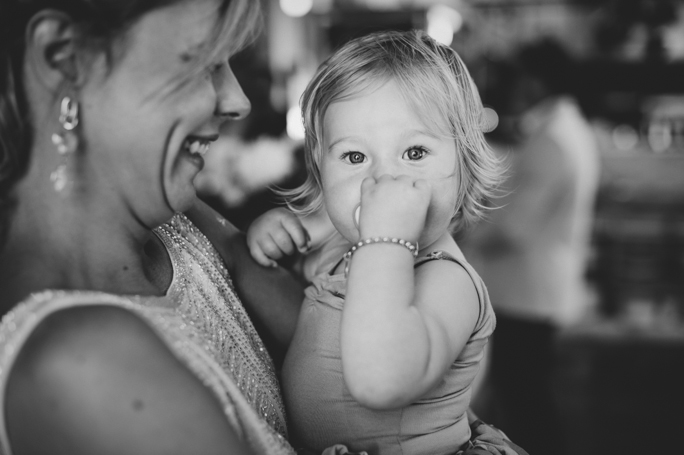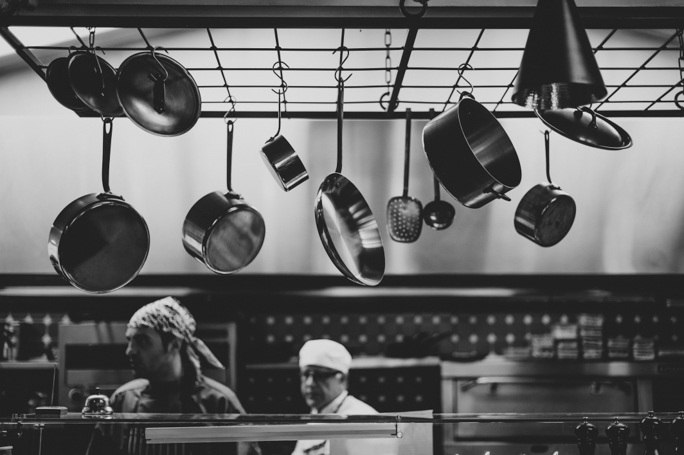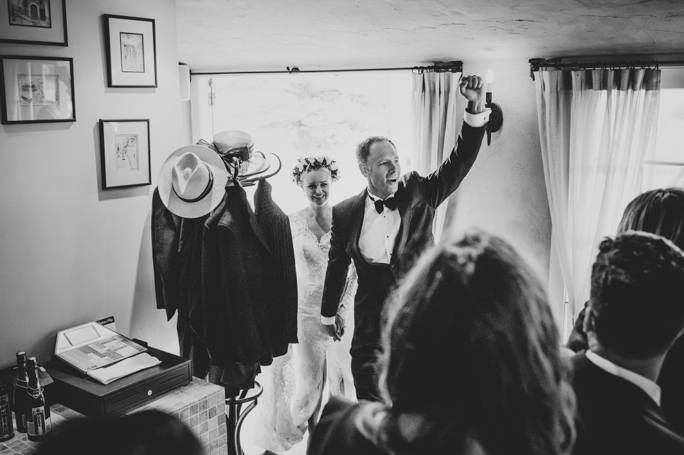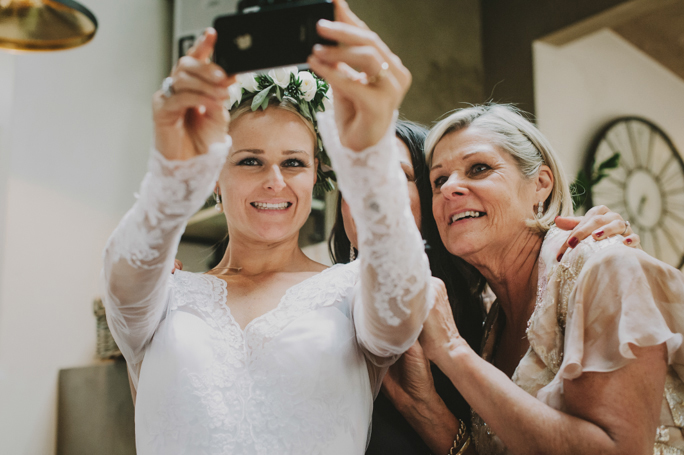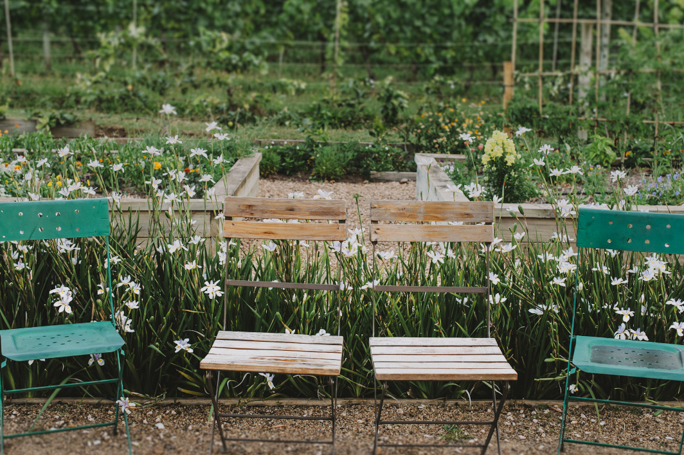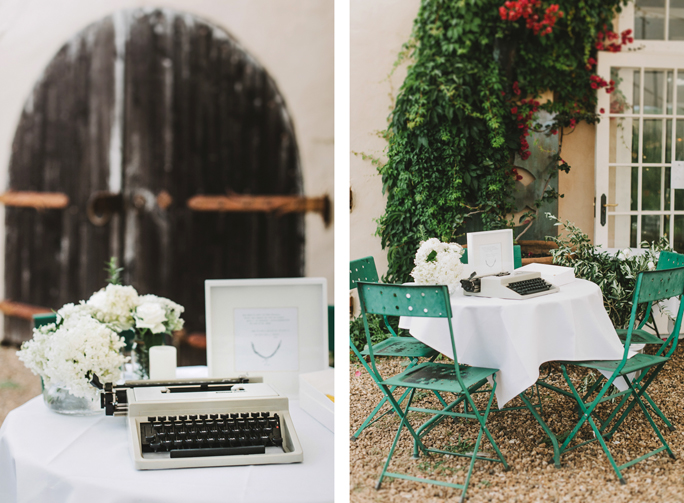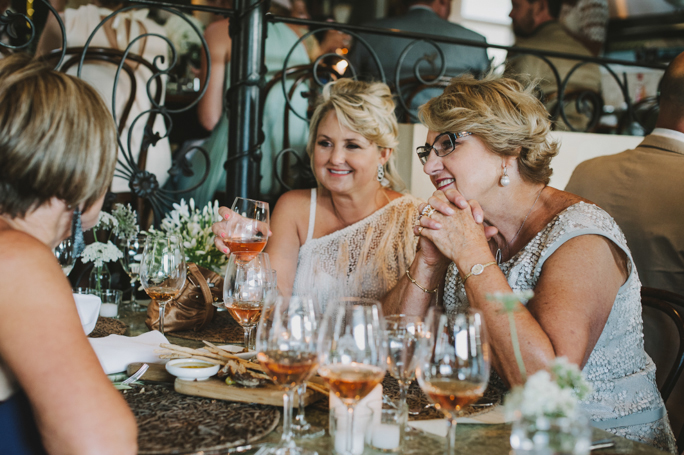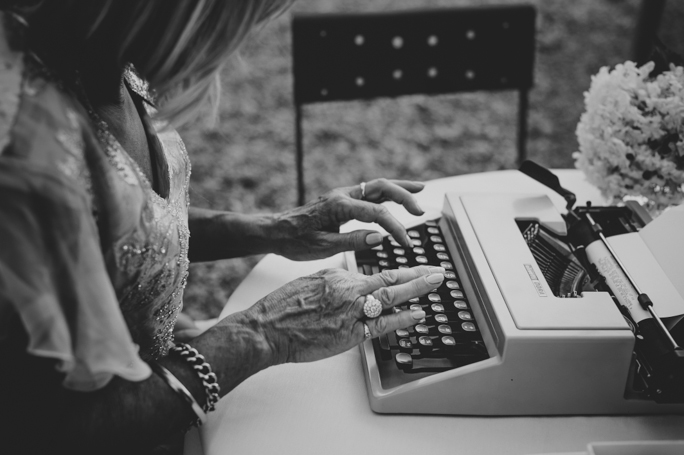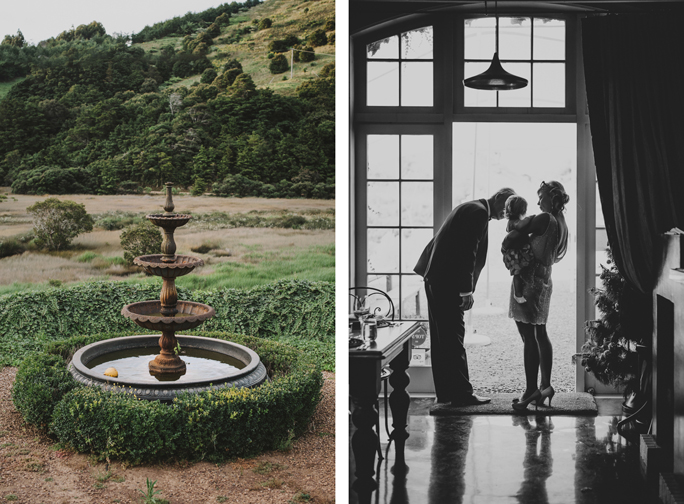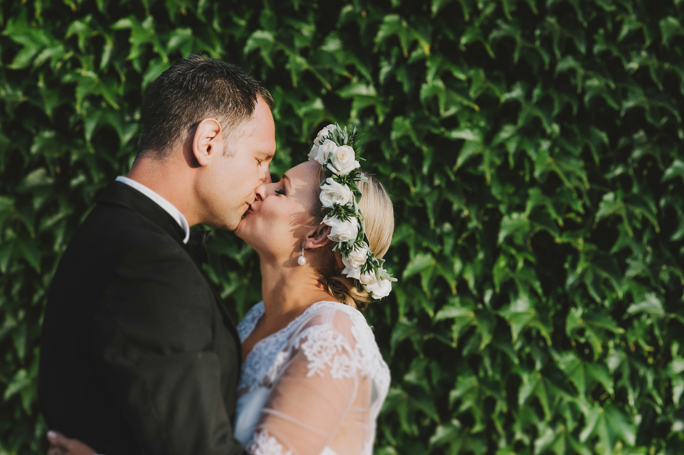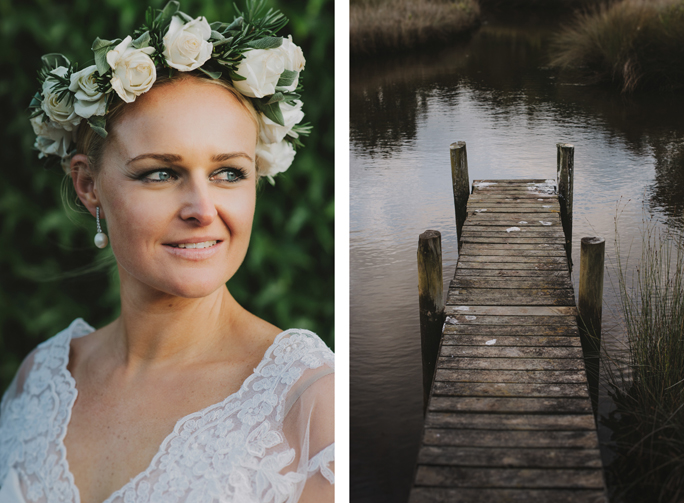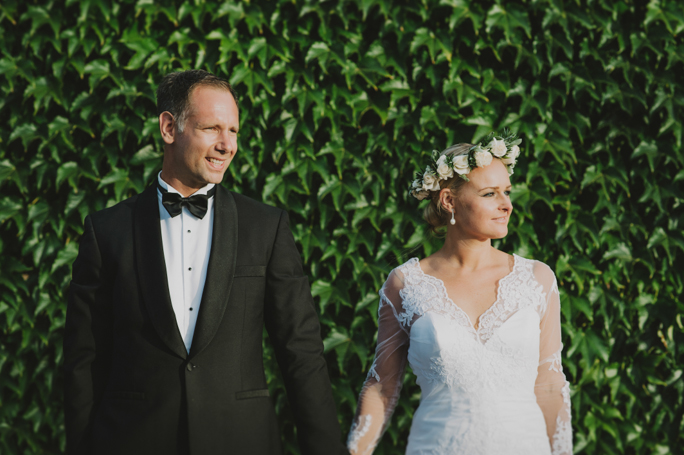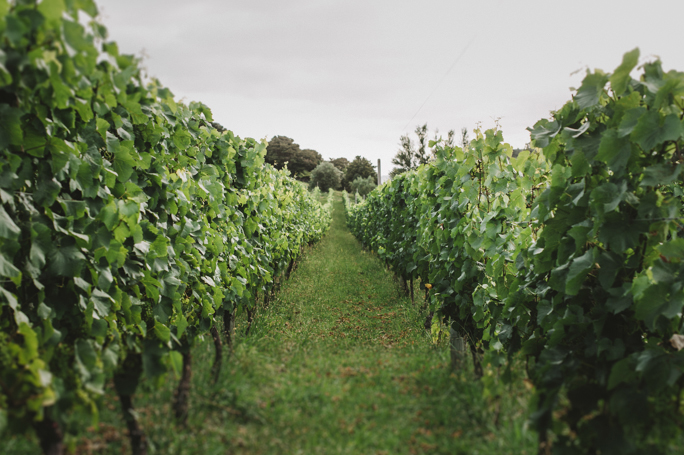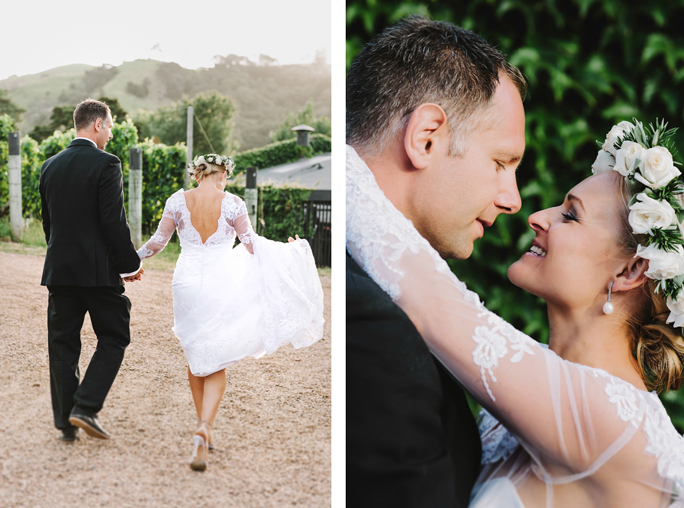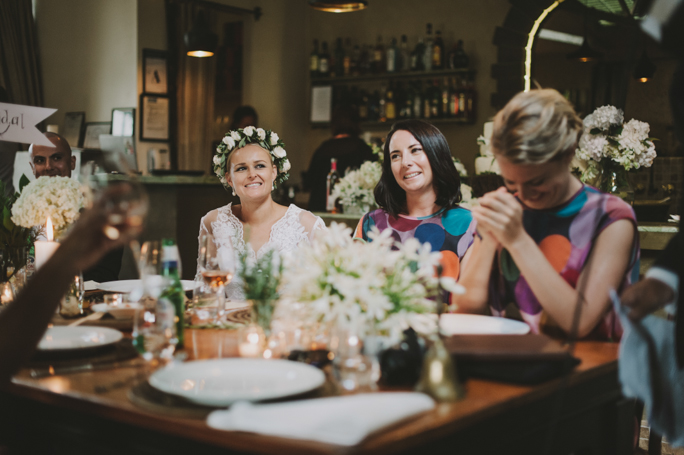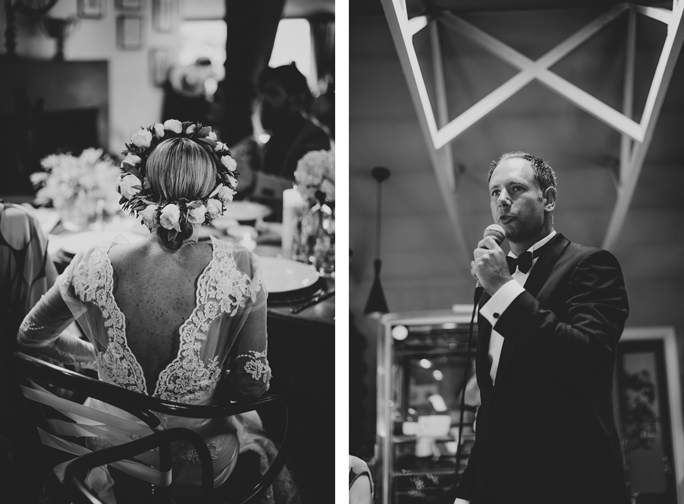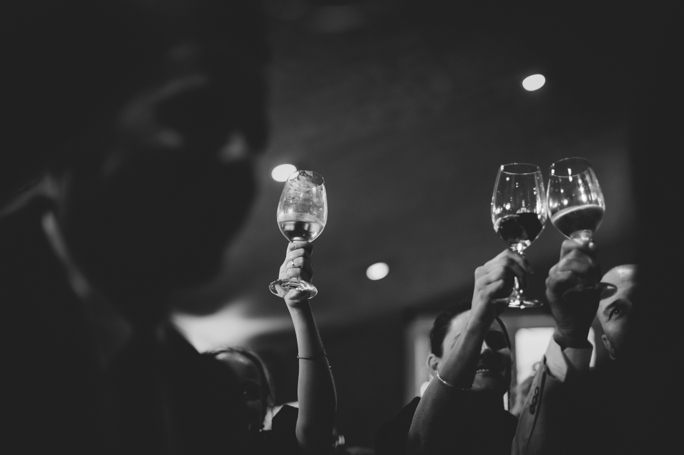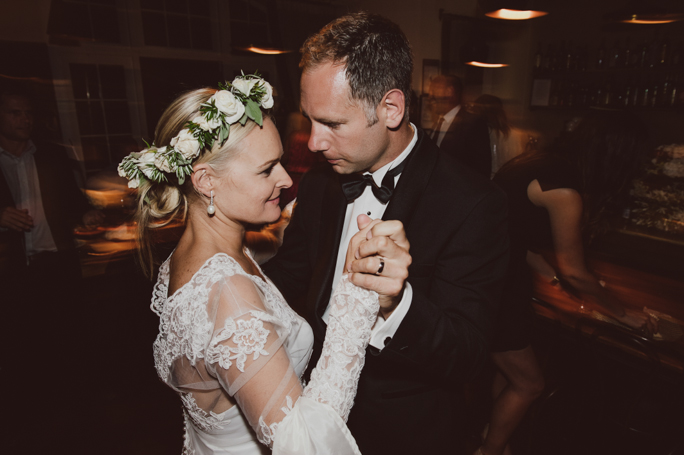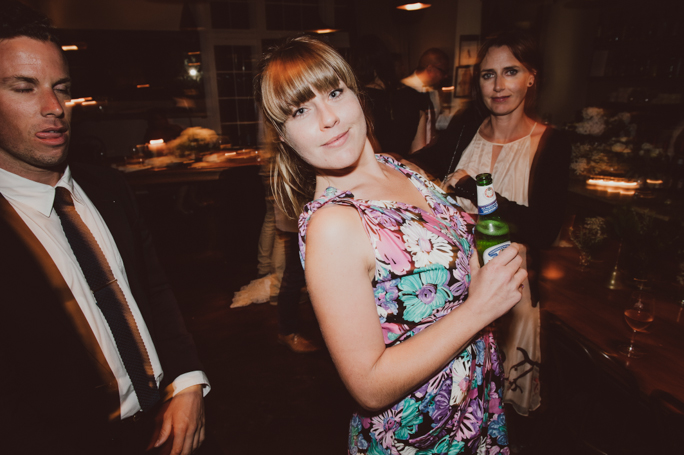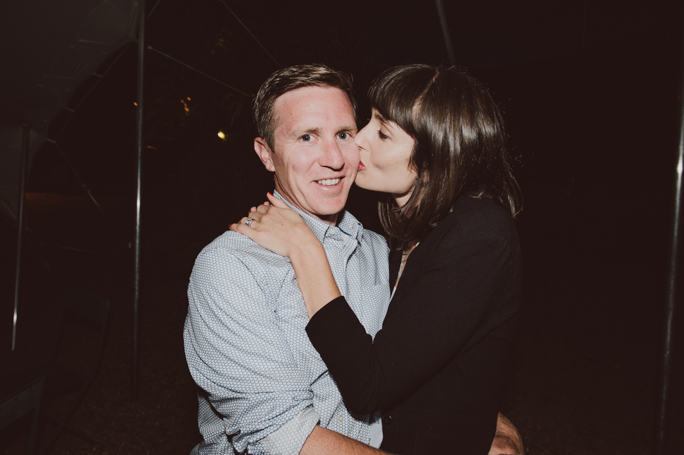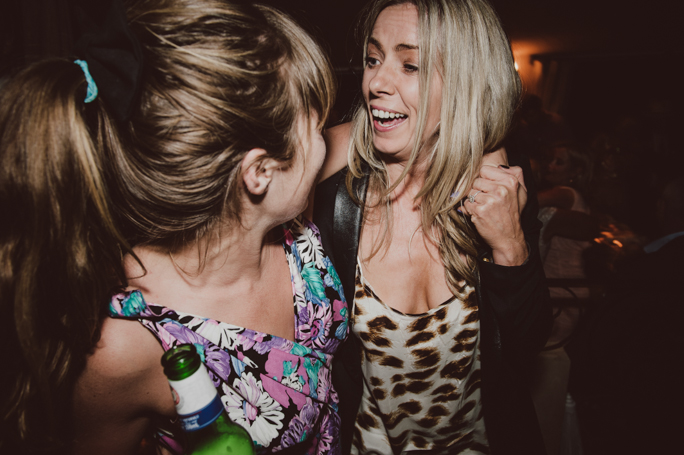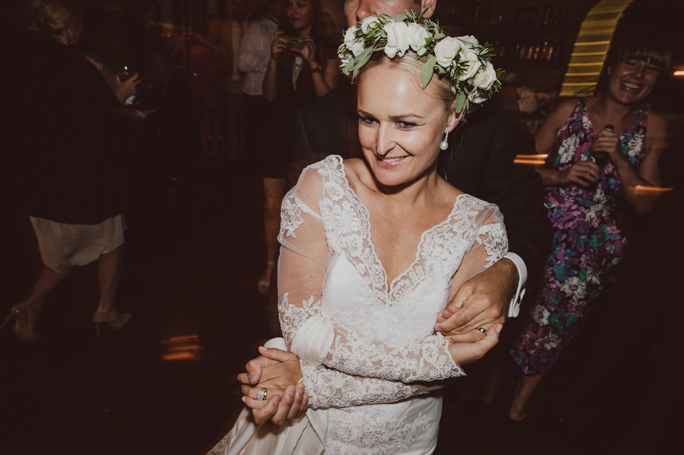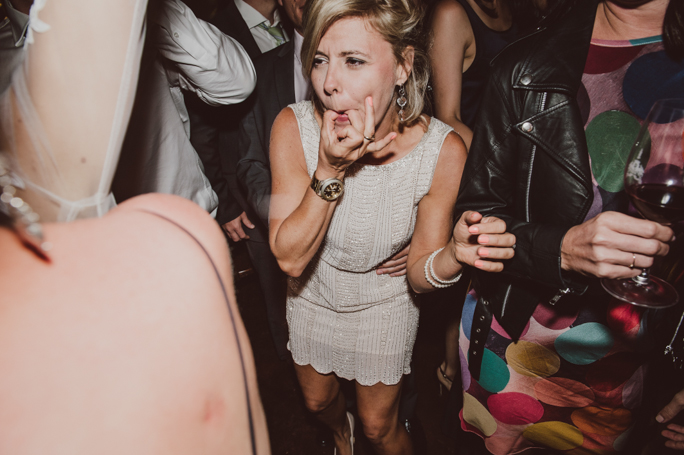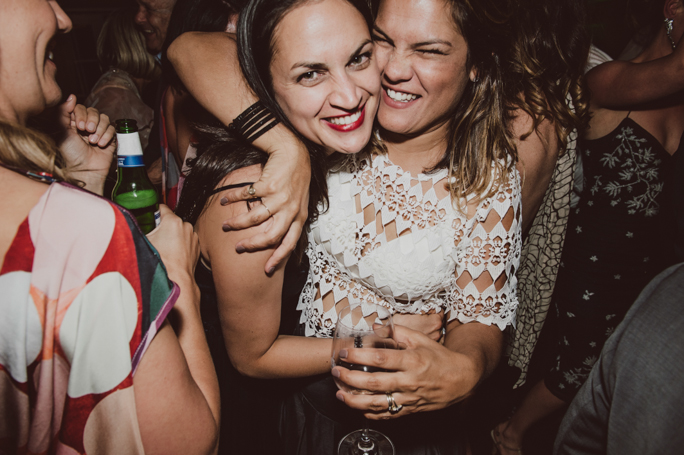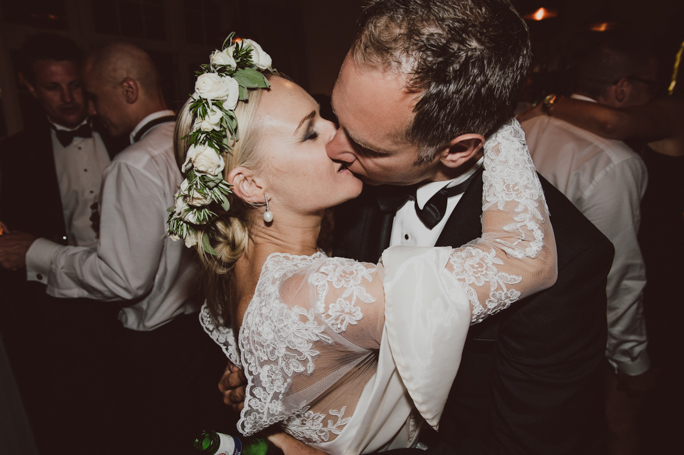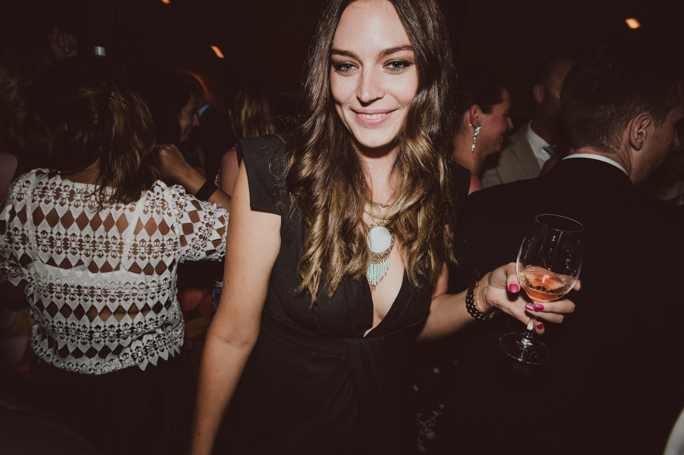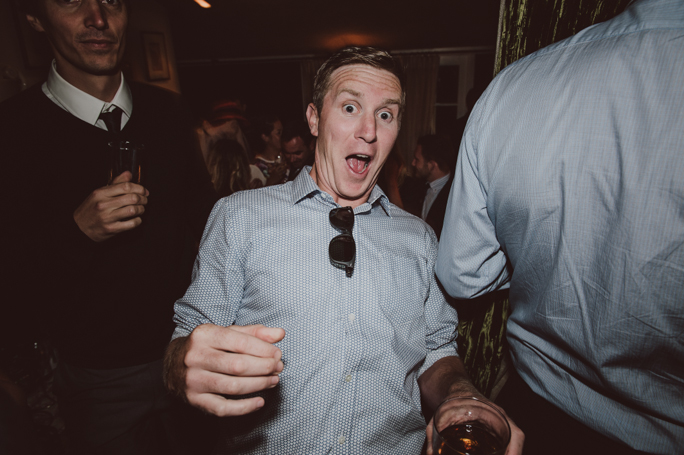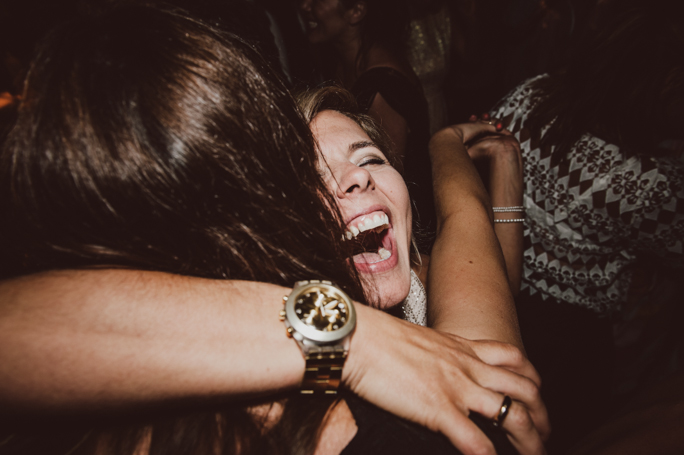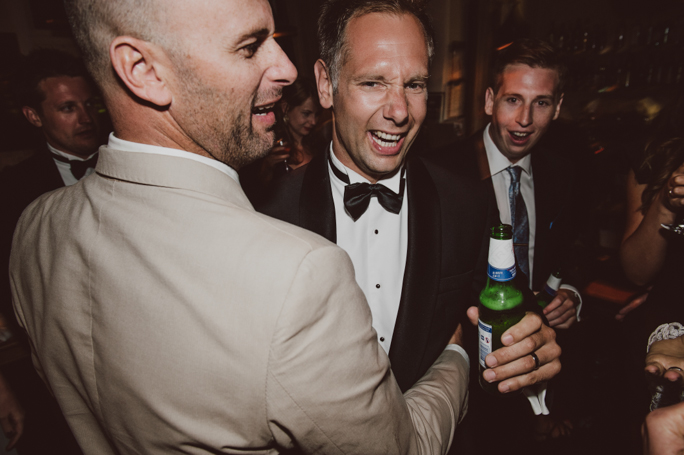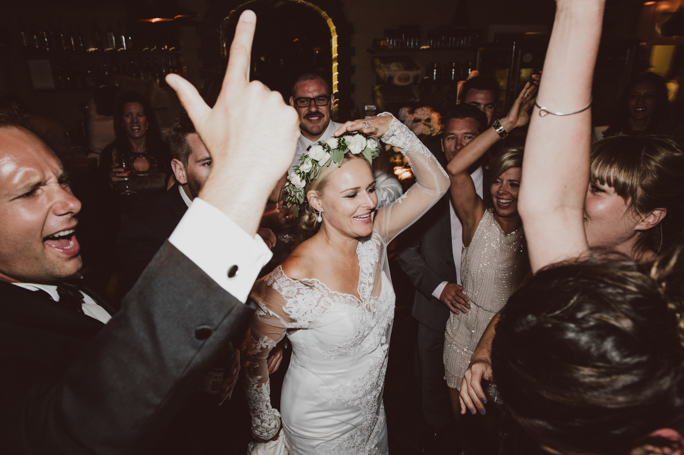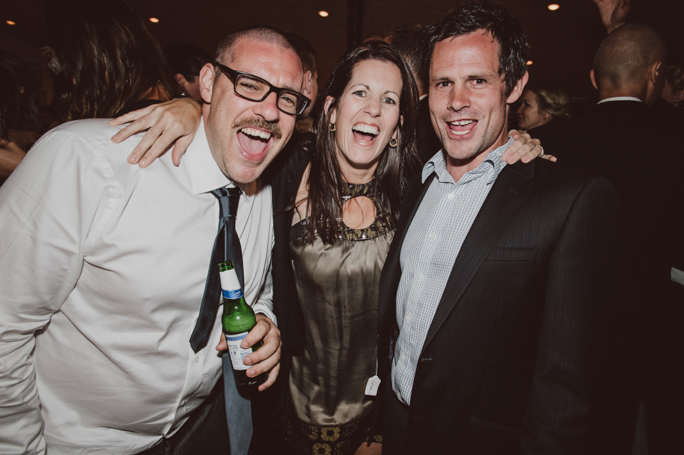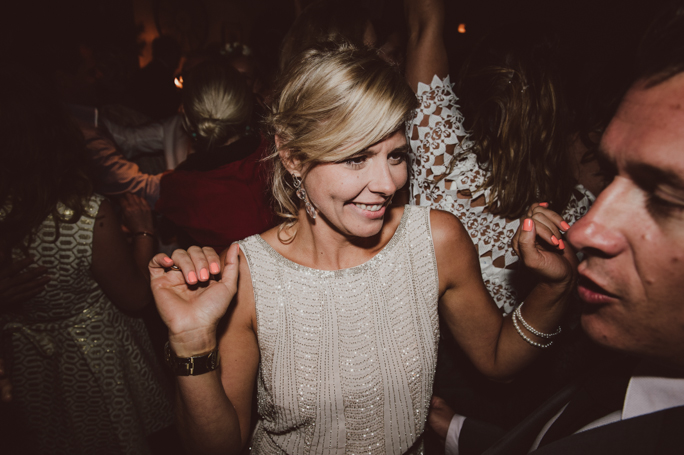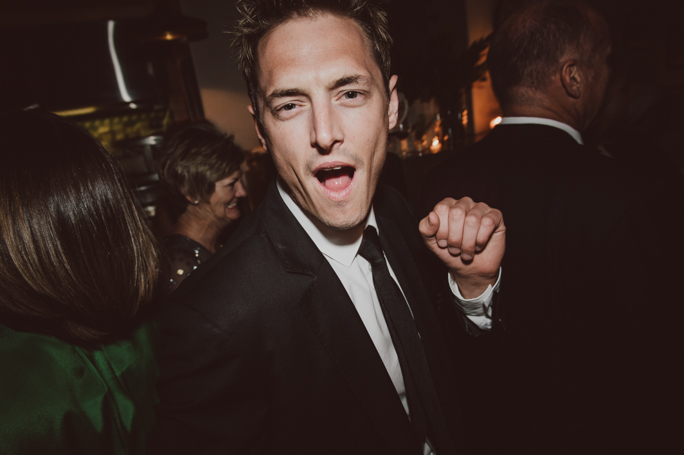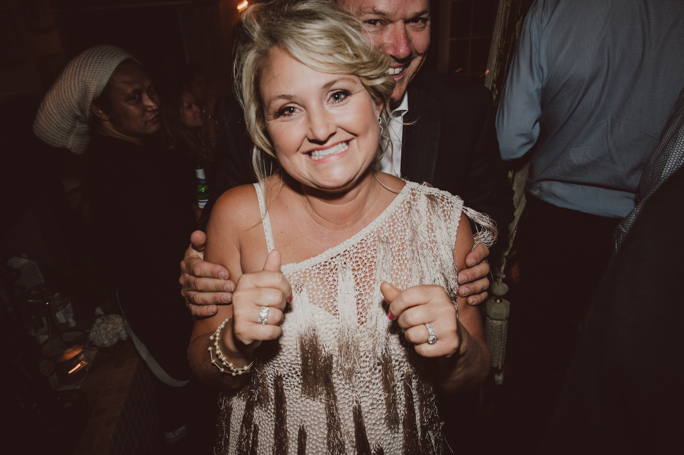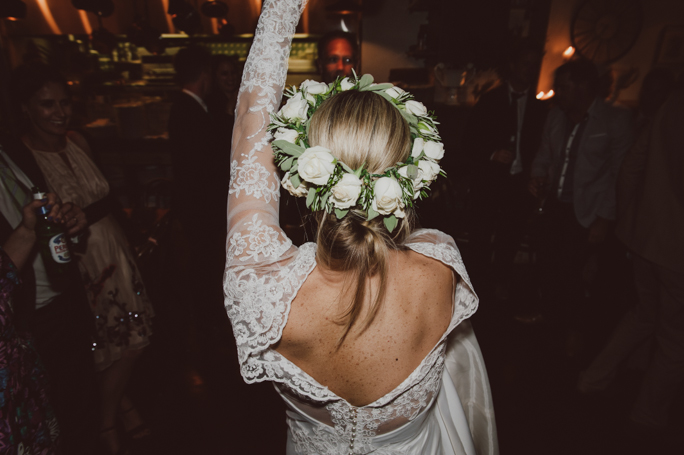 "I knew as soon as were engaged I wanted Lucy Spartalis and Alastair Innes to shoot and film our wedding.   I have never seen better wedding photography or footage than the thoughtful and sophisticated style in which they work.  We were blown away with emotion and gratitude when we received our photographs.  The attention to detail, even down to the packaging, to the imagery of our casual "before" shots, candid wedding guests having fun (a favourite for the album), the ceremony, food and formal photos.  They were able to capture the harsh New Zealand light and turn it into a series of soft, magical images throughout the day and into the night.  Through the photos and the film it's almost as if Waiheke Island is another character in our wedding story – which we love! xx" – Carla + Nick