This was the sweetest wedding I've shot to this date. Small, intimate and understated, held at a cosy corner pub in the leafy streets of Fitzroy North… just the kind of day I've been hoping would come along (I live in the area, and although the spectacular locations I get to shoot in are always breathtaking, I've always looked at my neighbourhood and thought – 'Why not throw a wedding right here?').
Ainslie + Tristan's wedding was a celebration shared with their closest family and friends. Free from spectacle and stressful planning… a stripped back affair with good food and treasured company.
Their ceremony was enjoyed by just their family, and after a portrait session around the historic neighbouring streets, their close friends came along to join in on the fun.
I hope you enjoy their story x
Huge thanks to Sal for the referral, and to Ali for being a star.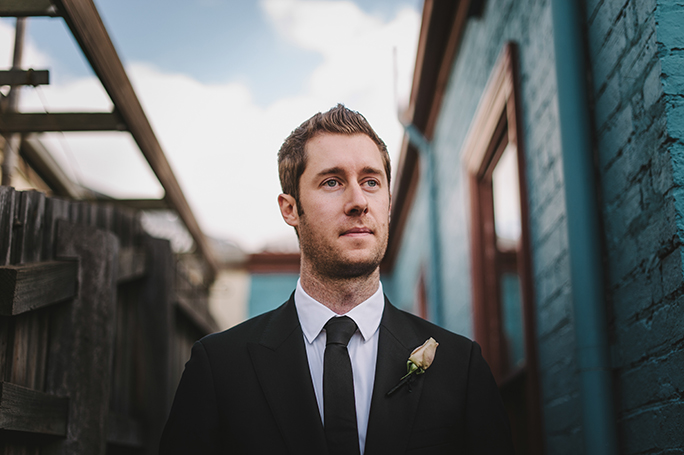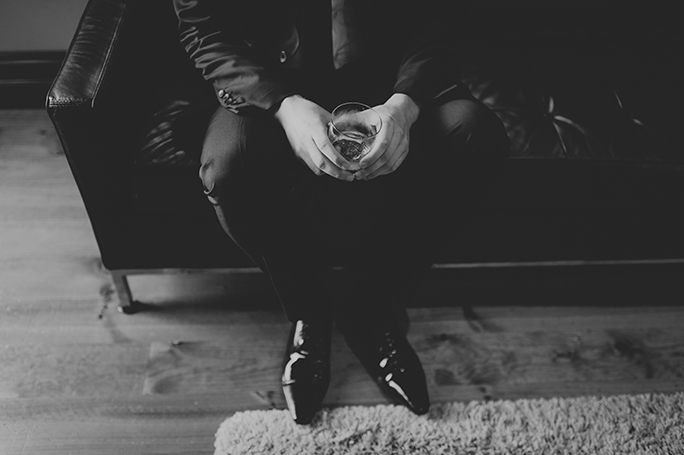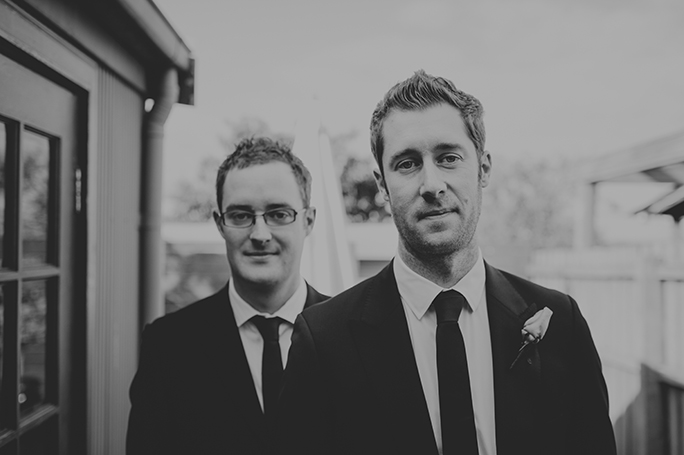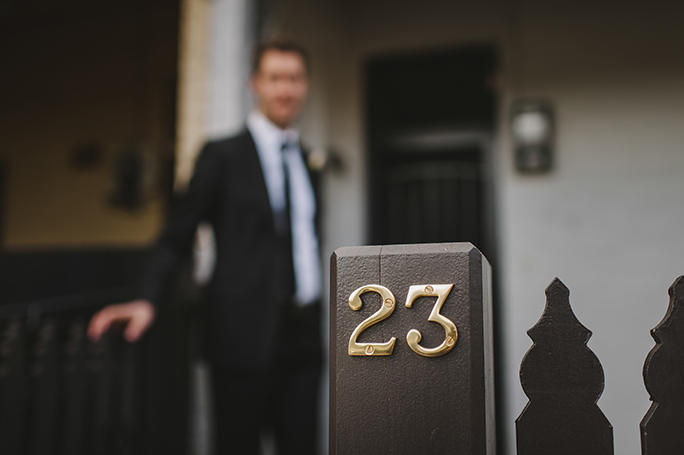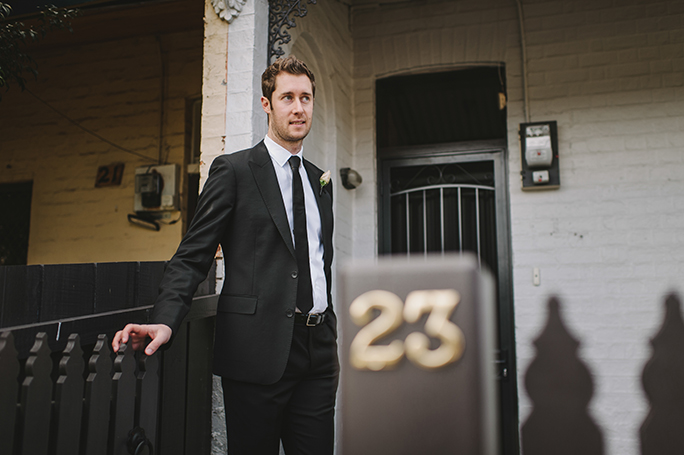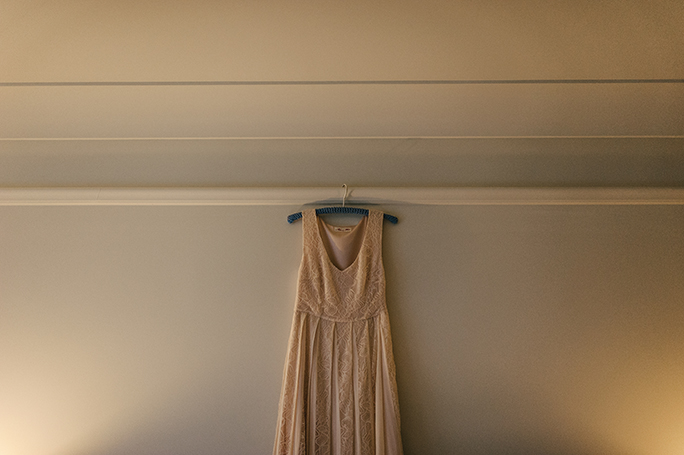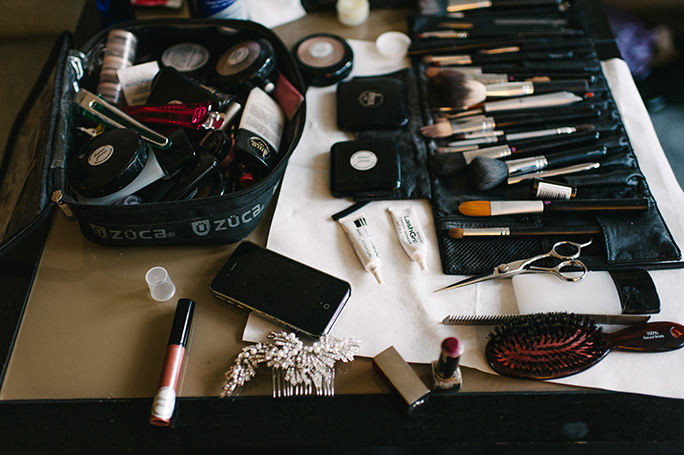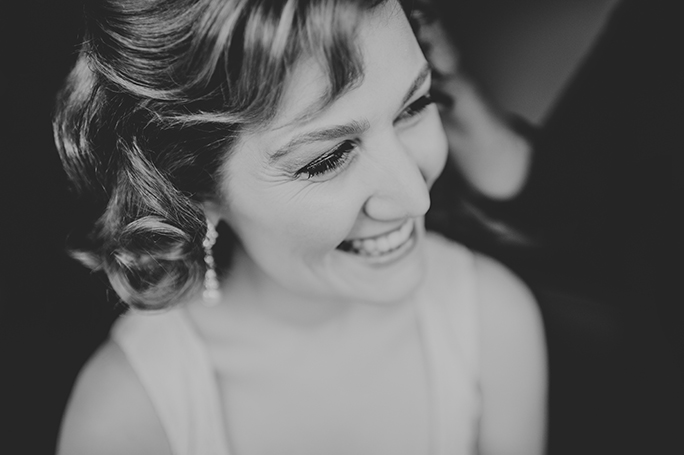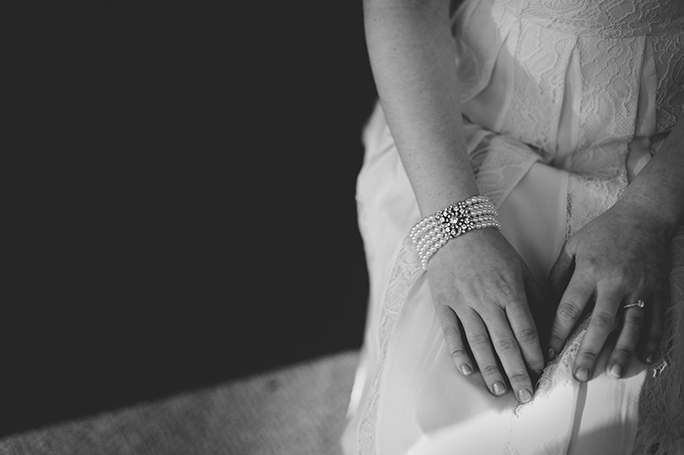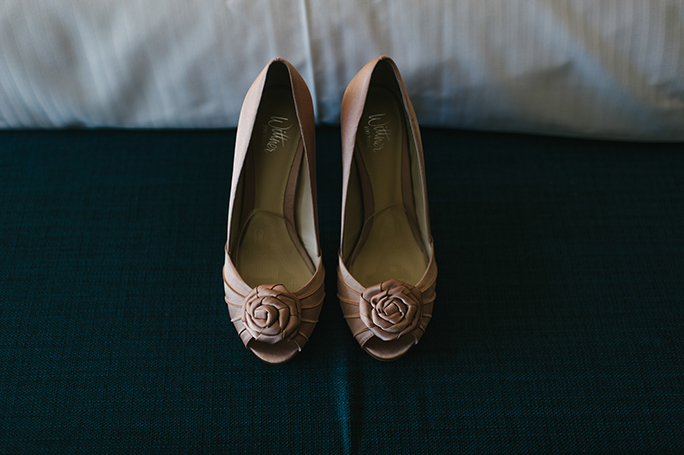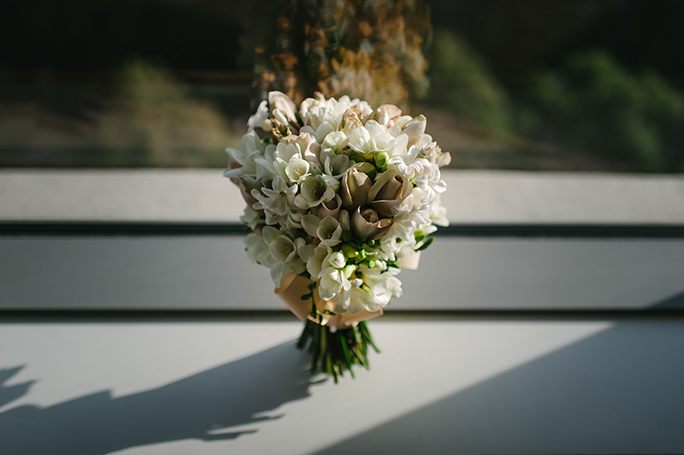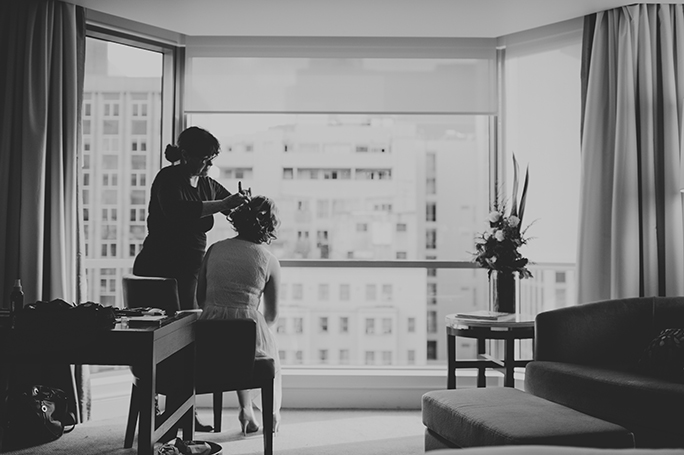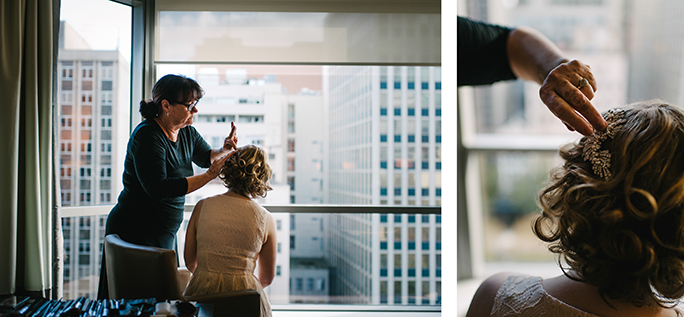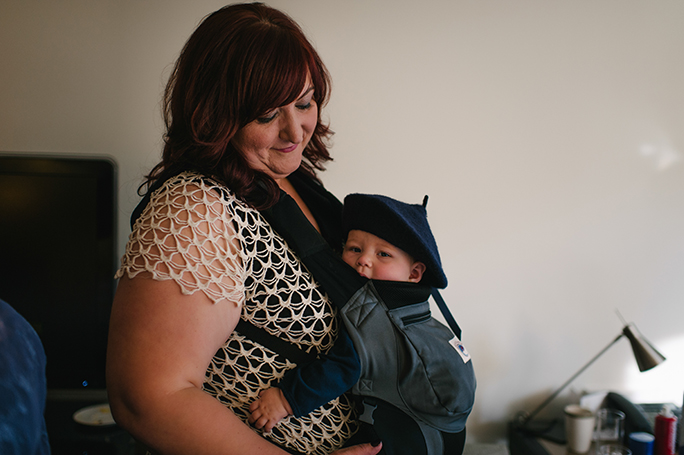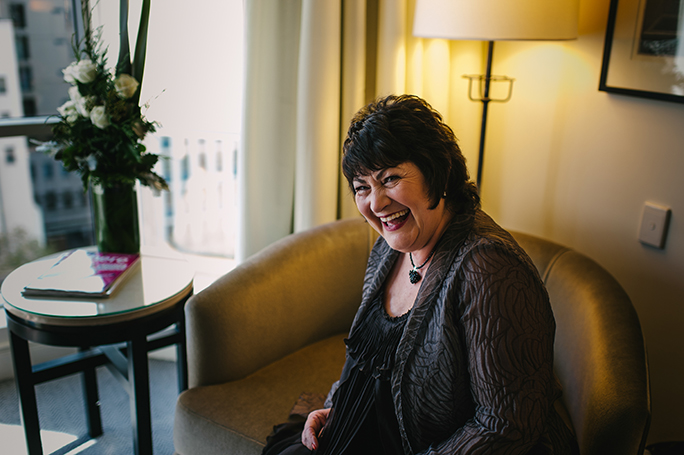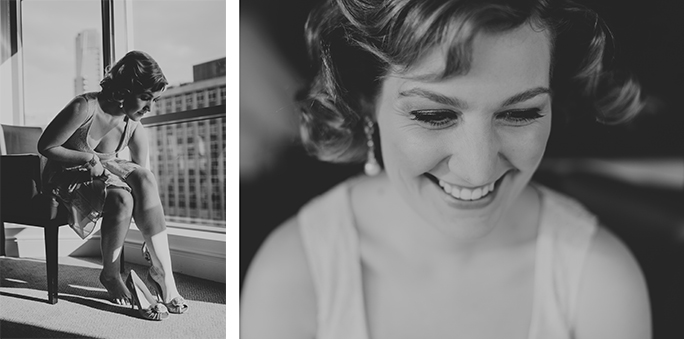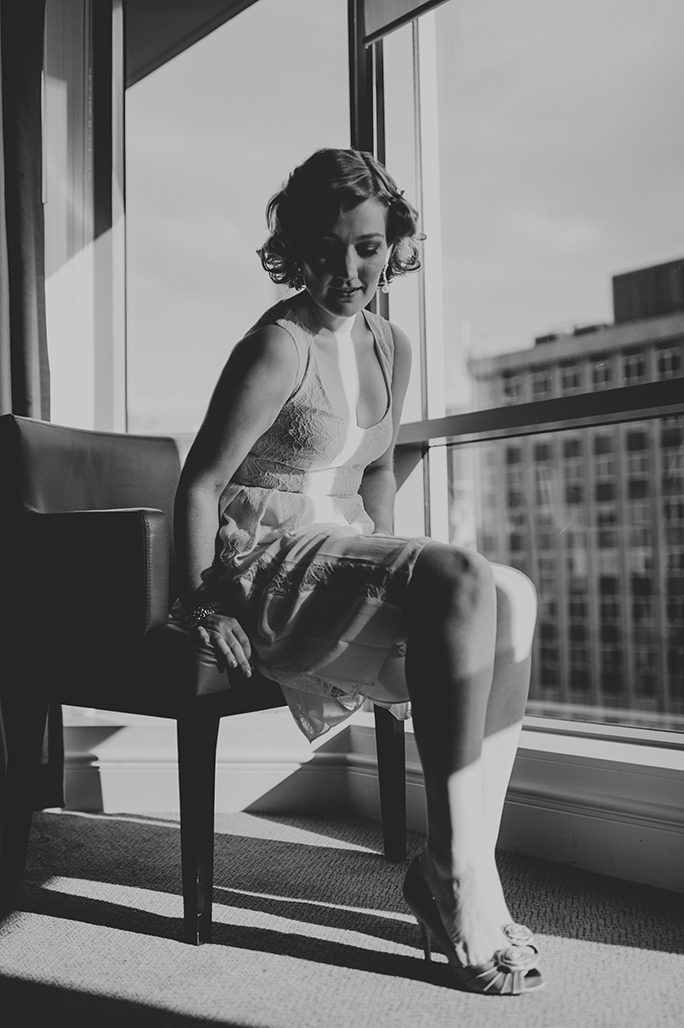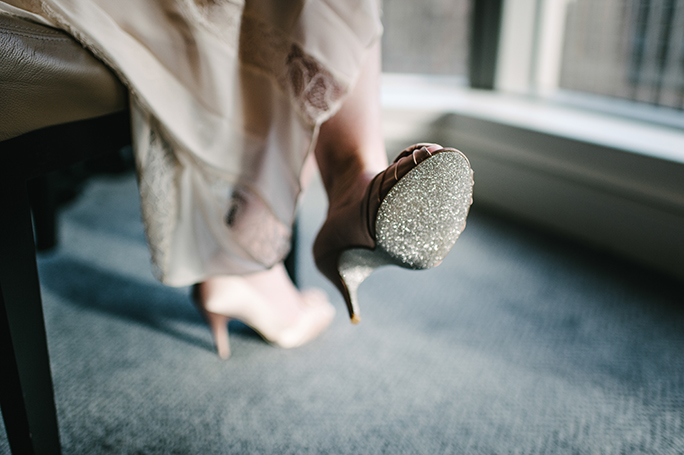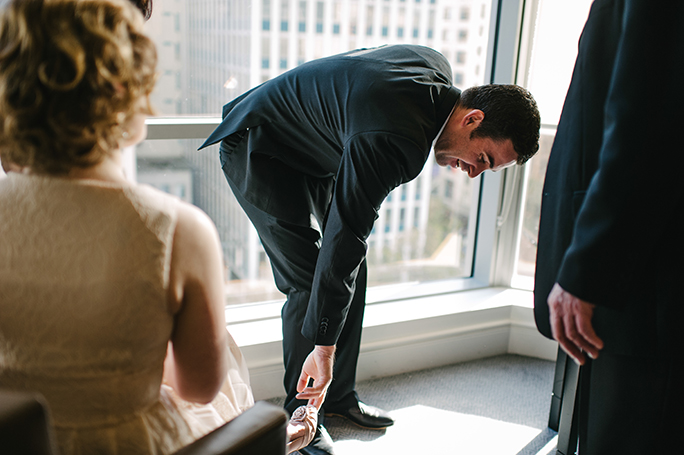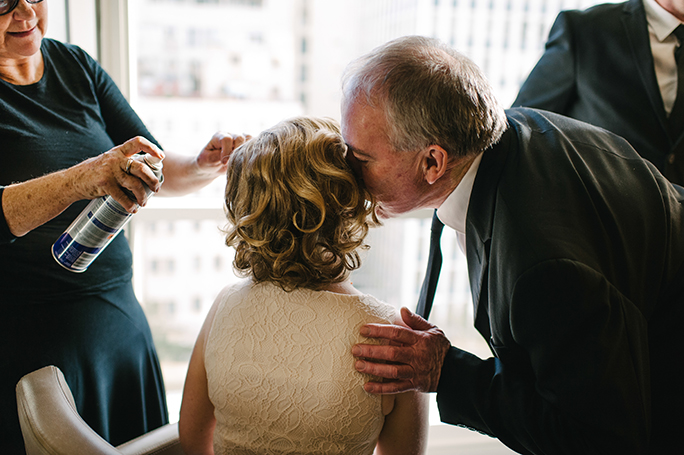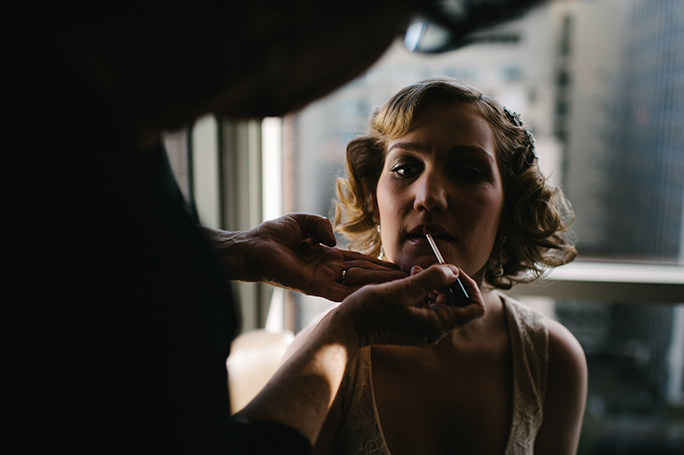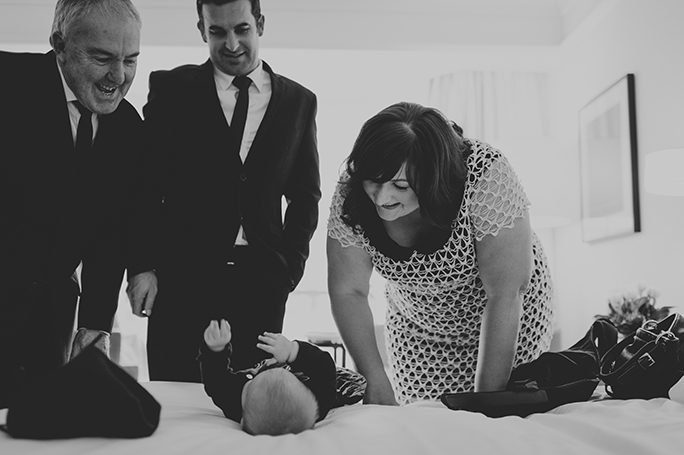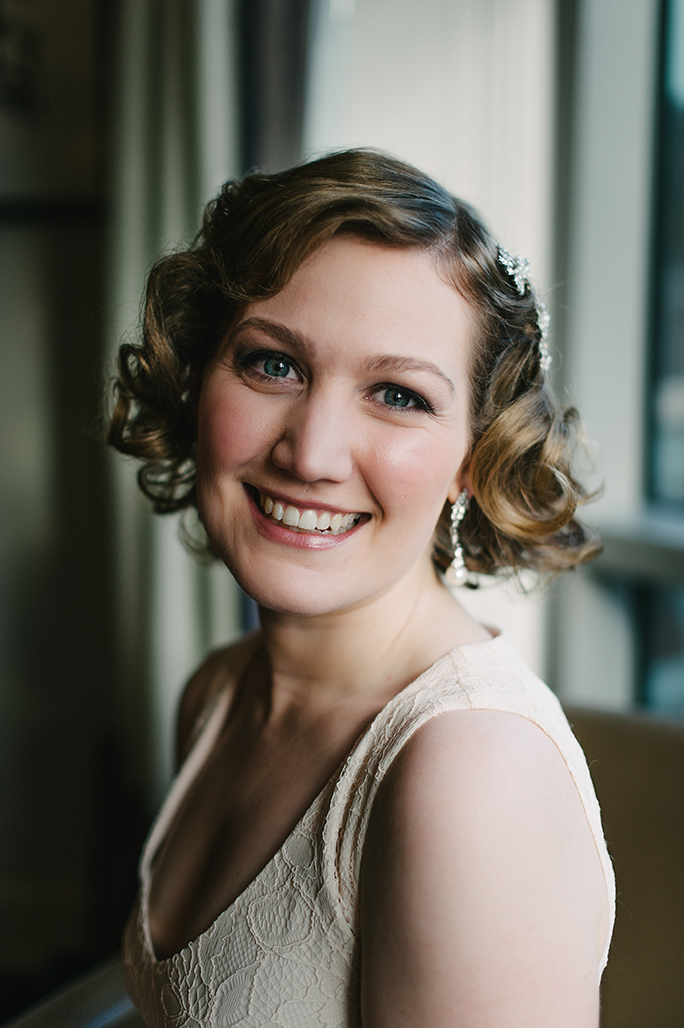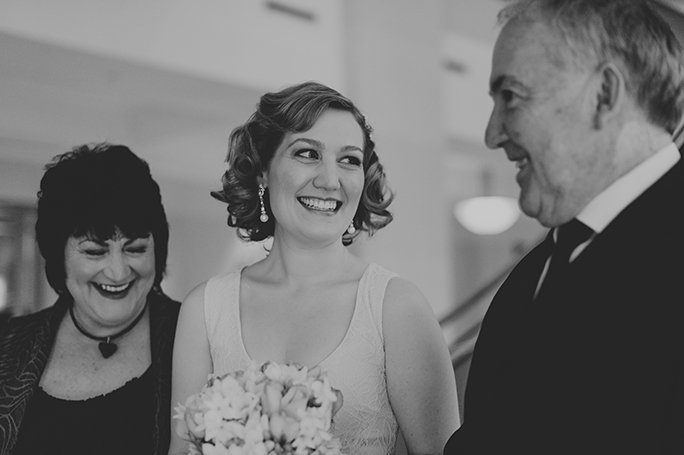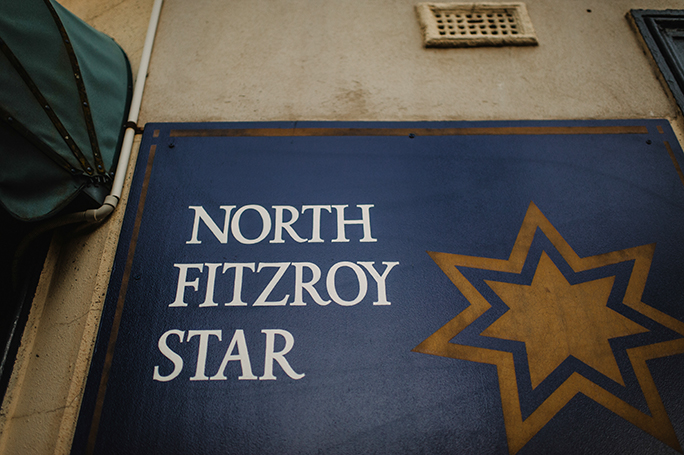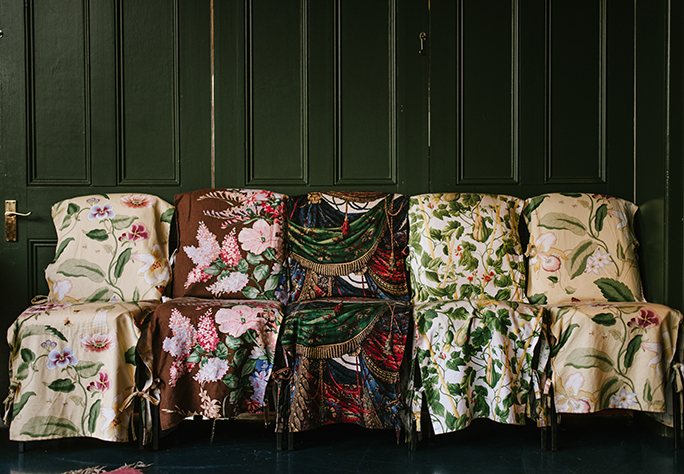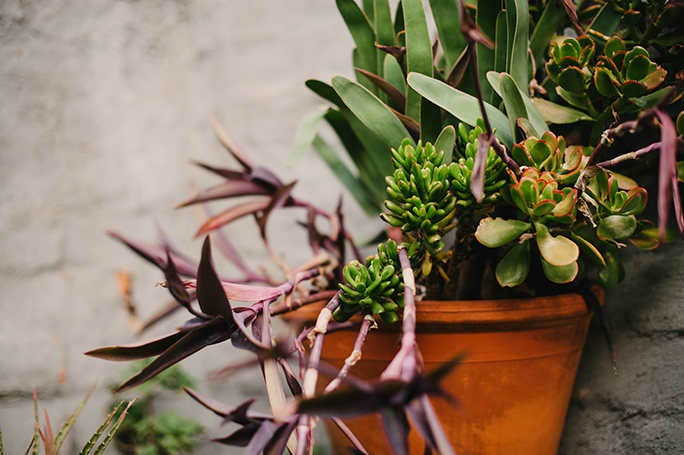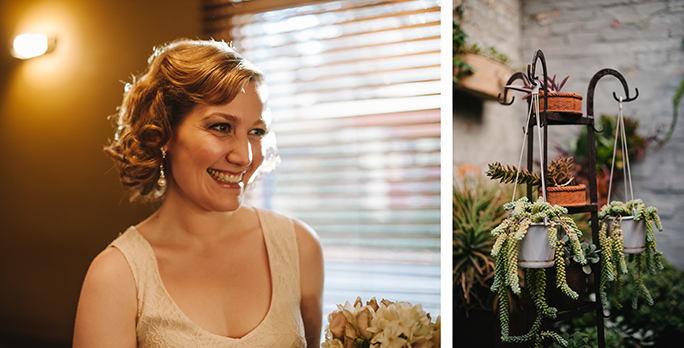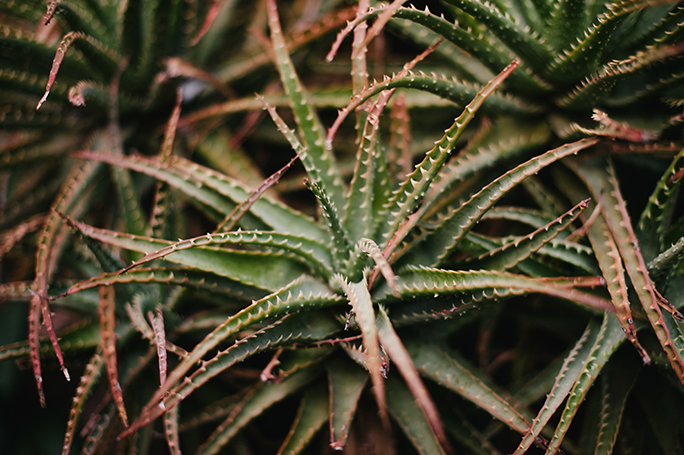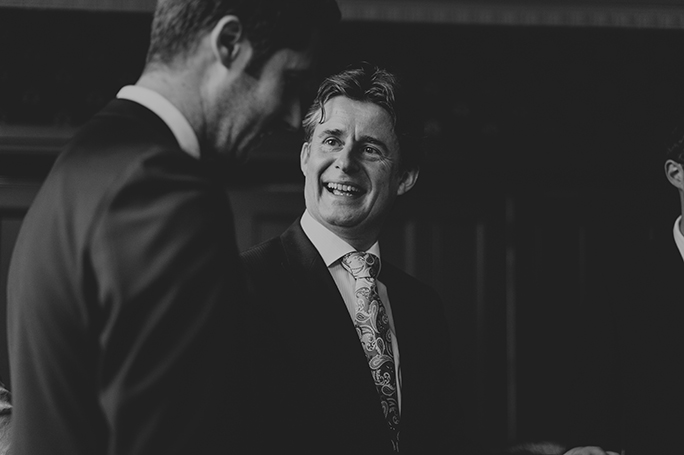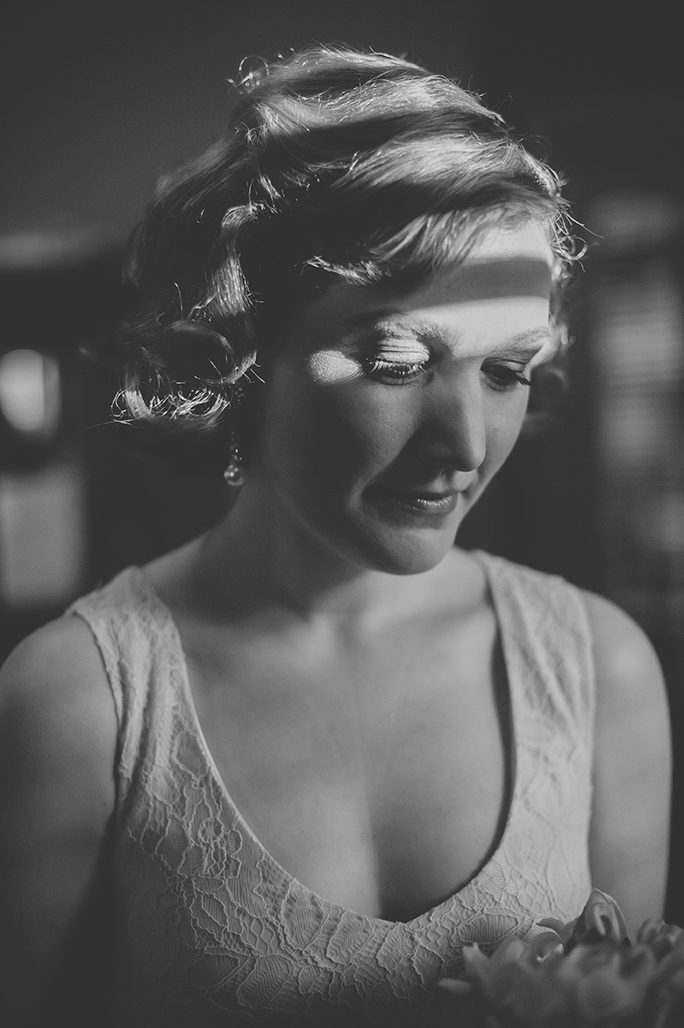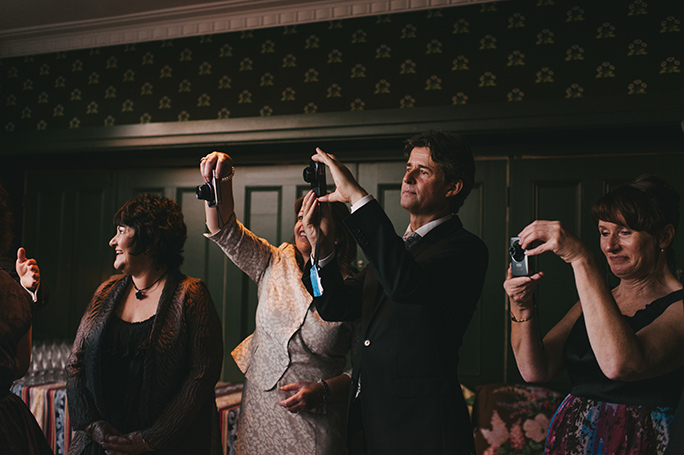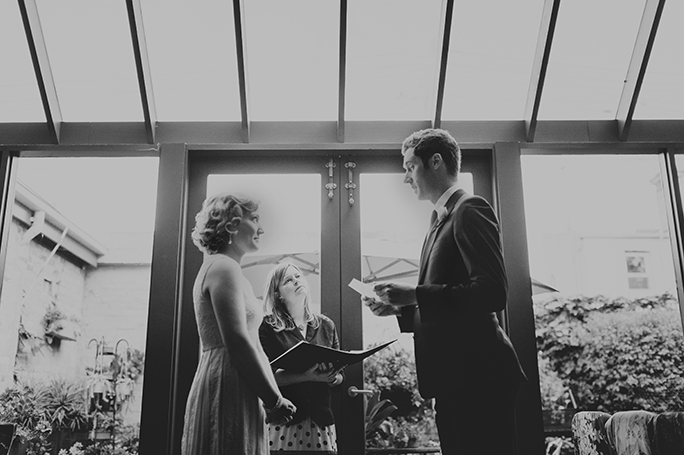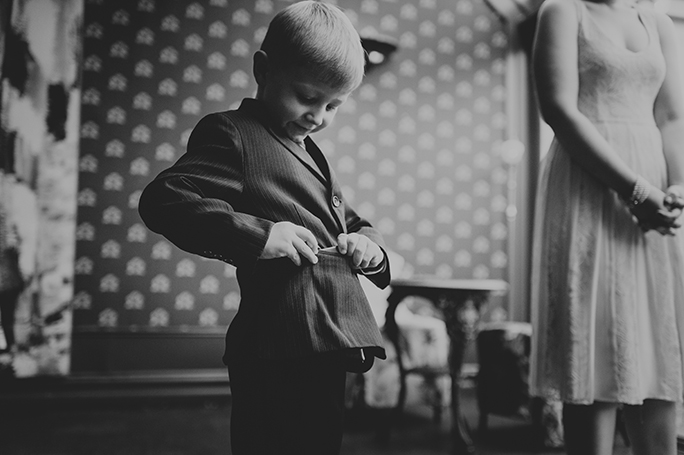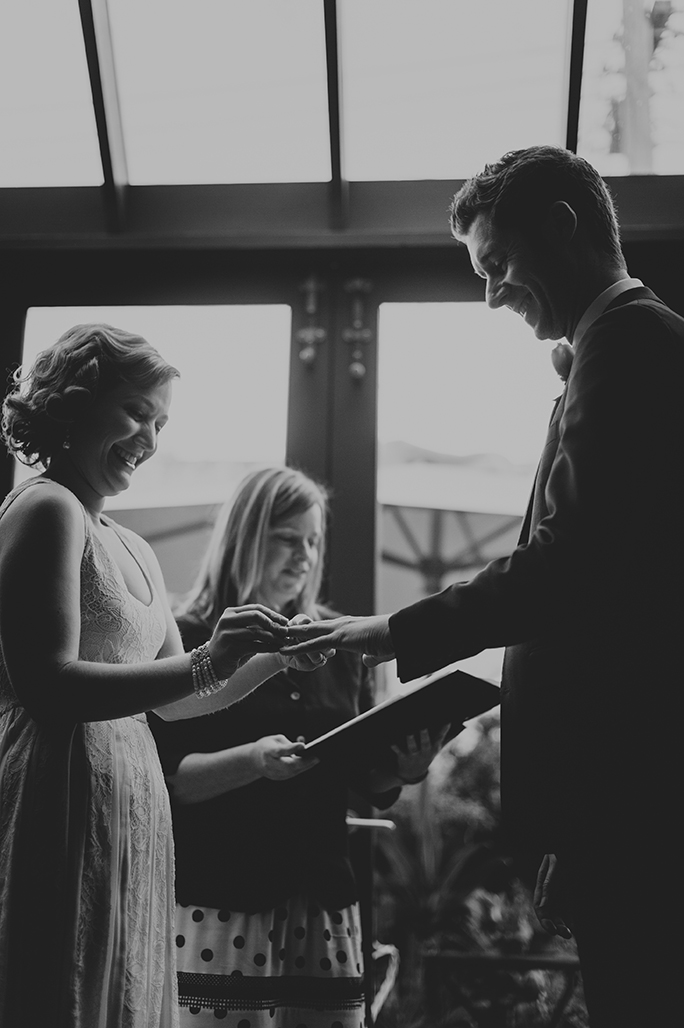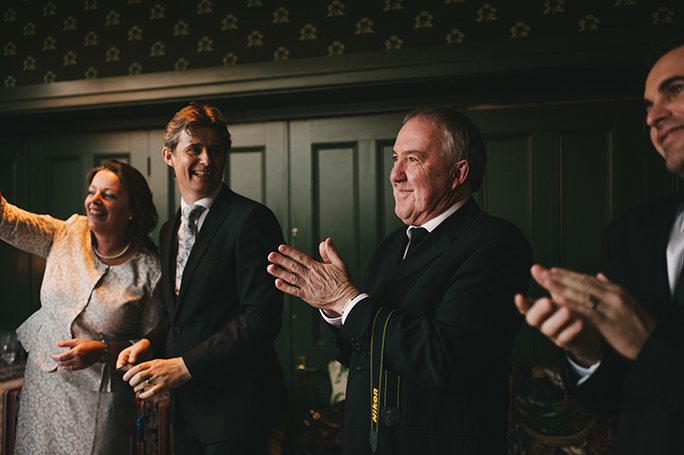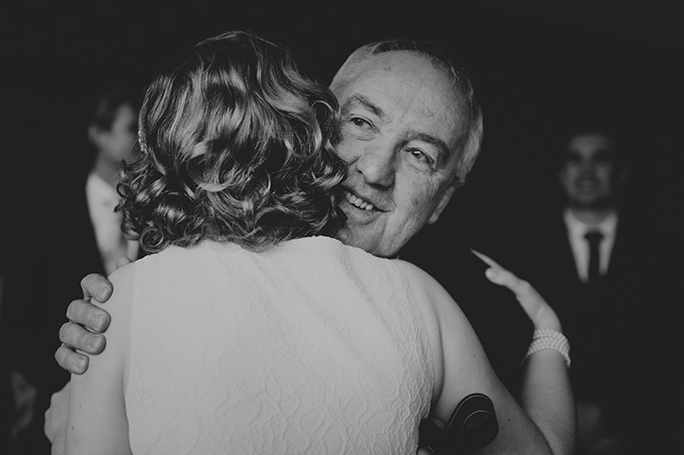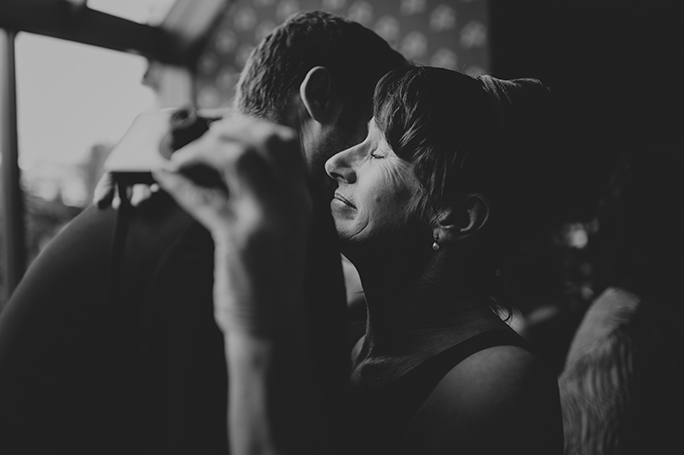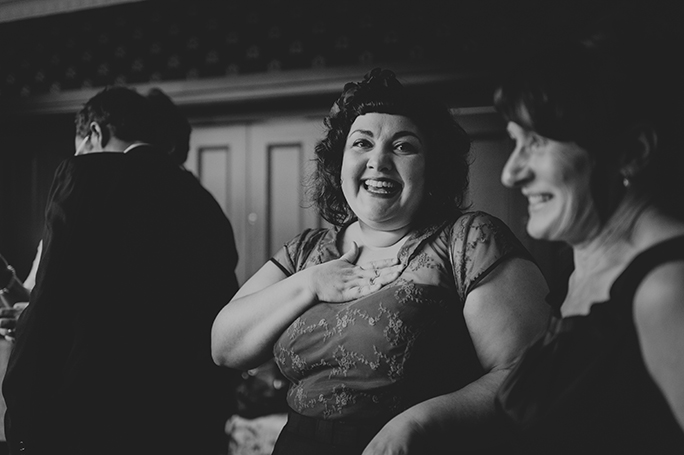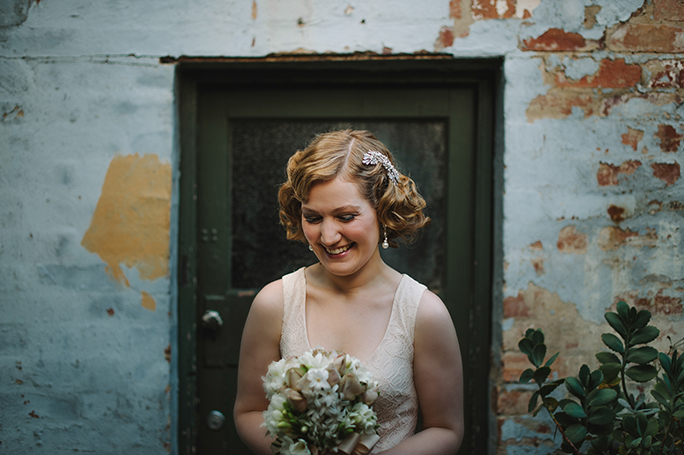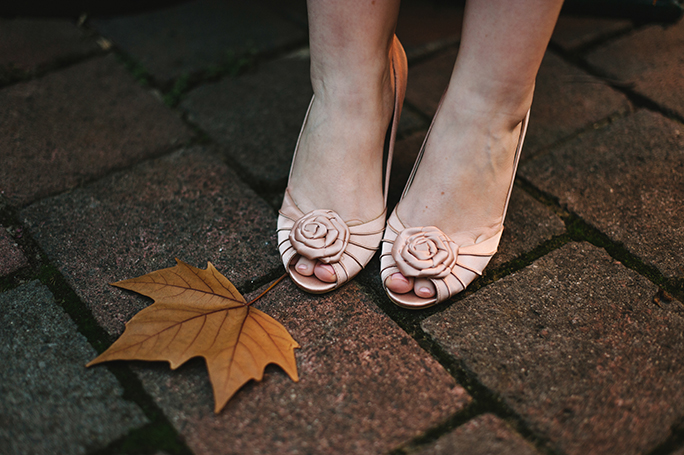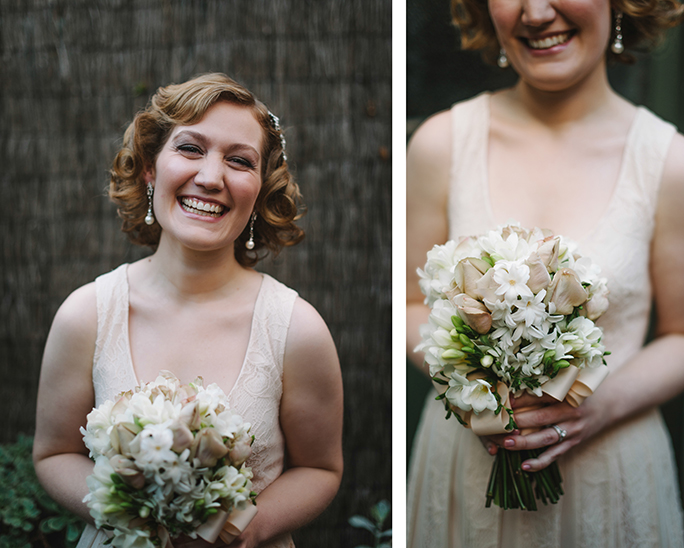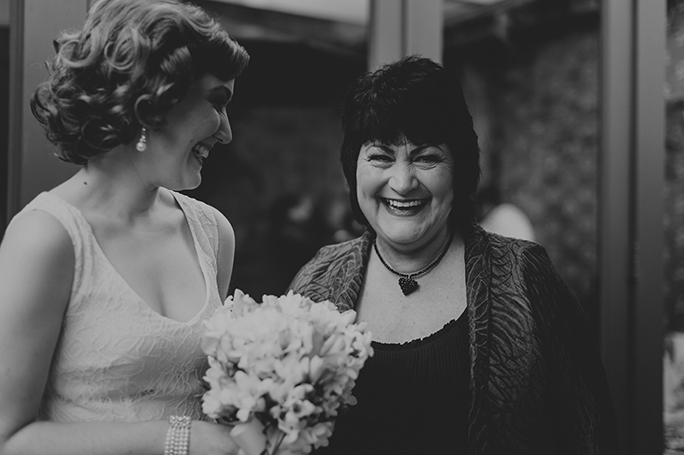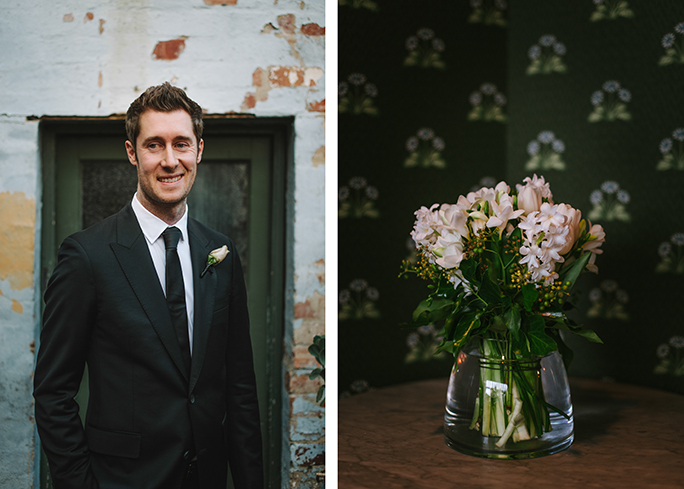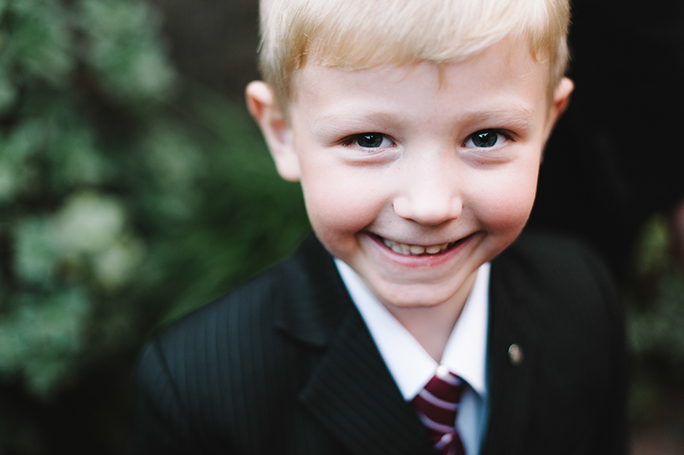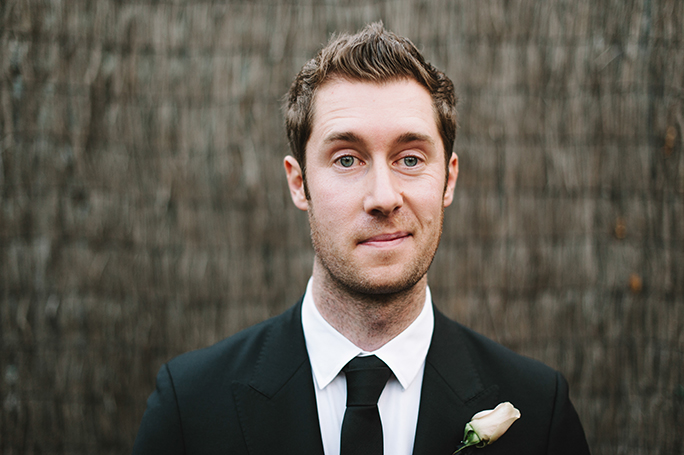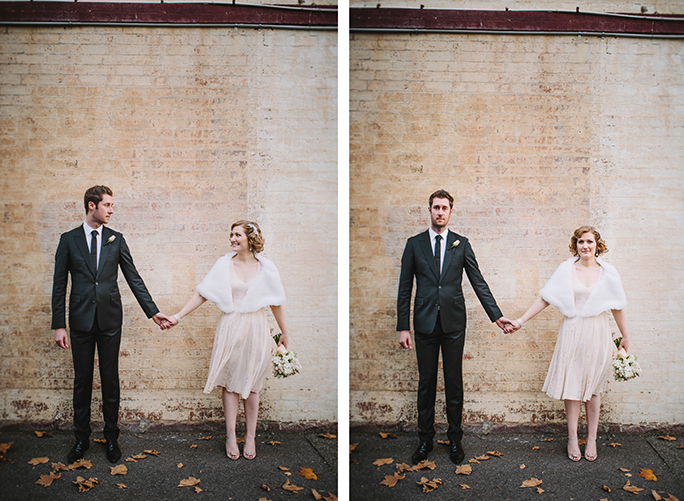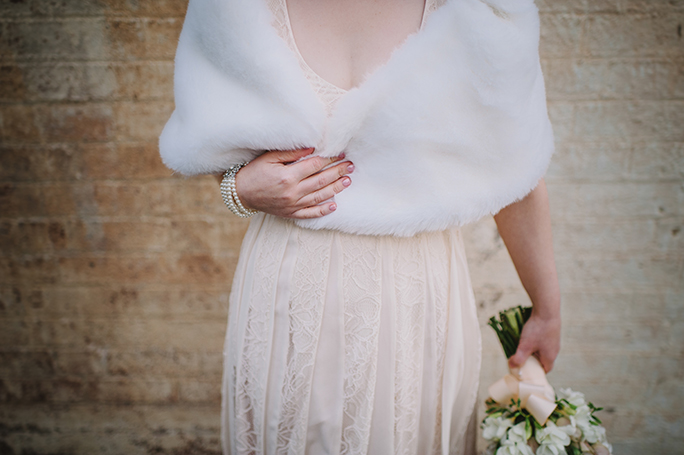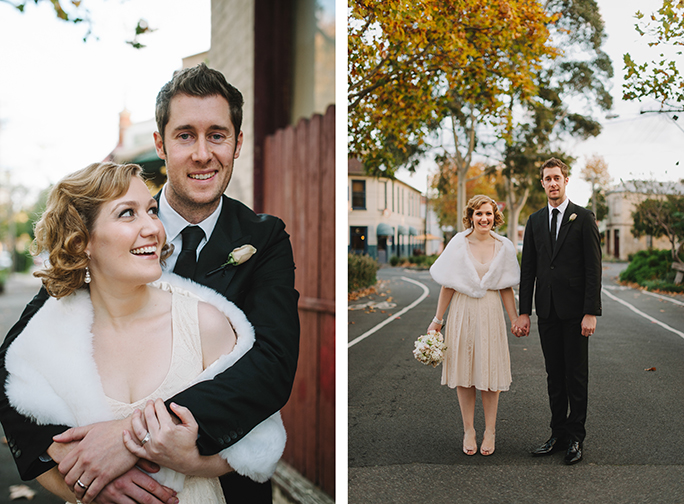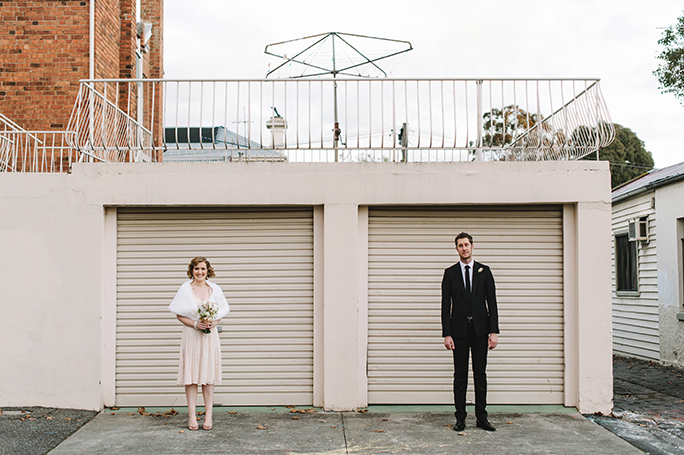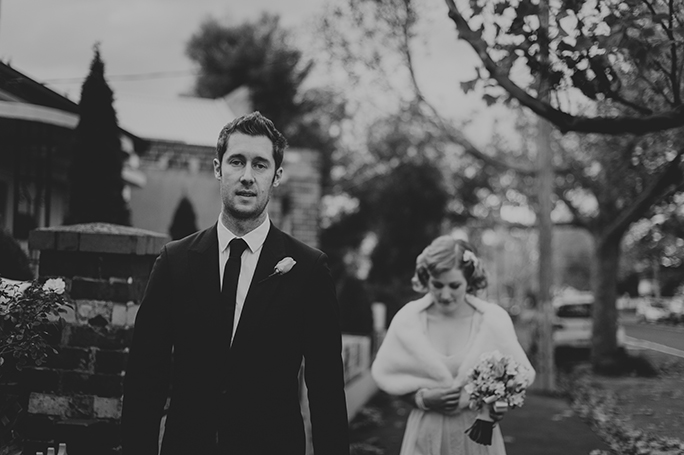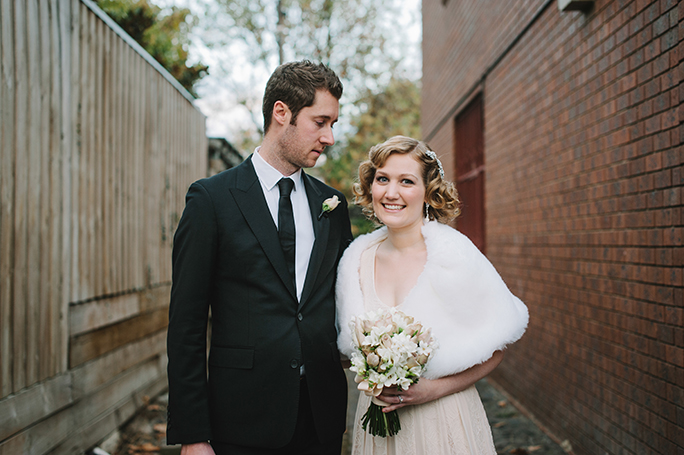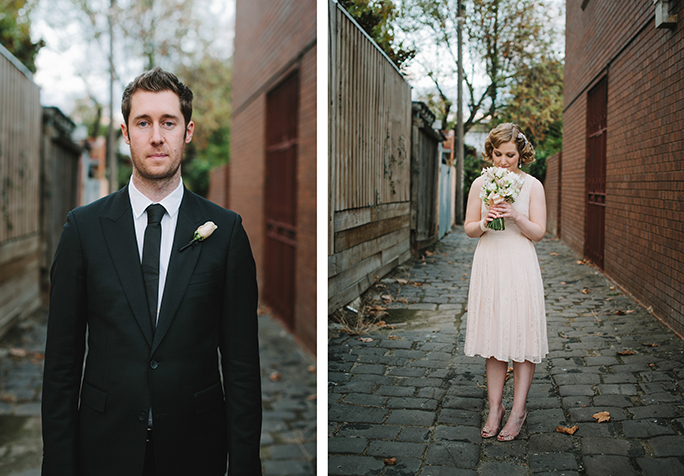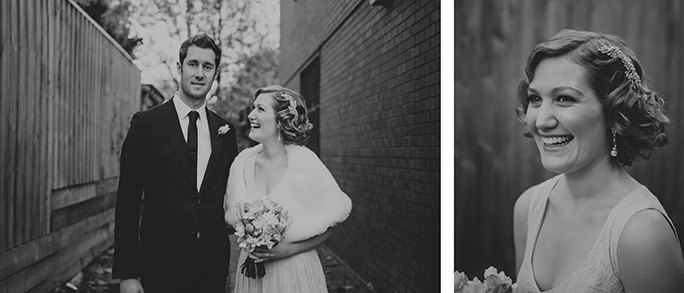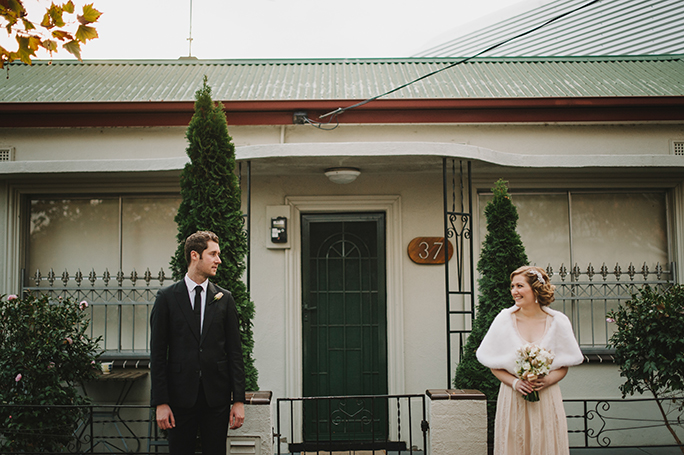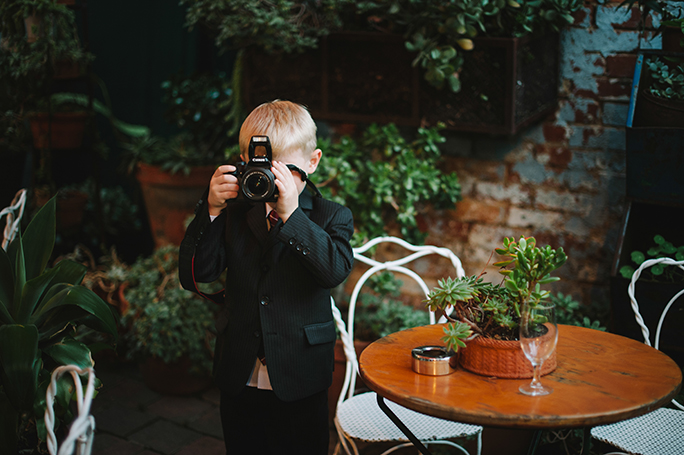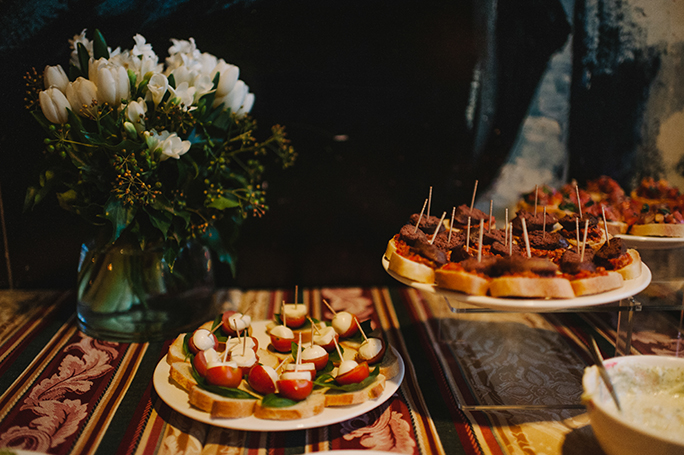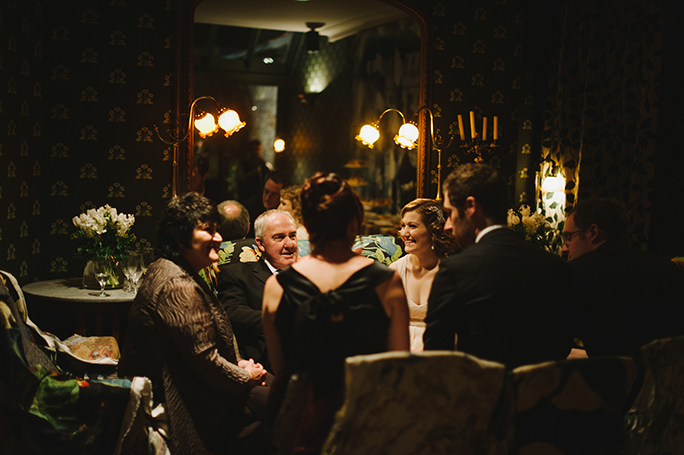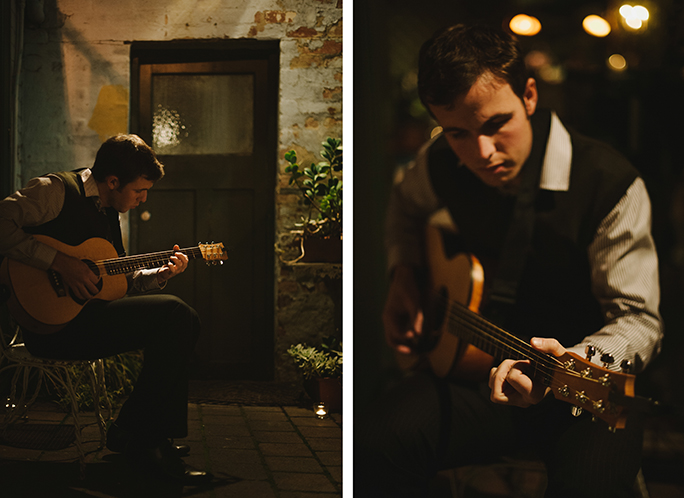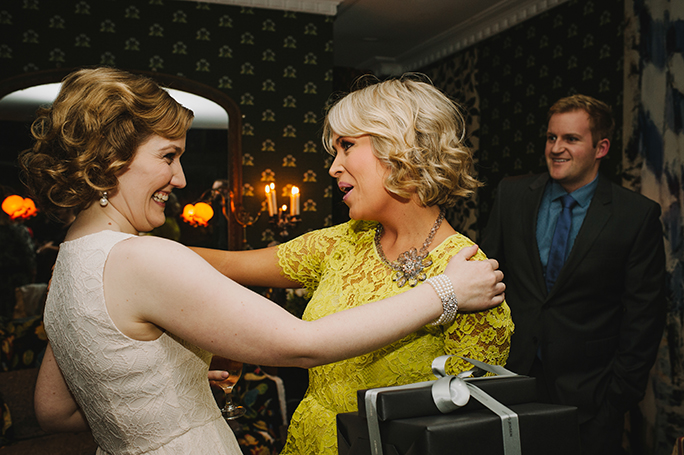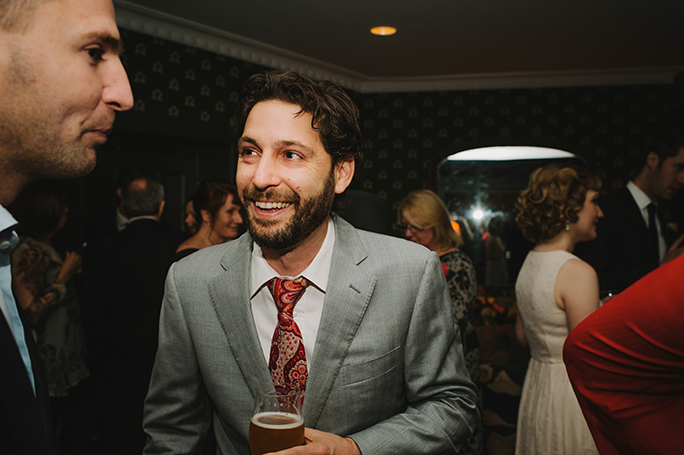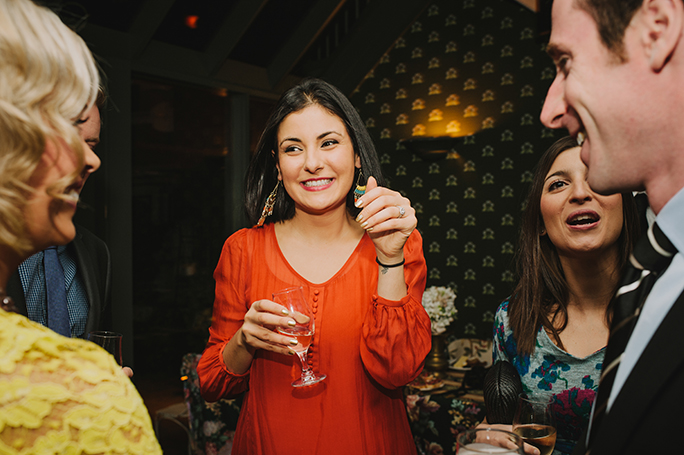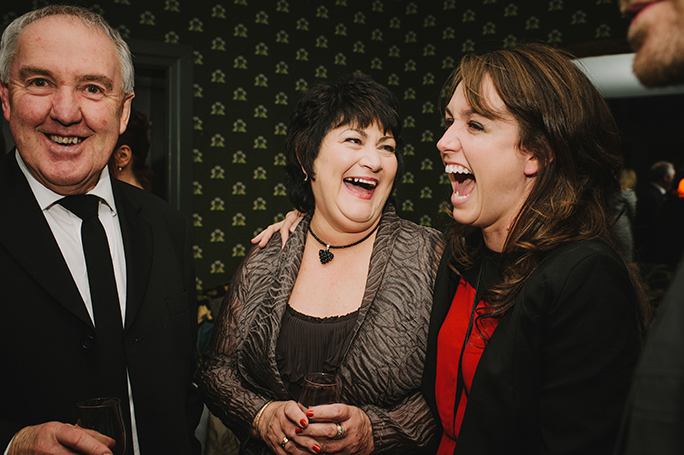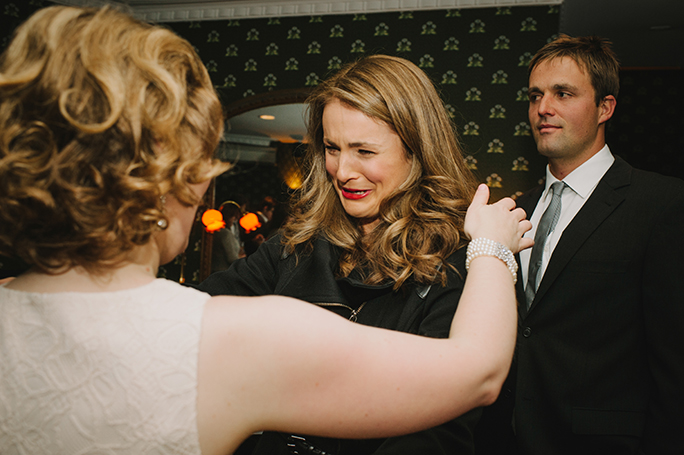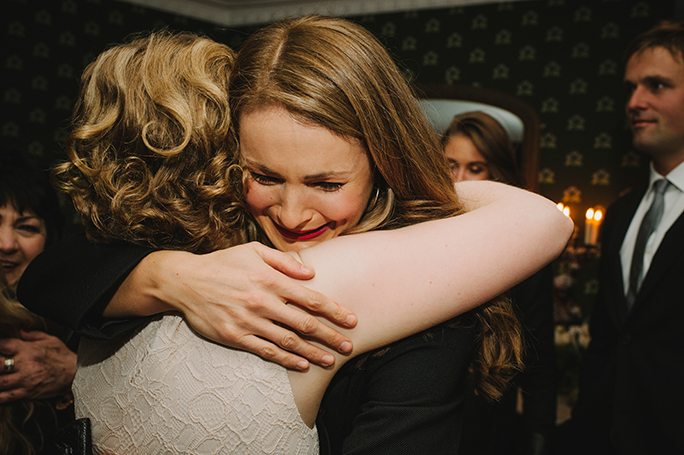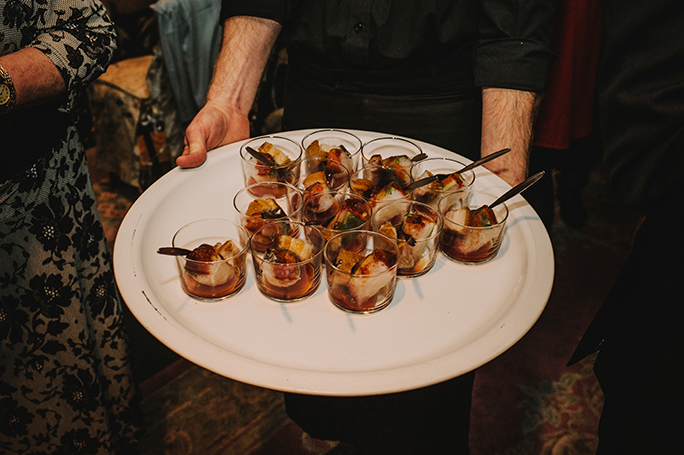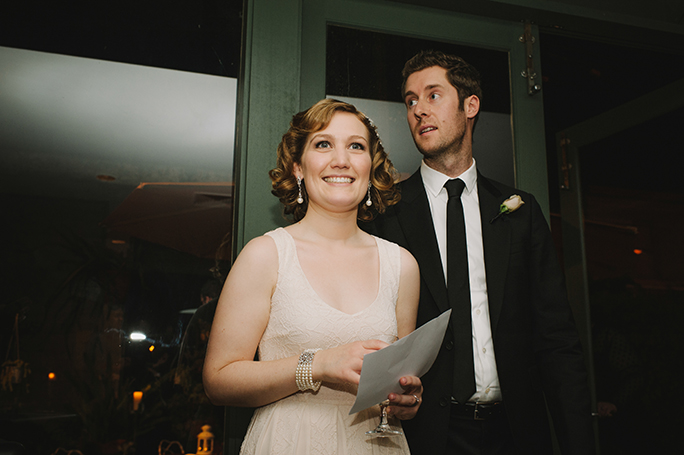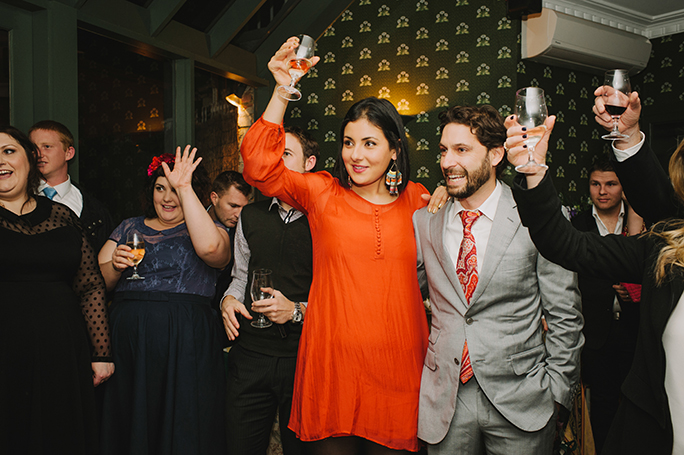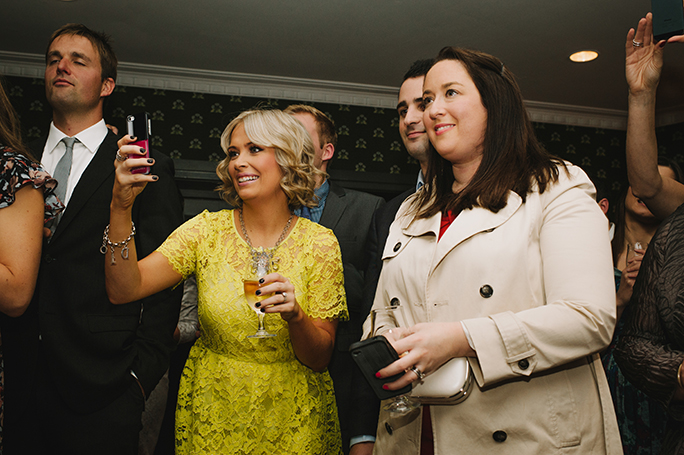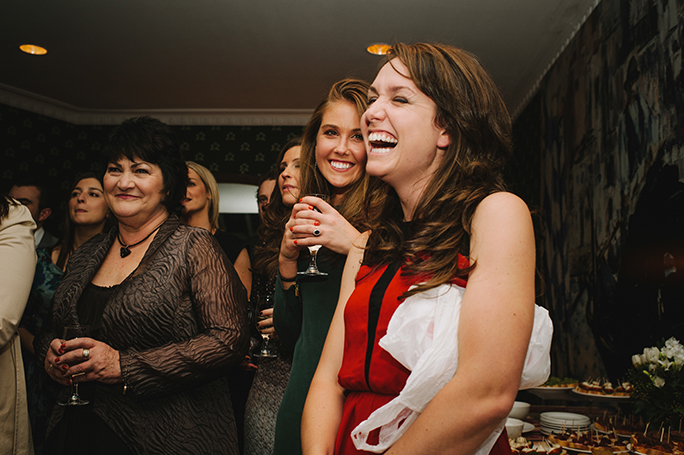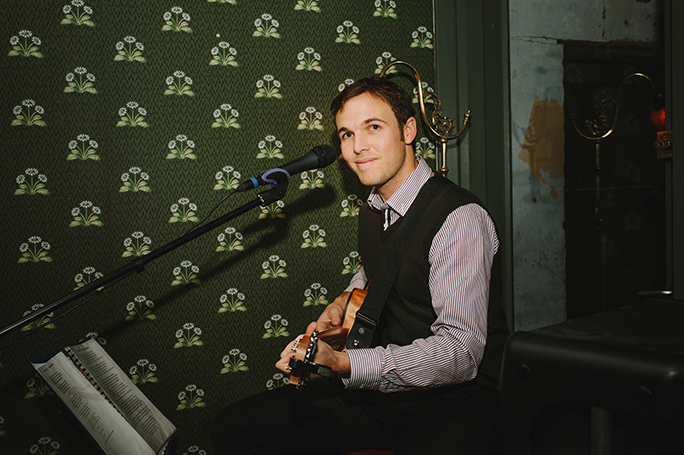 "Lucy… Thank you for the the amazing job you did on our wedding photos – we couldn't be happier! We are so impressed with the style of your images and the way you have managed to tell 'the story' of our day. You captured all the special moments perfectly and your professionalism and warm nature put us completely at ease. You have been a pleasure to deal with from start to finish and we would have no hesitation in recommending you to our family and friends. 
Ainslie & Tristan x"