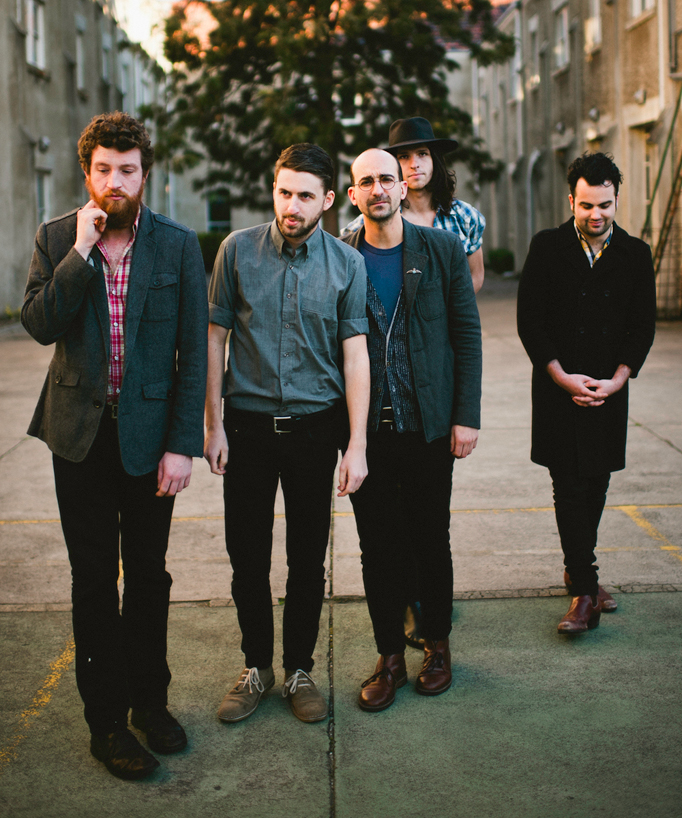 I got together with local psychedelic country lads Twin Beasts  (formally The Toot Toot Toots) to take some new promo shots in the lead up to their spot a the Meredith Music Festival later this year.
These boys are entertaining. Both to shoot and to listen to.
You can grab a copy of thair new album Outlaws in stores or on Bandcamp now.