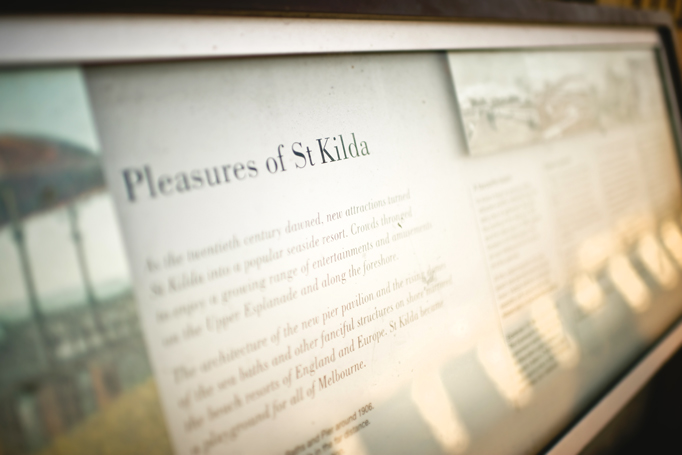 Sally and James recently moved to Australia from England, and chose a picture perfect spot near the shore in St Kilda as their new home. As soon as we met I knew theirs would be a day to remember, and it didn't disappoint. Held at Little Blue at the St Kilda Pier Kiosk (a gorgeous Edwardian building situated right at the end of the very long pier), their ceremony took place just as the sun began to set on a sunny Autumn day, and was attended by their closest friends and family – most of whom travelled from half way around the world to be there.
The entire celebration was joyous and fun, with plenty of flowing champagne and crazy dance moves. I was so lucky to have been able to capture such an event, and feel honoured to have met the lovely Sally and James and their beautiful baby girl.
Congratulations to you both, what a beautiful little family x
Huge thanks to Linda Hampton for her assistance.