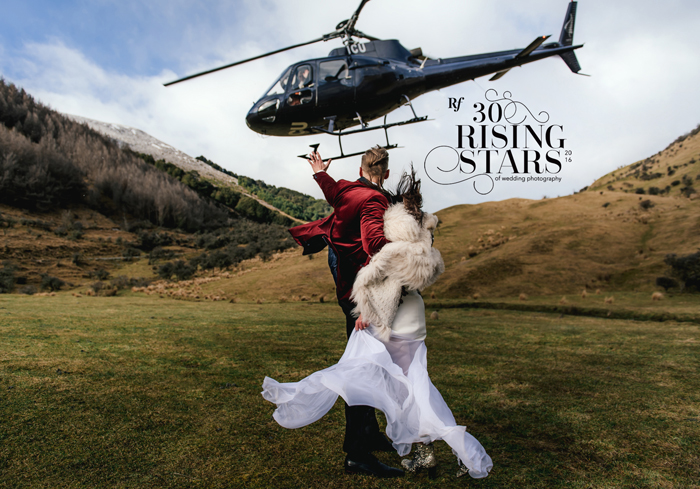 New York's Rangefinder Magazine just named me one of the 30 Rising Stars of Wedding Photography. From around the world.
Right.
I don't know how to write about these things. I've been honoured with a few wins in my career, but all I really want to say now is: "Guys. This one is big. I've made a few previous announcements about exciting things… But this is a really, really exciting thing."
Some wonderful industry leader out there nominated me for consideration – to whoever you are, I thank you from the bottom of my everything (and I owe you many a beer).
After receiving the email to announce my nomination (amongst 200+ other nominees from all corners of the world), I had a few weeks to collate 30 pieces for my entry – I've posted them all here for you to view, along with the cover of the latest issue and my page from inside.
Words can't express how grateful I am for this honour. Thanks to all the judges, the staff at Rangefinder Magazine, and all the wonderful couples who have invited me into their lives for these wonderful, crazy days and adventures. Lastly, thanks to my partner in life and crime, Alastair Innes (the 'He' in our duo She Takes Pictures He Makes Films) for being the best man ever.
This job is really freaking special.