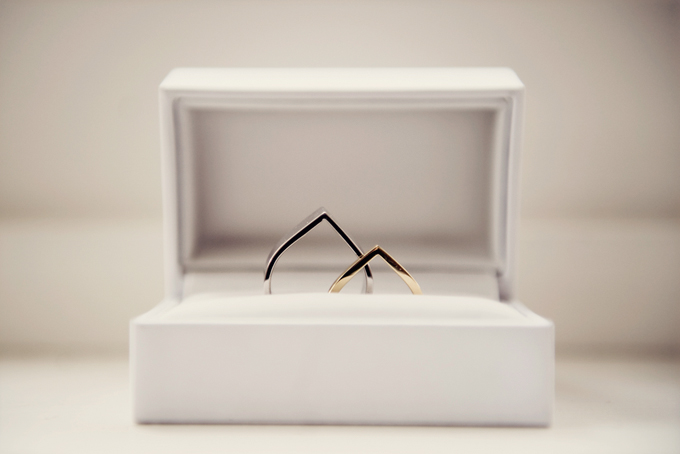 People like Matt and Nikki make my job a wonderful pleasure. Their joyous celebration made me laugh so hard my face hurt, and cry so much I couldn't see through the camera. Held in the Adelaide hills at iconic Carrick Hill on a truly stunning September afternoon, their ceremony was officiated by media personality, celebrity chef and all round amazing human Dorinda Hafner. Her passionate telling of Matt and Nikki's love story had us all in tears, and her general joyful antics kept everyone in hysterics.
The couple allowed so much time for photography, including an entire session before the ceremony in  nearby victorian gardens.  Seeing the two of them greet each other for the first time was gorgeous; Matt was clearly in awe of his stunning bride (how could he not be?!) and Nikki could not stop beaming for a second. D'awww.
Huge congratulations to the two of you, if I have a wedding half as fun as yours I'll be overjoyed! What a beautiful couple you are.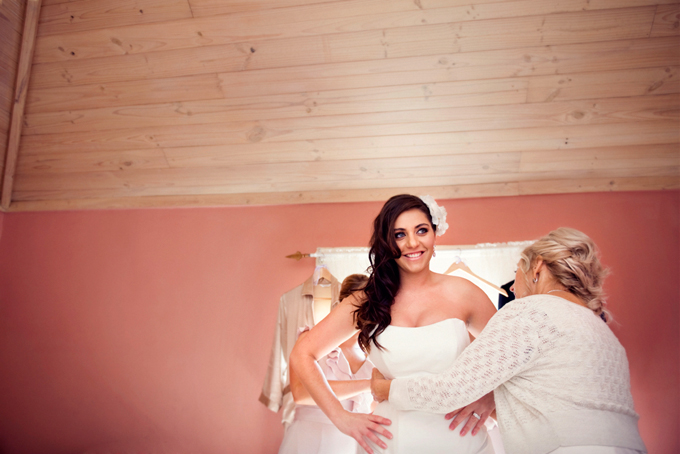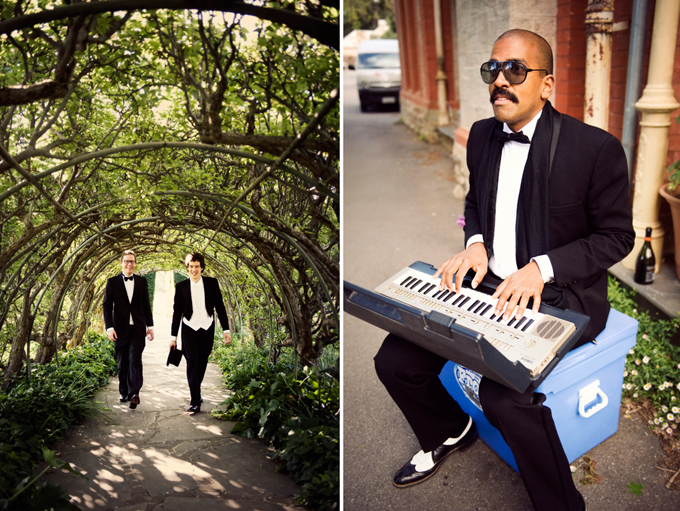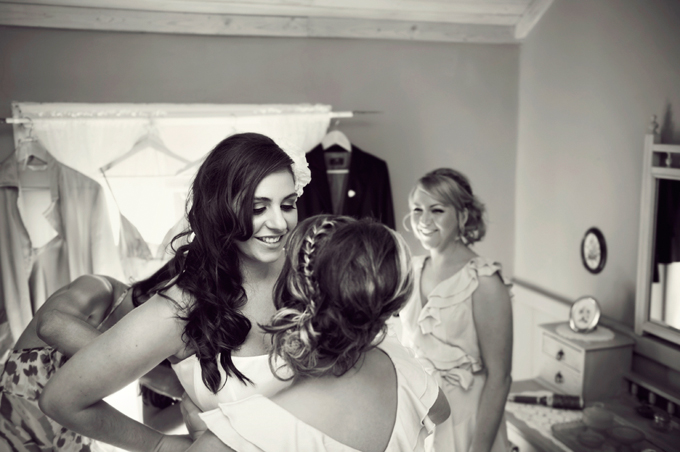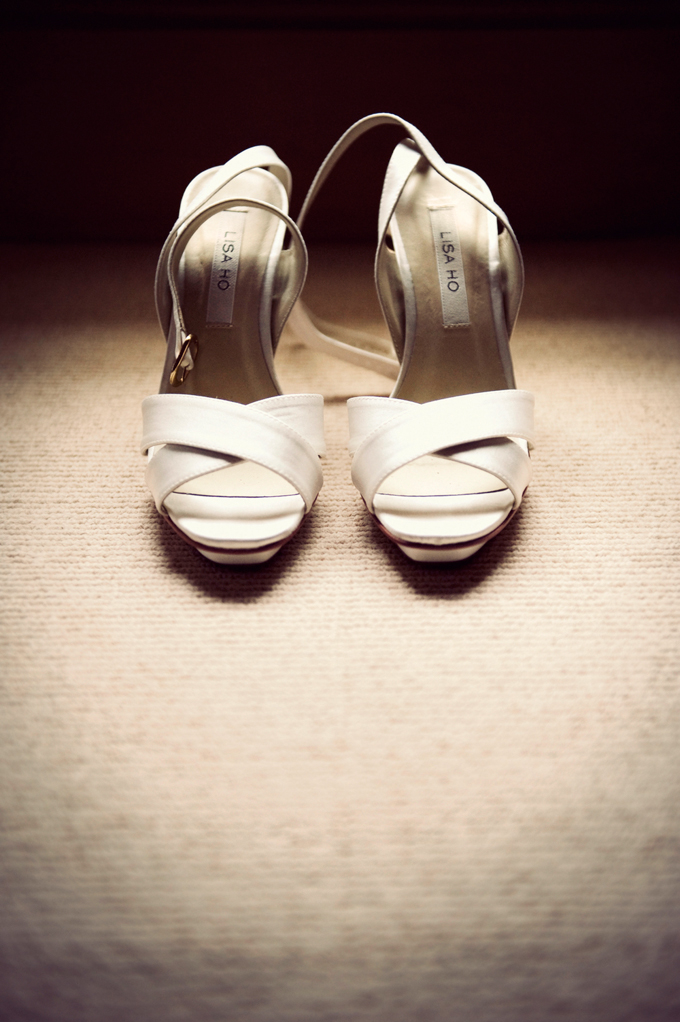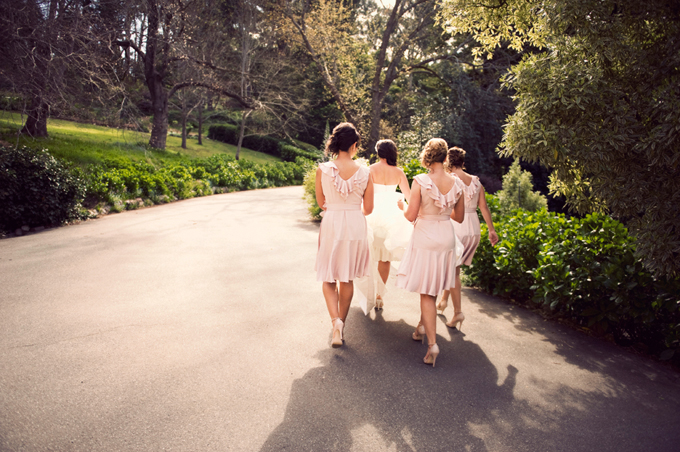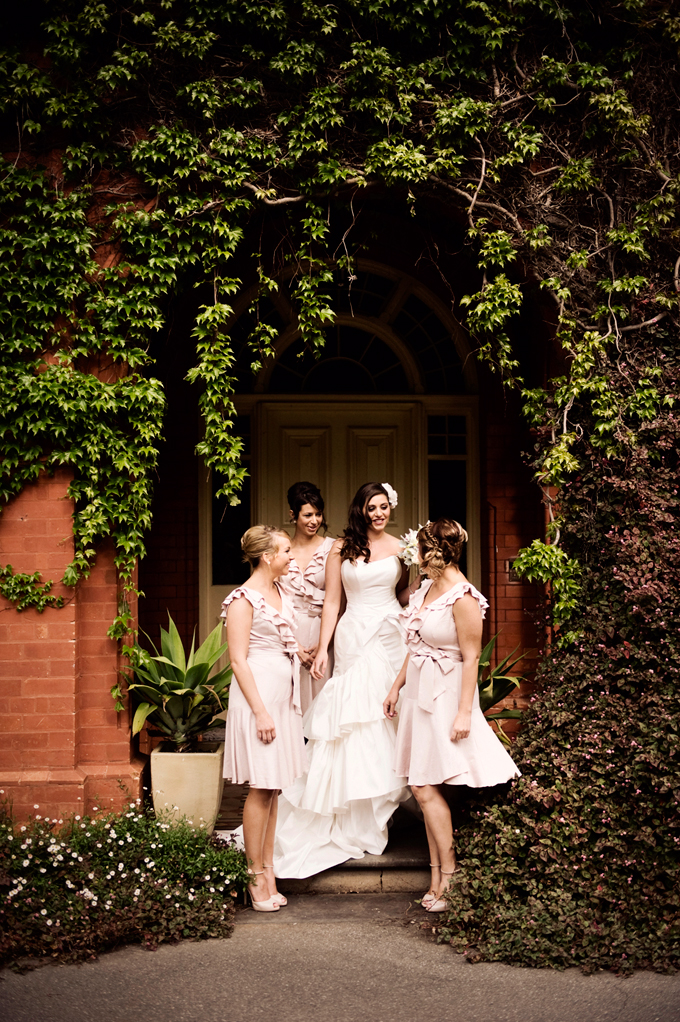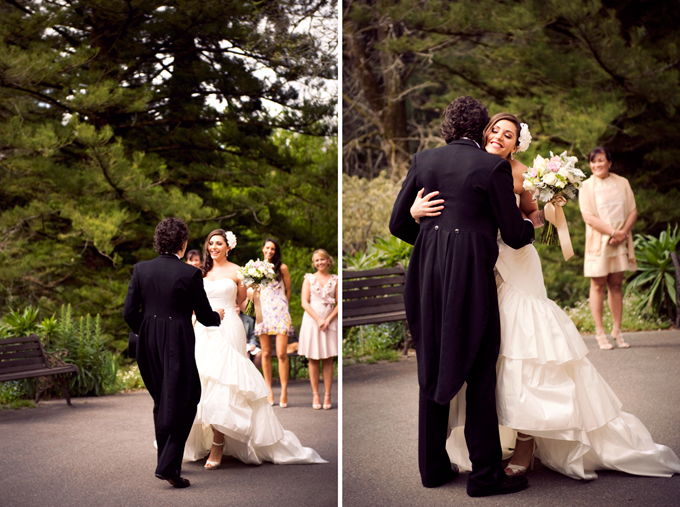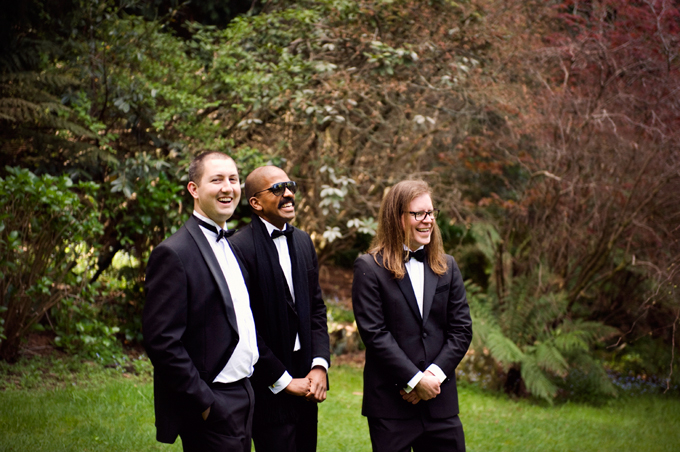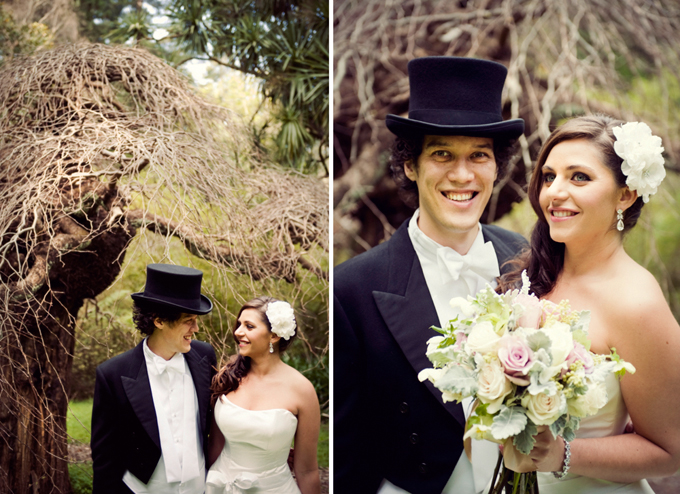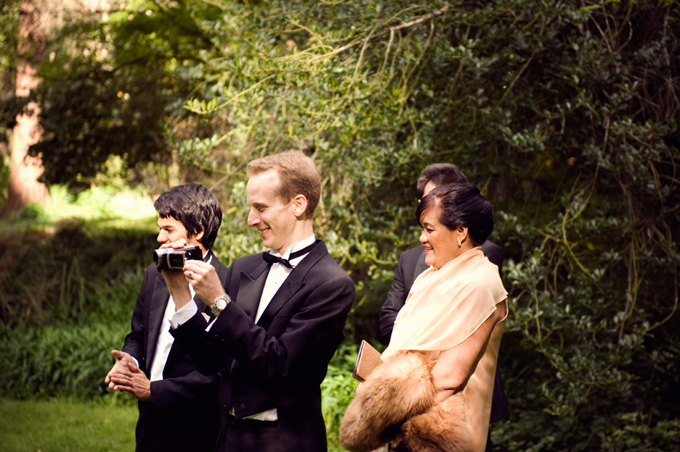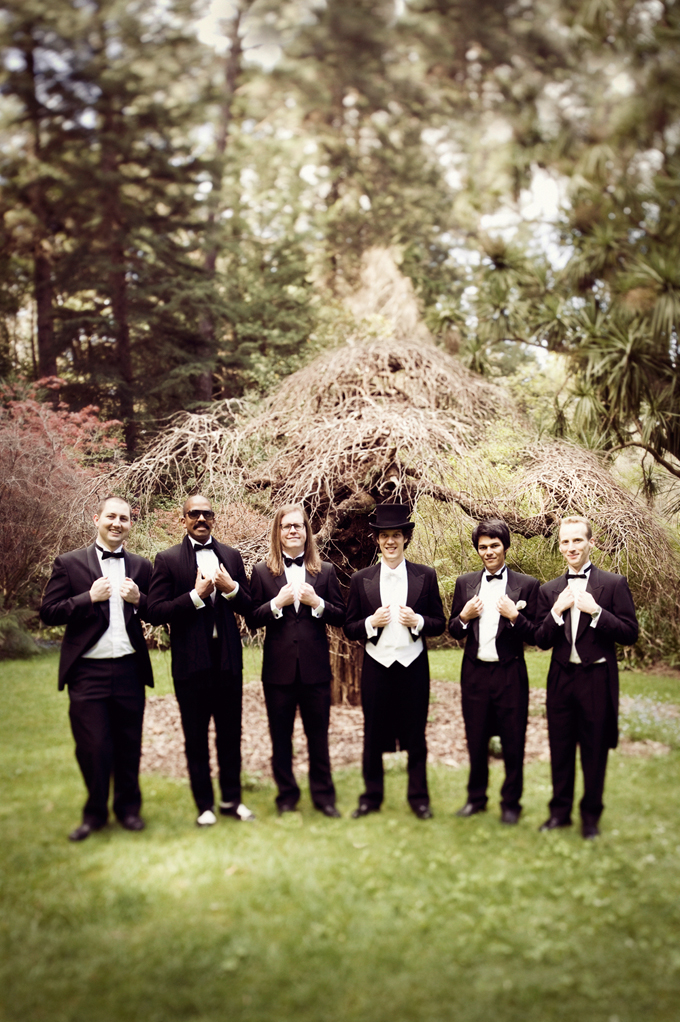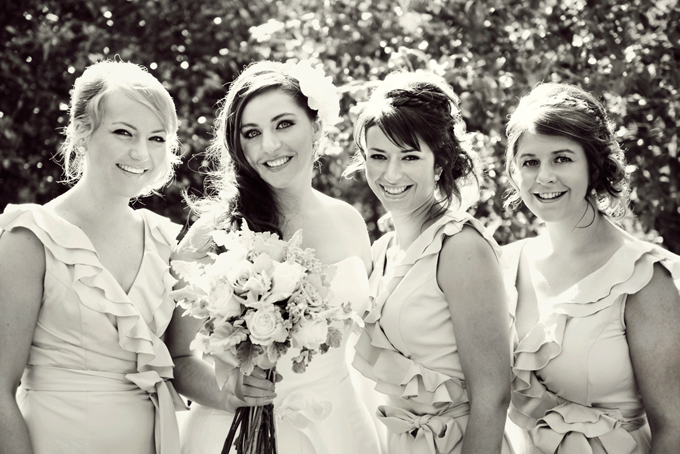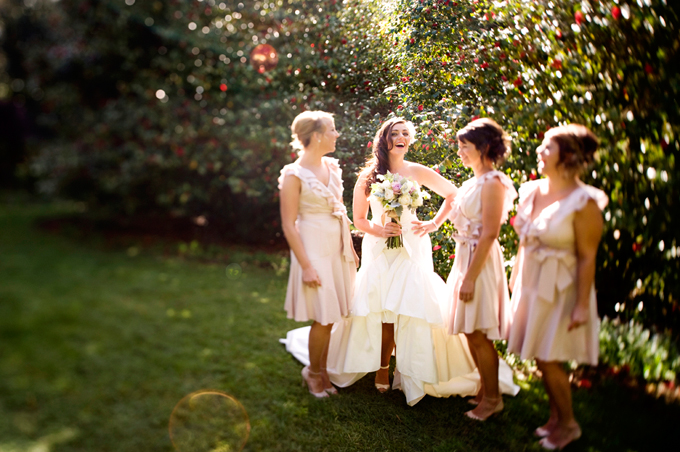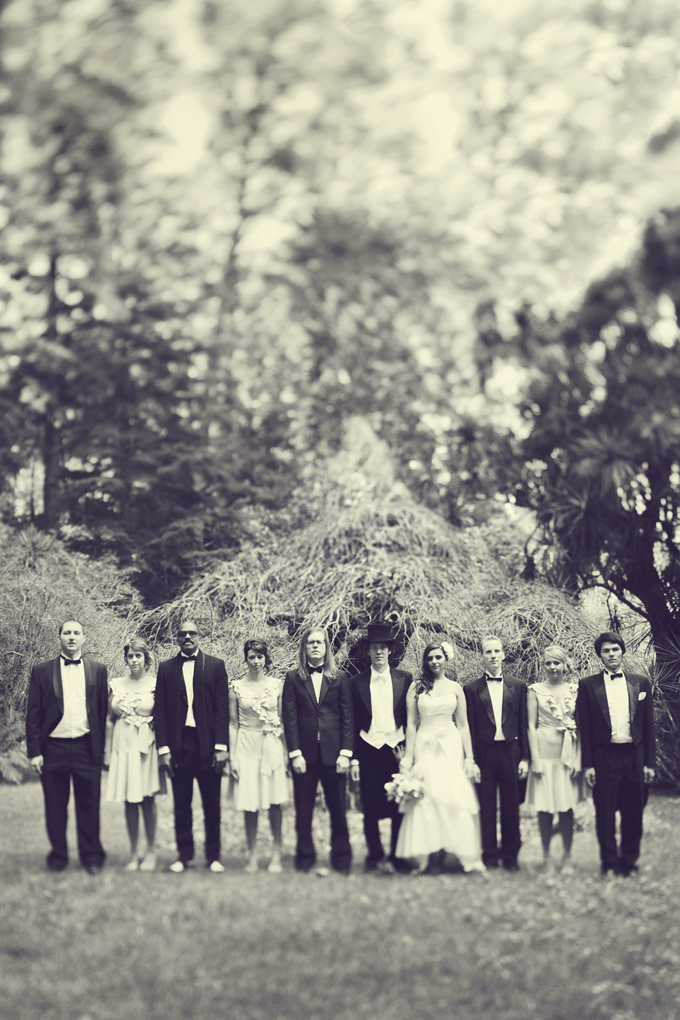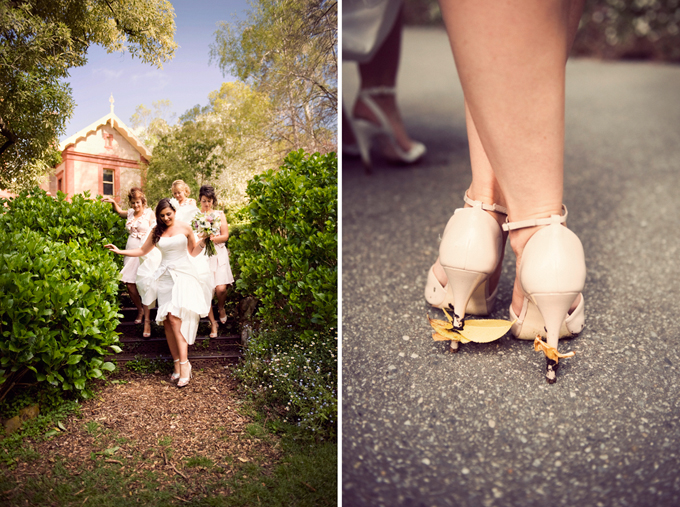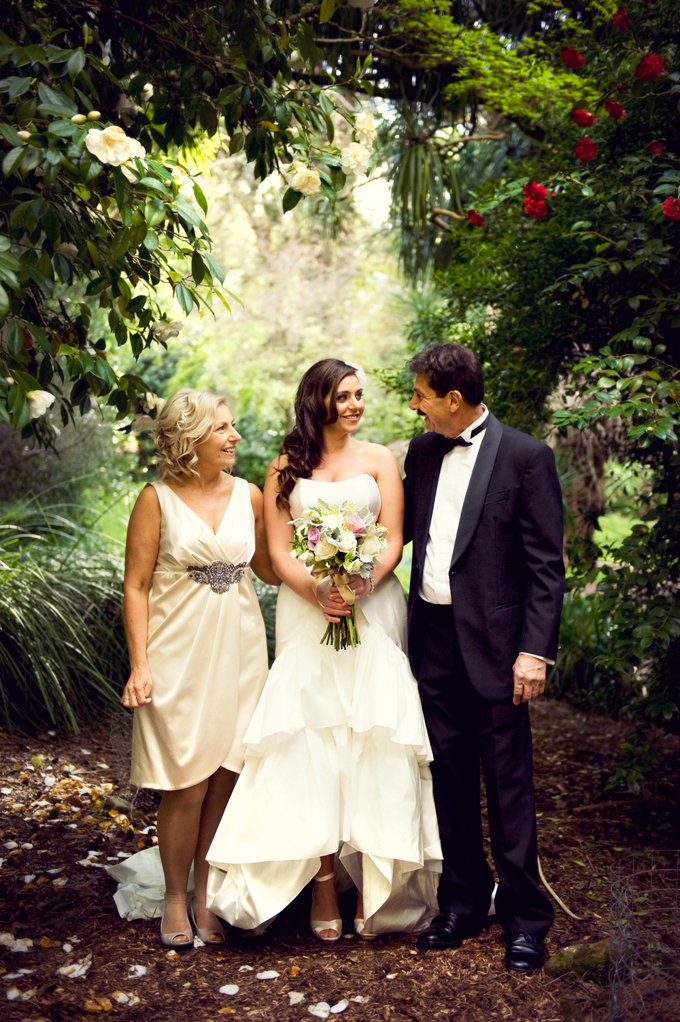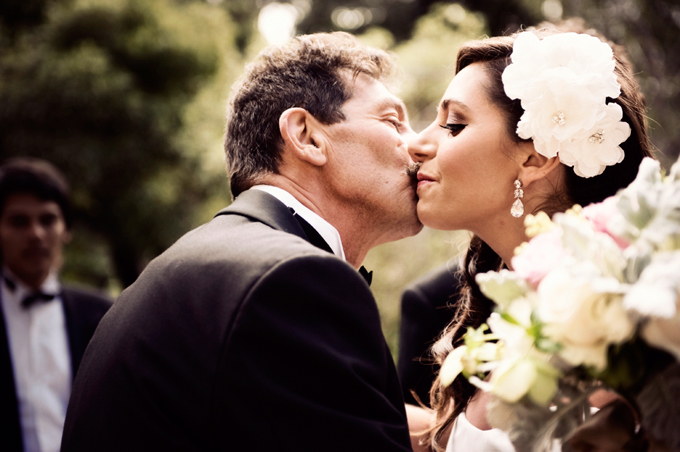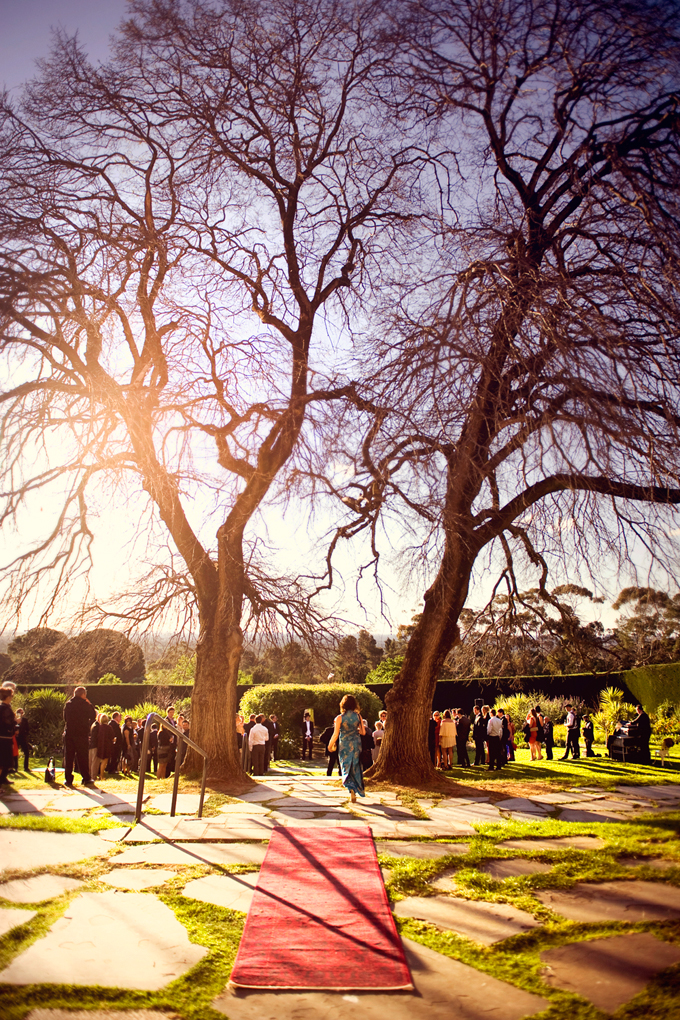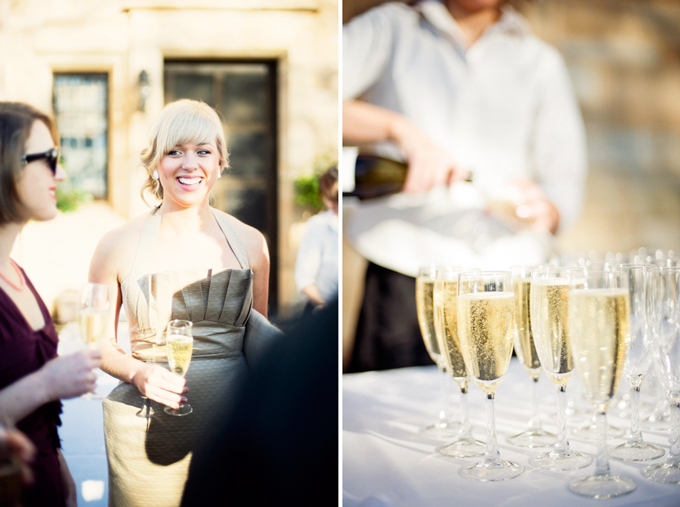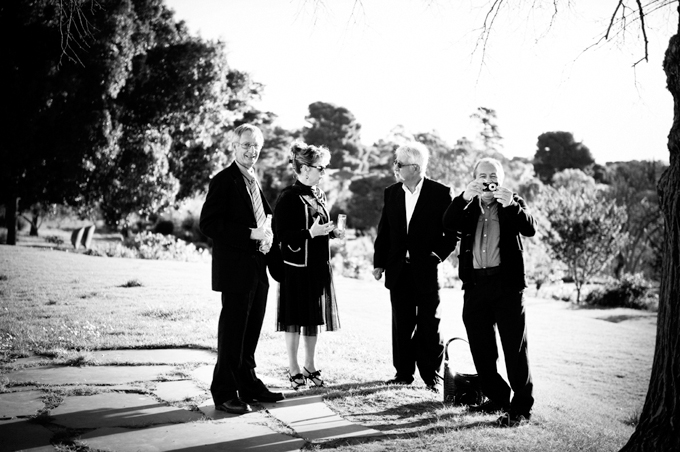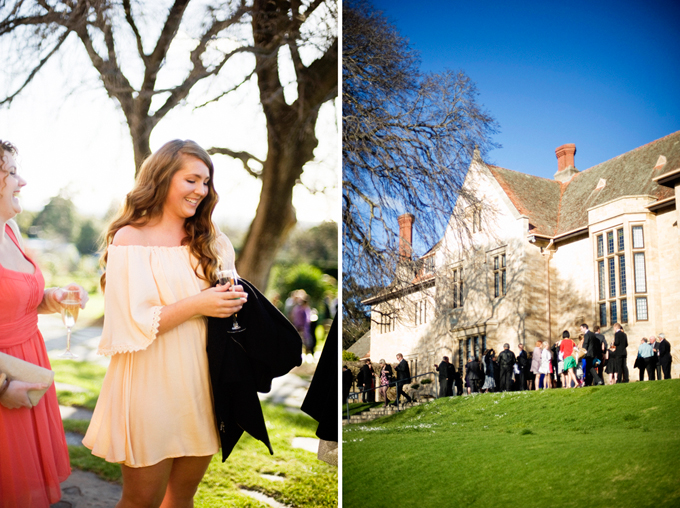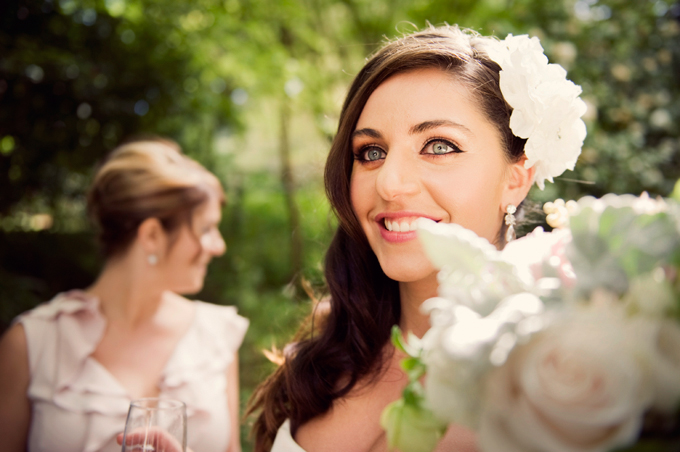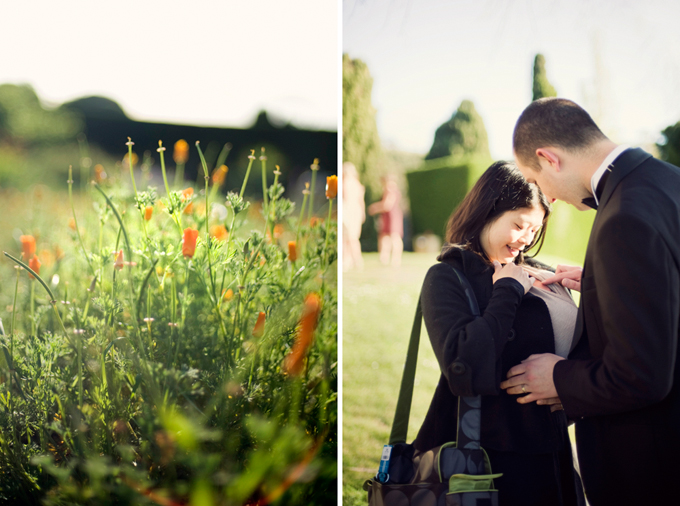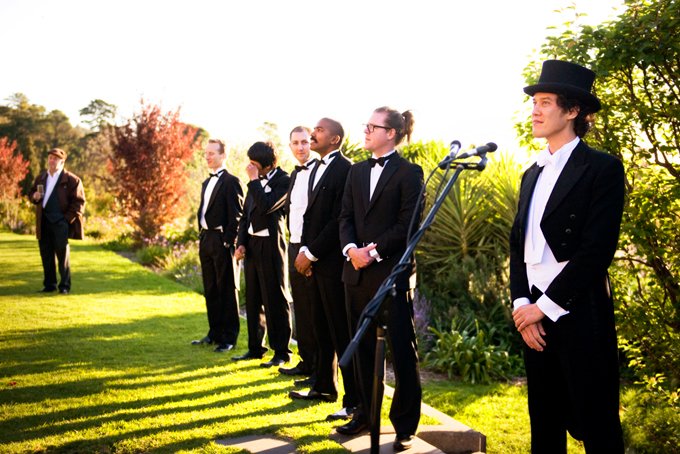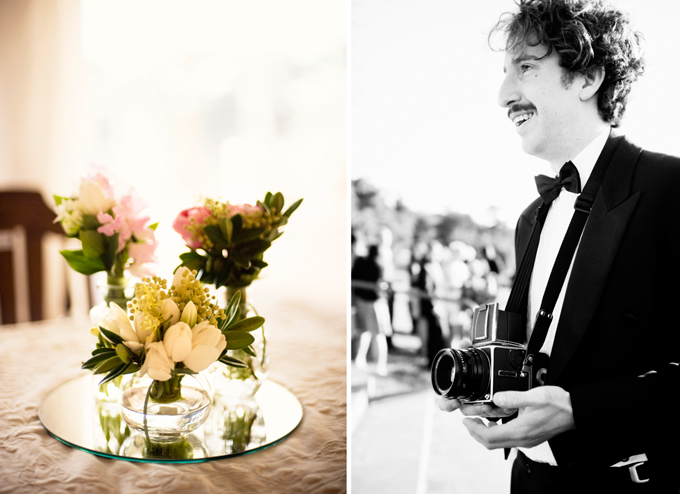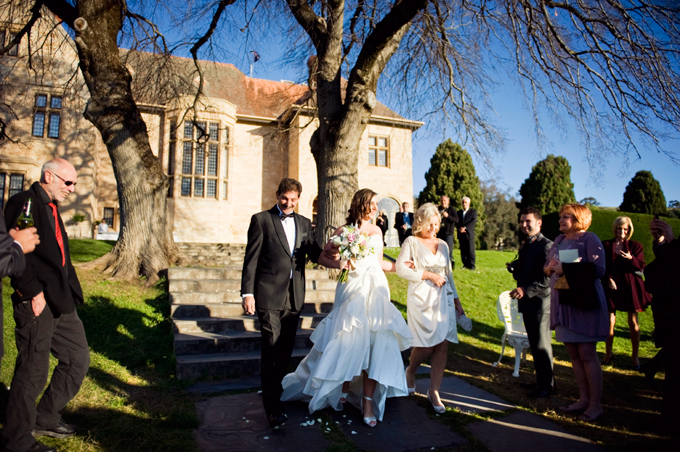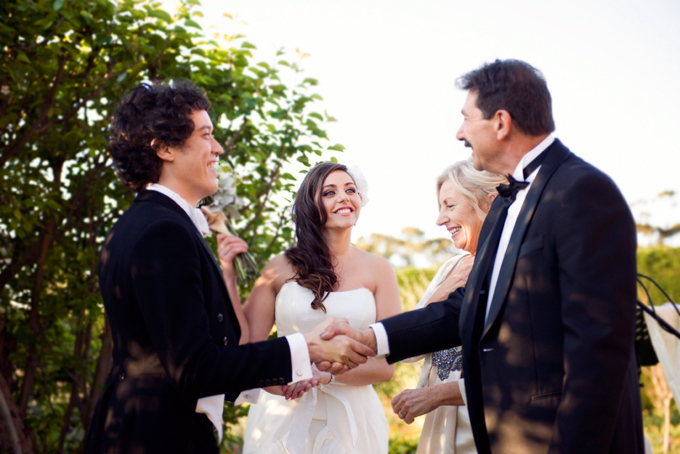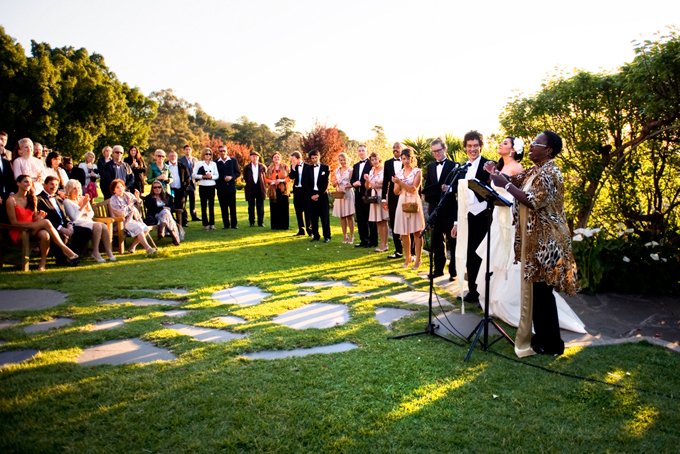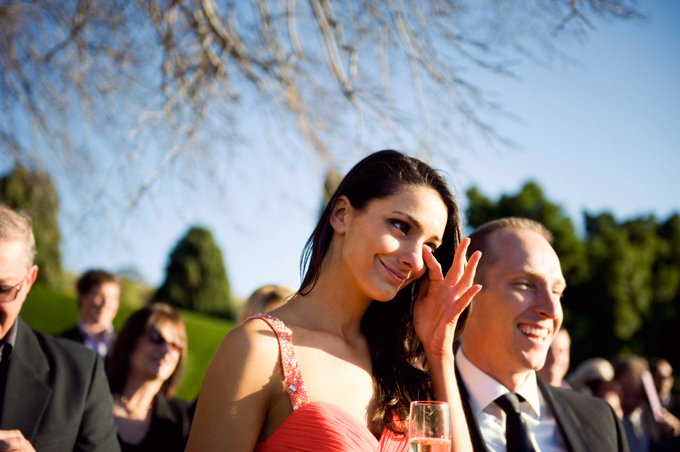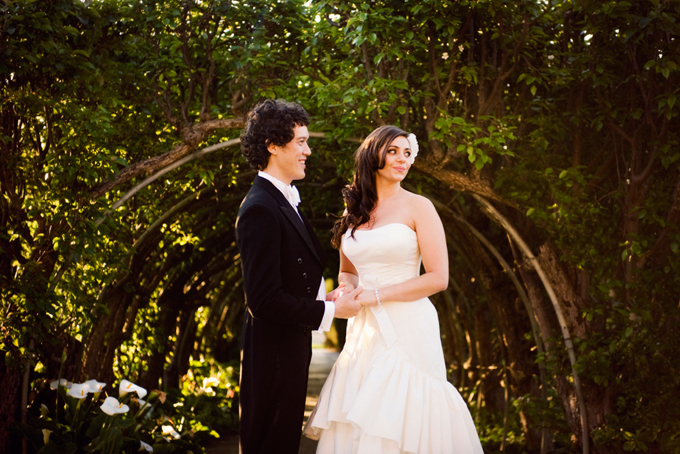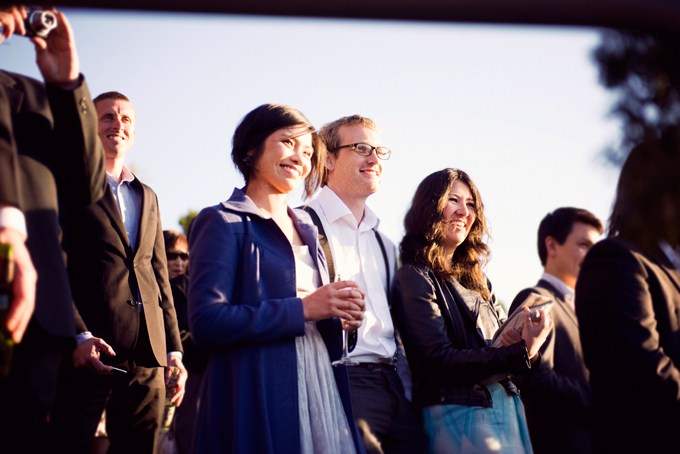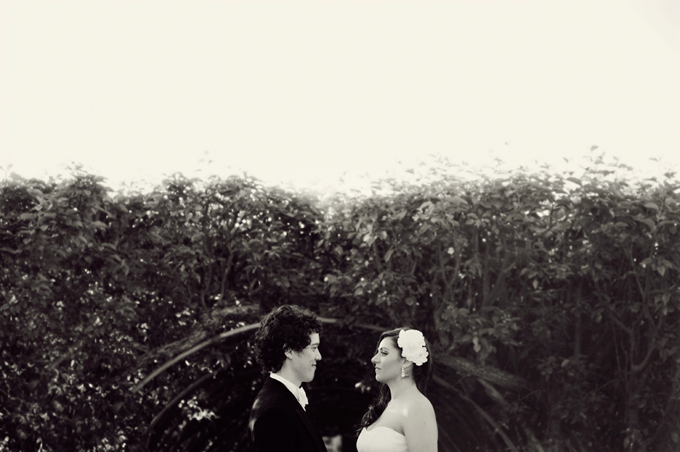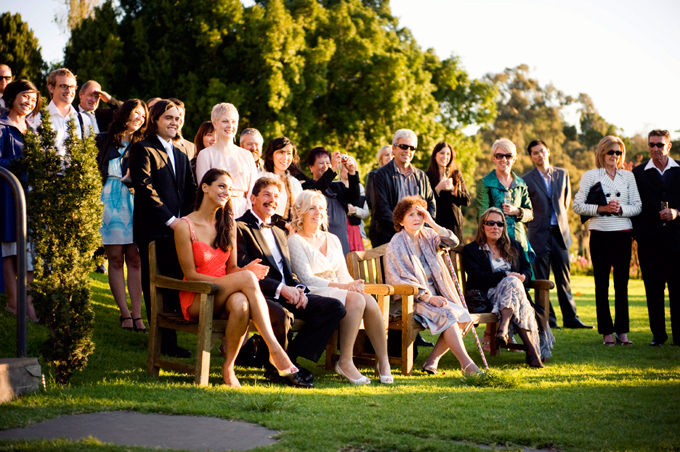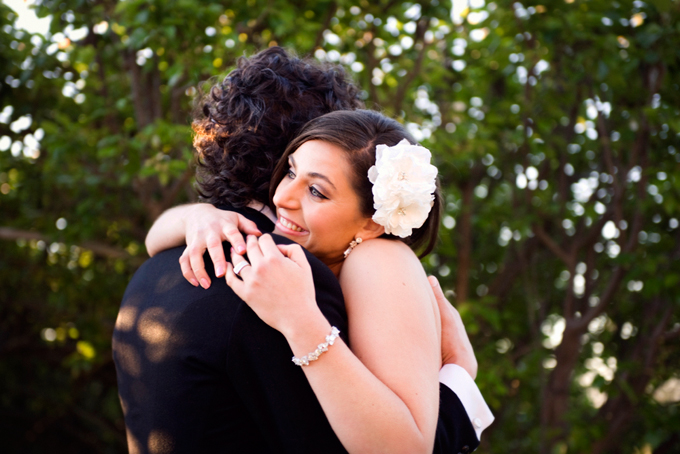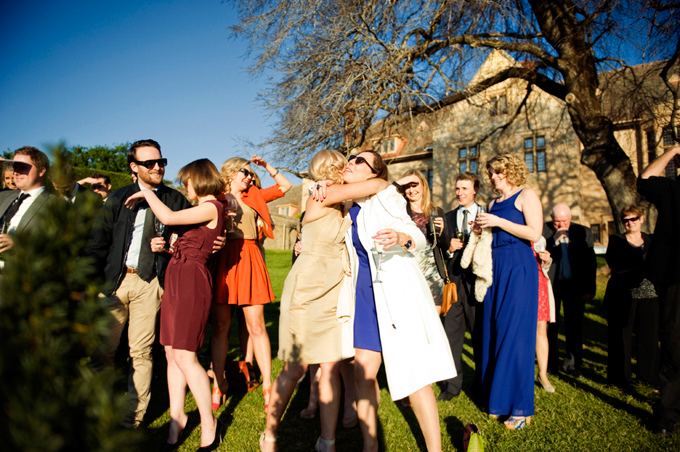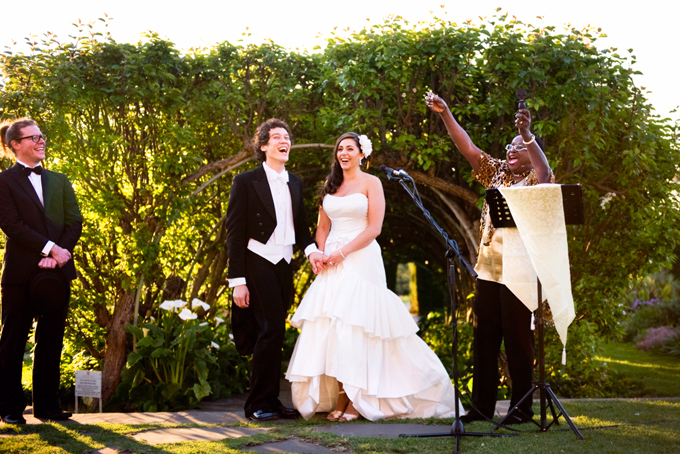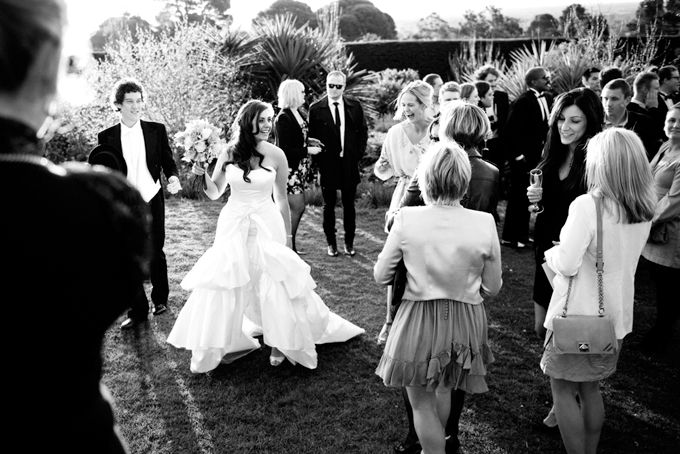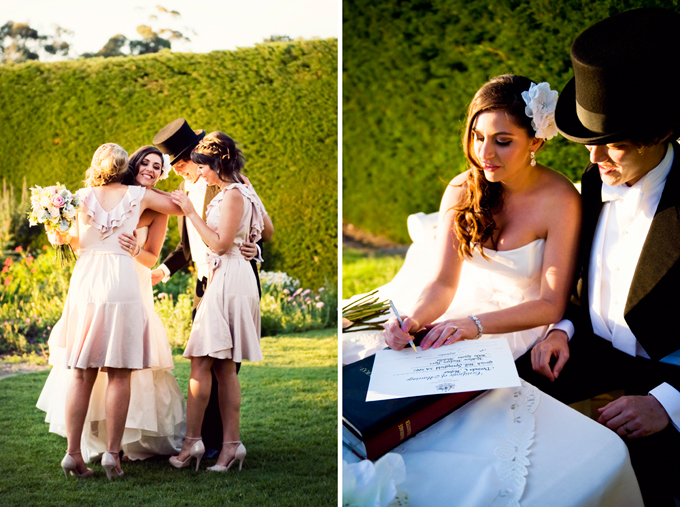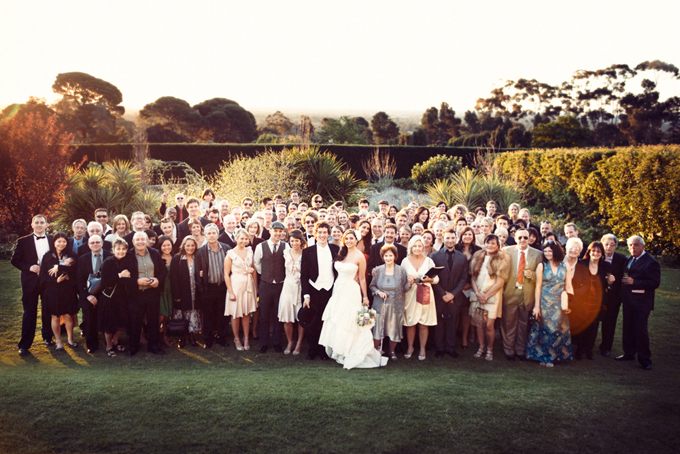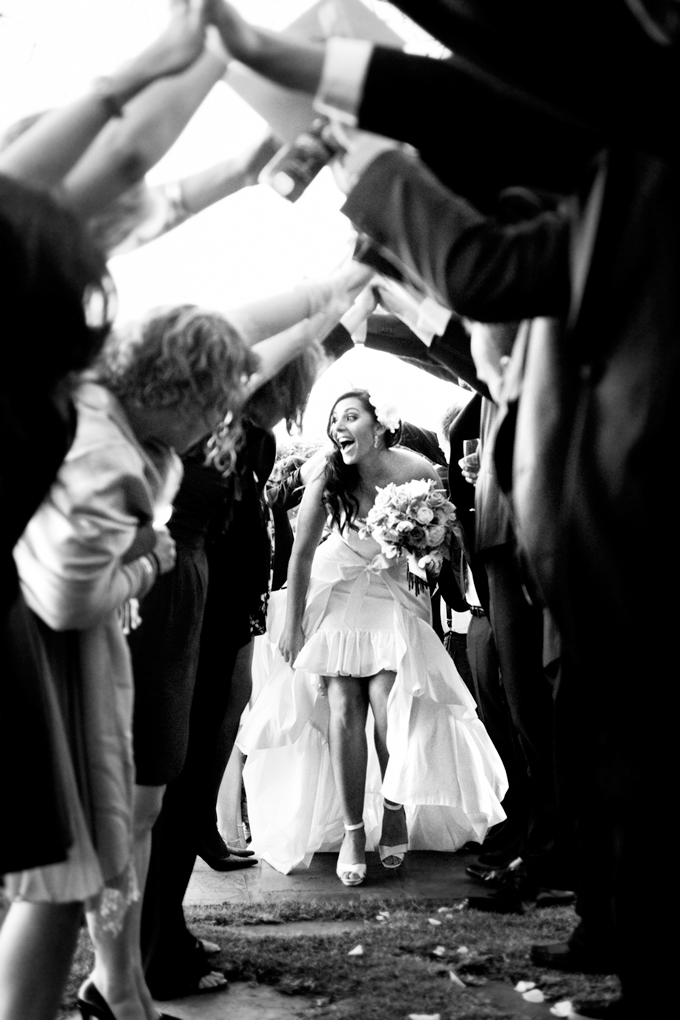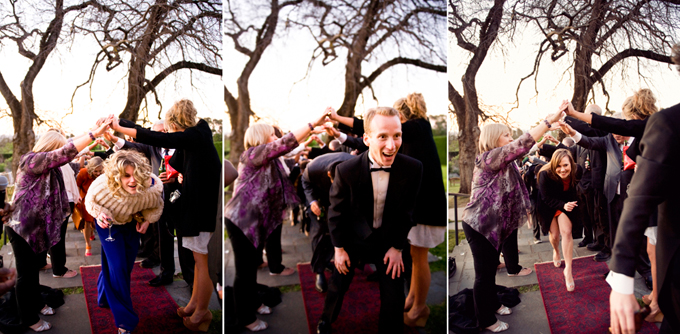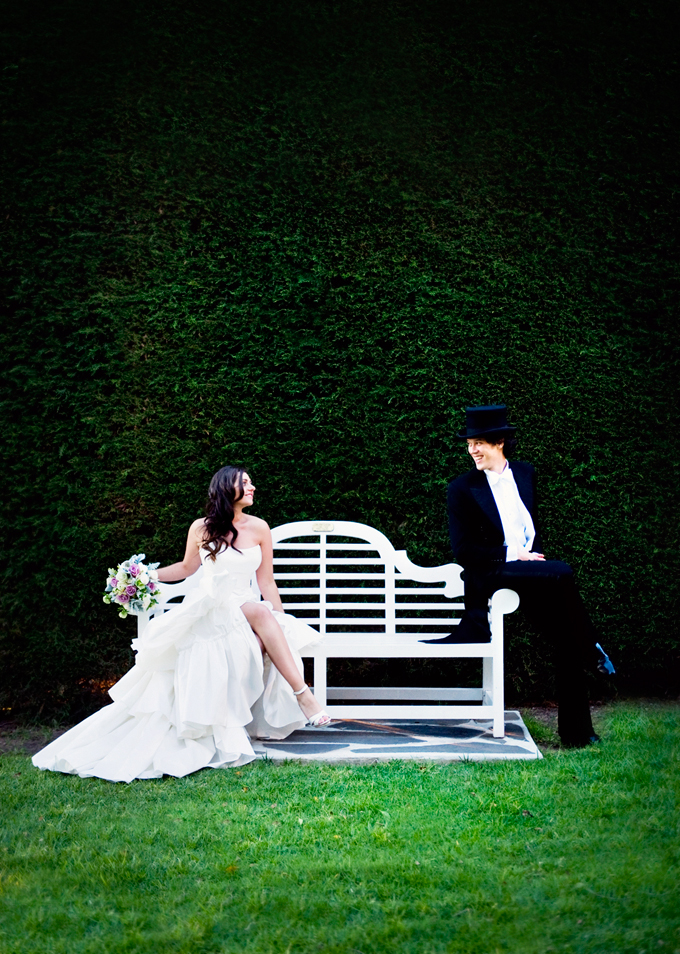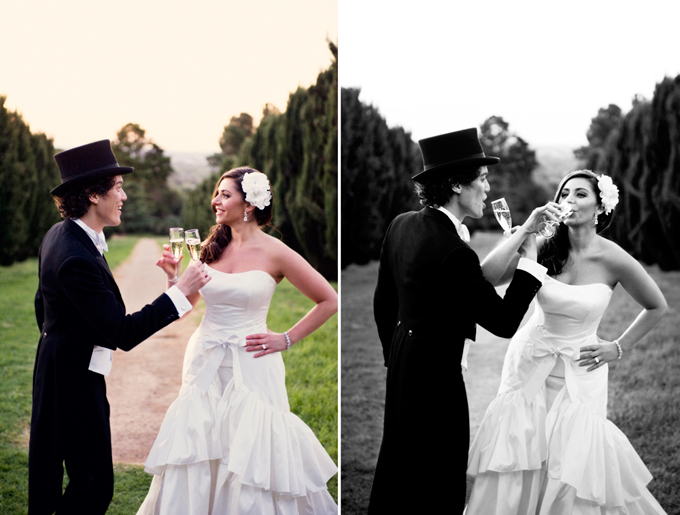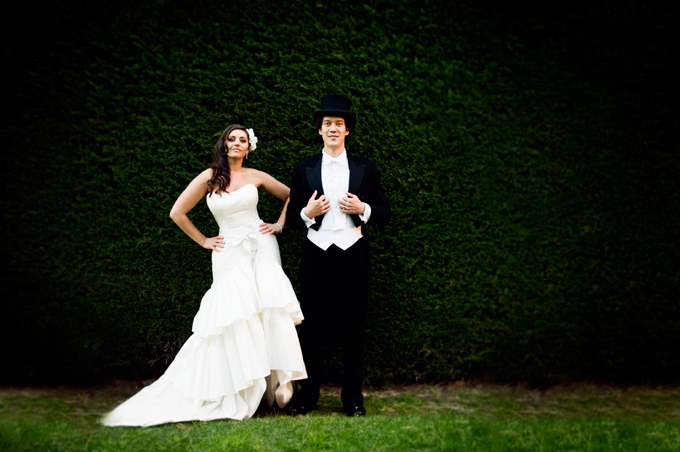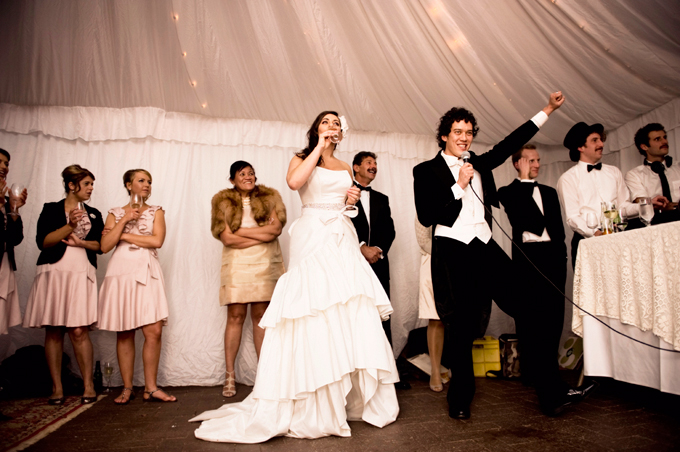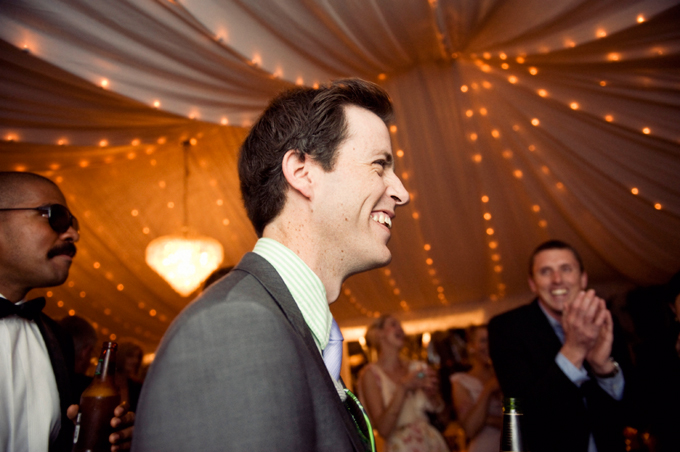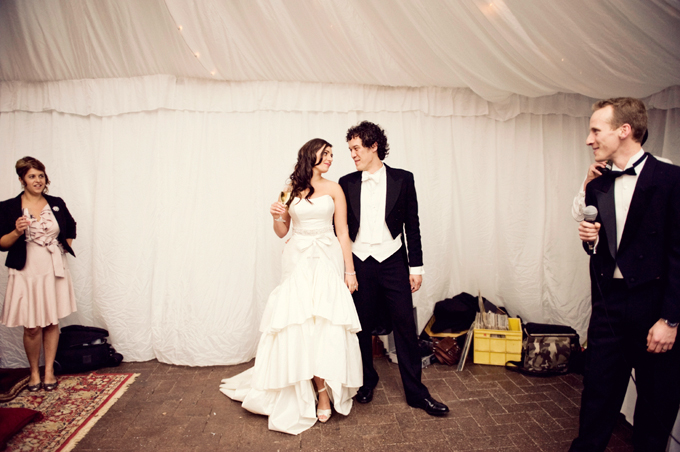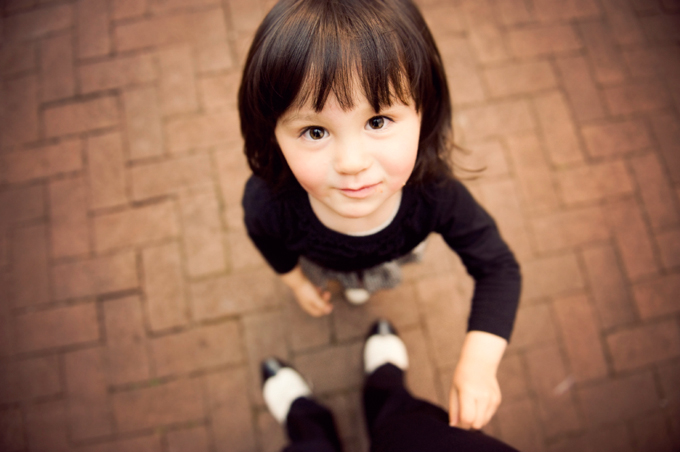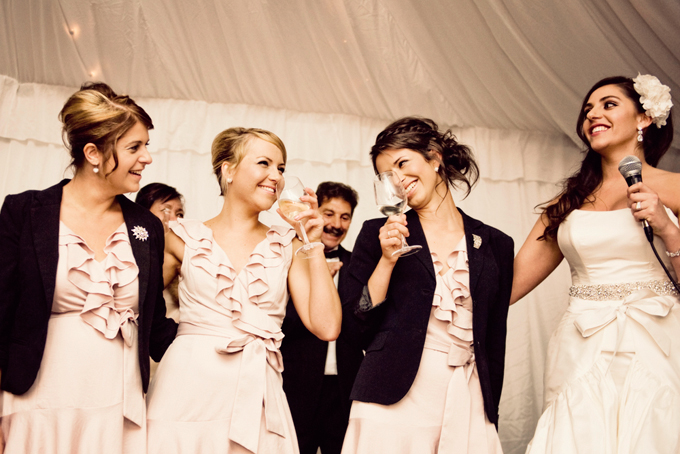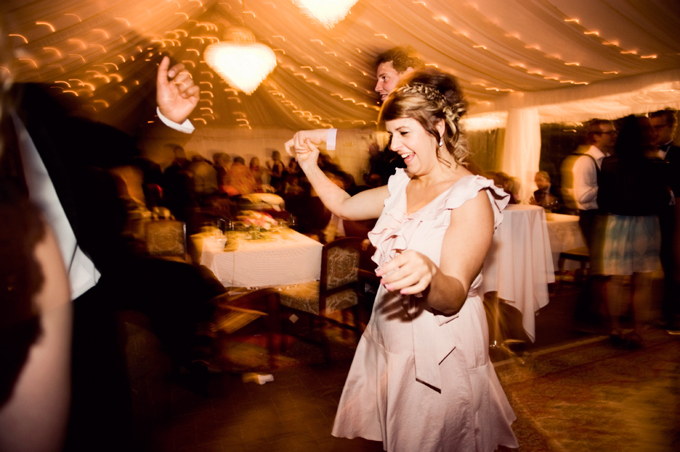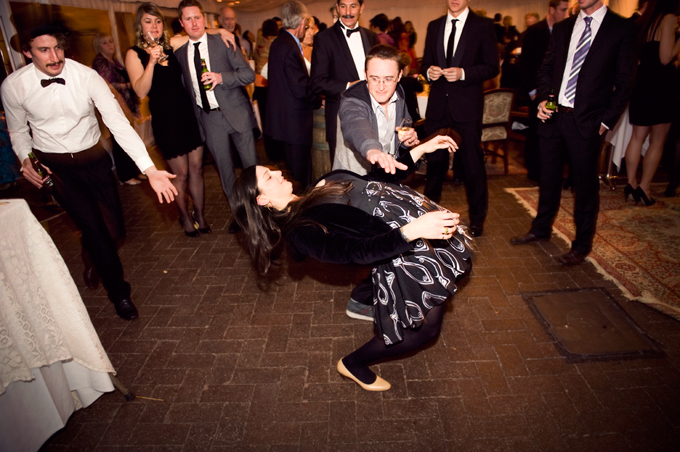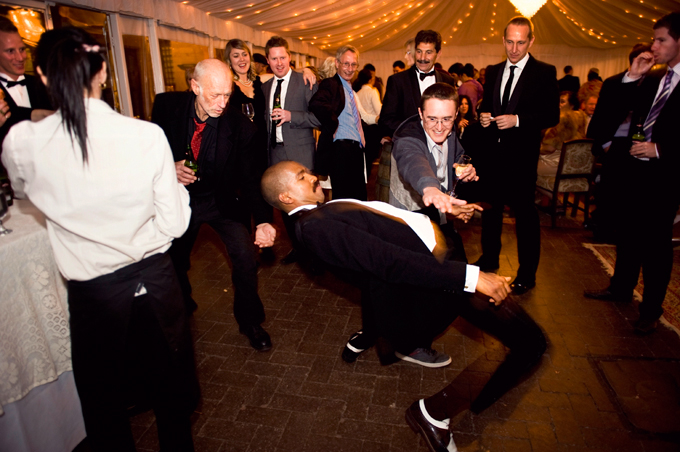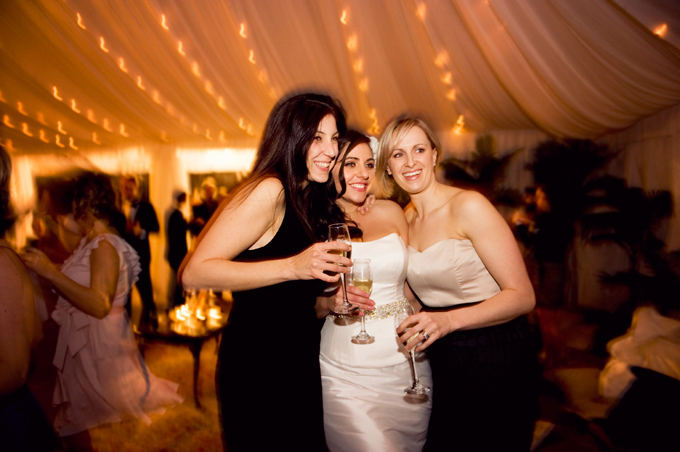 Hi Lucy,
What can I say… you captured the day perfectly. Thanks for being so easy to work with and for producing such a unique set of images.
As a busy bride in planning, this was one thing on the list of many that I didn't have to worry about because I knew you would be professional and brilliant. We will have these photos to reflect on for the rest of our lives.
One very happy Mr and Mrs xx