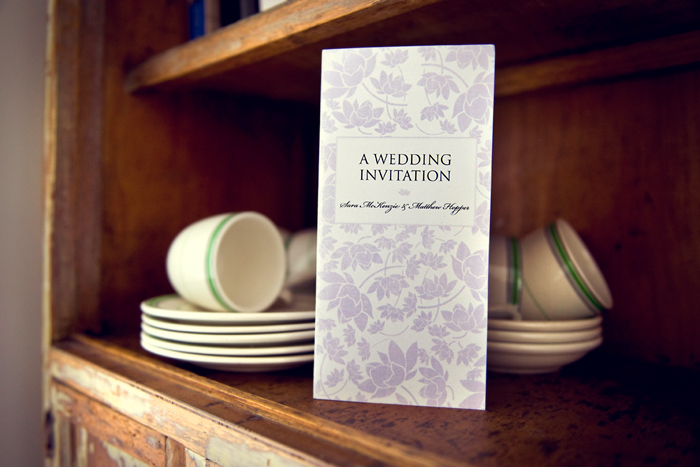 I had the huge pleasure of photographing the wedding of expats Matt and Sara earlier this year, which took place at the breathtaking Stones of the Yarra Valley in Victoria's wine country. We met through Ken Binns, one of my lecturers from the Centre for Creative Photography. He now lives in London, and Matt and Sara are his neighbours. I was very touched when he recommended me, and thrilled when they selected me to capture their day.
I first met Sara over Skype, and only actually met the couple face to face a few days before their wedding. In that short time we developed a great relationship – Matt's lovely mother even invited me to dinner! Their entire family were a joy to photograph, no one more so than beautiful little Charlotte, Matt and Sara's little smiling bundle of giggles. (I don't normally gush over children so much, but seriously, what a gorgeous girl!).
I hope you enjoy this collection of highlights from this glorious day. Thanks so much to Linda Hampton for her assistance.
♦ Featured on Polka Dot Bride.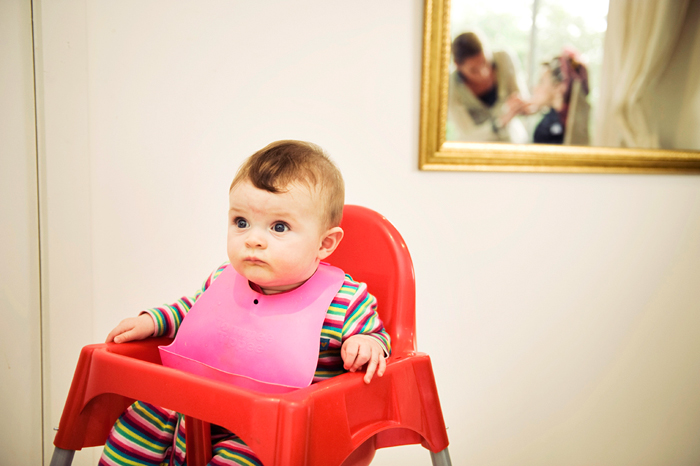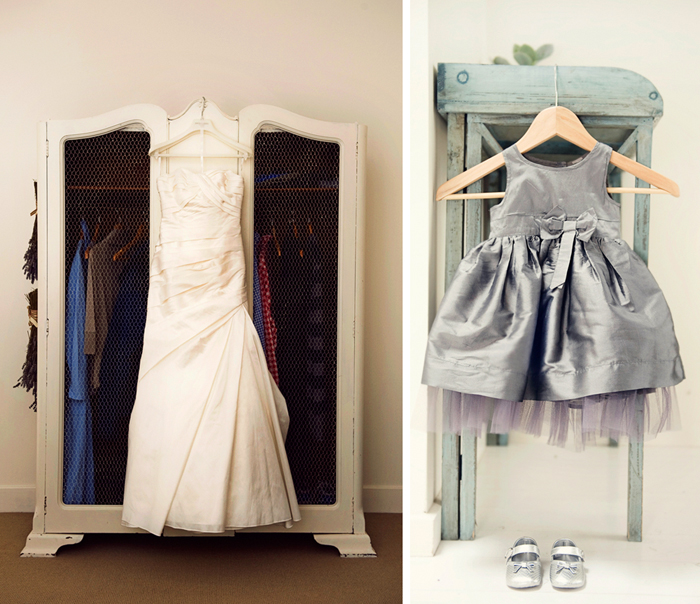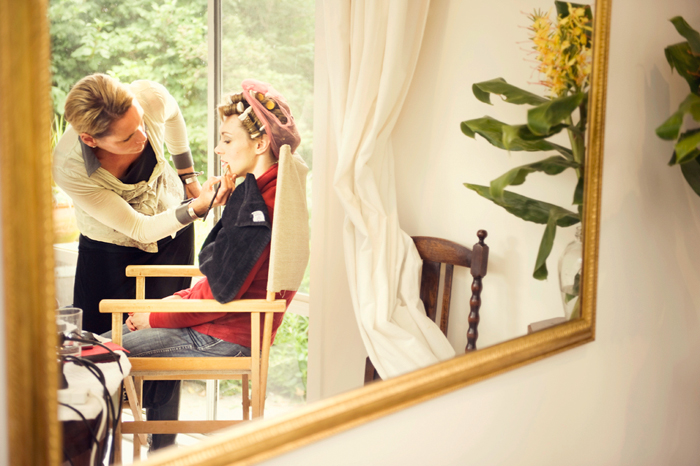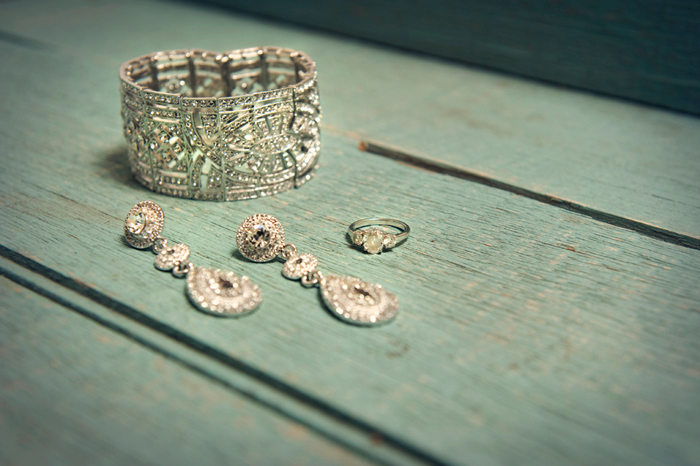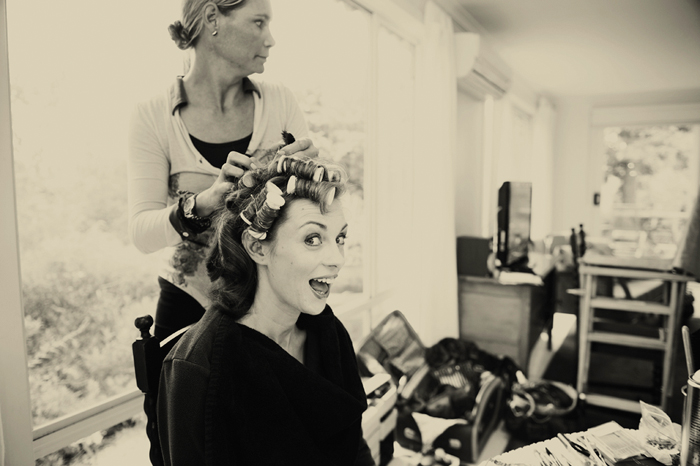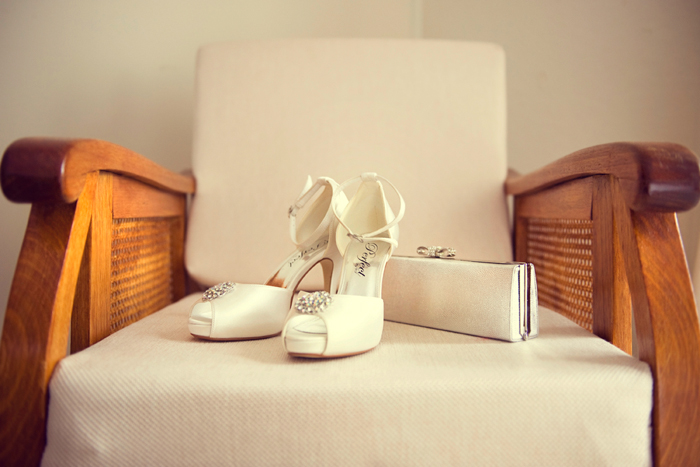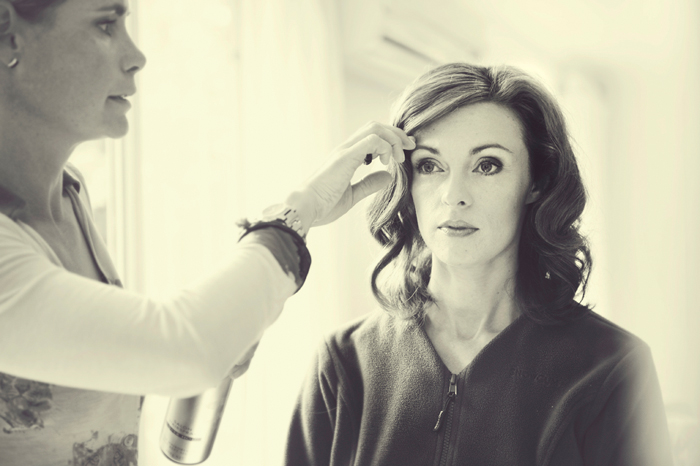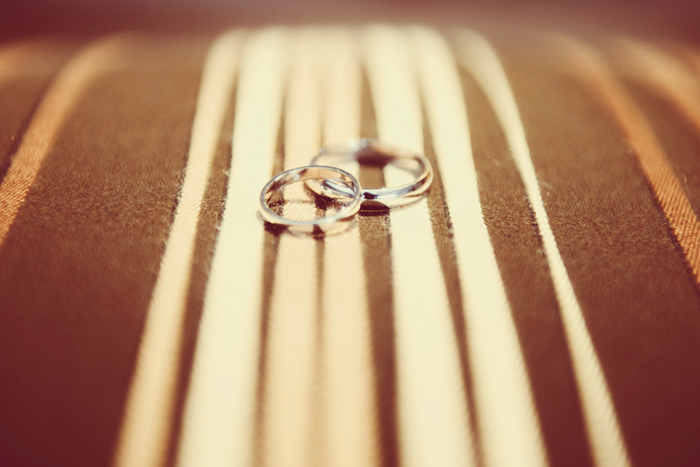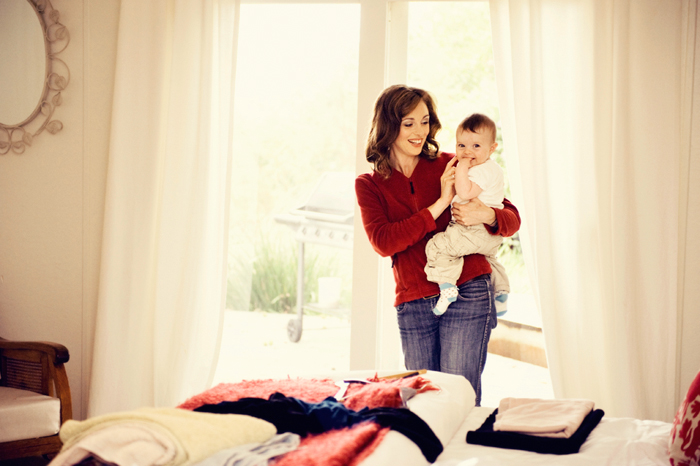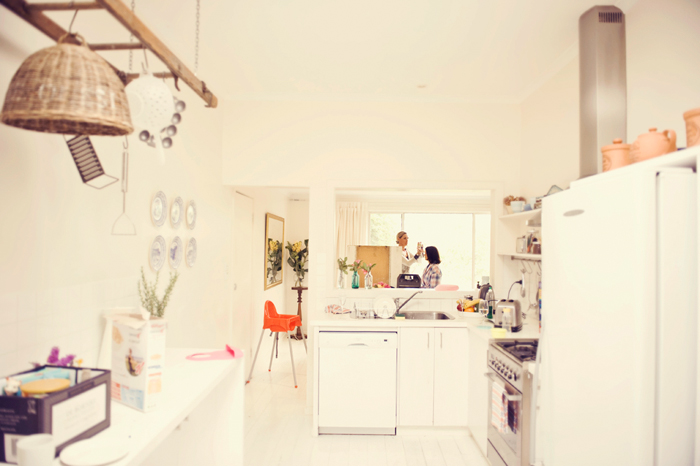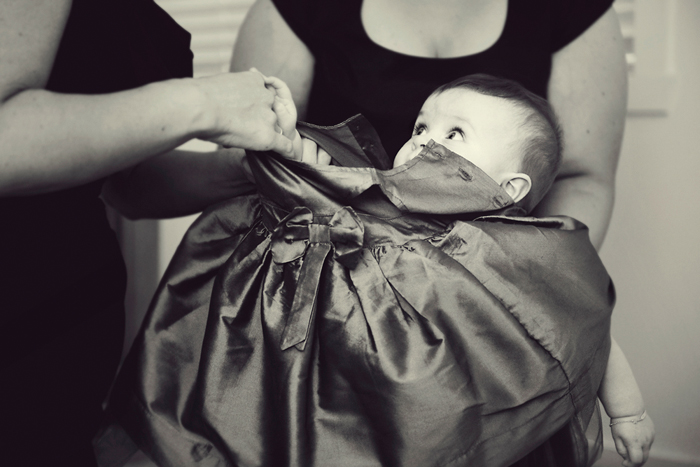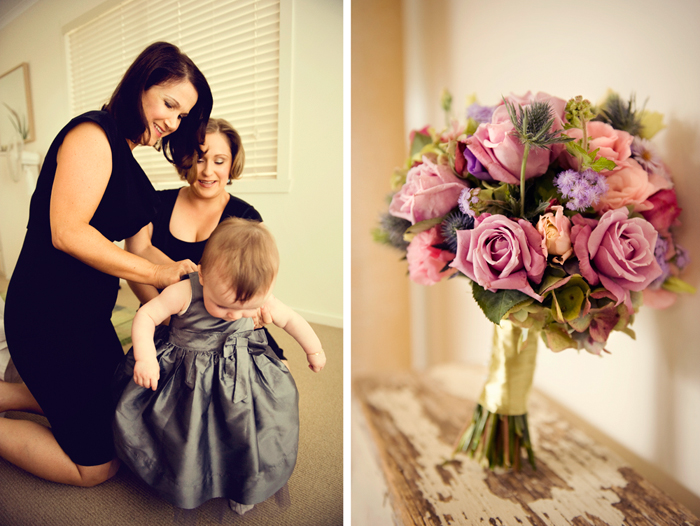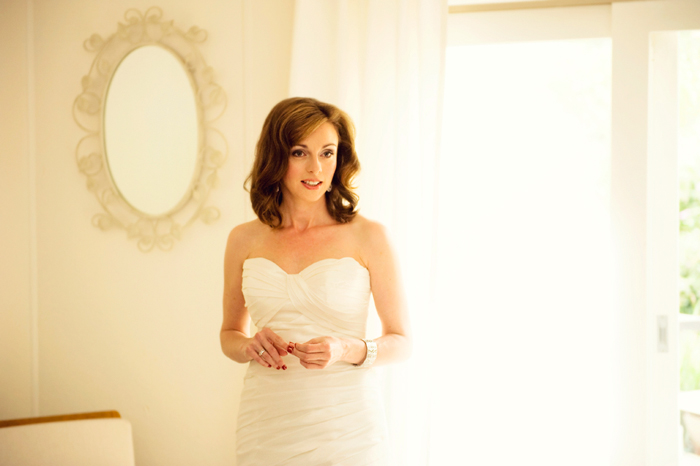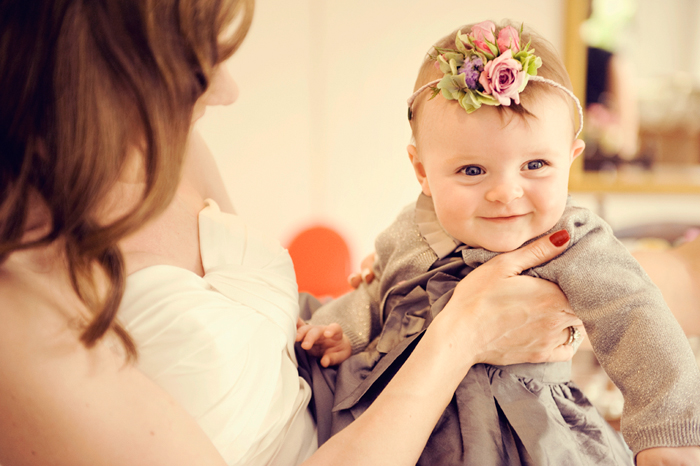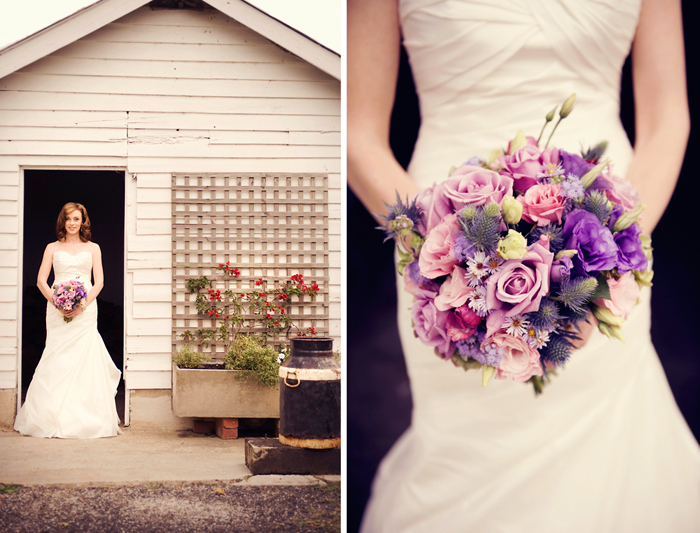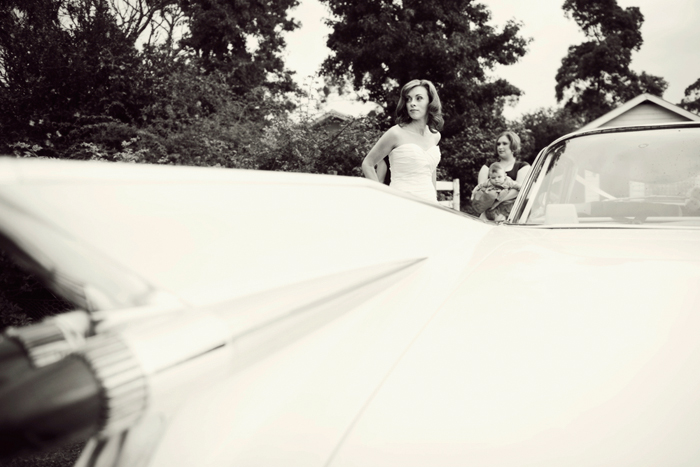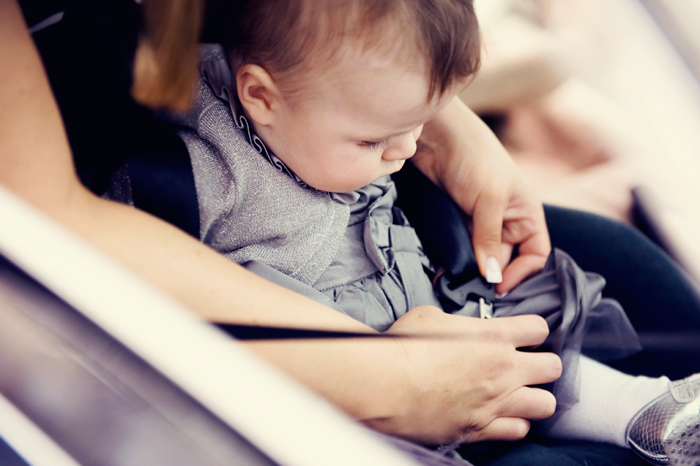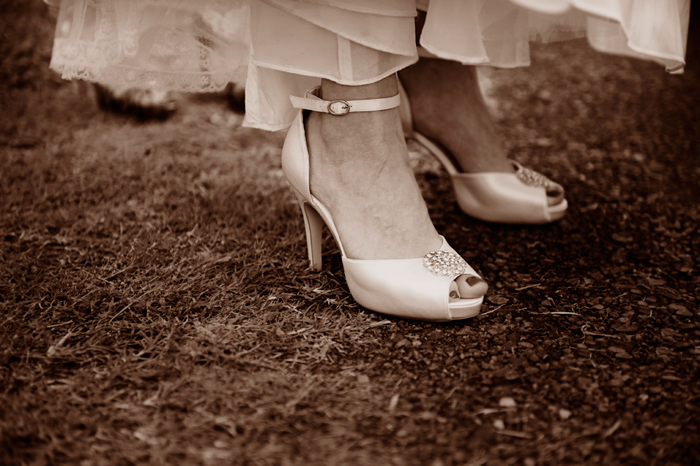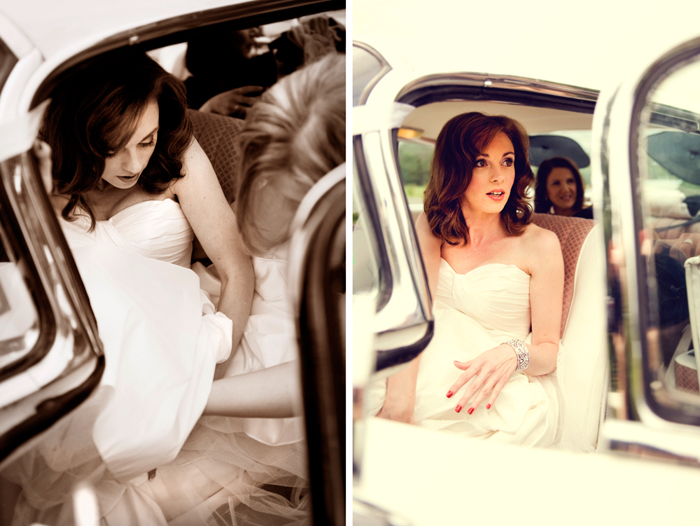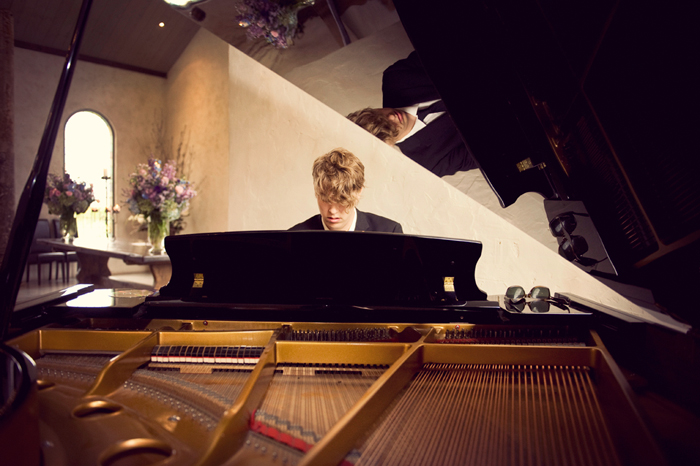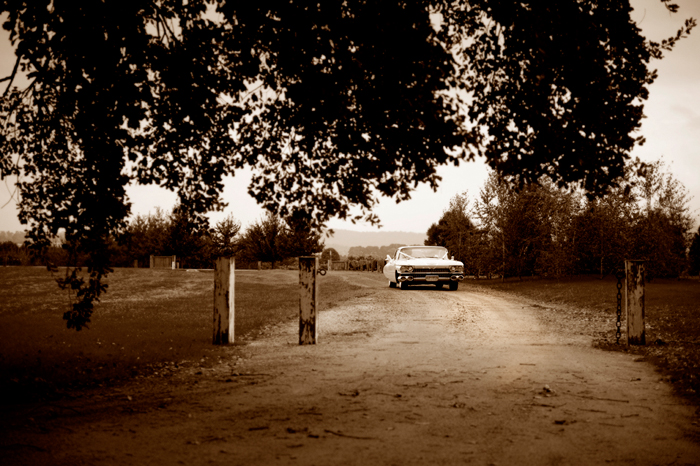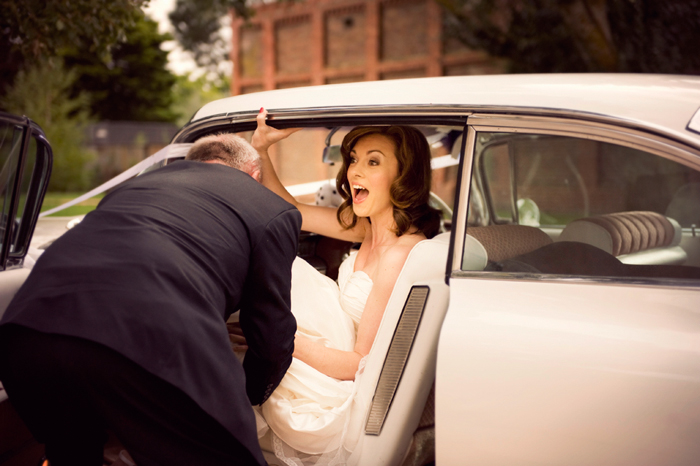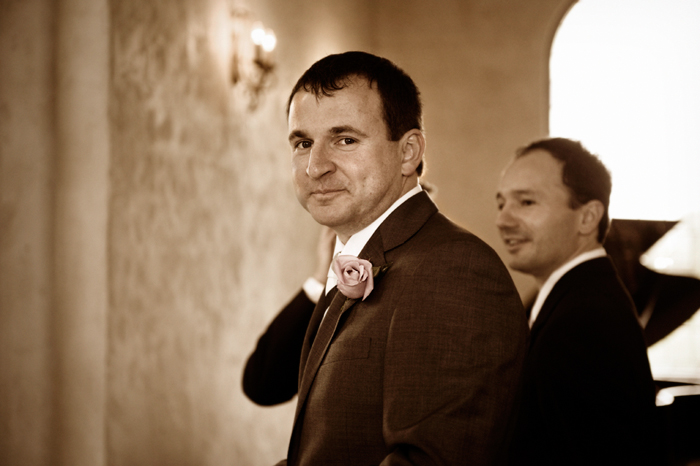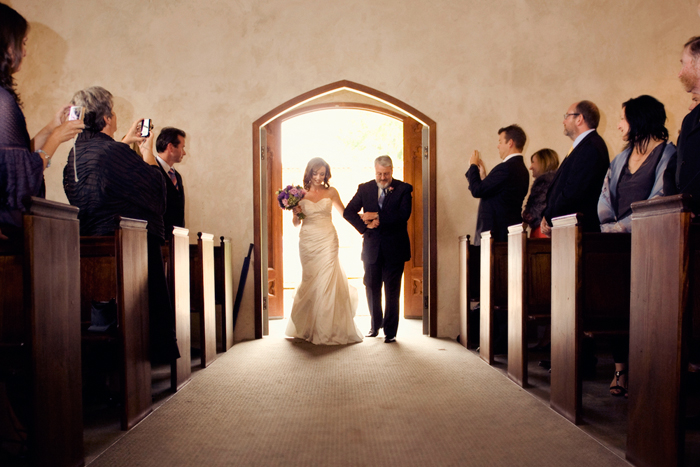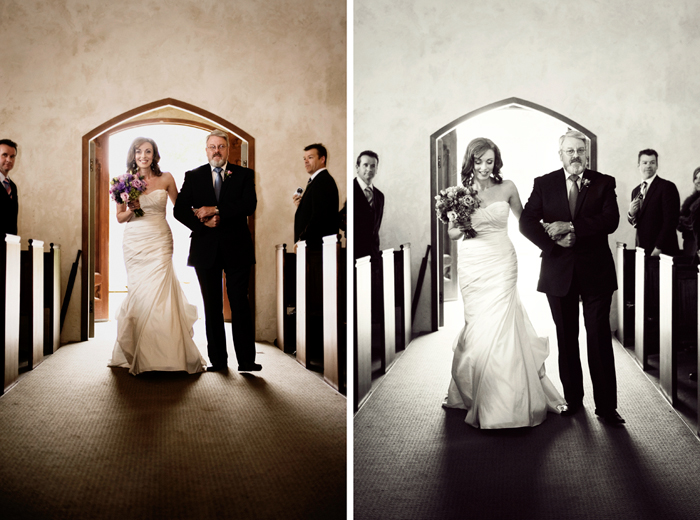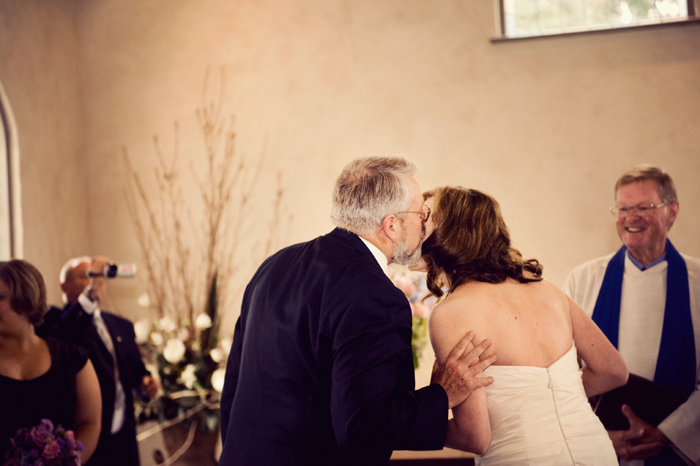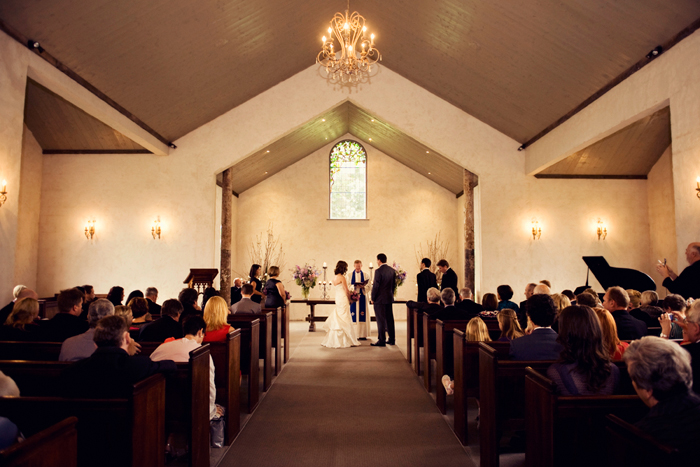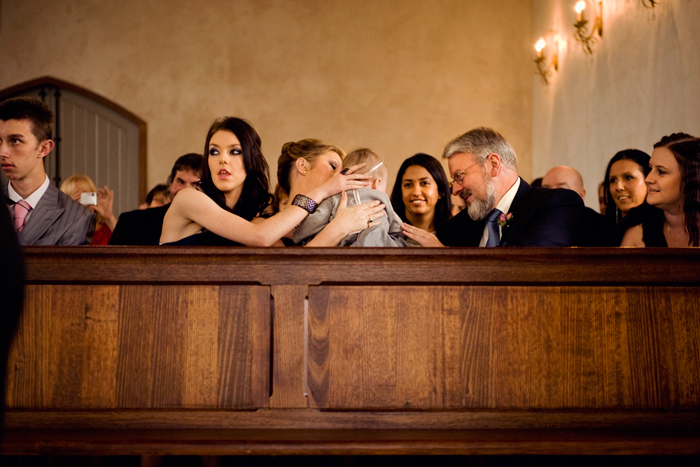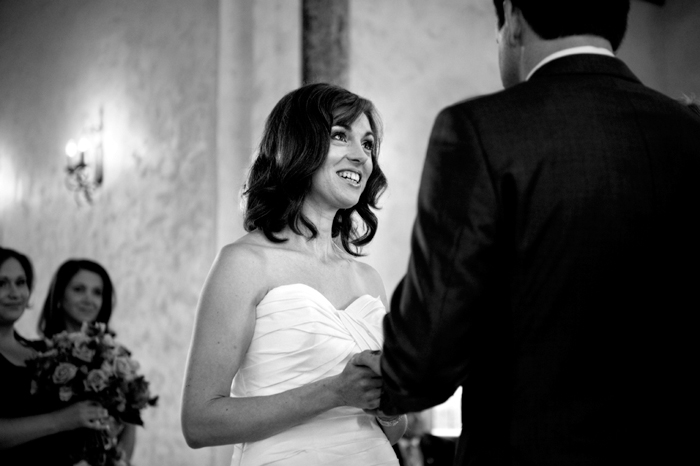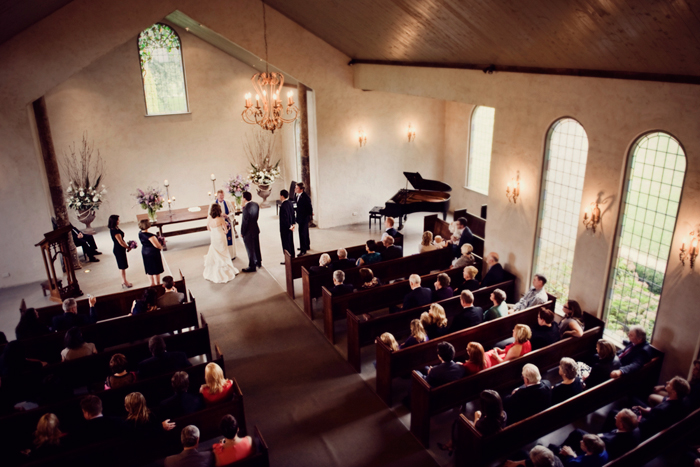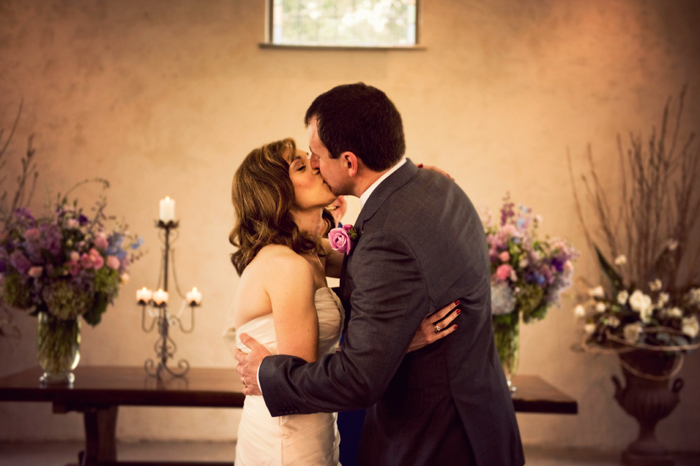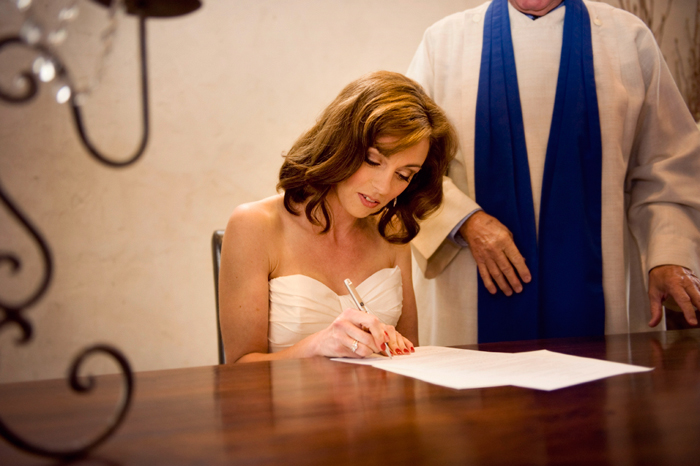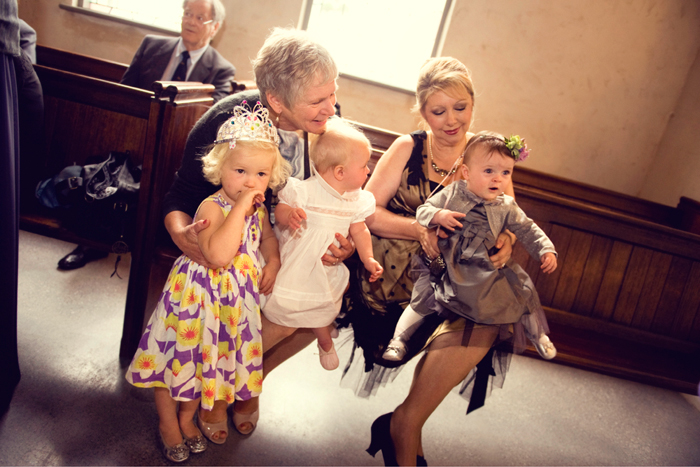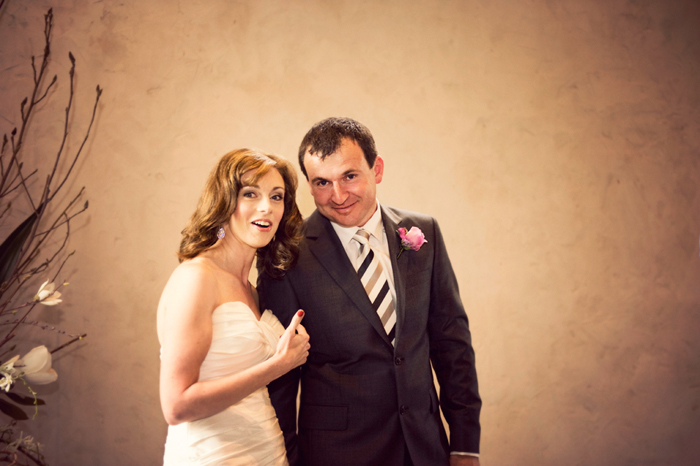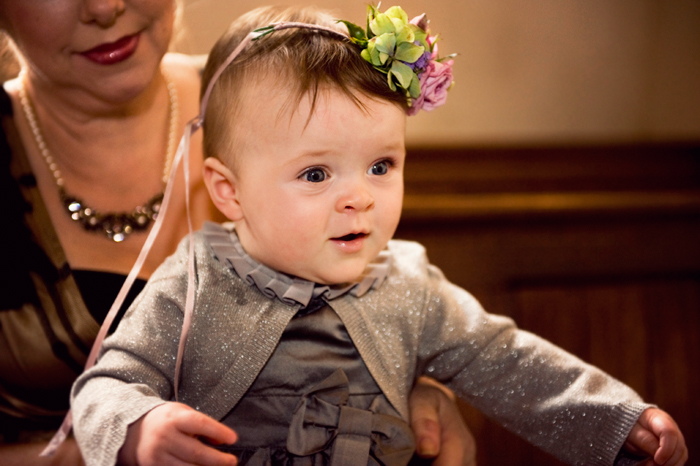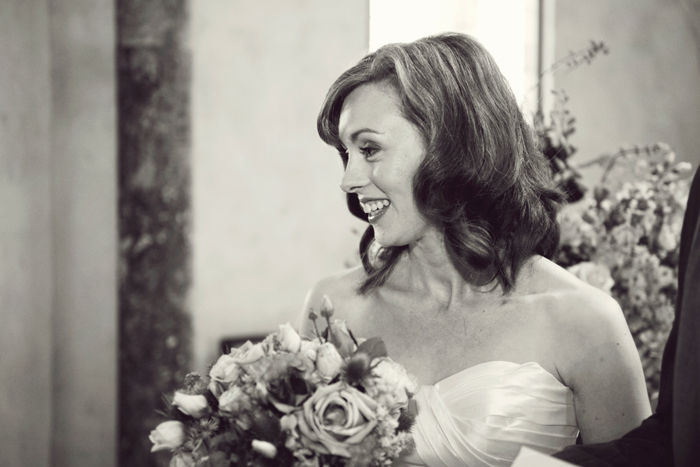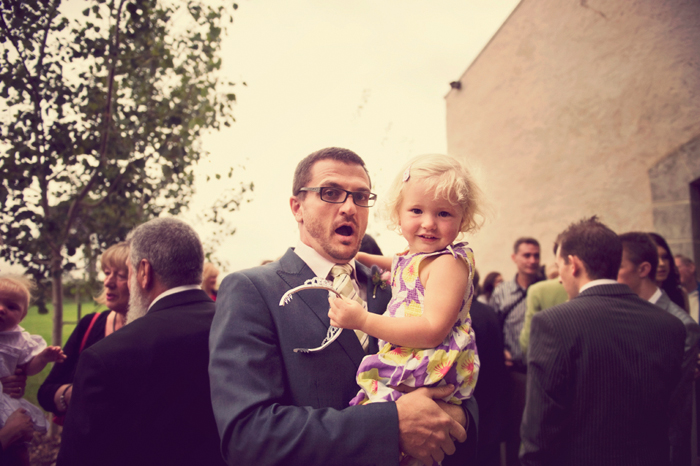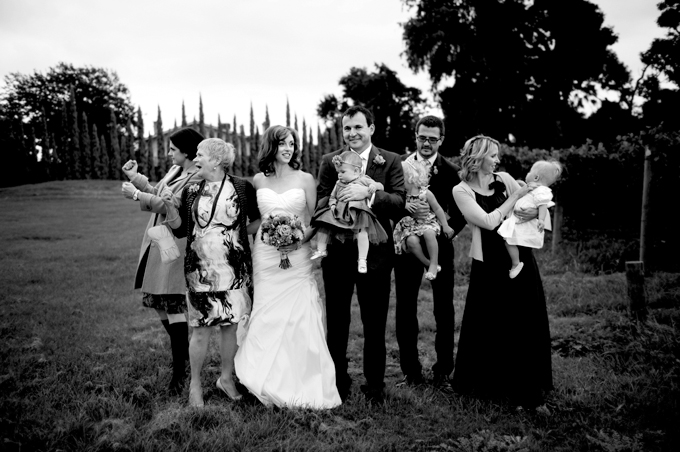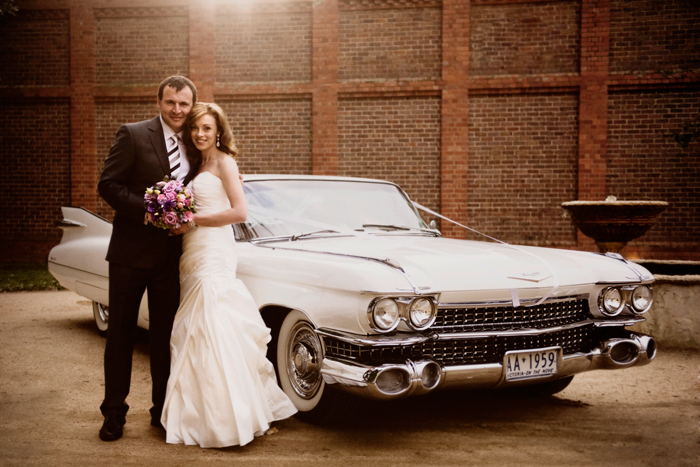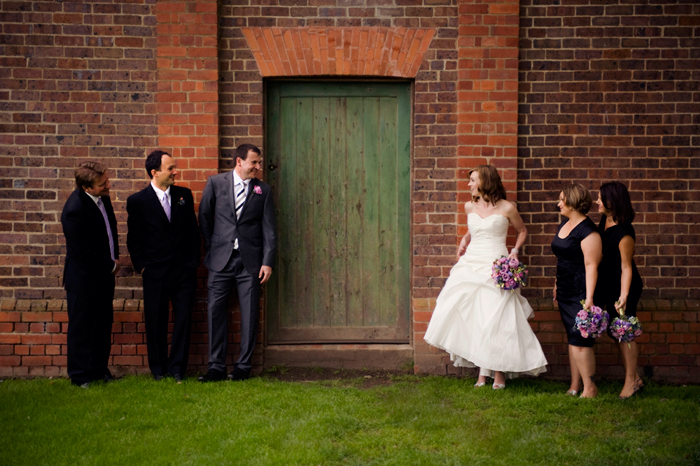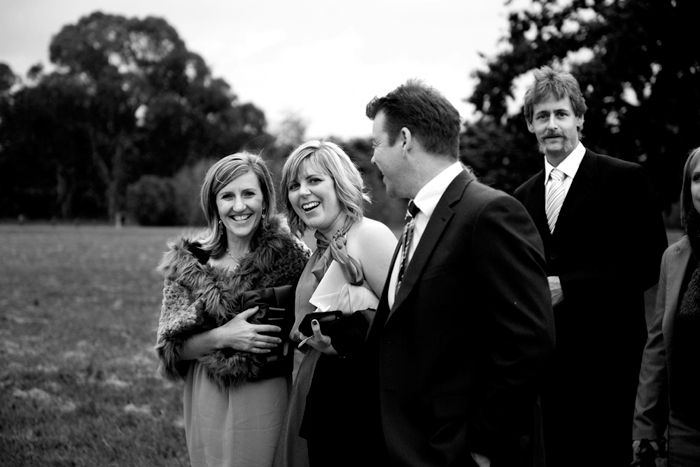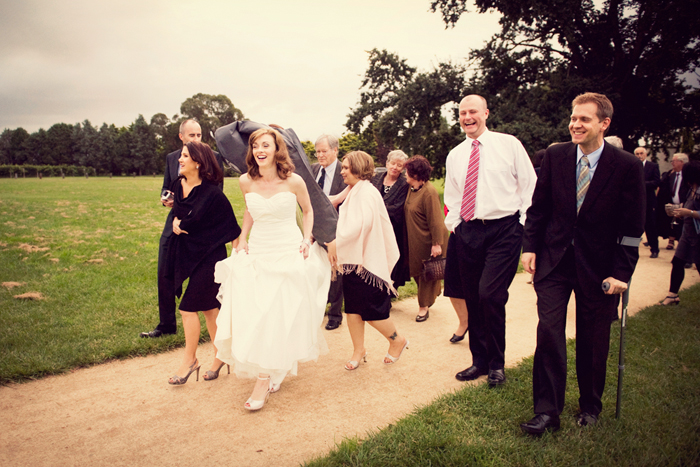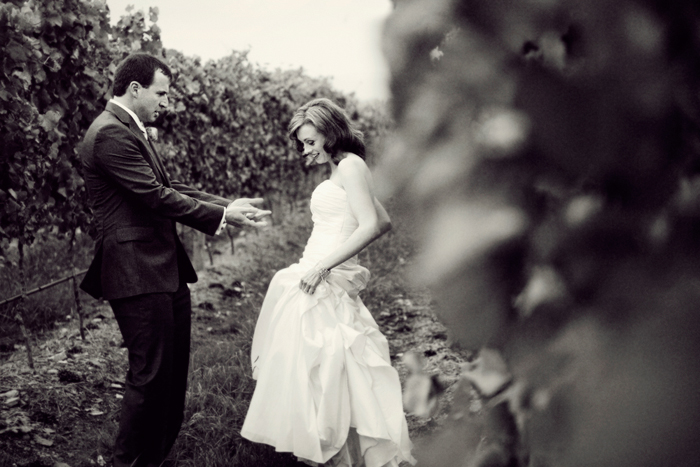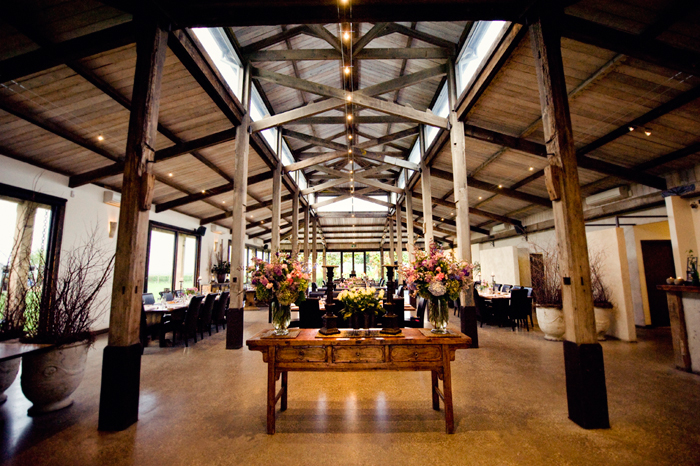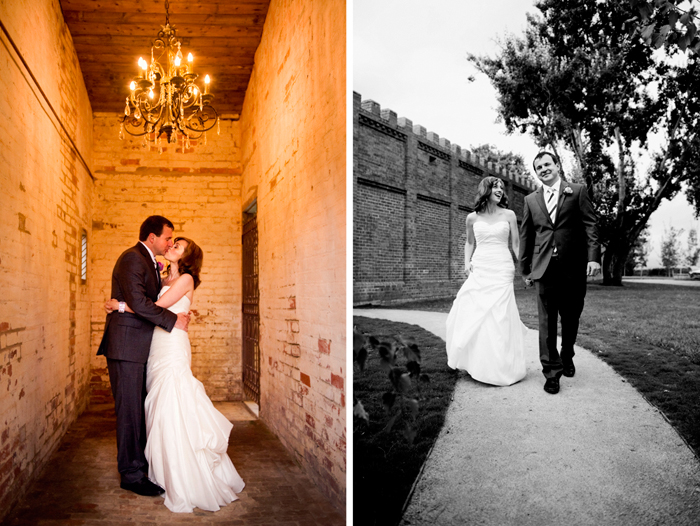 We were so lucky to find Lucy through the recommendation of the lovely Mr K Binns. She was so bubbly and friendly and a brilliant photographer to boot.  She captured so many beautiful, candid moments and we now have a great story book of the day.
A few months ago we had a "We're hitched" BBQ in London for all of our friends here that didn't make it to the wedding and we made collages of some of the photos on notice boards. We're not ones for turning our home into a shrine for ourselves, but we've left the photos up, we love them so much, as do all our friends here. When booking Lucy, we thought 300 pics would be plenty, but it wasn't easy narrowing down 300 shots from a possible 523, with so many gorgeous compositions and each pic contributing to the story of the day.
Thank you so much for being part of our day Lucy. You captured the heart of it and for that we are very grateful.
Lots of love Sara, Matt & Charlotte xoxoxo