What better way to celebrate your love, than to escape the southern winter and head to glorious Far North Queensland? Lu + Ben and their awesome Adelaide peeps know what's up.
After several lazy beachside days with their family and friends, this lovely twosome was hitched at the delightfully cute St Mary's By The Sea, and partied through the night in the nearby Sugar Wharf – a rustic timber venue perched directly over the clear blue tropical waters. Bliss.
Alastair and I were stoked to be brought along as She Takes Pictures He Makes Films – sharing this adventure with all these excellent humans was an absolute honour.
Film soundtrack featuring original songs by Australia's The Soorleys and The Honey Pies, and an illustration by Holly Connors.
Full wedding credits at the bottom of the post.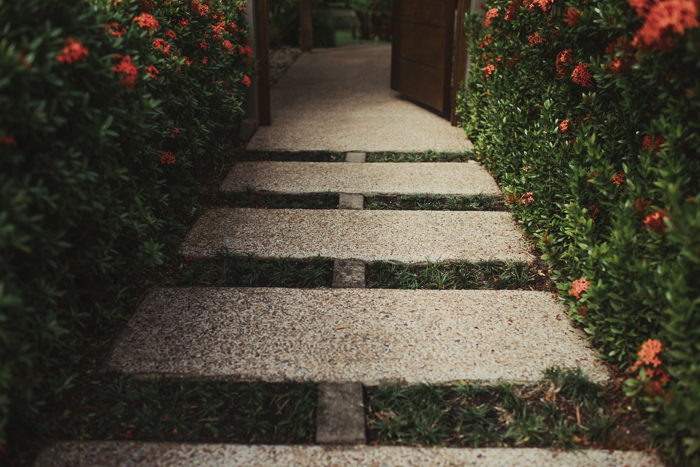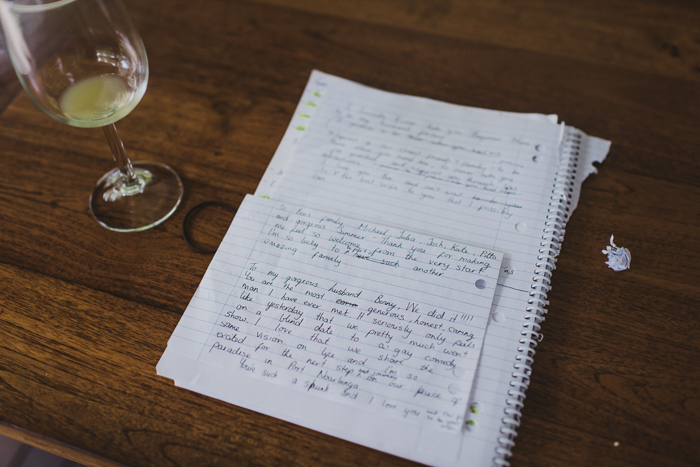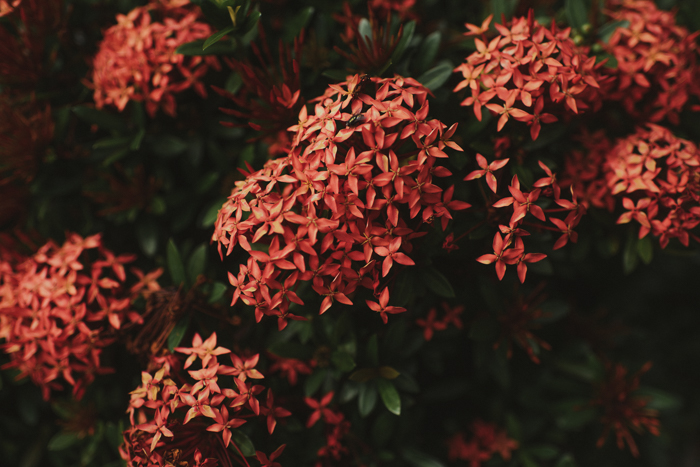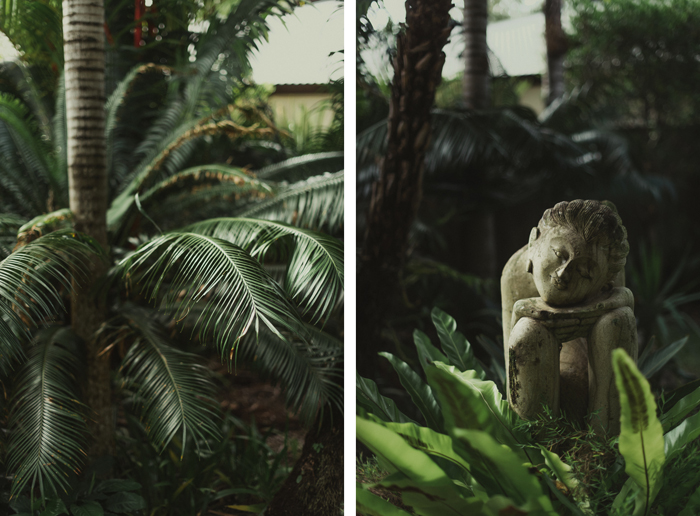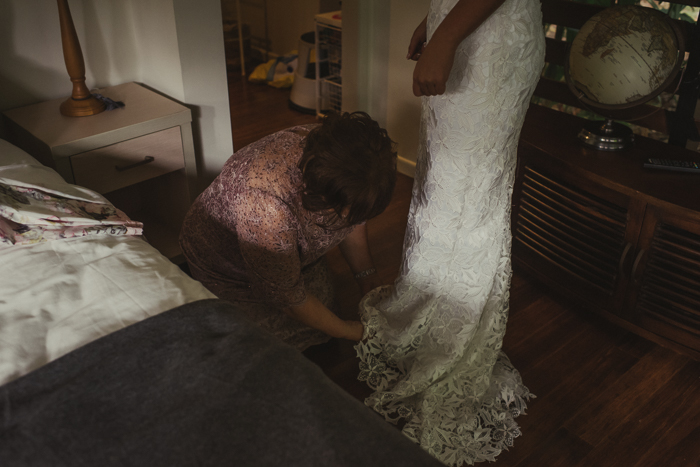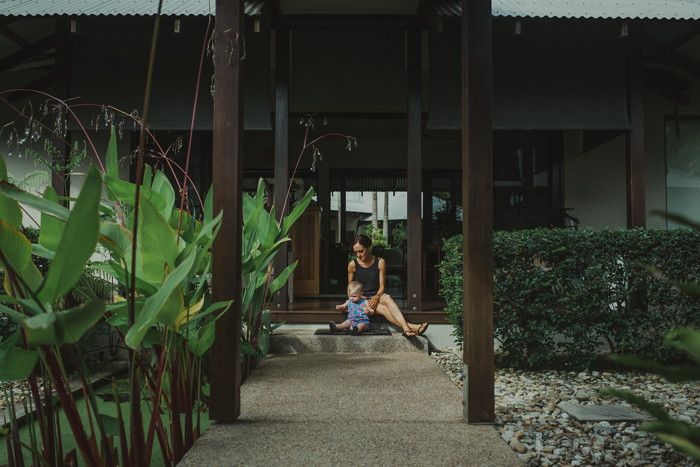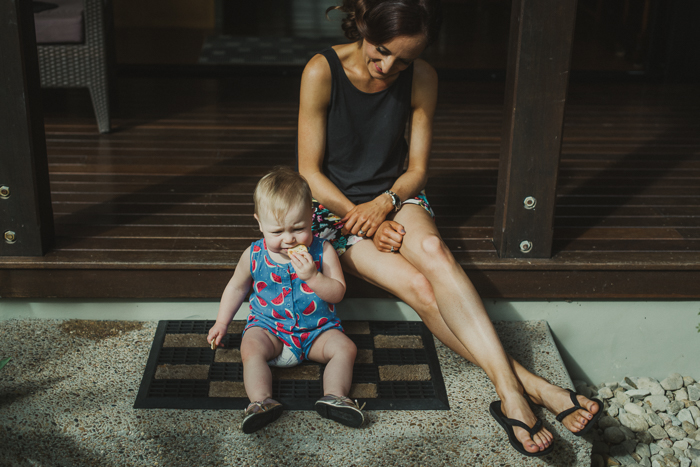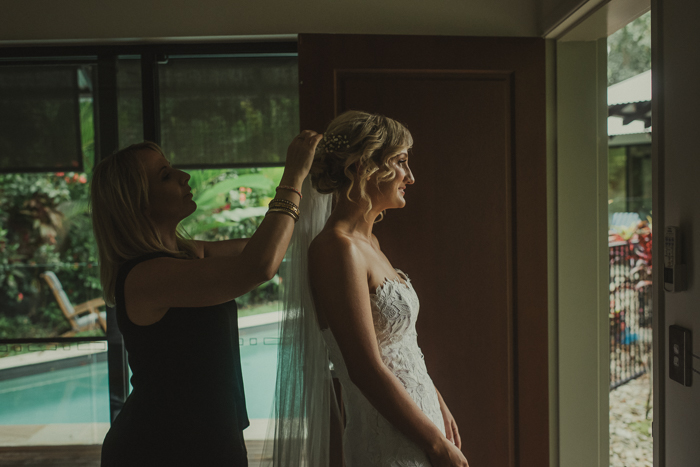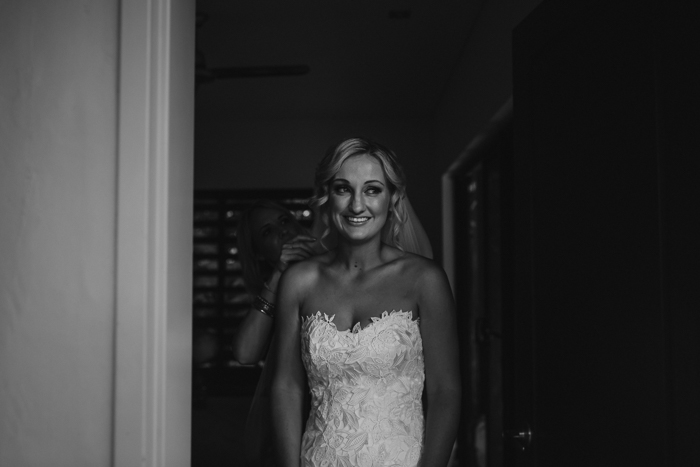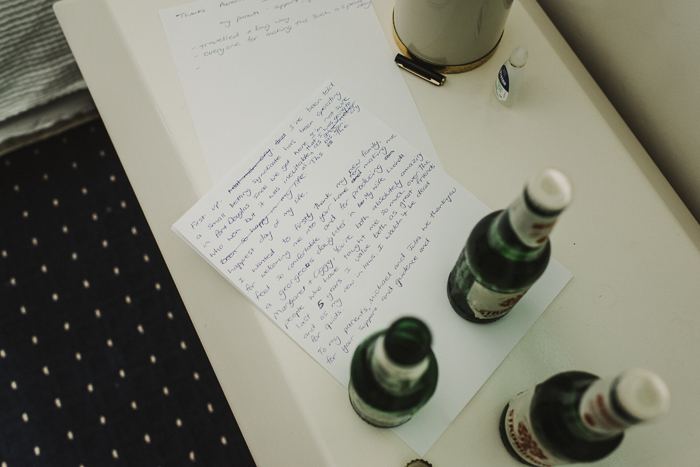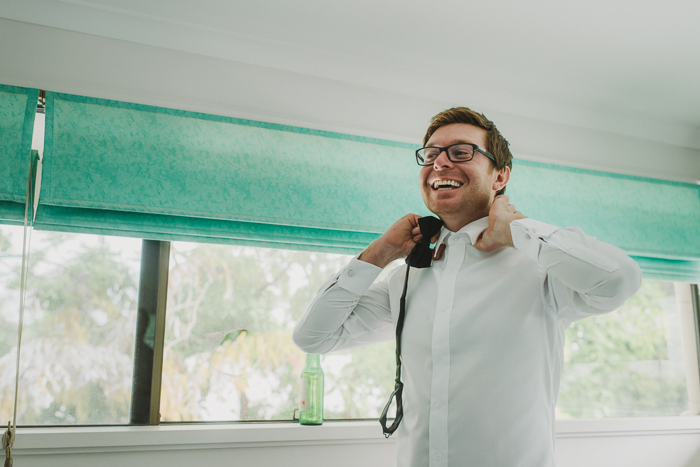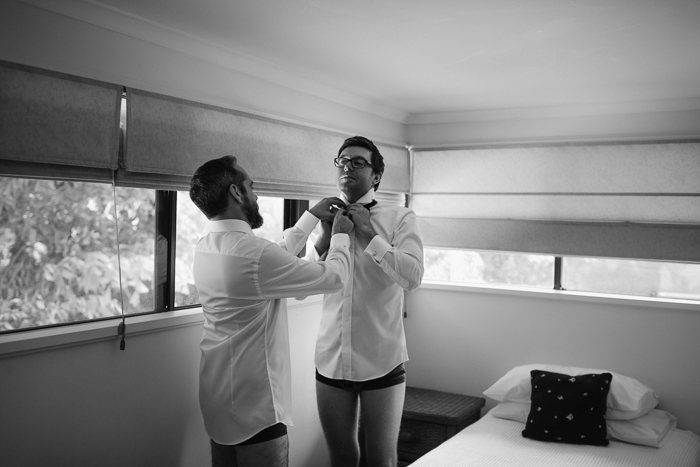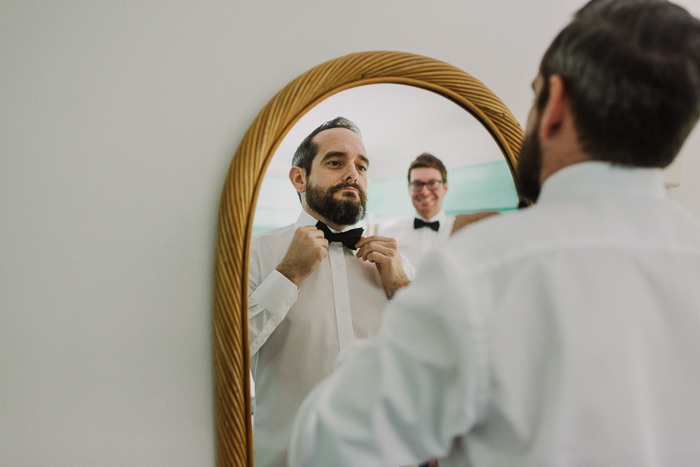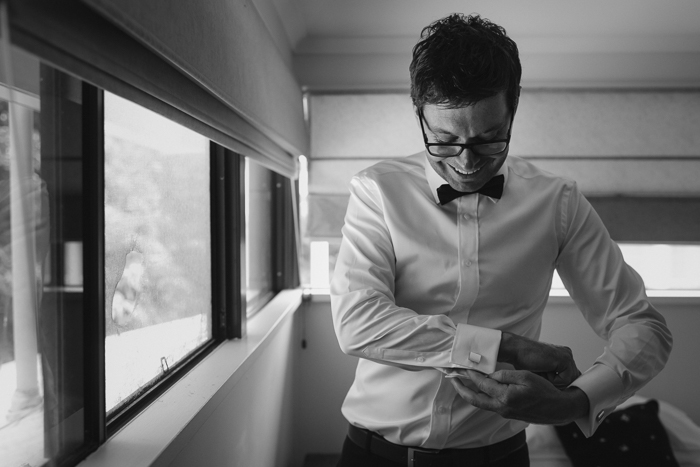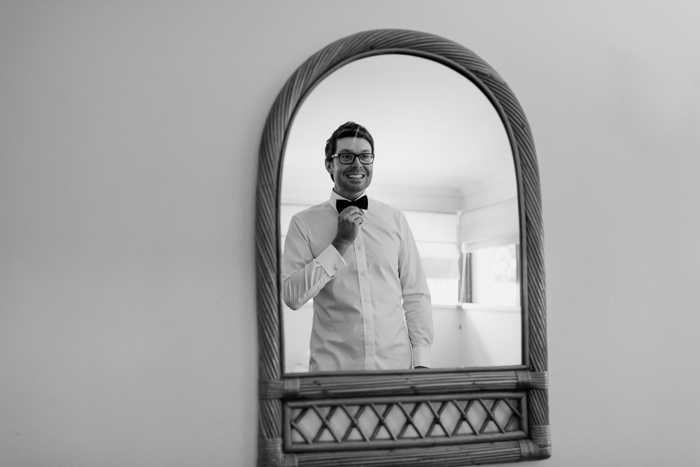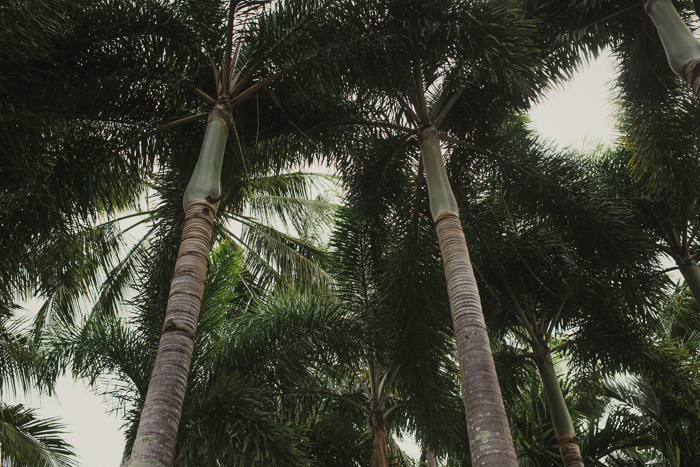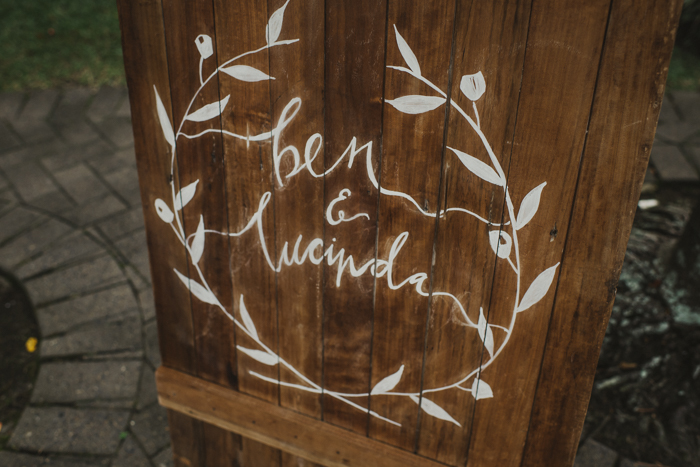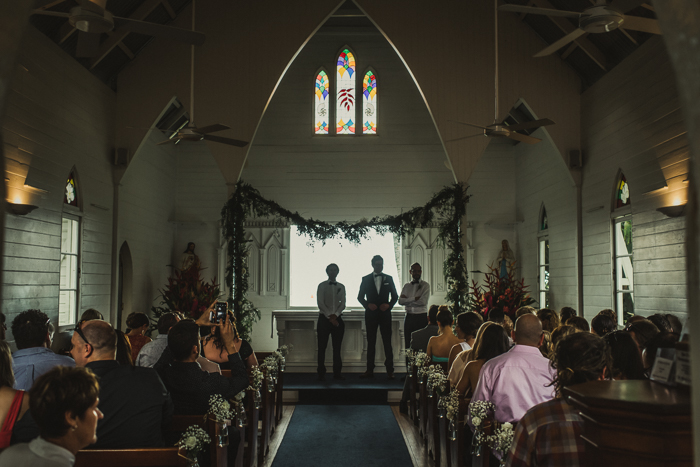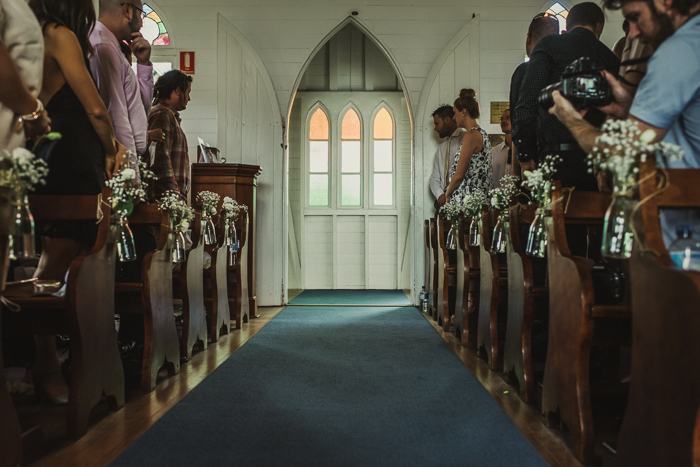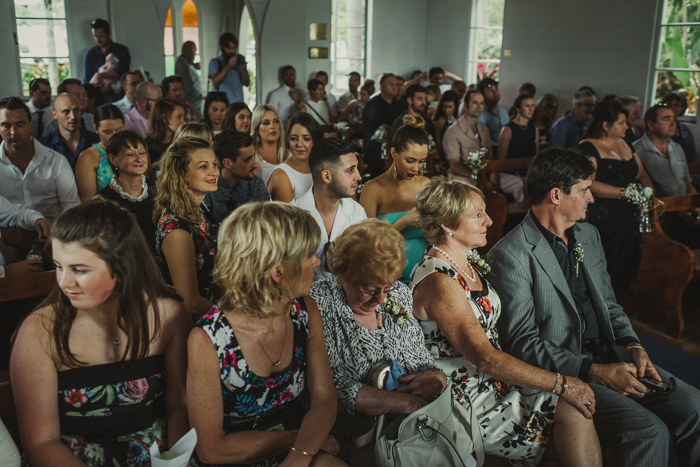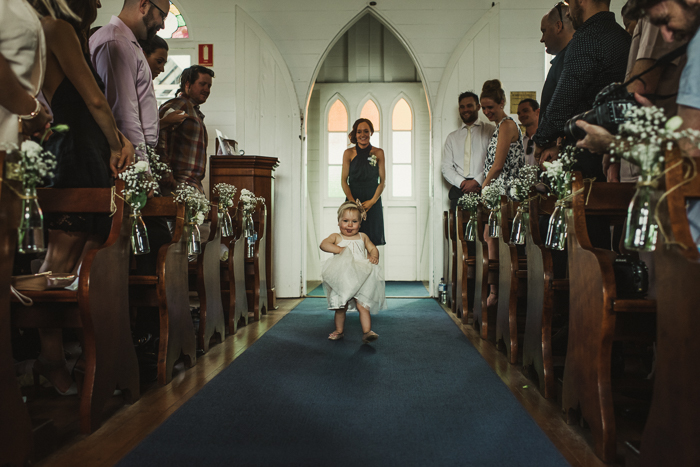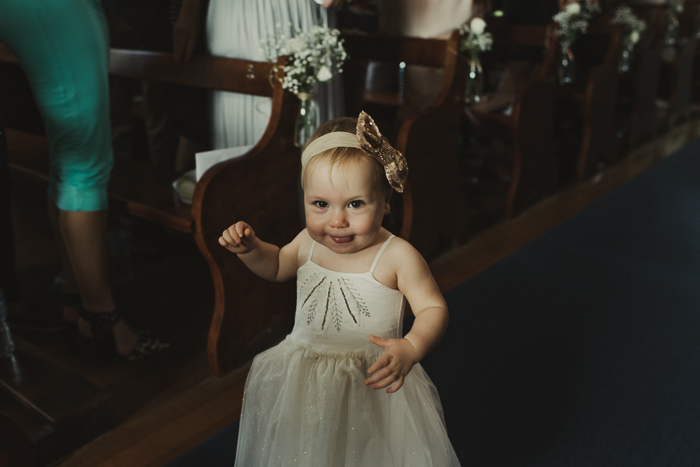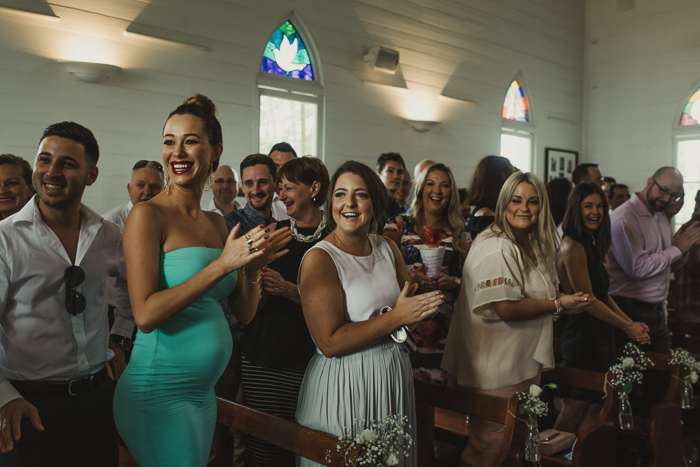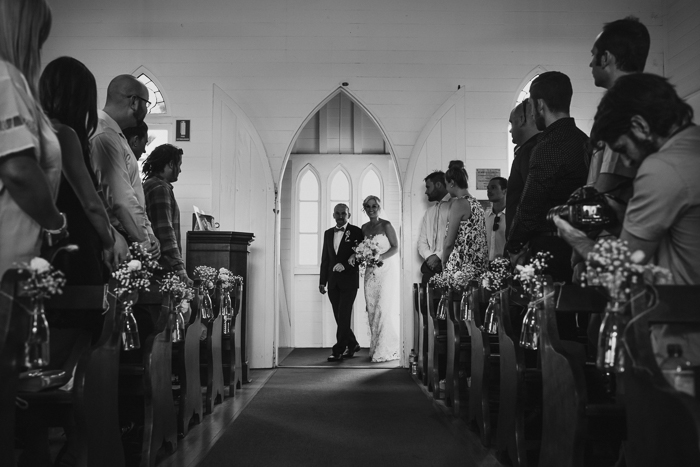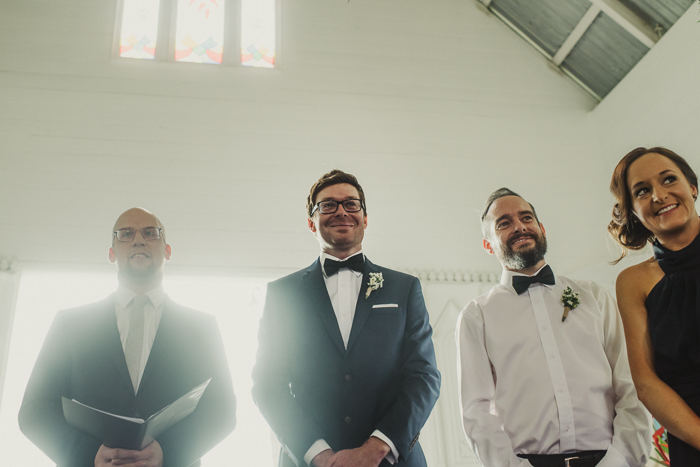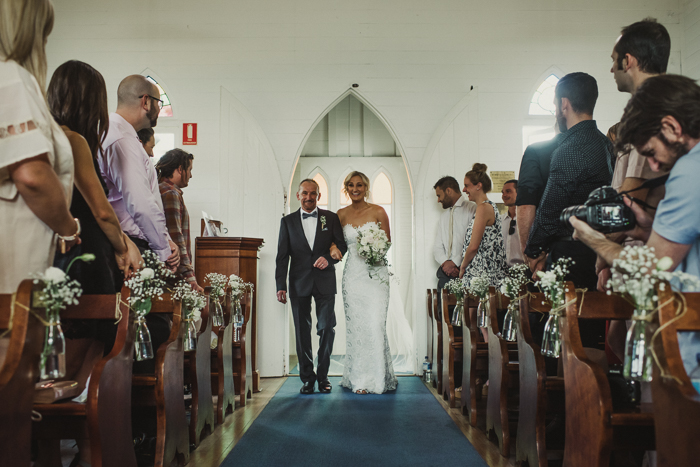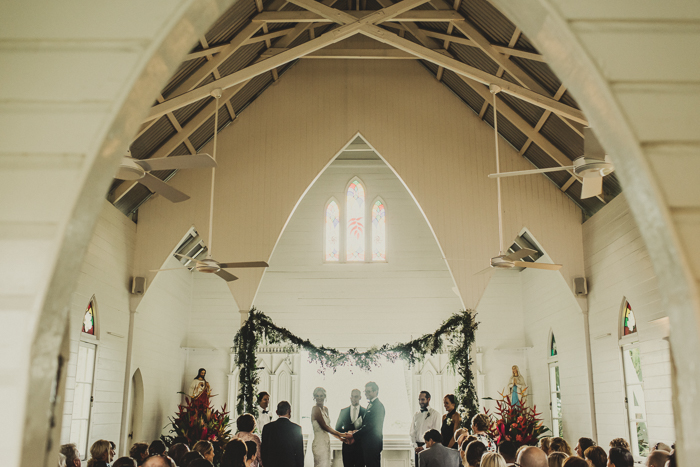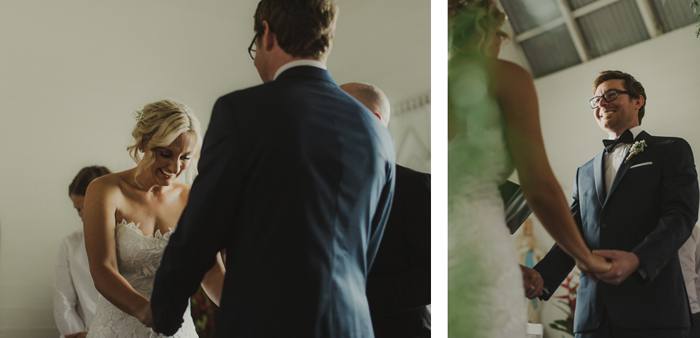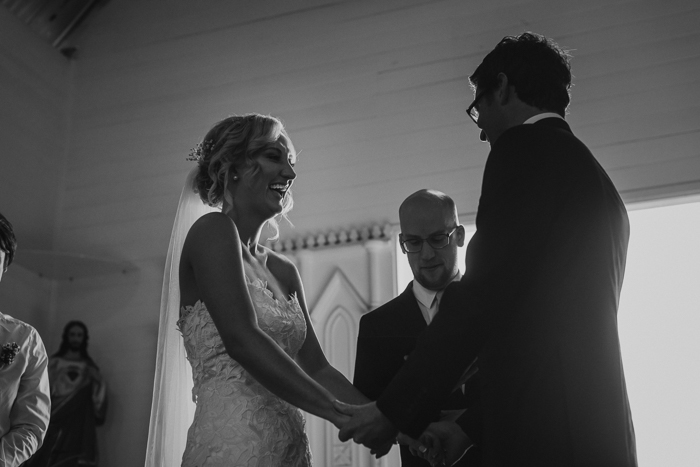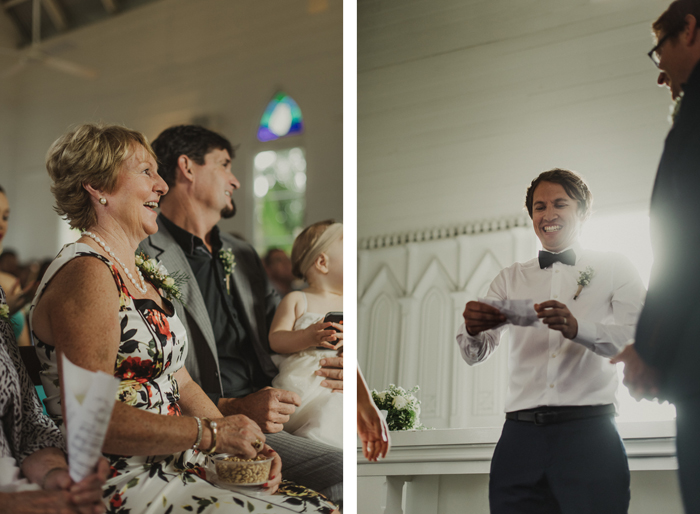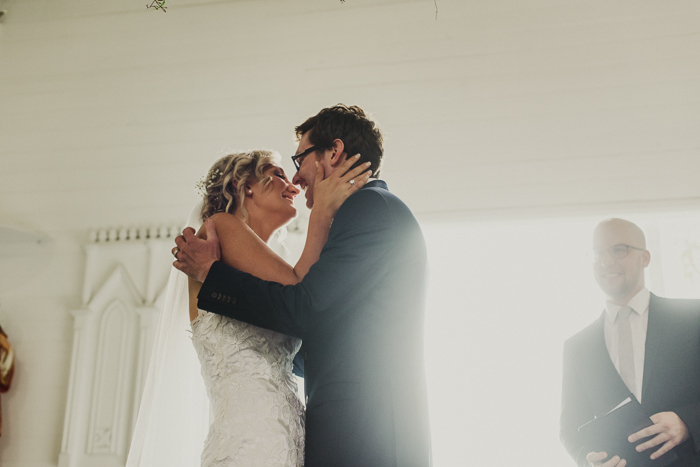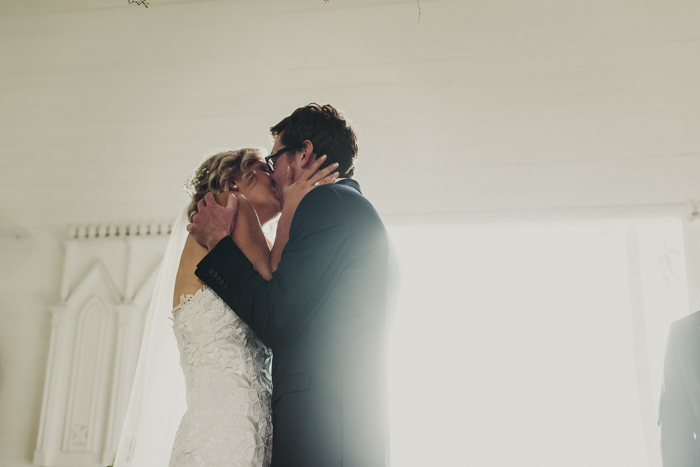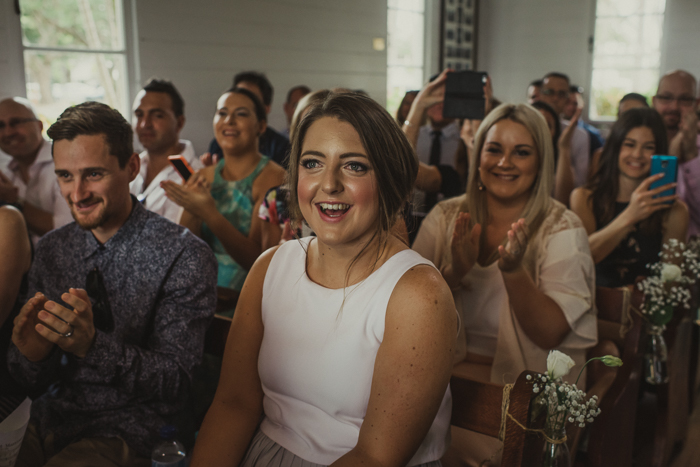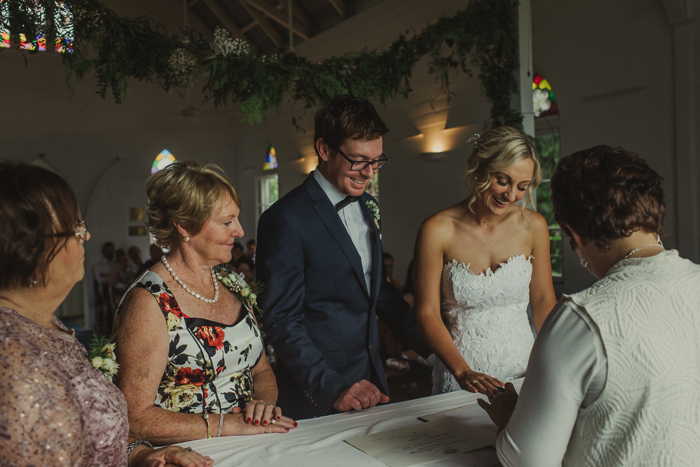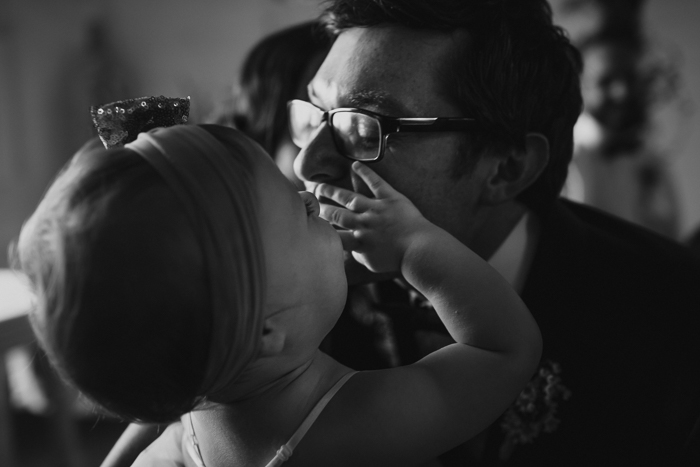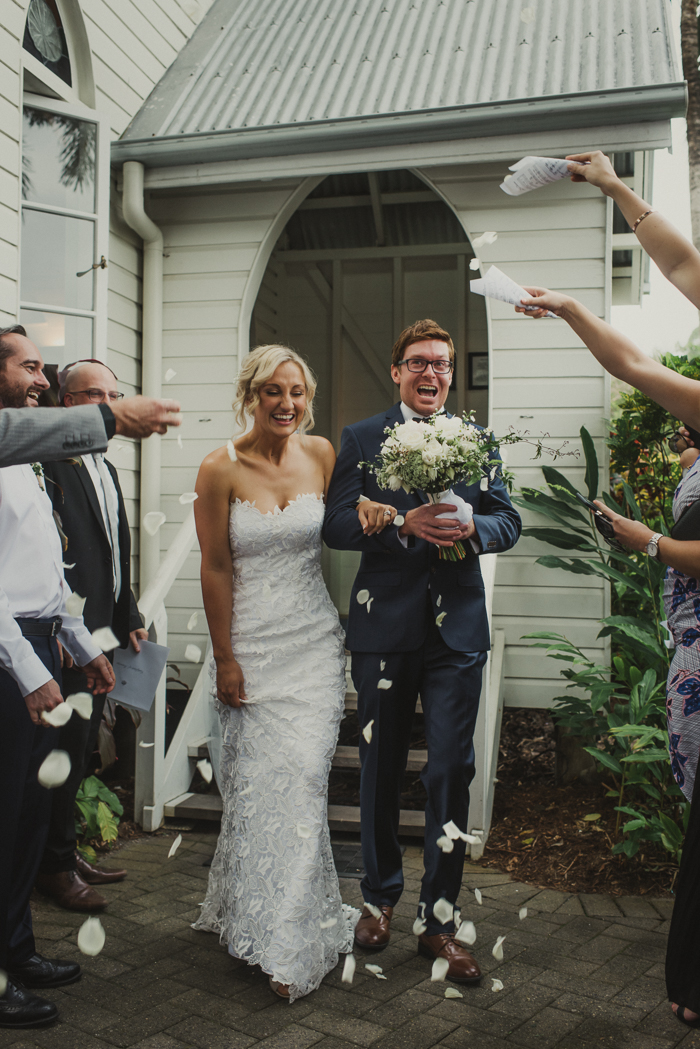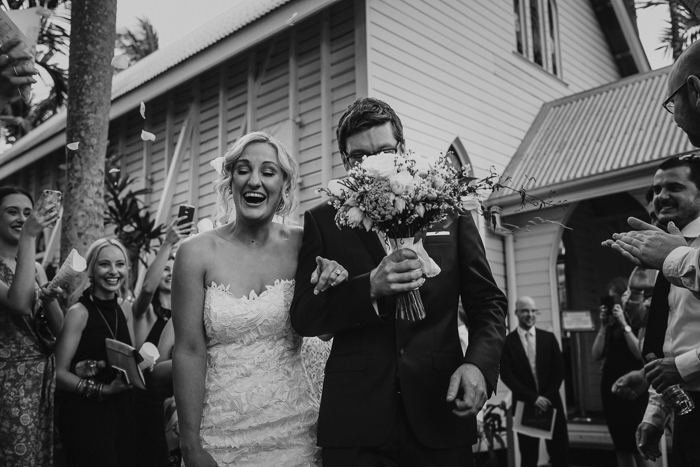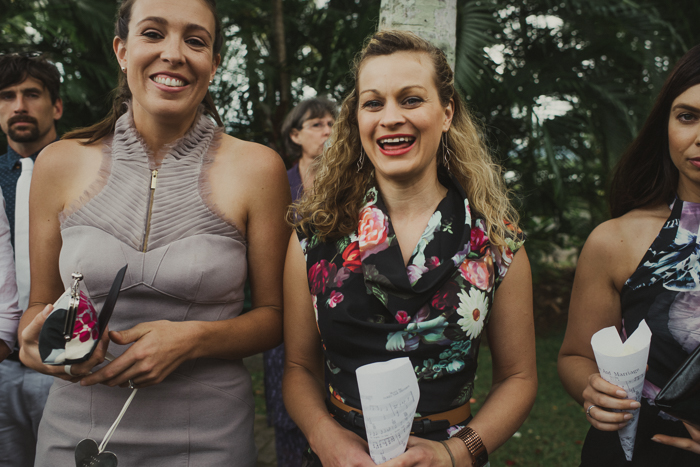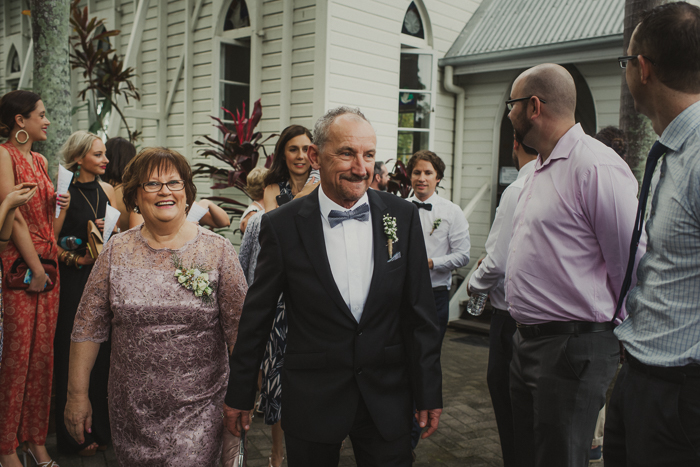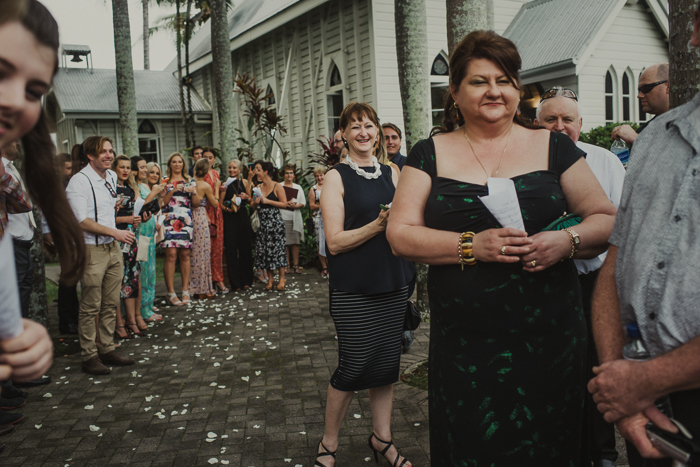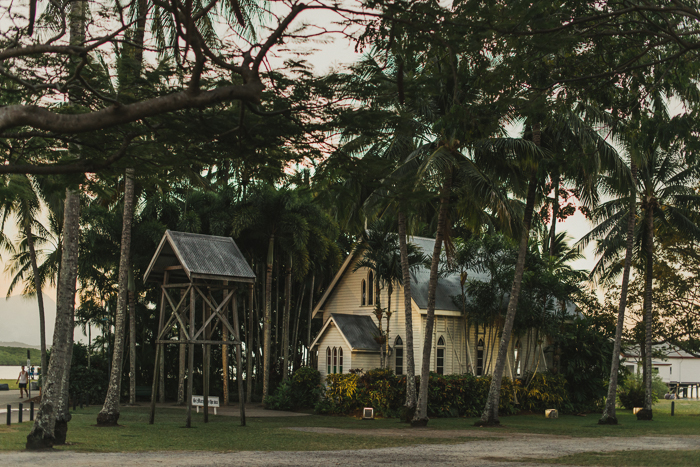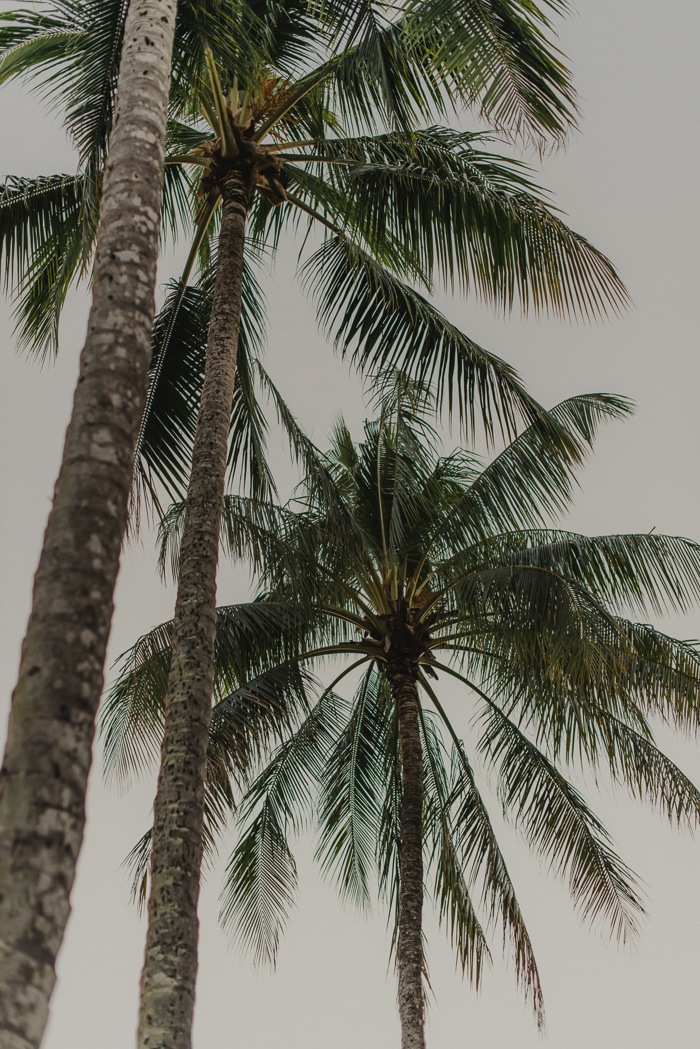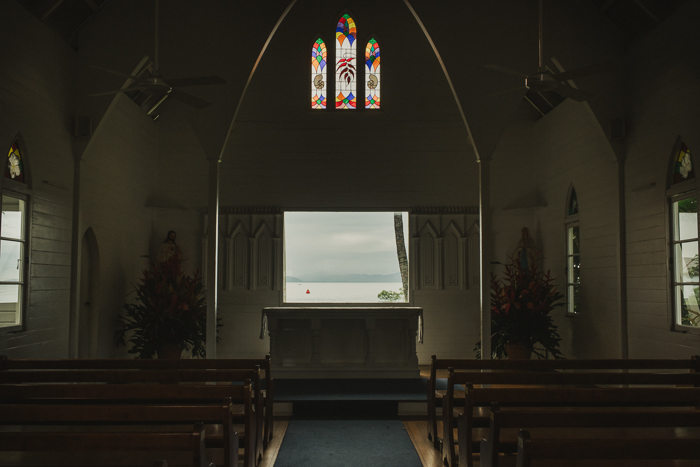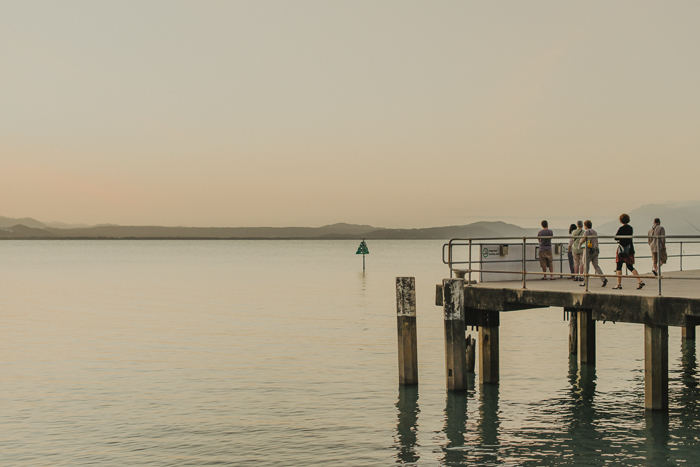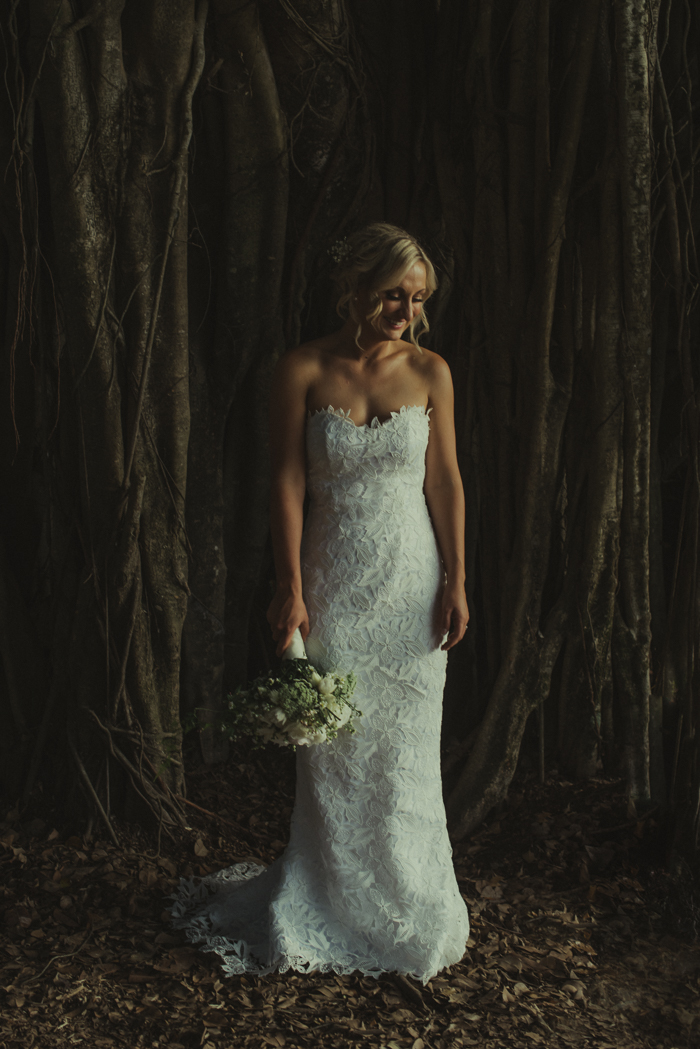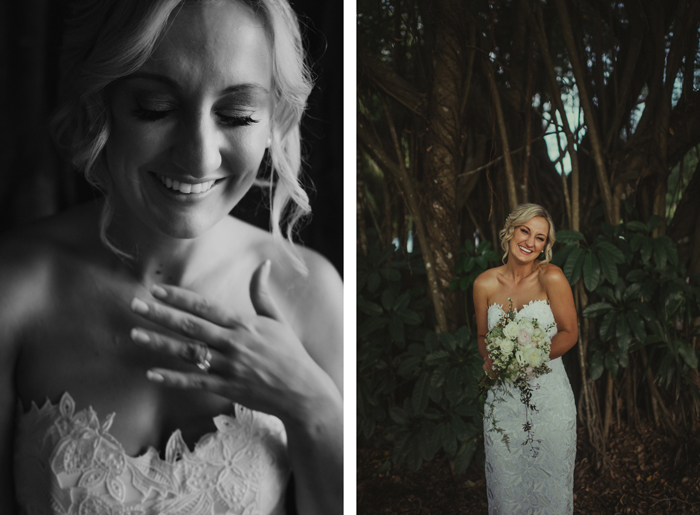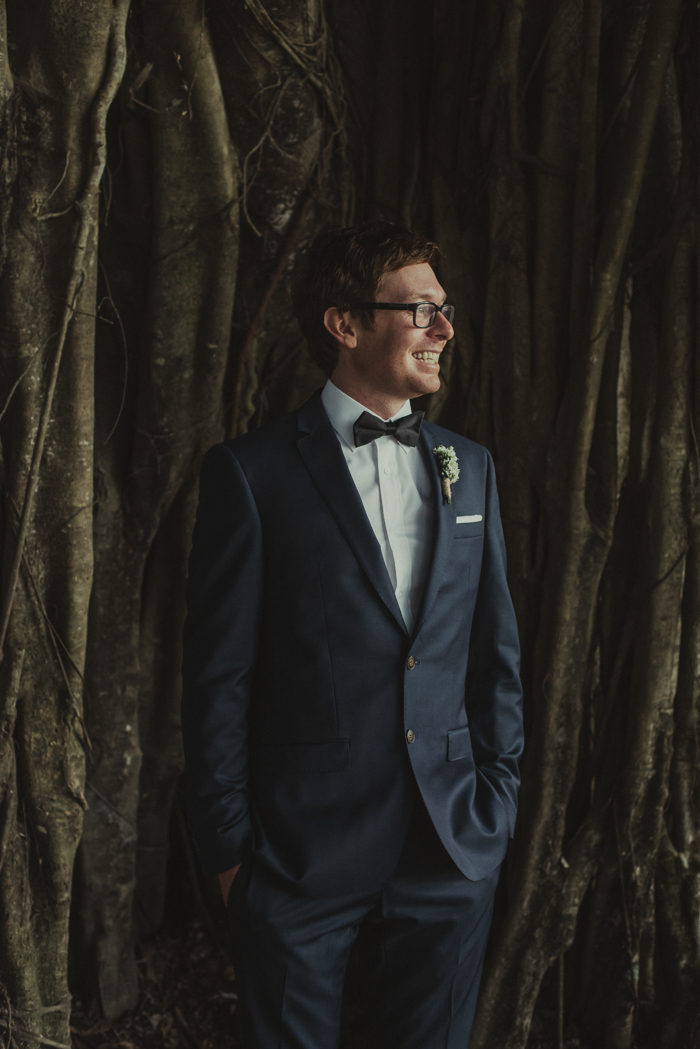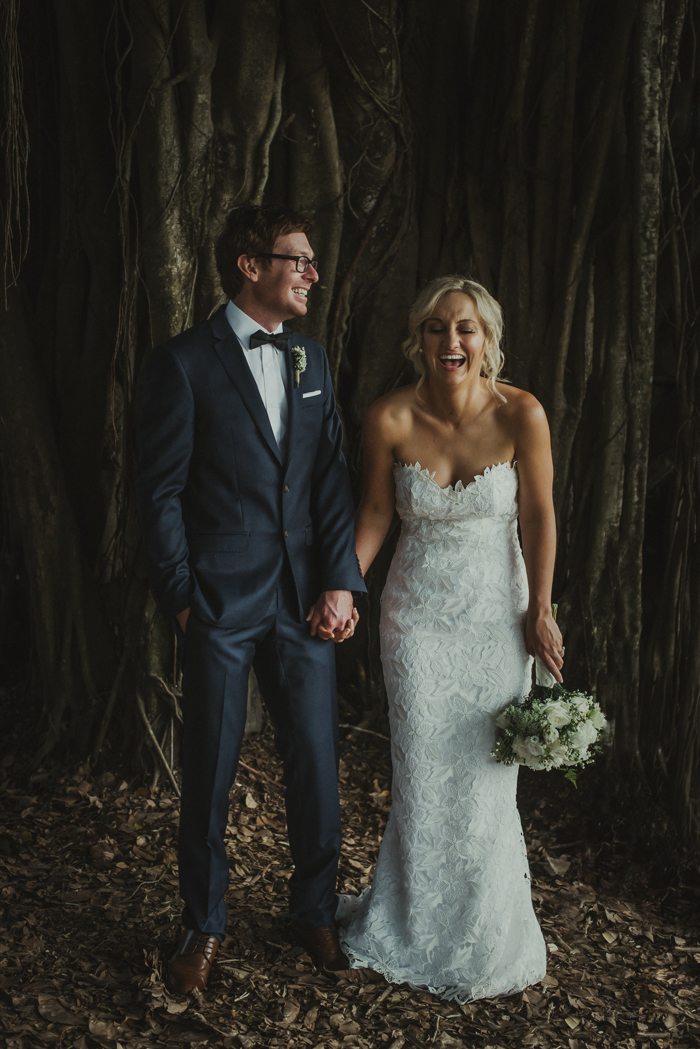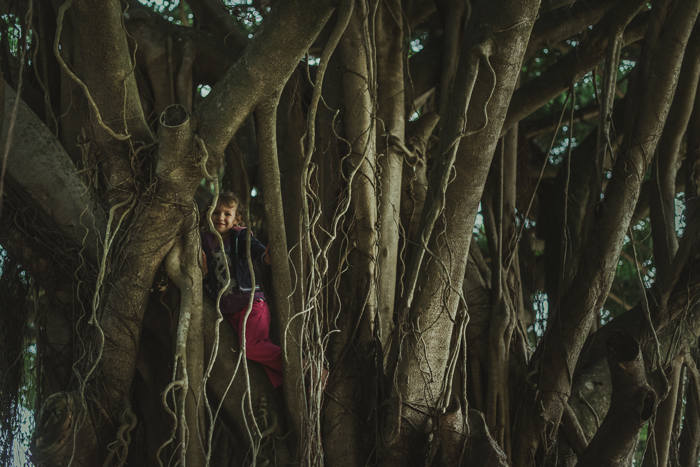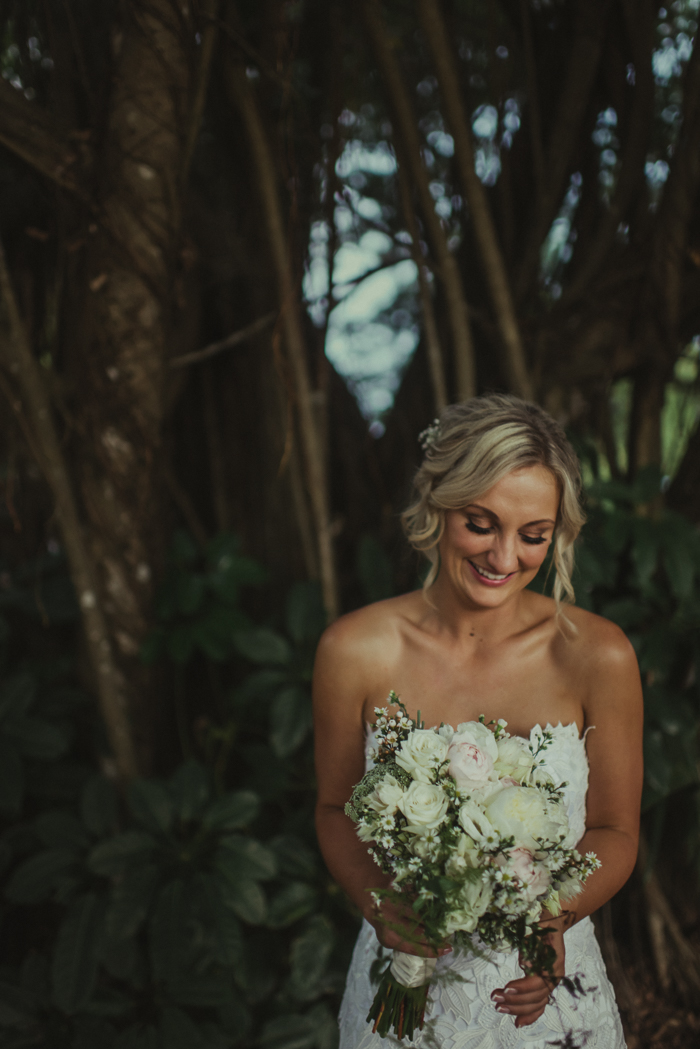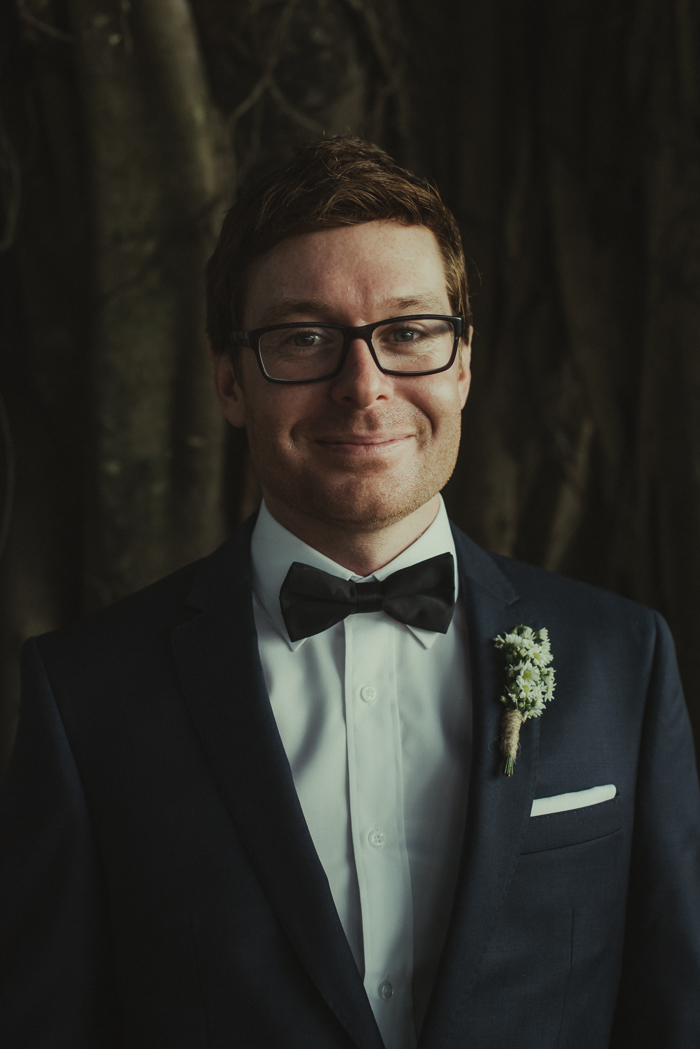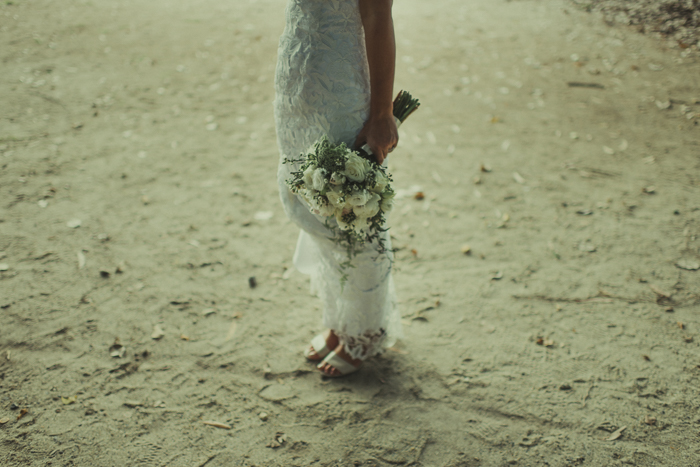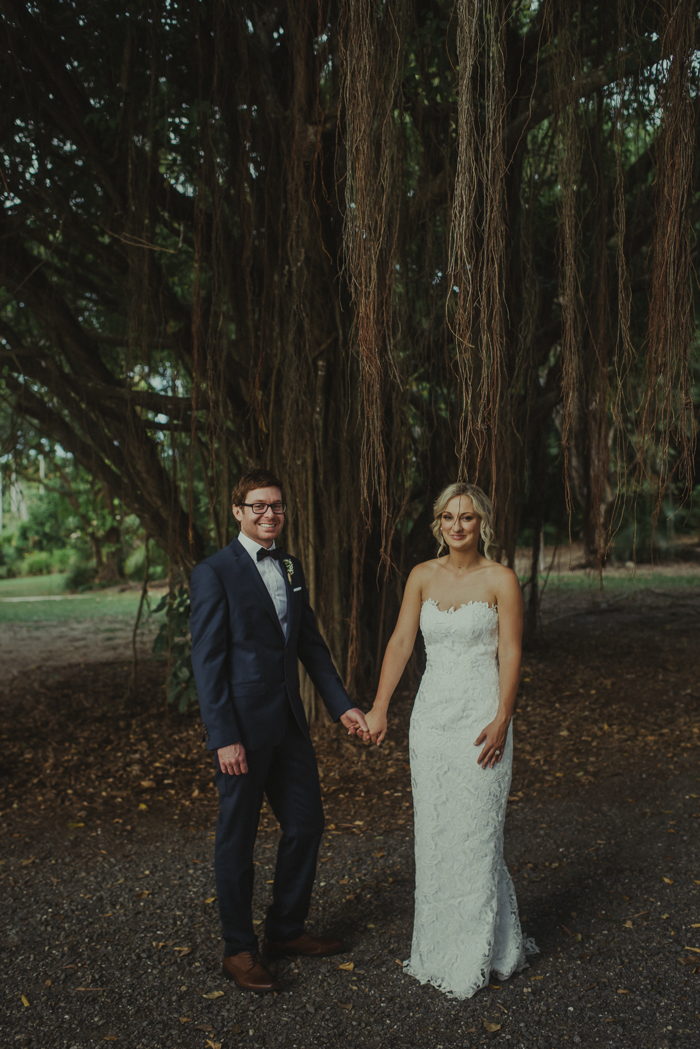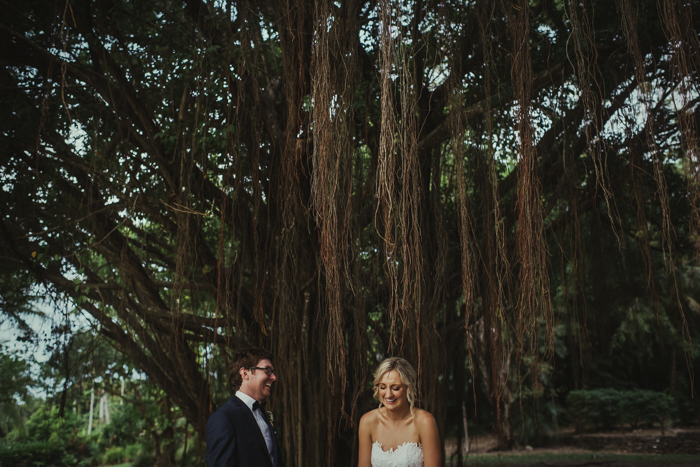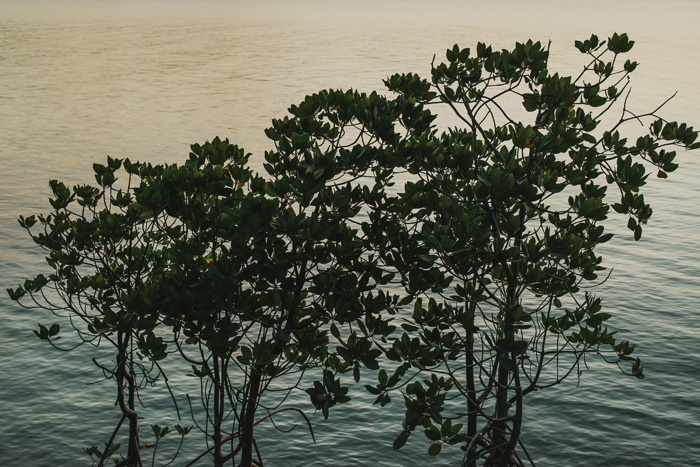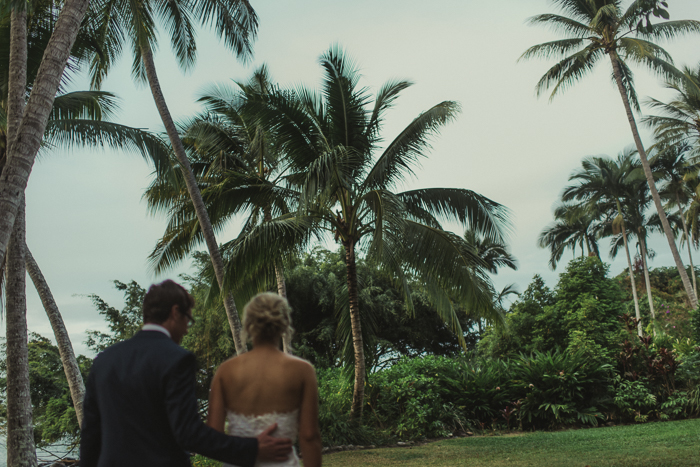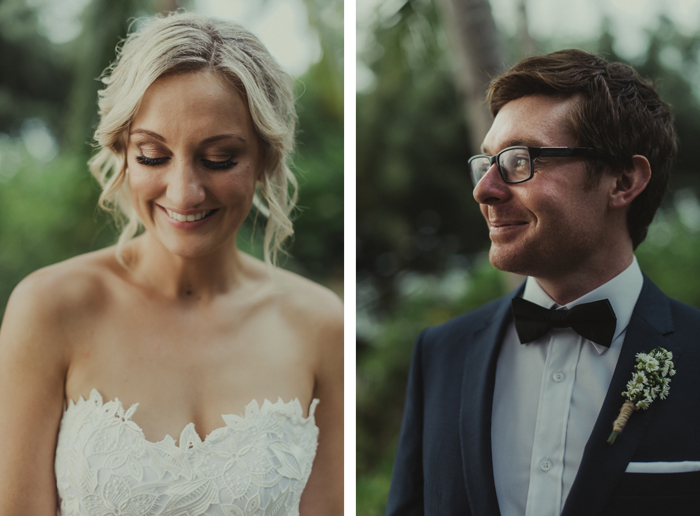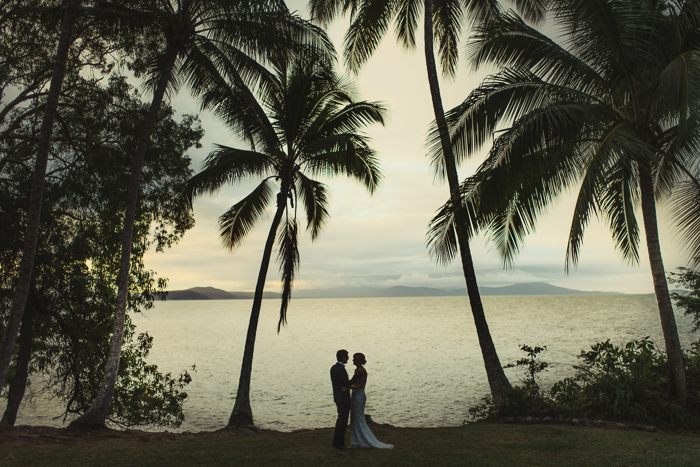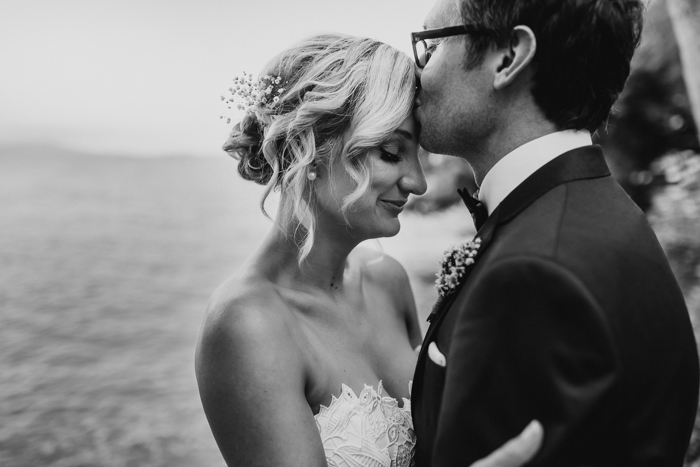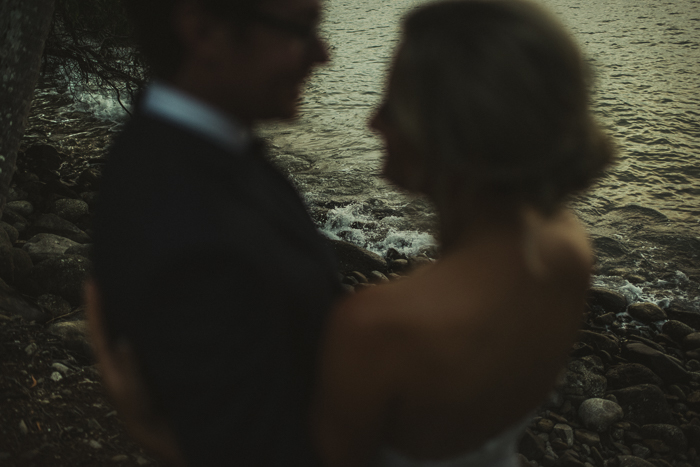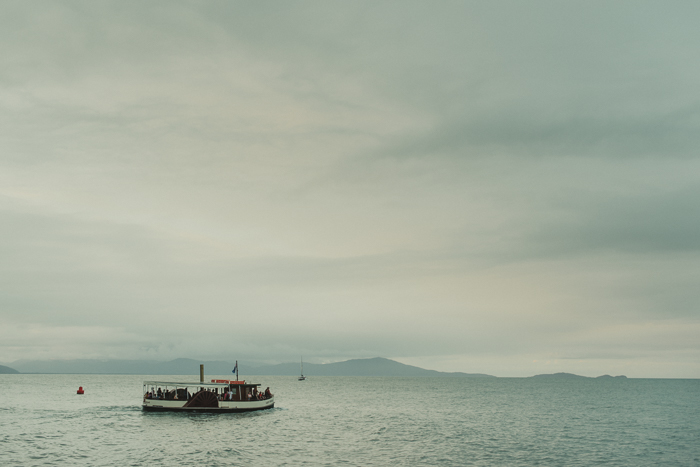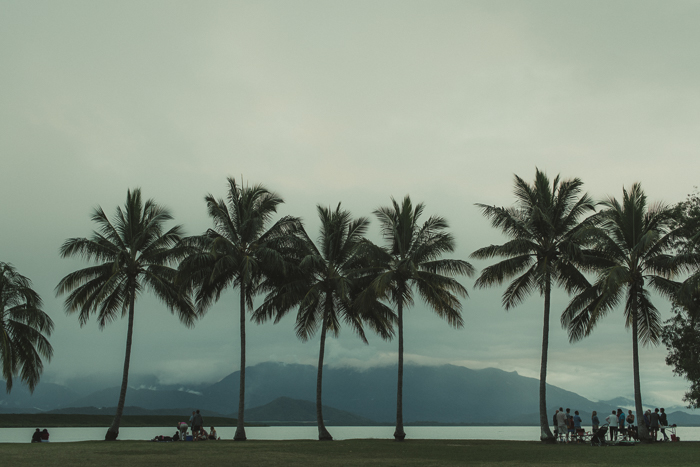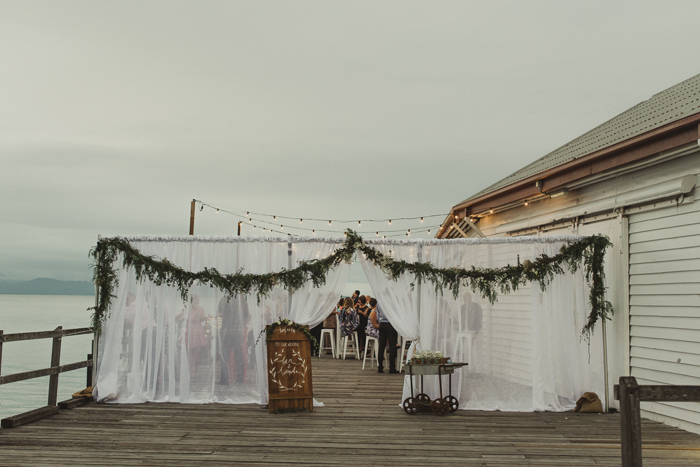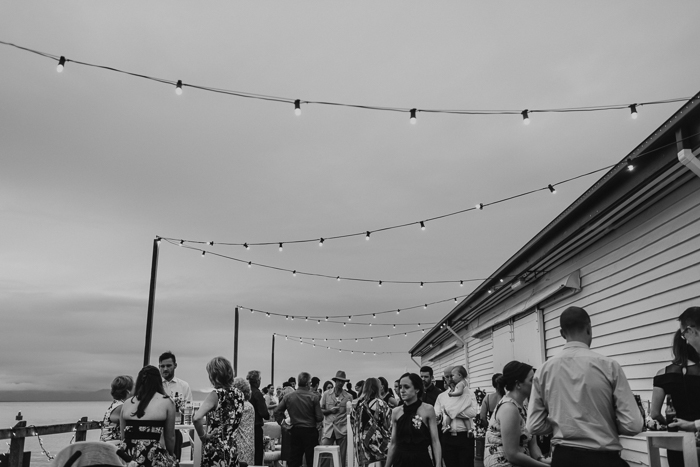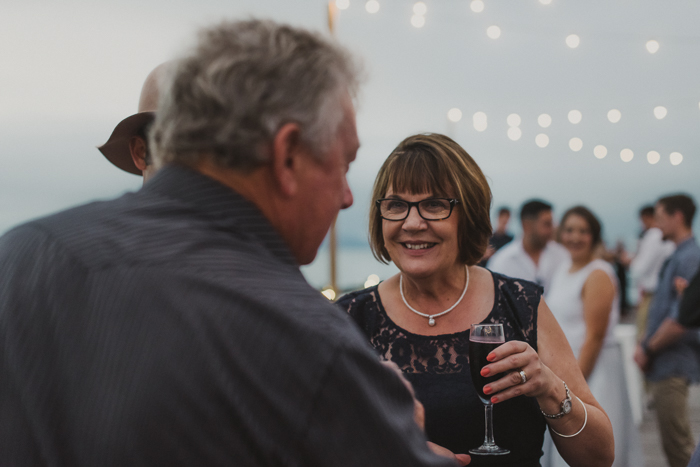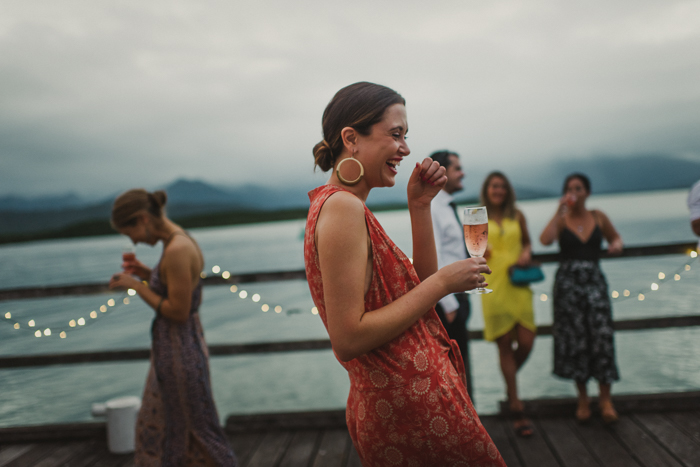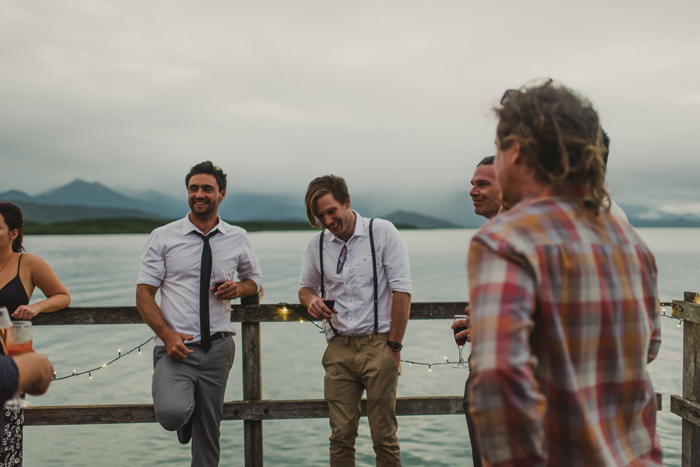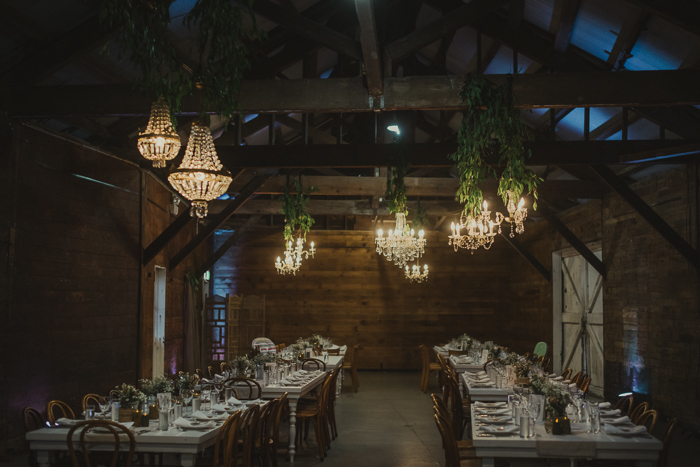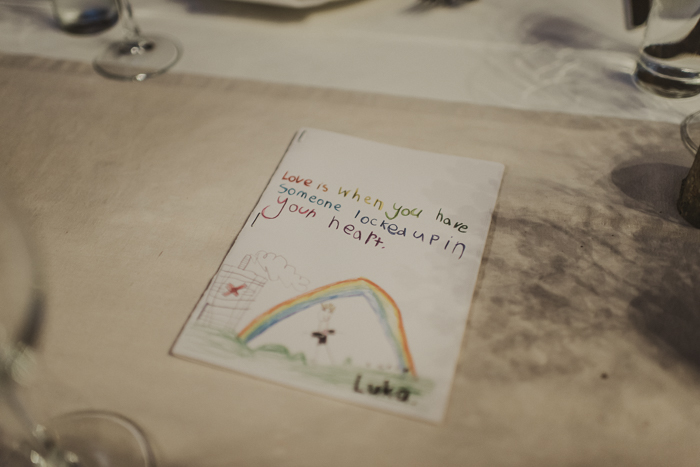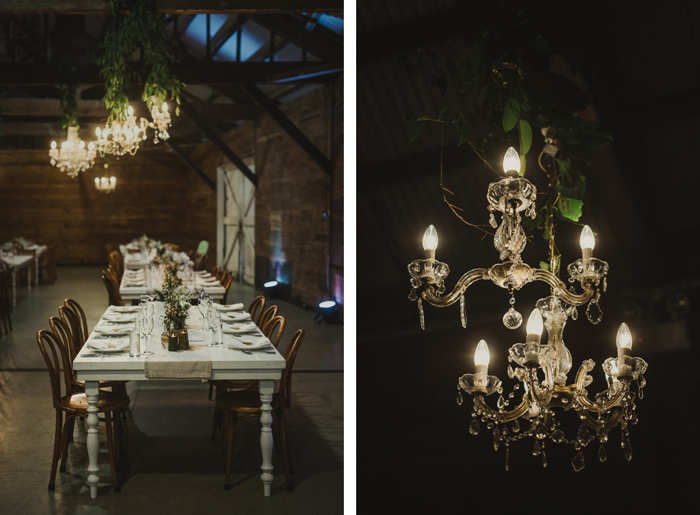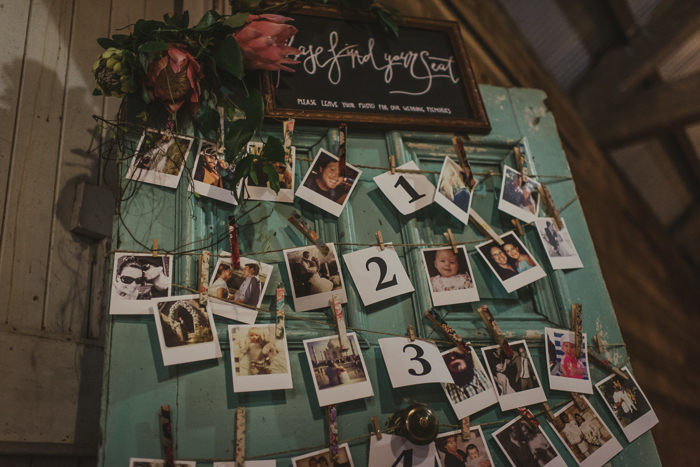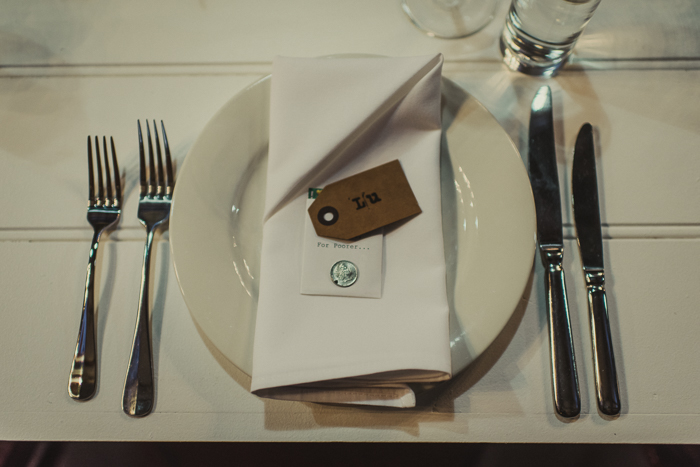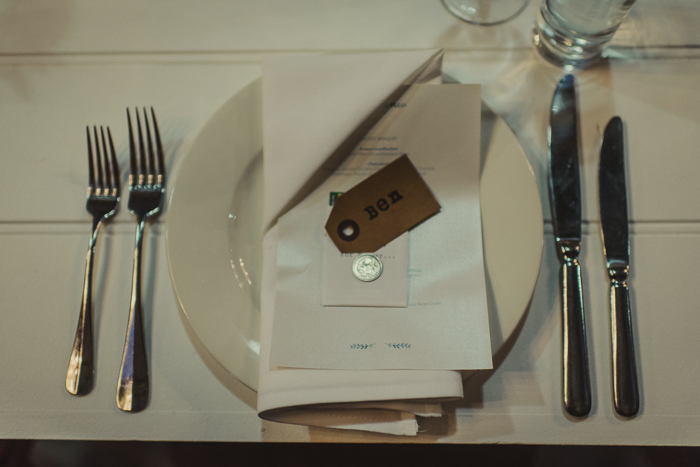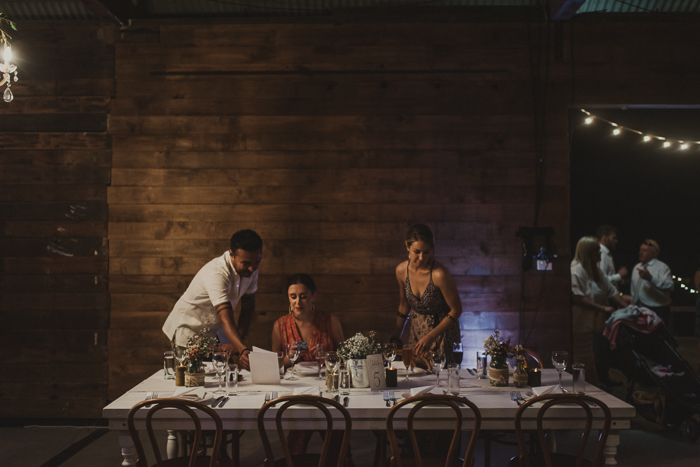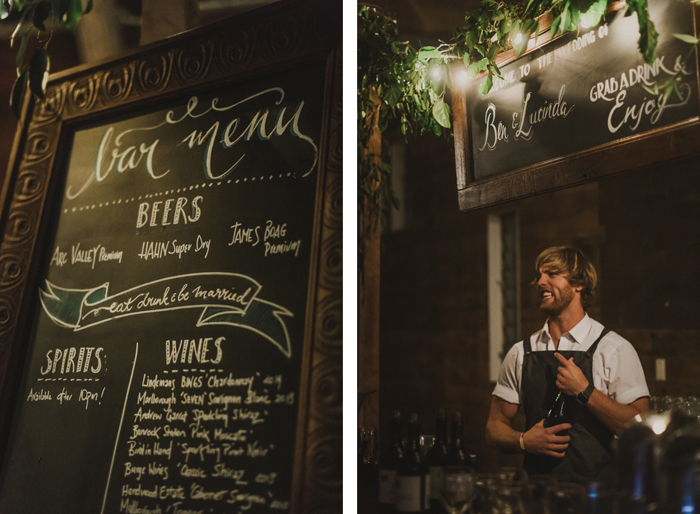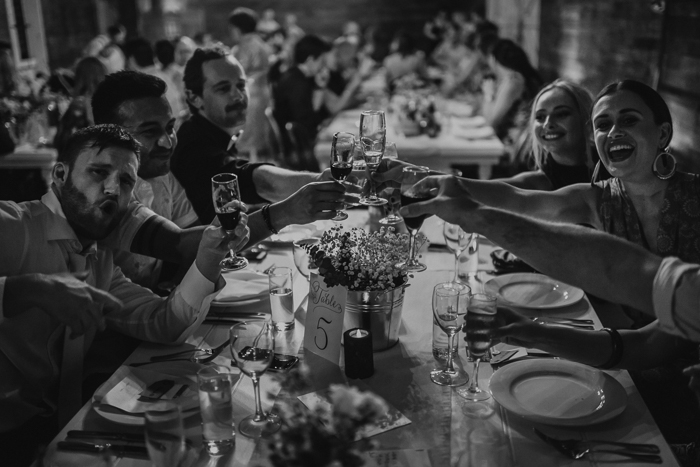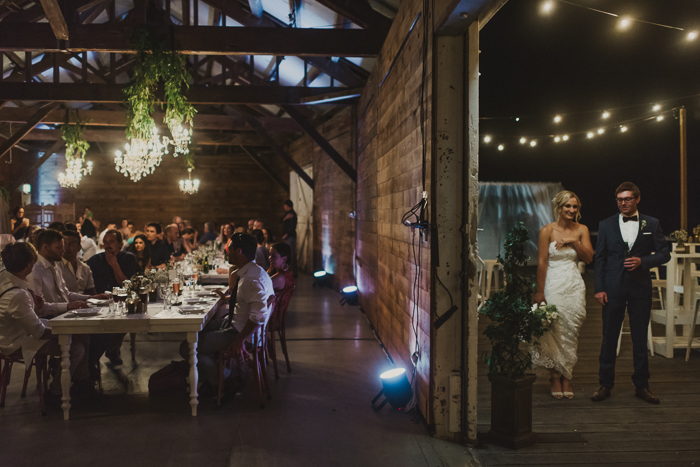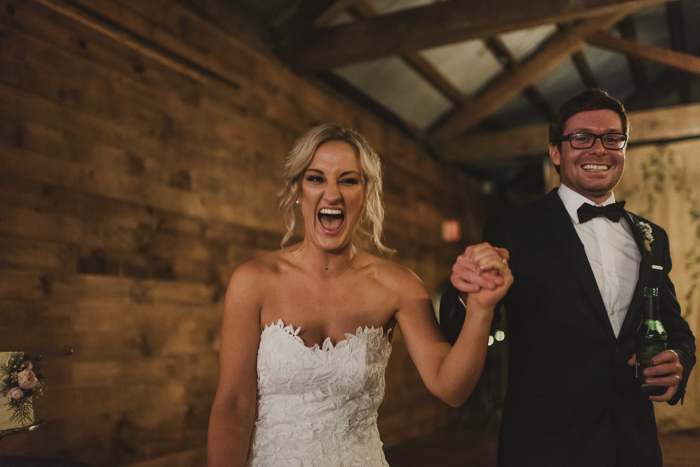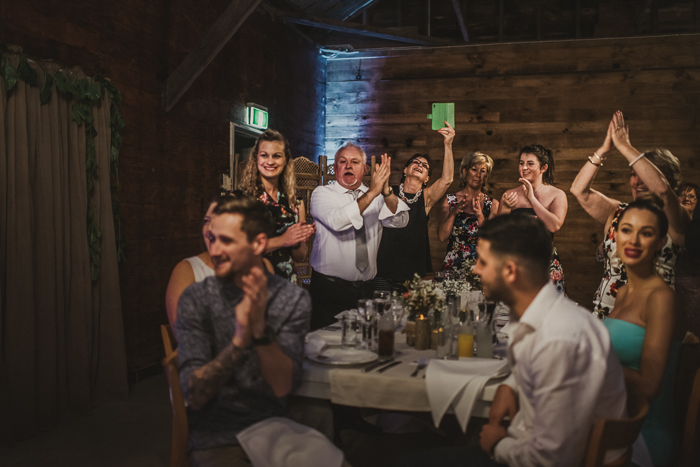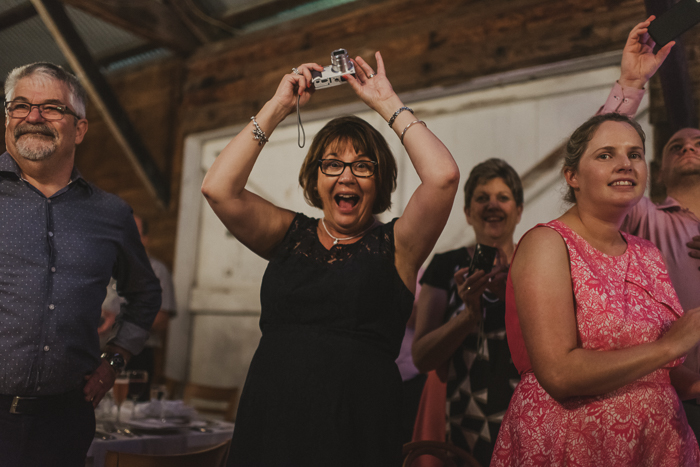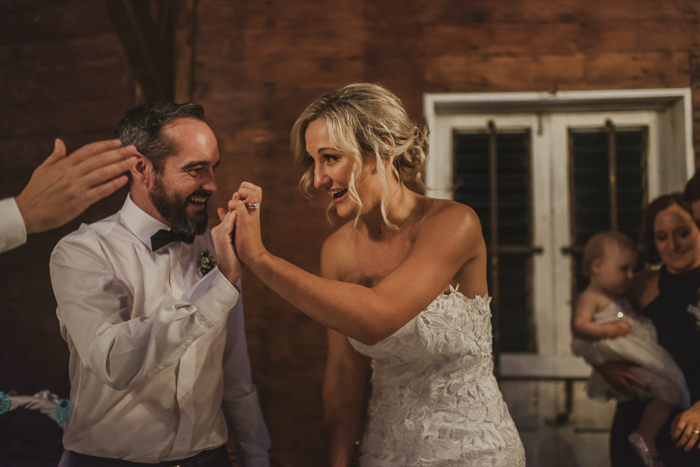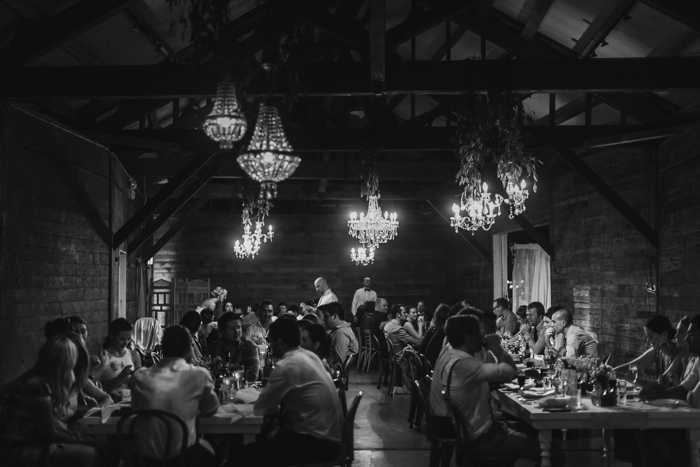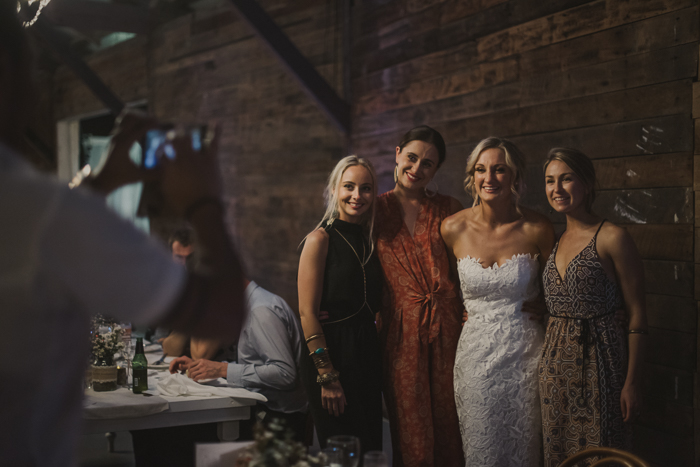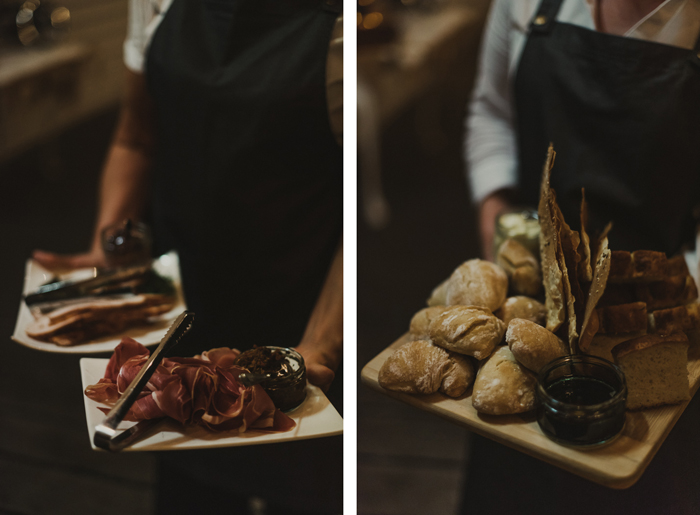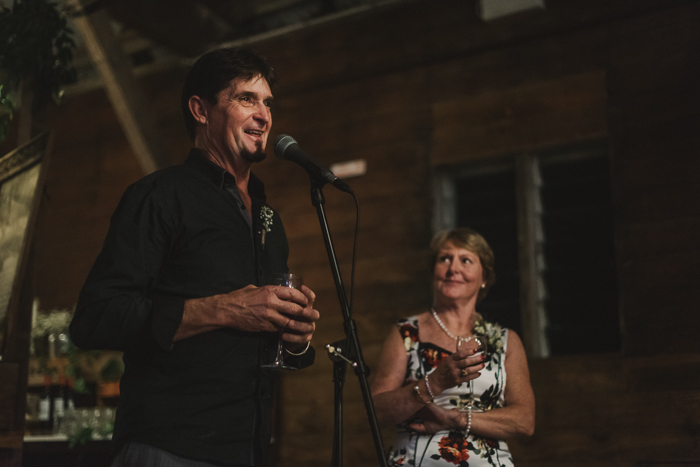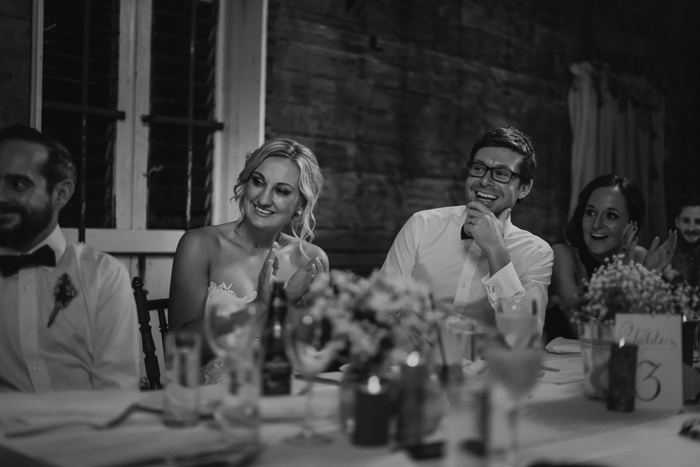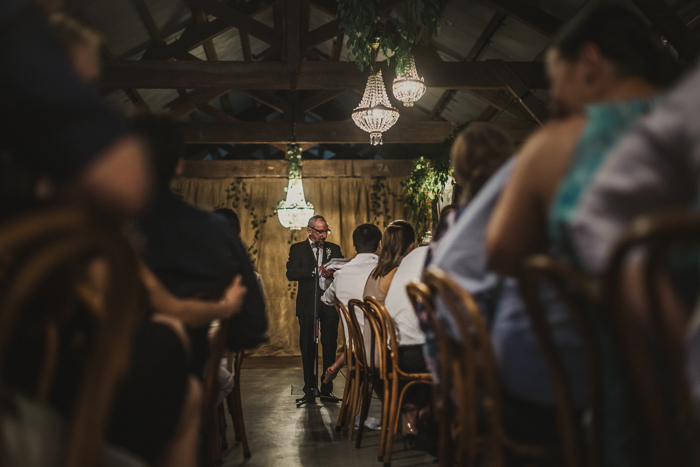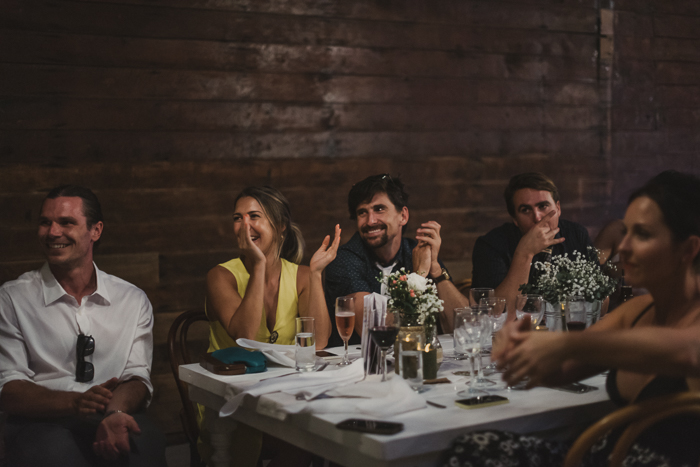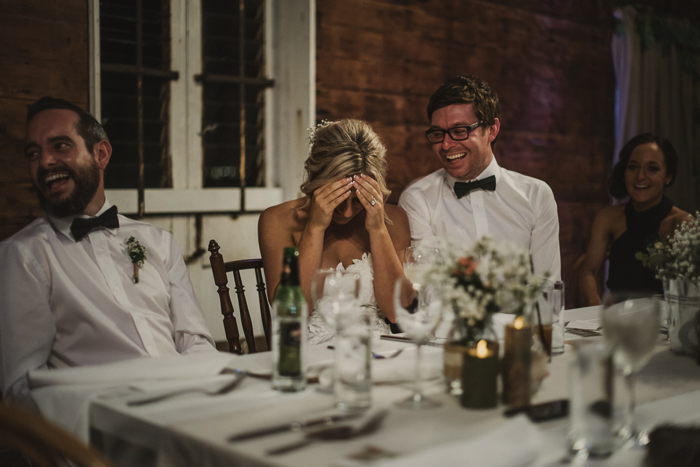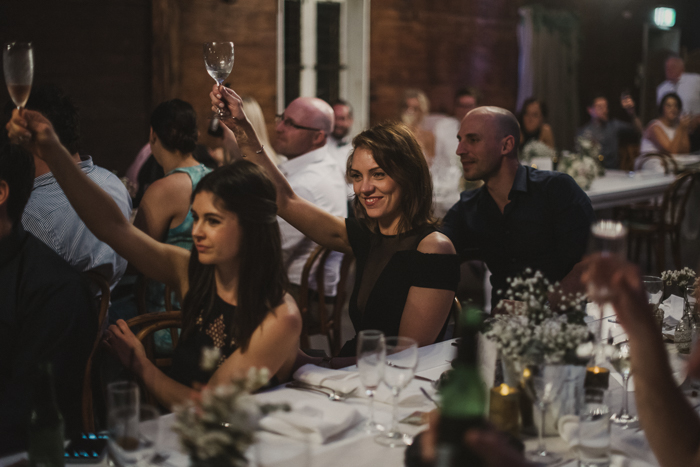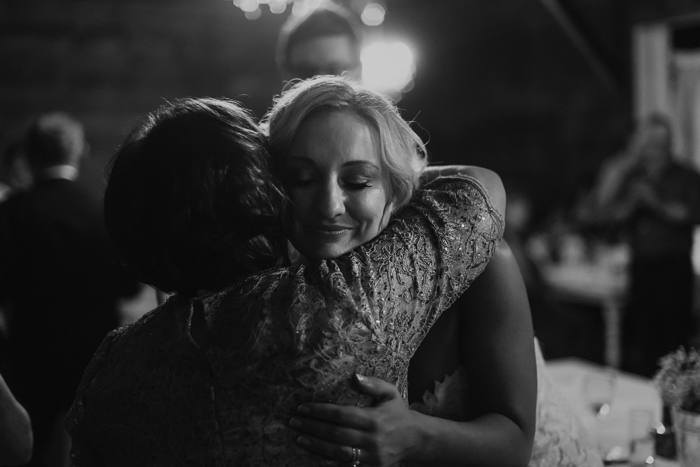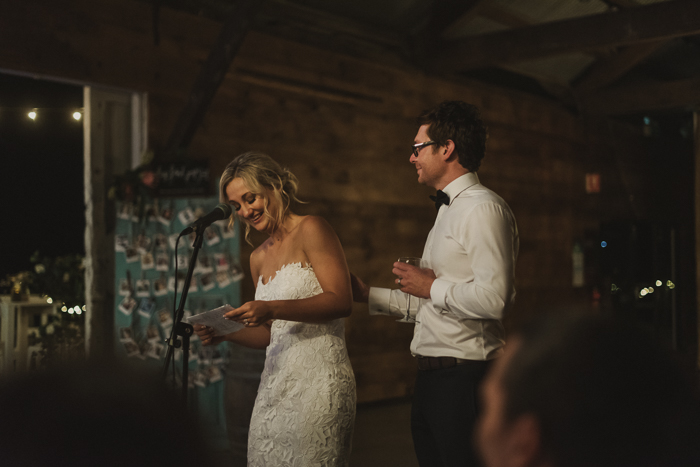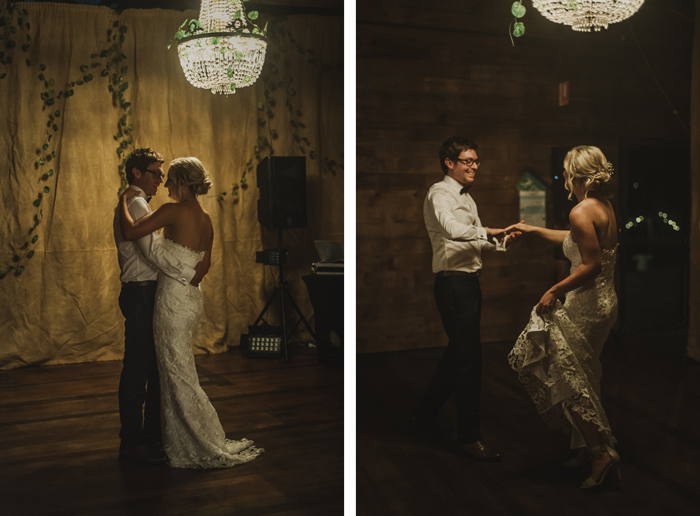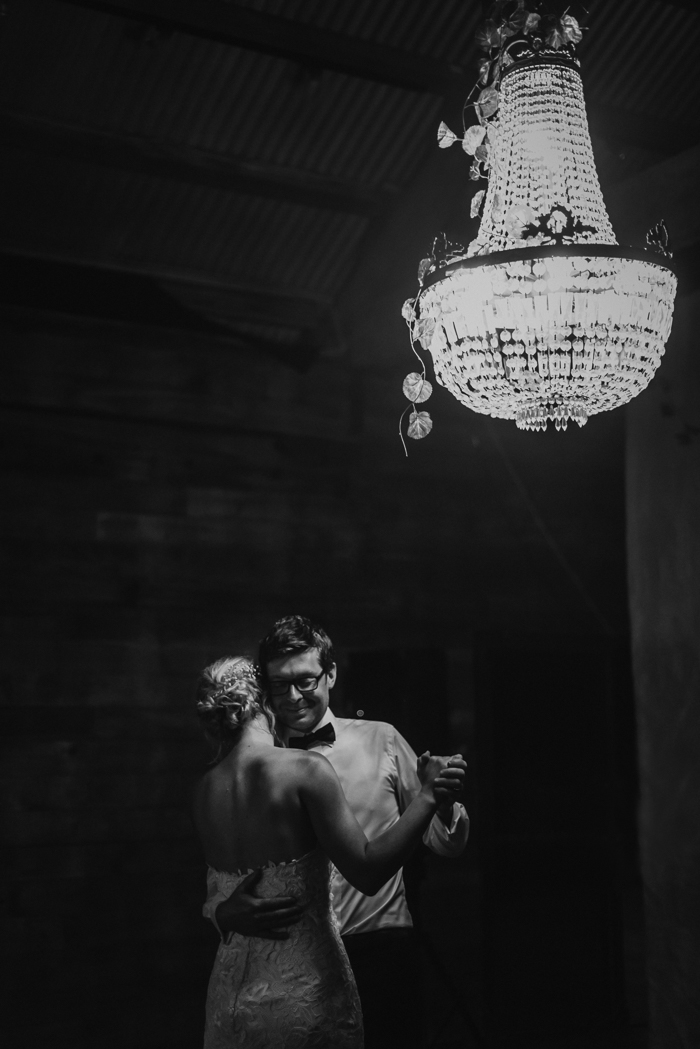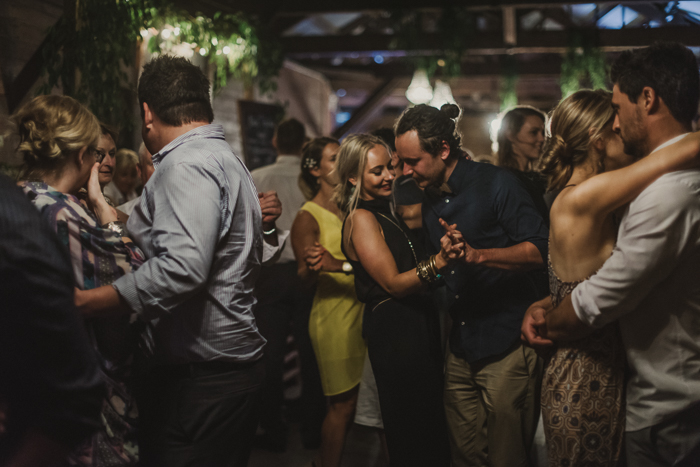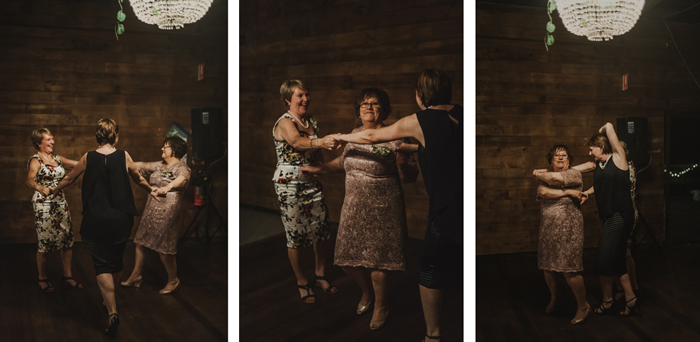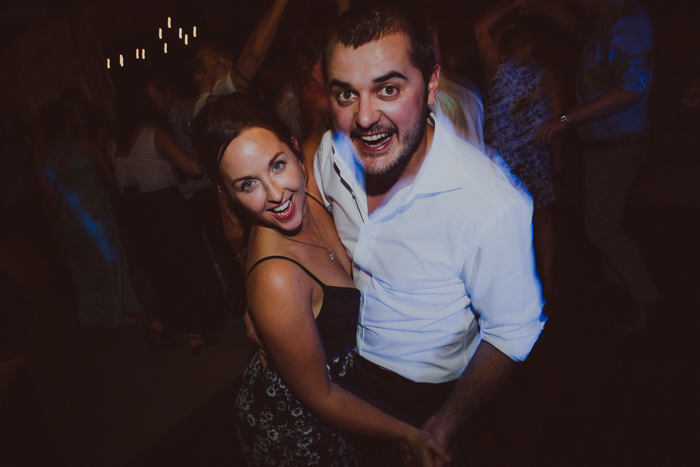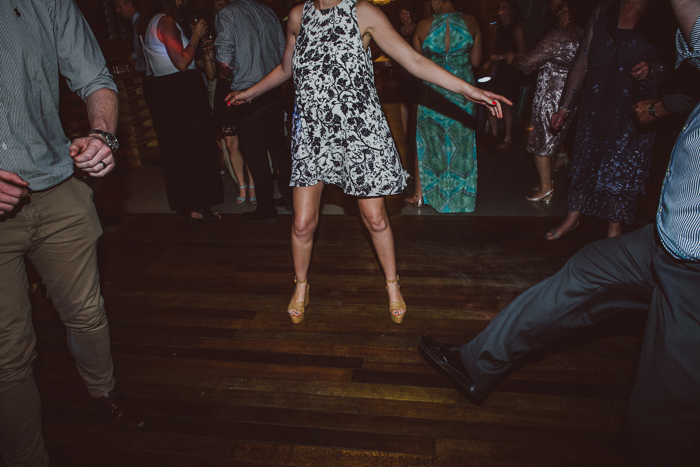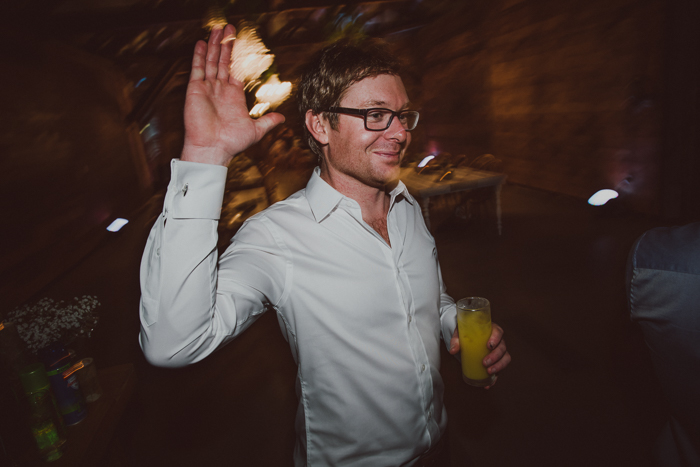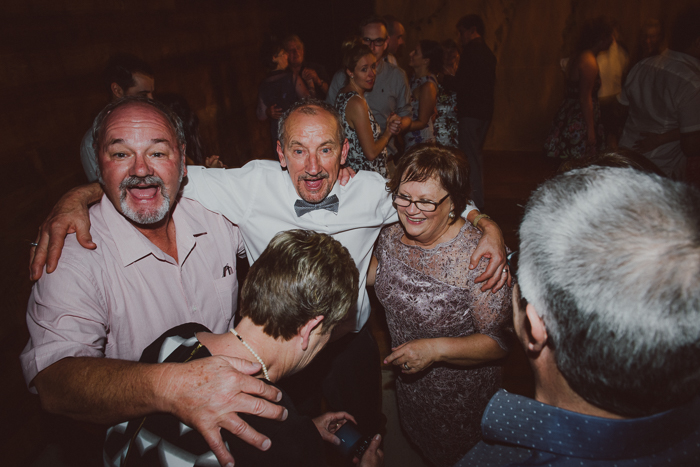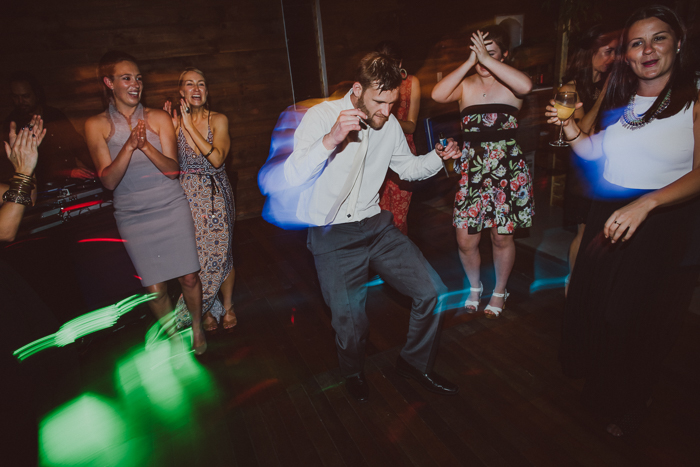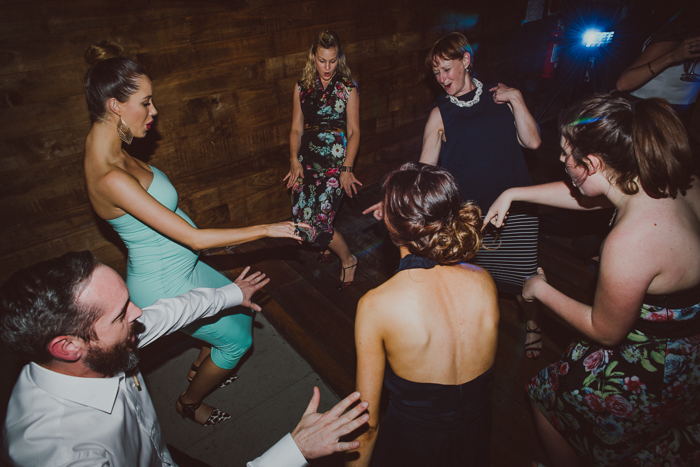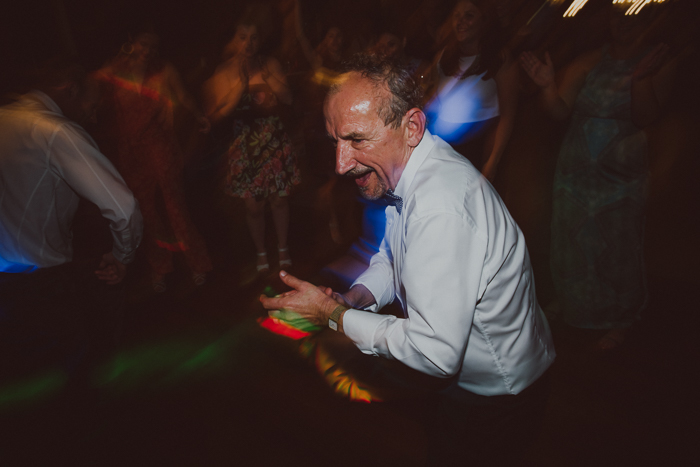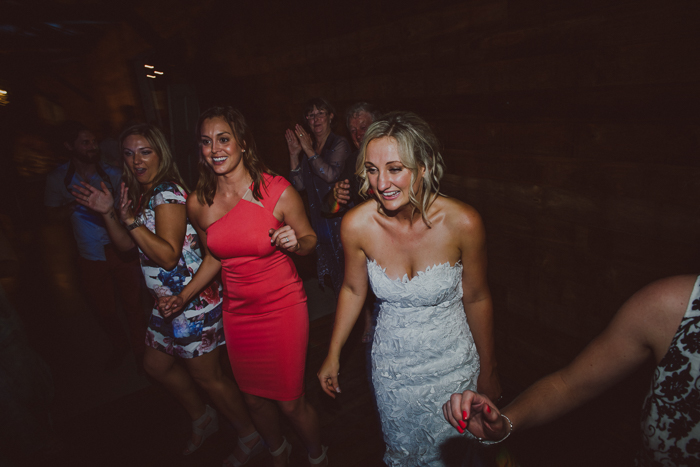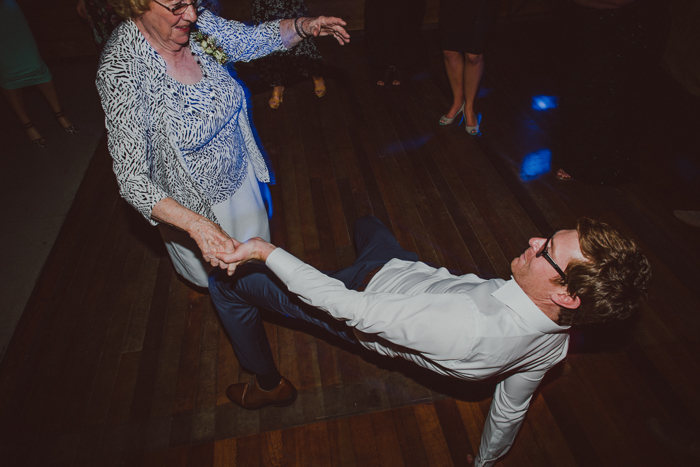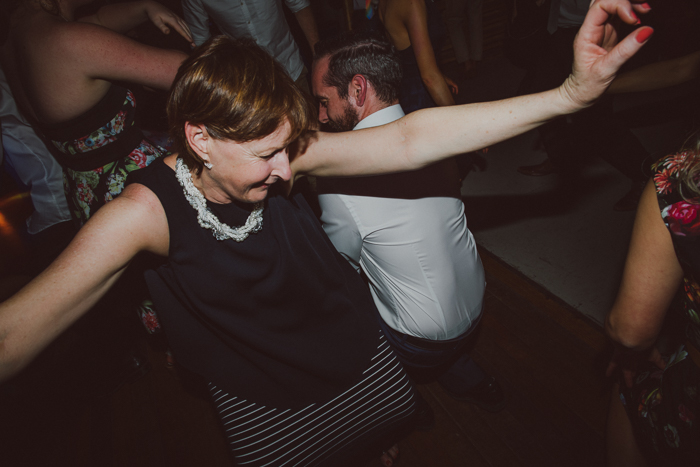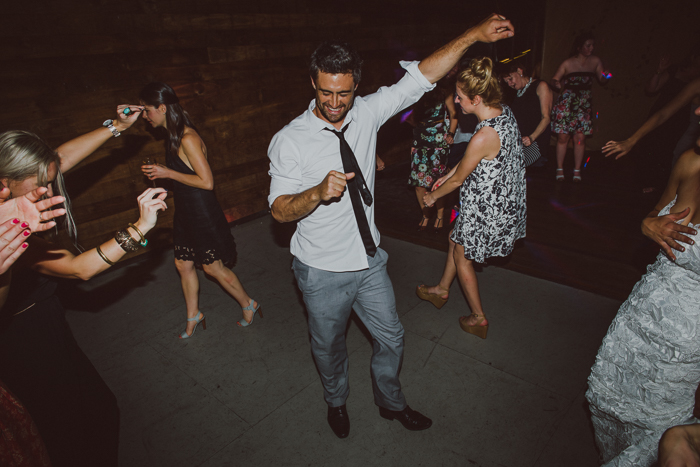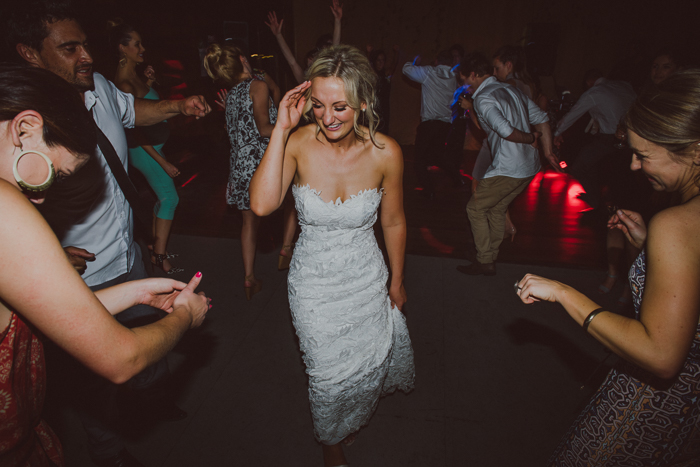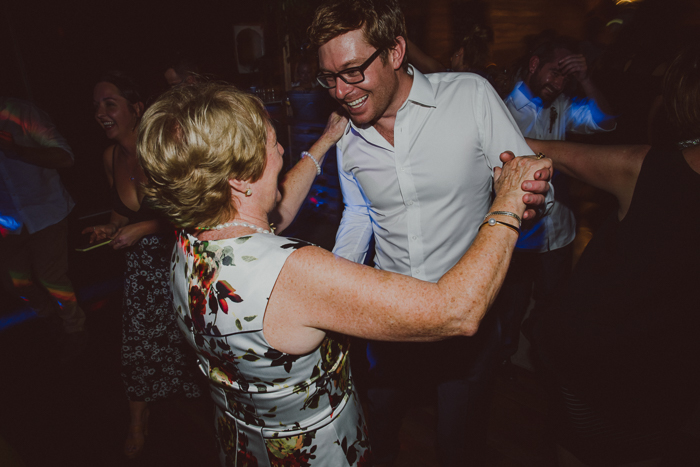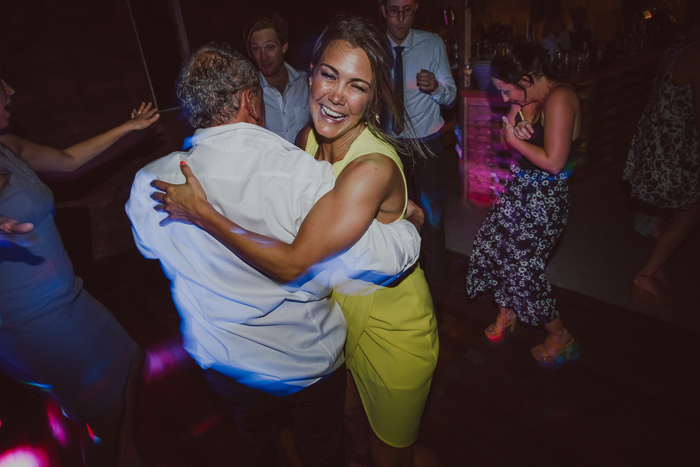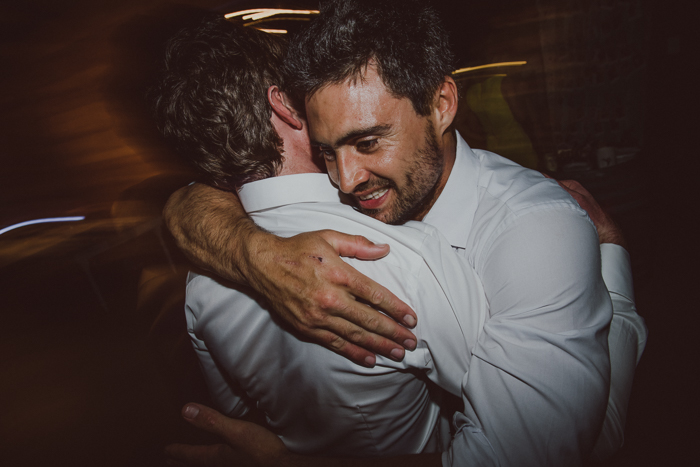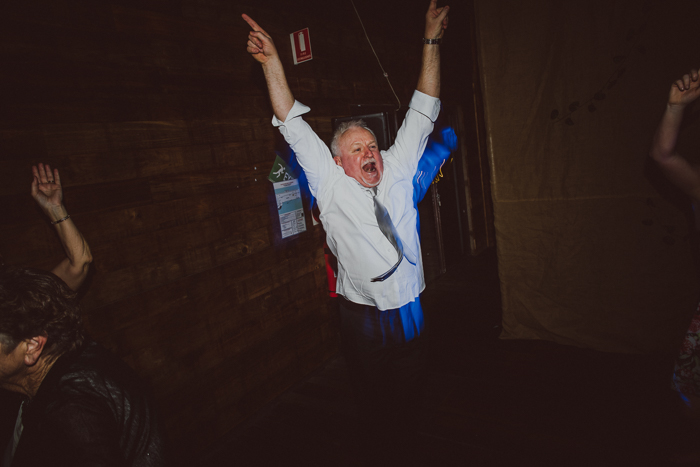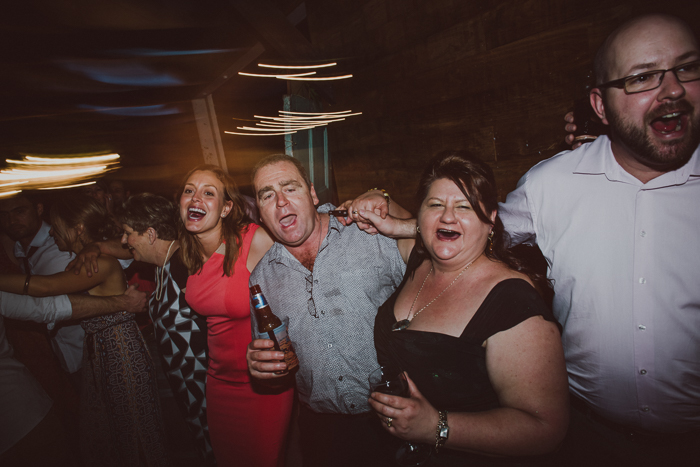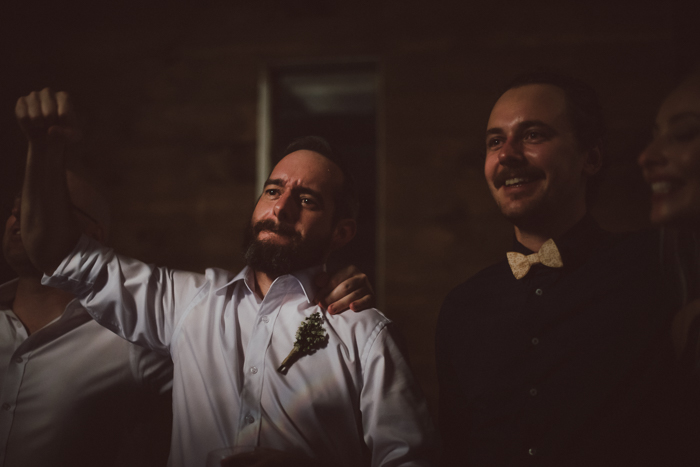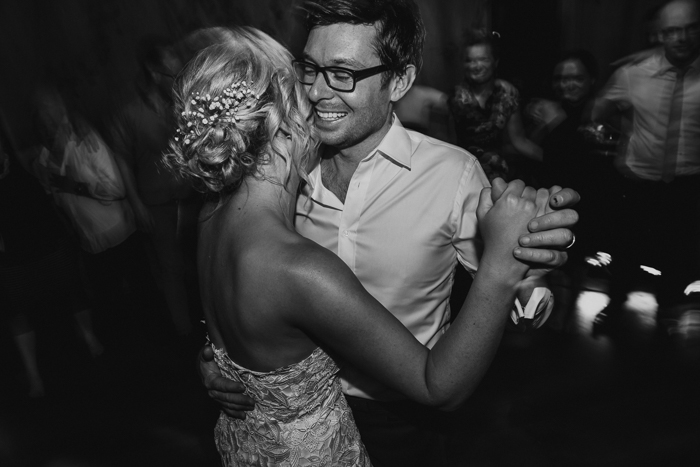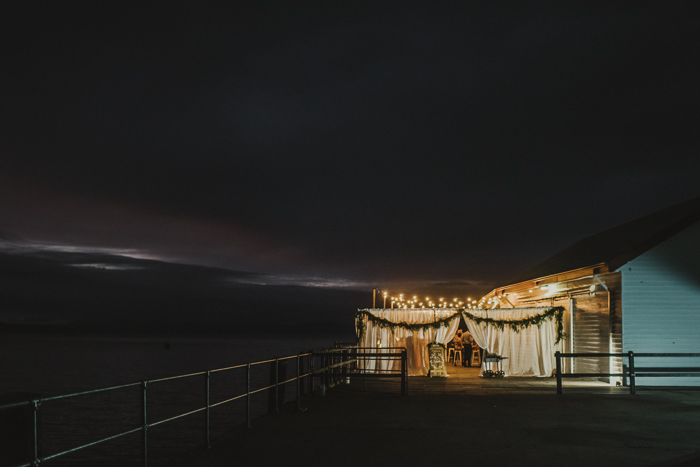 Dress: Nid
Hair + Makeup: Tropical Beauty
Suit: Gibson
Flowers/Venue Styling: The Vintage Hire Company
Celebrant: Ben Pitman
Catering: Port Douglas Catering
DJ: DJ Bart
Venues: St Mary's By The Sea / The Sugar Wharf
Car hire: Kombi Celebrations