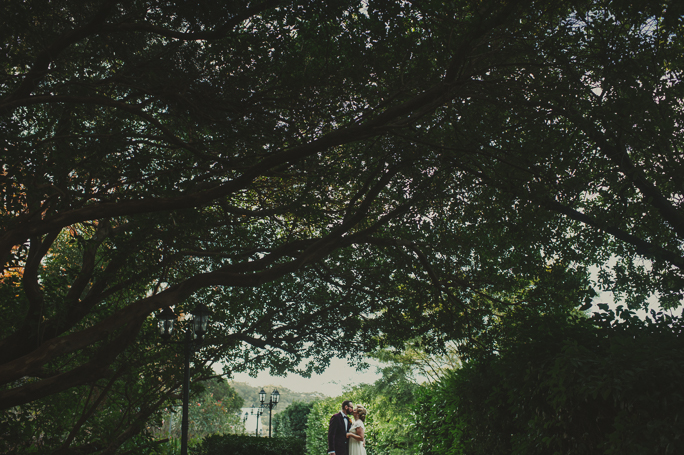 The beautiful Lisa + Matt had the perfect late-autumn wedding. Golden sunshine on a crisp May afternoon, with elegant vintage styling set against a backdrop of the Adelaide Hills' Mount Lofty House​, a swingin' jazz ensemble to keep the crowd warm, and a ceremony conducted by the very multi-talented Emily Davis.
Congratulations again to you, lovely Lisa and Matt. Thank you for letting me play a part in your story x
Thanks to Lucy Partington for her assistance. 
♦ Featured on the Hello May blog.