Happy Holidays! I trust you all had a wonderful time with family and friends, ate too much, and are sitting on your respective couches rubbing your bellies and nursing your hangovers.
This is my first proper wedding post in a while… I've been looking forward to sharing this one for ages. More to come soon (this wedding season has been epic)!
I captured Laura + Ben's wedding earlier this year, and fell in love with both of them. Their bubbly and easy going personalities – and the playful love between them – made them a joy to work with (particularly during our portrait session in the park…things got a little silly).
They each got ready for the day in a different Art Series hotel – Ben in The Cullen and Laura in The Blackman. I highly recommend them both (as well as the third in the group – The Olsen) as a venue for the preparations if you're looking for something awesome looking. Modern isn't usually my thing, but this is modern done well, and the walls are adorned with eye catching abstract and pop art… basically the whole thing just photographs superbly.
The Smart Artz Gallery in South Melbourne acted as a bright, quirky setting for their simple and heartfelt ceremony, and Laura's little neice's performance of a love song during the proceedings brought most of us to tears.
Congratulations again you beautiful things, and thank you so much for including me in your day x
P.S I would also recommend Laura's hairdresser (the genius behind her stunning up-do), Jared McDonald. Contact me for his details.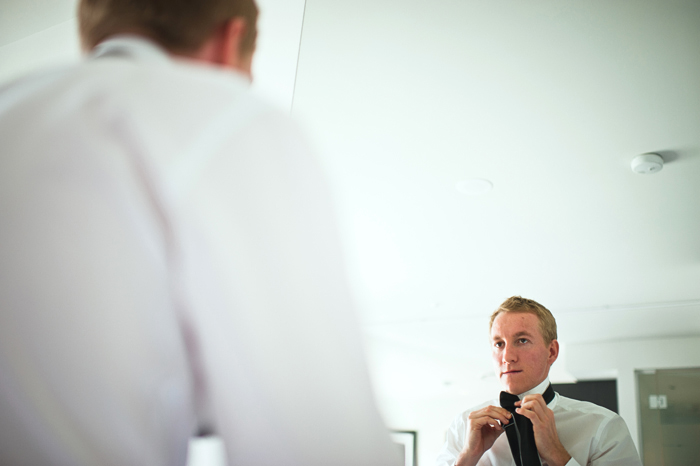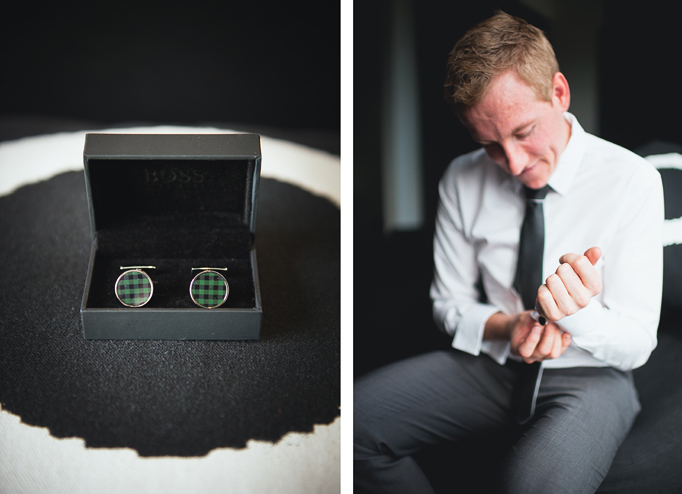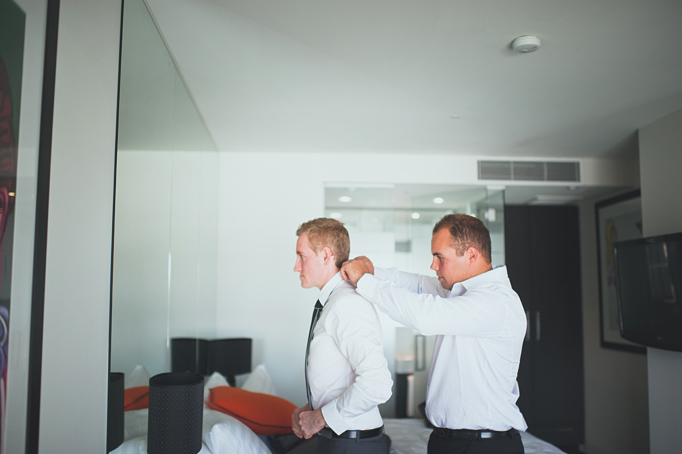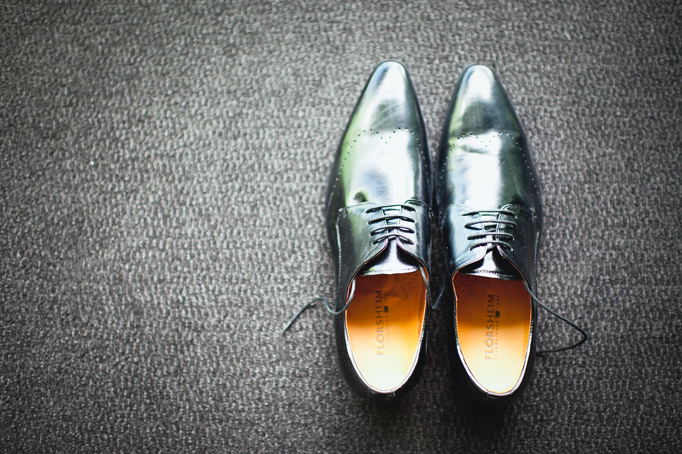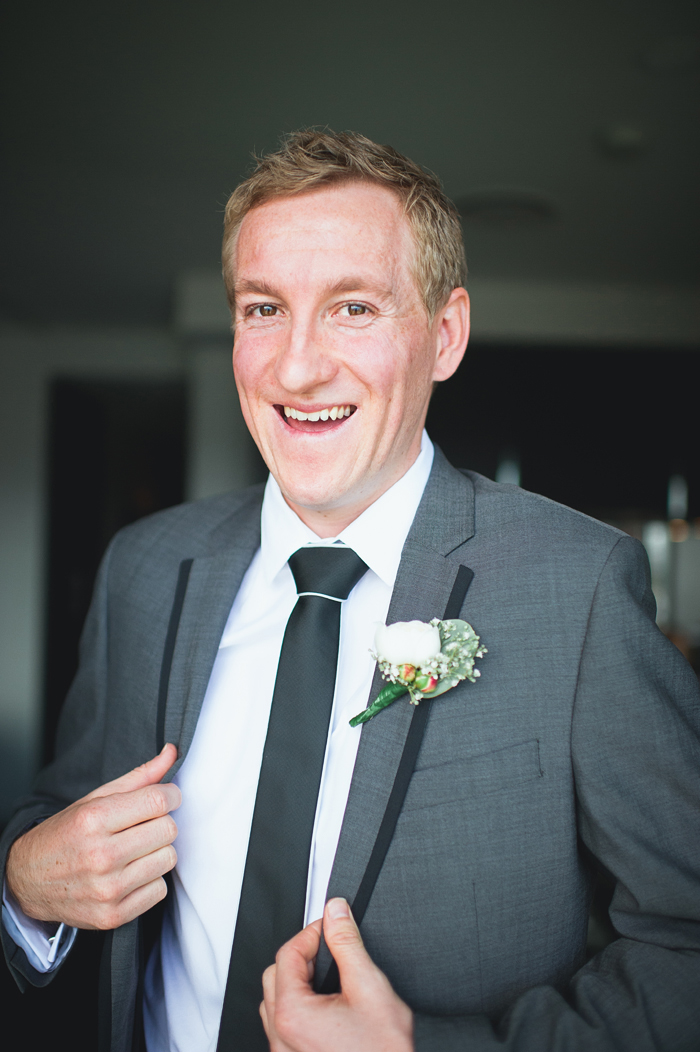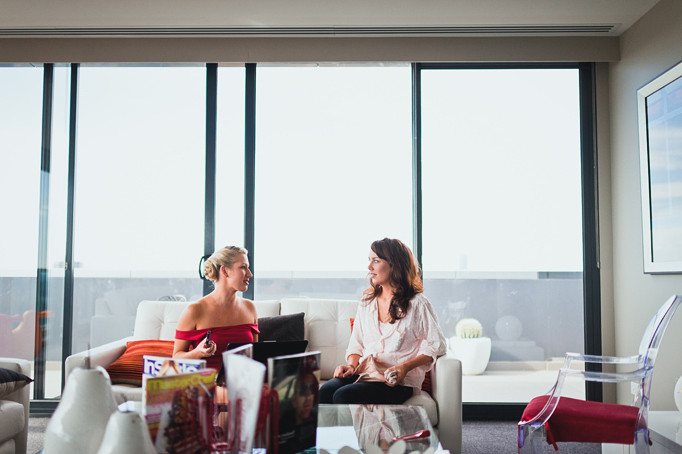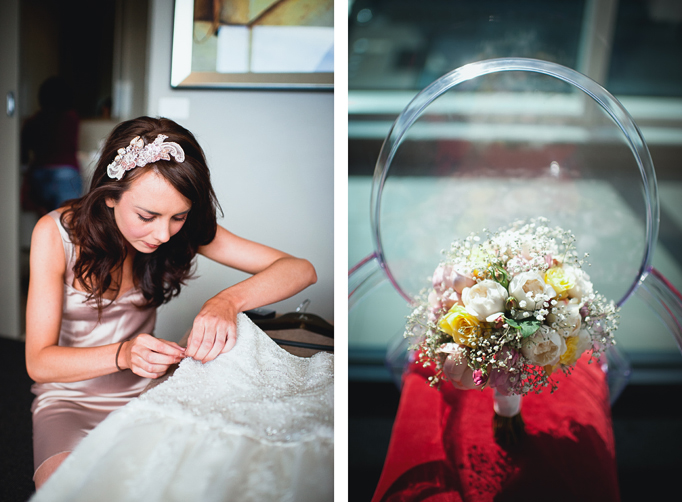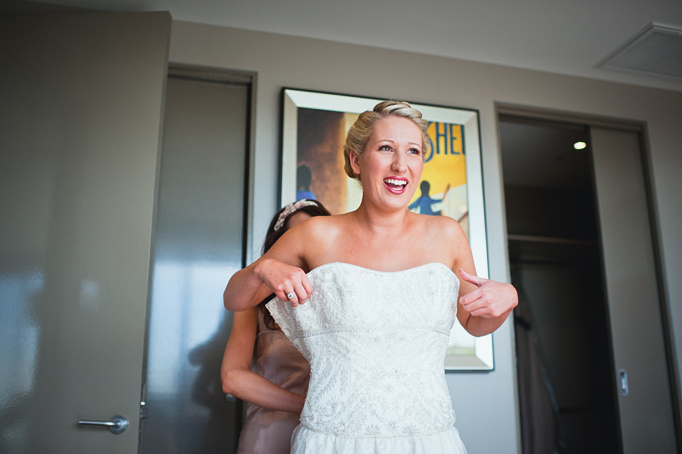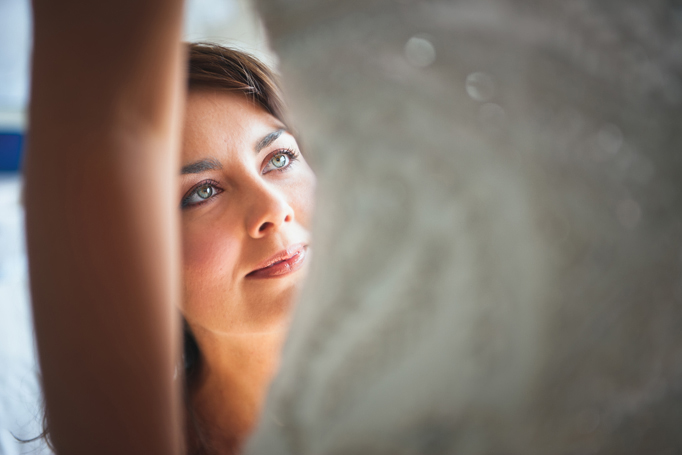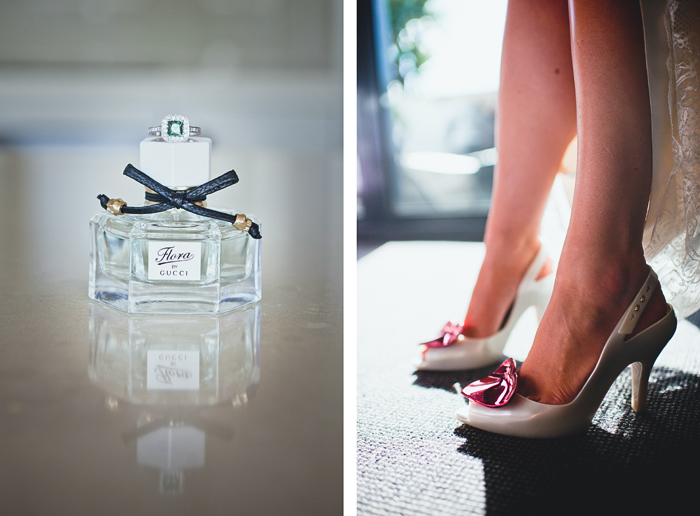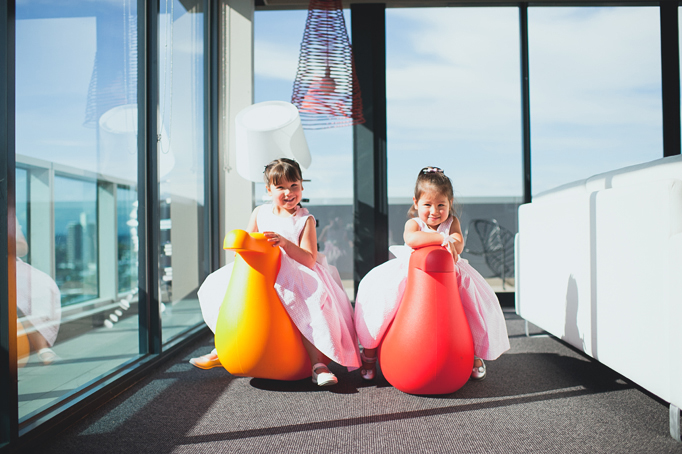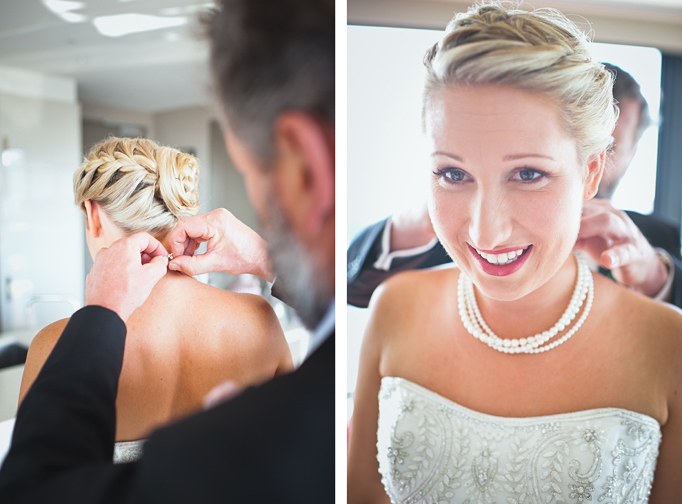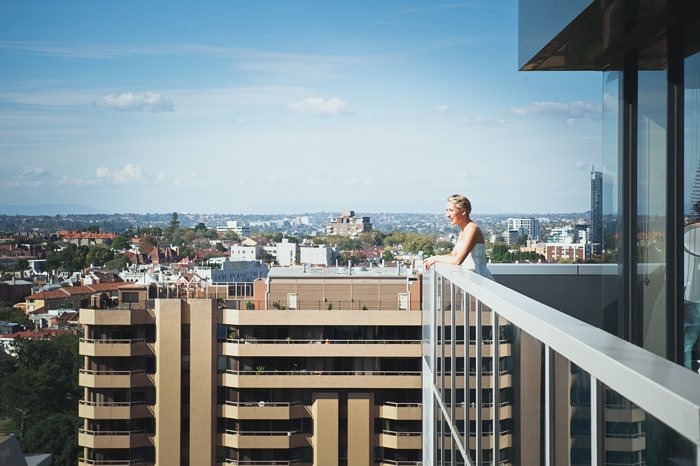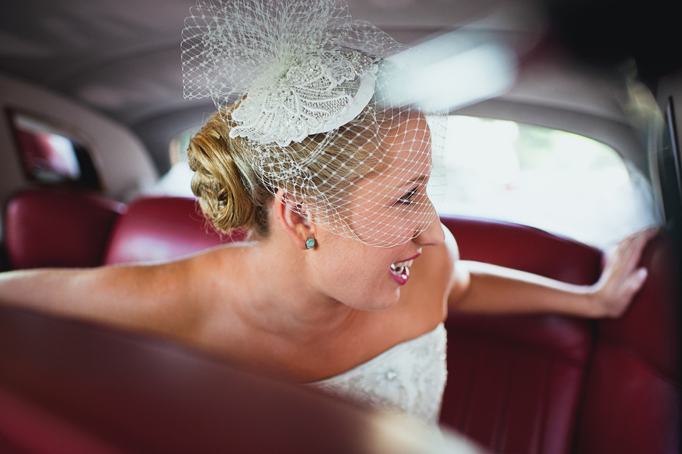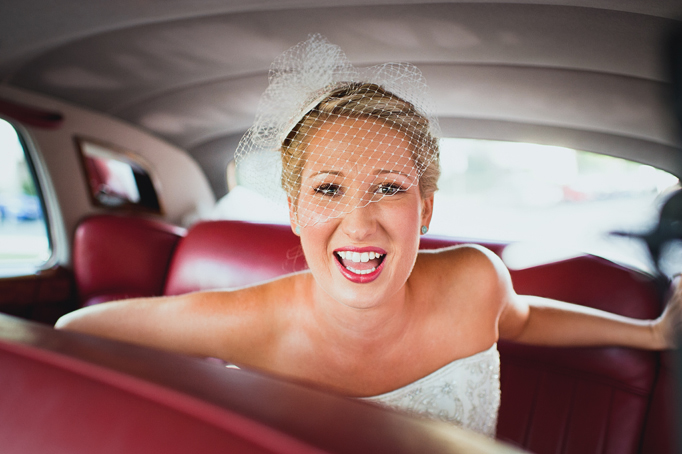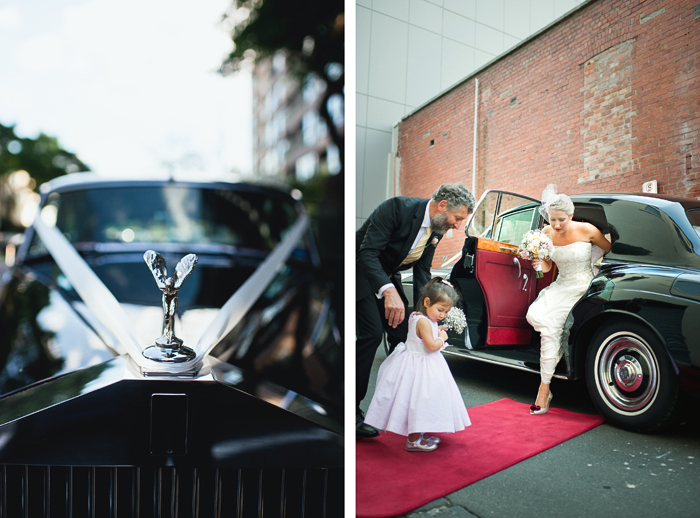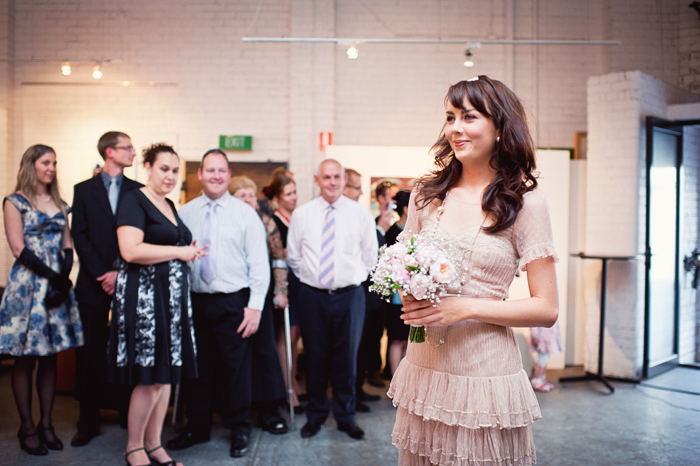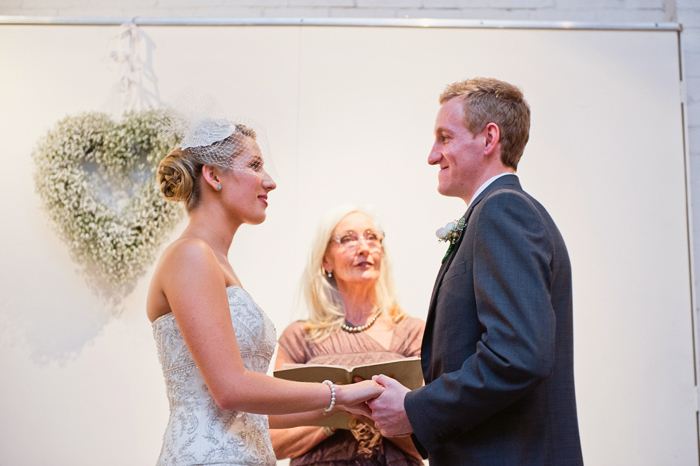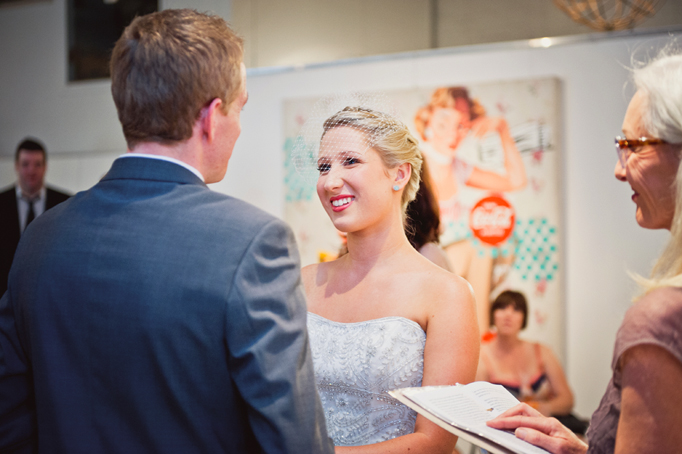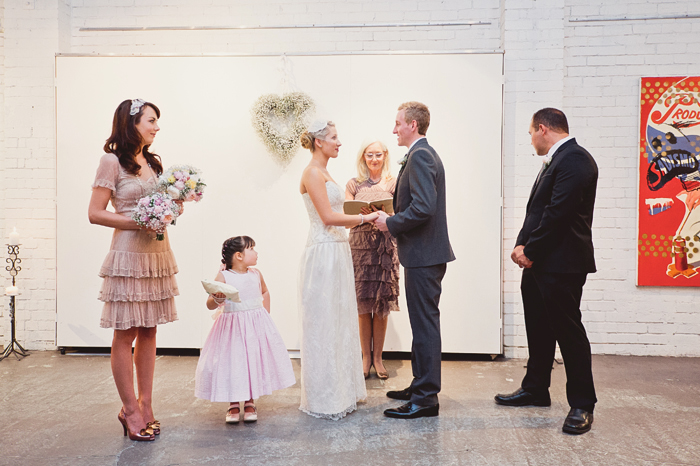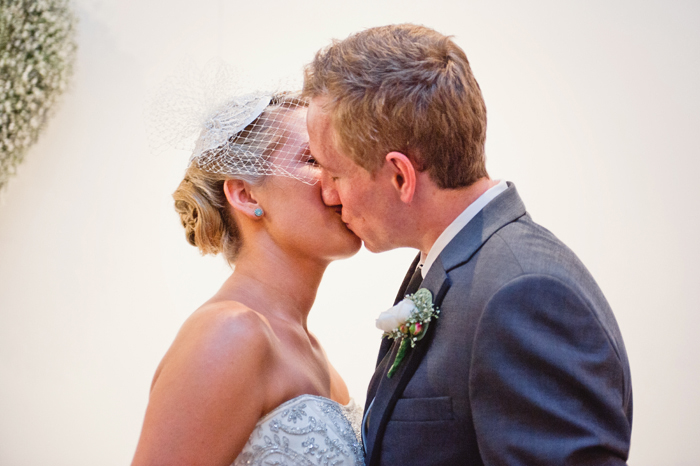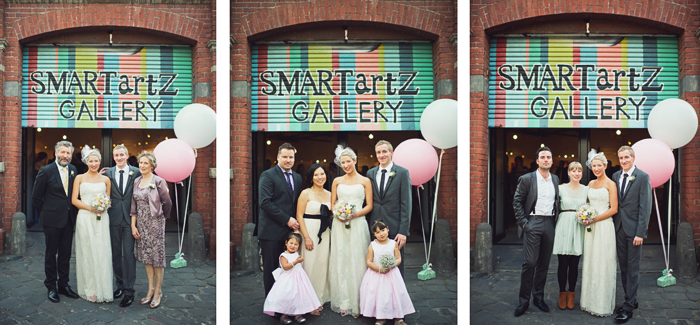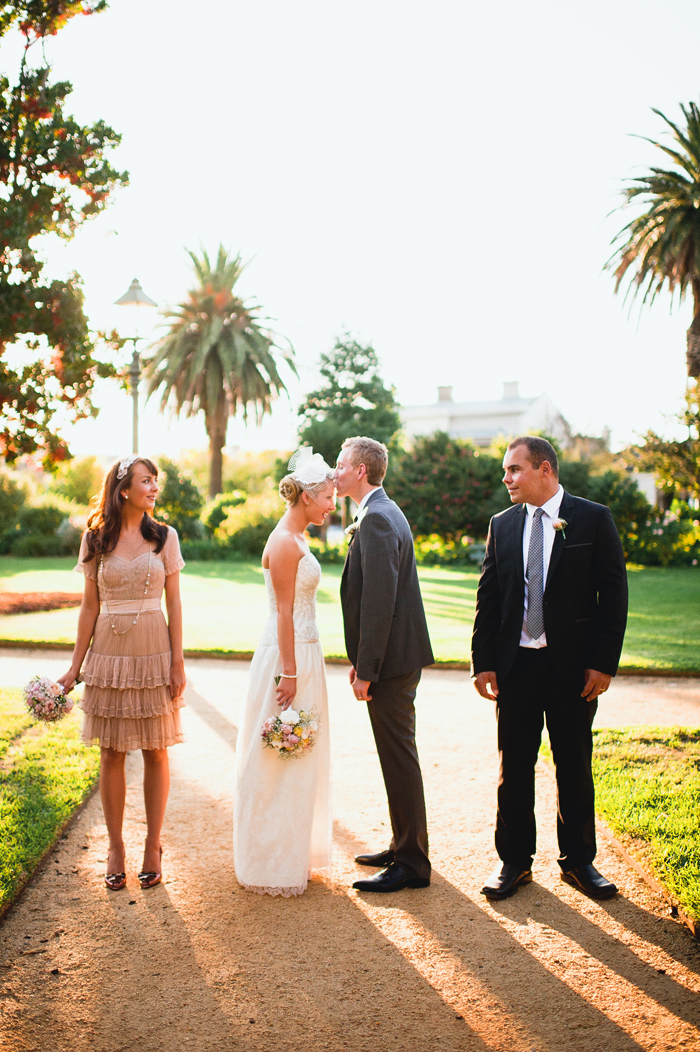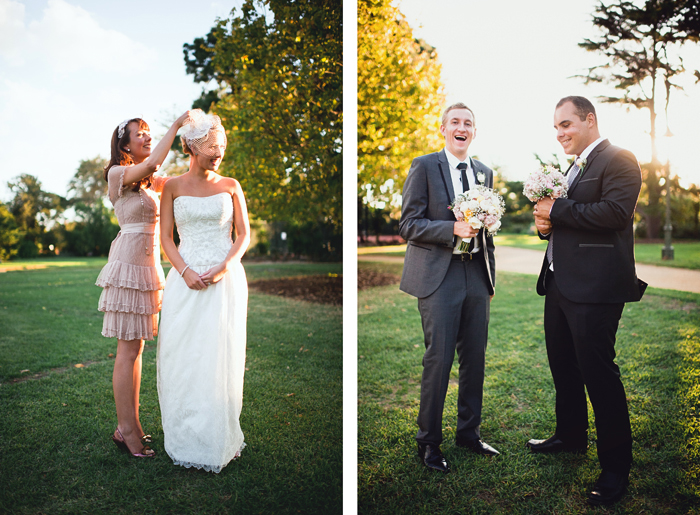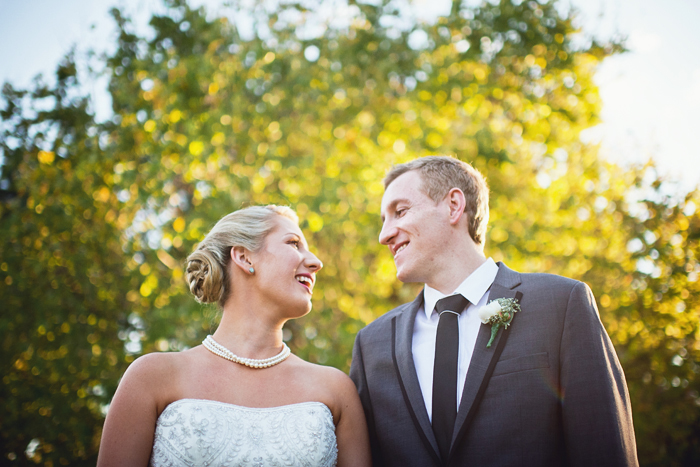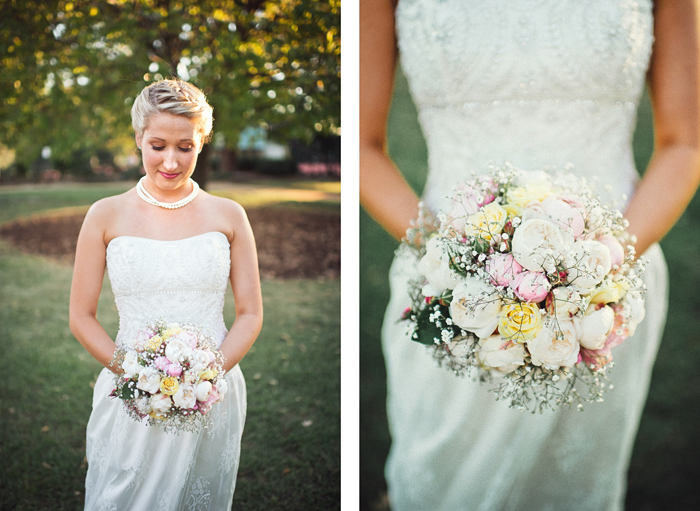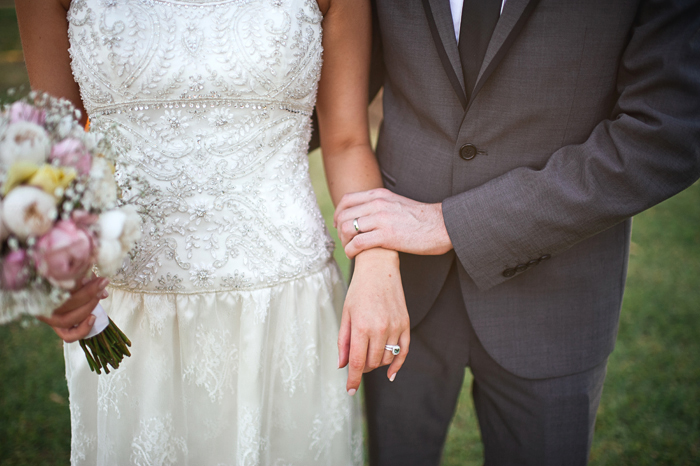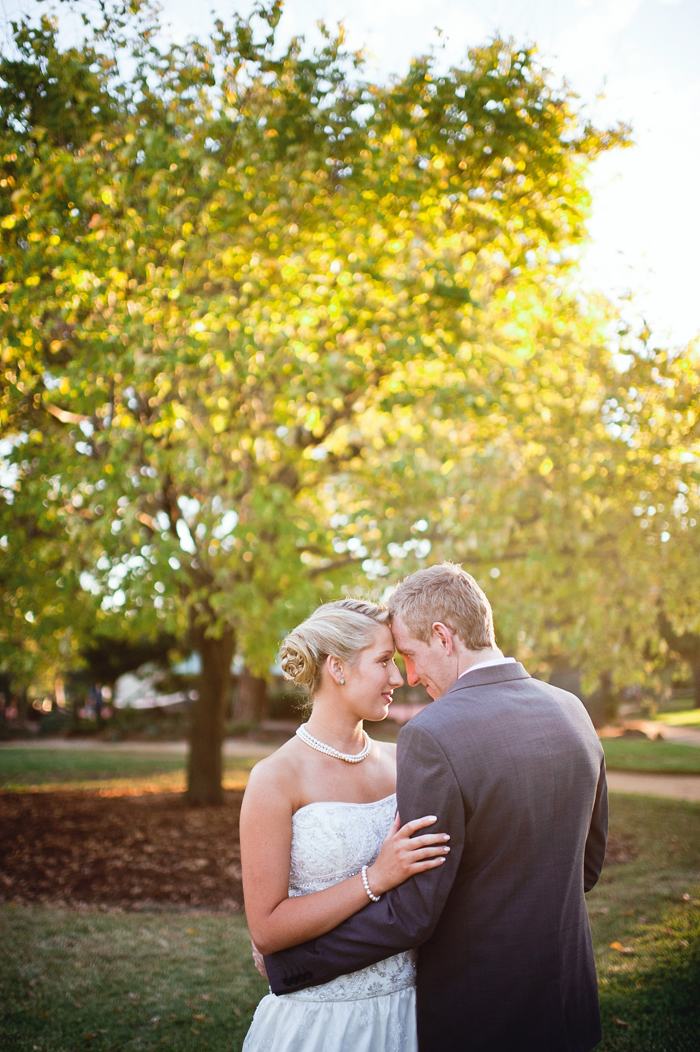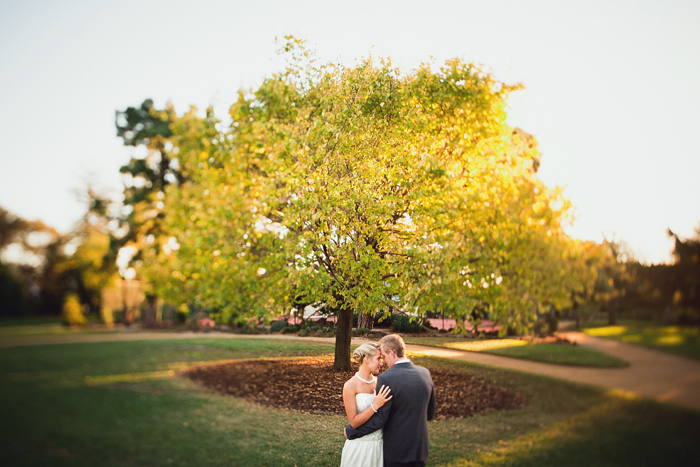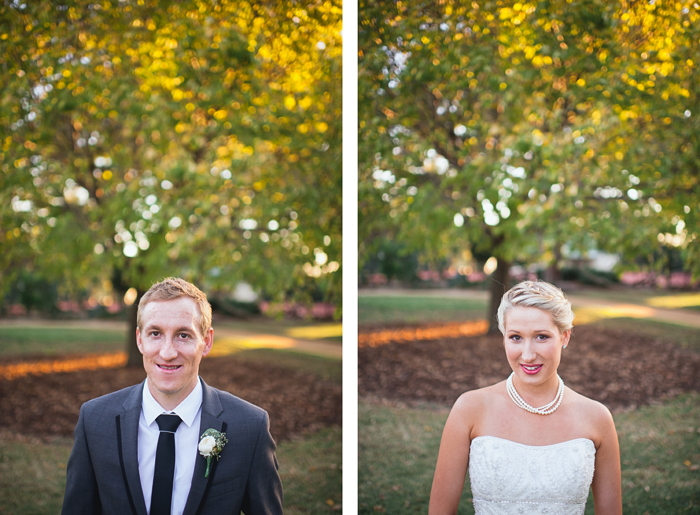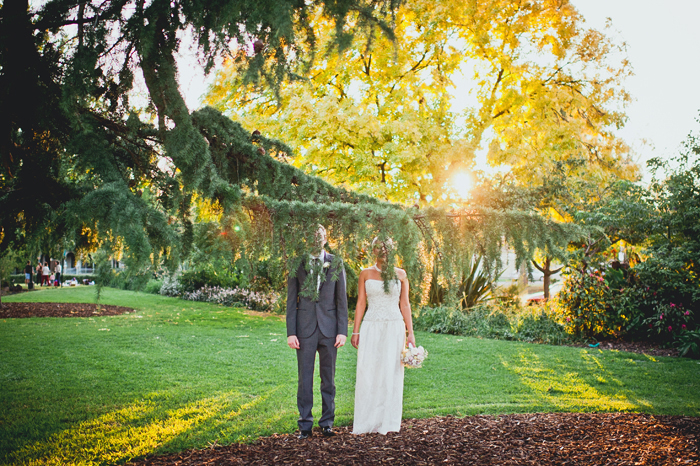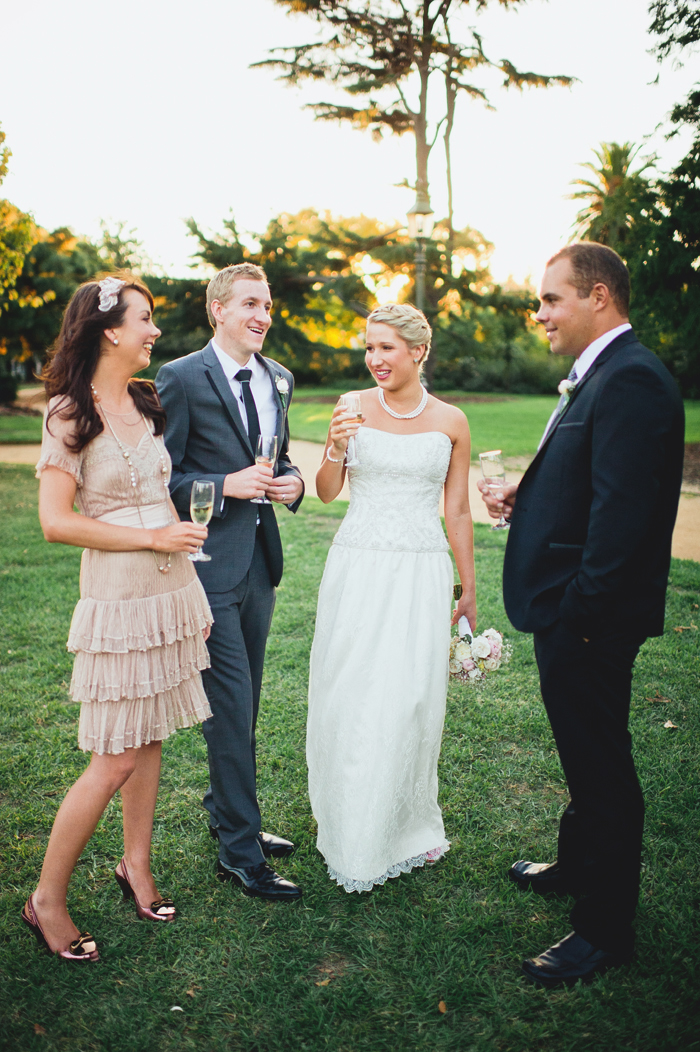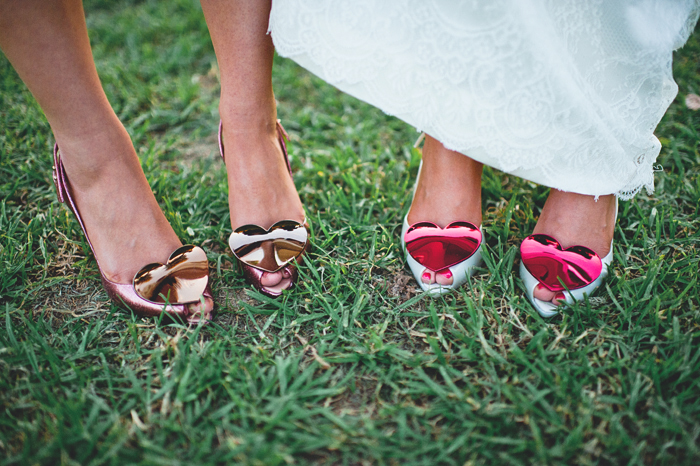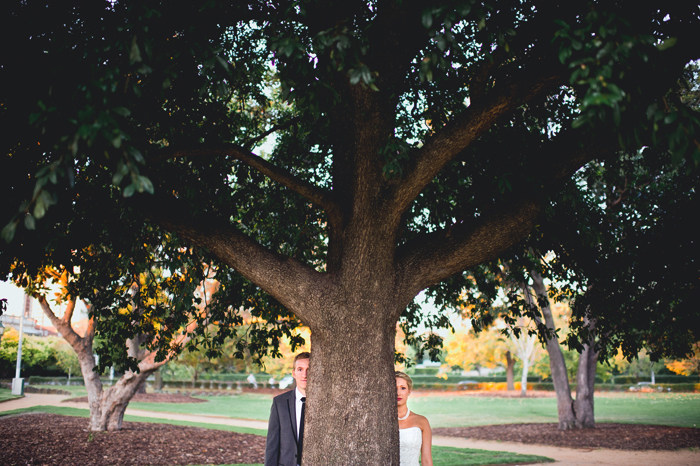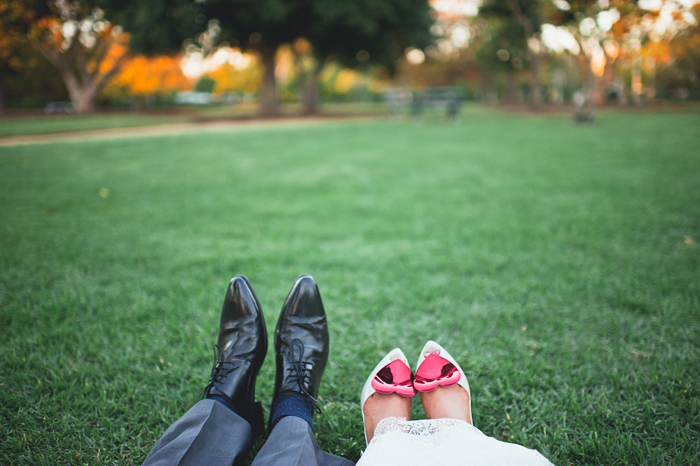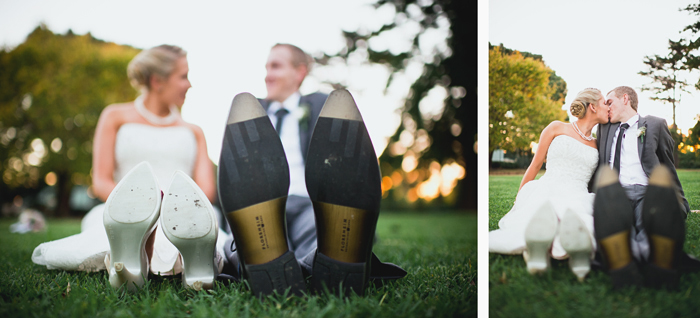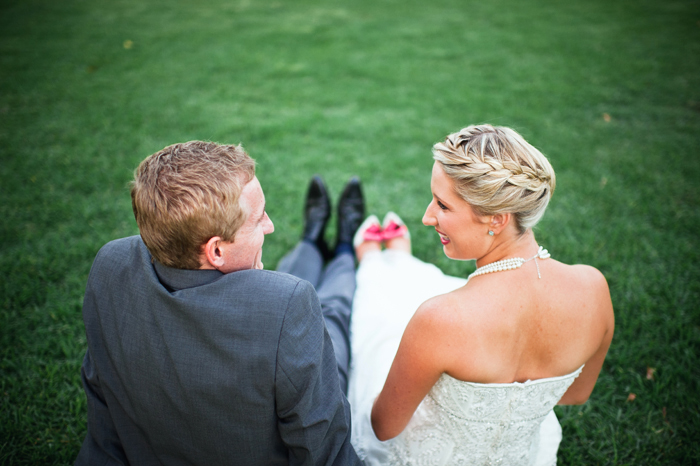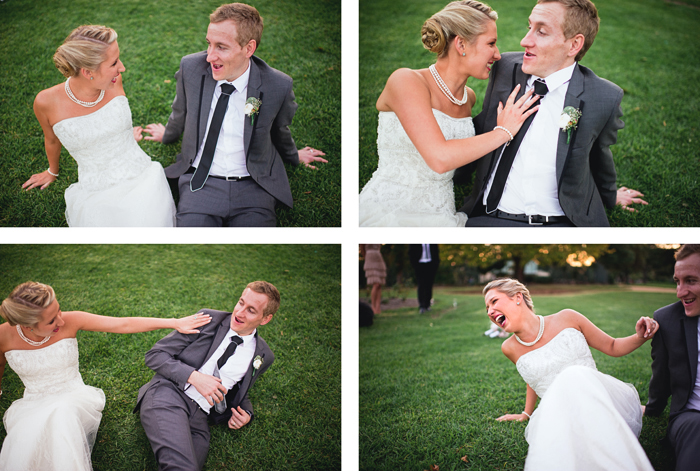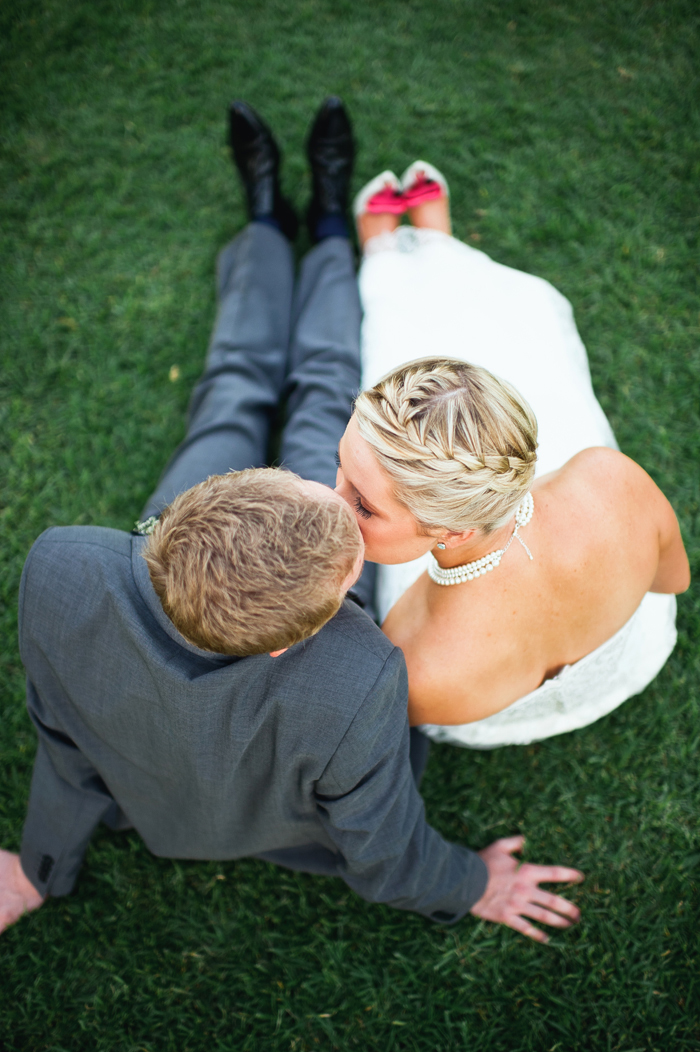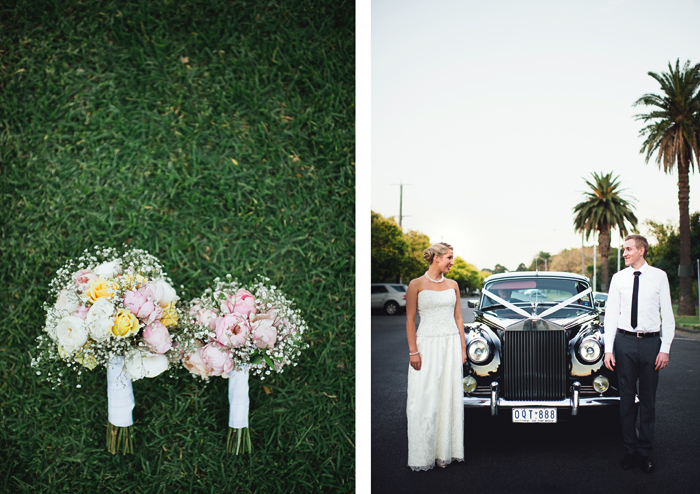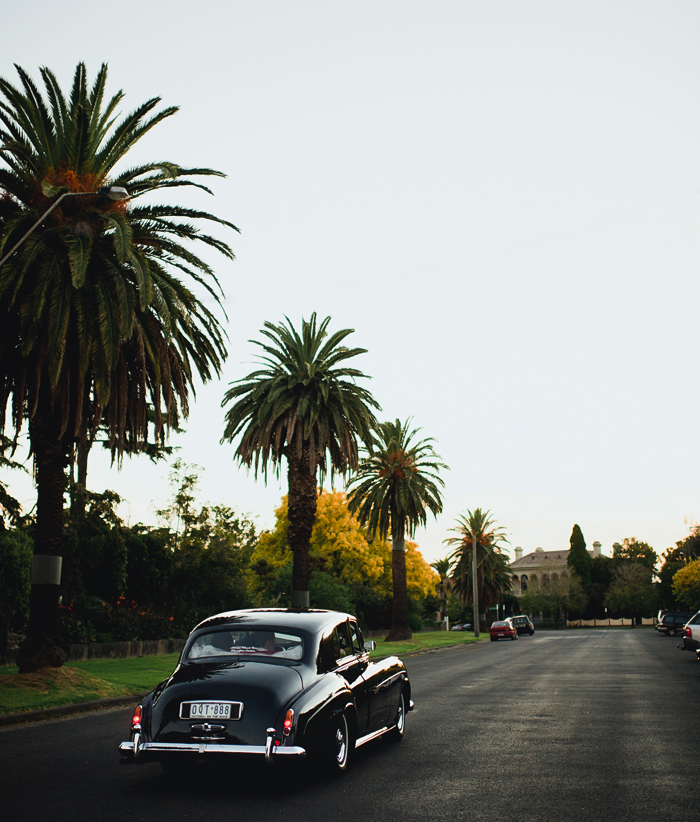 Lucy, thank you for our amazing wedding photos! You have captured the magic of the day so beautifully which enables us to re-live it each time we look at them. It was such a pleasure to have you as our photographer. Your fun and bubbly yet calming nature was a true asset to our day. We had such fun – especially during the shoot at the park! We adore our photo book too. We can see the care you have put into selecting and arranging the layout of the photos, it is a beautiful keepsake. Thank you again Lucy for allowing us to be subjects of your art. You have an incredible talent. Laura & Ben xx