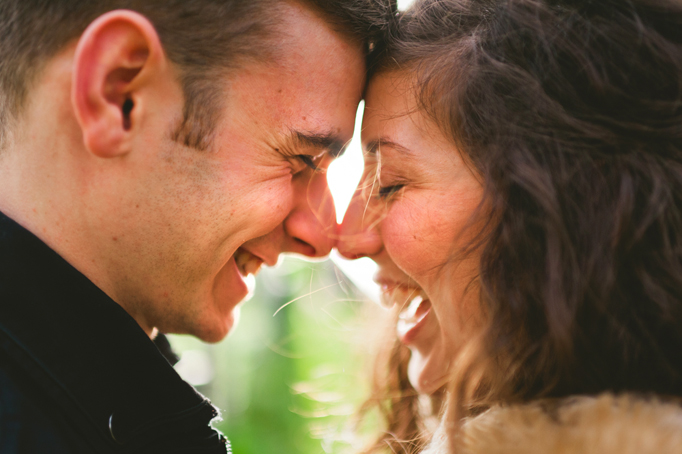 Lana and Kristian have been together since early high school, and later this year they're tying the knot. I'm already booked on the date of their wedding (I'm so disappointed!), but luckily I had the opportunity to do a beautiful winter engagement shoot with them. Photographing two people this much in love is the easiest job in the world… I can only imagine how amazing their wedding day will be.
Massive congratulations to you both, and thank you for a gorgeous afternoon x
Special thanks to John Possemato for his assistance.
♦ Featured on Polka Dot Bride.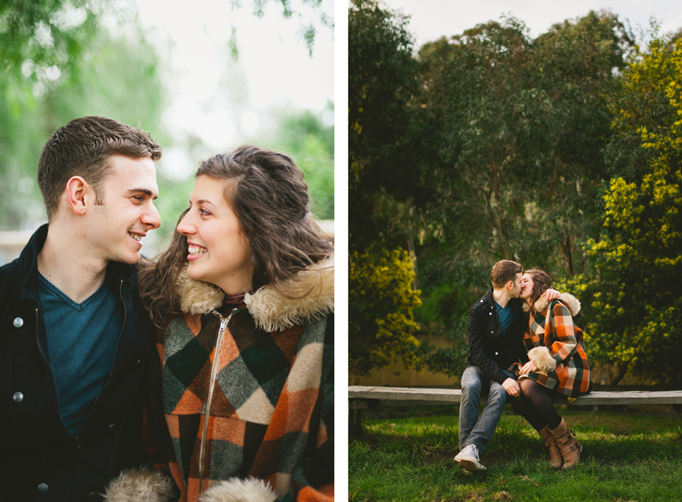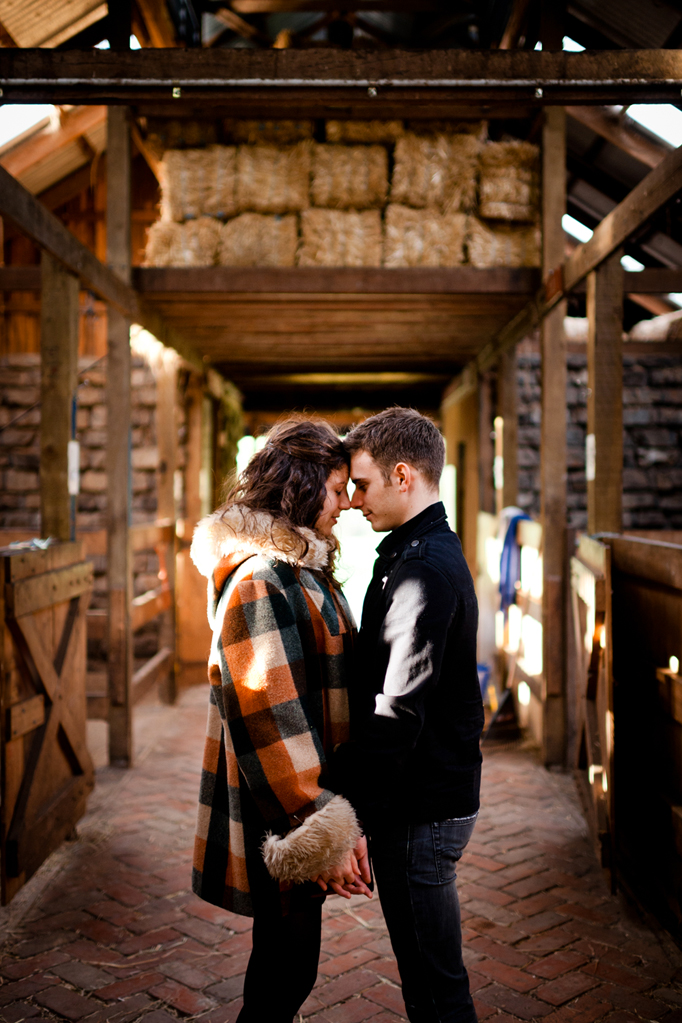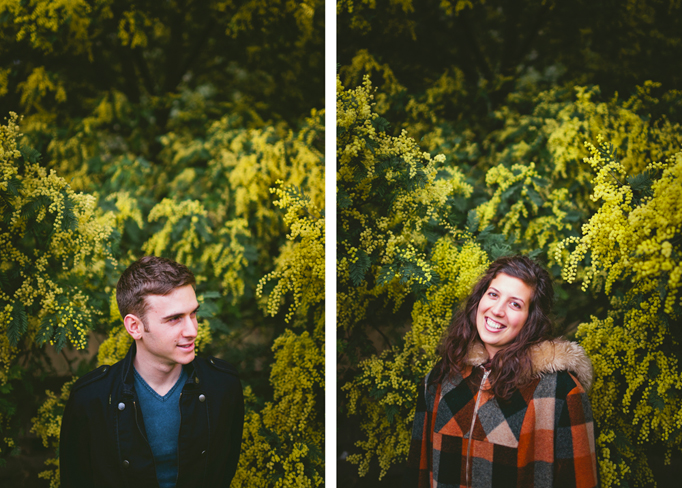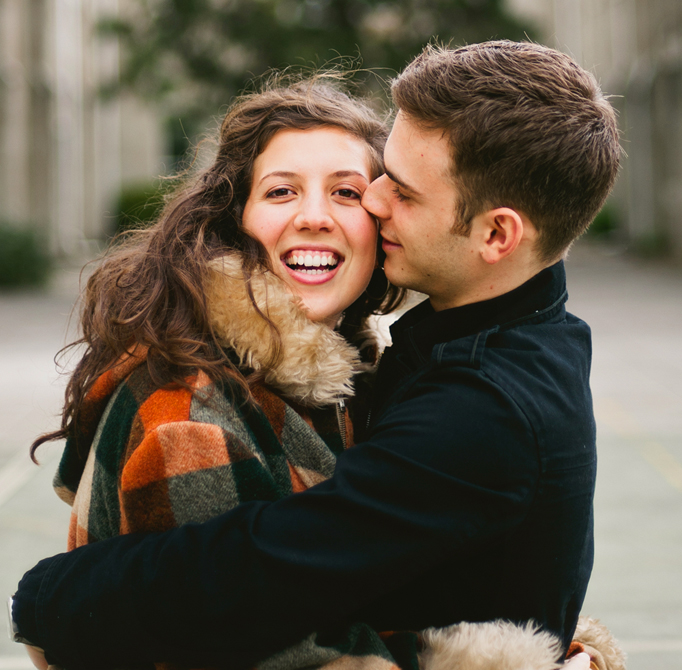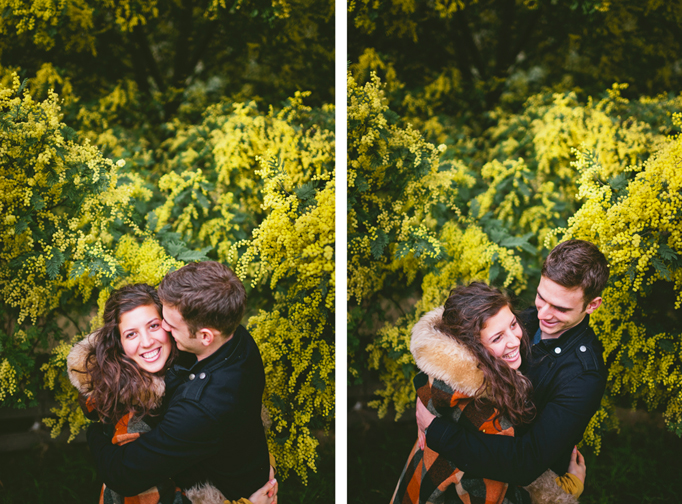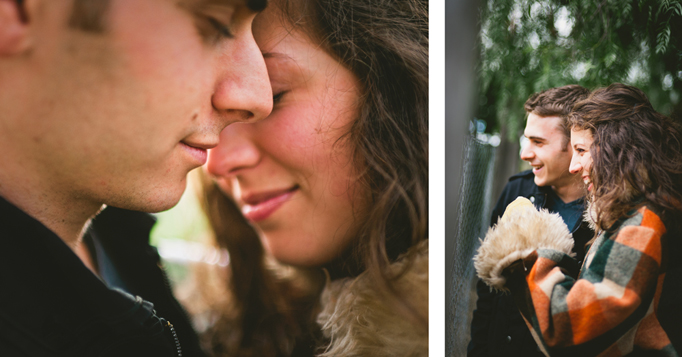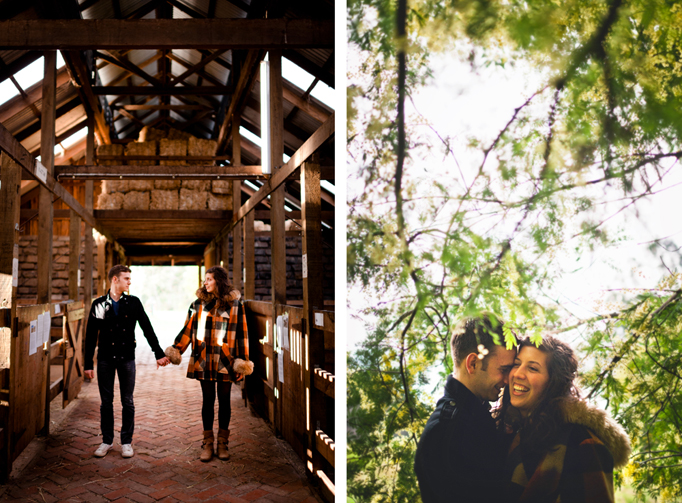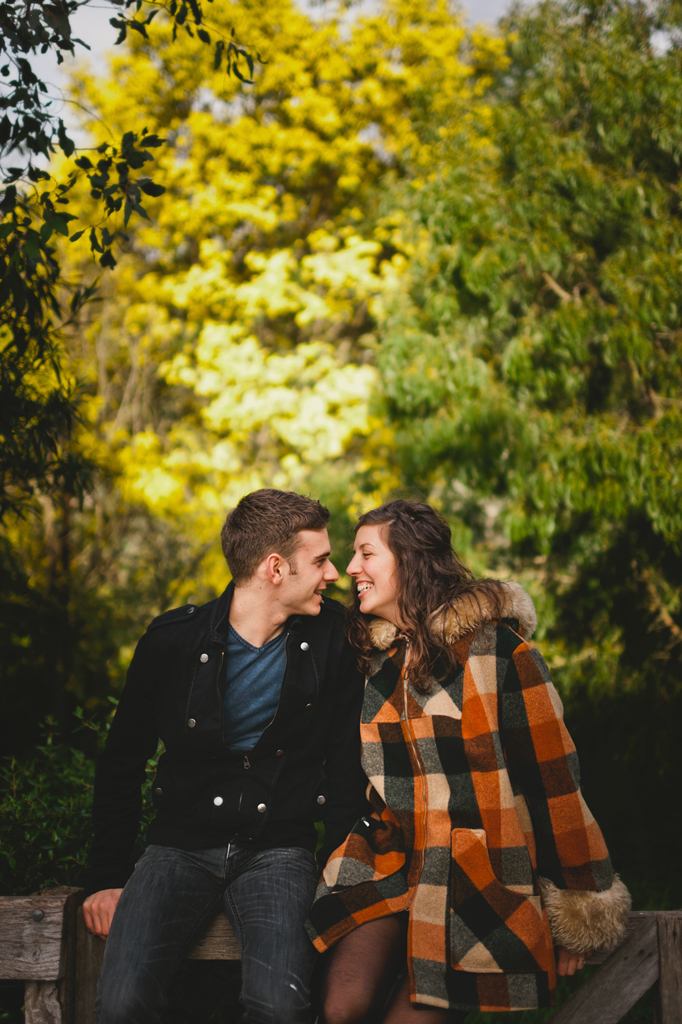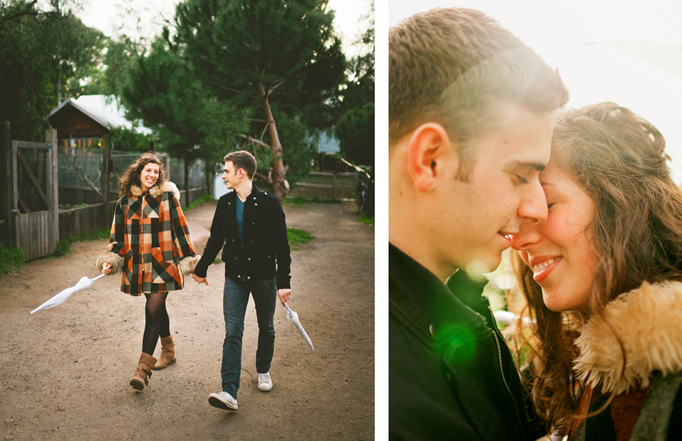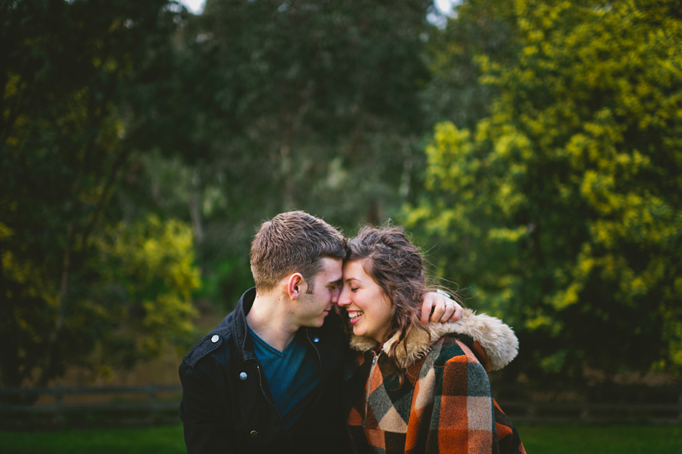 Lucy, you are a star! Thank you so much for our beautiful photos. We love them! Sometimes being photographed can be awkward and uncomfortable but you made it relaxing and enjoyable. We are so disappointed that you're not available for our wedding!
For anyone looking for a wedding/engagement/general photographer, please be assured that Lucy is exactly what you're looking for. She is awesome! – Lana and Kristian