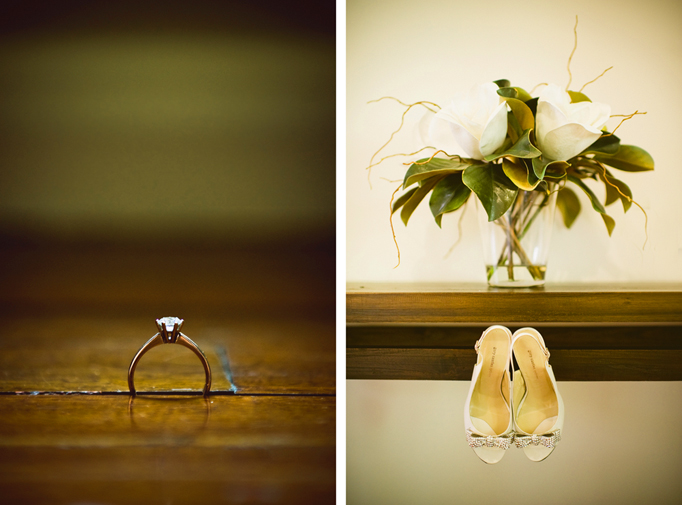 I recently had the pleasure of attending and capturing Mark and Katie's gorgeous celebration at Howard Vineyard in South Australia. The rain came down and the wind blew us all around, but neither got in the way of this fun and romantic day.
Even after they had been working like mad for weeks leading up to the day (they had decided to repaint their entire house ready for the celebration!) Katie and Mark were relaxed and filled with joy, taking the sudden rain in their stride… even braving the elements for the sake of their portrait session.
Some of the details were just lovely; the couple made hundreds of birds nests by hand to use as name cards on the tables. Each was filled with little egg shaped sugared almonds, and was complemented by vintage birdcages  that hung around the venue.
Katie and Mark, thank you so much, I'm so honoured to have been invited to share your day with you x
Special thanks to John Possemato for his assistance.
♦ Featured in the March issue of SA Life Magazine.