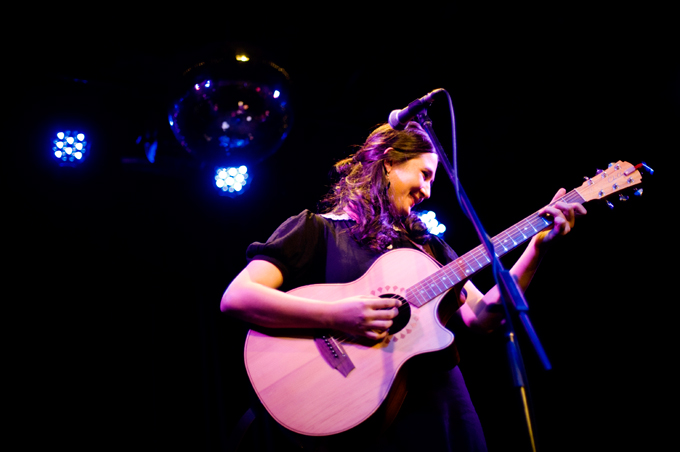 Late last year I went on the road with Jess Rebeiro and the Bone Collectors. When I say 'went on the road', I mean I went to one city. Adelaide. On a plane.
Don't take my rock 'n' roll dream away.
Anyway, I had the pleasure of capturing them on stage at Adelaide institutions The Grace Emily and The Wheatsheaf, as well as during their residency at Melbourne's The Toff in Town. Jess' exquisite songwriting and vocals are beautifully complimented by Dave, Mick (my fella) and Rob's harmonies and musicianship – making them one of Melbourne's best country folk-rock acts around. For details on all upcoming gigs, check in here or here.