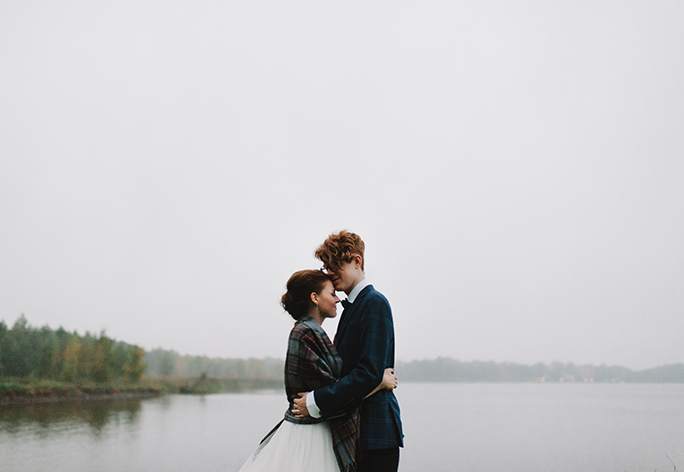 Sometimes Alastair and I can't believe how damn lucky we are.
We were recently flown to Sweden as She Takes Pictures He Makes Films to spend time with this amazing couple and their families. We were welcomed in like long lost Aussie/Kiwi cousins, and treated to Swedish traditions, songs, food and kindness. We saw incredible sights, ate far too many pieces of cake ('Fika' – to have coffee and something sweet – is an hourly, fattening, delicious tradition), and made many awesome new friends.
This is Erica + Philip's wedding story – a celebration as delightful as the adorable couple themselves.
They first saw each other after getting ready in nearby rooms on Erica's parents' farmyard property, walked down the aisle together (to D'Angelo… smooth!) in a quaint countryside church, and watched as their dear friends and siblings serenaded them with soul tunes and stunning musicianship.
Philip's family's heritage is Scottish, and their pride in their history could be seen in many plaids and kilts (and all the beautiful flaming red hair).
We had portrait sessions by lakes and in forests, in the sun and the mist – and the reception took place in an old citrus farm in Örebro, 3 hours out of Stockholm.
All their guests were invited to perform for the couple, so we were treated to songs, poems, heartfelt speeches and hilarious sketches throughout the night. Sure, we couldn't understand a word of what was said- but I was still moved to tears at least twice! Hopeless.
After the party wound down in the wee hours, we slept and then came back together for lunch at Erica's parents farm, and said our goodbyes. After 4 days together it was hard to part ways, but we knew that we've made friendships to last a lifetime.
Erica + Philip – THANK YOU for inviting us across the globe and into your lives. We are truly blessed to have been part of your story.
You guys have got the goods. x
♦ Featured on Rock 'n Roll Bride.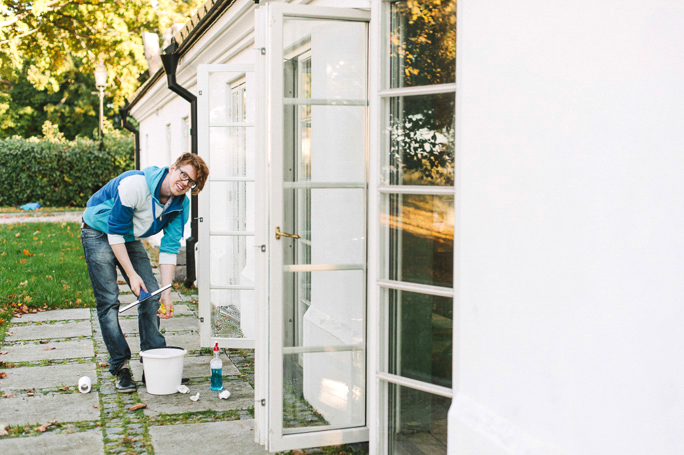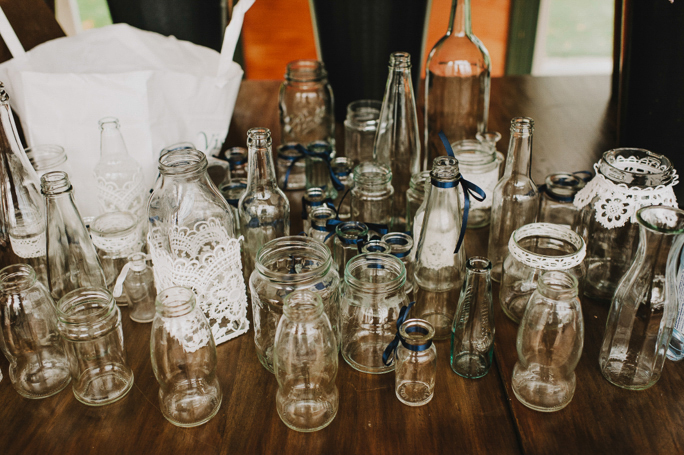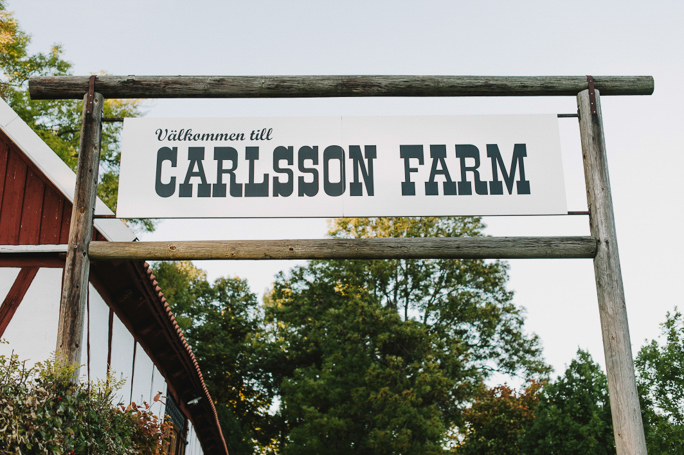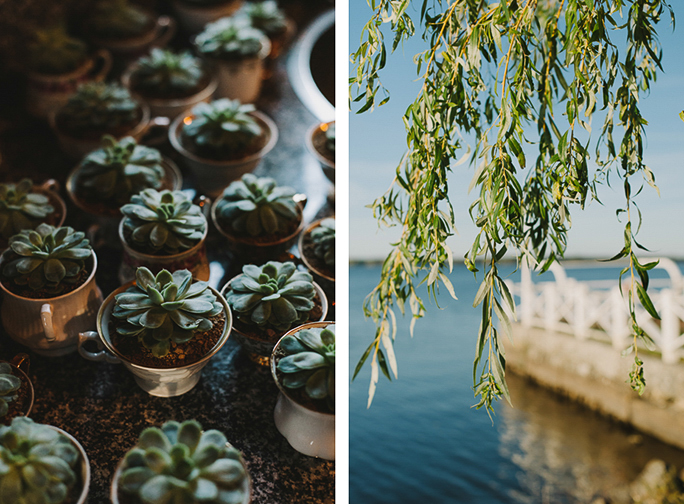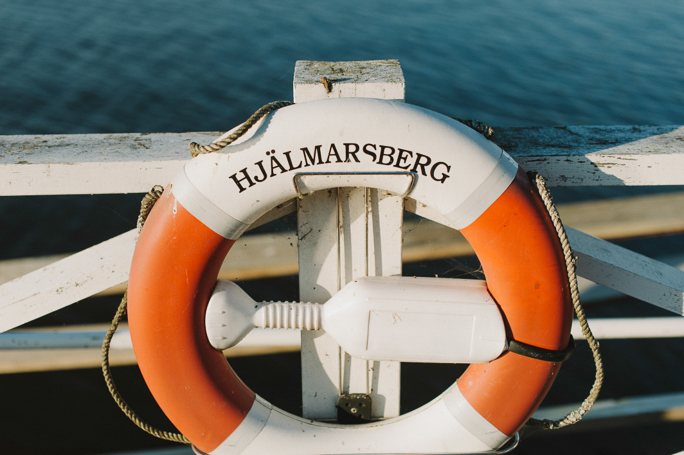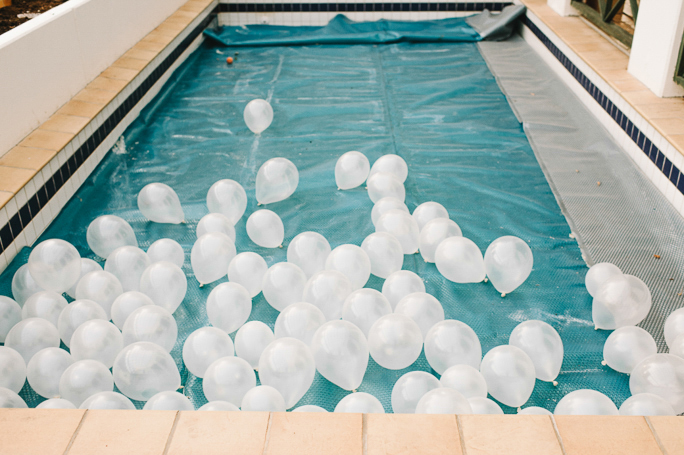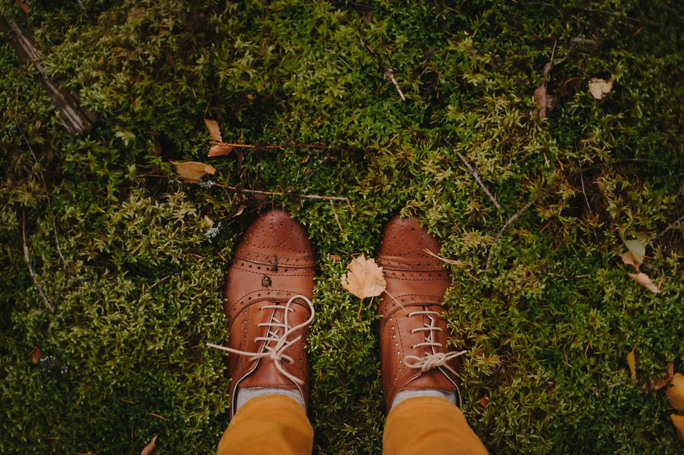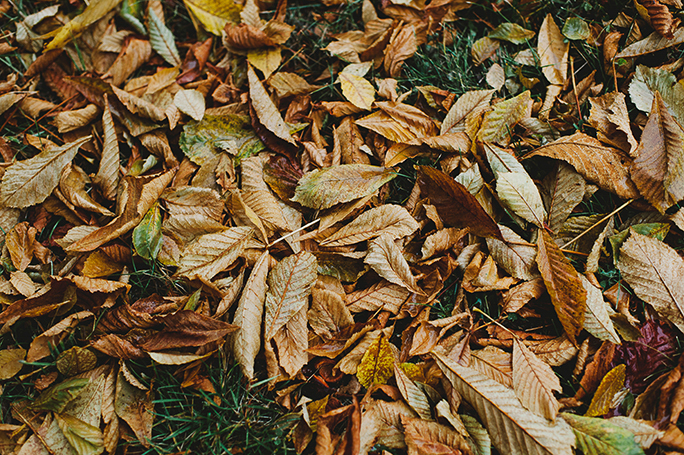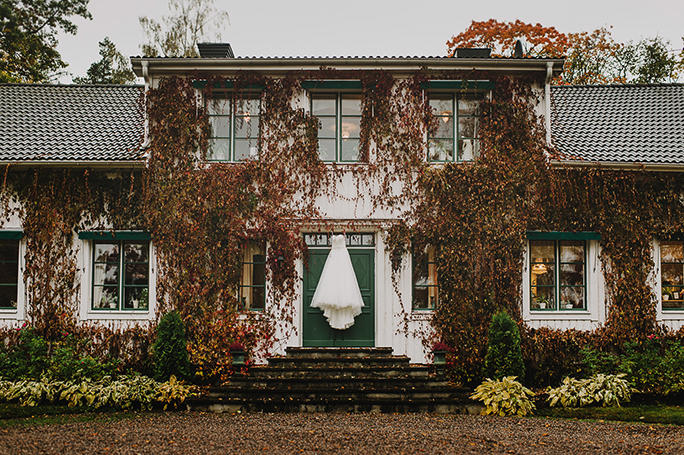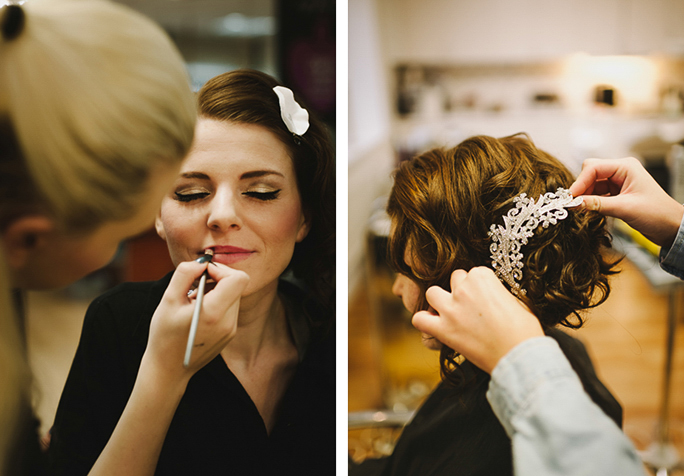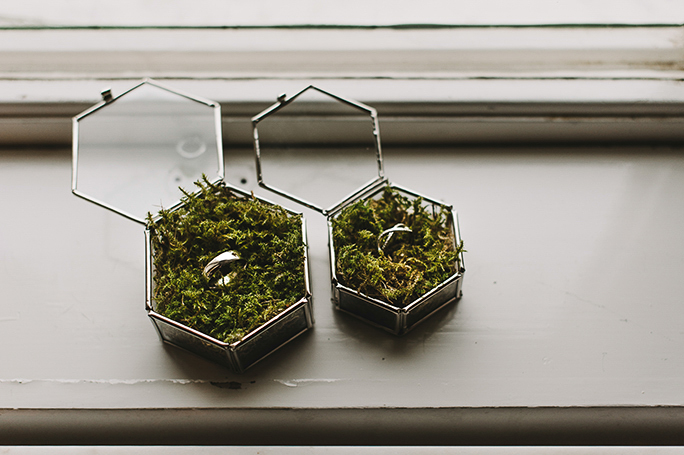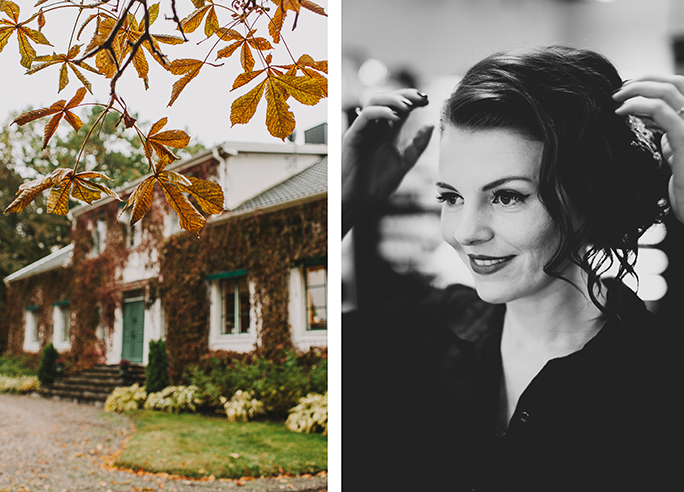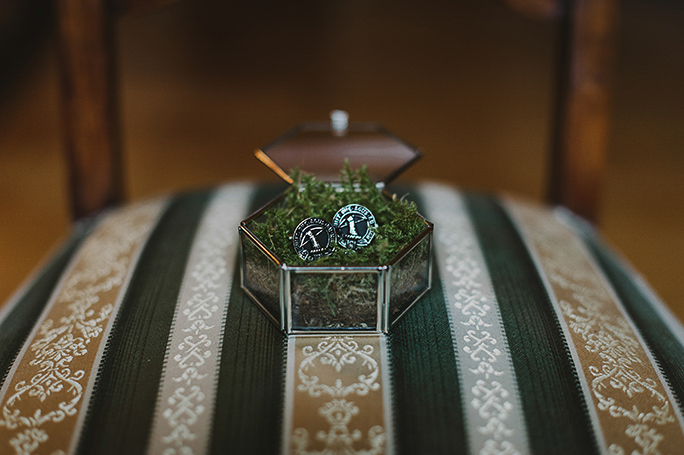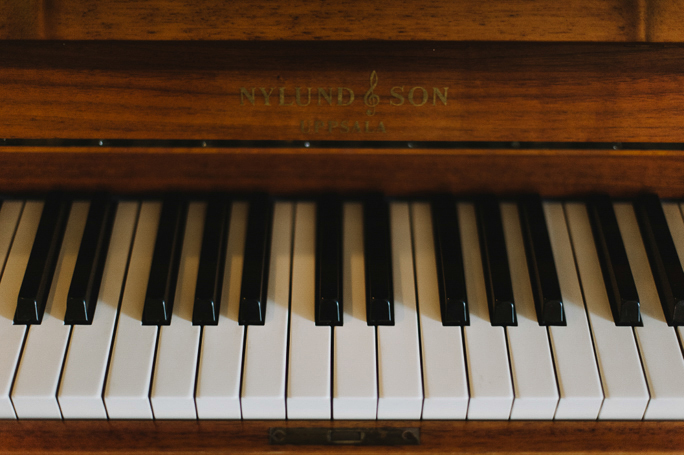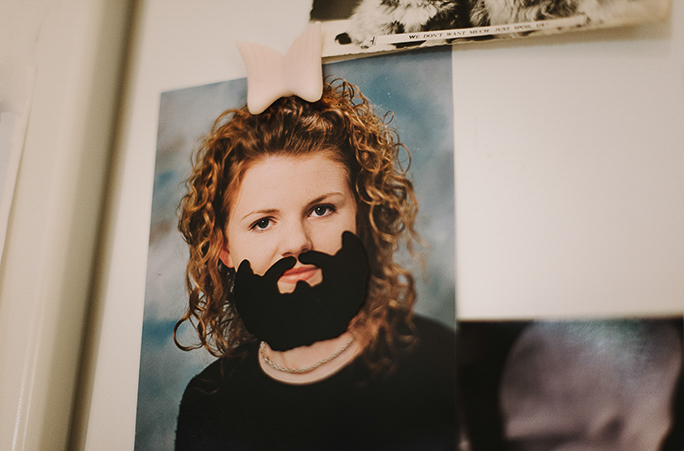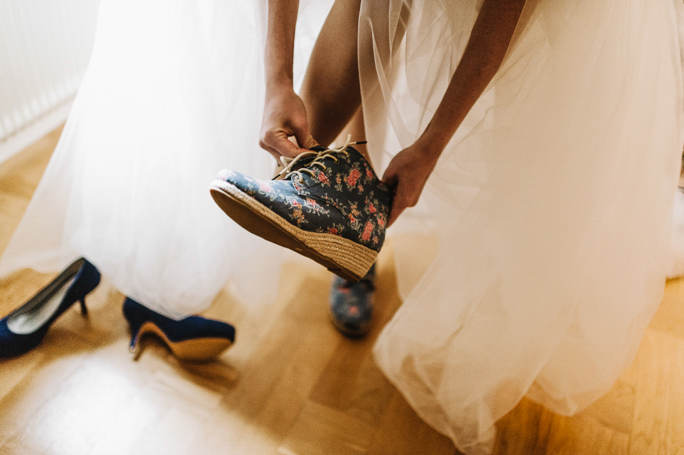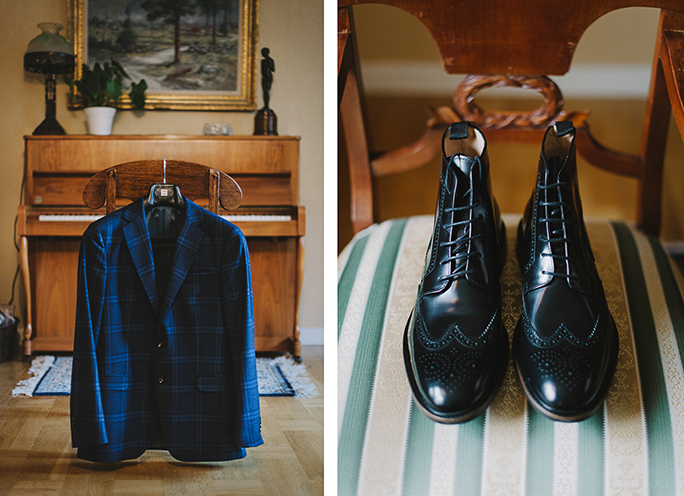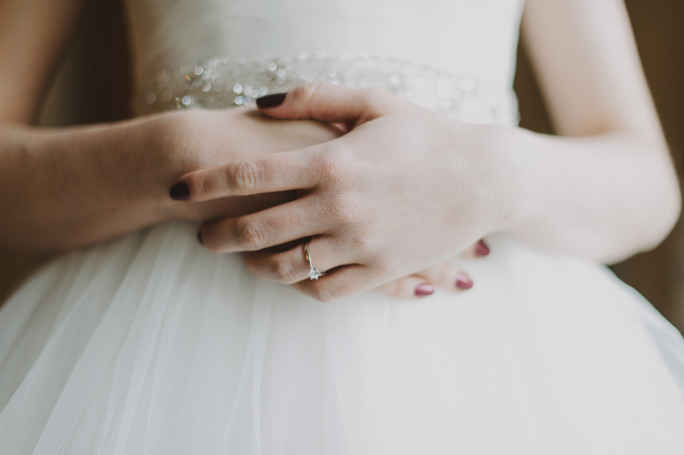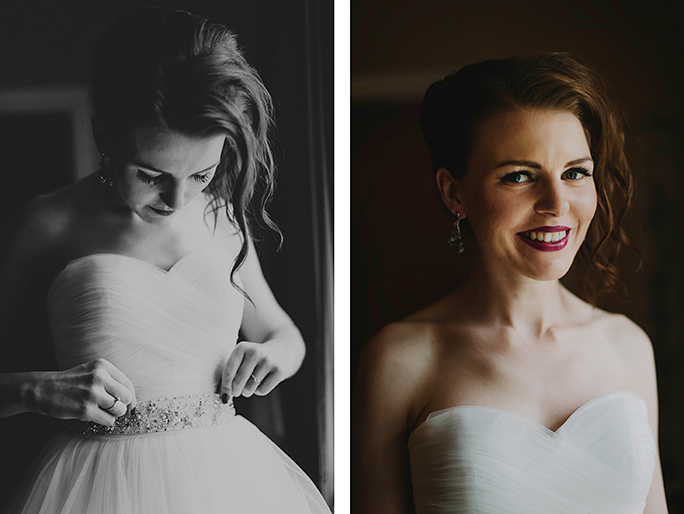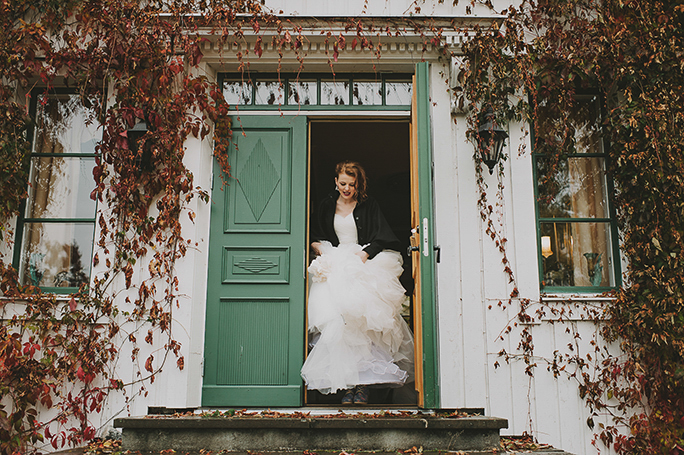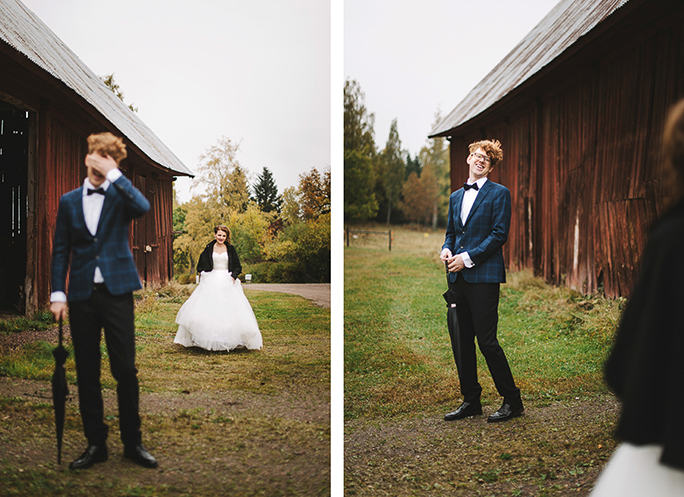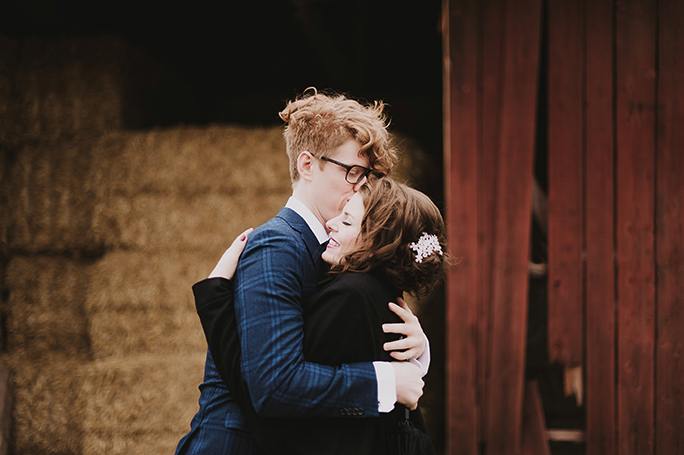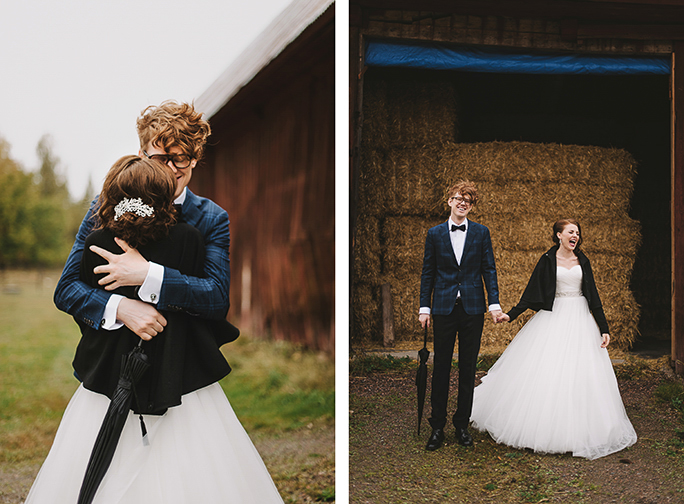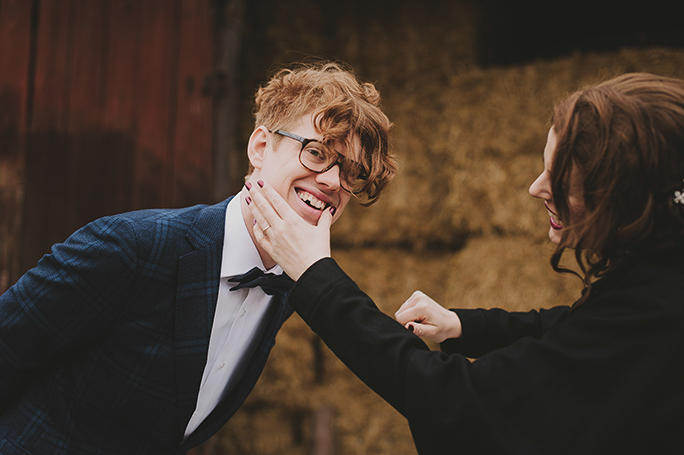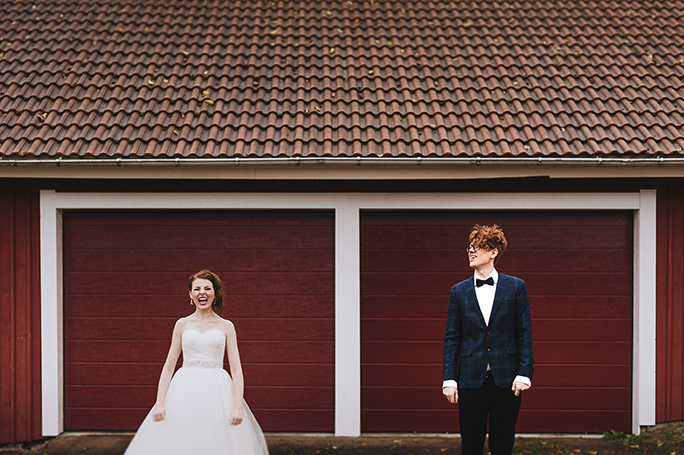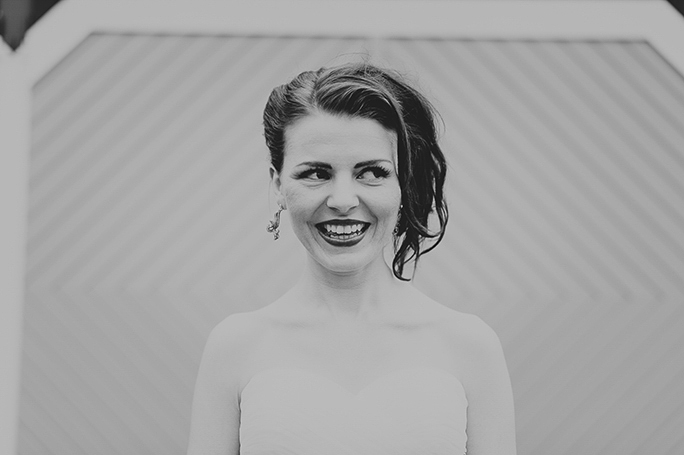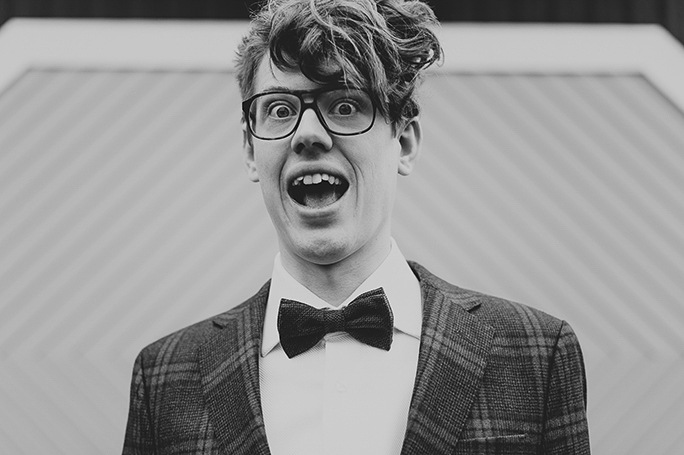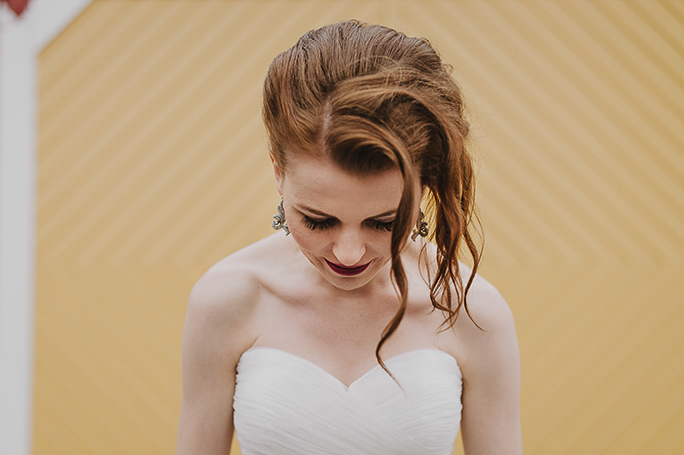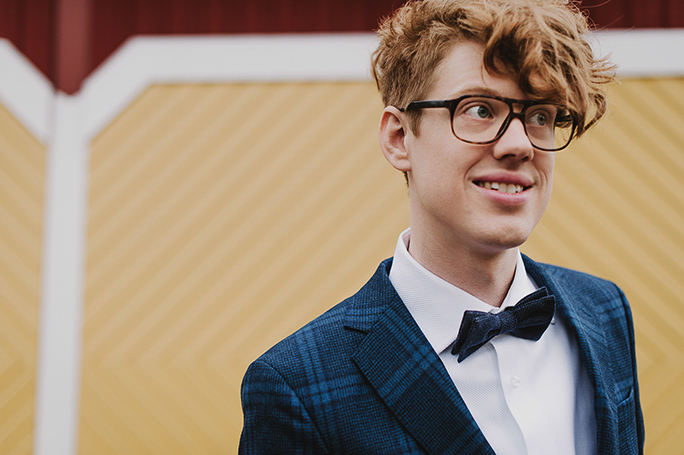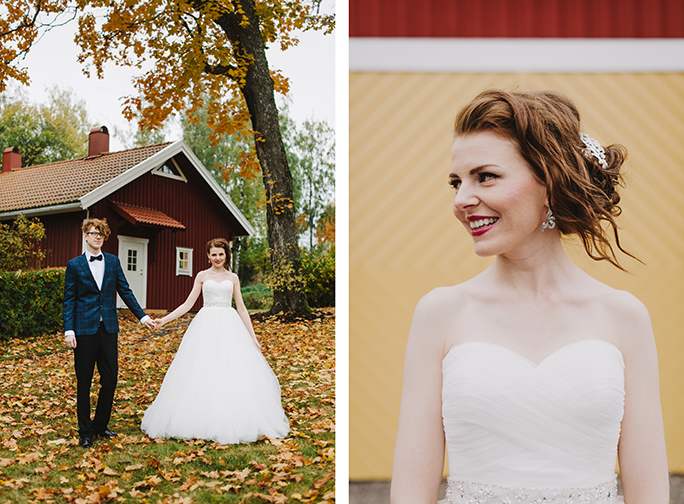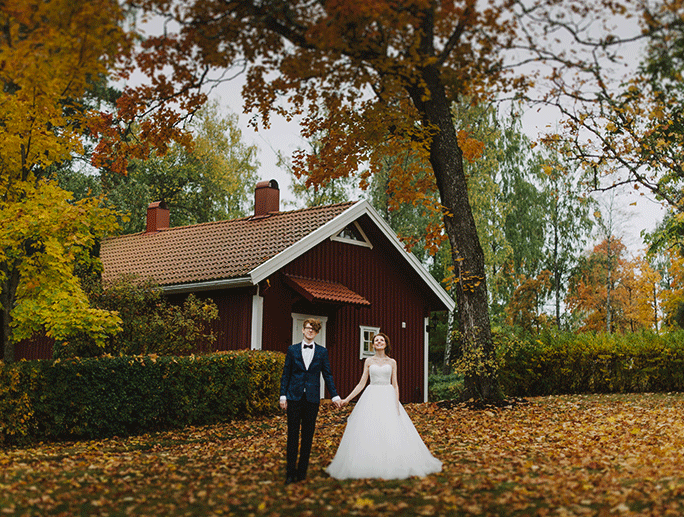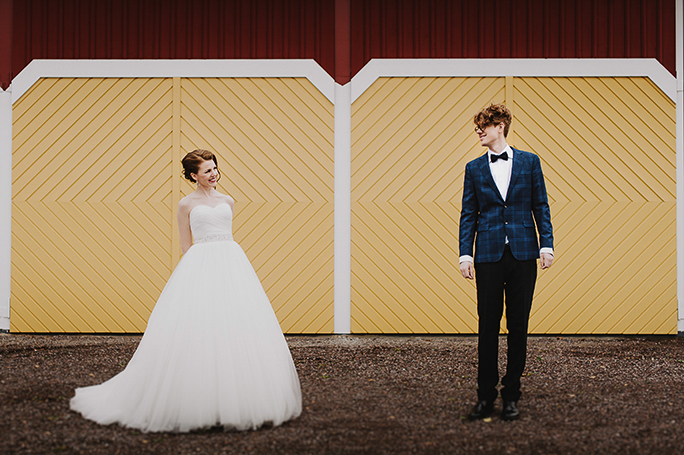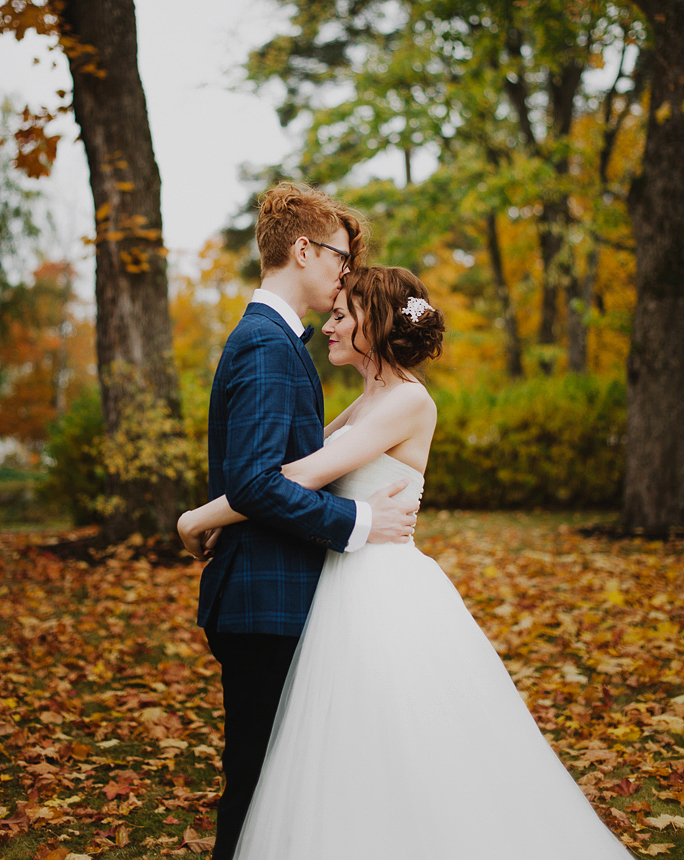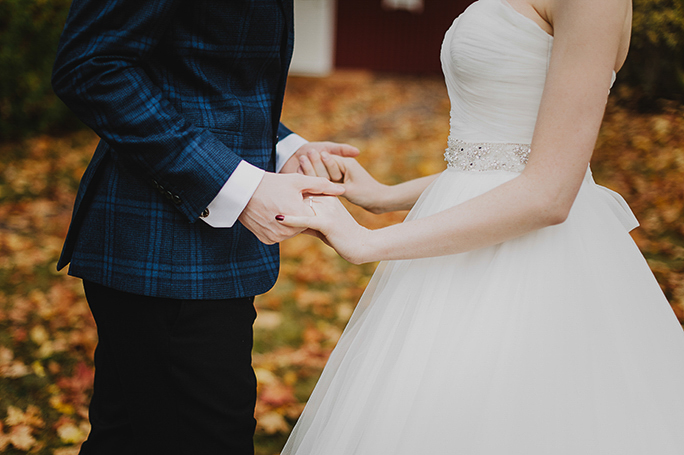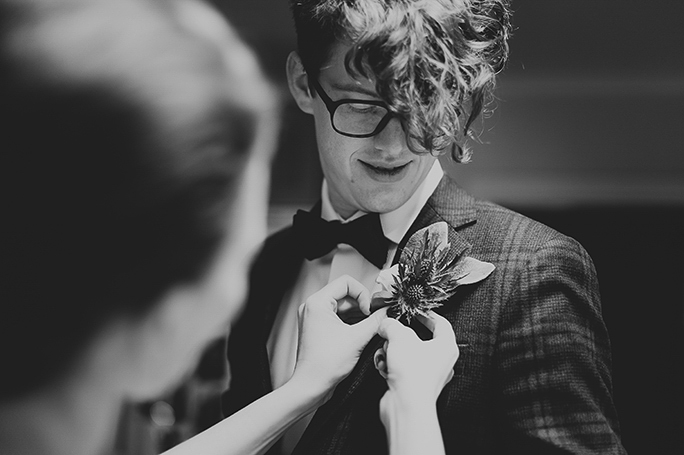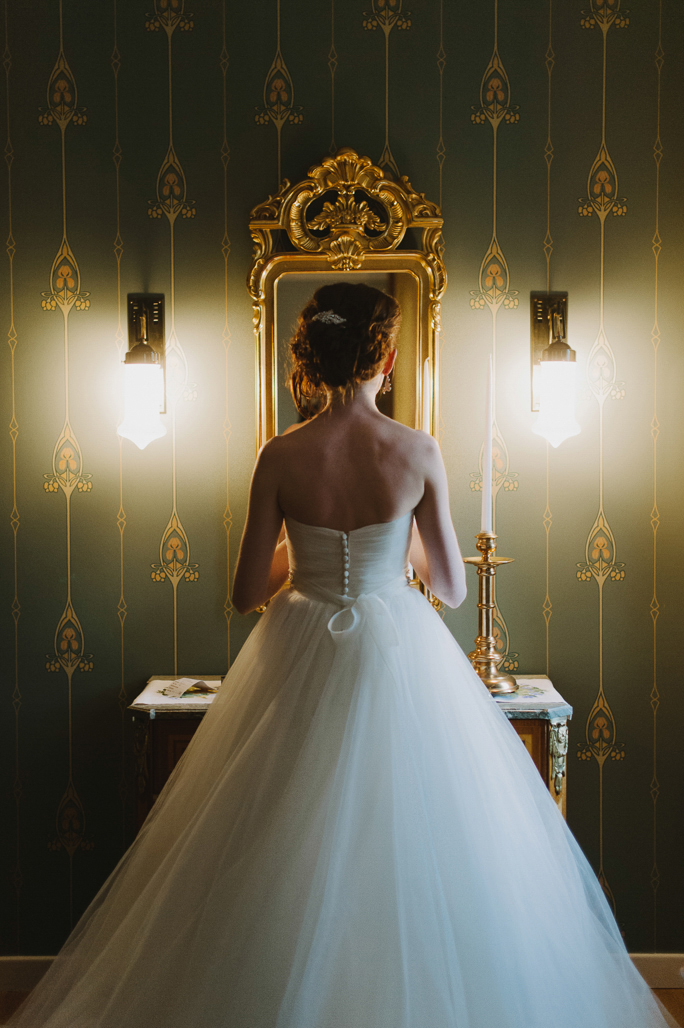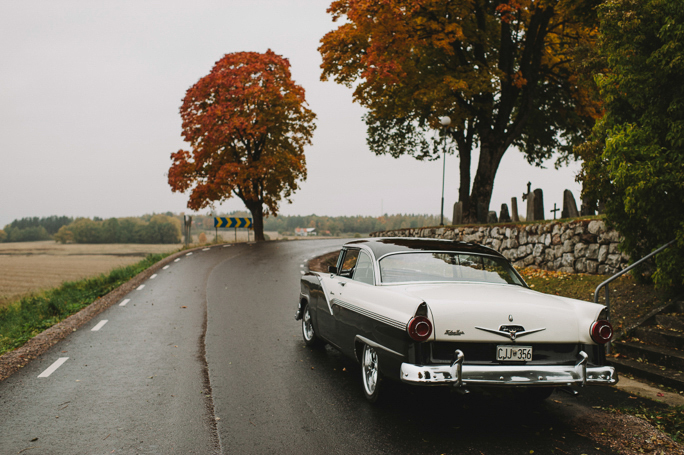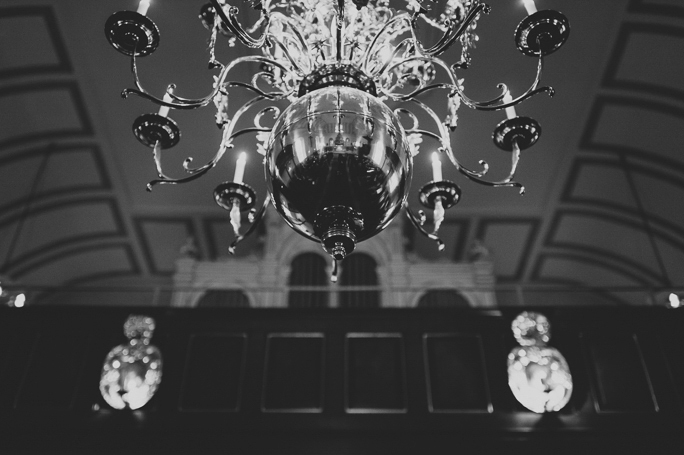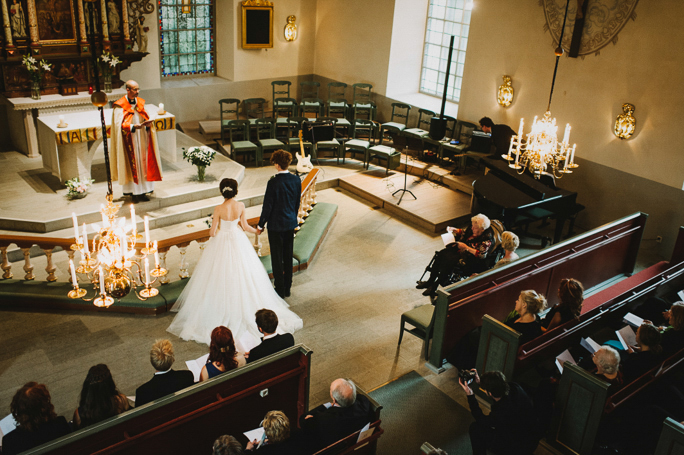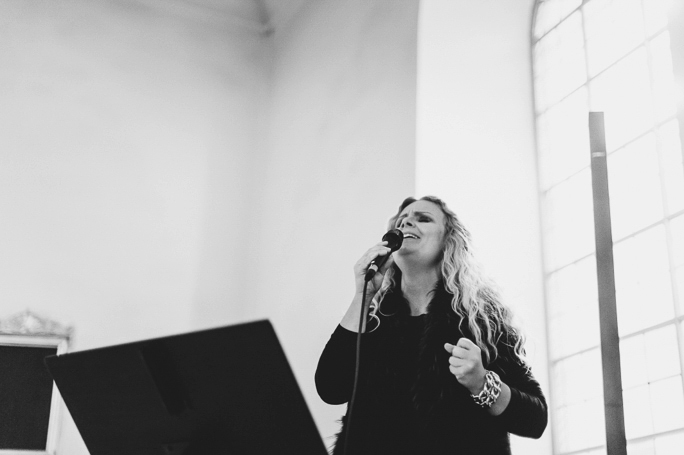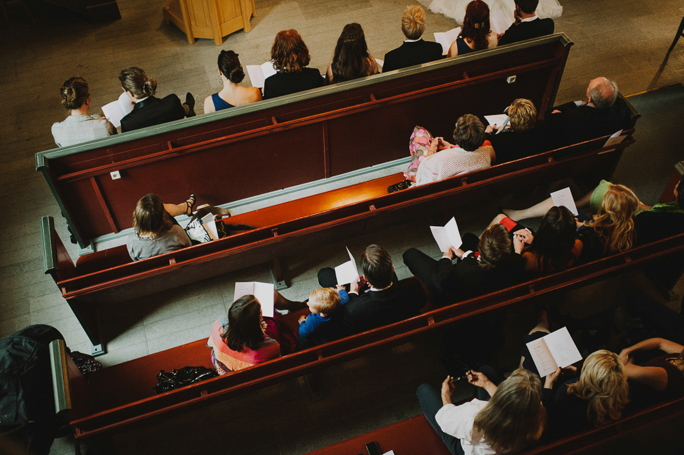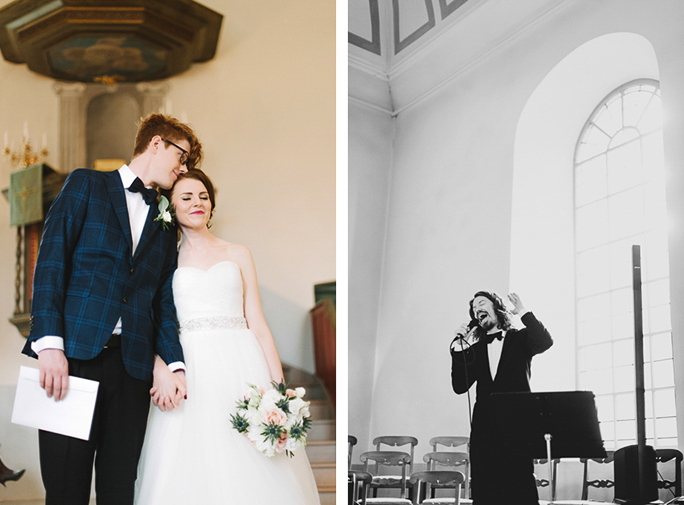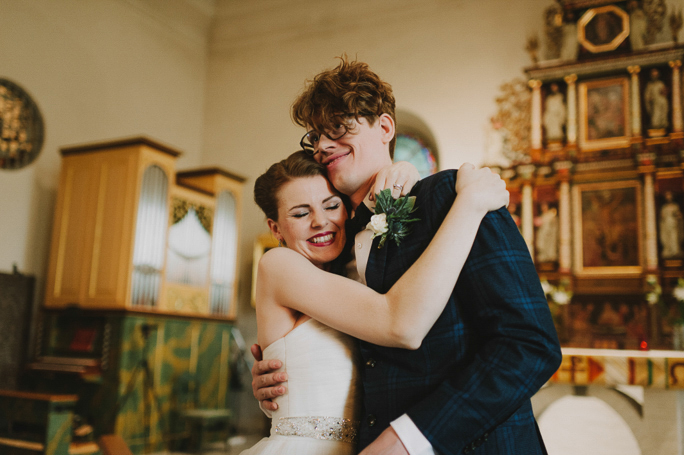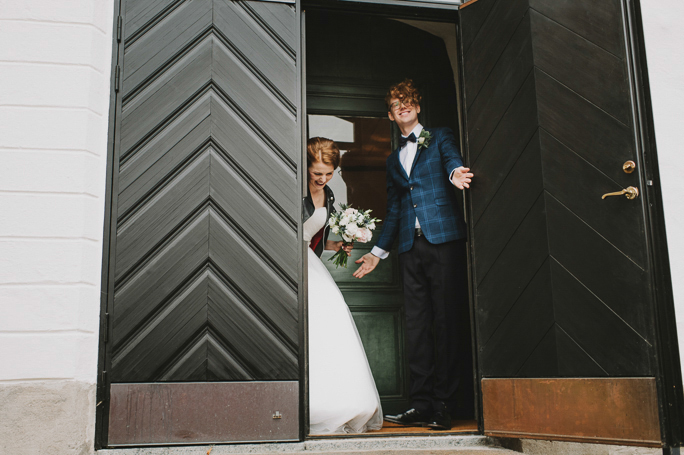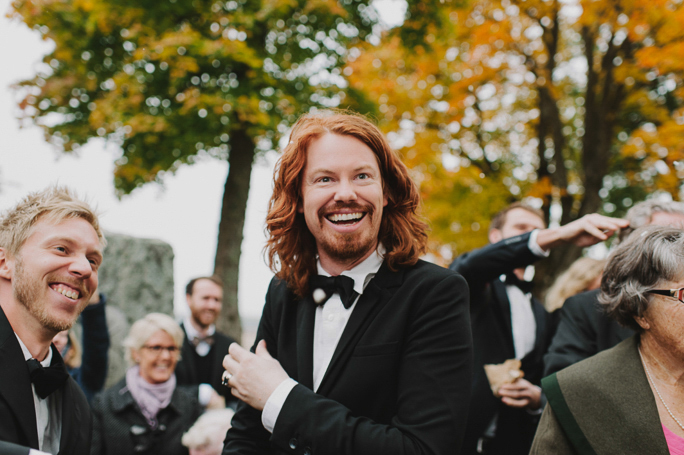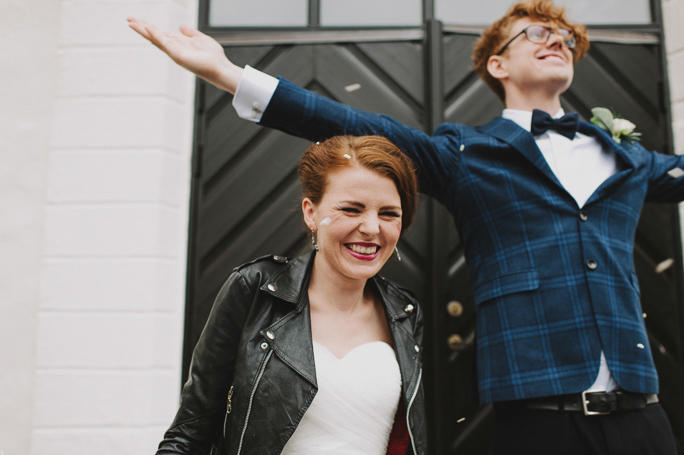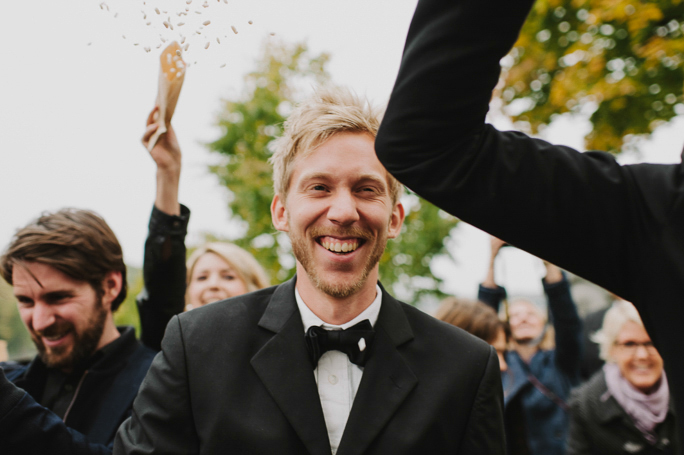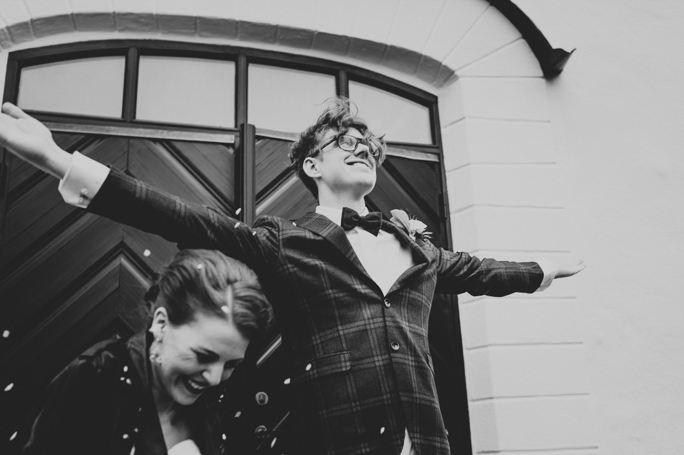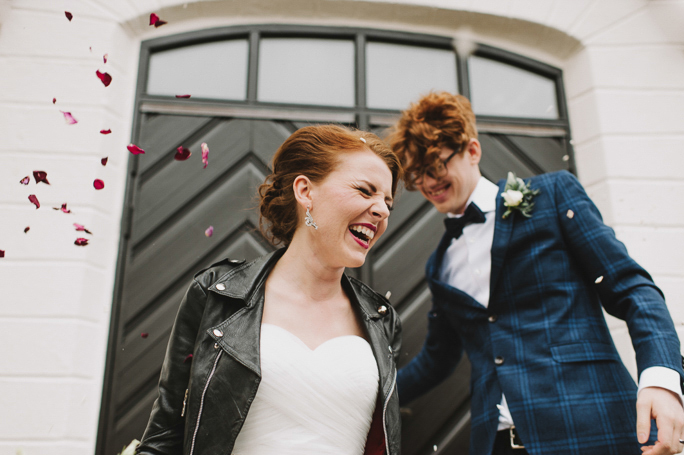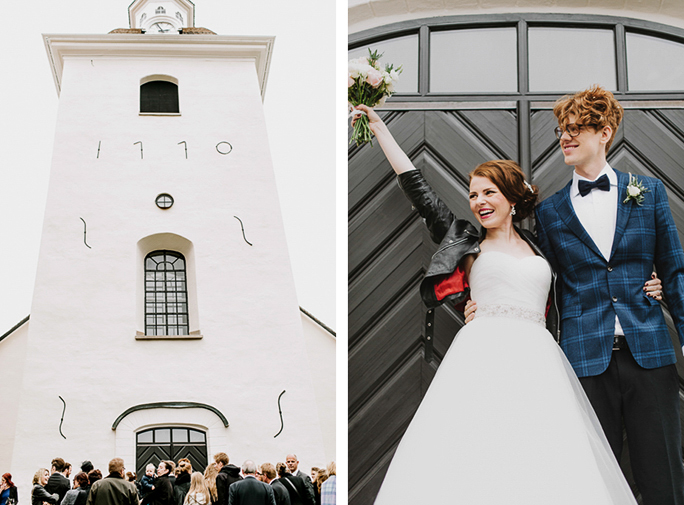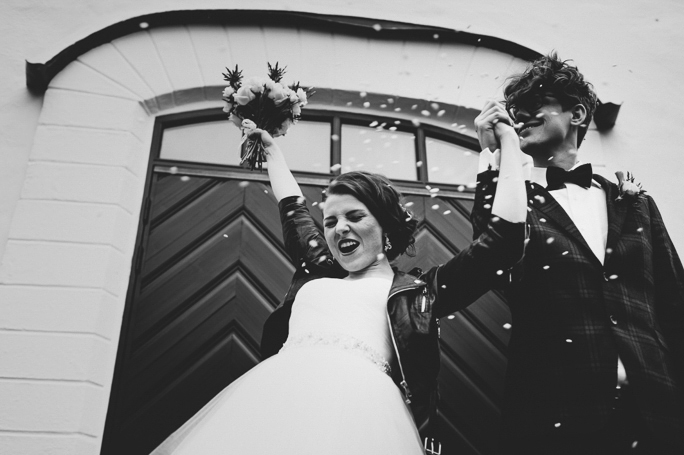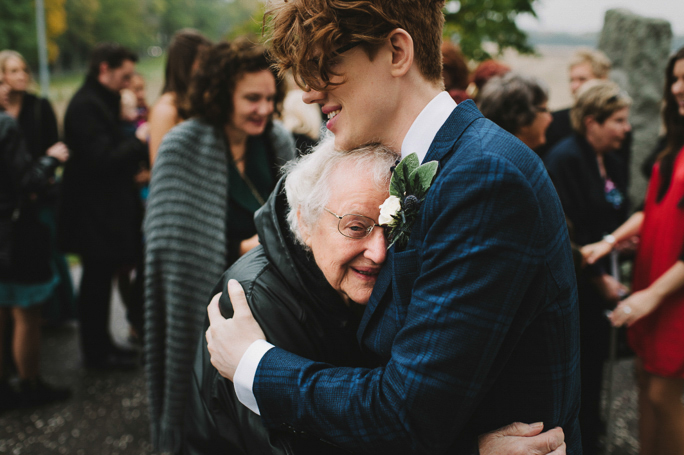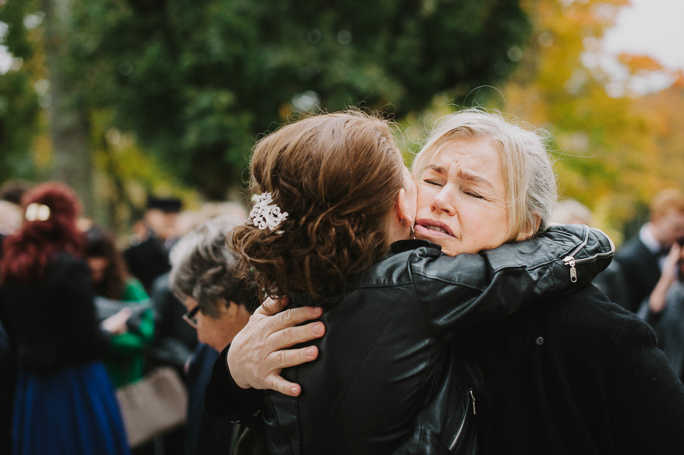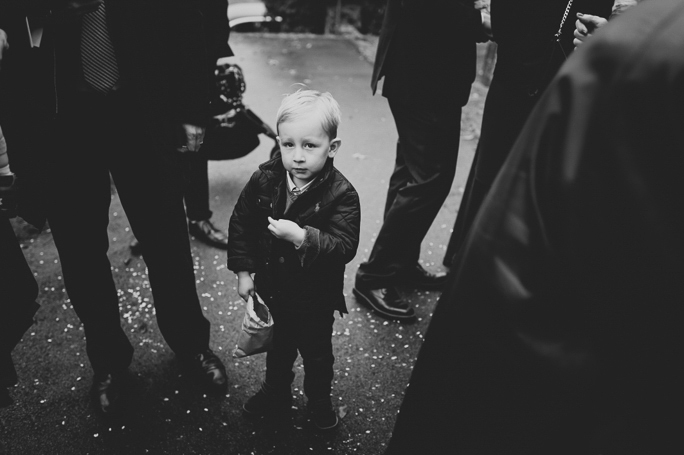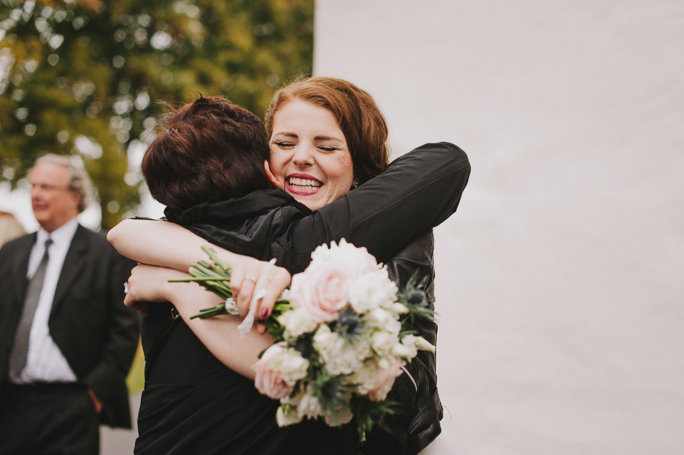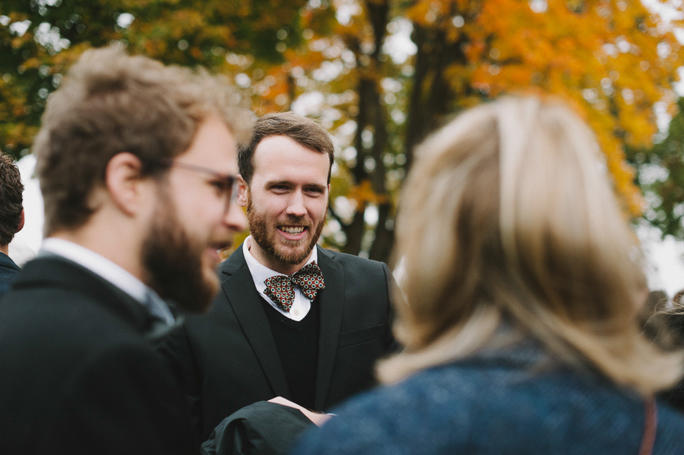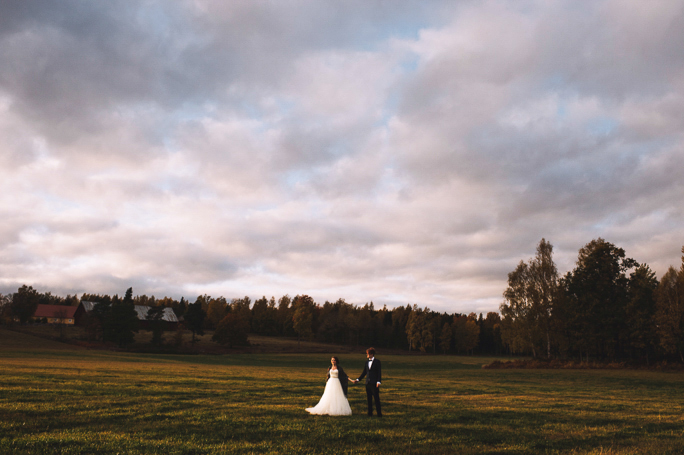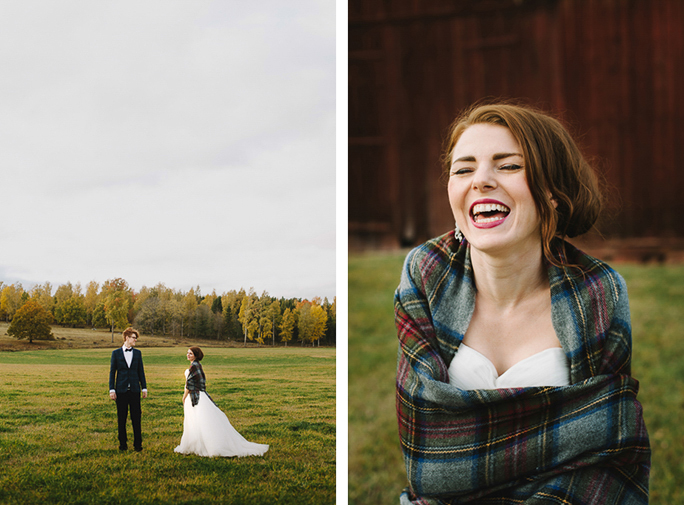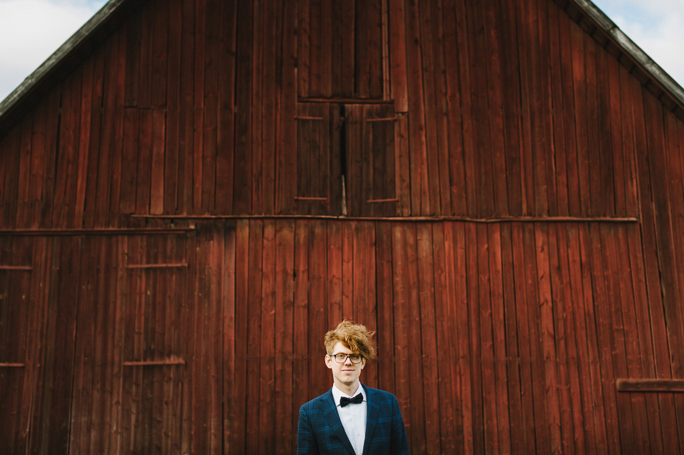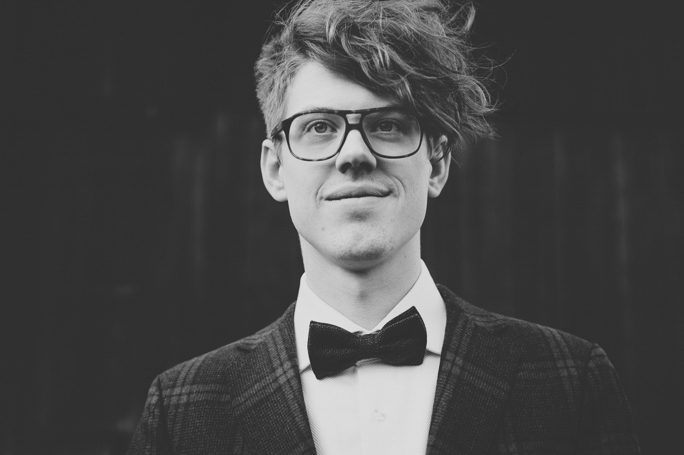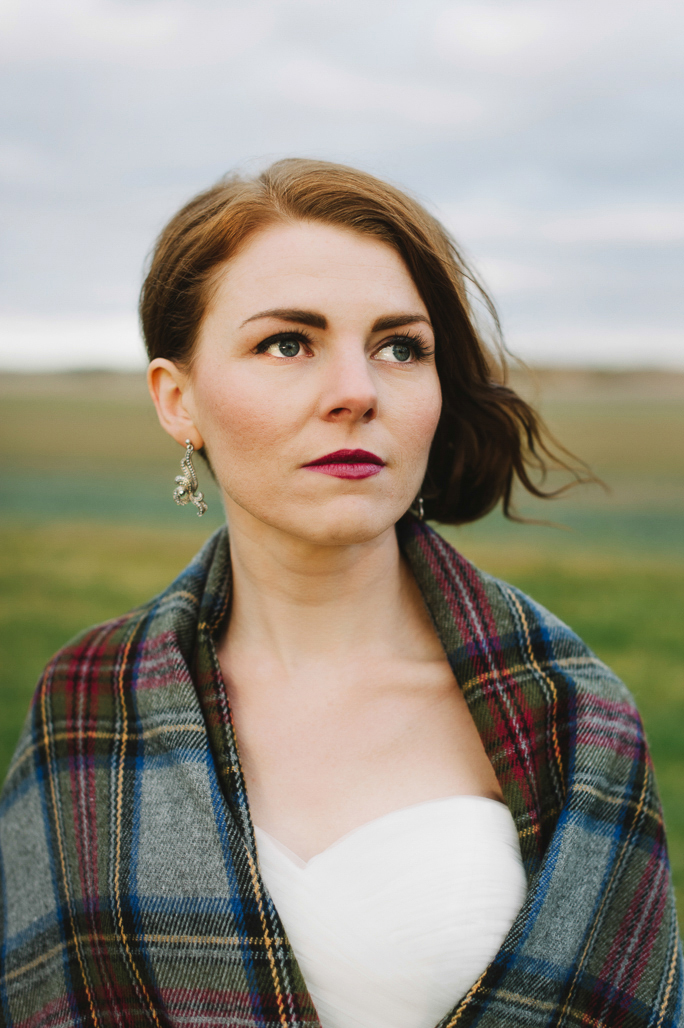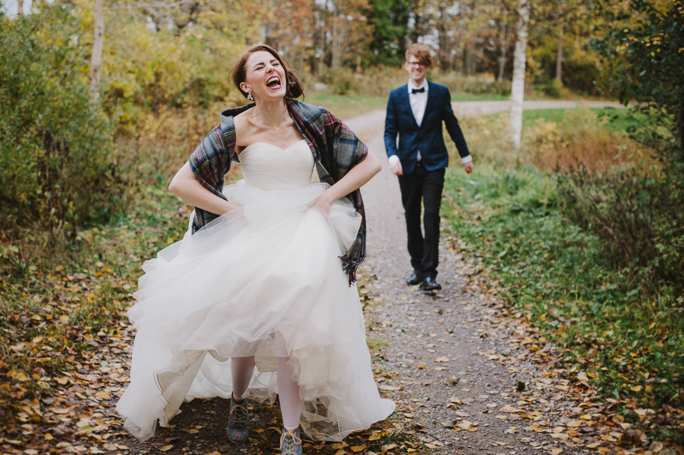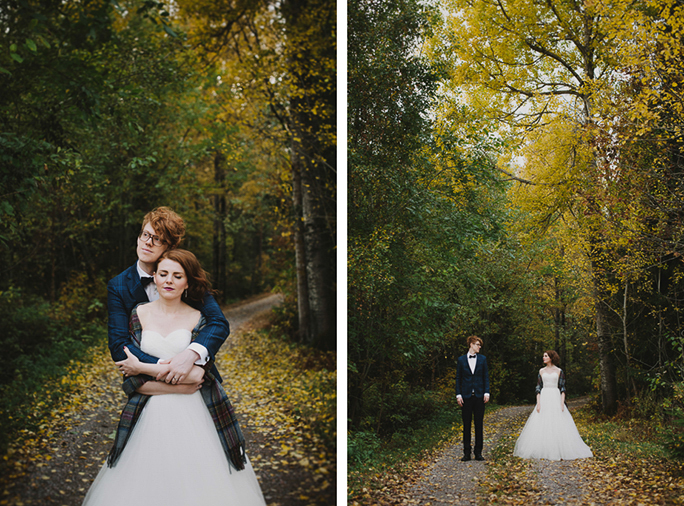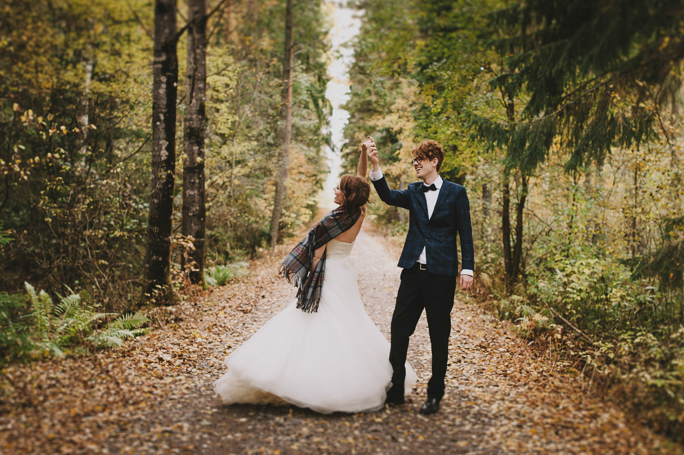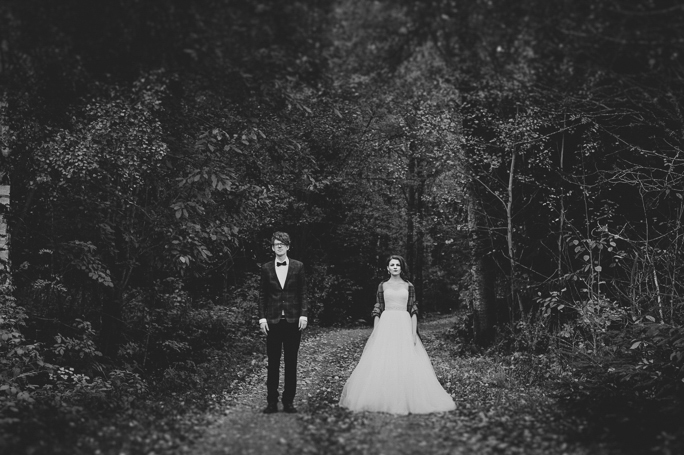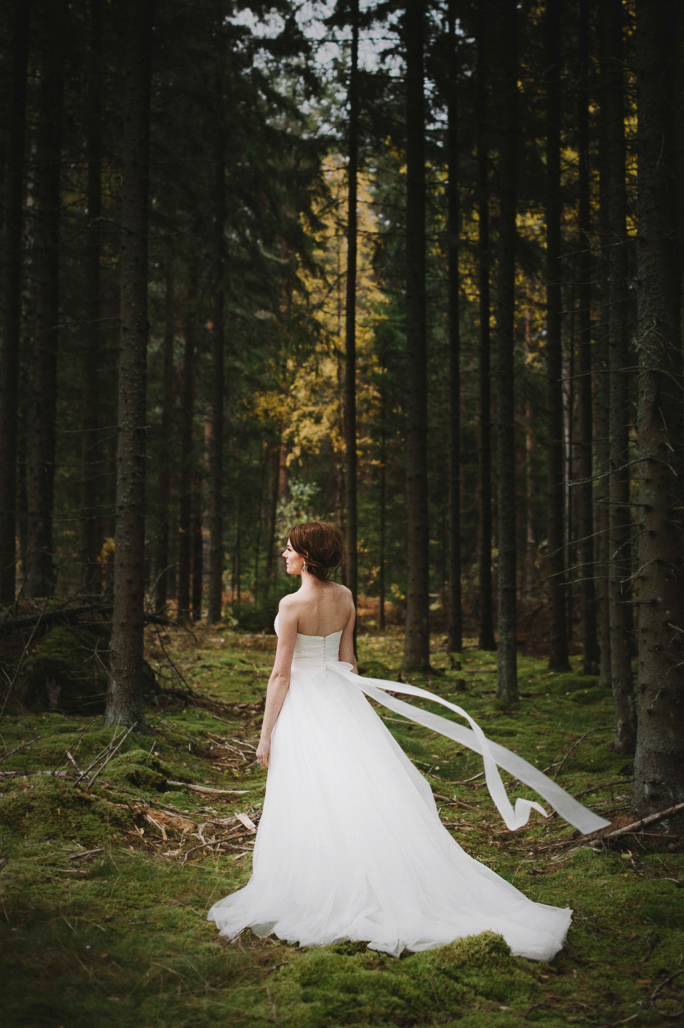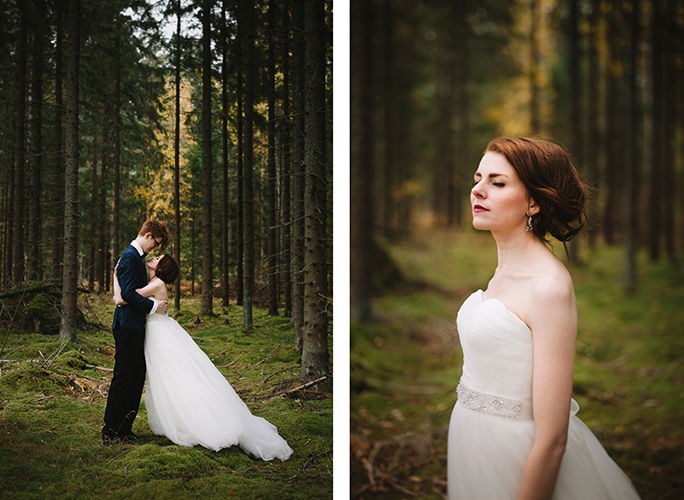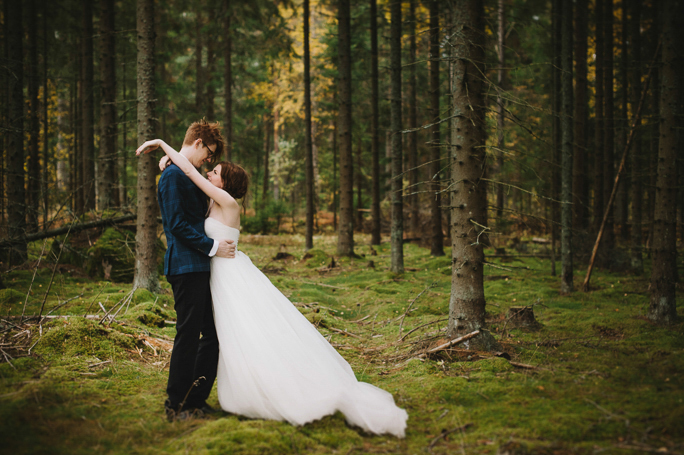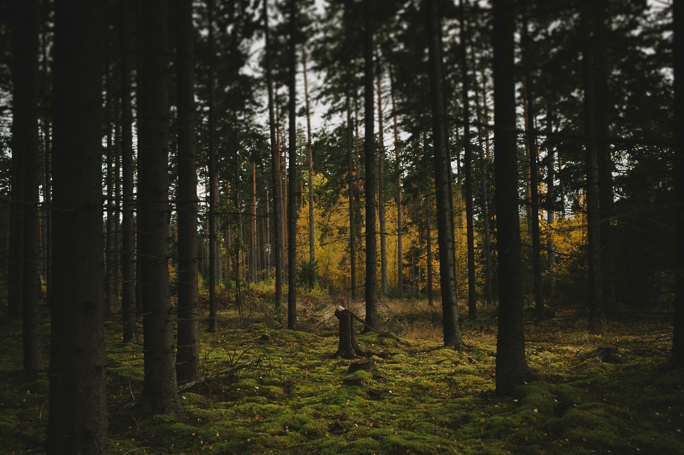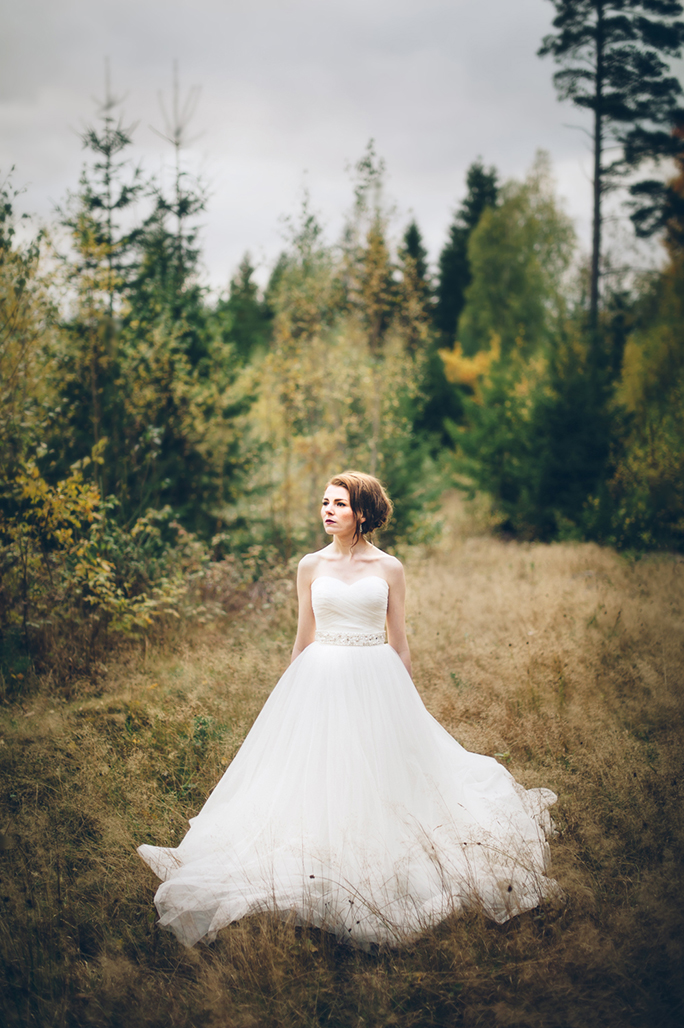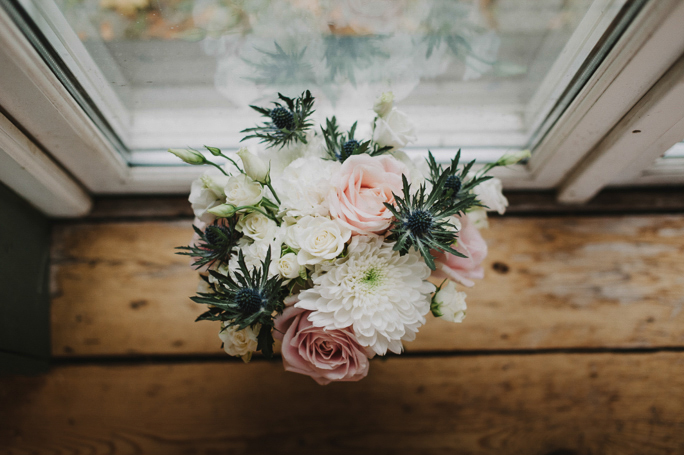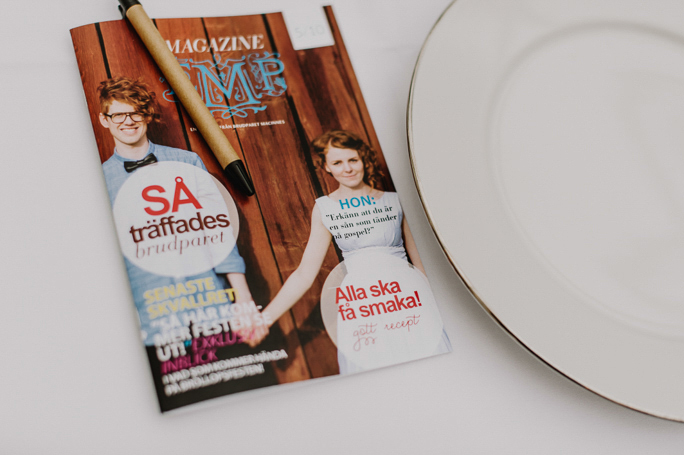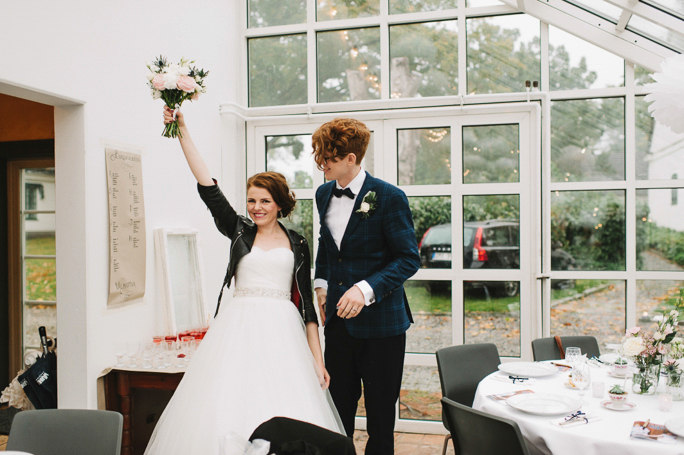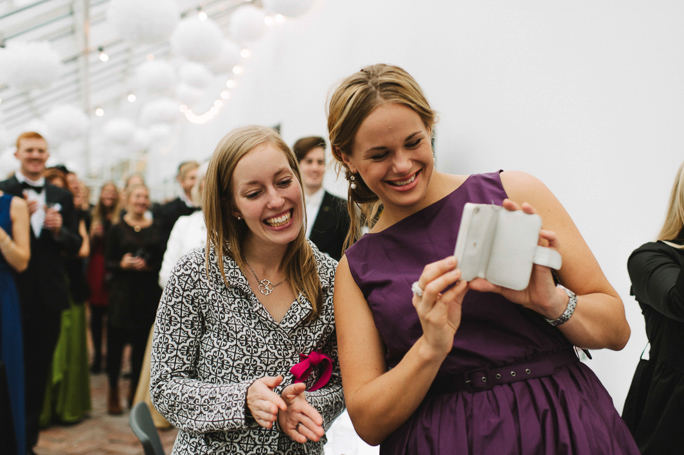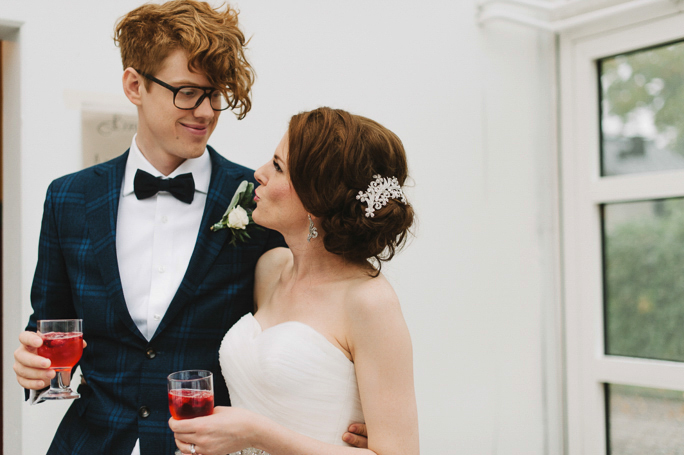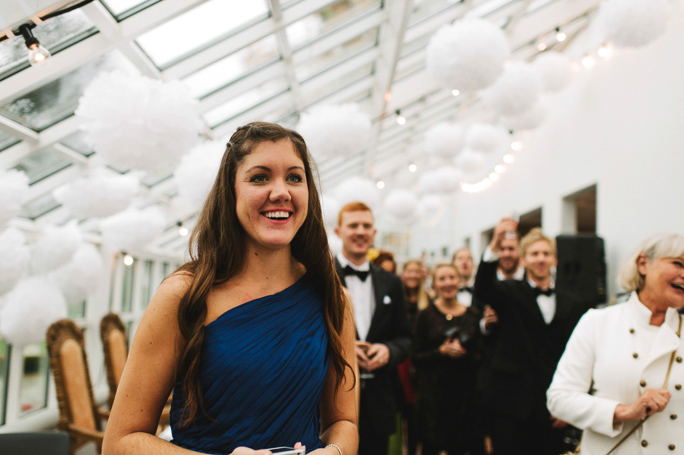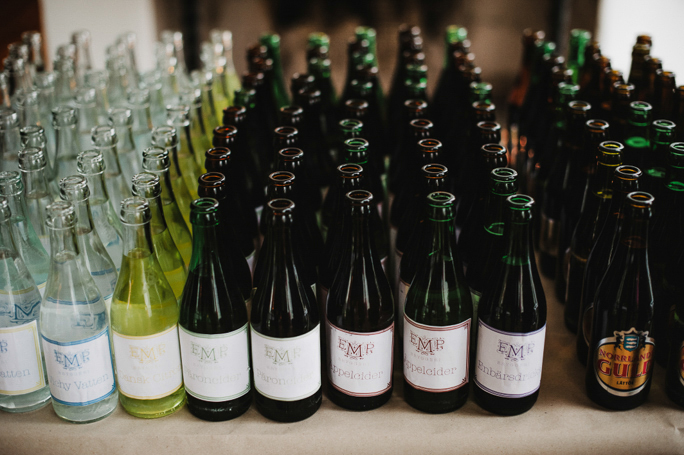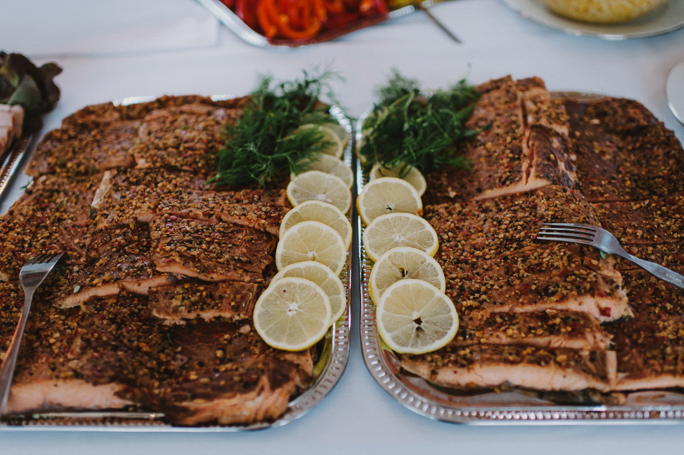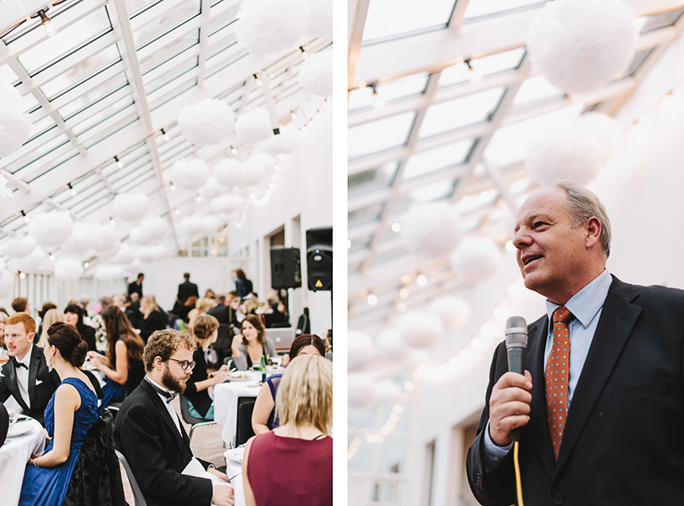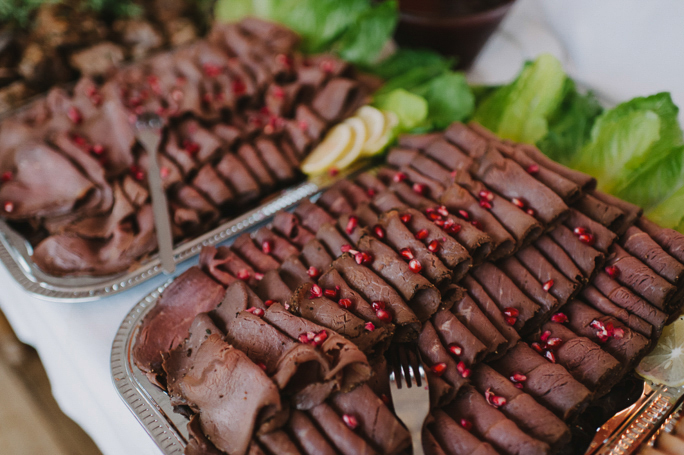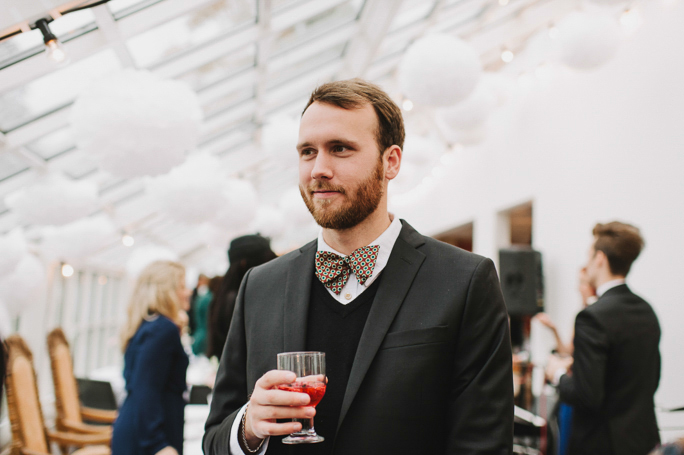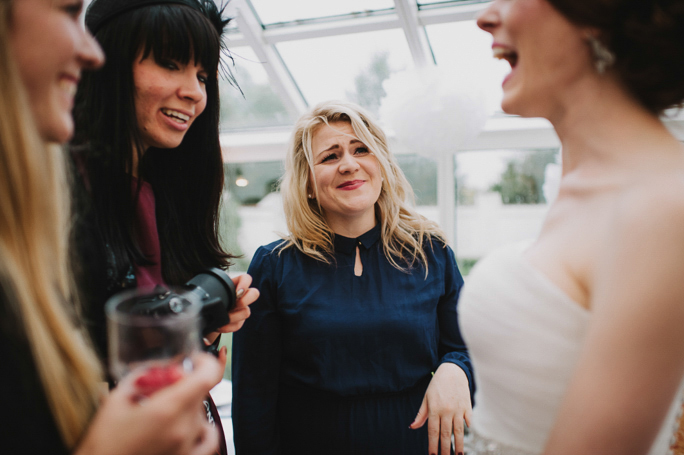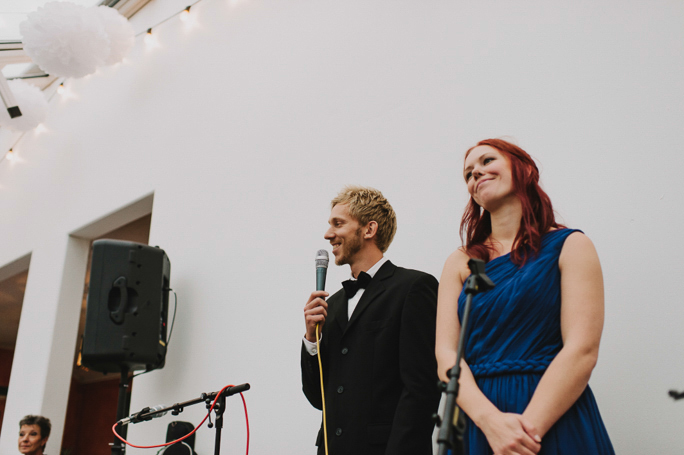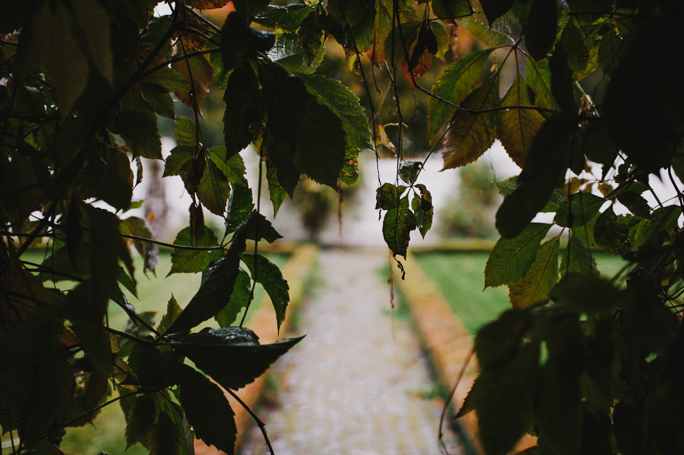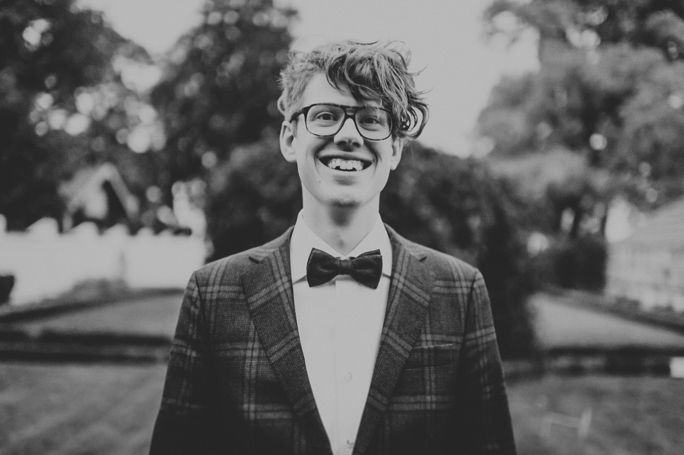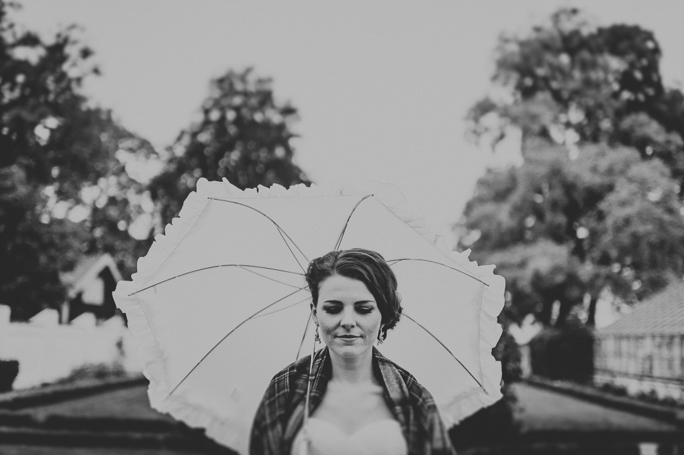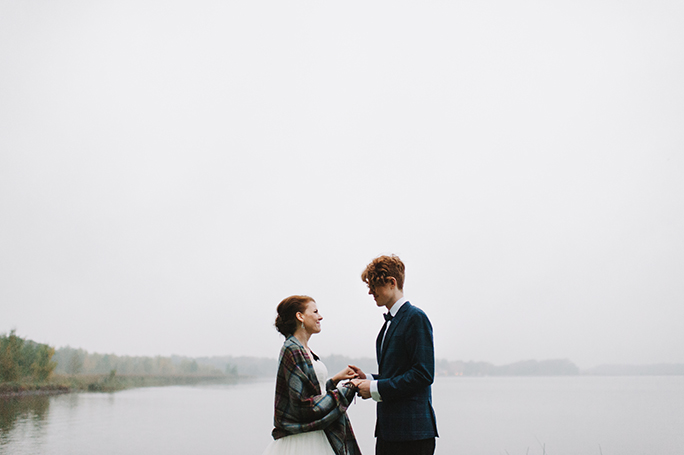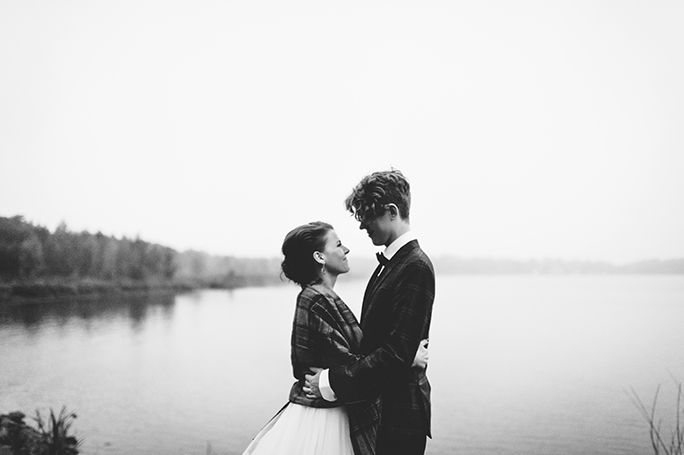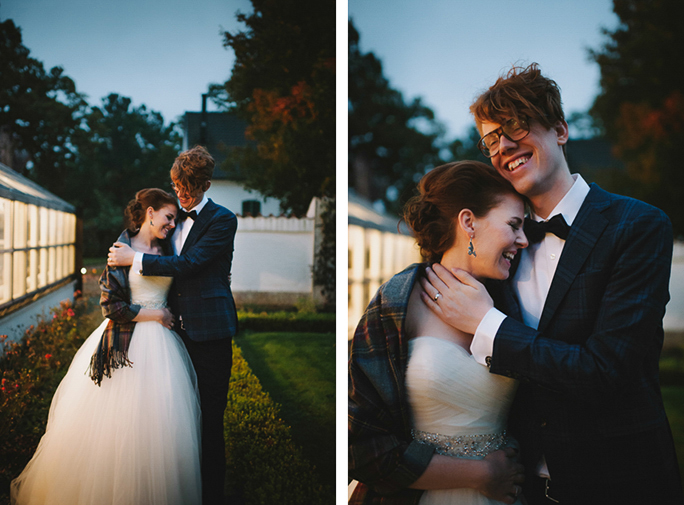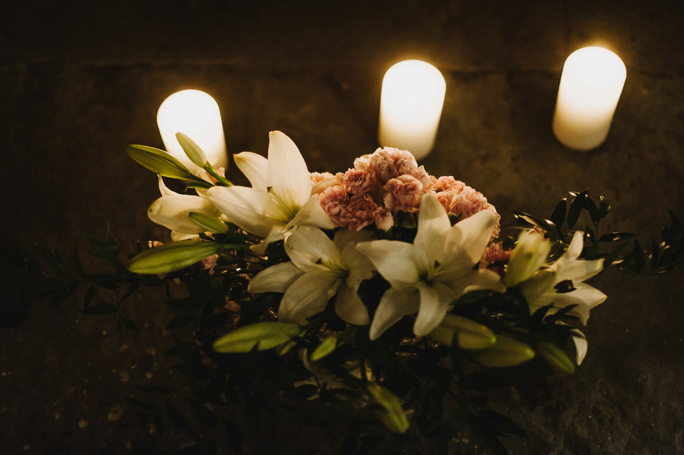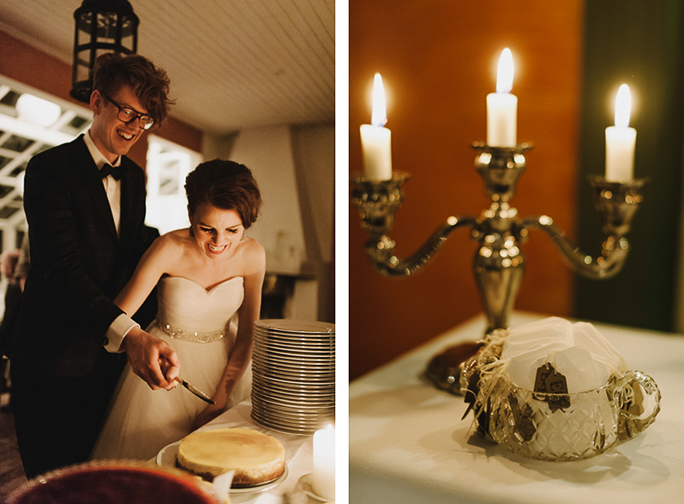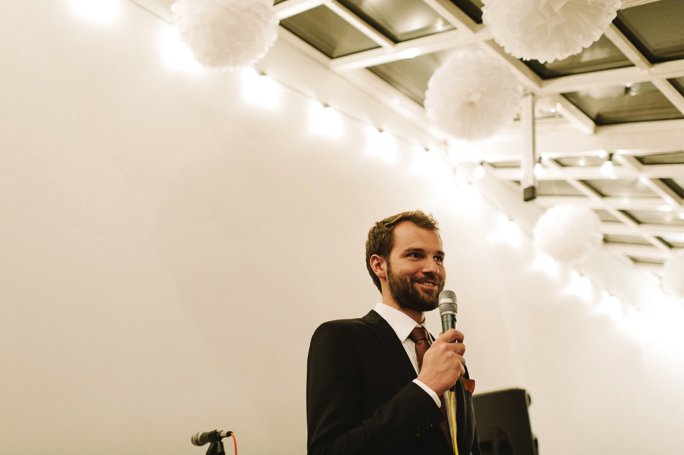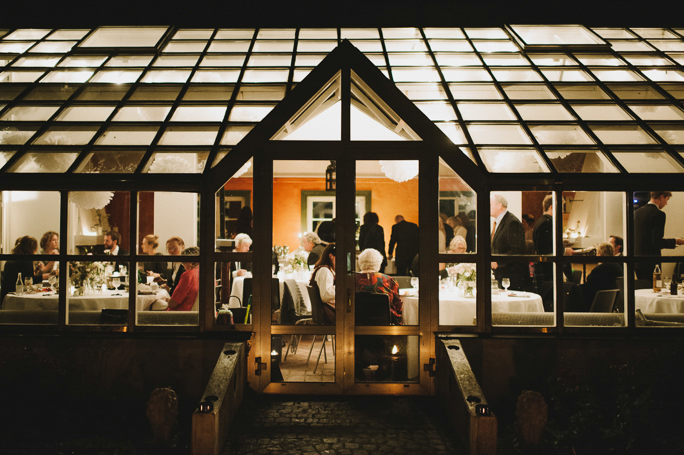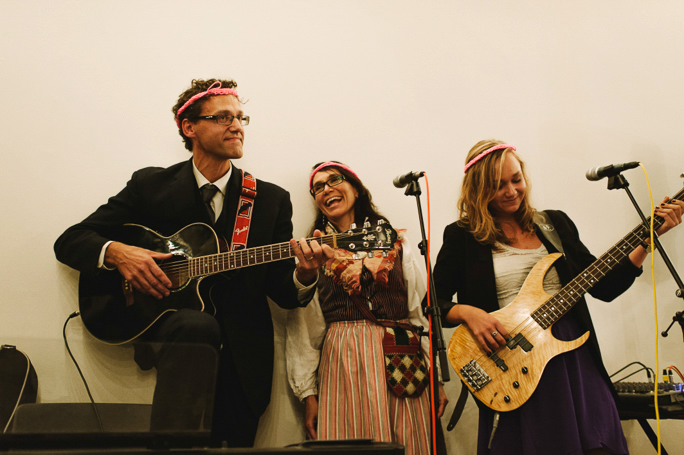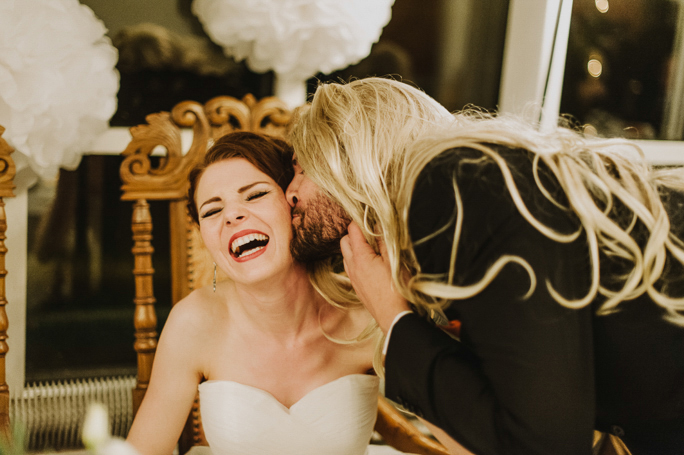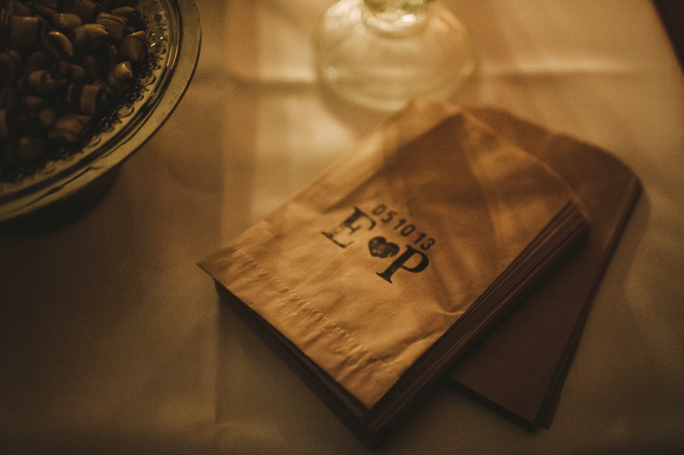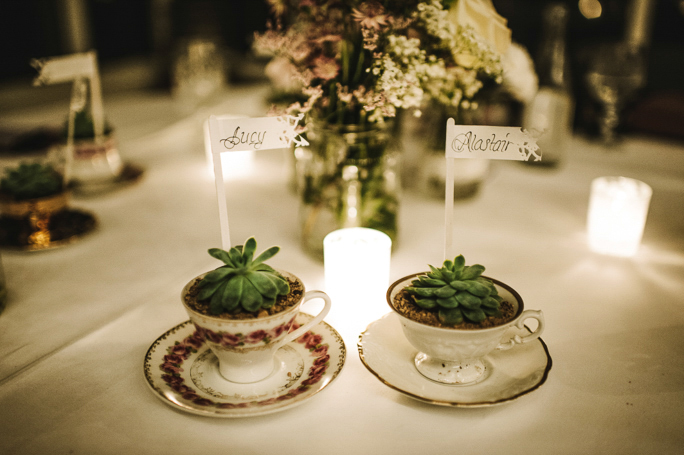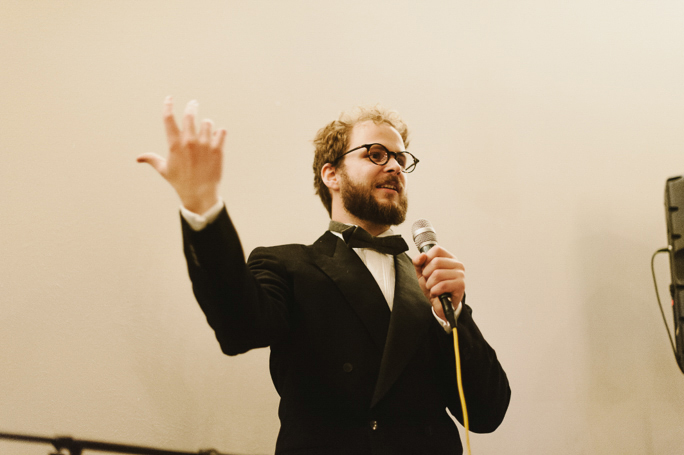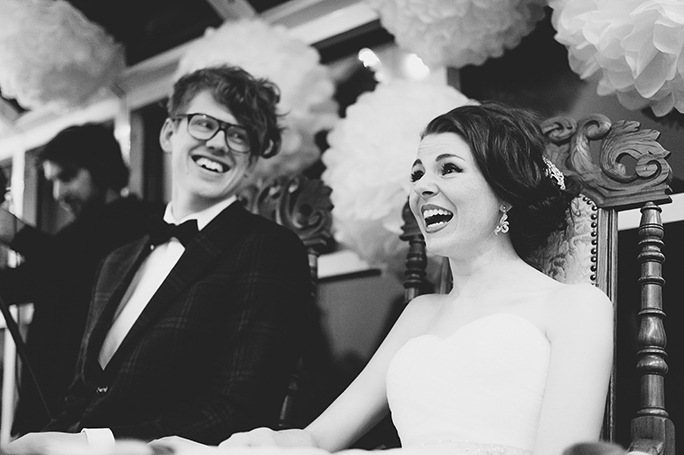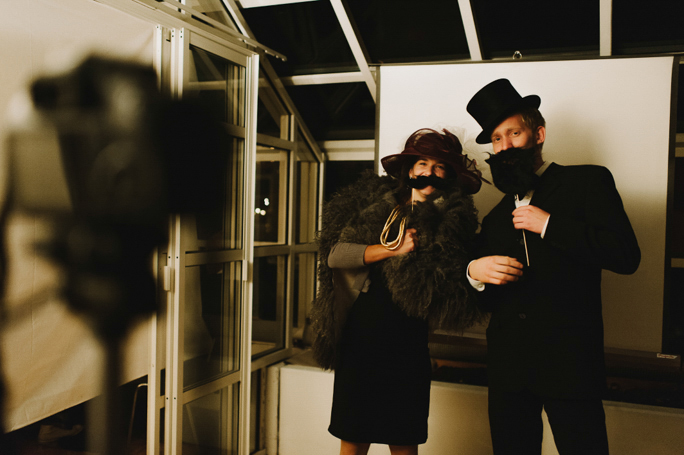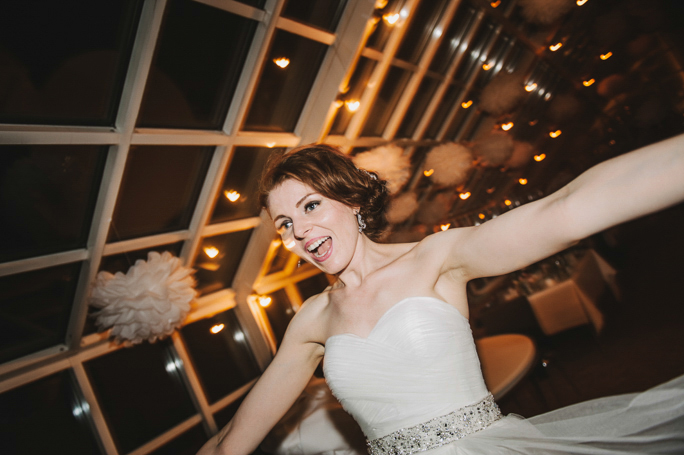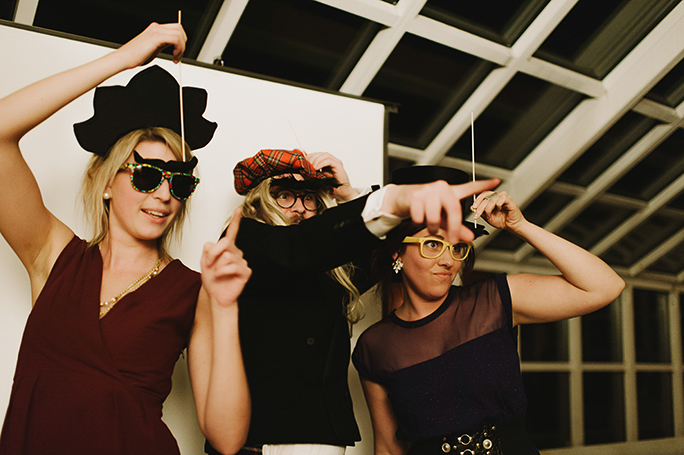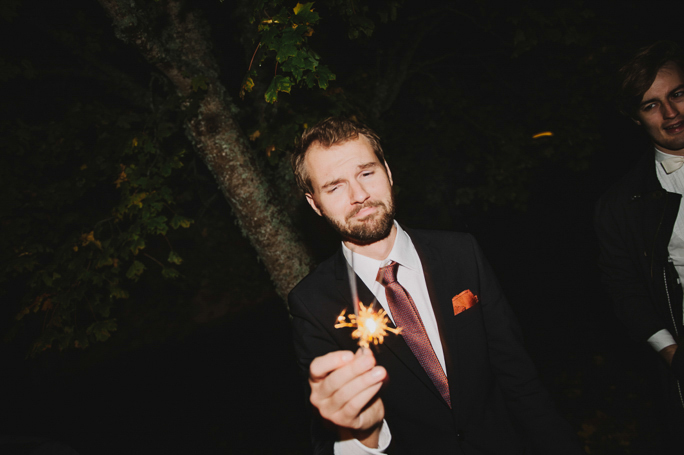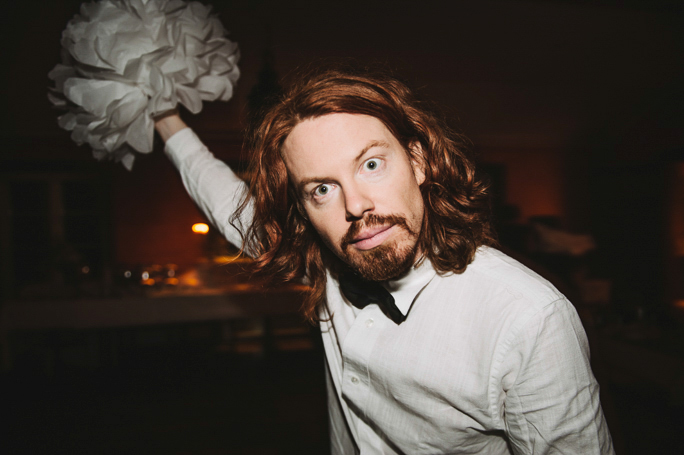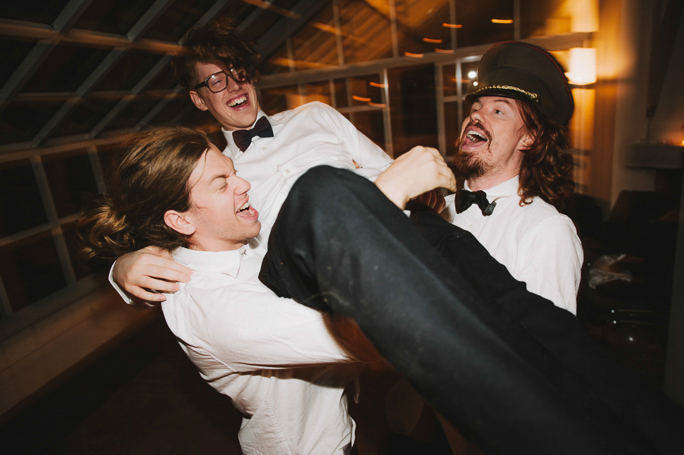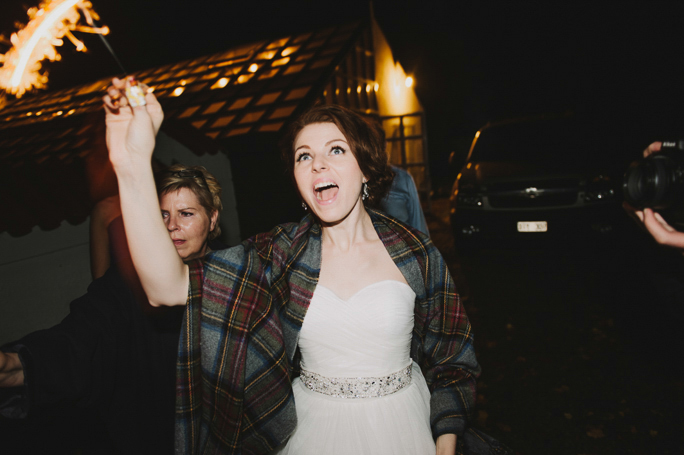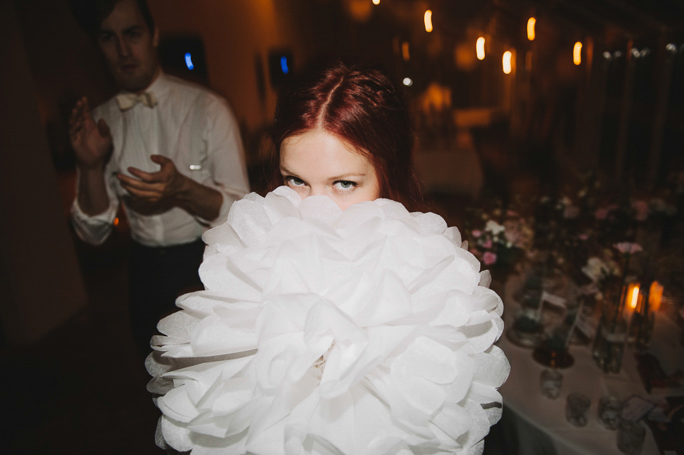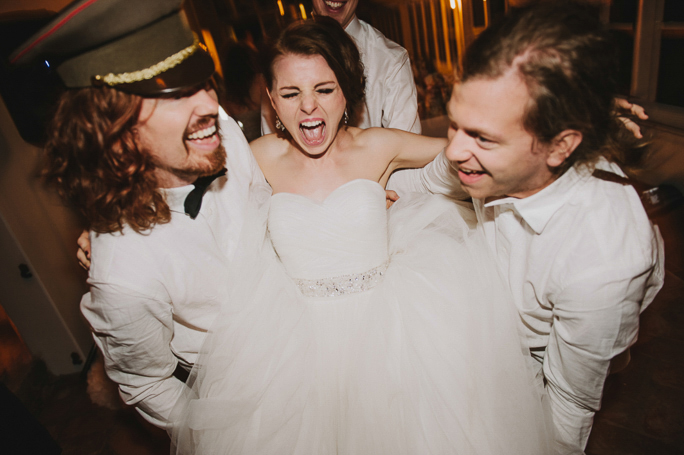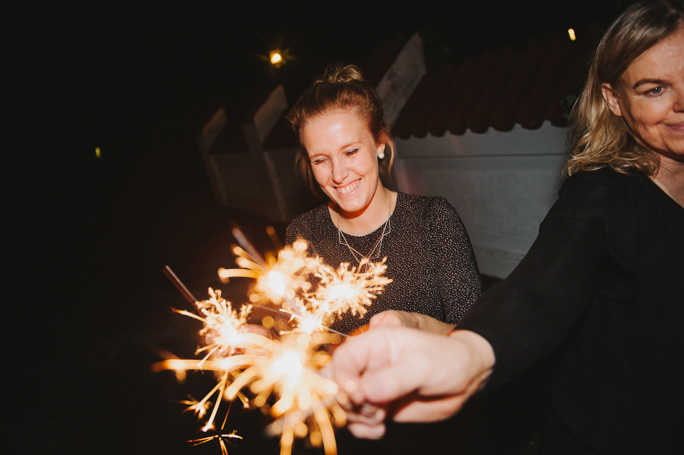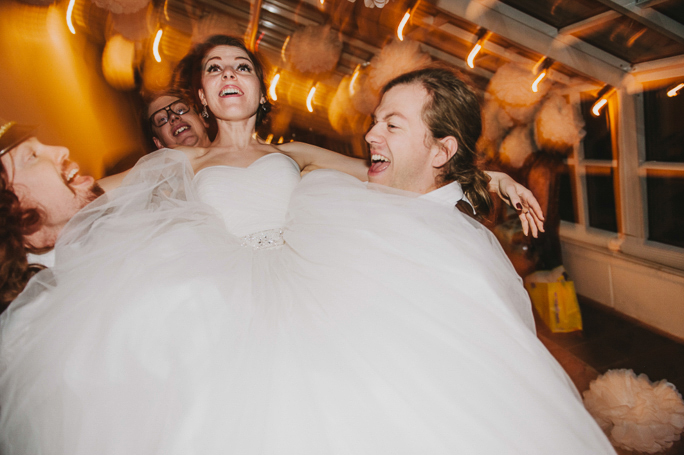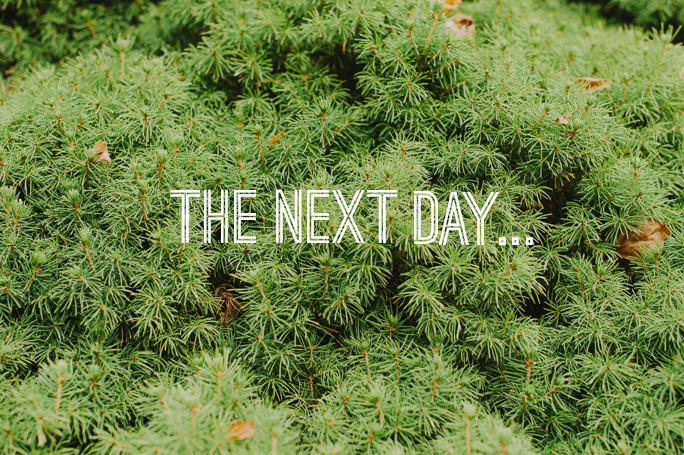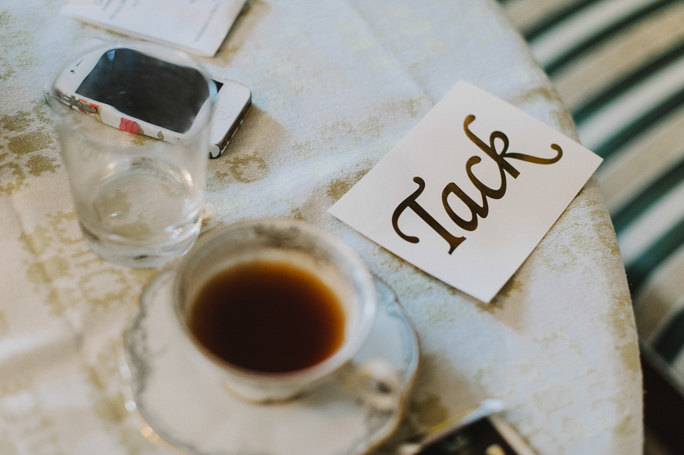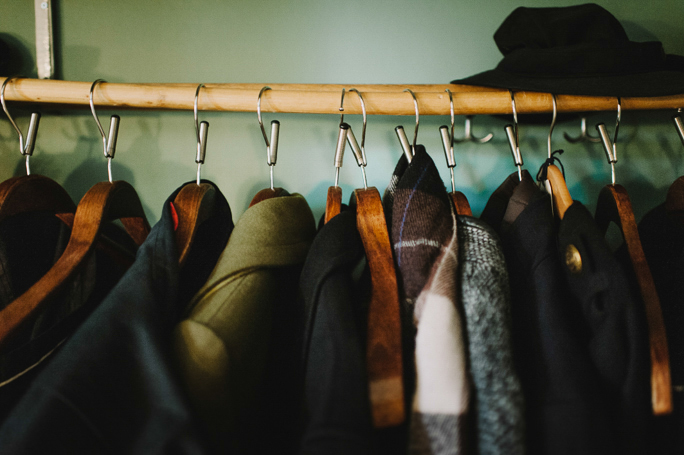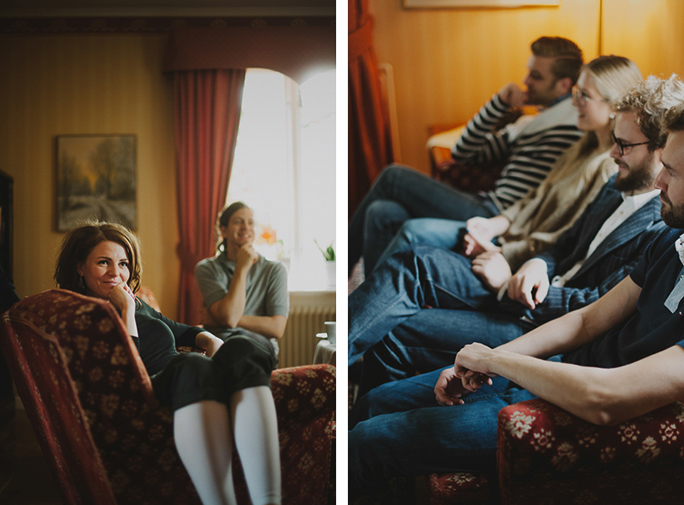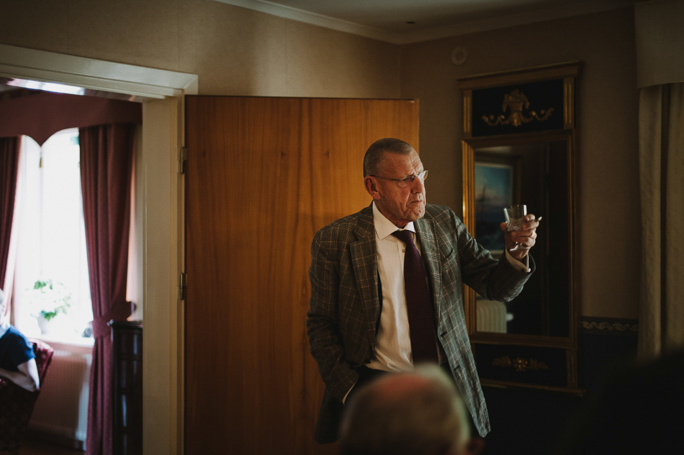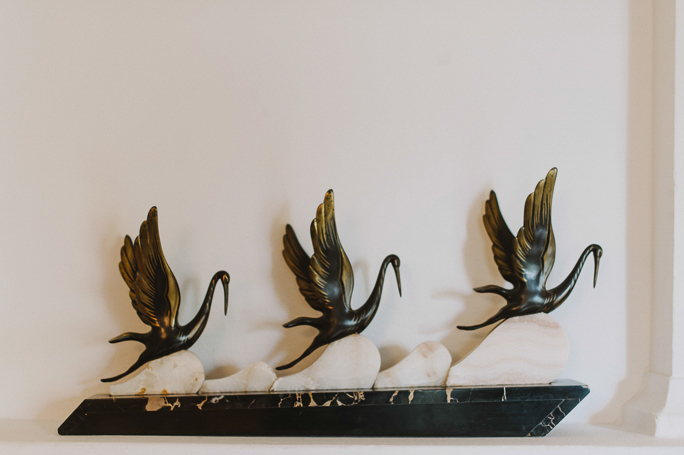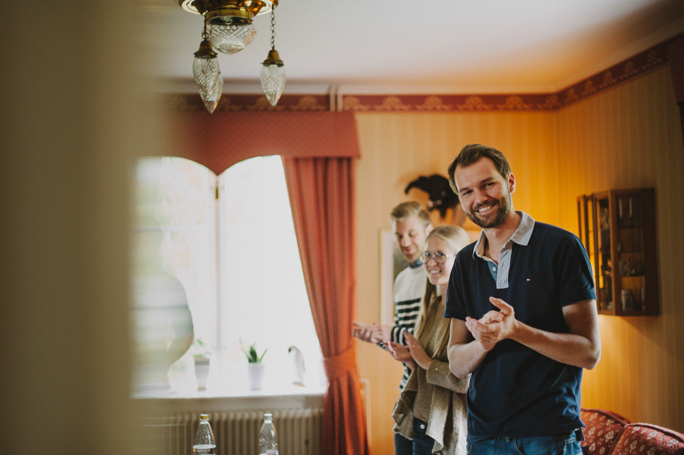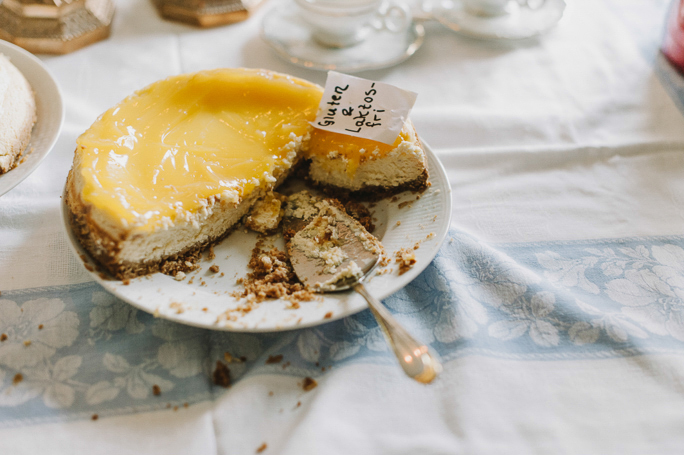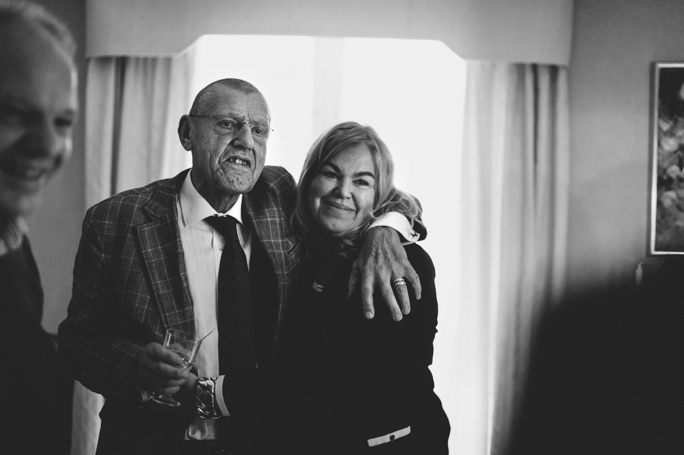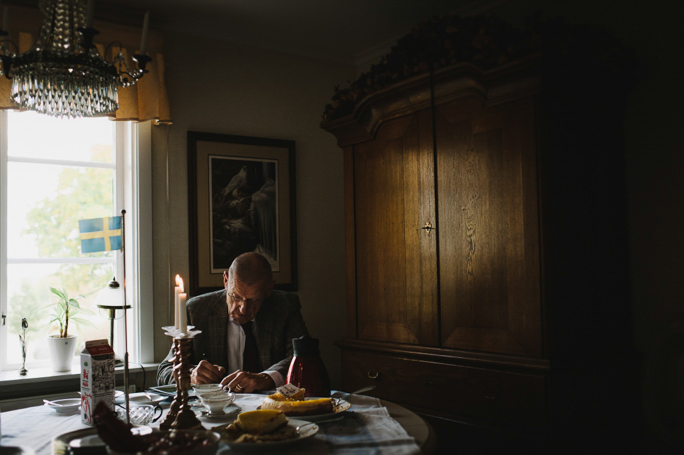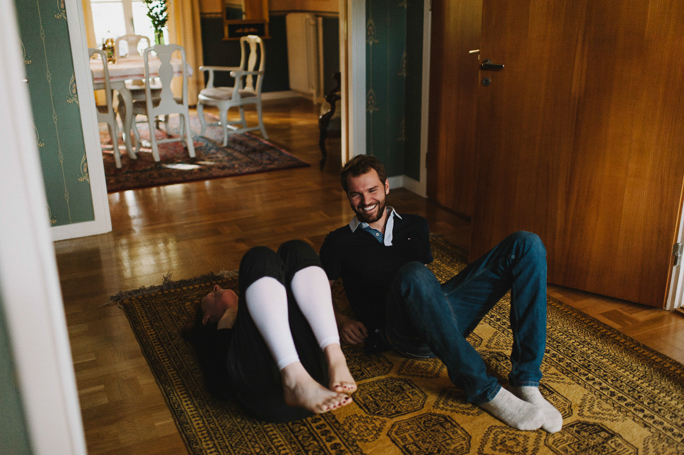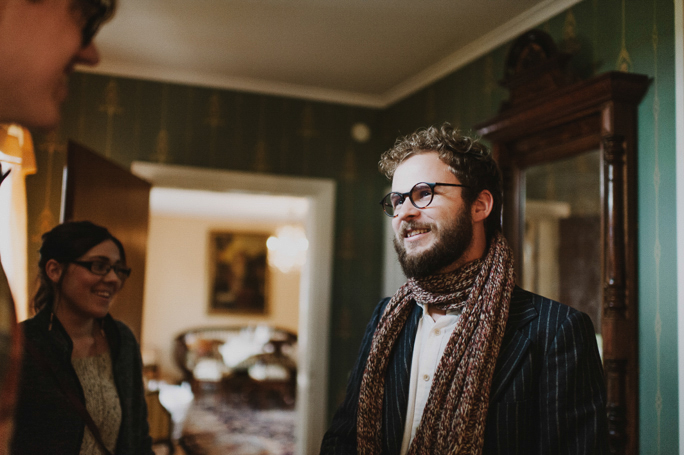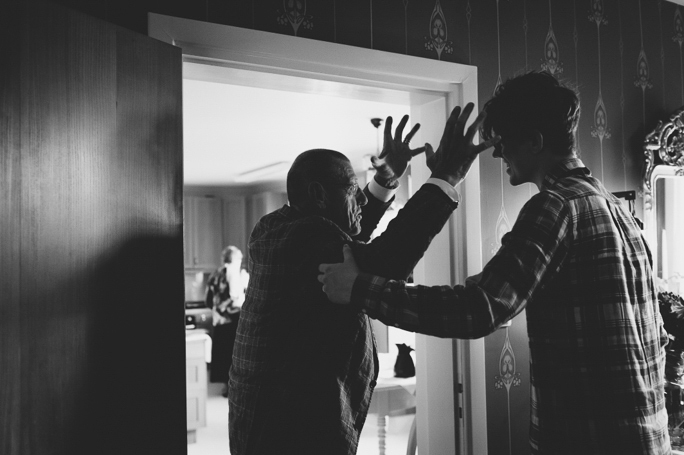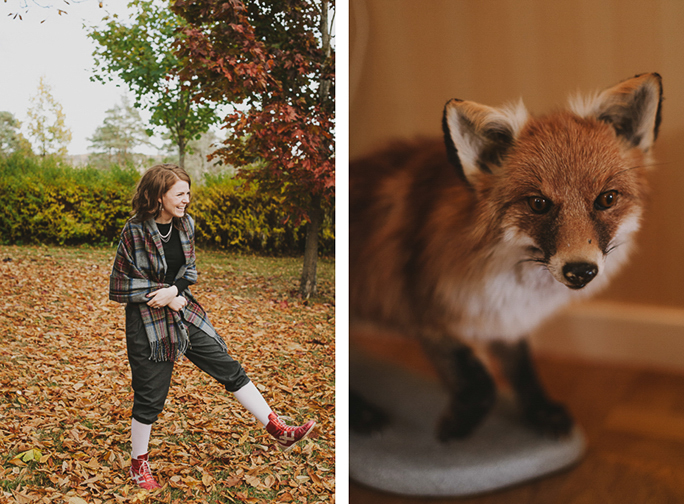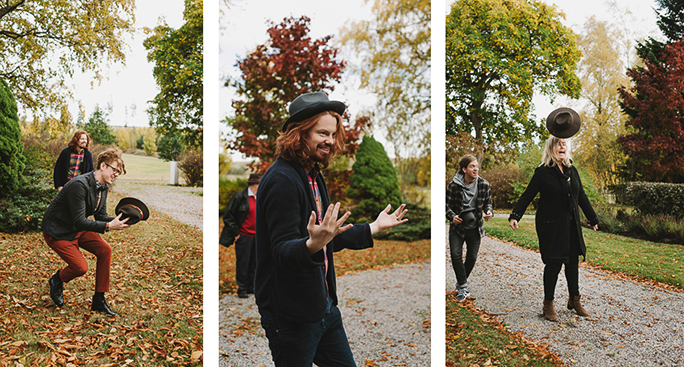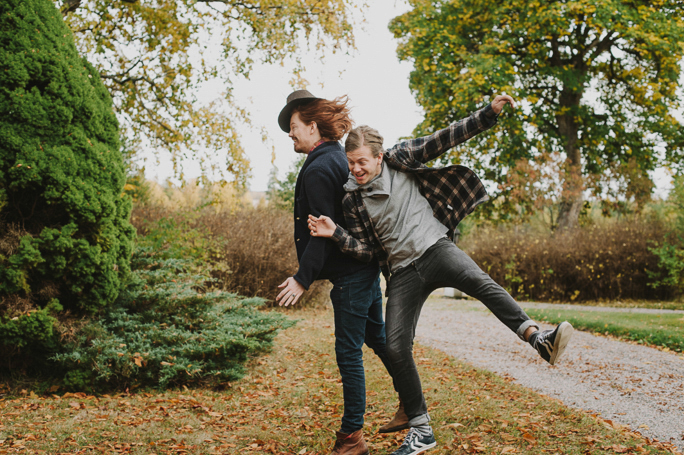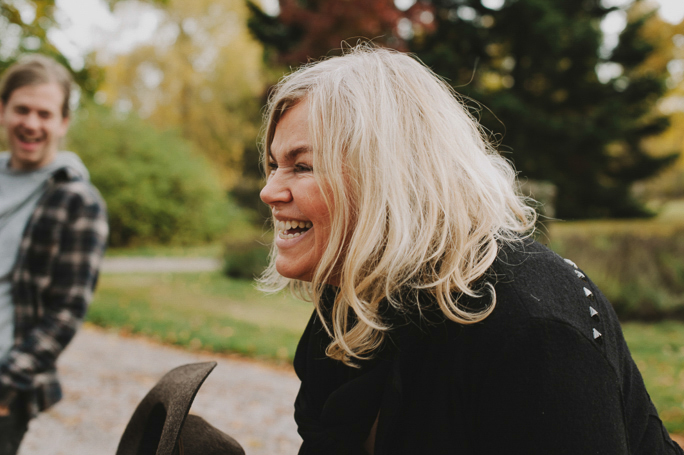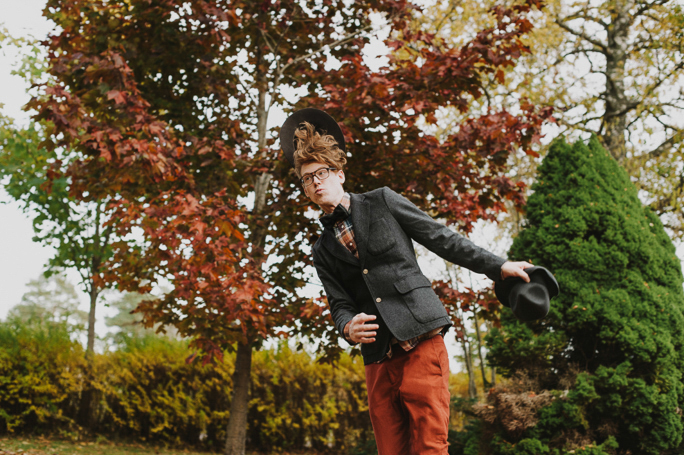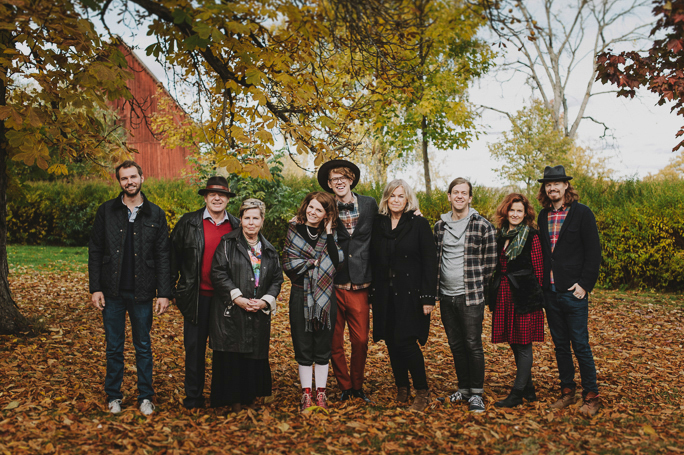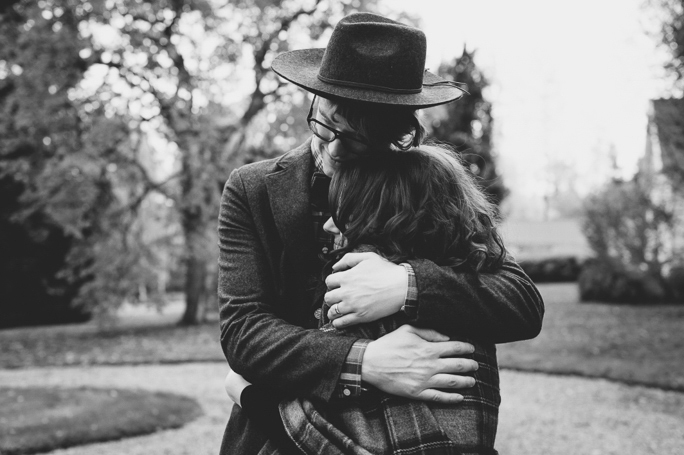 Yup. We're pretty blessed to be doing what we do.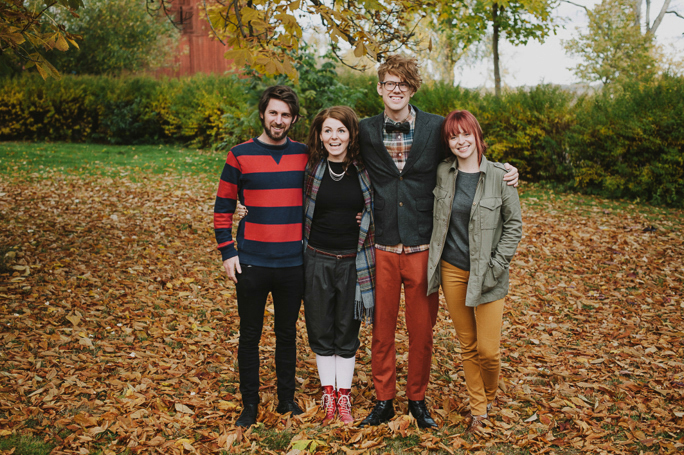 Wow Lucy and Alastair, wow!
We are blown away by the amazing, beautiful, joy – filled and altogether lovely film and photograph collection you have captured and put together for us. Flying two strangers to Sweden for the biggest day of our lives was a bit of a gamble, but it turned out to be the best decision we could have made. We could never have imagined how much joy you two would bring us through both your friendship and the beautiful work you've done. You're not only fantastic photographers but also great people!
A wedding day is filled with so many things; emotions, laughter, tears, speeches, decorations, dancing – all these things made our day so amazing. You captured these details for us in a way we never thought was possible and being able to re-experience our day through the pictures and film you guys have made for us is a blessing. Looking at your work we found ourselves in awe, reminiscing, were moved and at times also laughing like crazy…We wish you guys were here to see our reaction! Words can not express how happy and thankful we are – we have truly been blessed!
Lots of love and kramar (hugs) from your Swedish family – Erica + Philip
__________________________________________________________________________________________________________________
Wow!! Lucy, thank you for capturing so well and in such detail this outstanding and historic event for our family. You are so amazingly talented and to top that such great guys. We have all taken you and Alastair into our hearts.
Thanks for enhancing our memories . And not least for documenting how Joel unprovokingly tackled me in the back. I now have proof ;)
LOTS of love from Sweden. – Paul, Philip's brother.