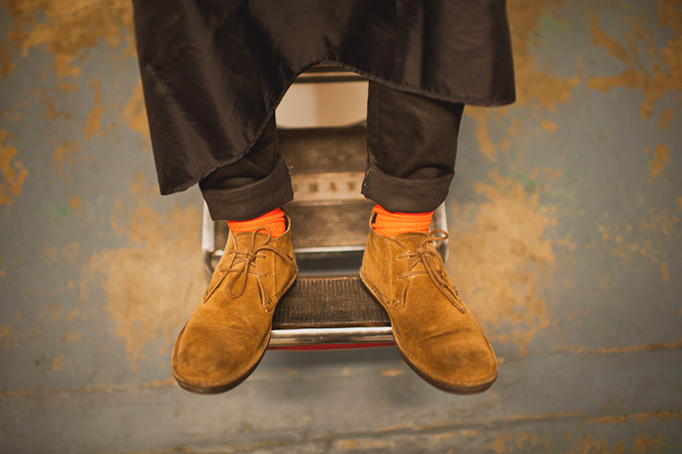 The wedding of Emma + Keir.
I have been so excited to show you these.
I don't even really have to say anything about it.
Styled by the incredibly talented team at Secret Squirrel Productions, held at St Patrick's Cathedral and 1000 £ Bend… holy crap it was amazing.
This was the first collaborative effort between me and filmmaker Alastair Innes, launching our project she takes pictures he makes films (more about this here).
Emma and Keir, thank you (x 1,000,000) for allowing us to capture this truly unique and spectacular day; so much love and congratulations to you both x
Huge thanks to Linda Hampton for her assistance.
♦ Featured on White Magazine.com.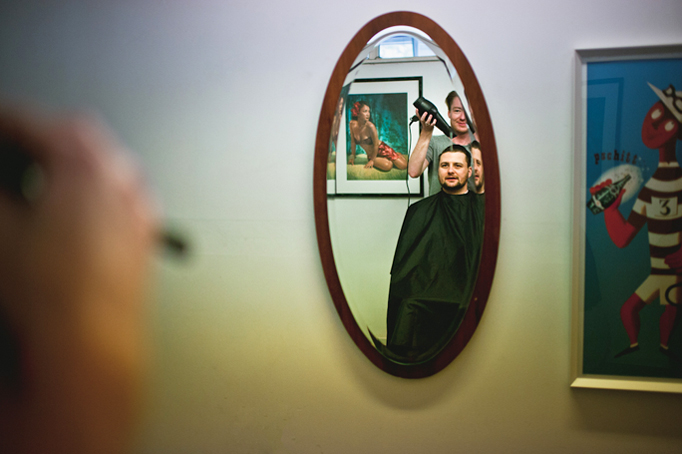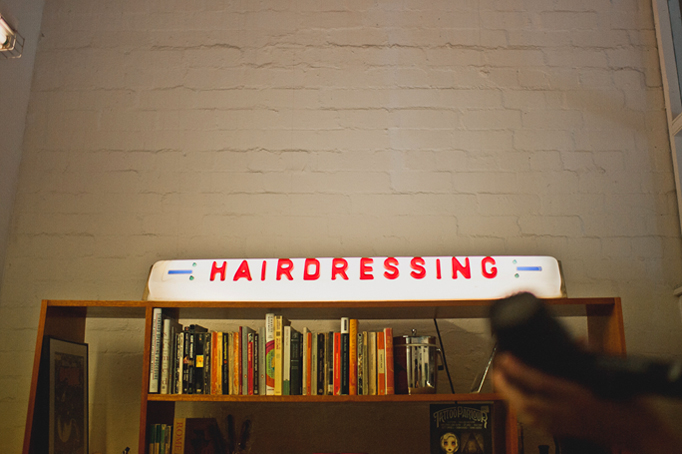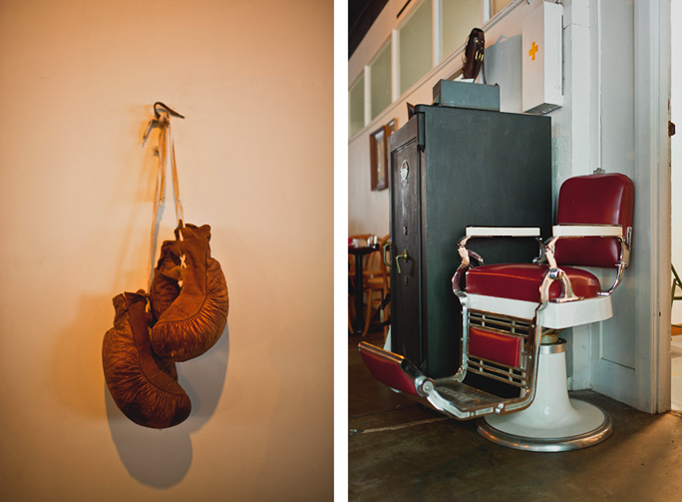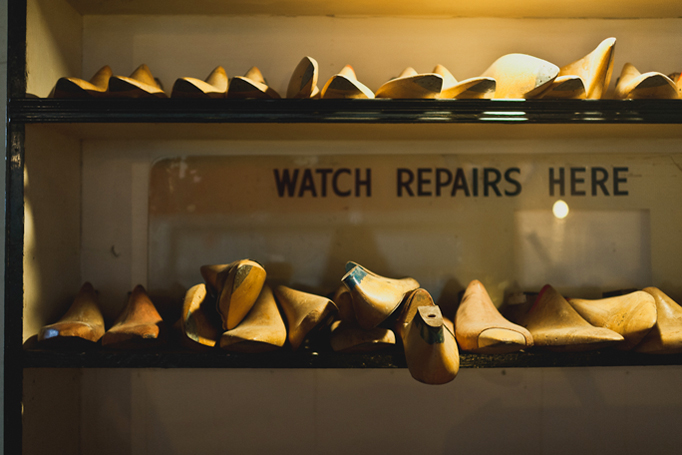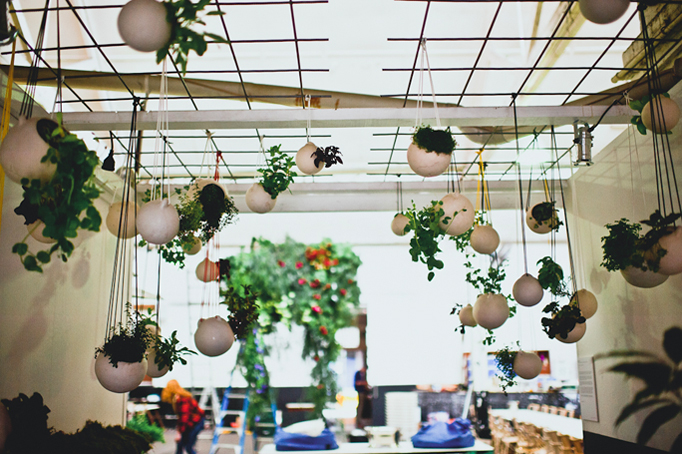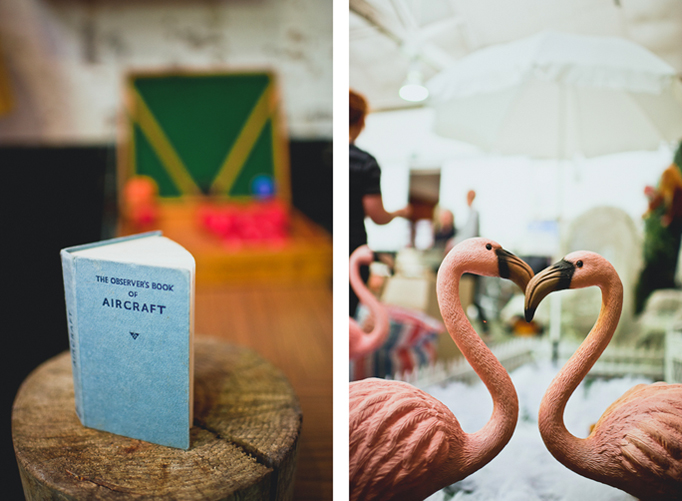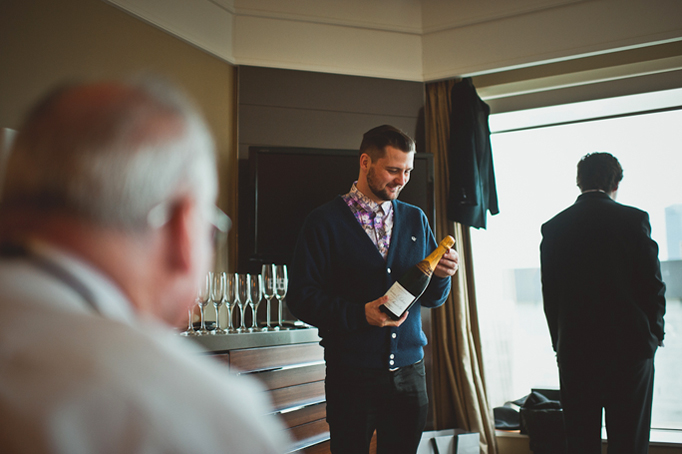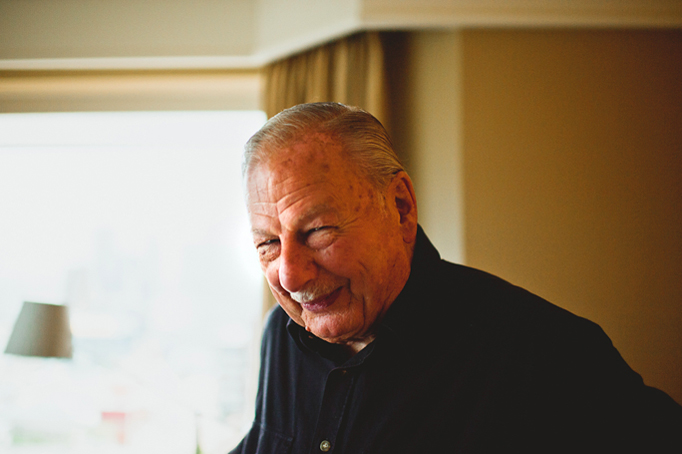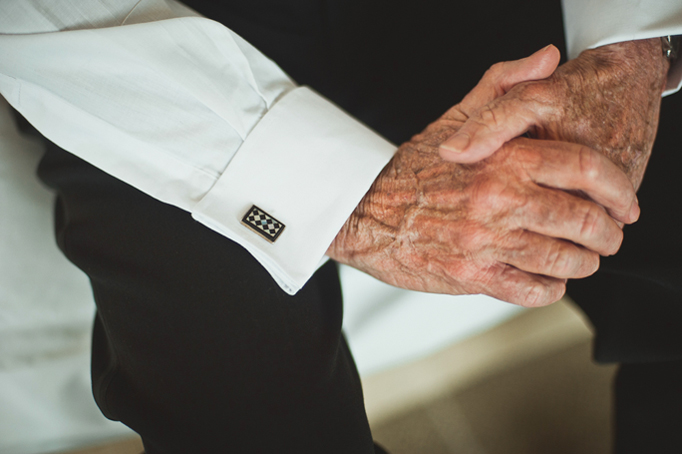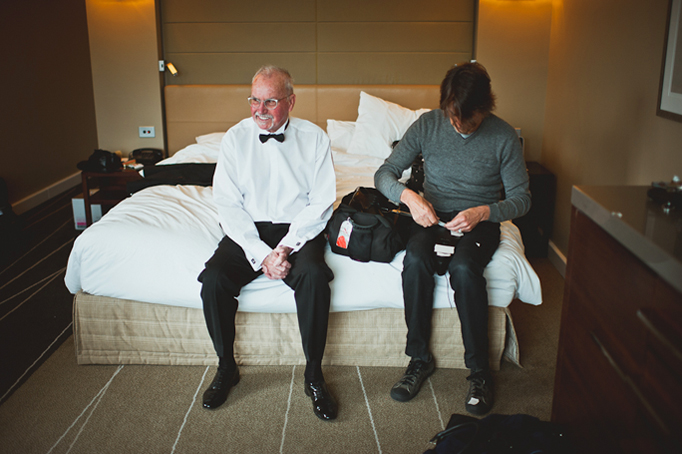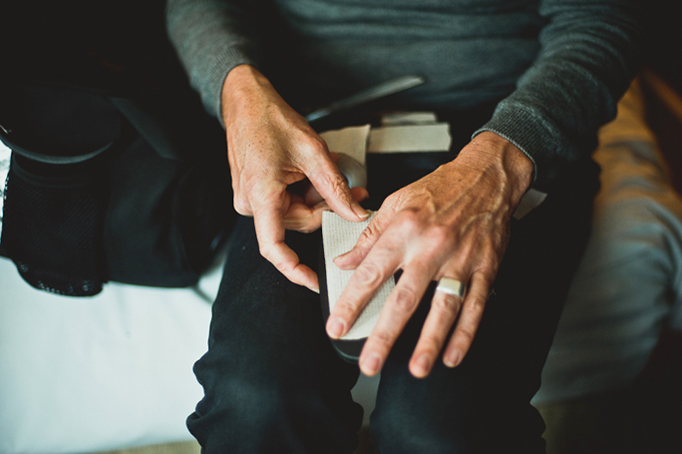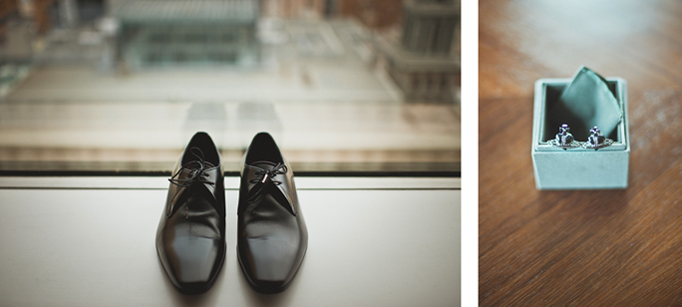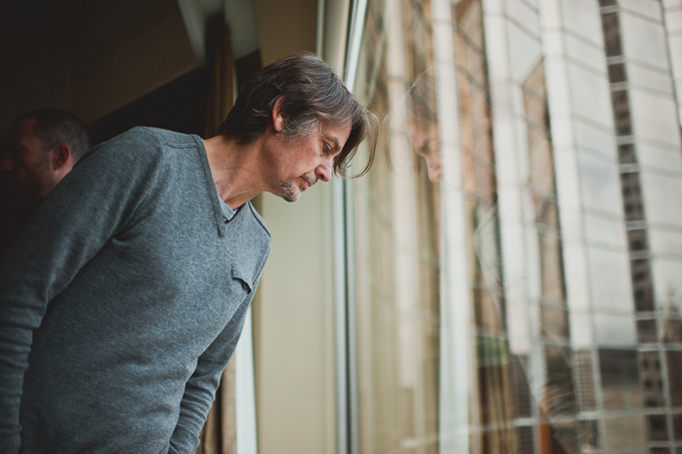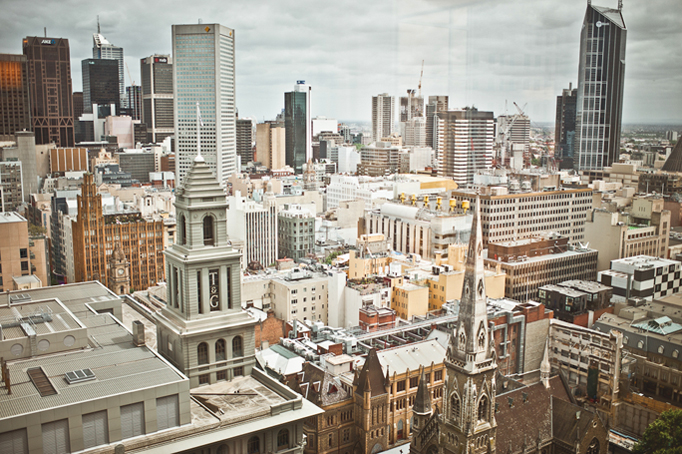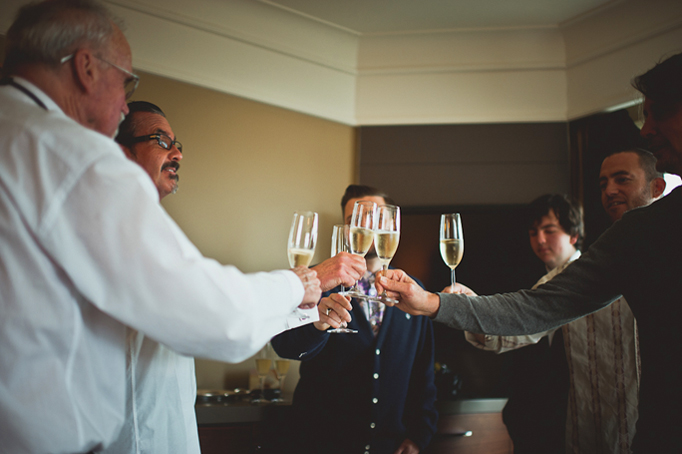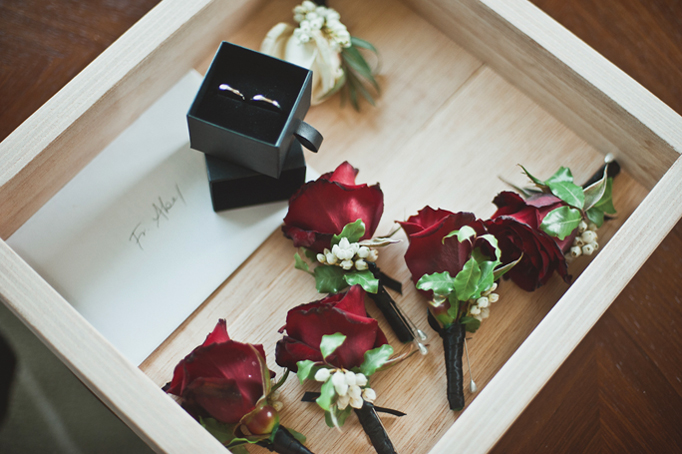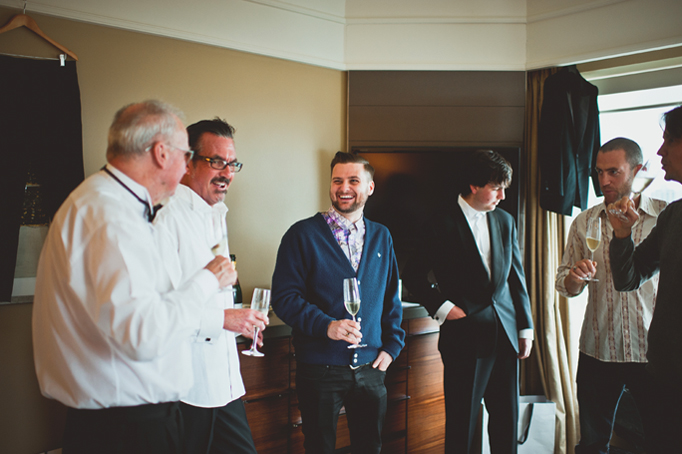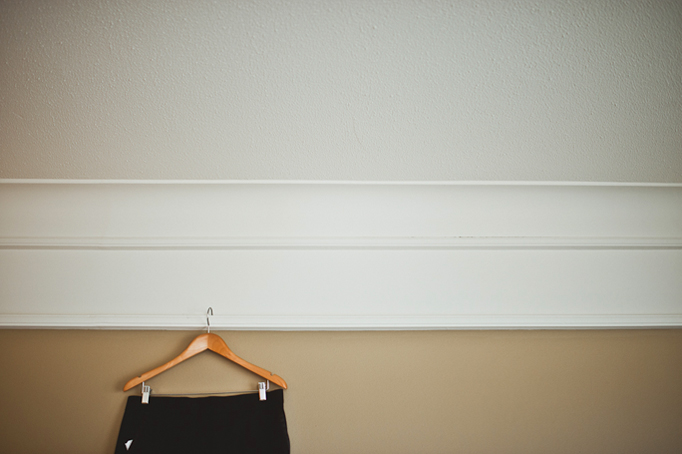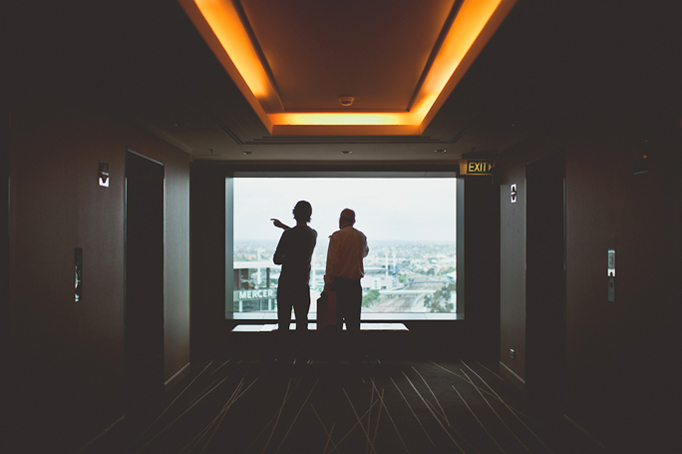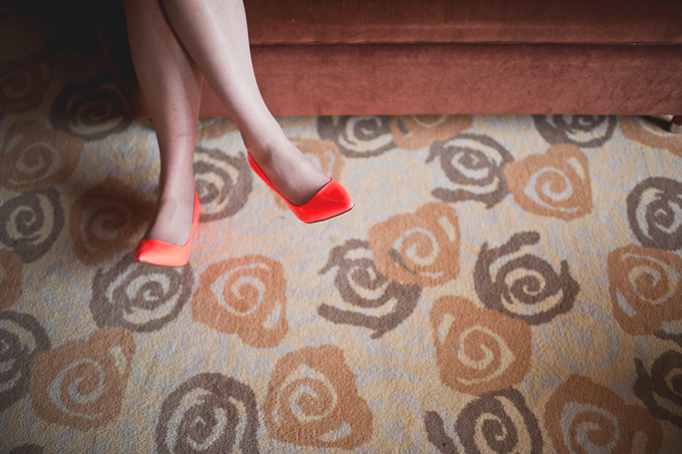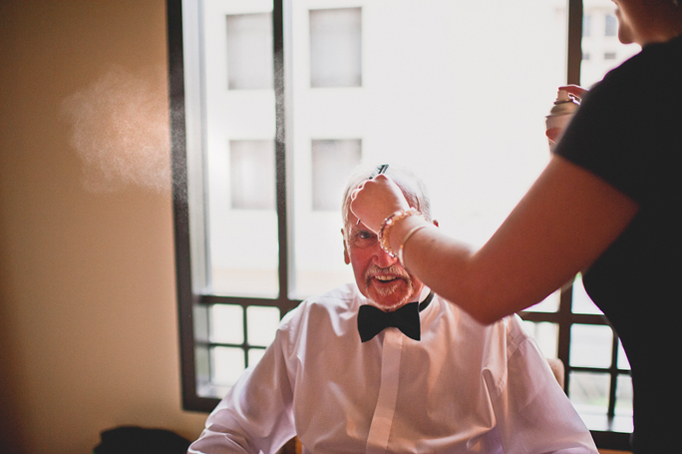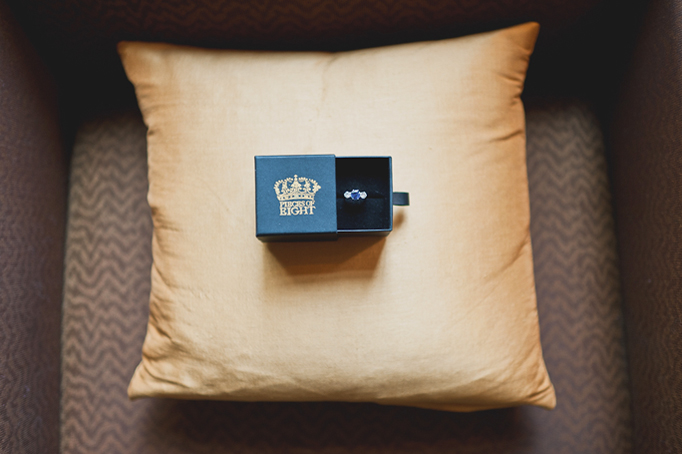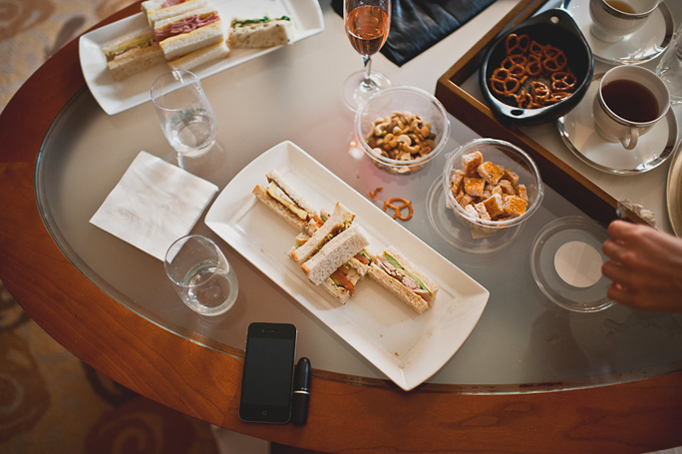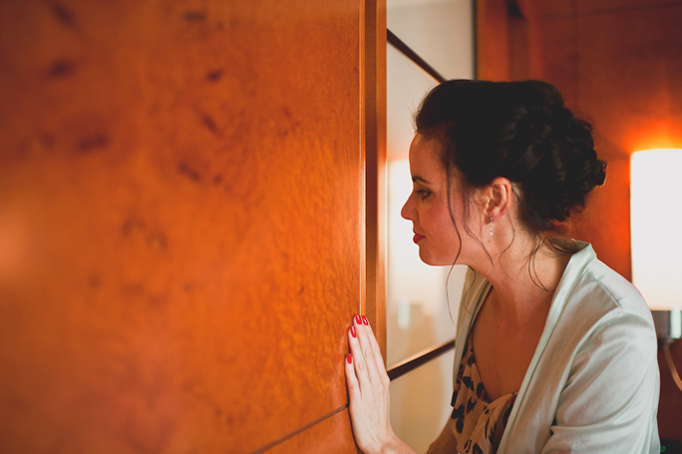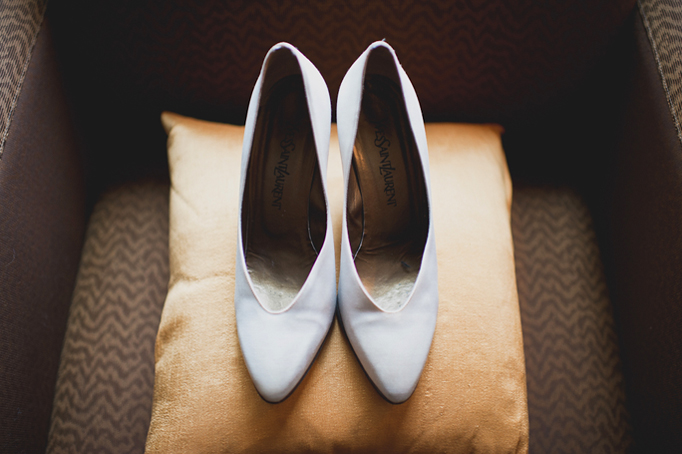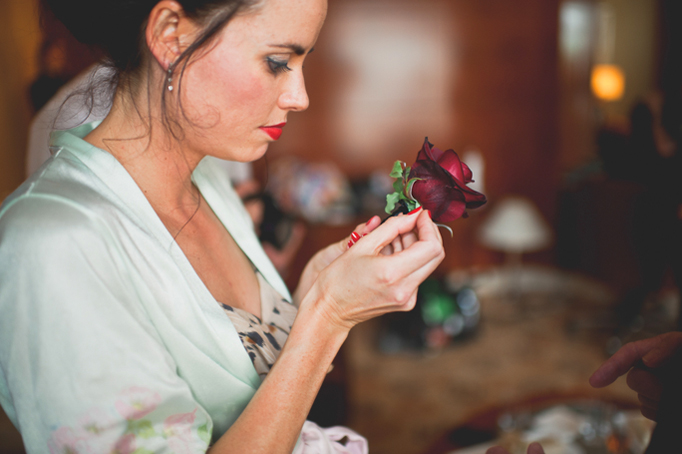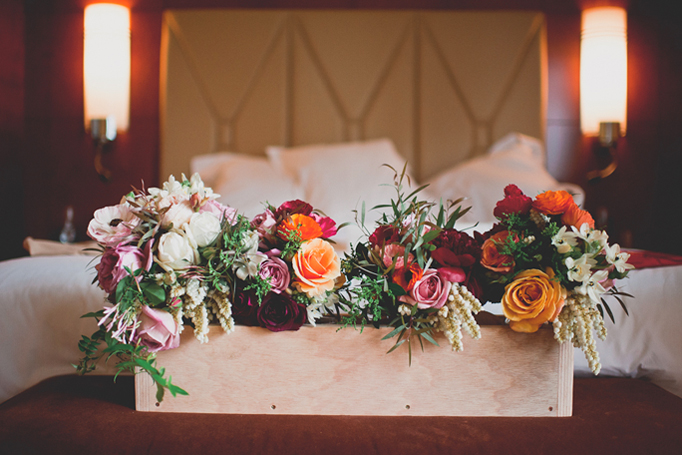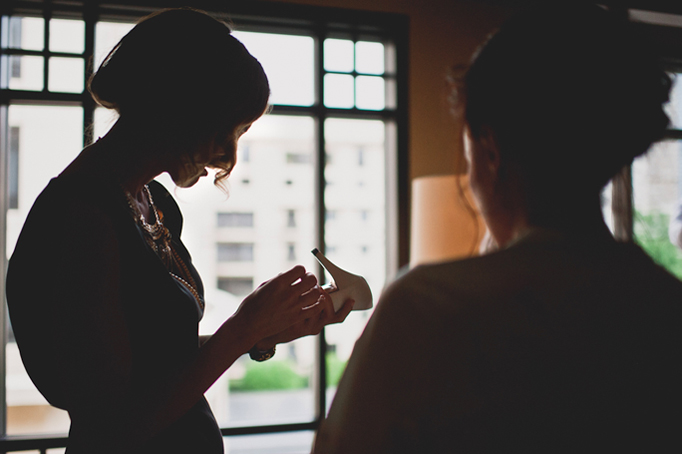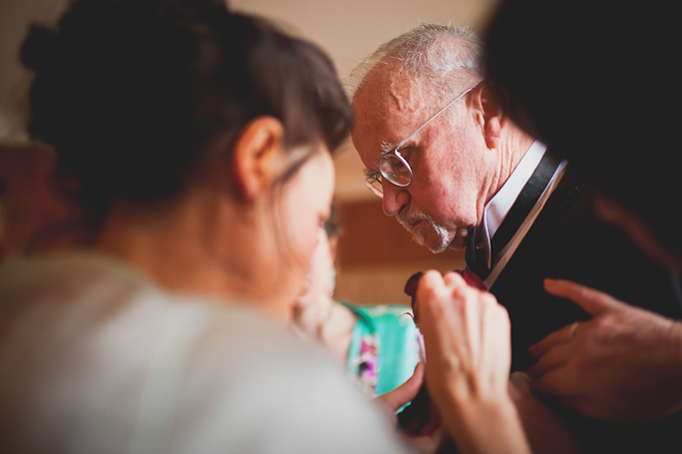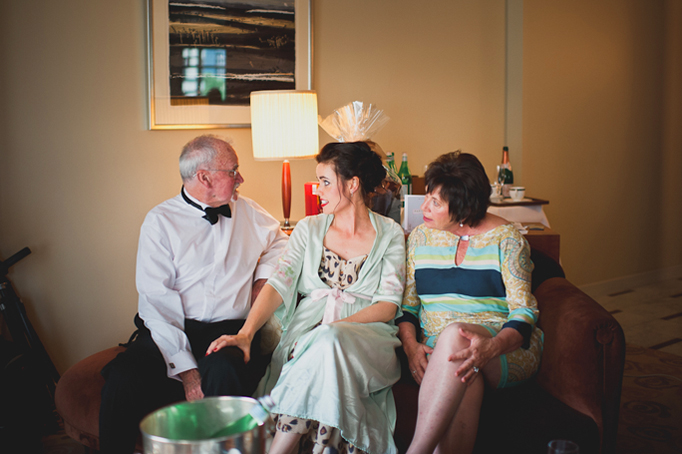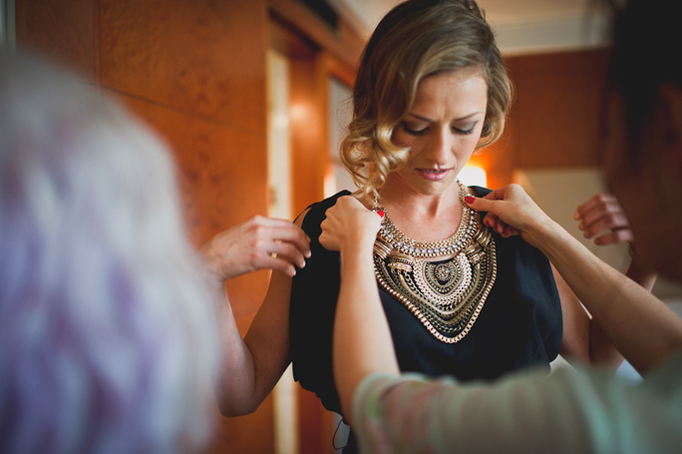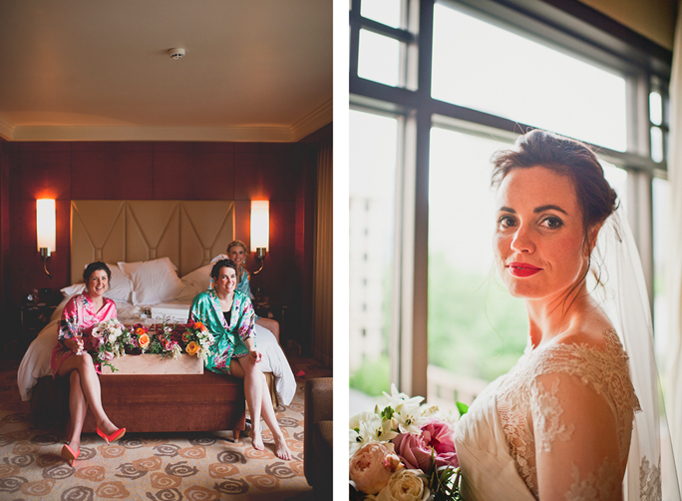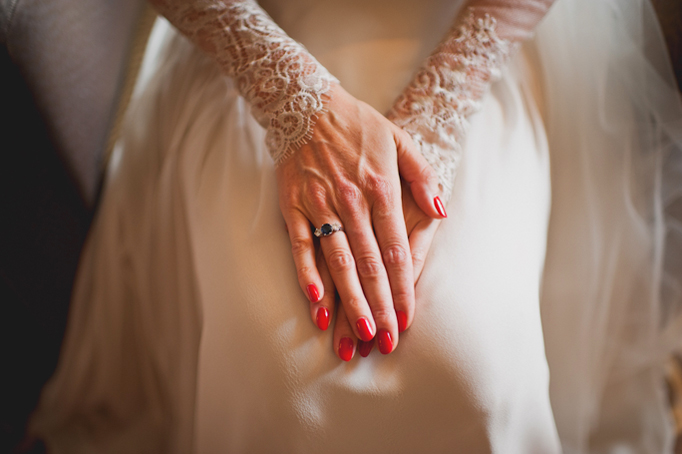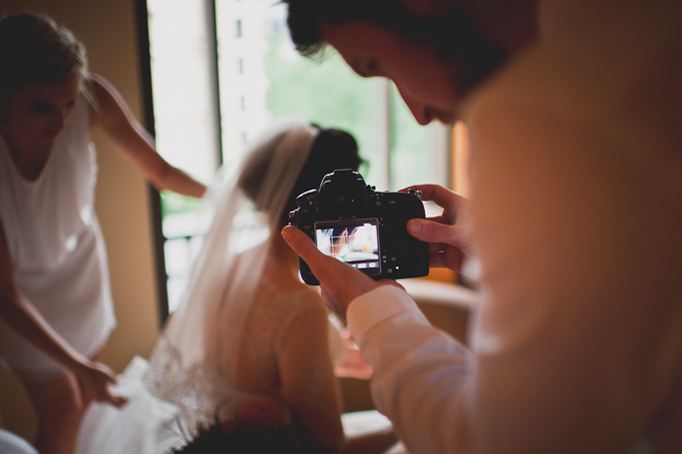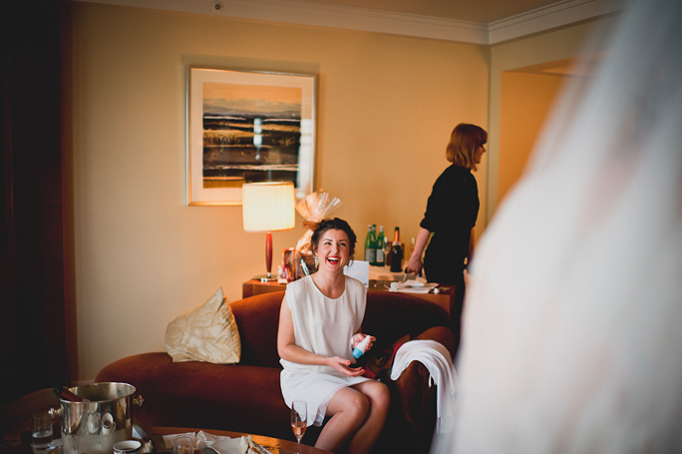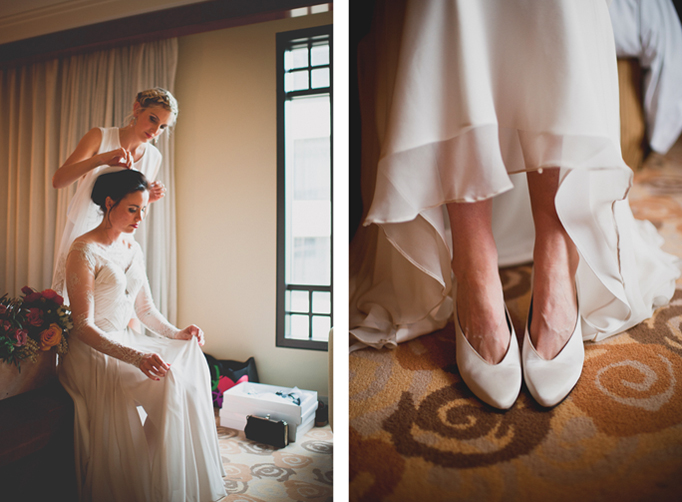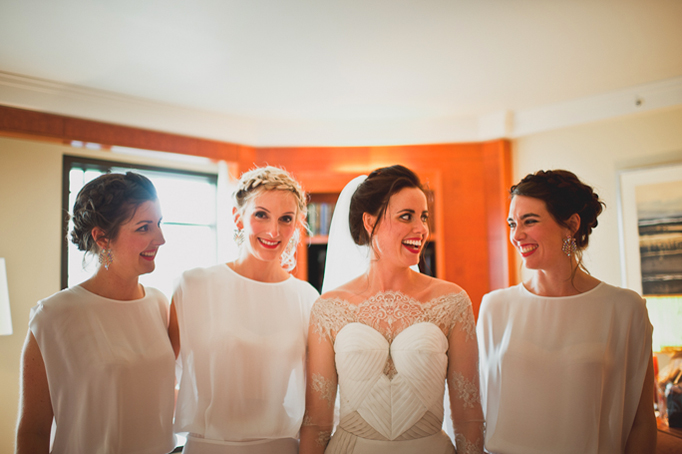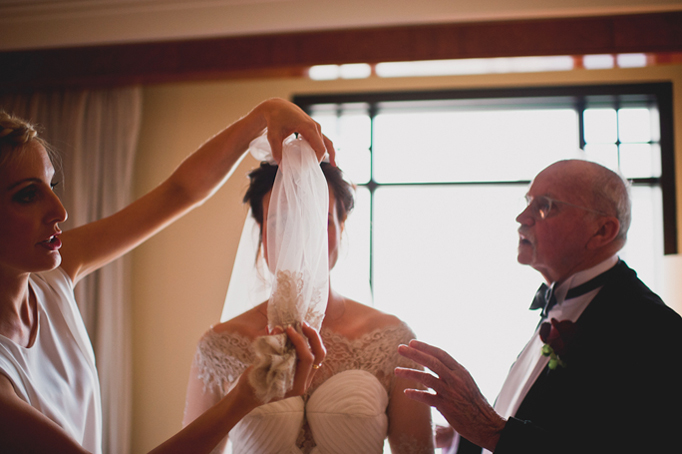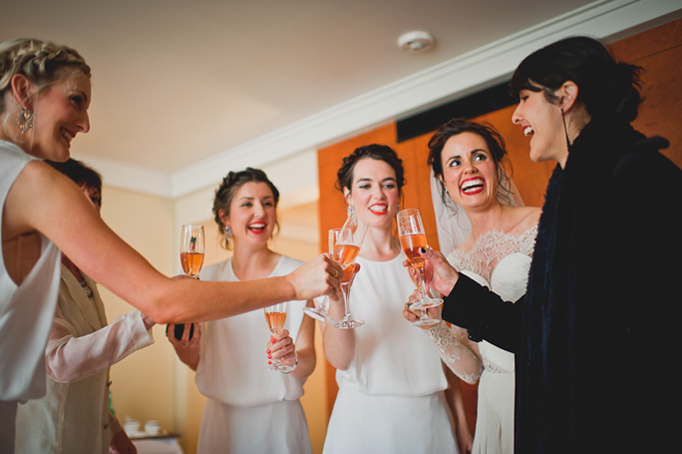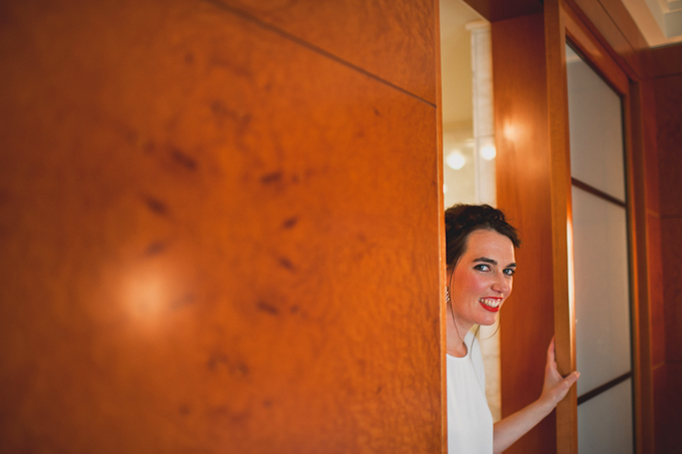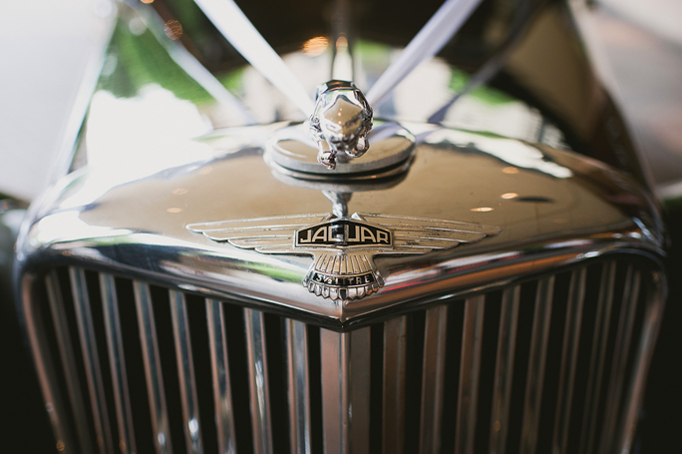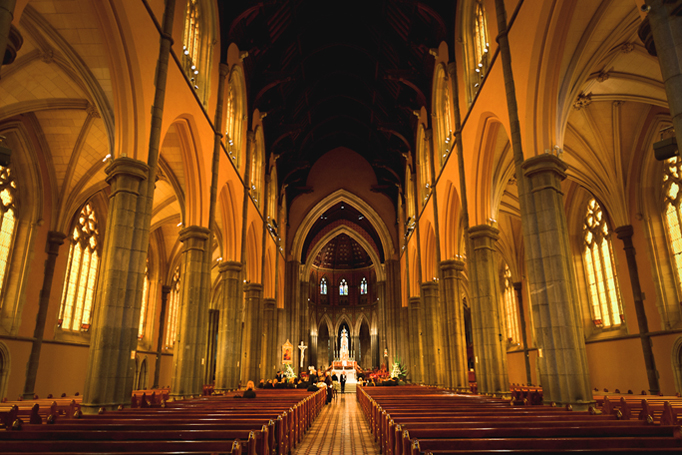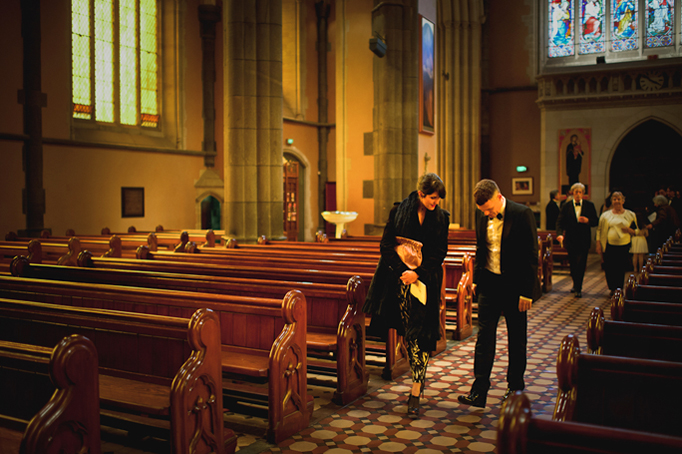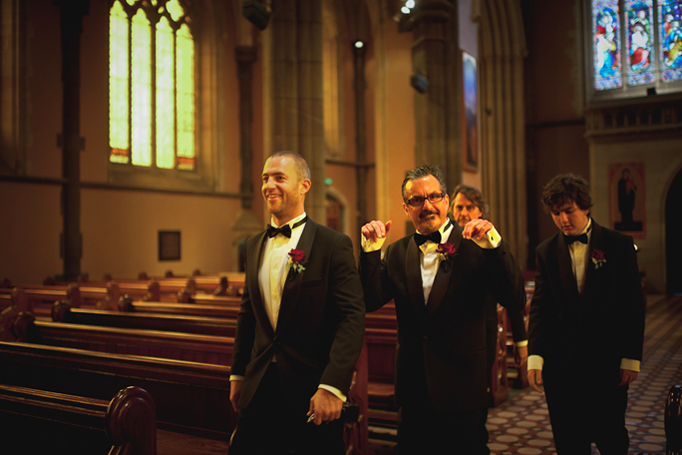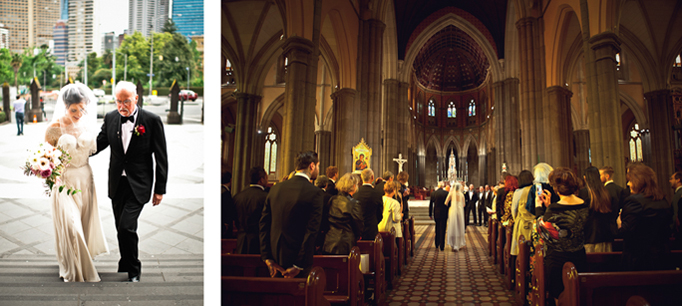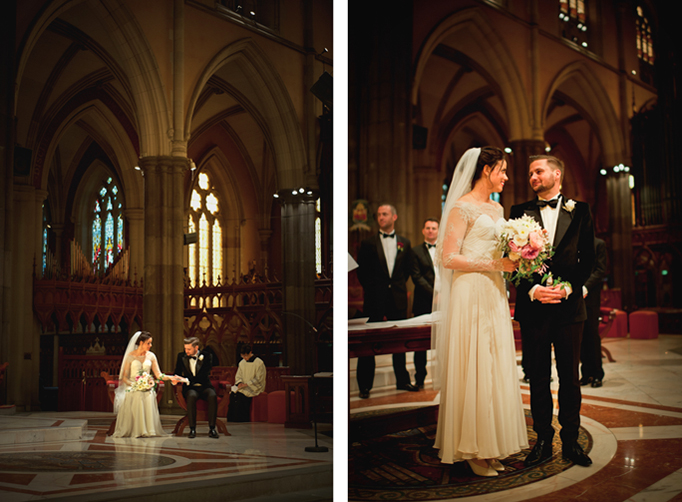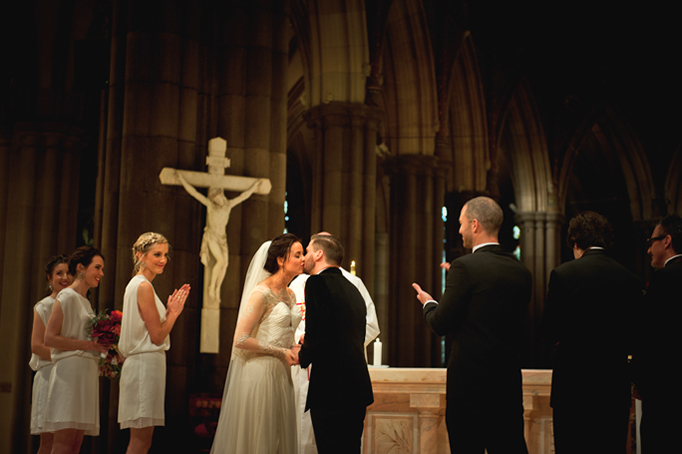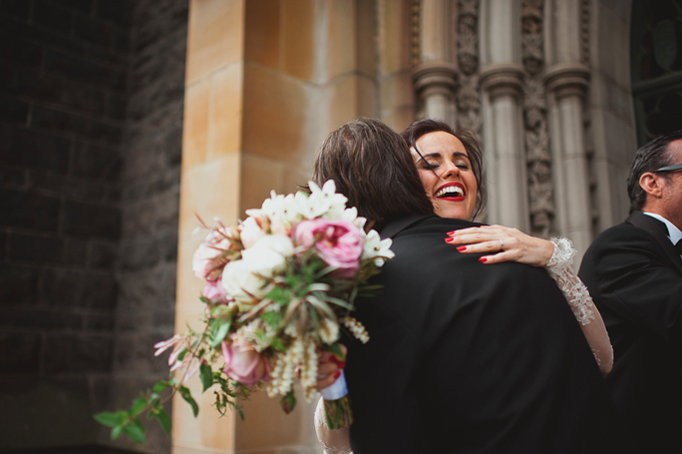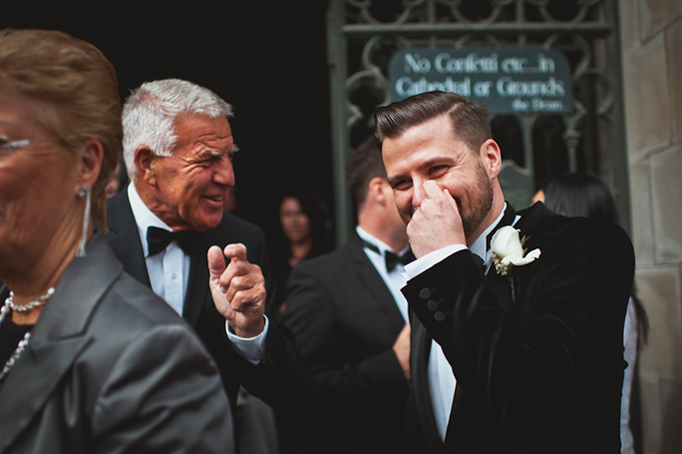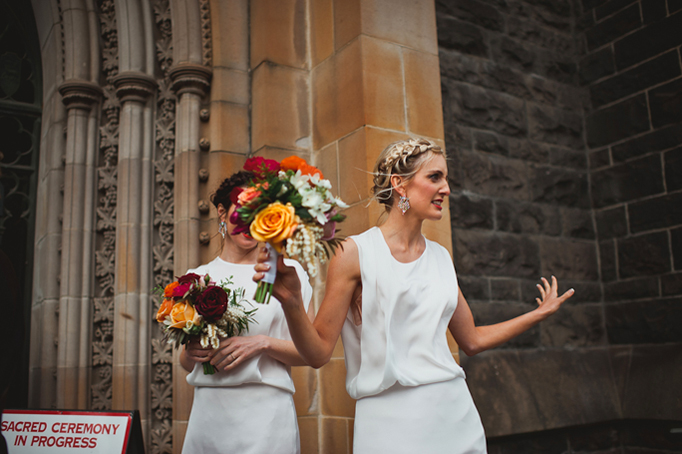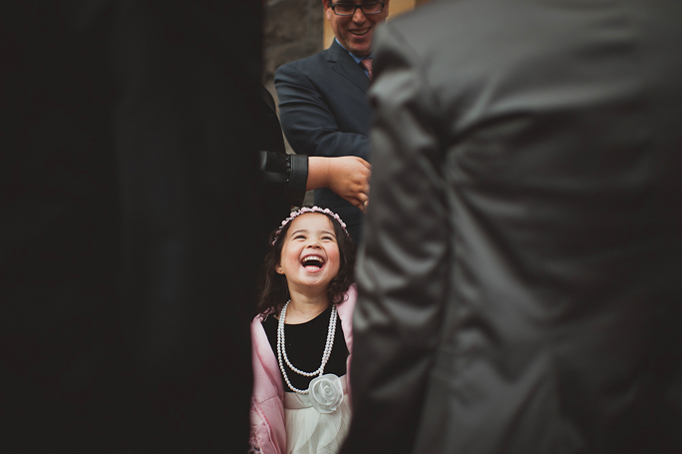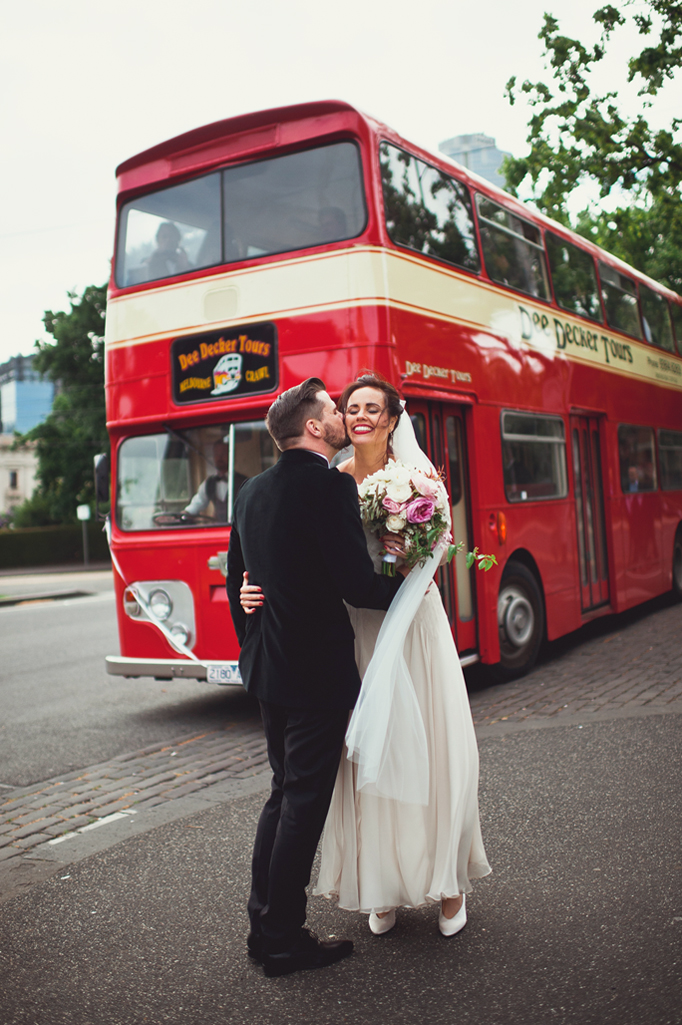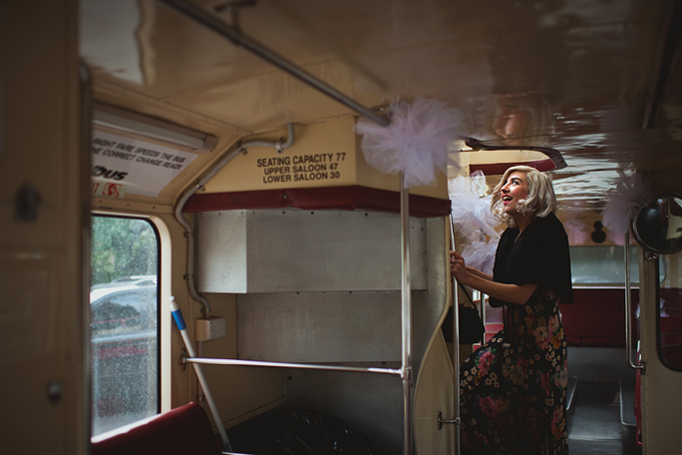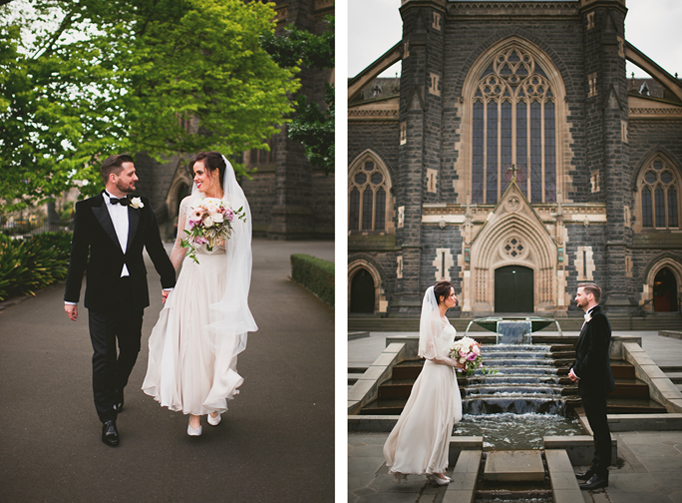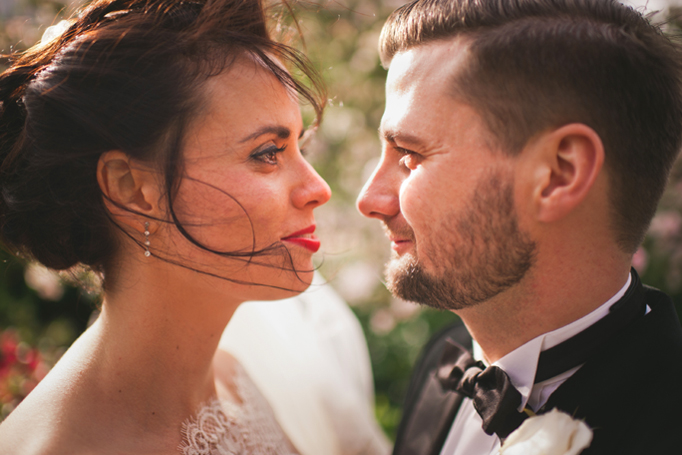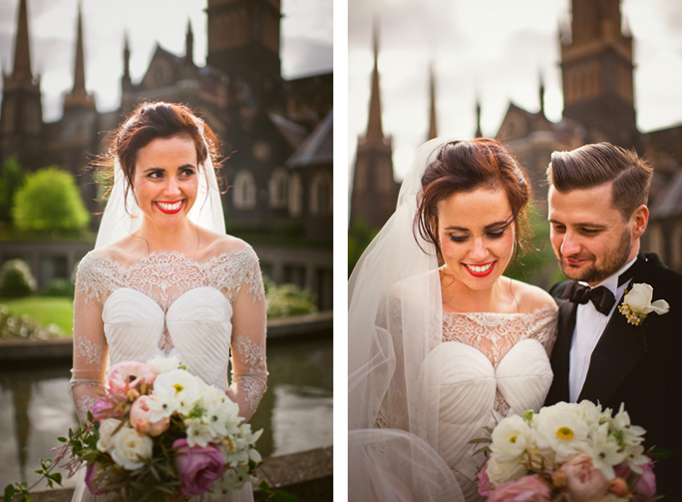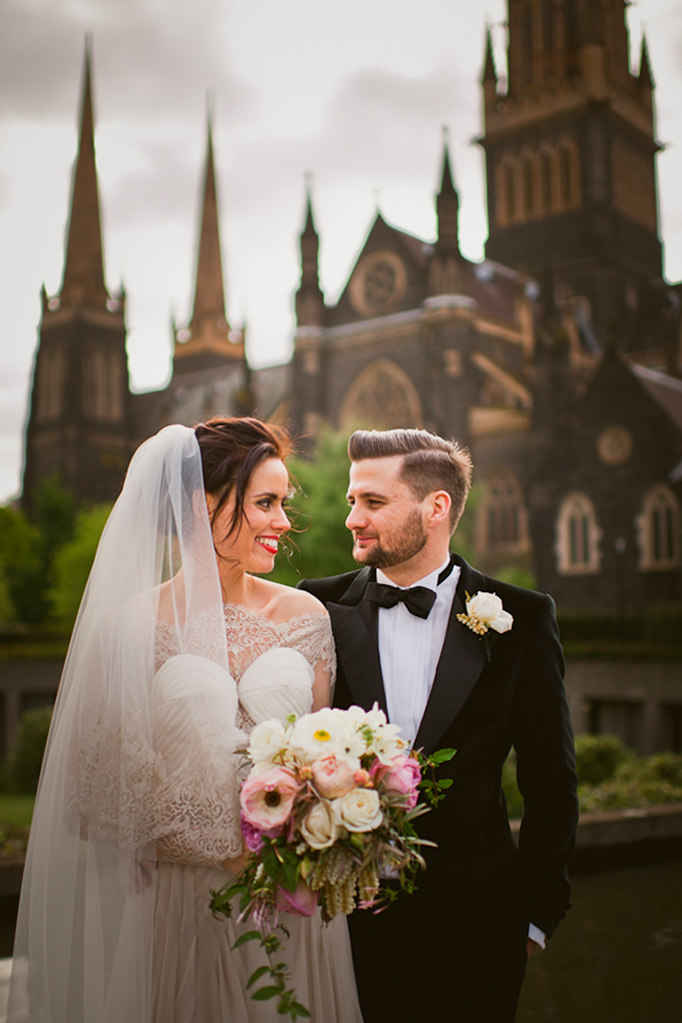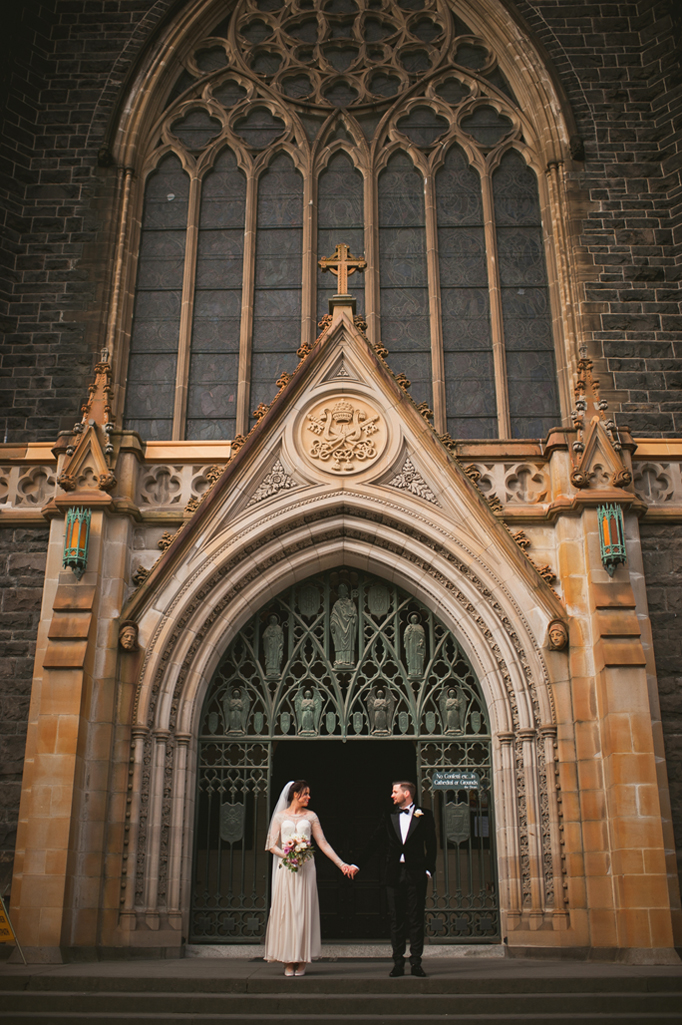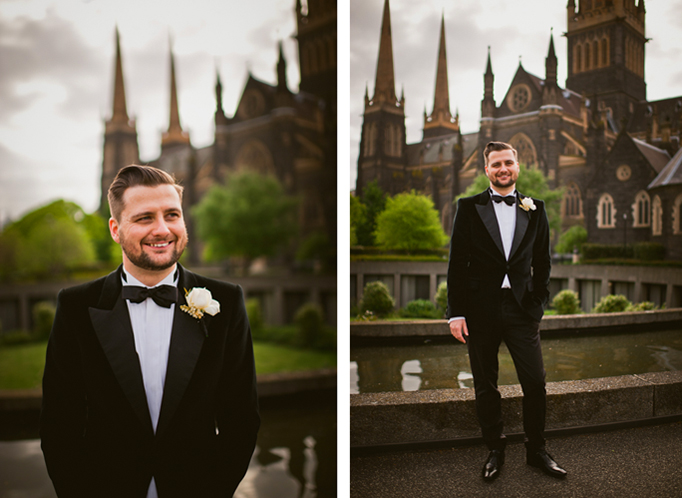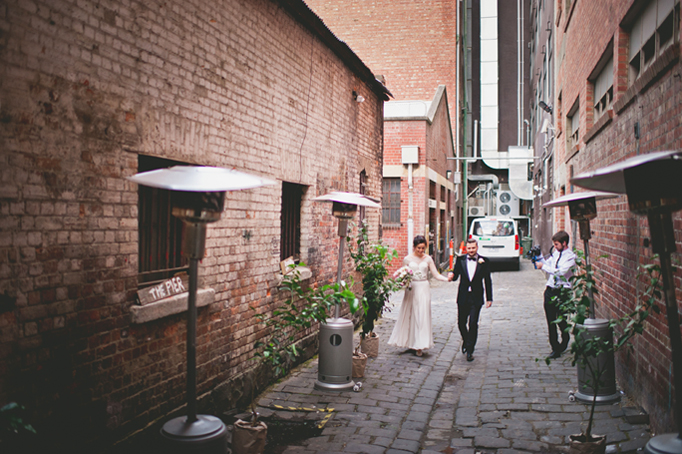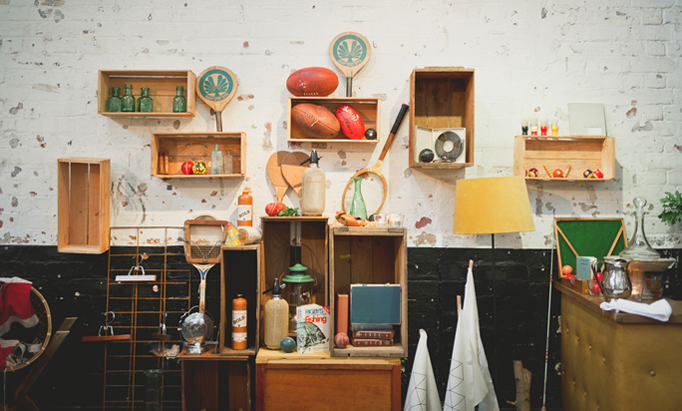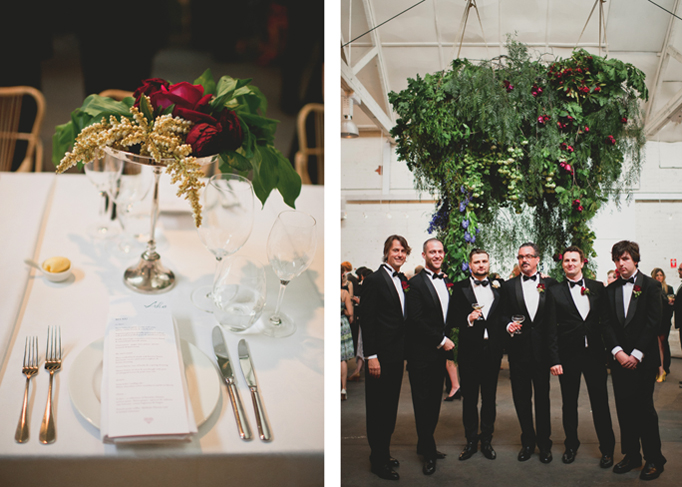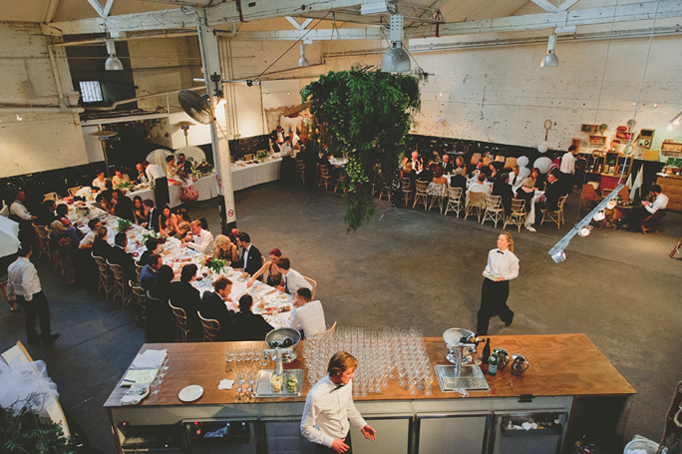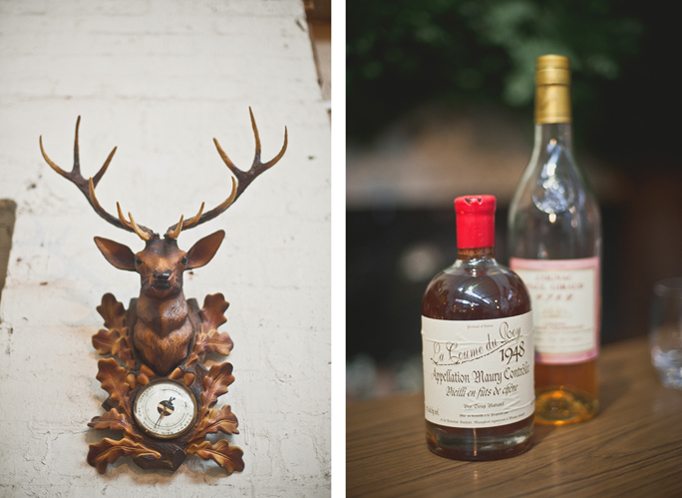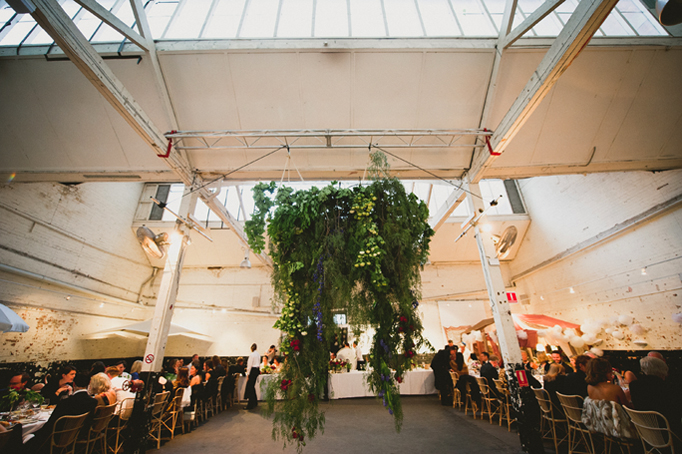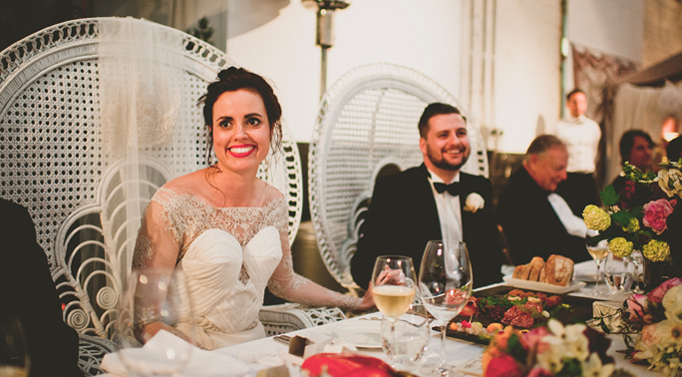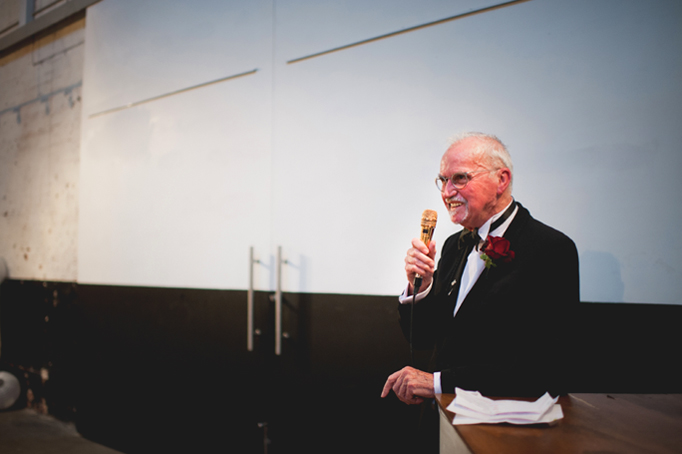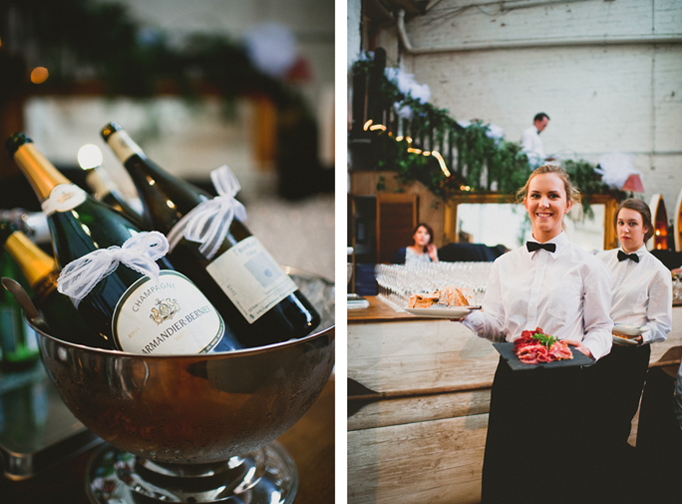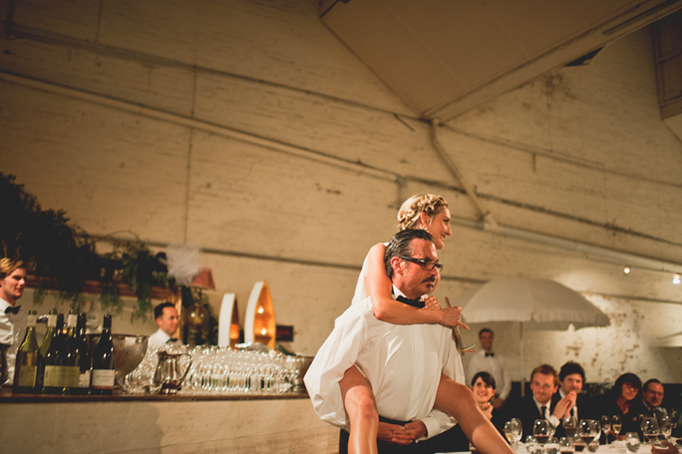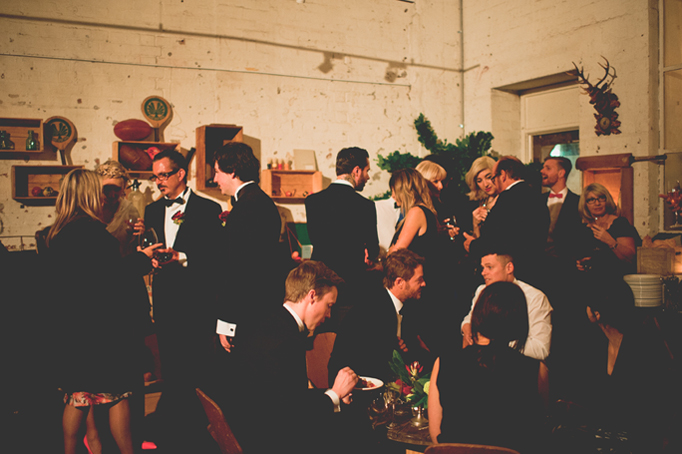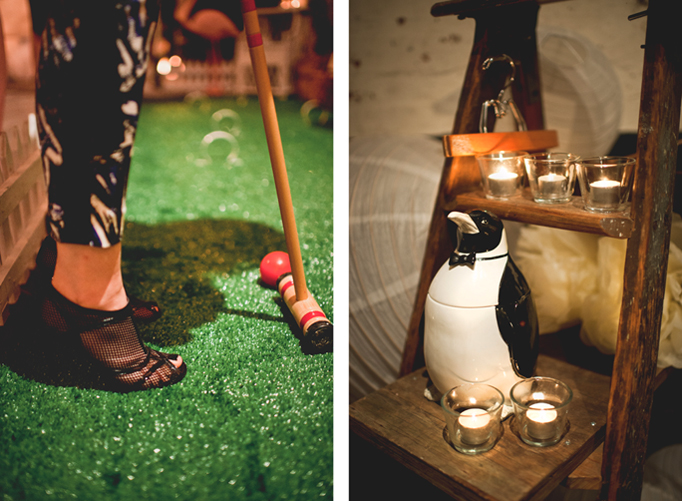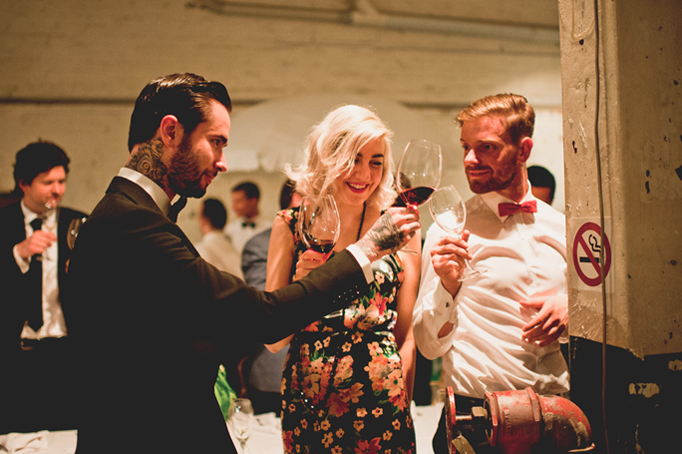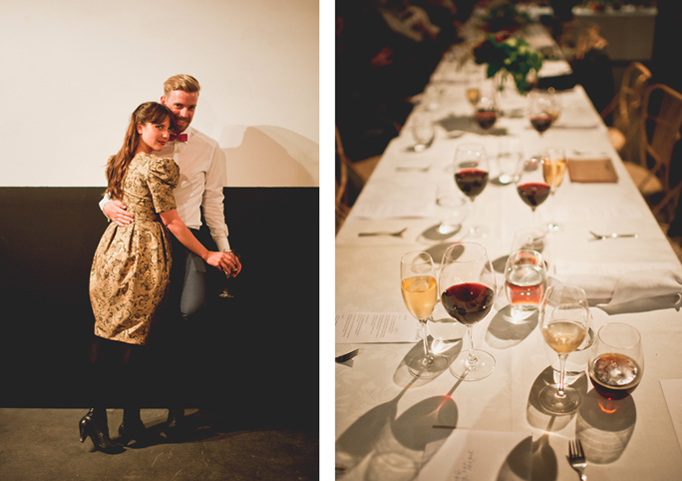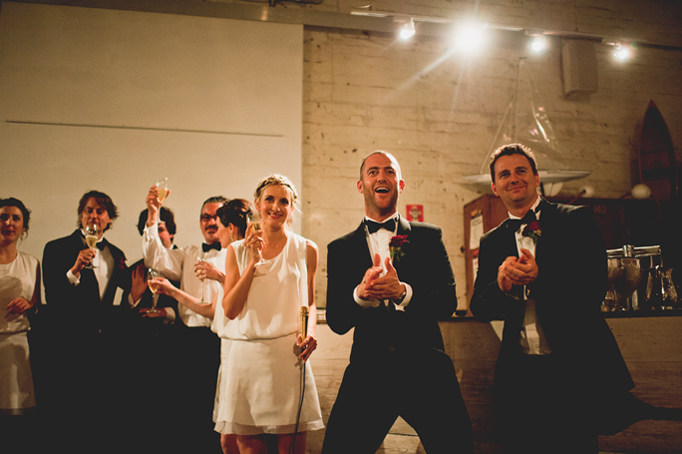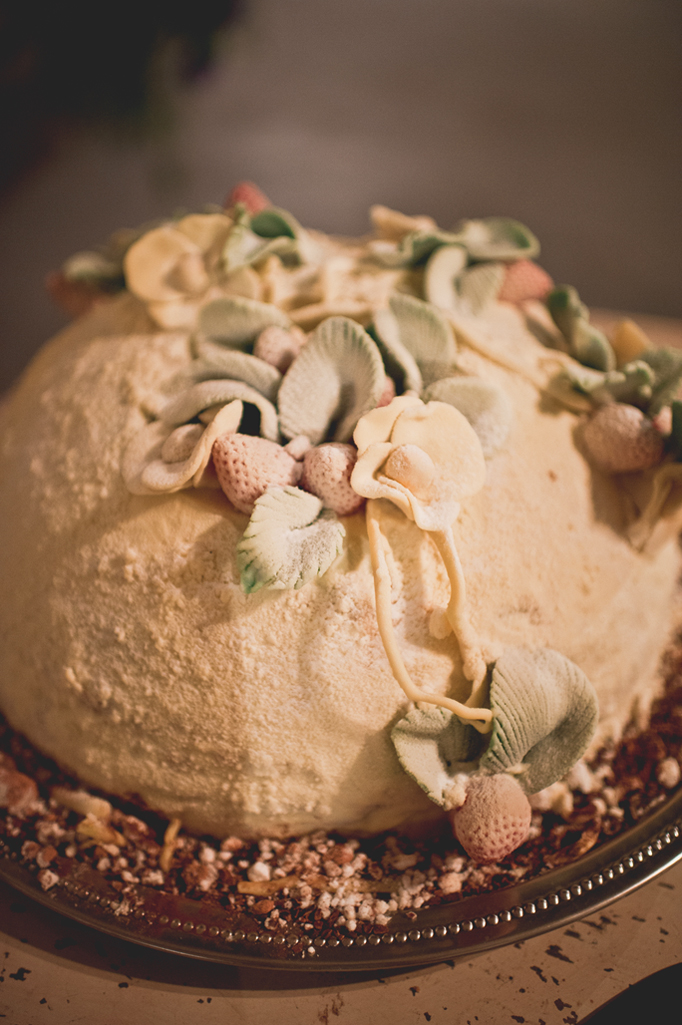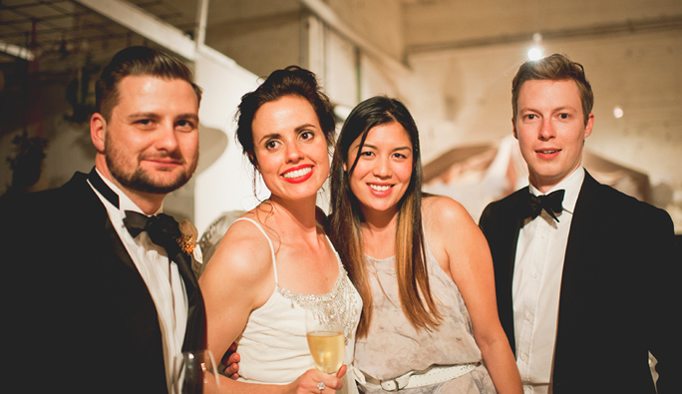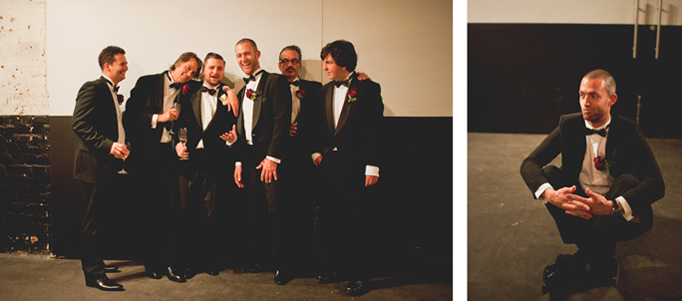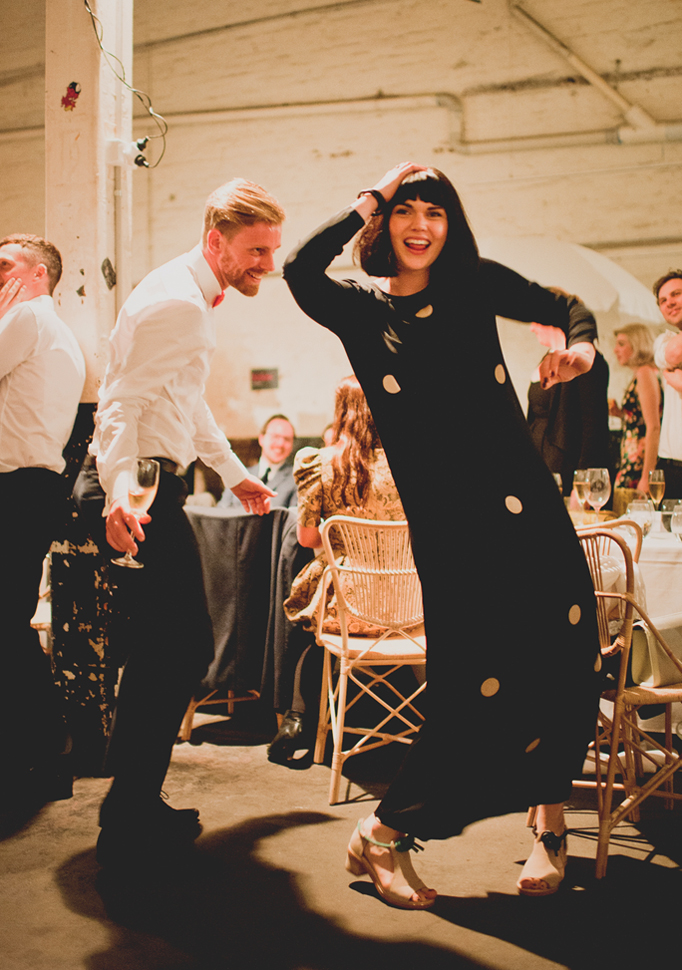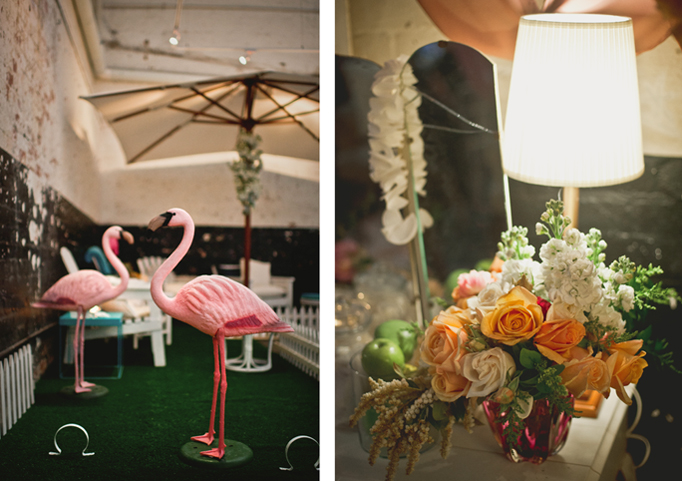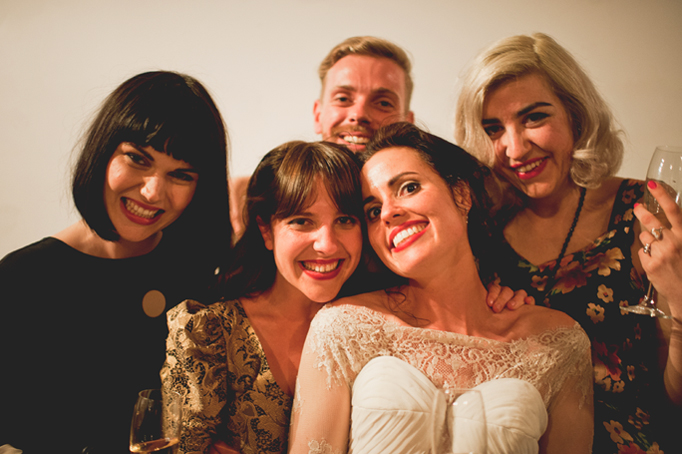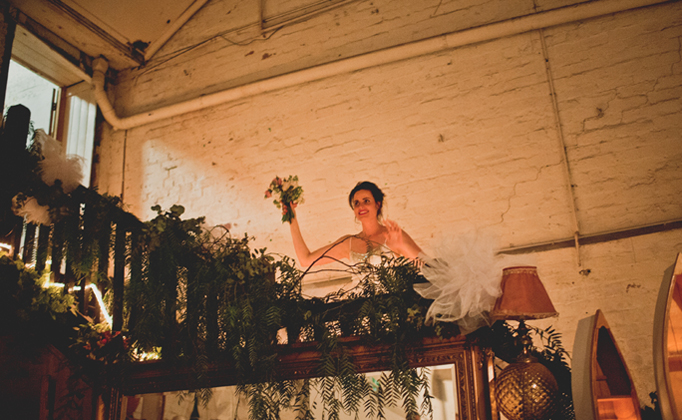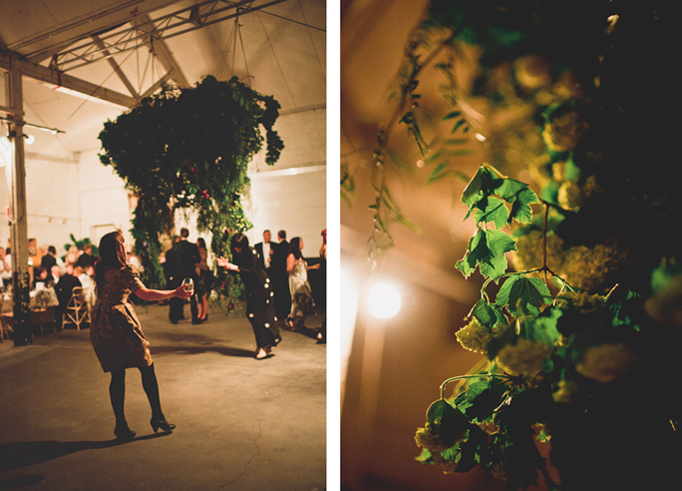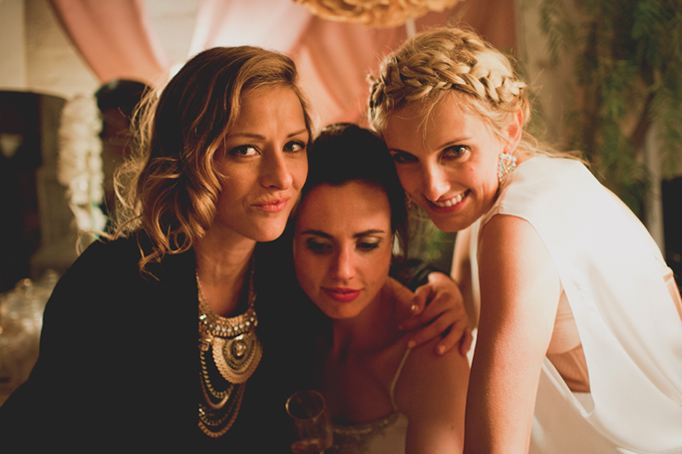 From Emma + Keir:
My husband and I are obsessive compulsive, absolute control freaks and obsessed with the seemingly most irrelevant details. Deciding who was going to provide us with the visual story of such a historical day in our lives was an enormous decision researched and discussed like wild men.
Respectful, unobtrusive and professional are Alastair Innes and Lucy Spartalis. They are genuine and delightful individuals who clearly inspire artistic greatness in one another.
The two are people who respect and honour their craft, can only believe in love and have a rare talent to identify with their client, interpret a brief and document and compose beautiful art that is sophisticated, original and evocative. The outcome of their work is truly unique.
This is a passionate and talented collaboration doing phenomenally exciting work and it was our honour to have them document the most extraordinary day of our lives… total babes making disco cool peep shows.
Thank you,
E&K