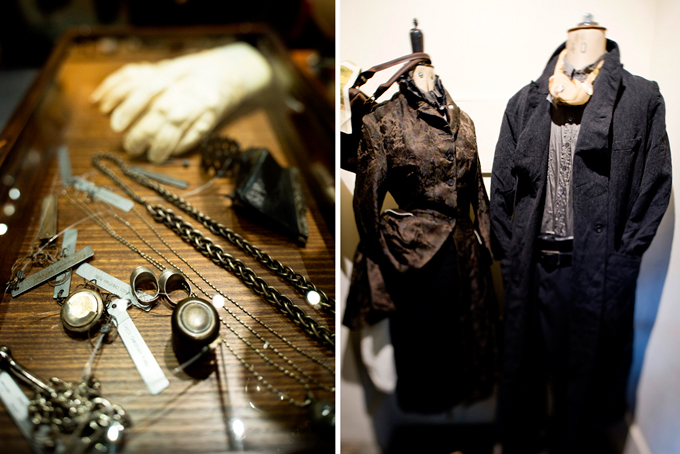 Stepping into Carlton's Eastern Market is like finding yourself within a fantastical world of a Tim Burton film. The exquisite, almost gothic style clothing and accessories are imported from the fashion houses of Japan and Europe, and are truly unlike anything I've found elsewhere in Melbourne.
I had the opportunity to capture this stunning space for Broadsheet. Set in a beautiful renovated church, it really is a sight to behold.
Click here for the full profile on Broadsheet.