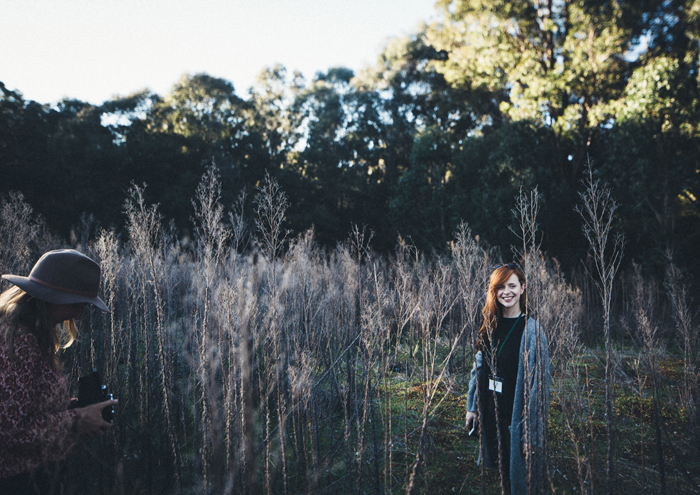 Photo by Anna Taylor
A few months ago I had the immense pleasure of speaking at Camp Common Folk in the Donnelly River, Western Australia. Alastair and I were invited along for four days of photo walks, campfires, crash courses and guest talks with dozens of passionate, friendly and rad artists from around Australia… as well as a few hundred kangaroos and emus (I've never felt so 'Strayan).
My talk – Composing (and selling) Using Bold Photographic Design – focussed on the various compositional techniques that can help to create a more impactful photograph.  I explored the many areas I draw inspiration from – cinema, fine arts, animation, record album covers – breaking down the imagery to determine why it effects me, and how these powerful visual elements can translate into my own work.
In the lead up to the camp, I was so focussed on preparing my talk that I didn't even consider how much we would get out of attending; not only from my fellow speakers Dan O'Day, Jessica Tremp, Andrea Murrow, Jai Long and Natasja Kremers, but from every single person we encountered on the camp.  The electric enthusiasm around the room (or forrest) was palpable, and we left the retreat feeling rejuvenated and inspired, just in time for the next wedding season to hit.  Plus – most importantly – we'd made a shitload of wonderful new friends.
Sending massive love thanks to Glenn, Lauren and Jenna for inviting us along and for running such a rad getaway; and to everyone who attended and made us feel so welcome.  And thanks to all for the epic flash party at the end.
Alastair made a little film about our time there, check it out below. Thanks to our friends The Pink Tiles for the cracking soundtrack.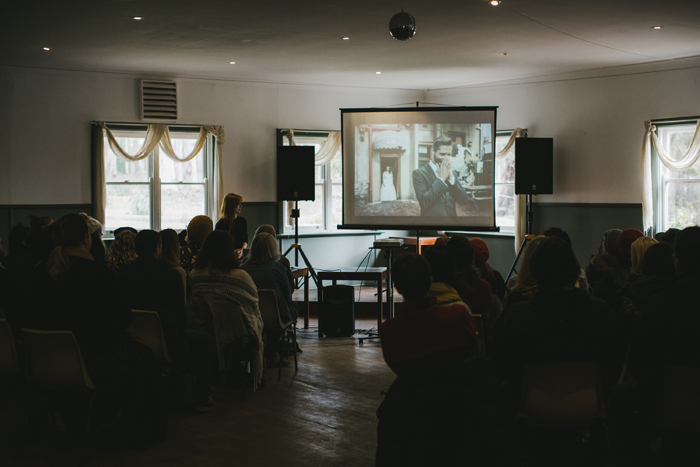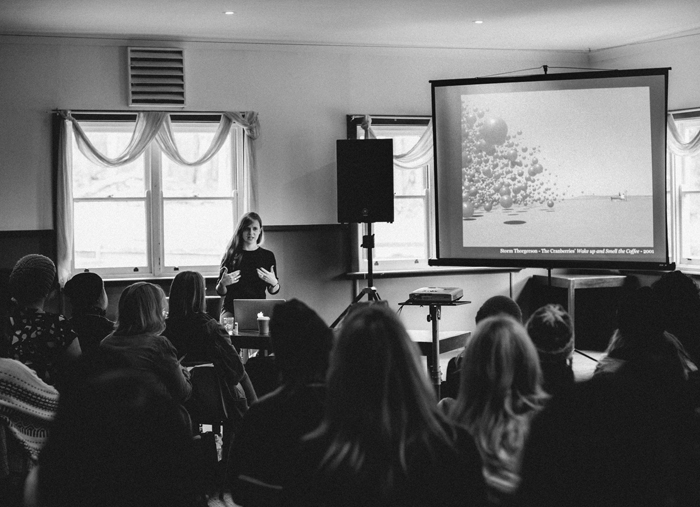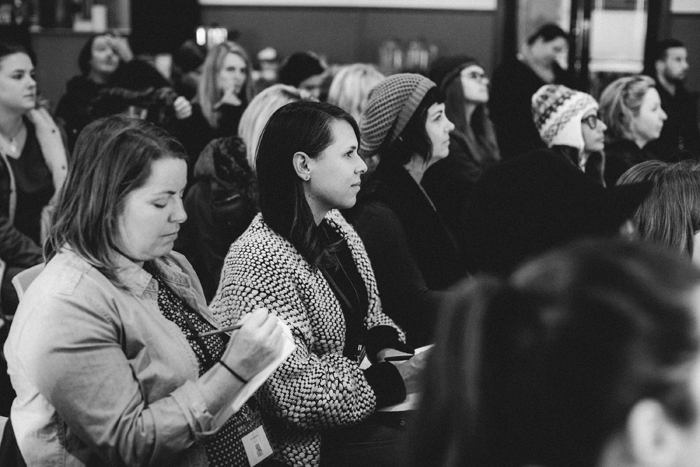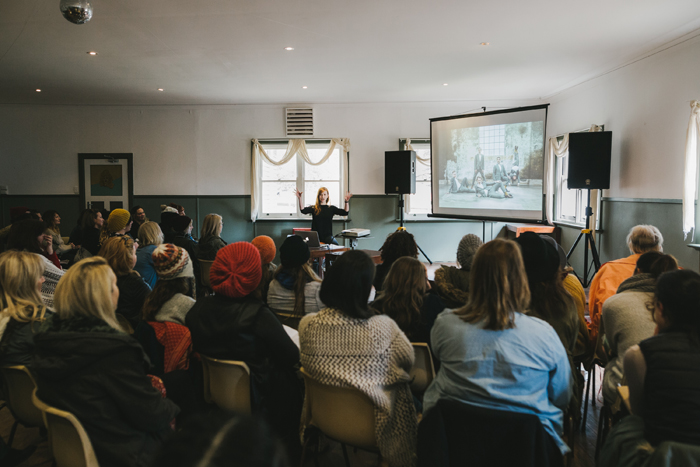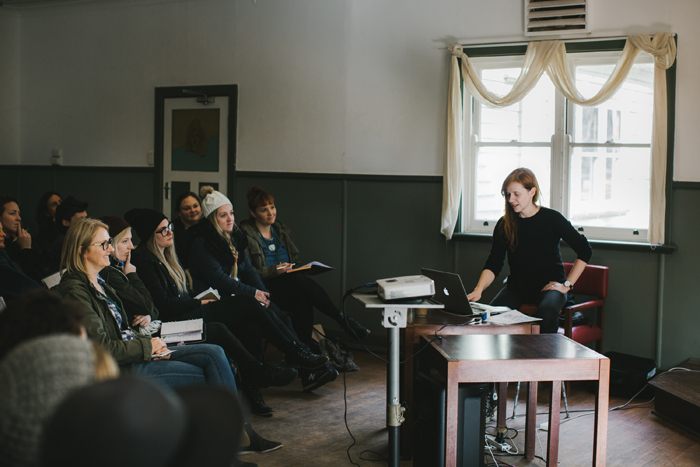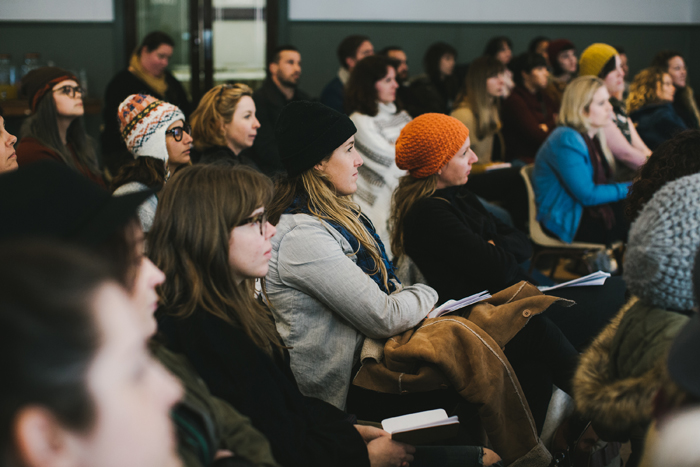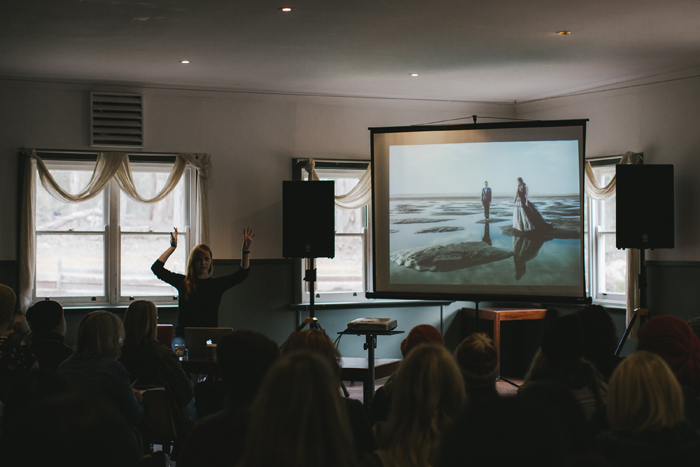 Photos by Amanda Alessi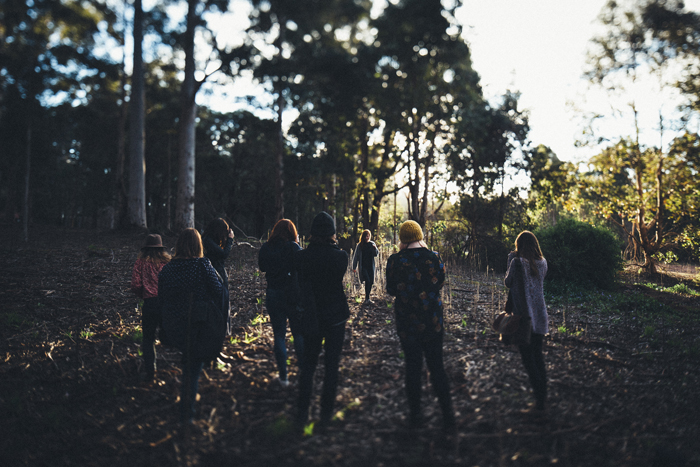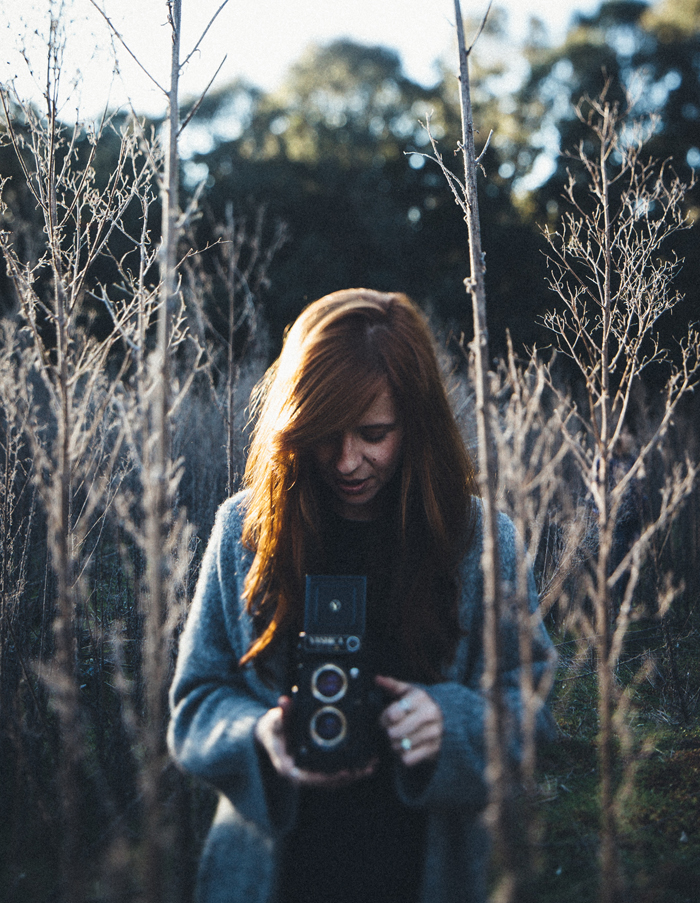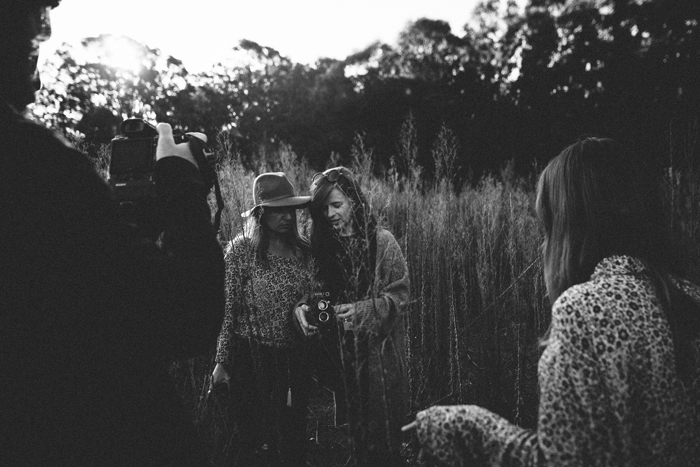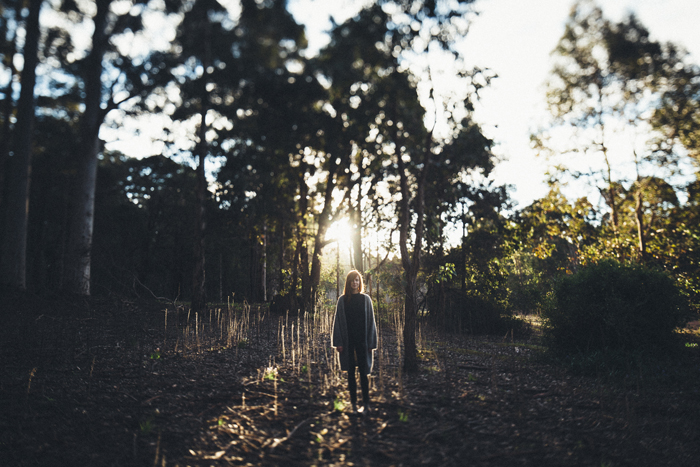 Photos by Anna Taylor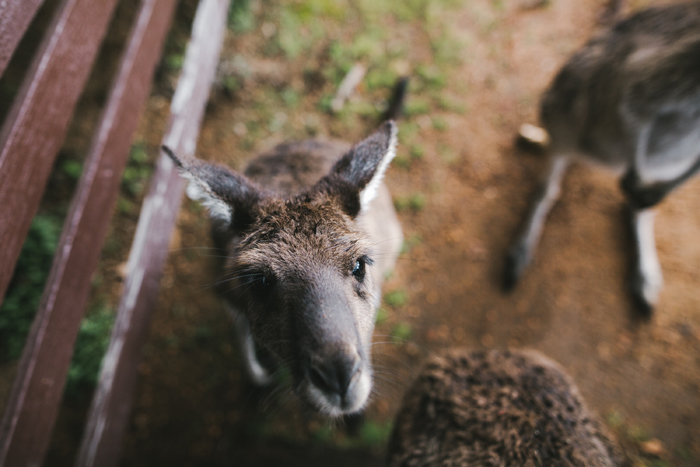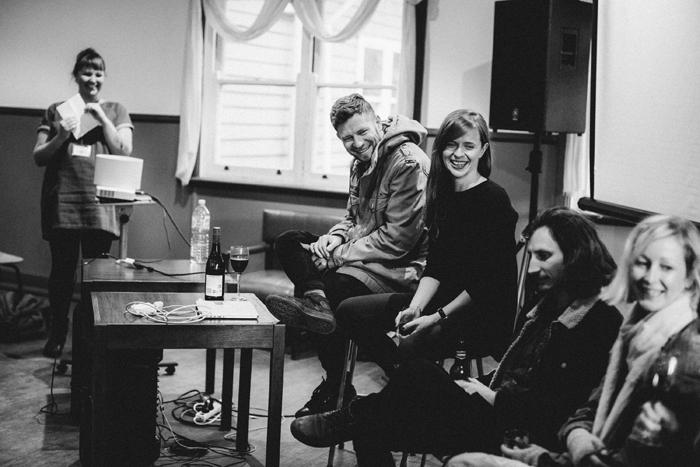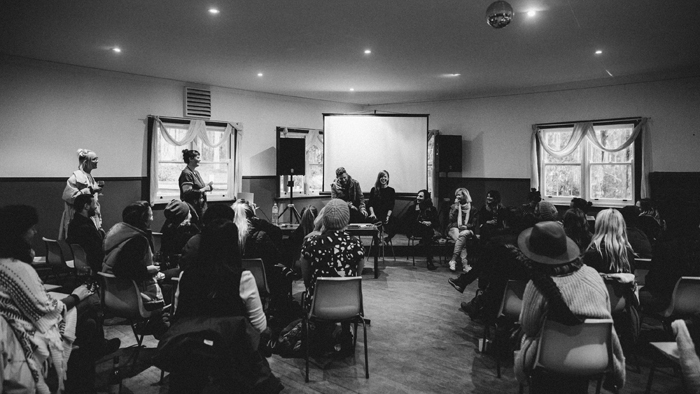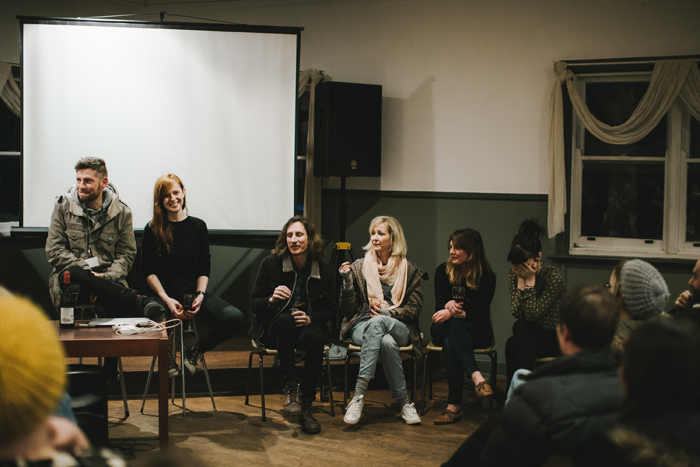 Photos by Amanda Alessi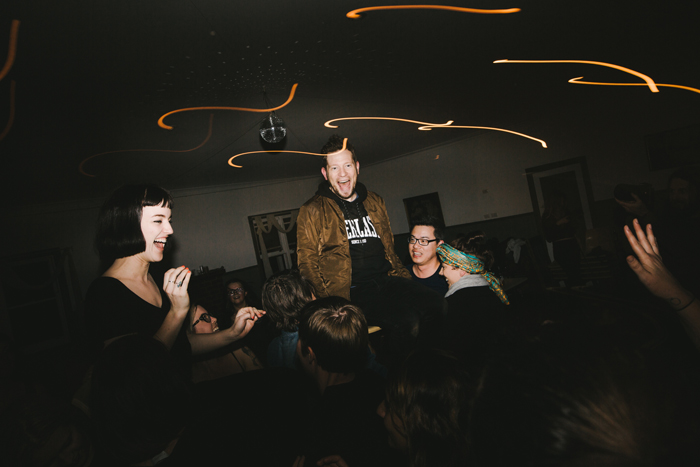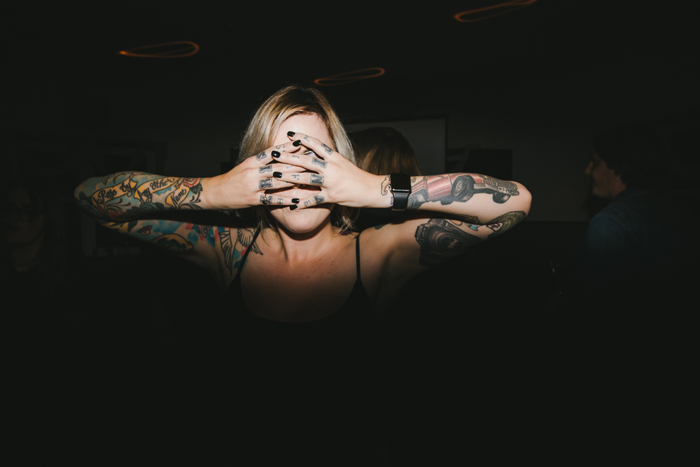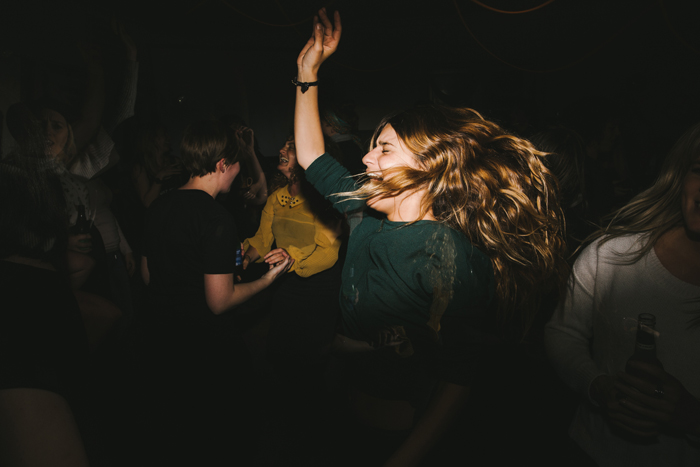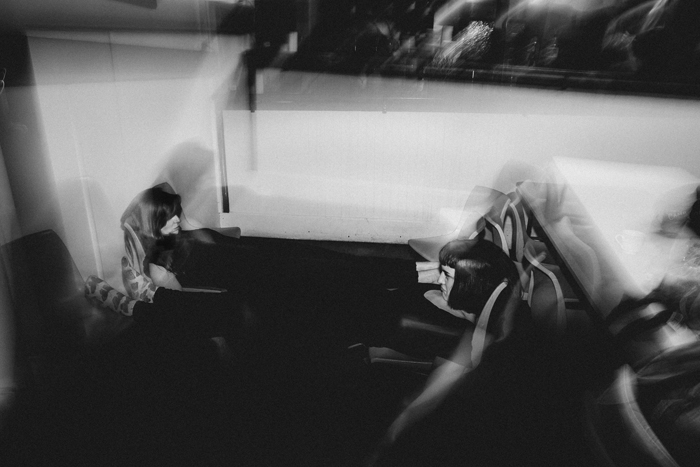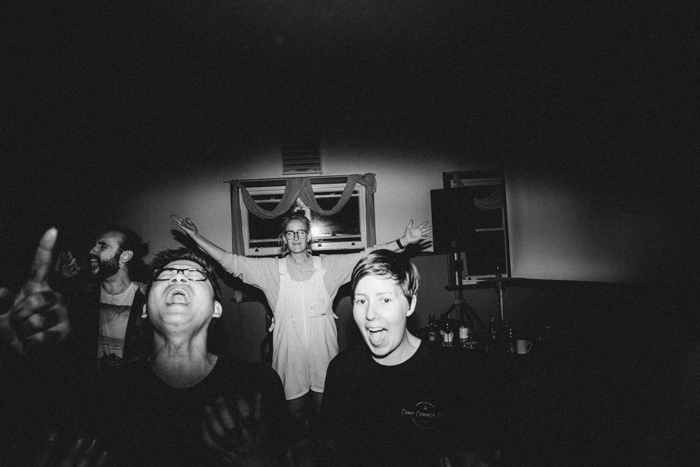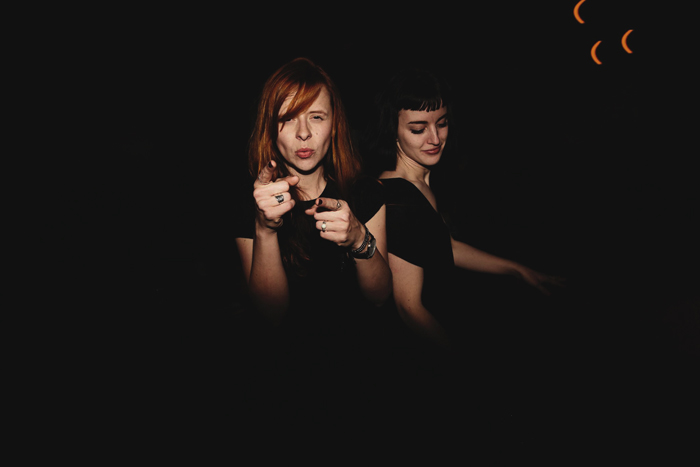 Photos by Amanda Alessi, last photo by Julia Rau