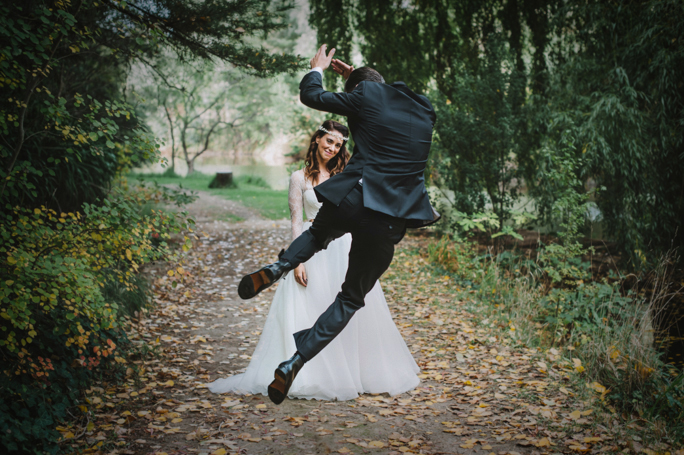 Two of my favourite people in the world got hitched earlier this year. Get ready for my biggest wedding post yet.
Bianka Feo (of Coops + The Bird) + Glenn Jaunzarins (of Encarta) – musicians, lovers and wonderful friends of mine – were married at Glen Ewin Estate in the Adelaide Hills, after having a 'first look' at their favourite pub (and regular gig venue), the lovely Grace Emily Hotel.
I don't even know how to begin to describe this day, so I'll let the photos speak for themselves – except to make special mention of Bianka's spectacular custom made gown by Adelaide-based genius Paolo Sebastian, and the hot Ford Falcon 351GT built with love by the bride's father, Rocky.
B + Glenn, thank you – I love both of your faces off.
x x x
Very special thanks to Lucy Partington for her assistance.
♦ Featured inside and on the cover of Issue #7 of Hello May and on the Hello May Blog.