Amoni + Paul are a special breed of awesome.
Their Movemeber wedding was held at the incredible rail-yards-turned-art-space Carriageworks in Sydney, and was filled with laughter, line dancing, a trio of singing mums and aunties, an unexpected dragon, floor cheese, fair maidens, Monty-Python-esq groomsmen and many, many, many moustaches.
Alastair and I were there as She Takes Pictures He Makes Films… we loved every minute we spent with these truly special beings.
Full credits at the bottom of the post.
♦ Featured on Hello May.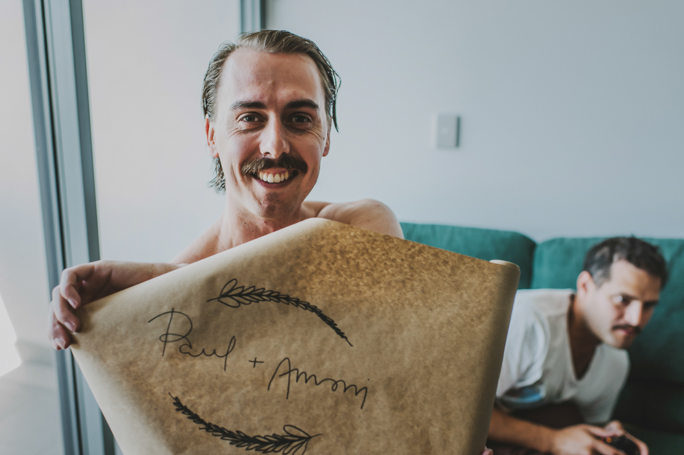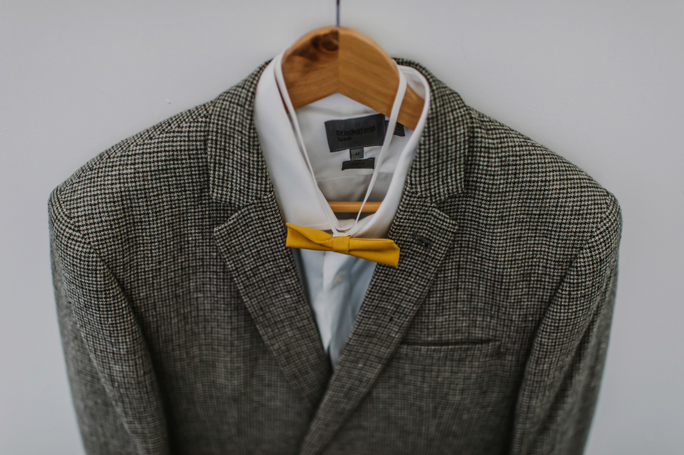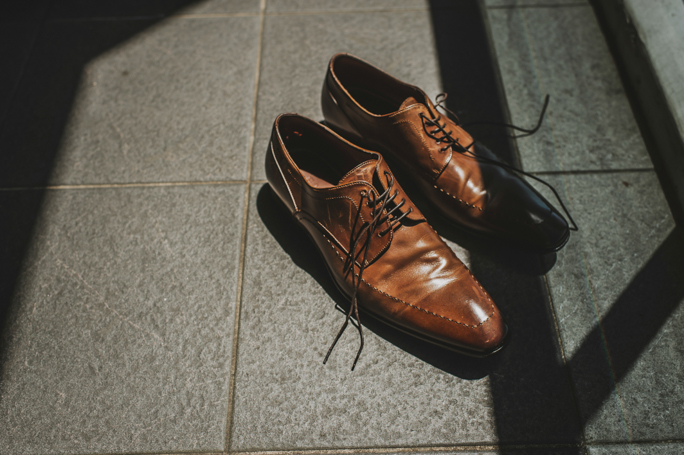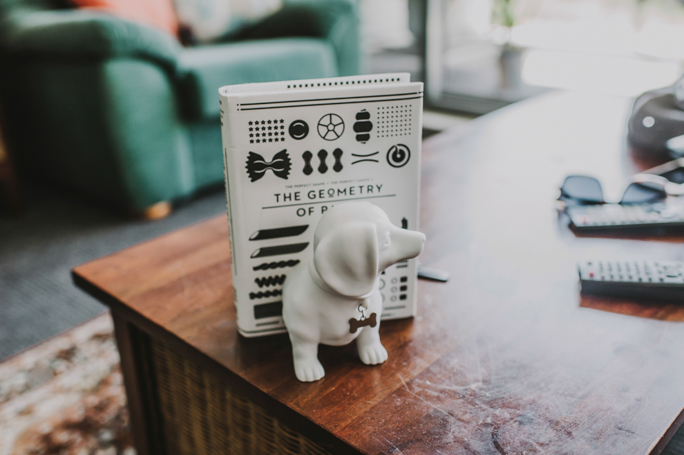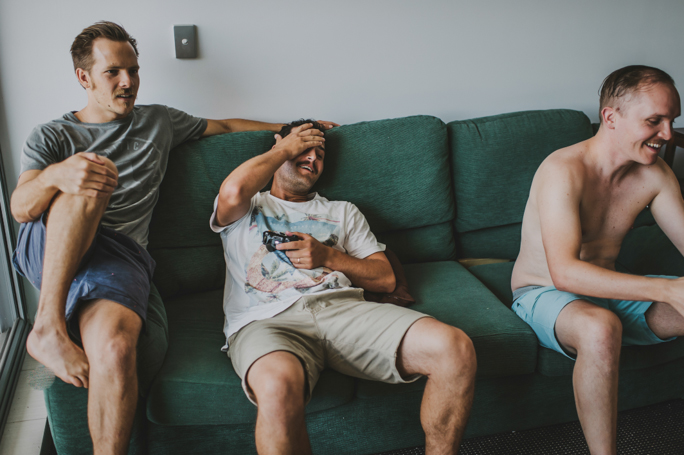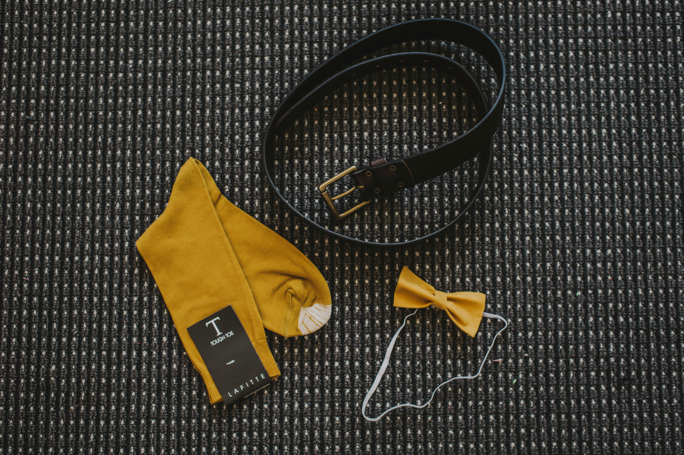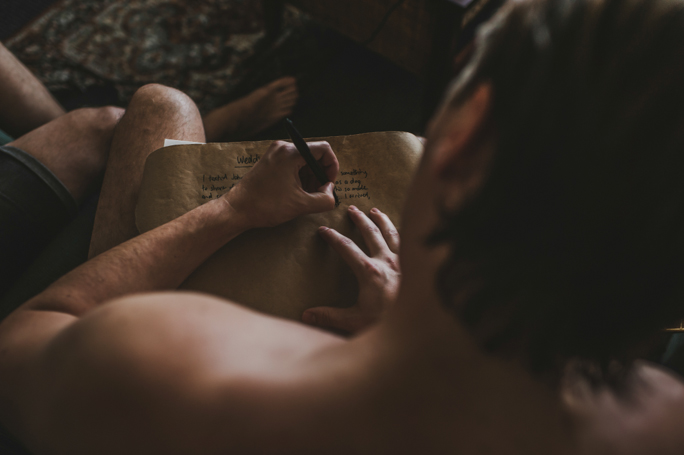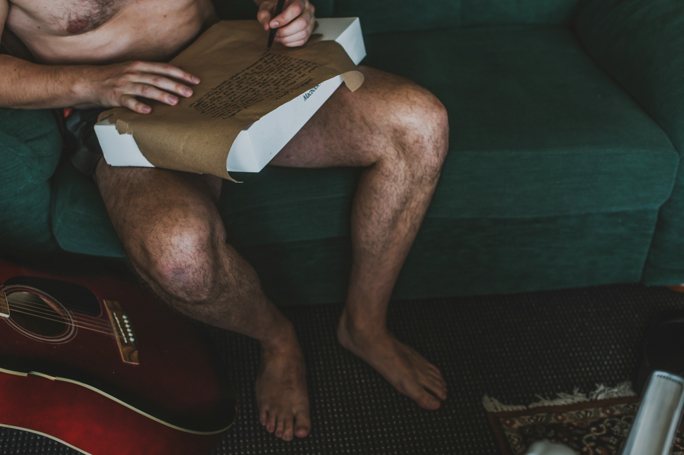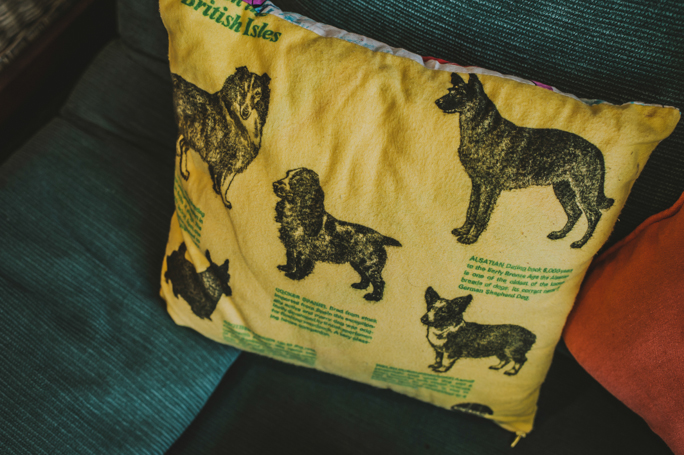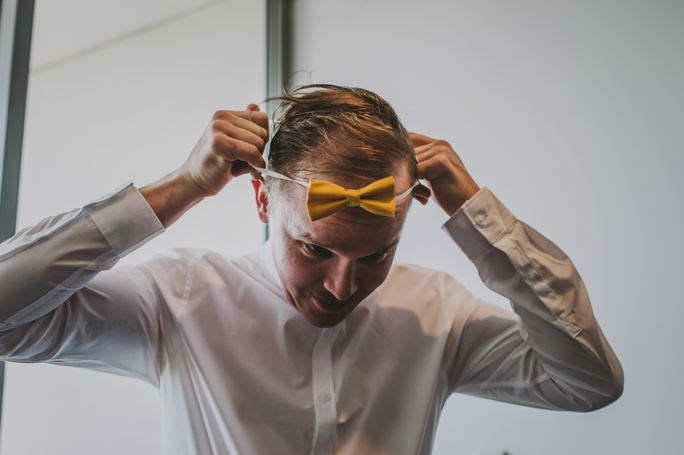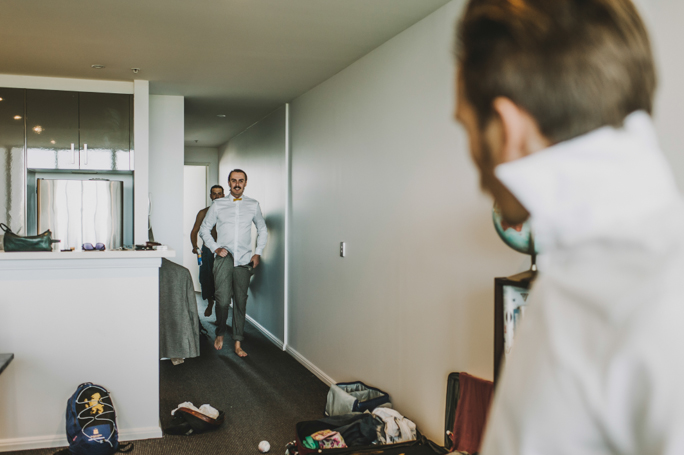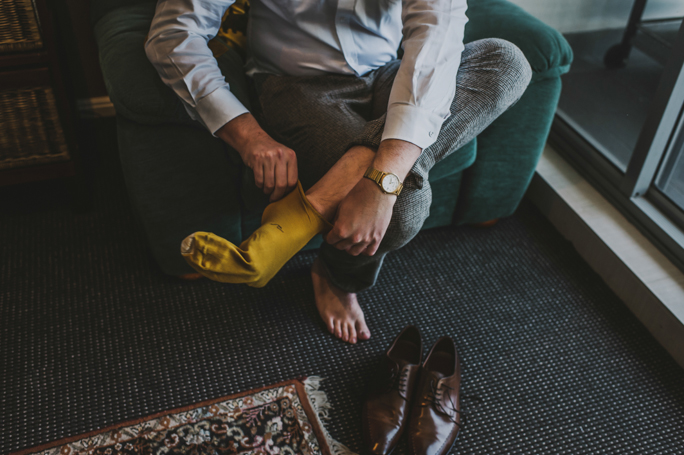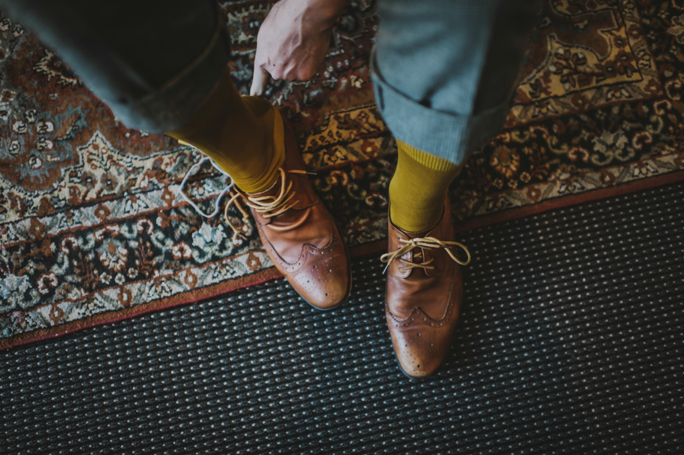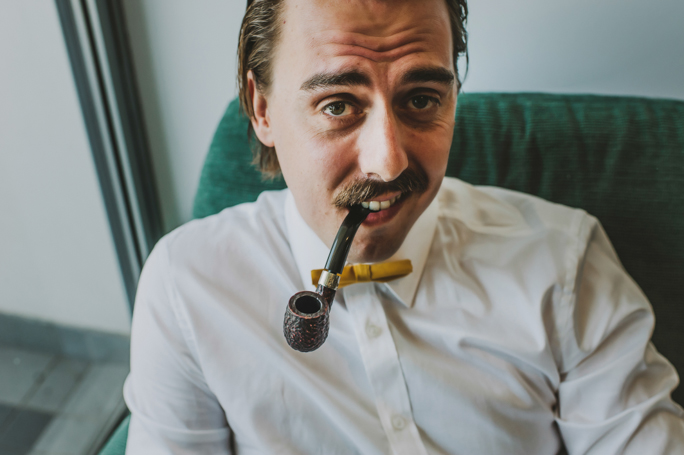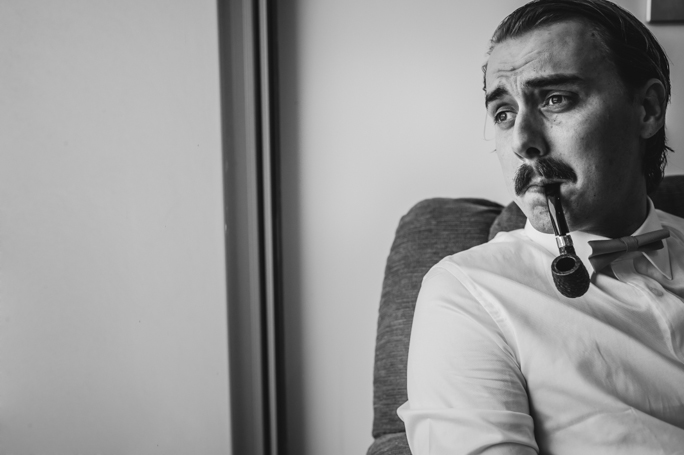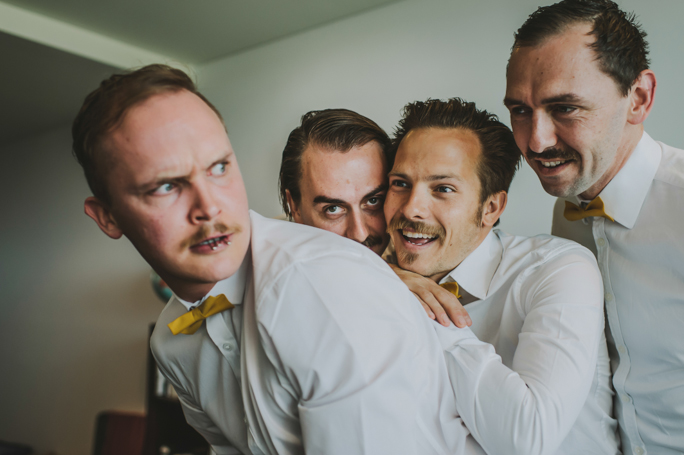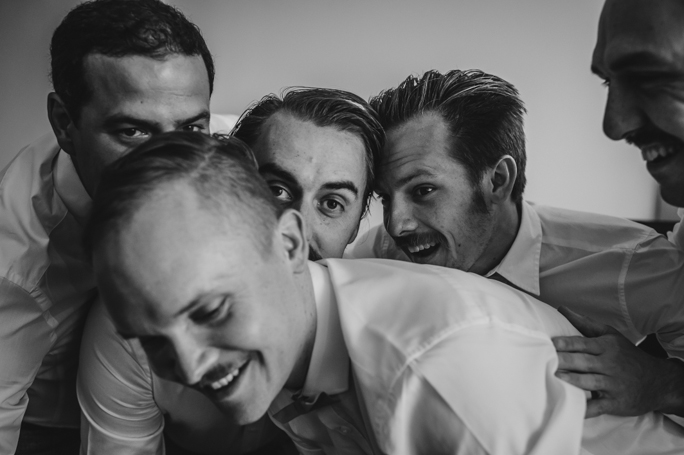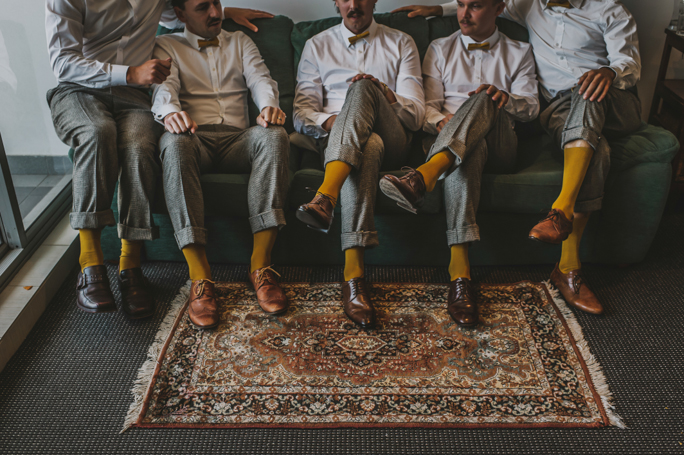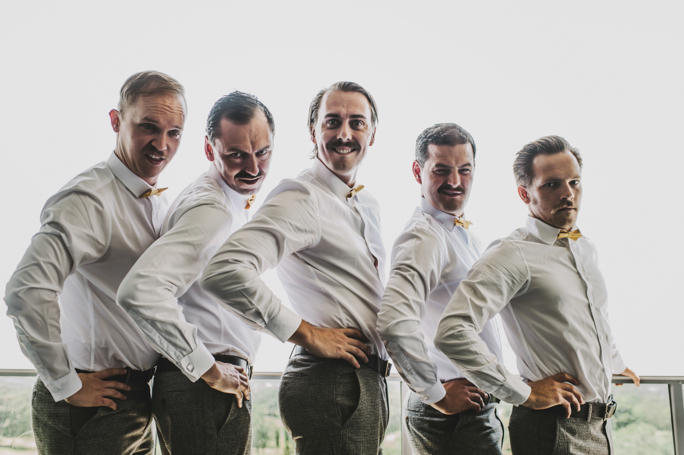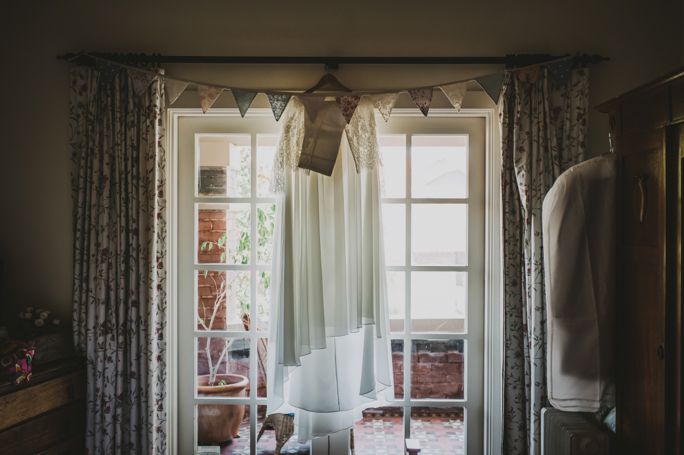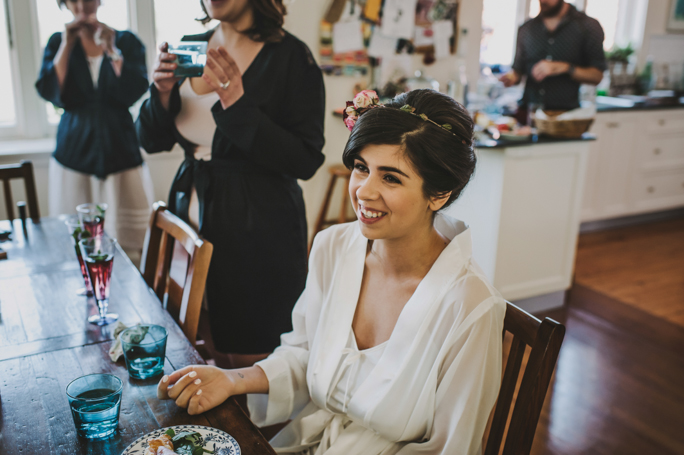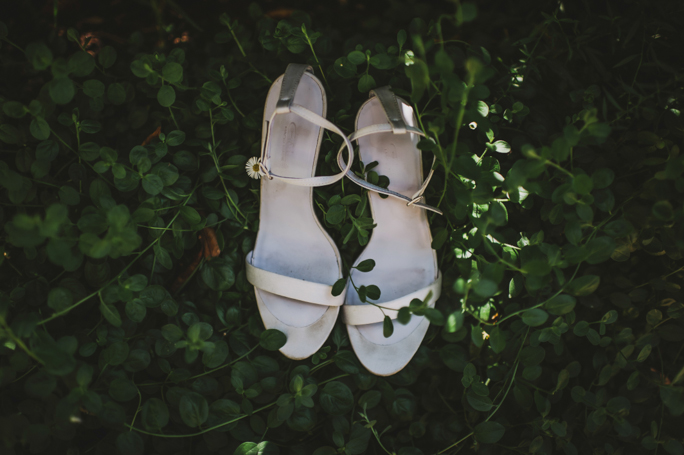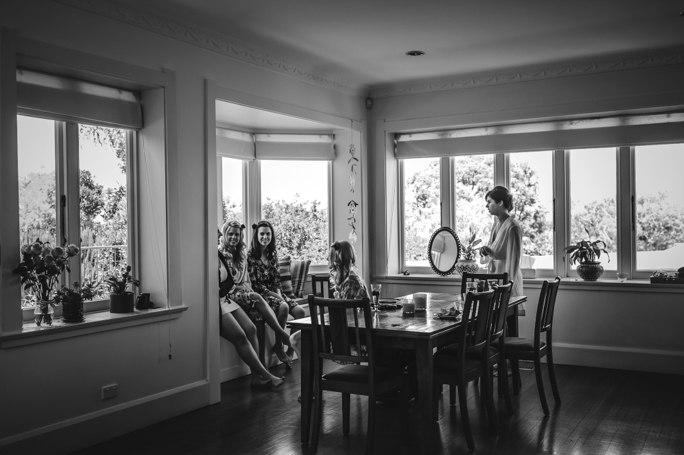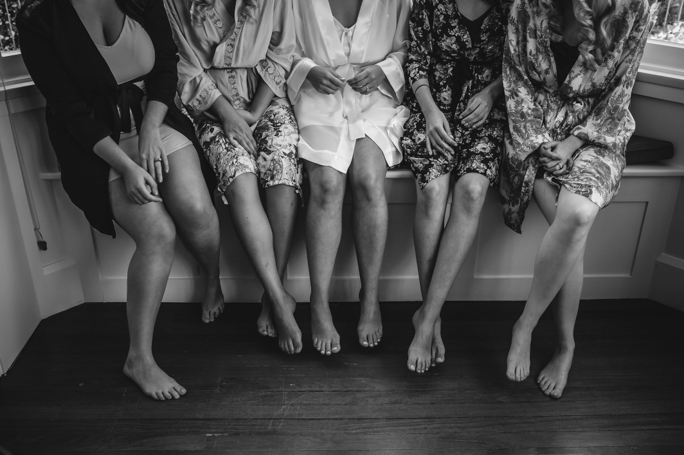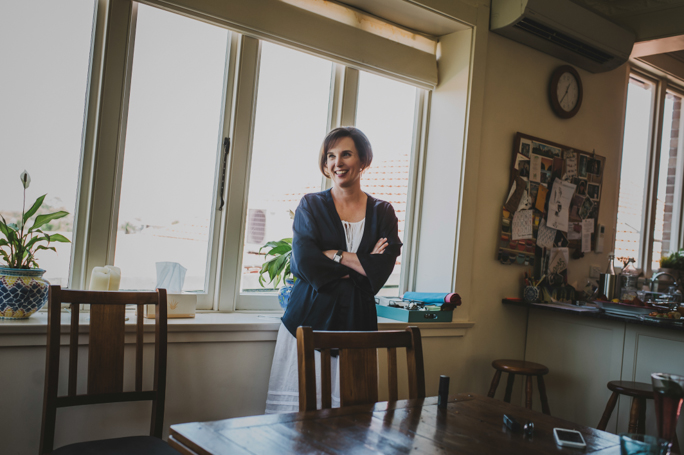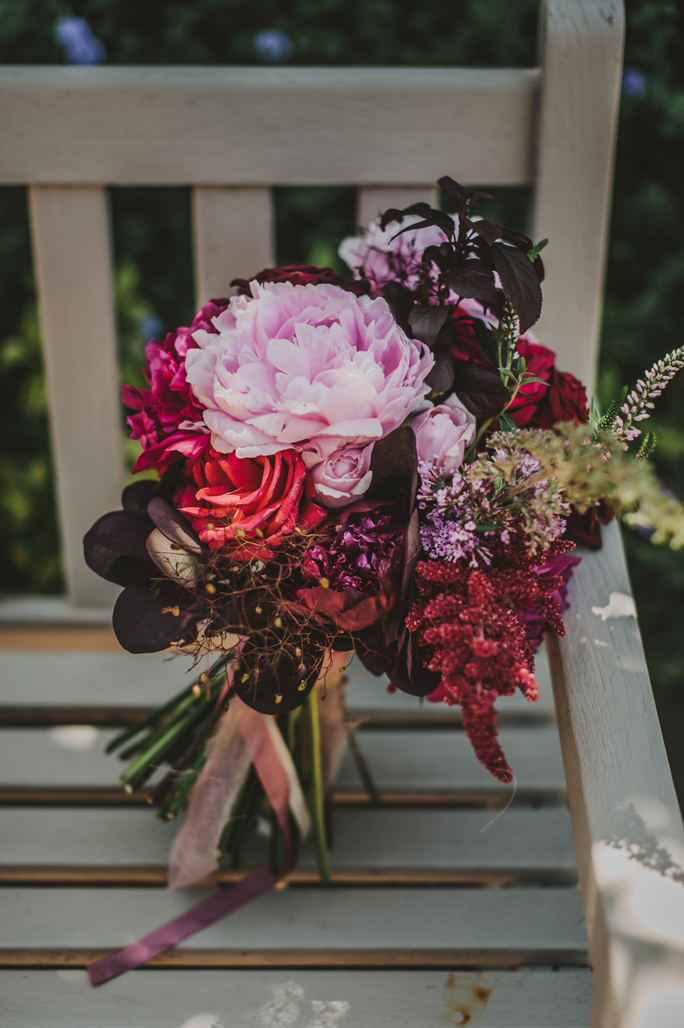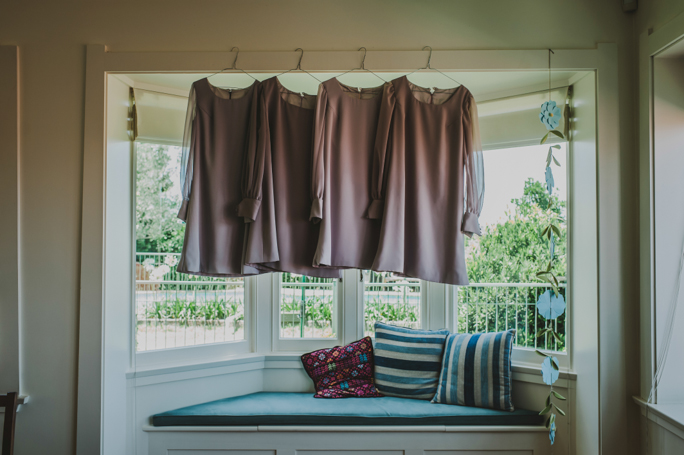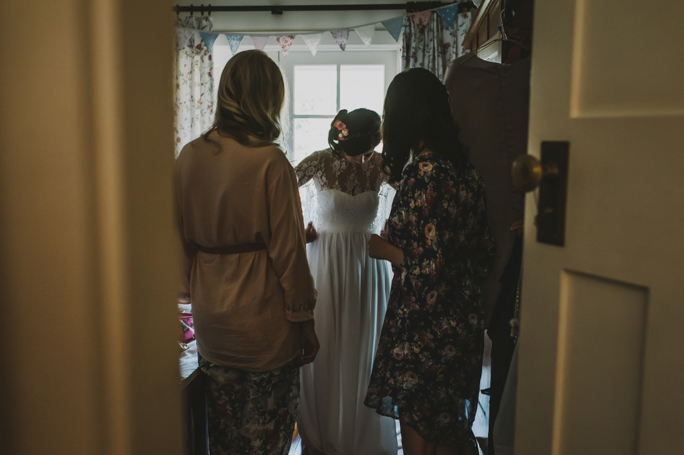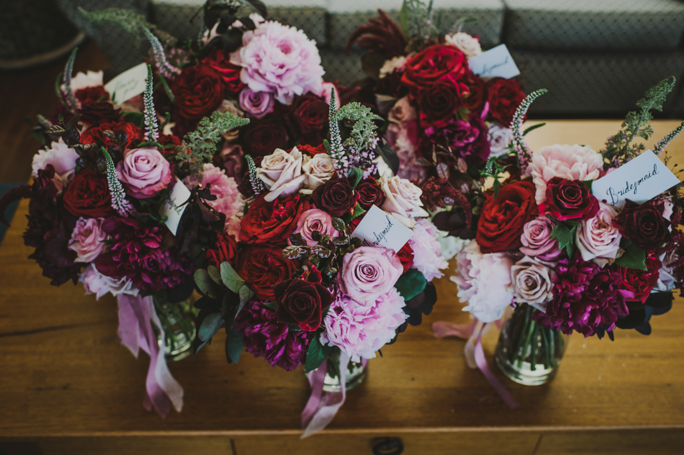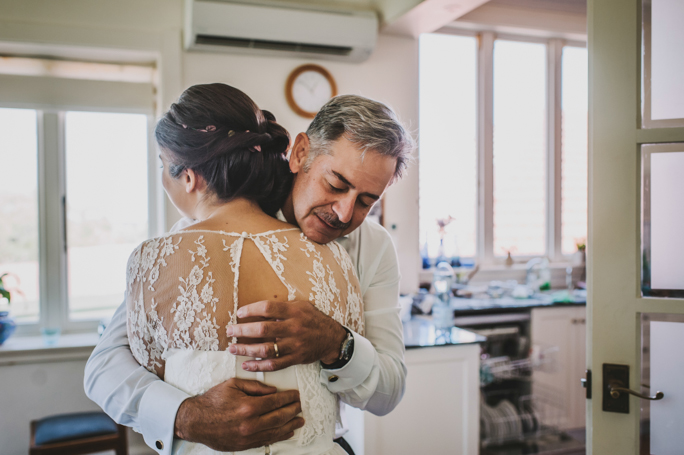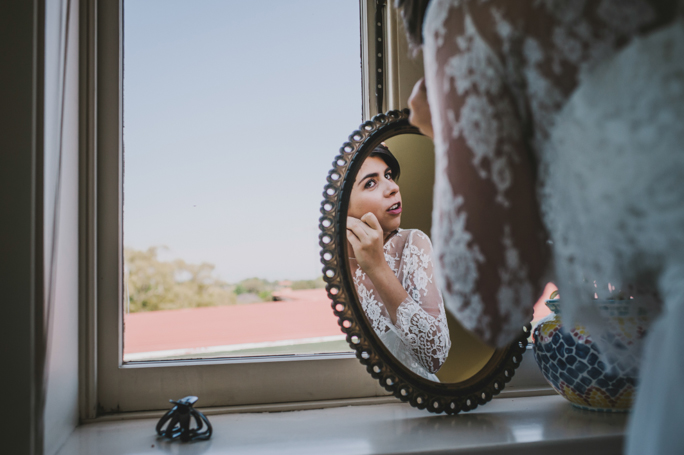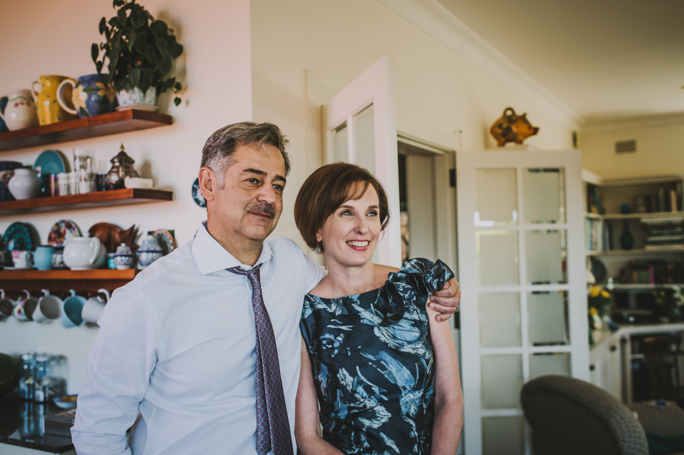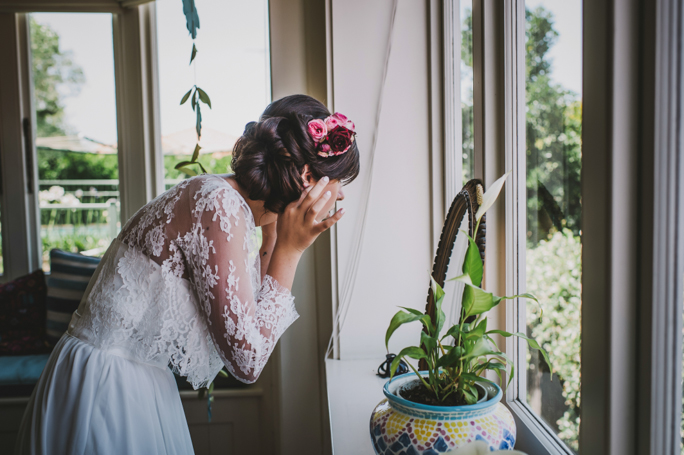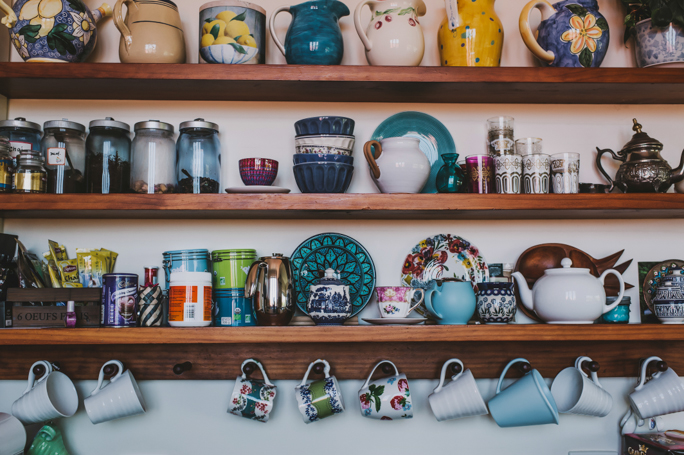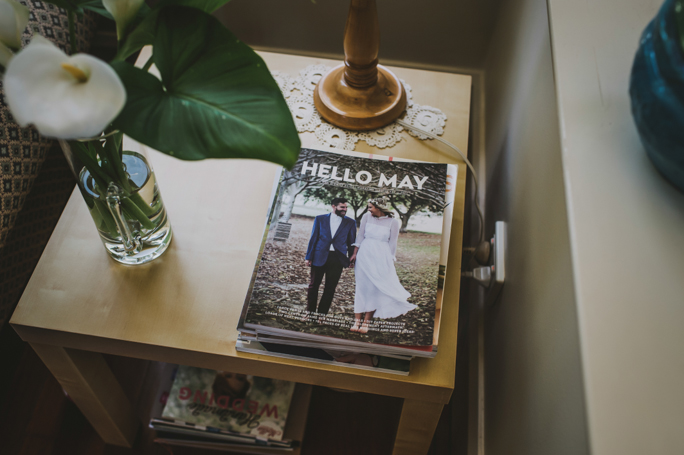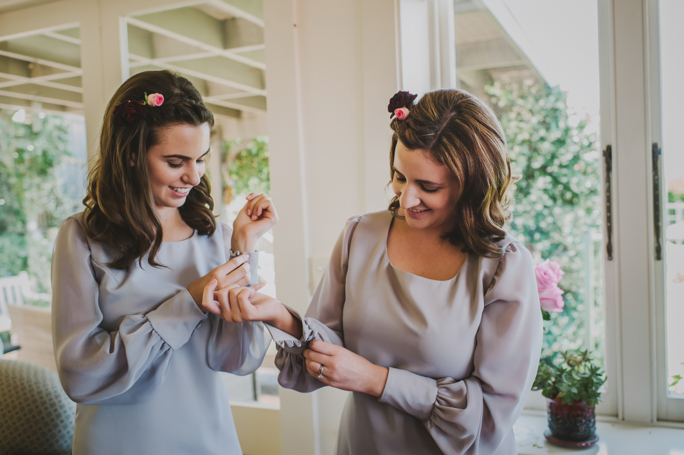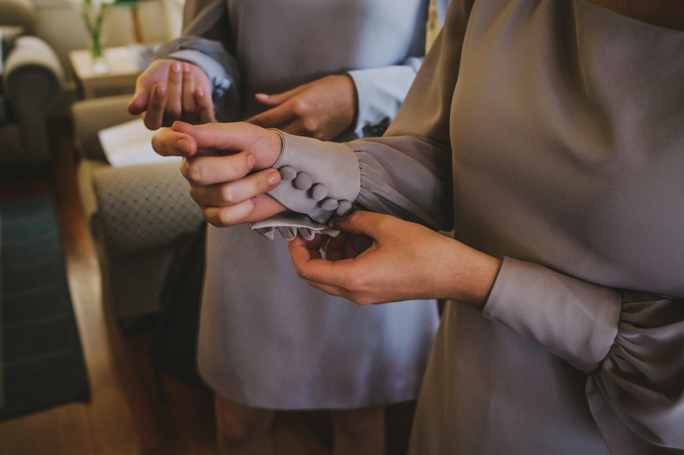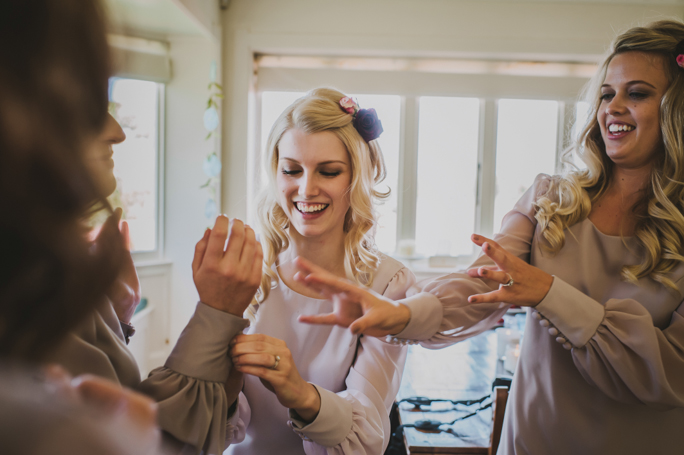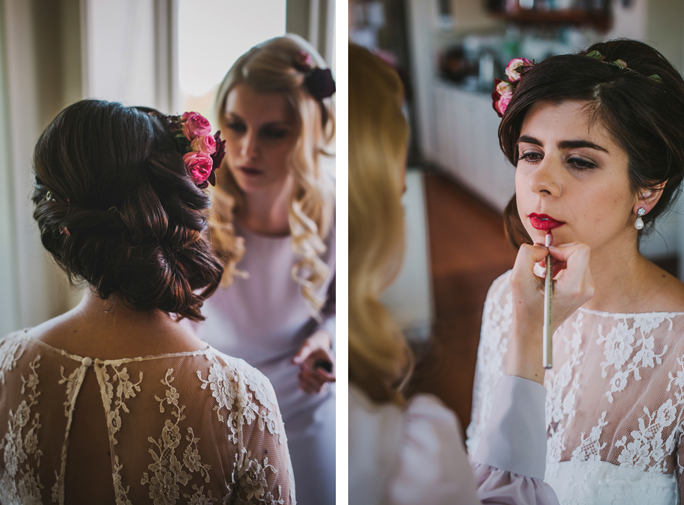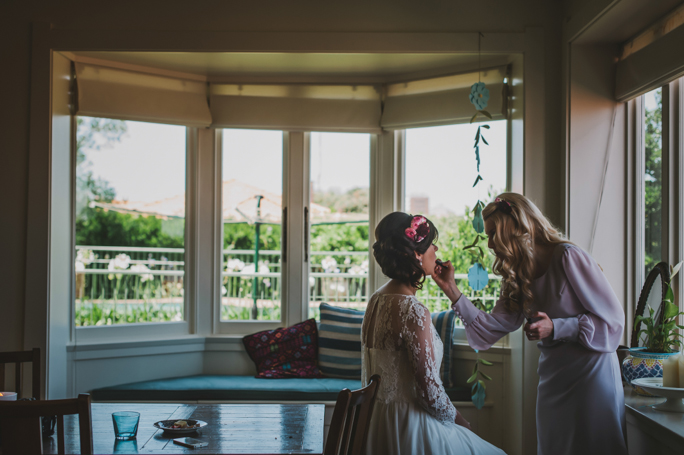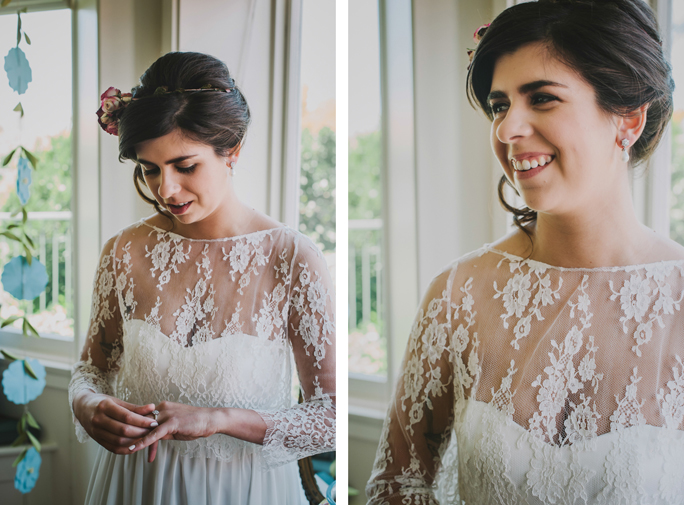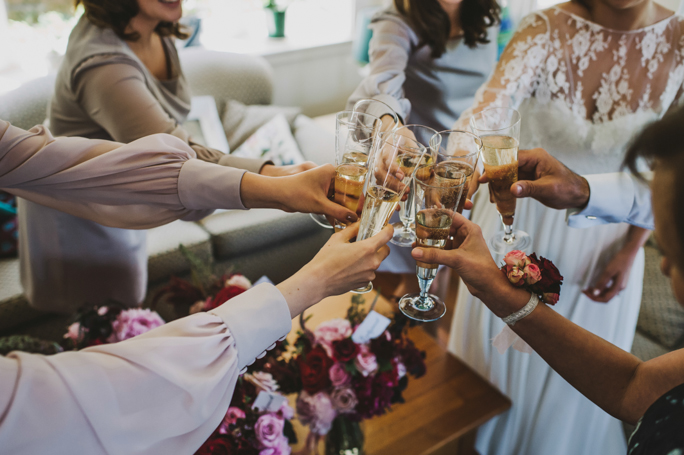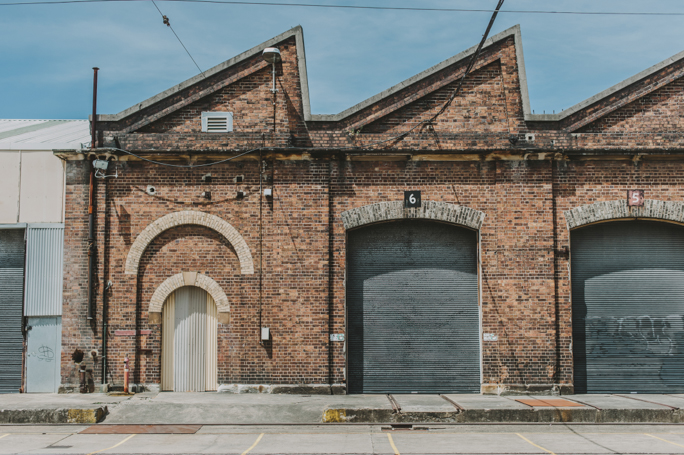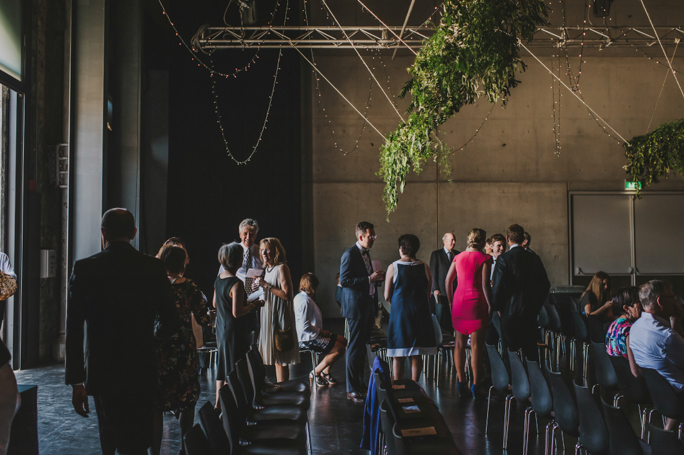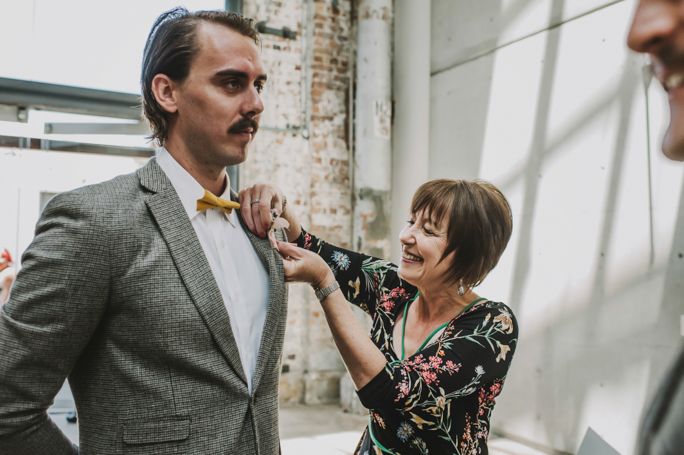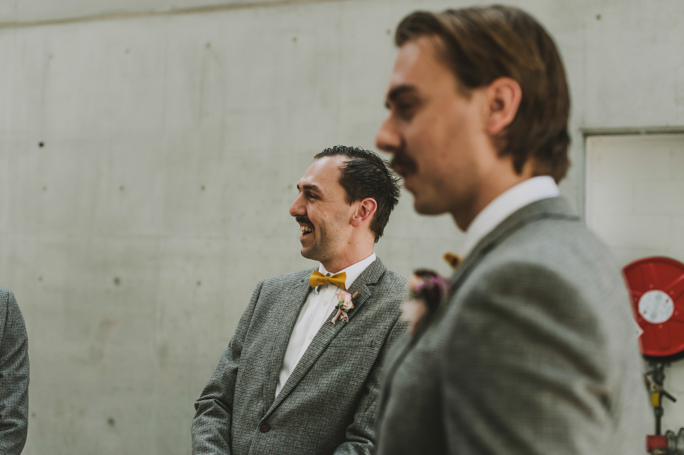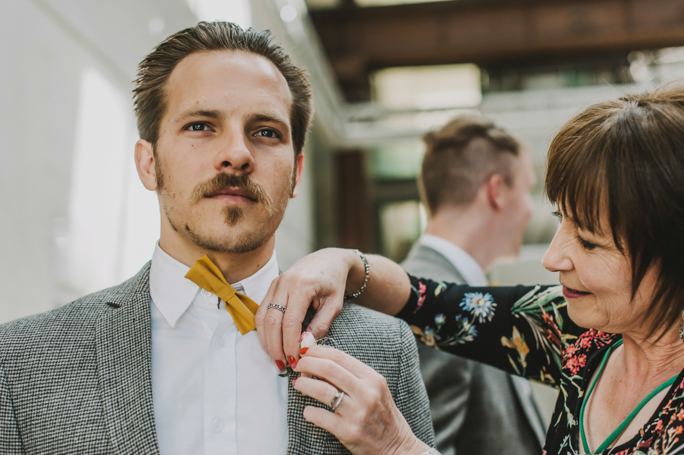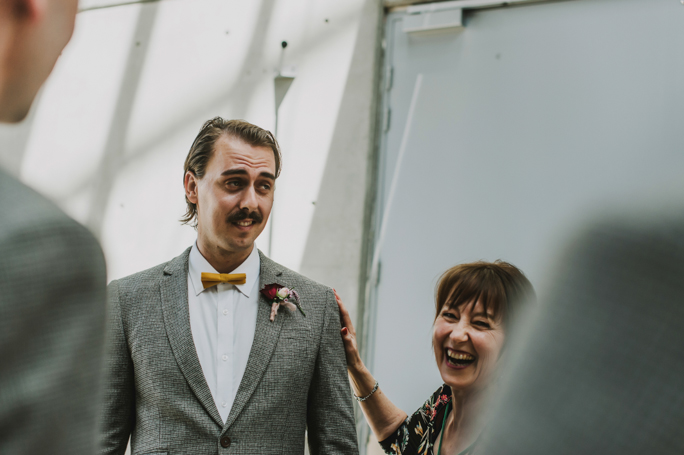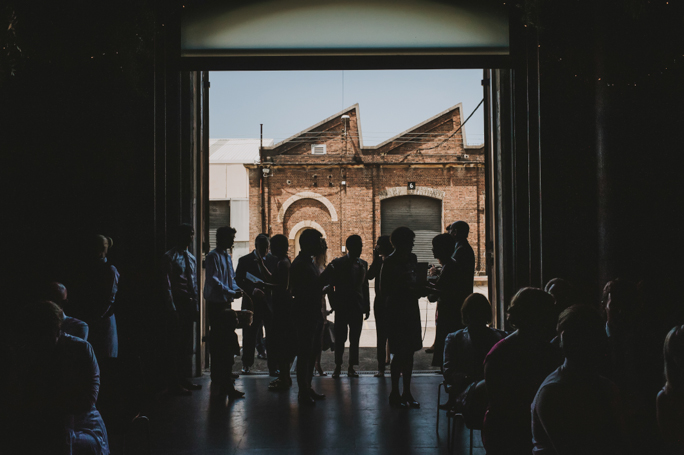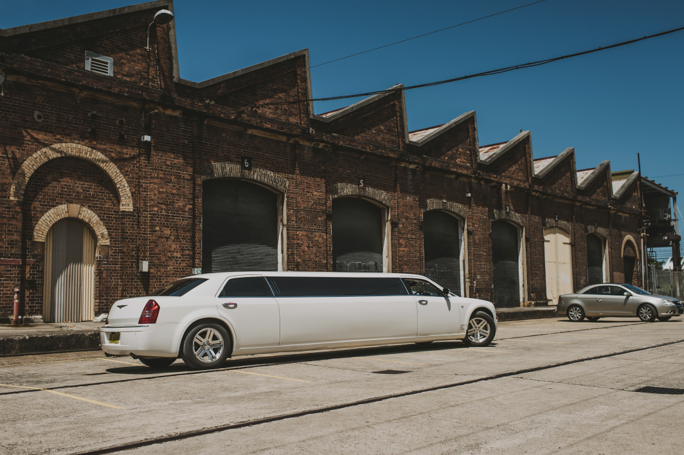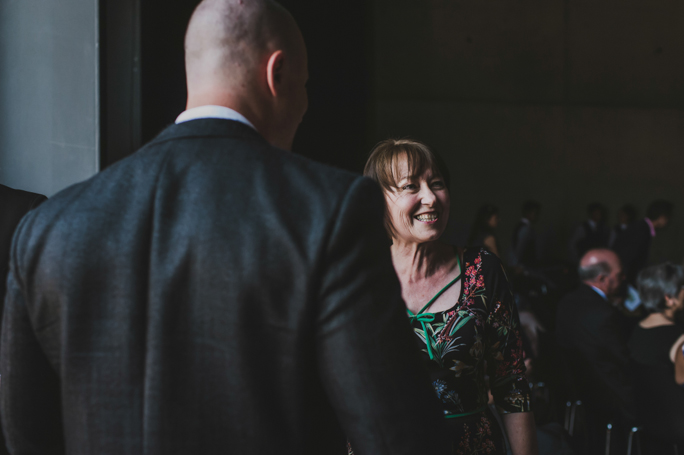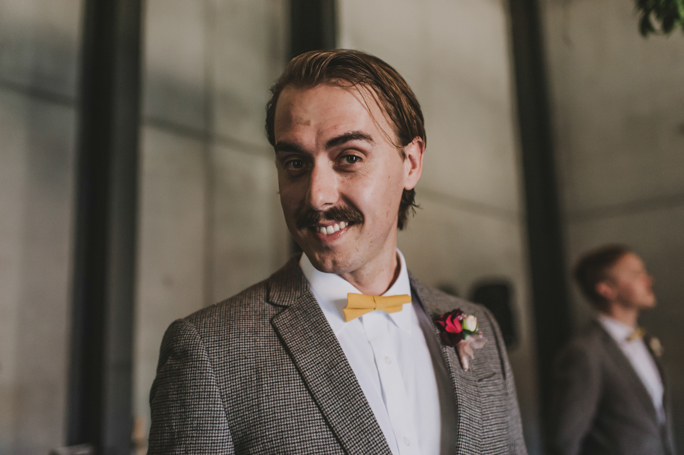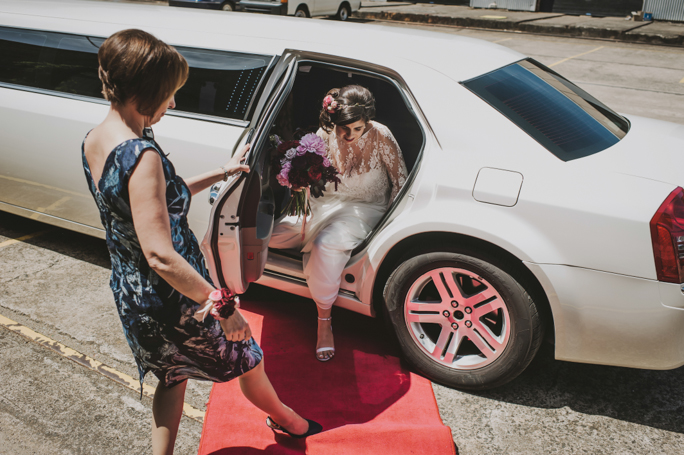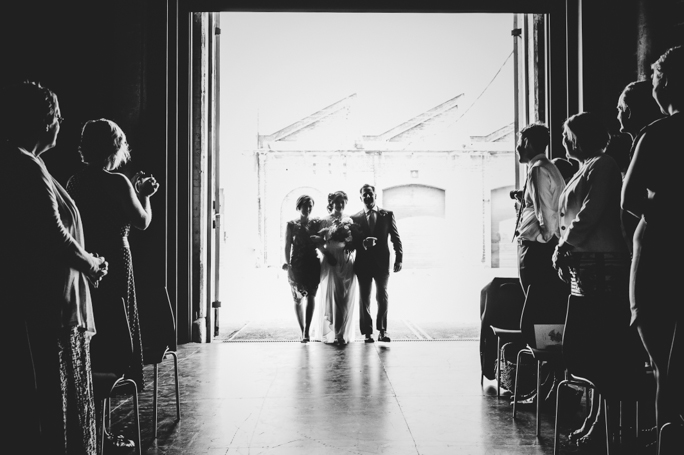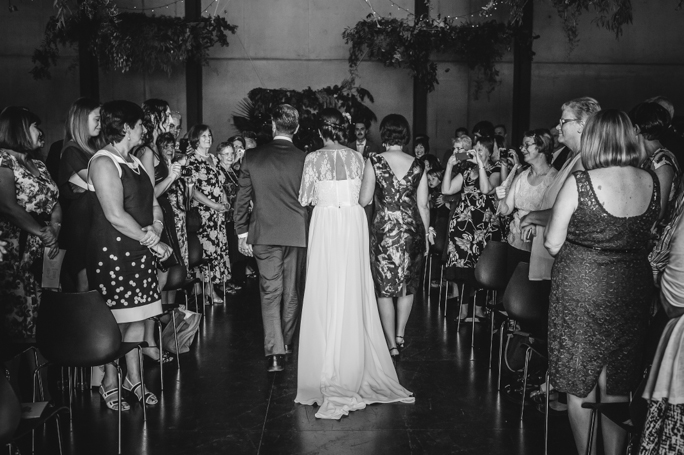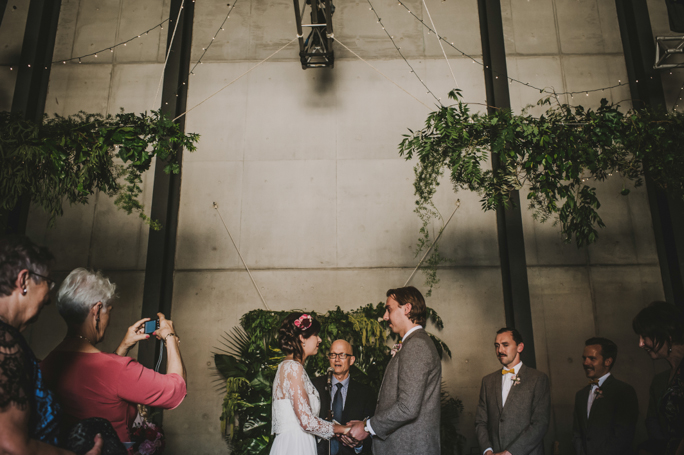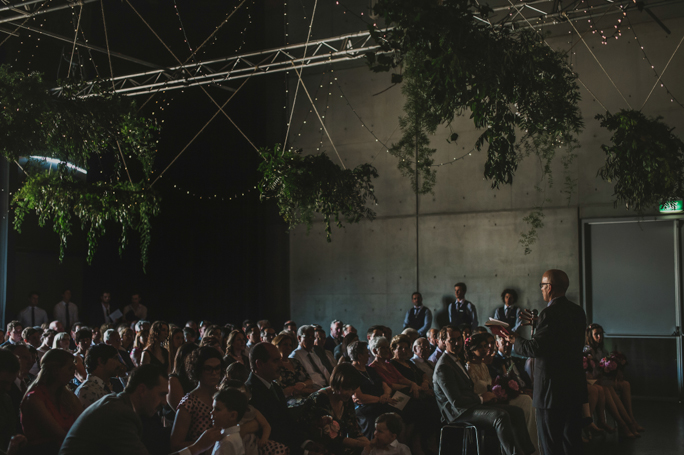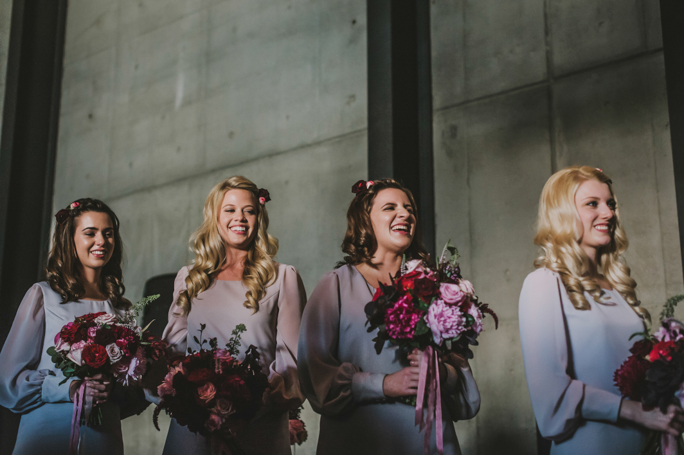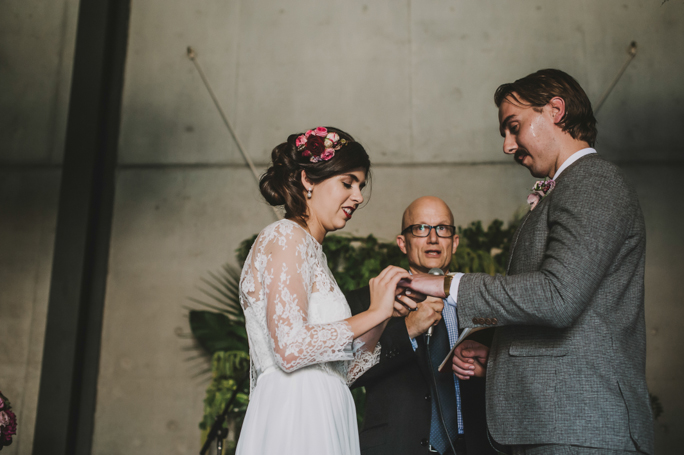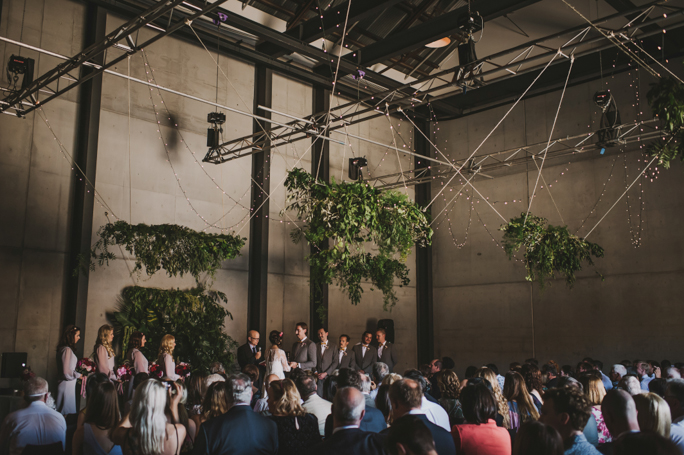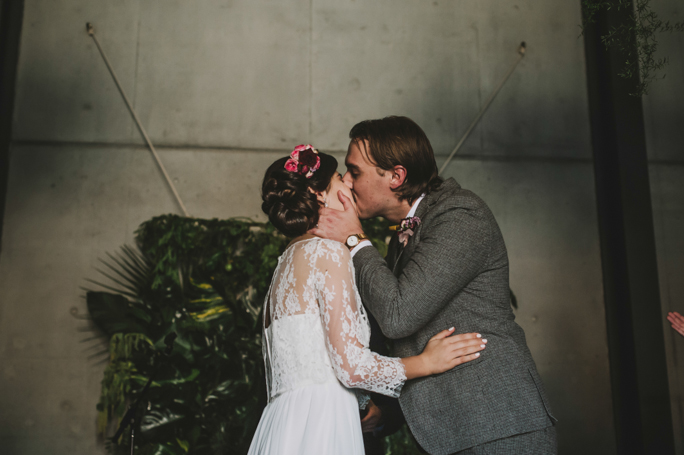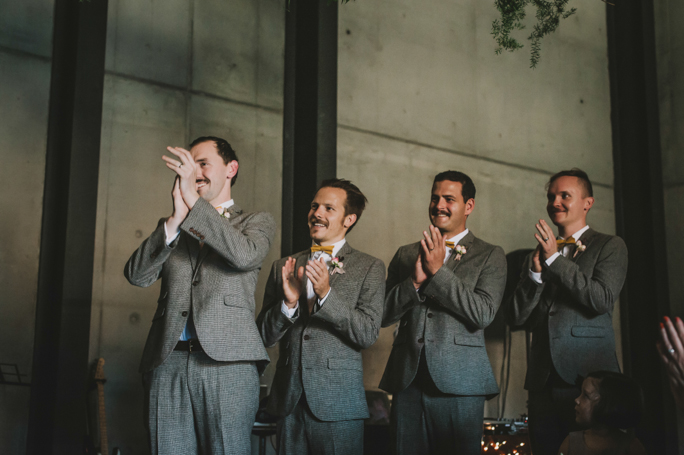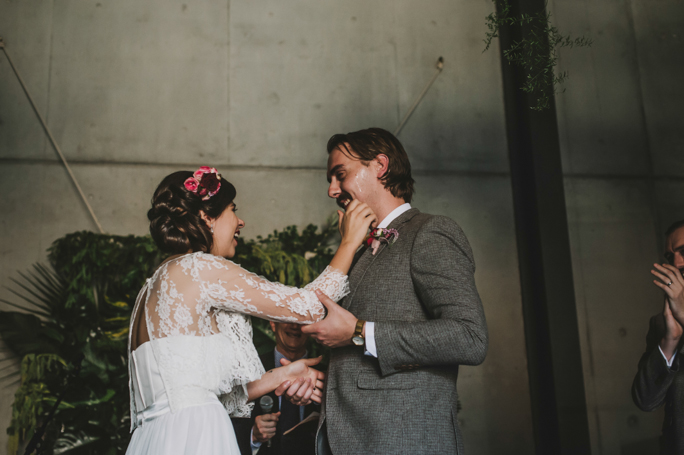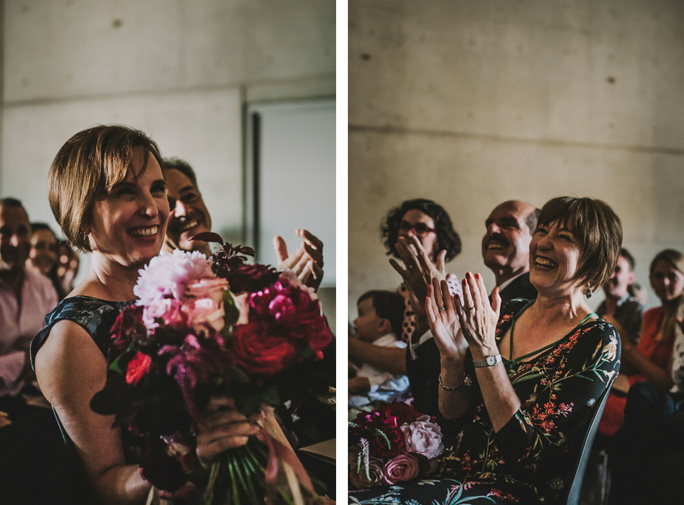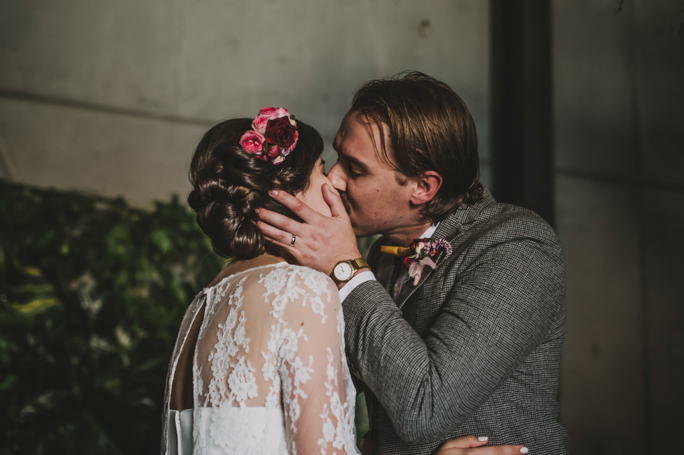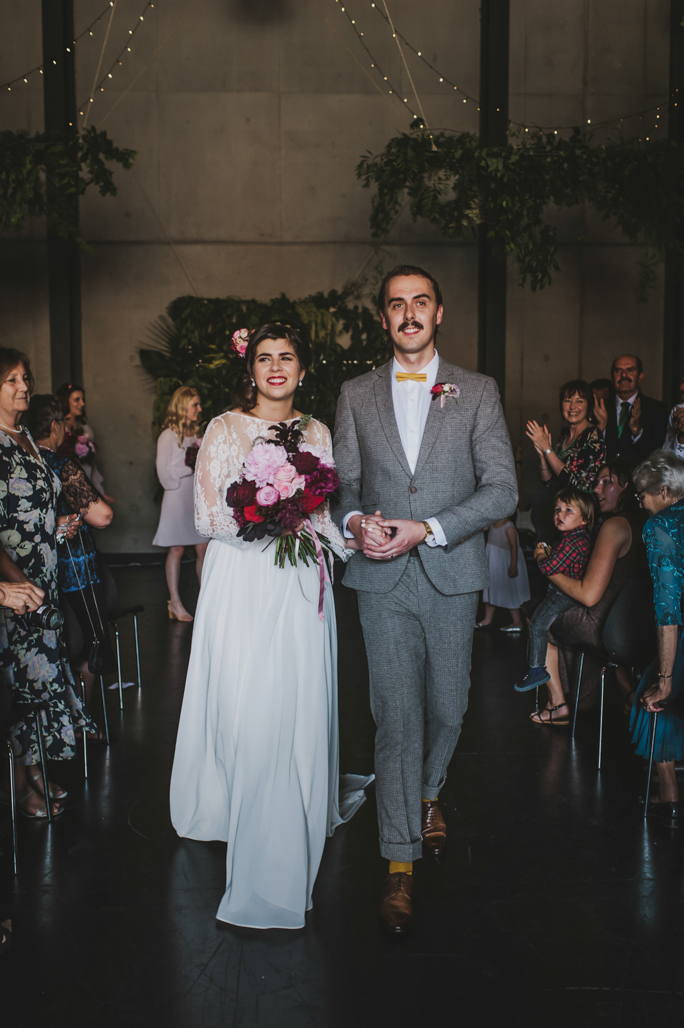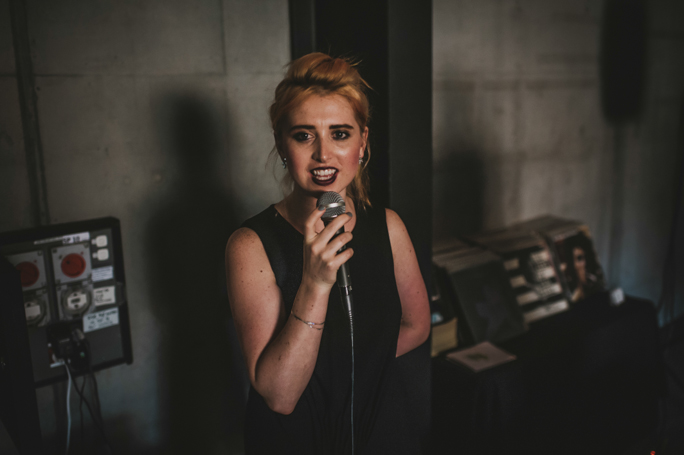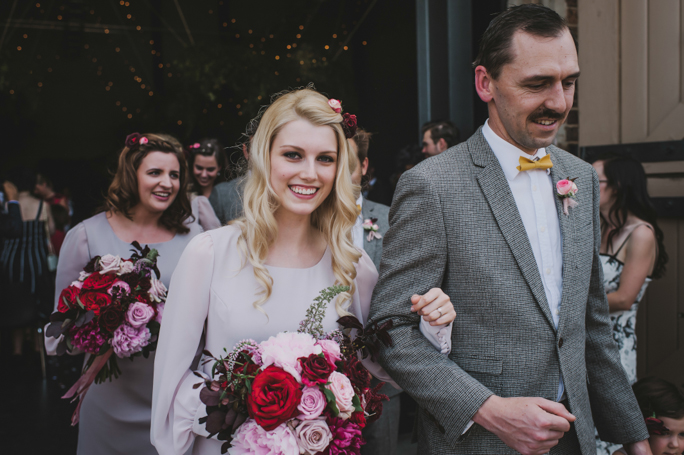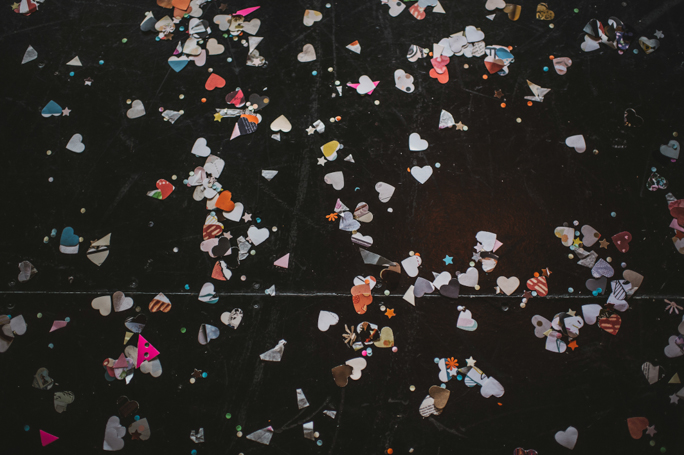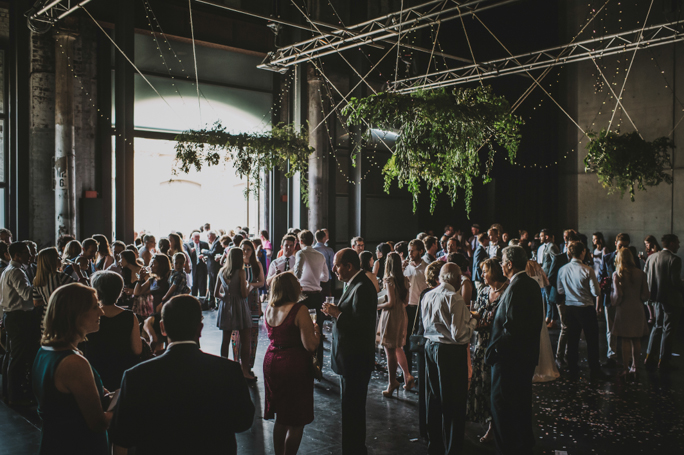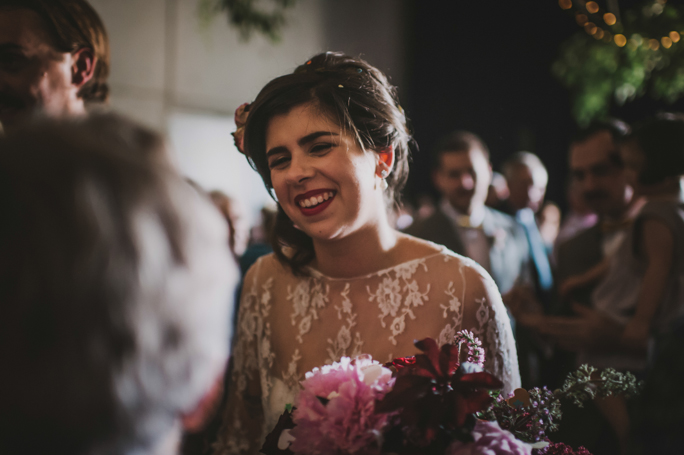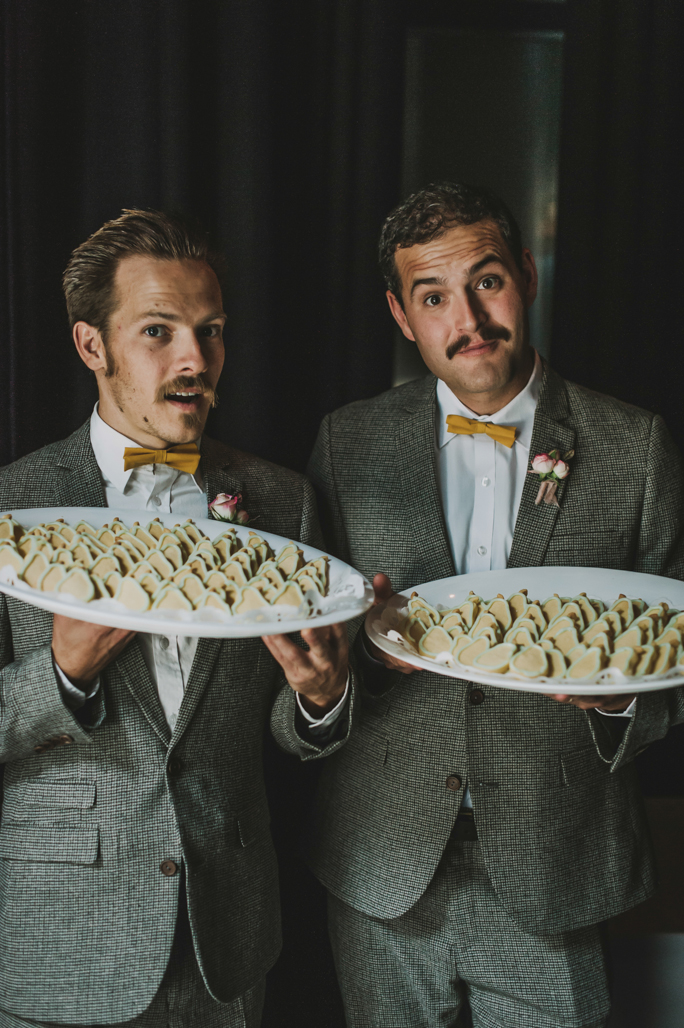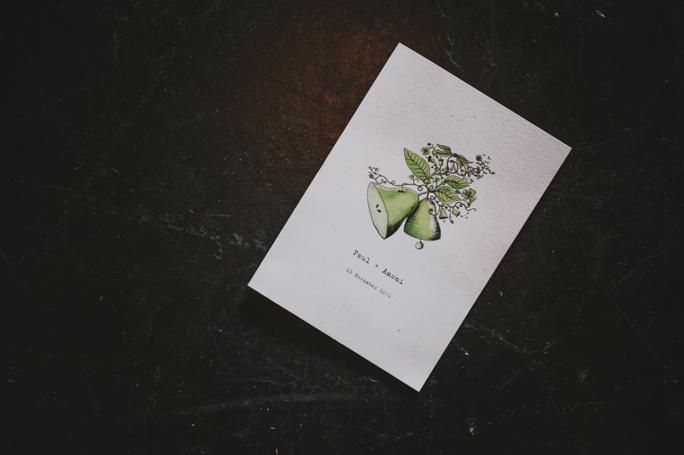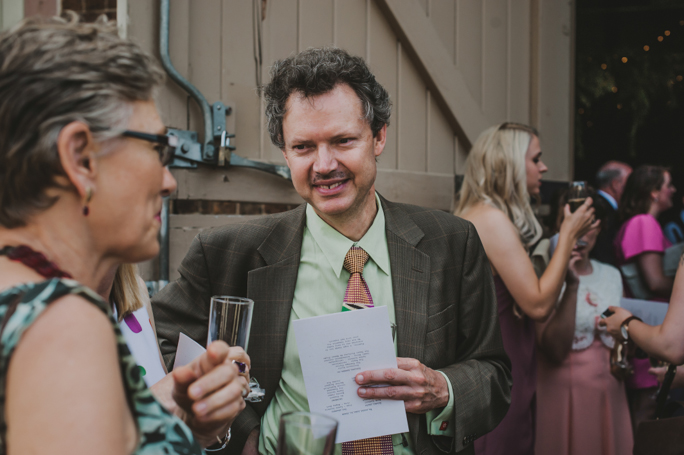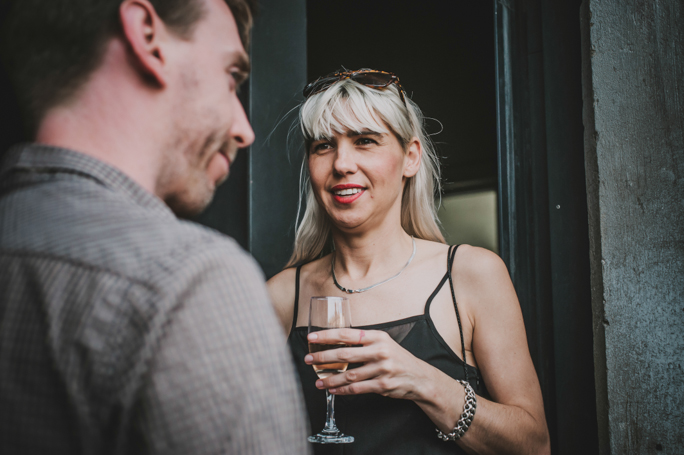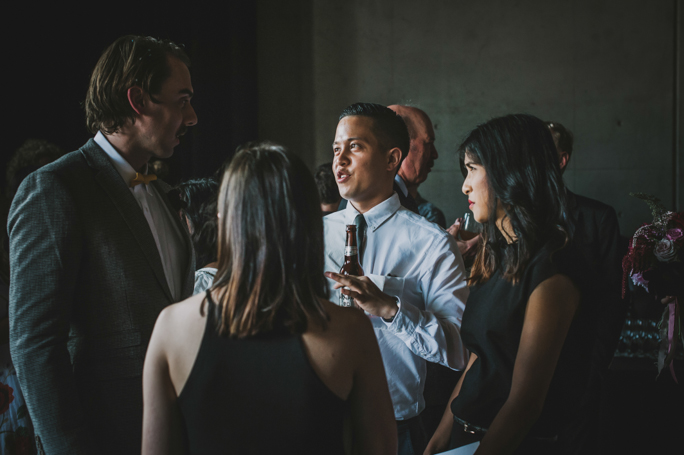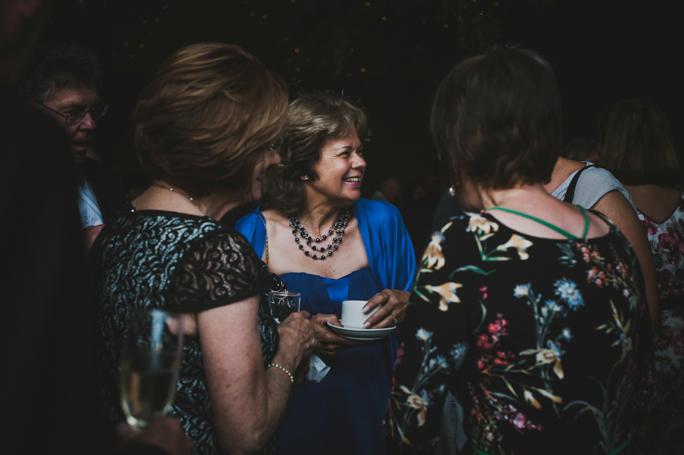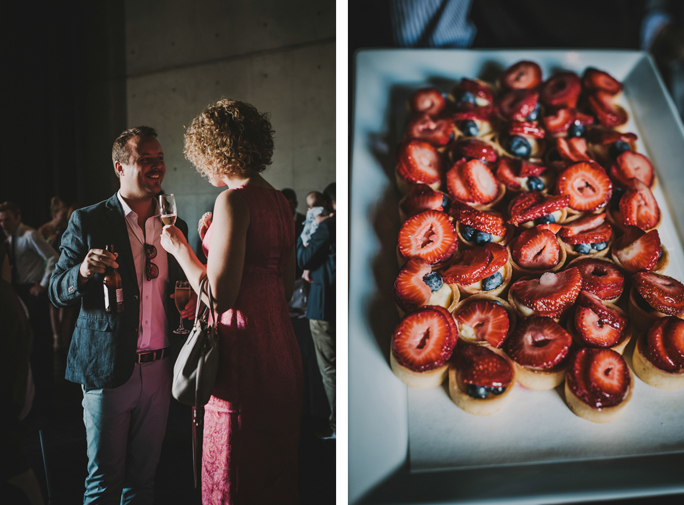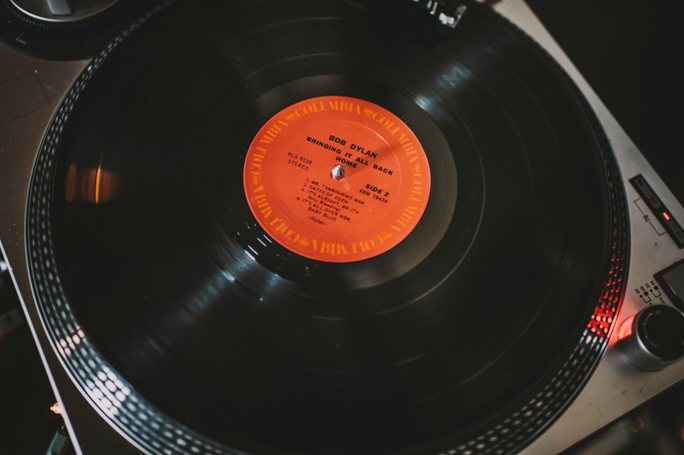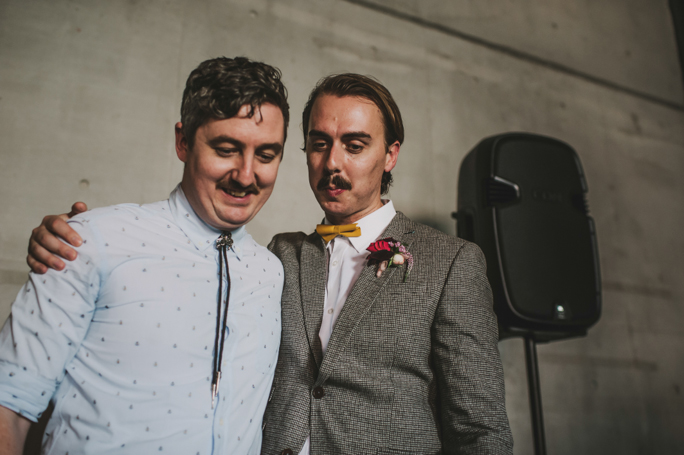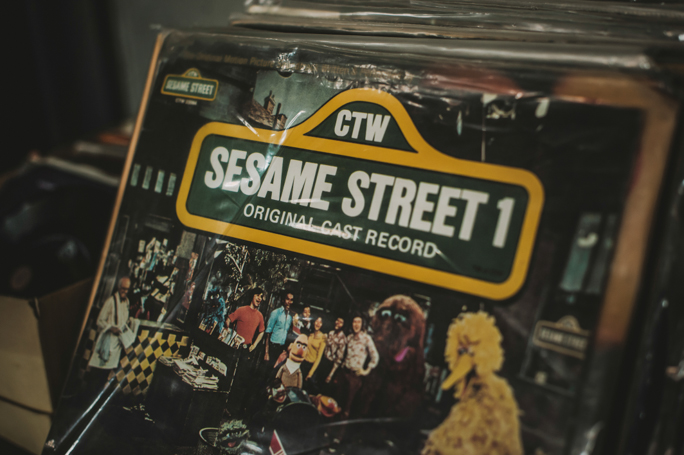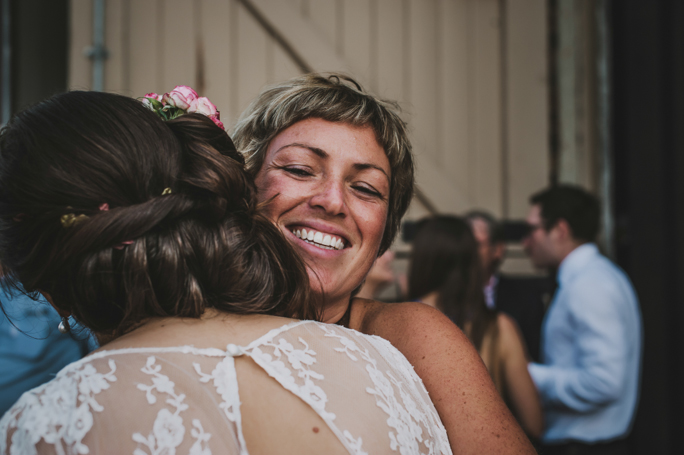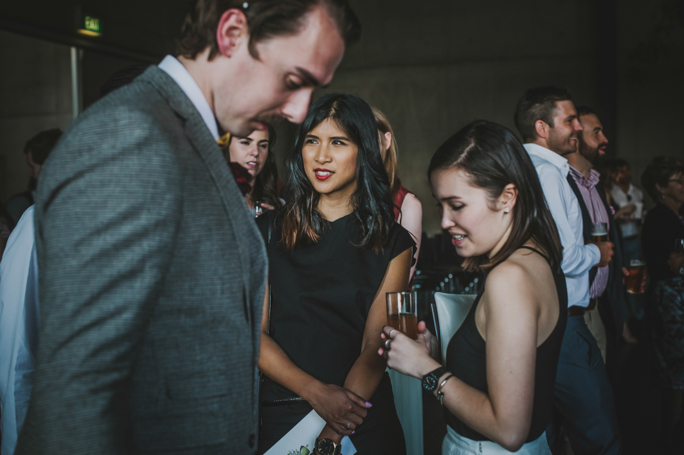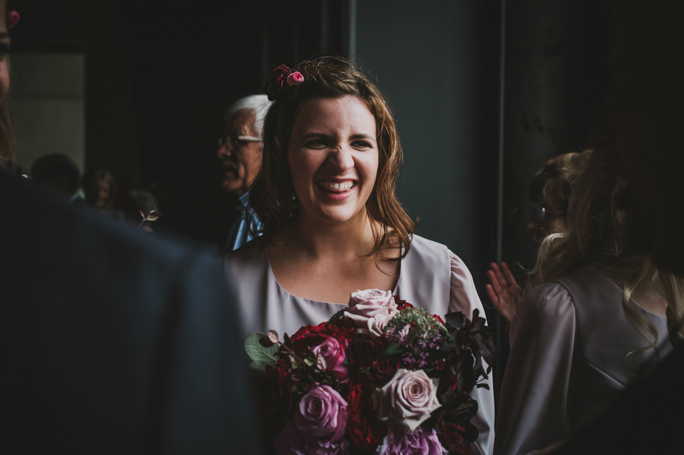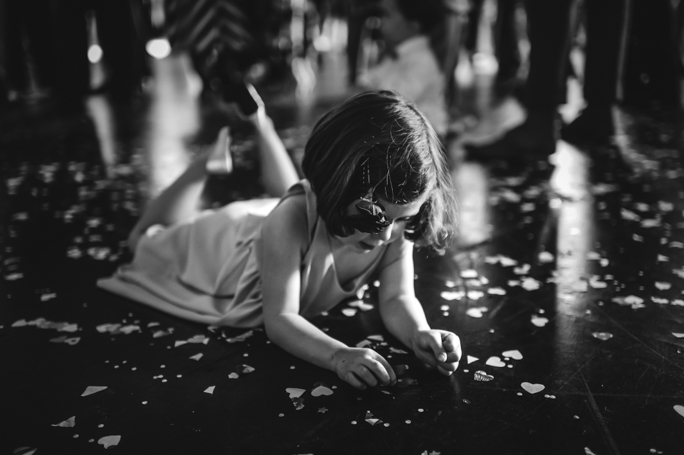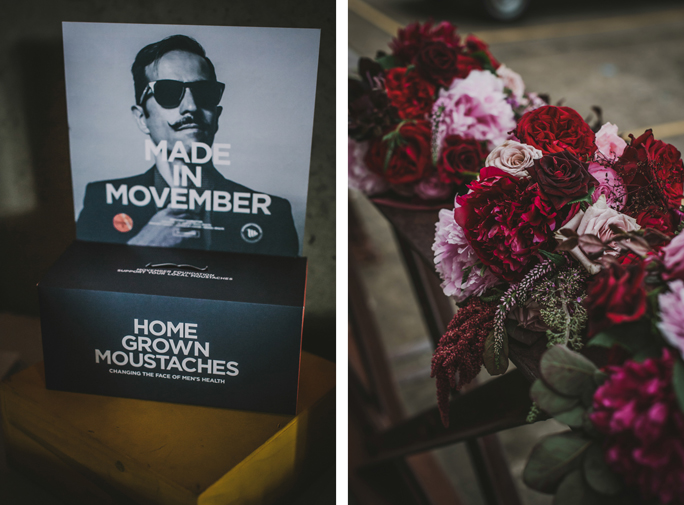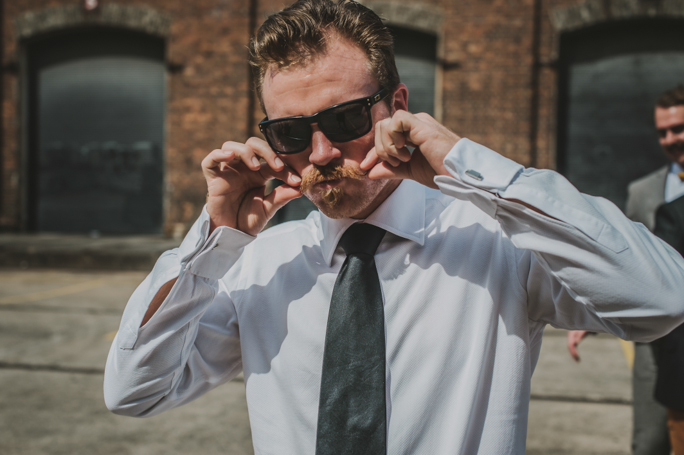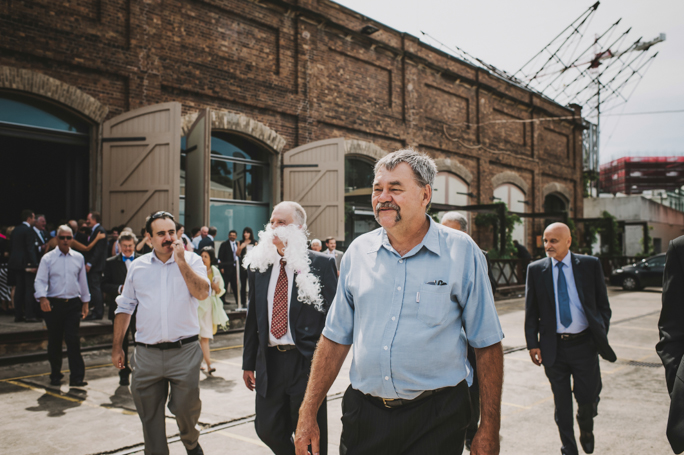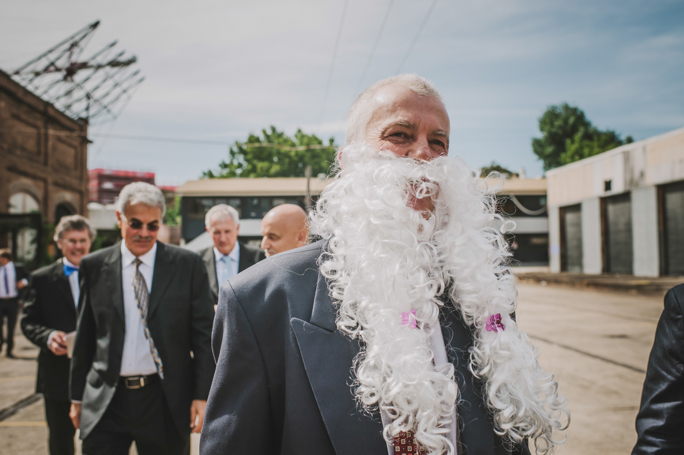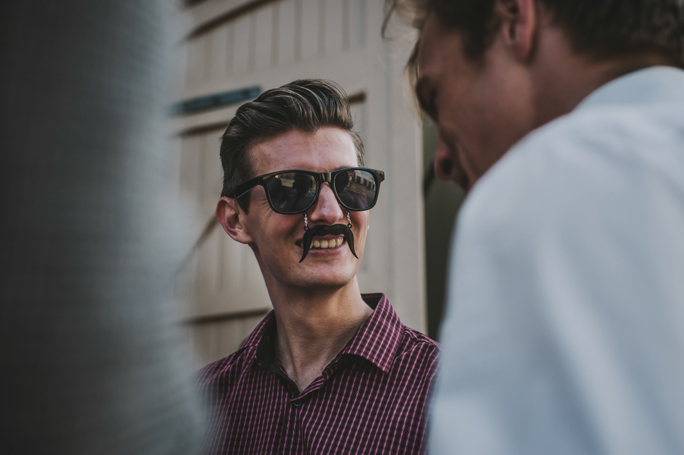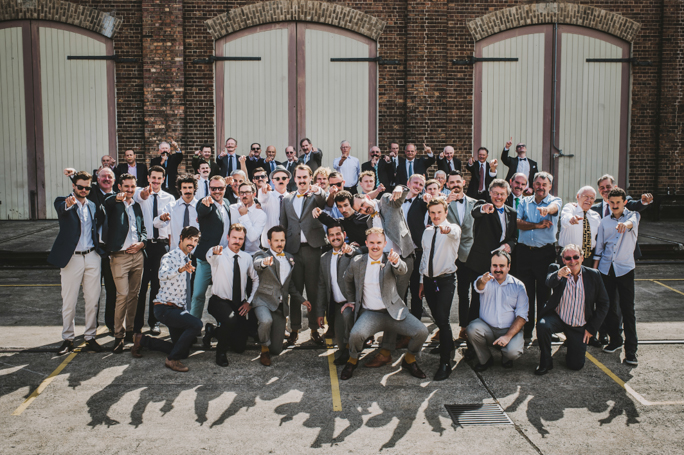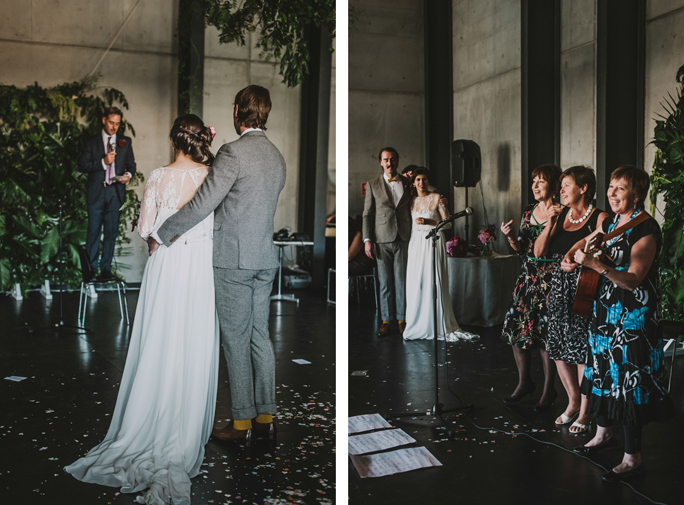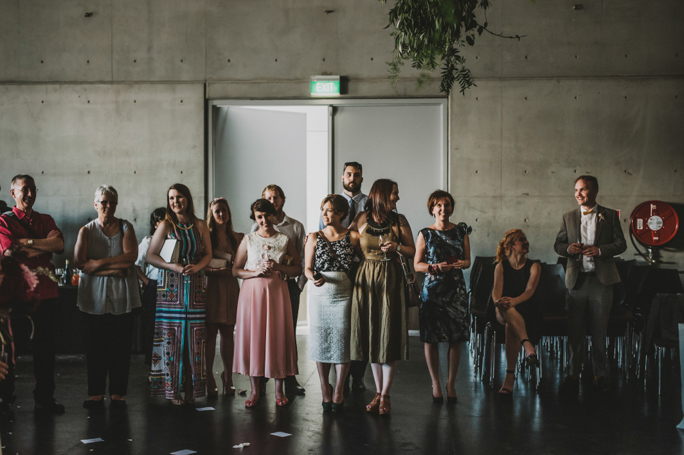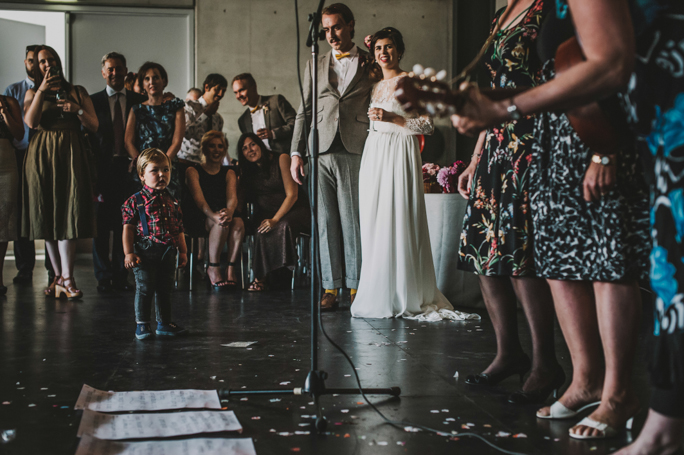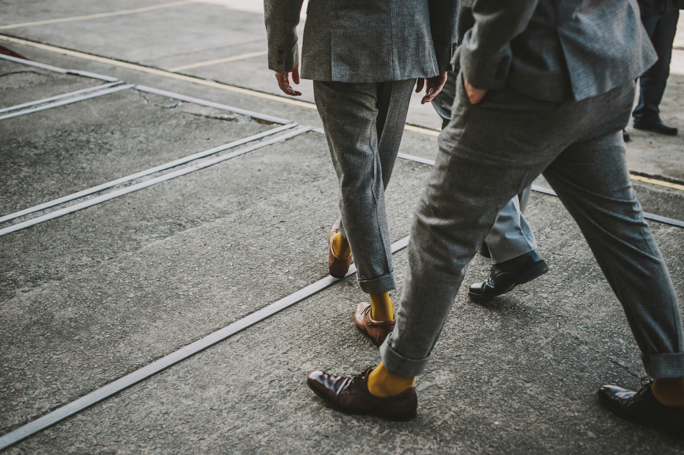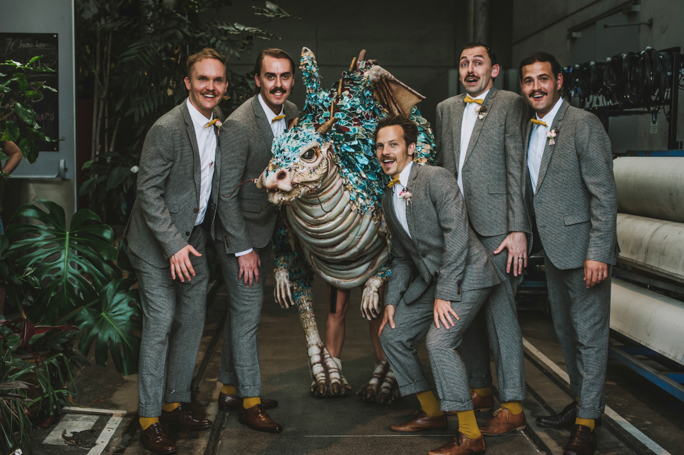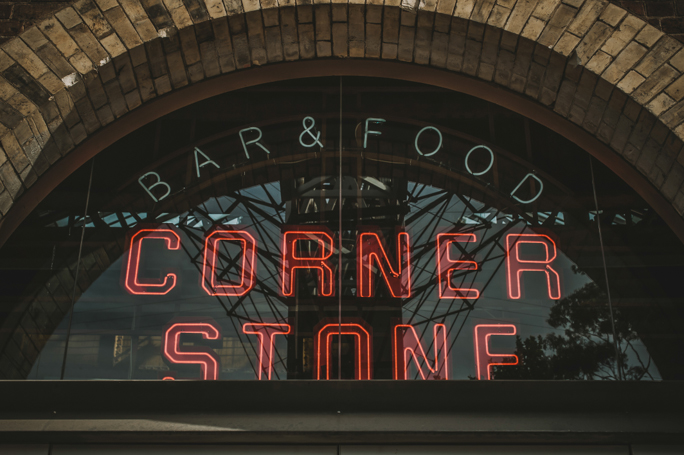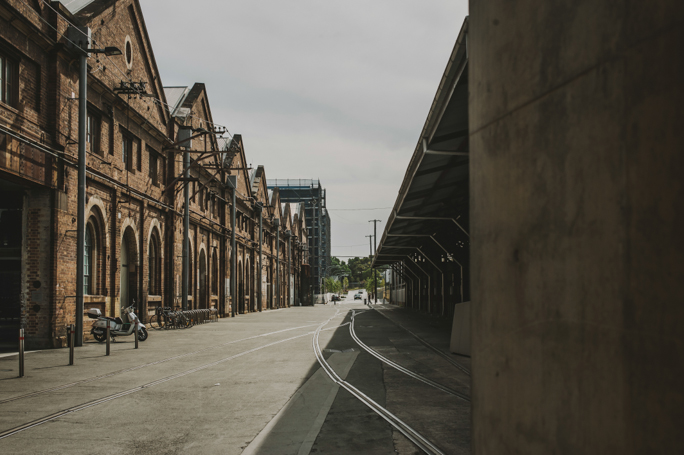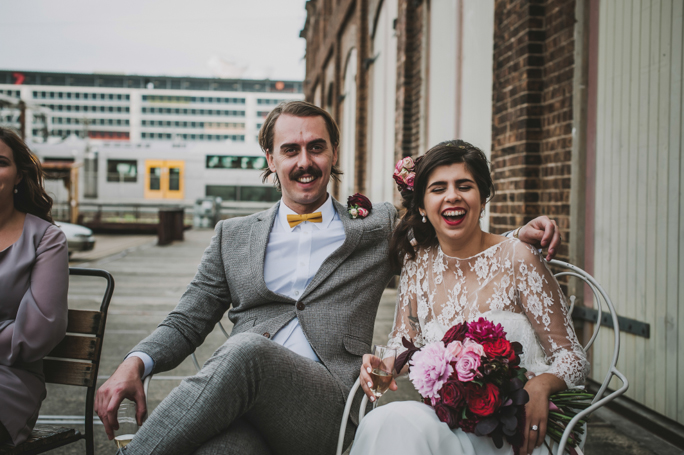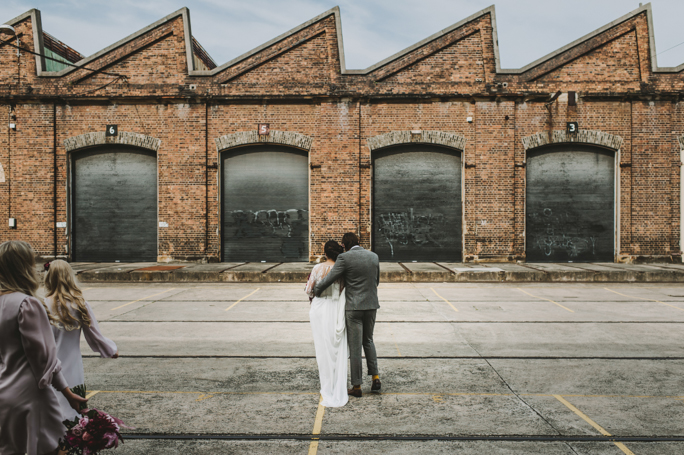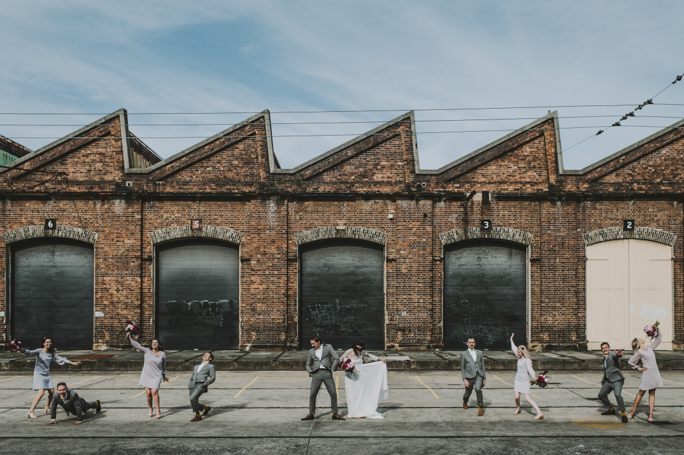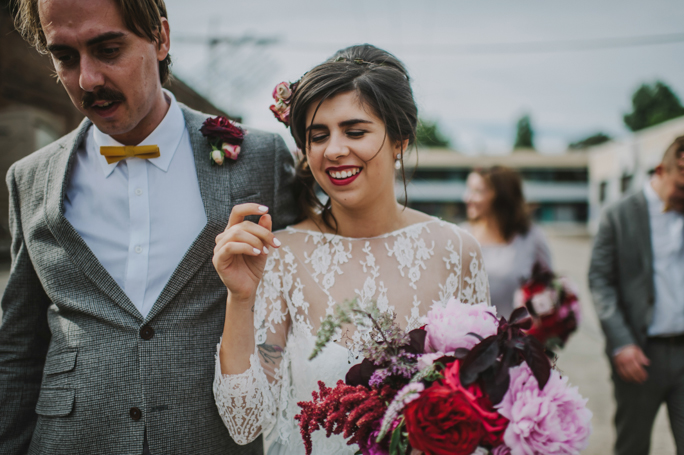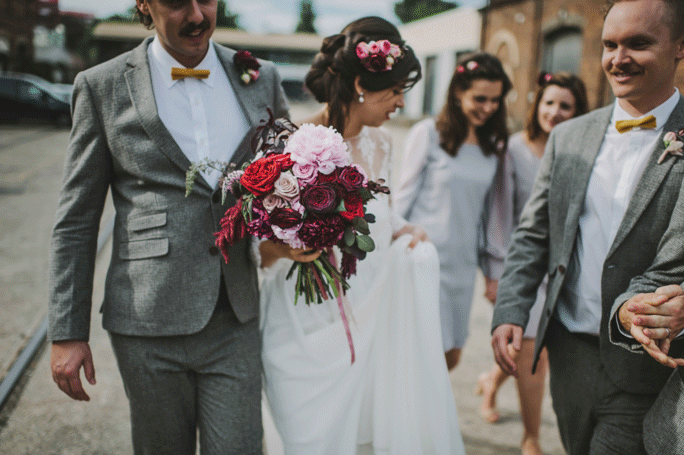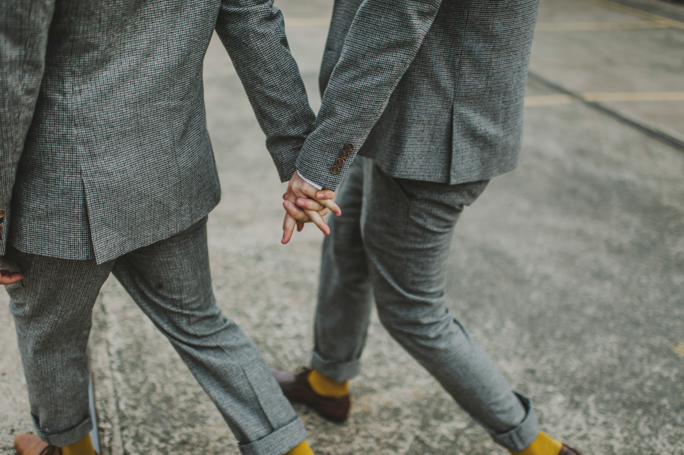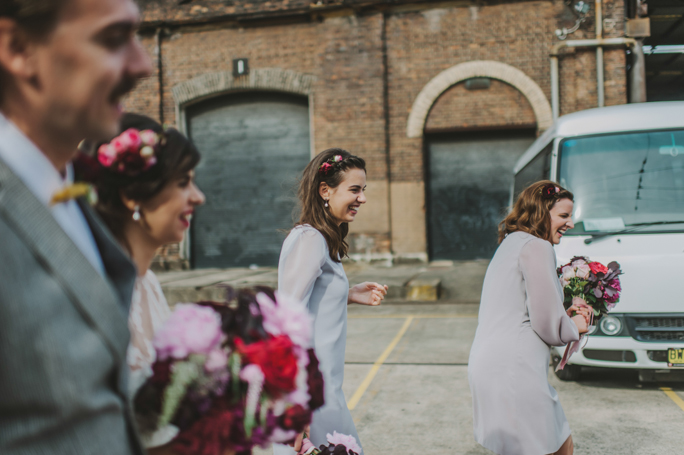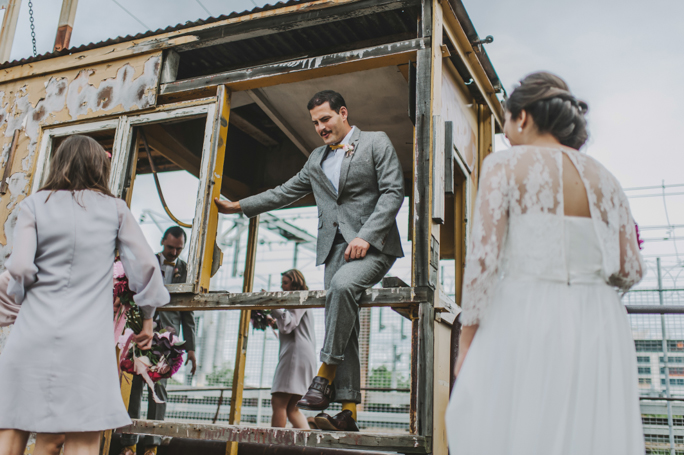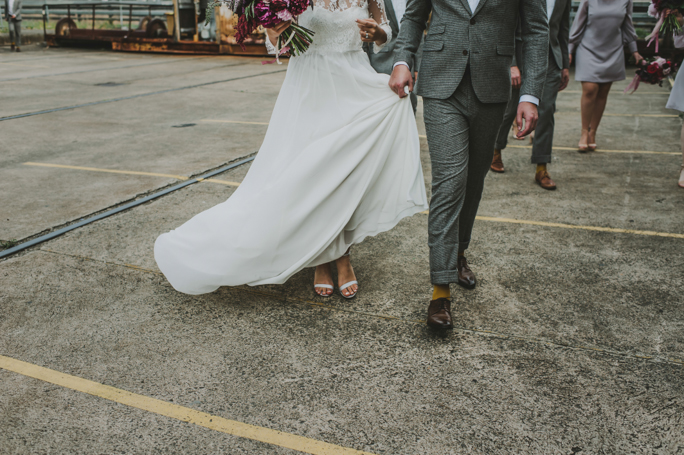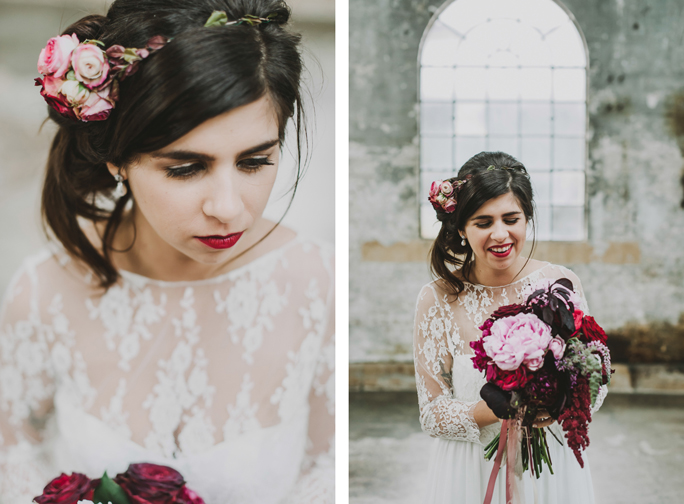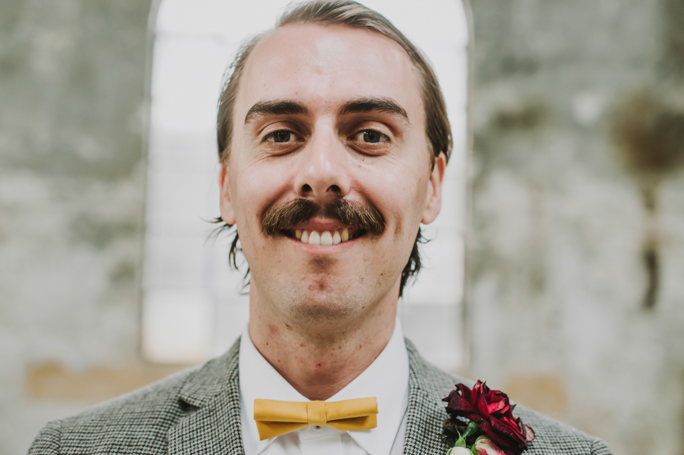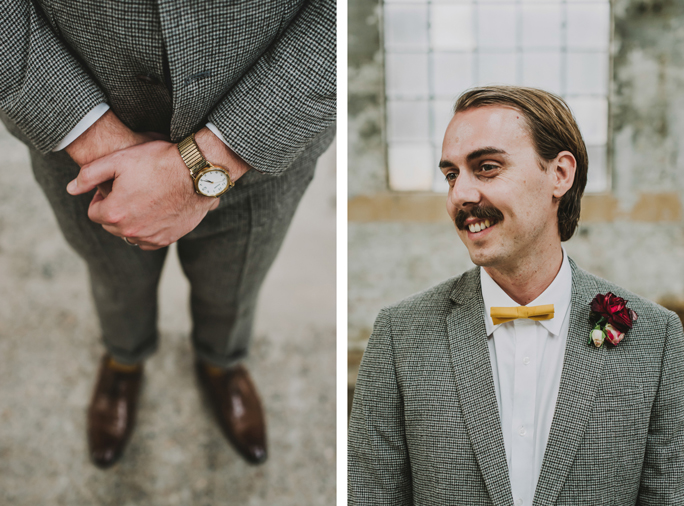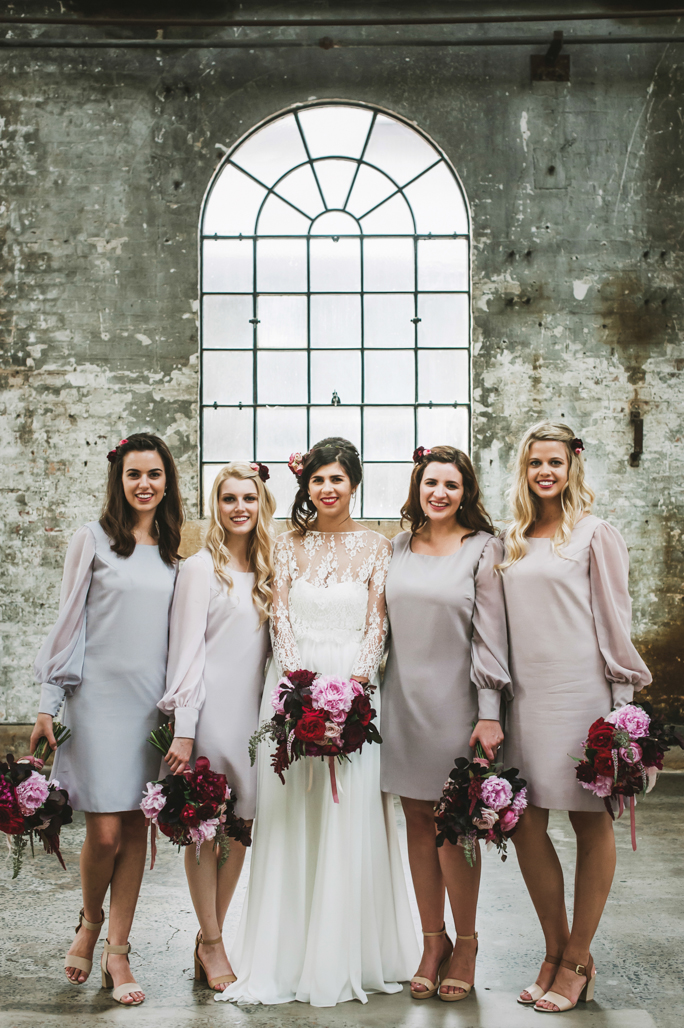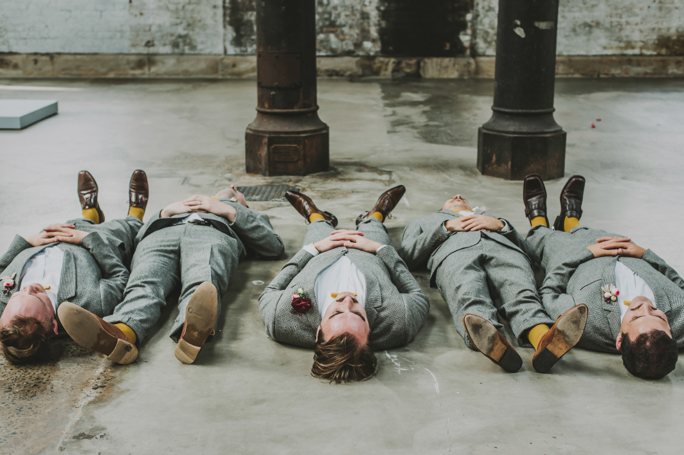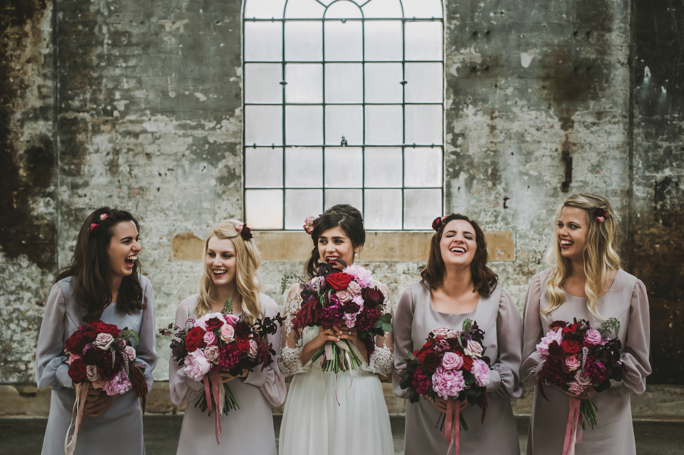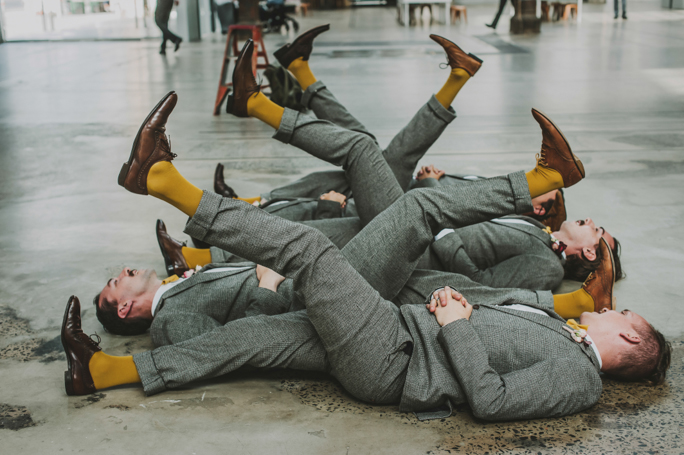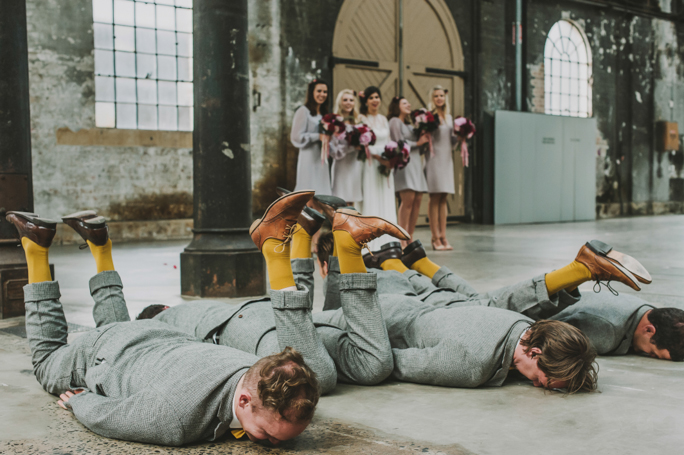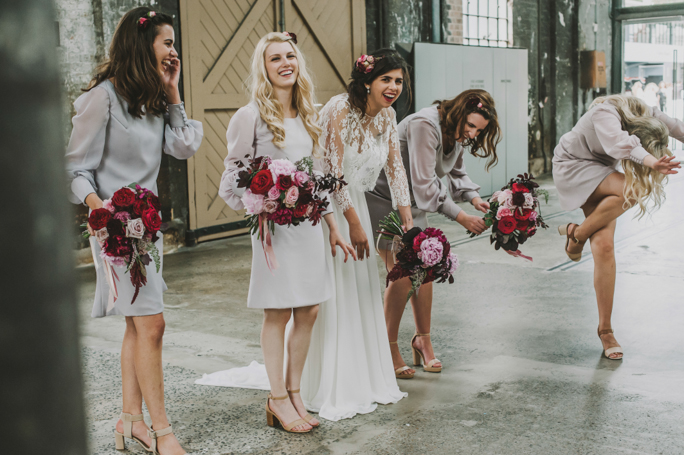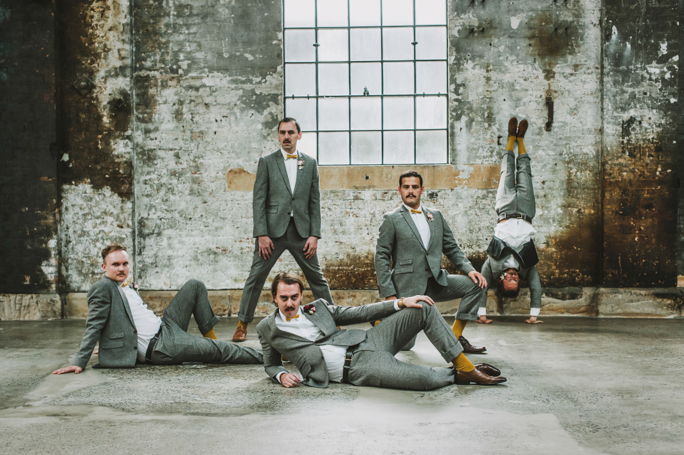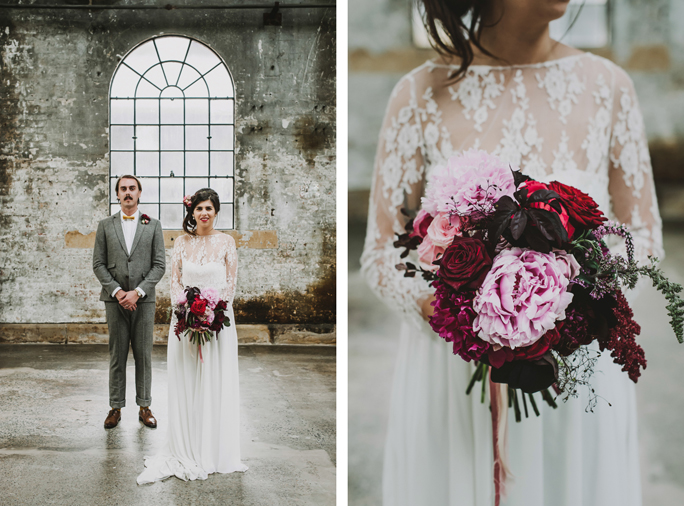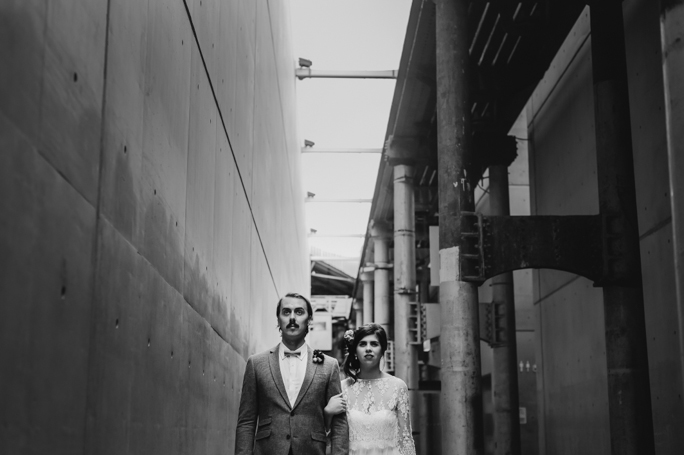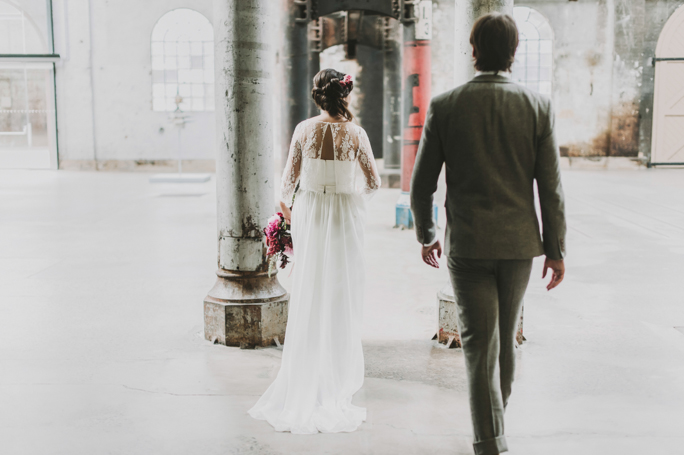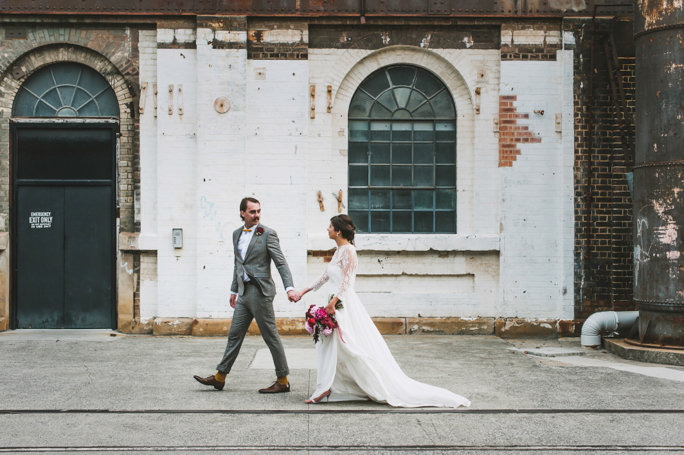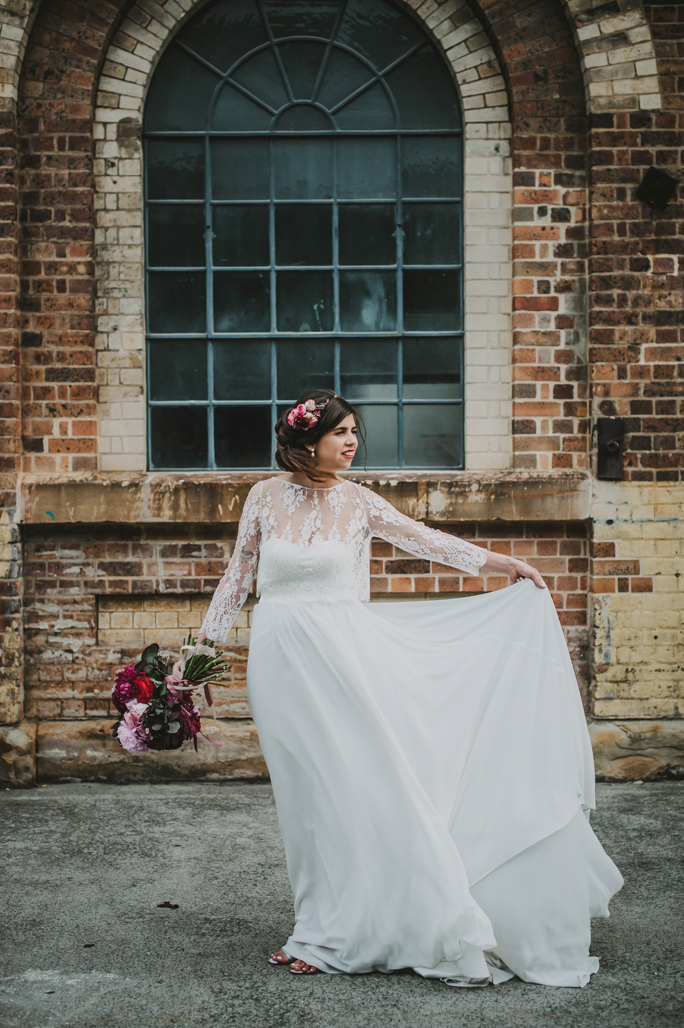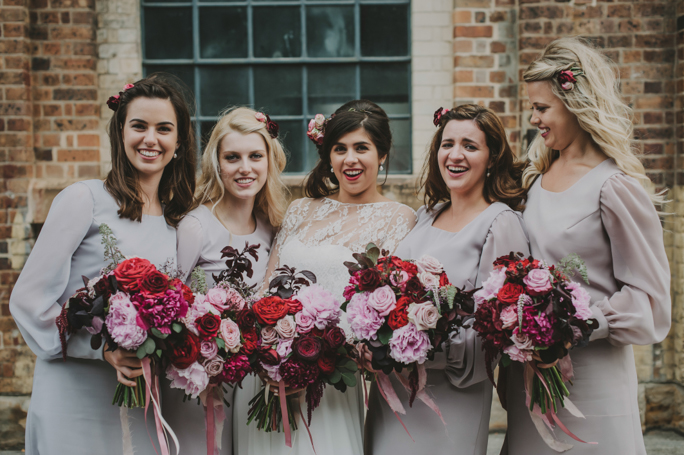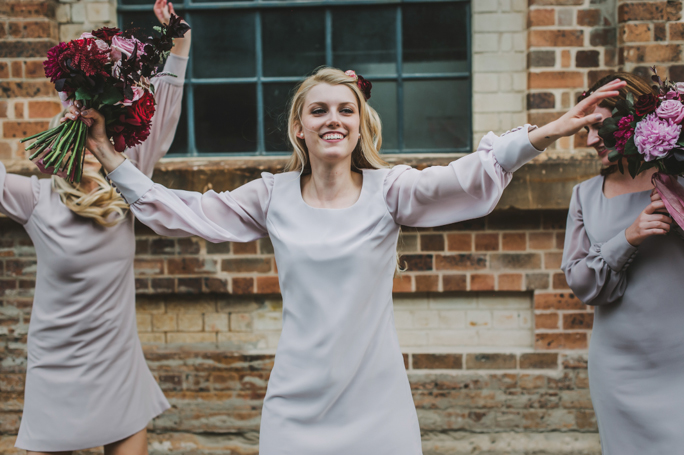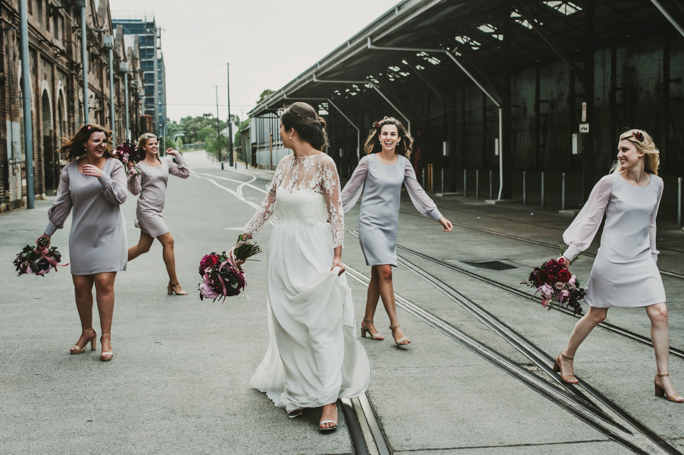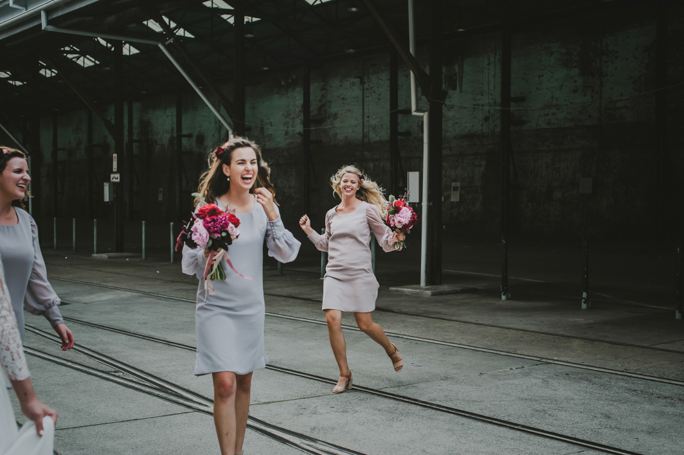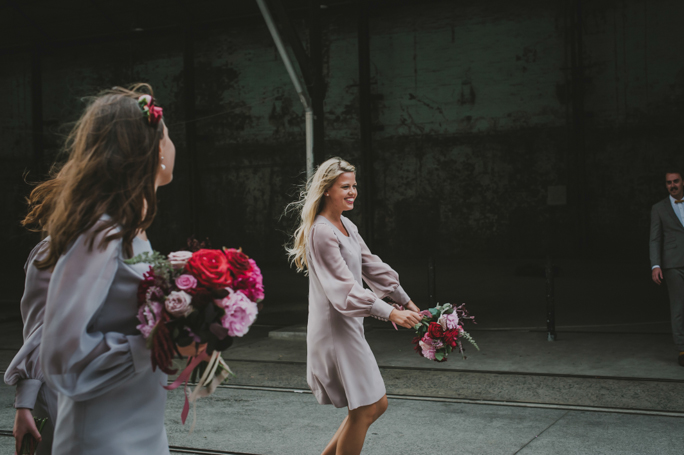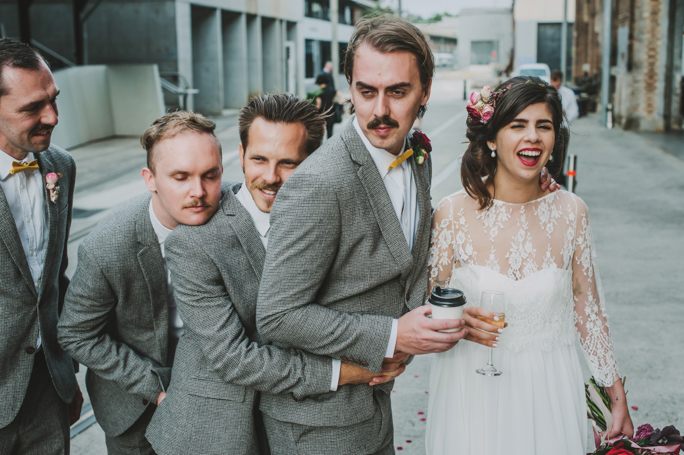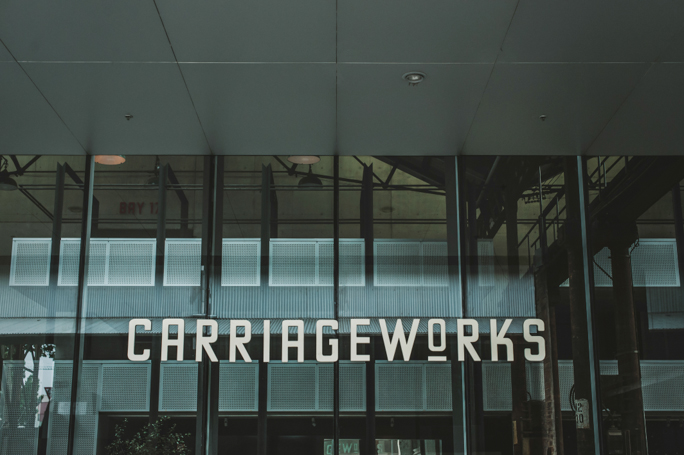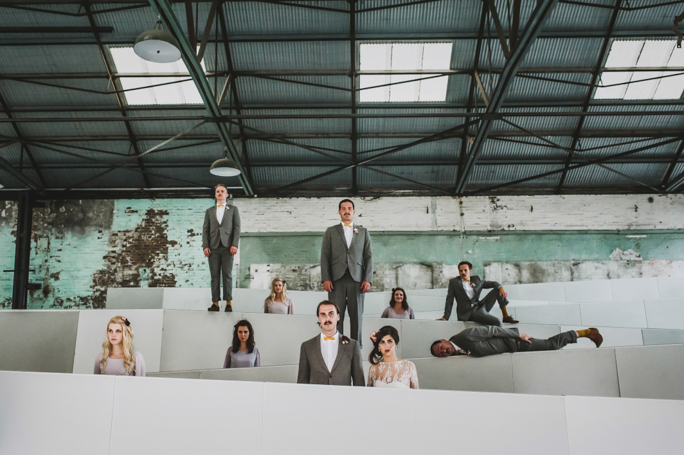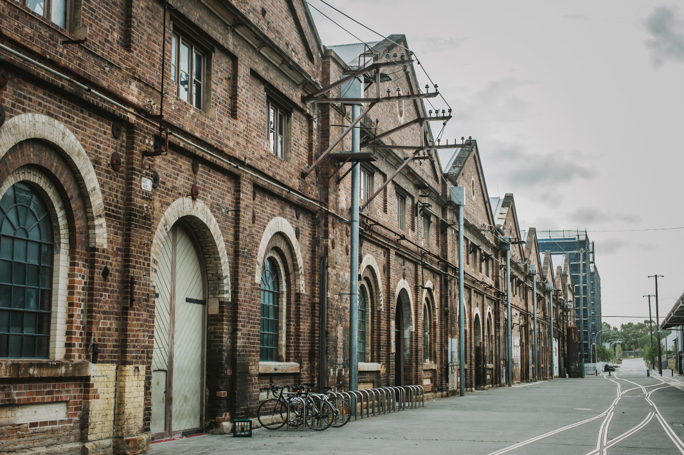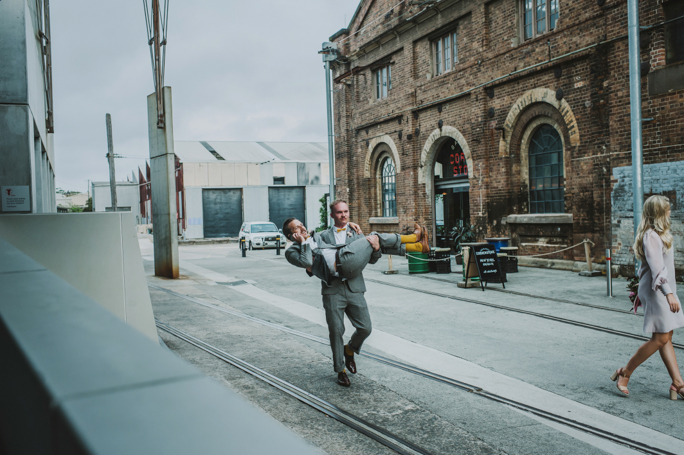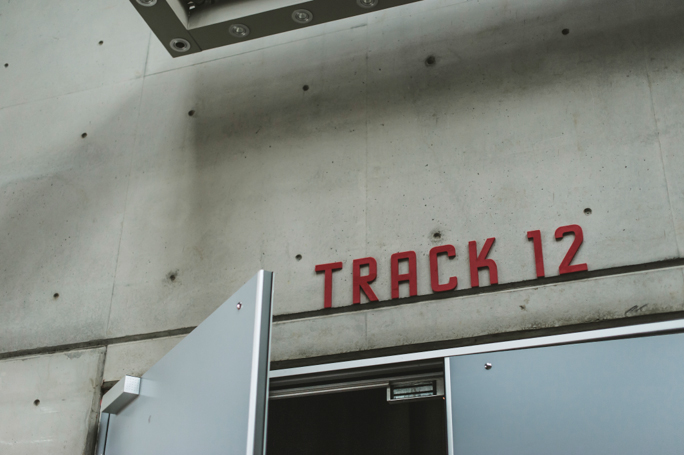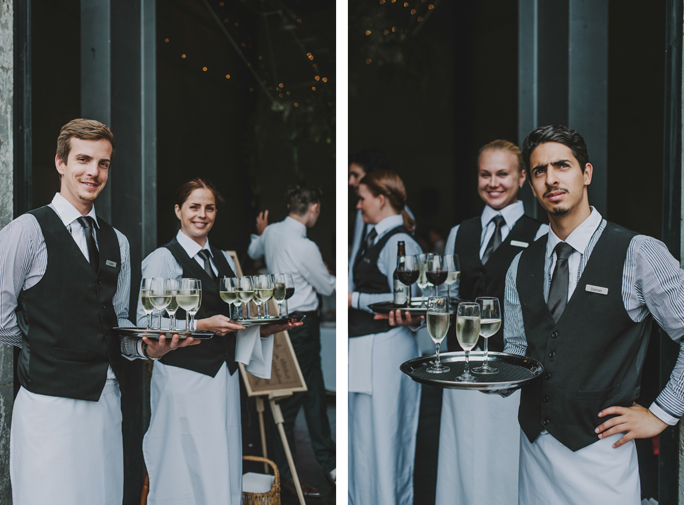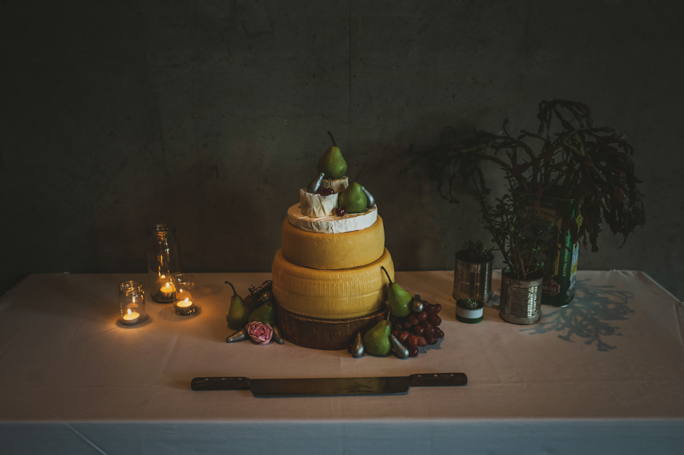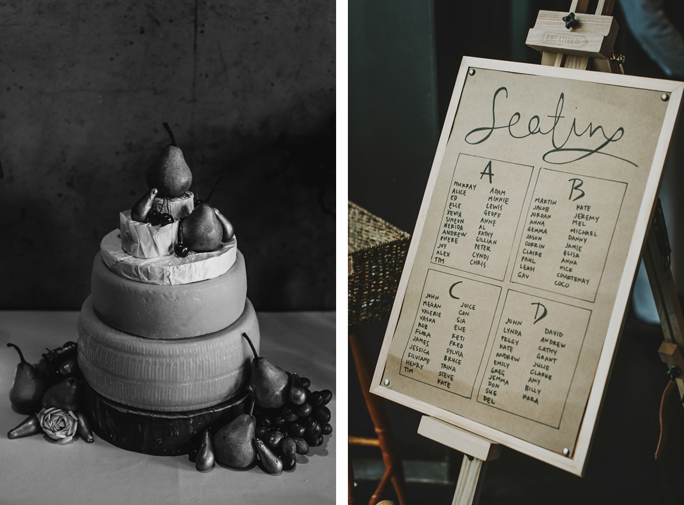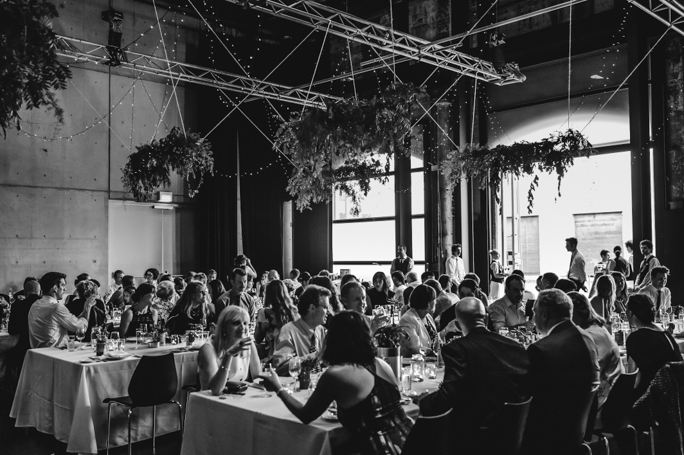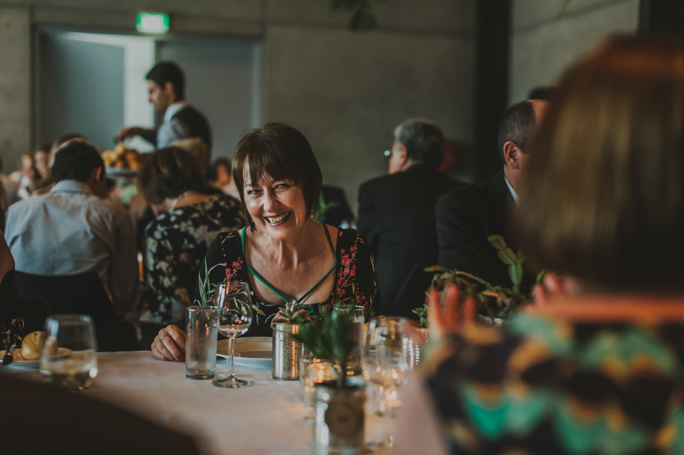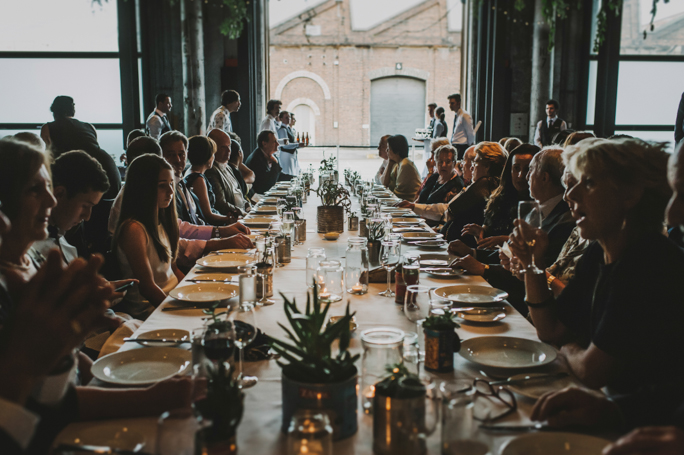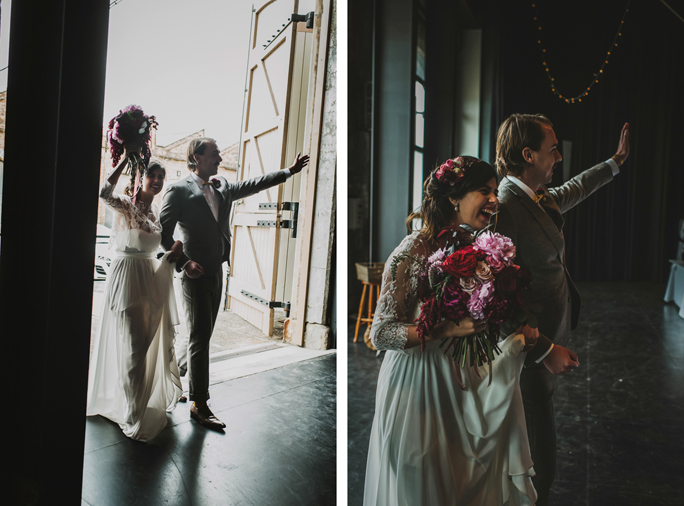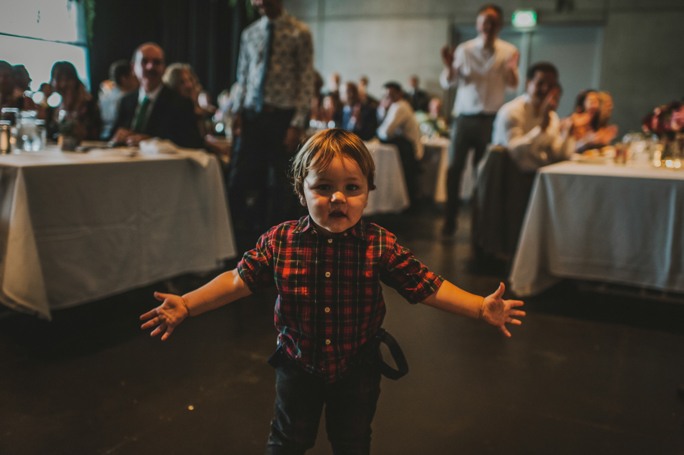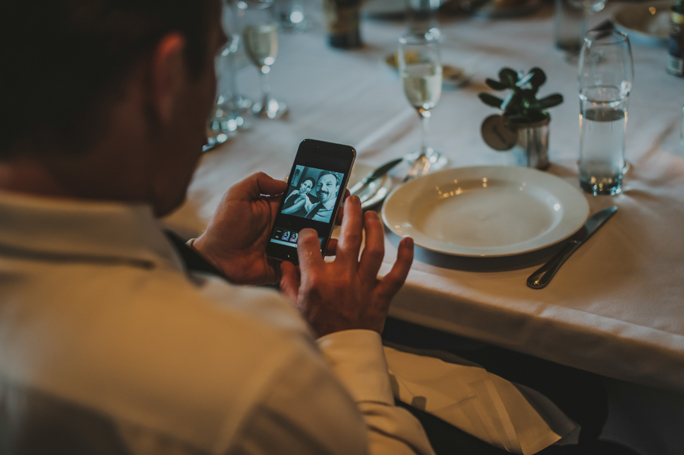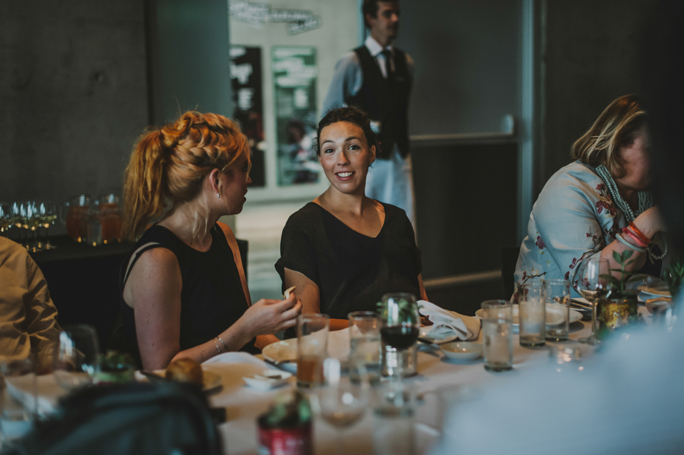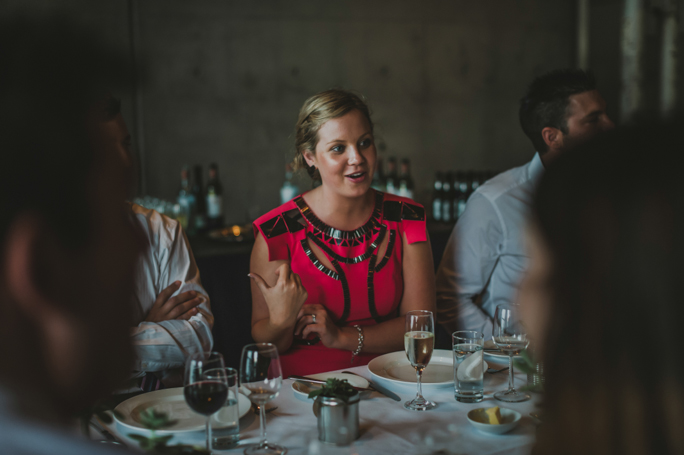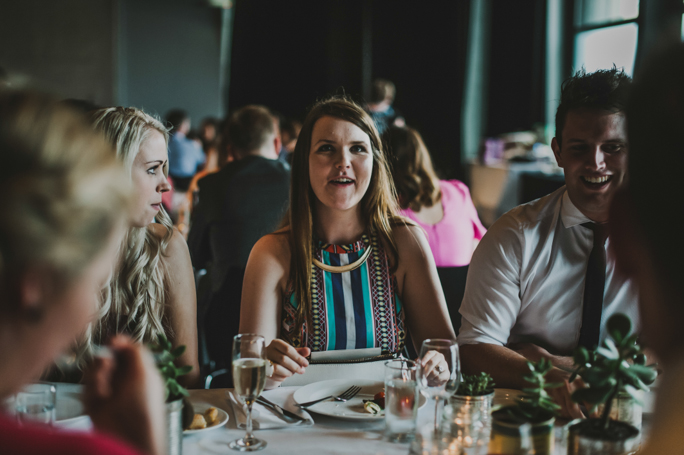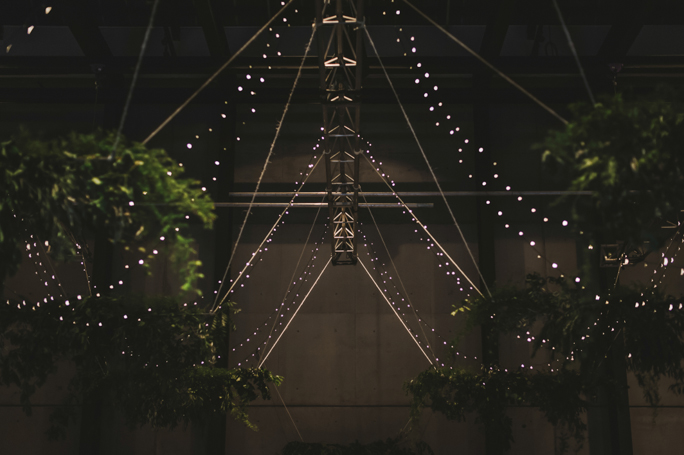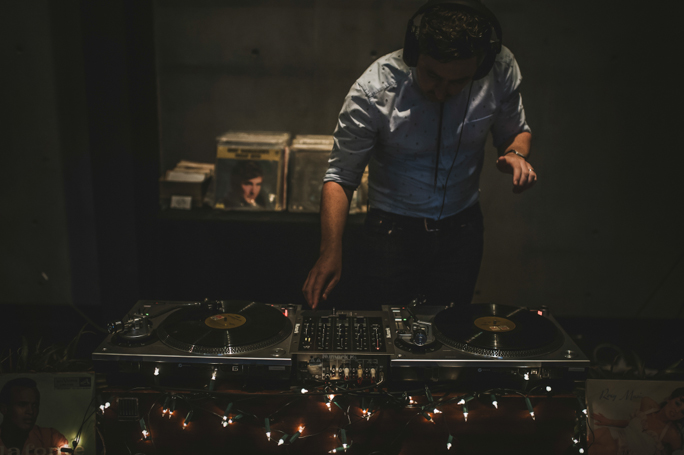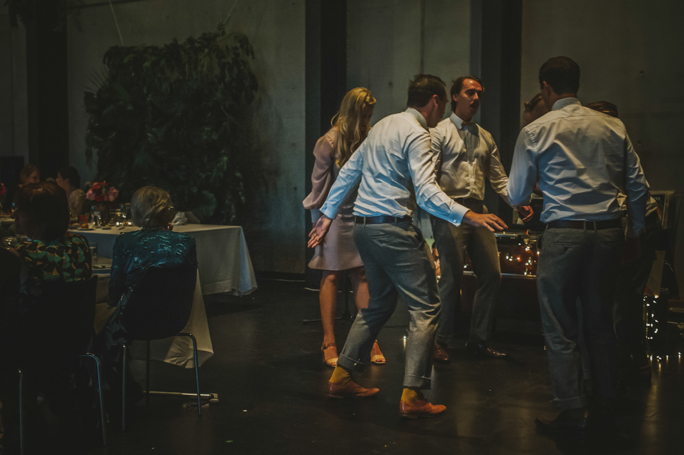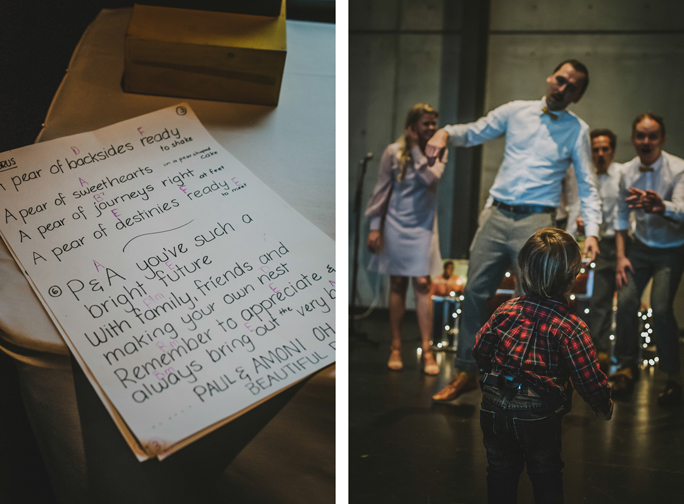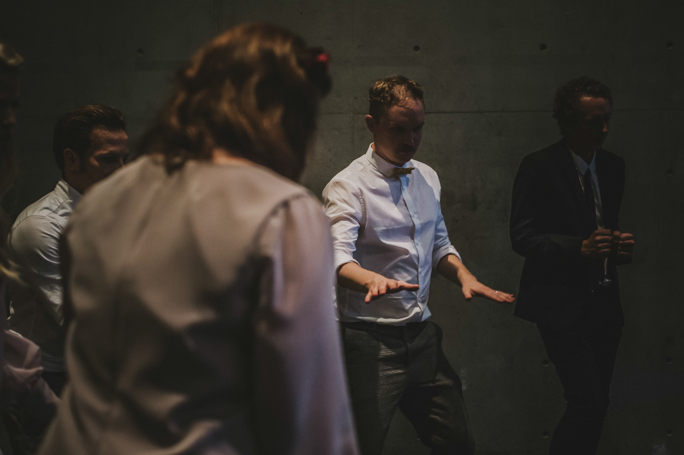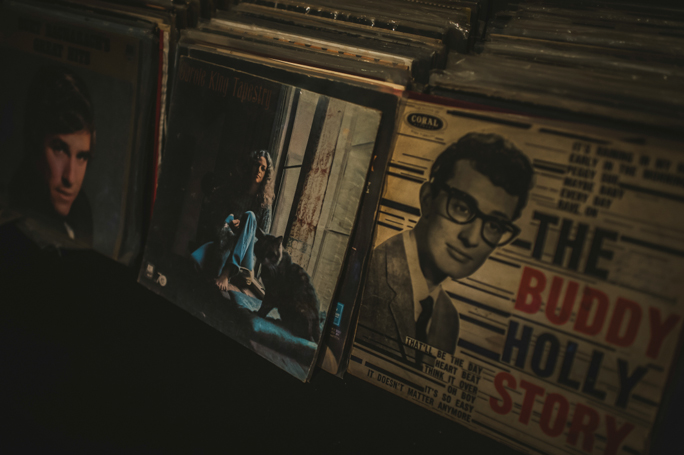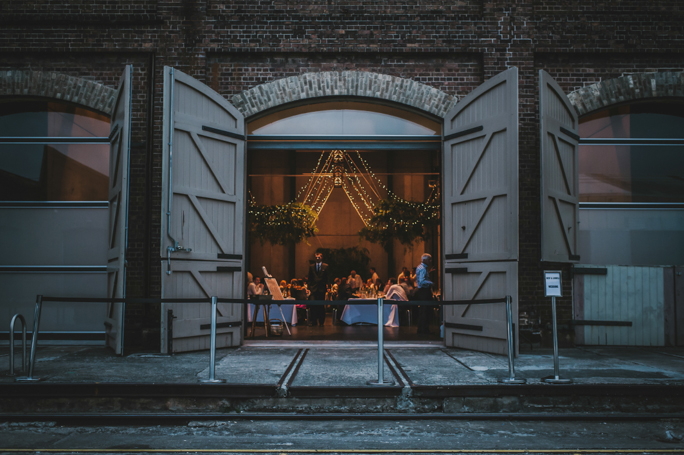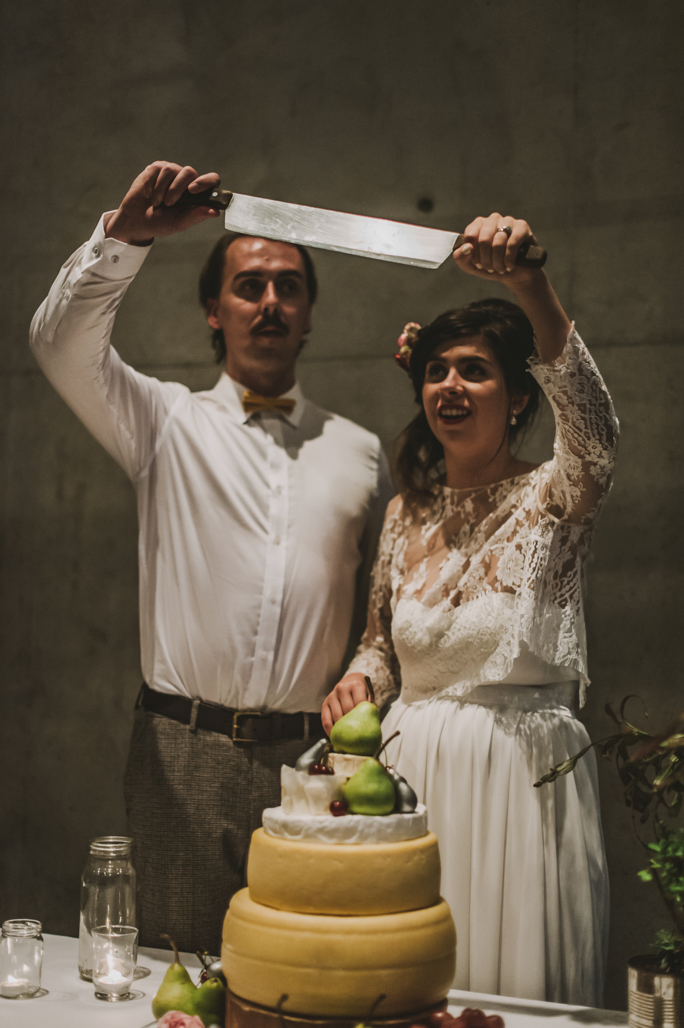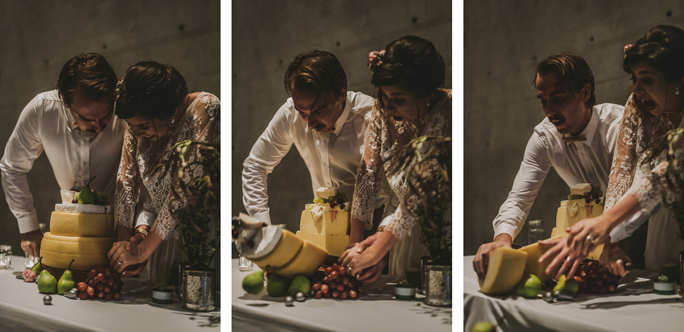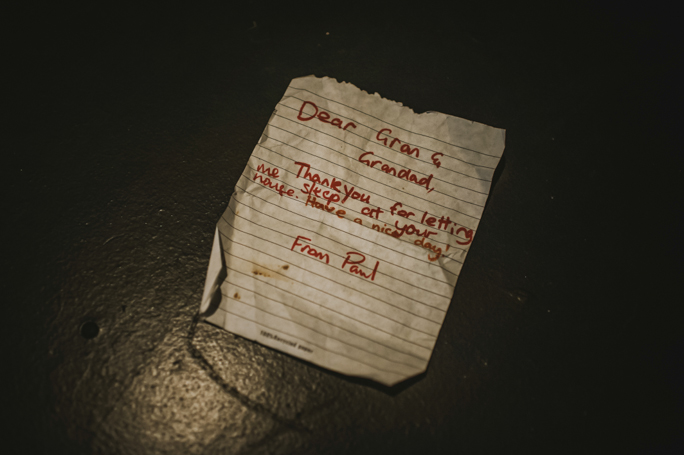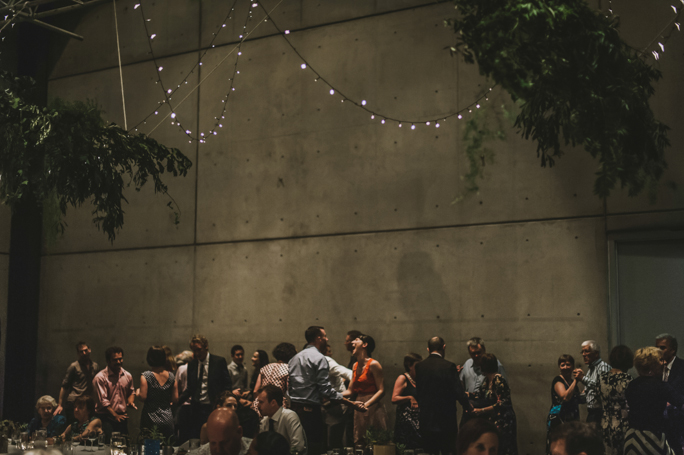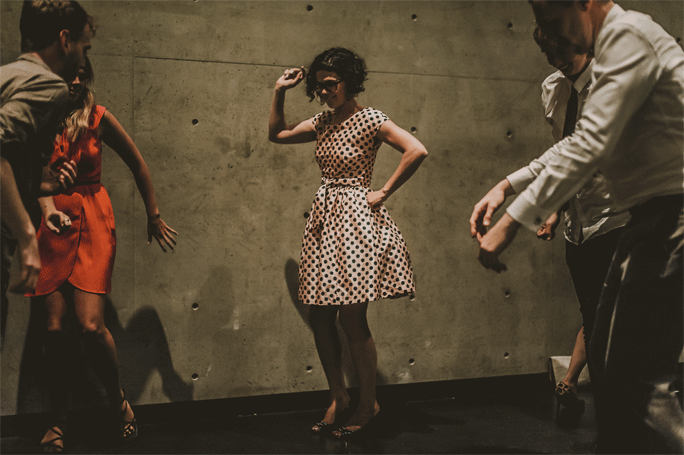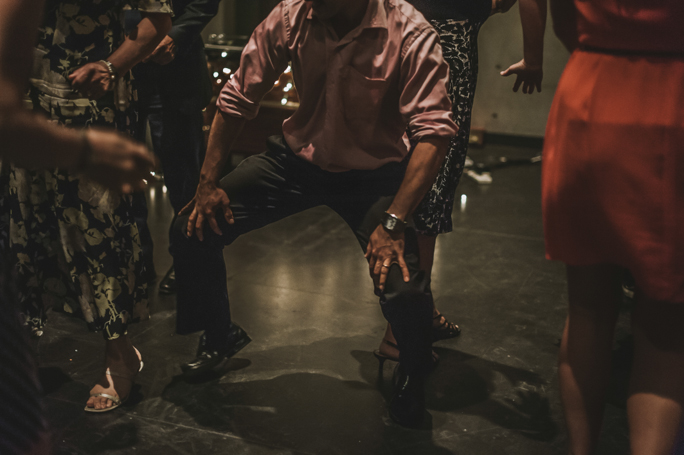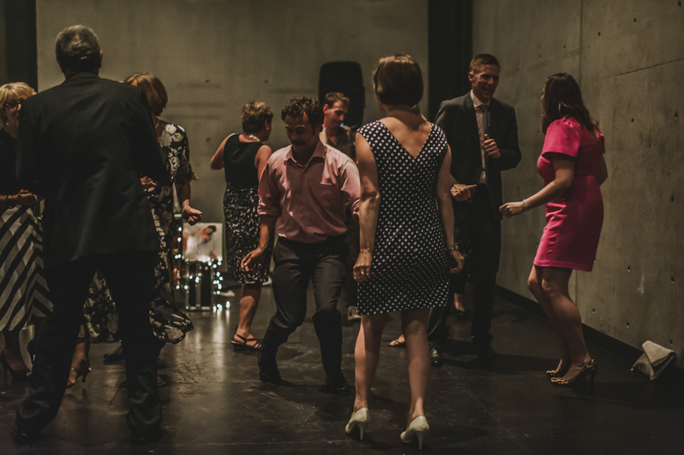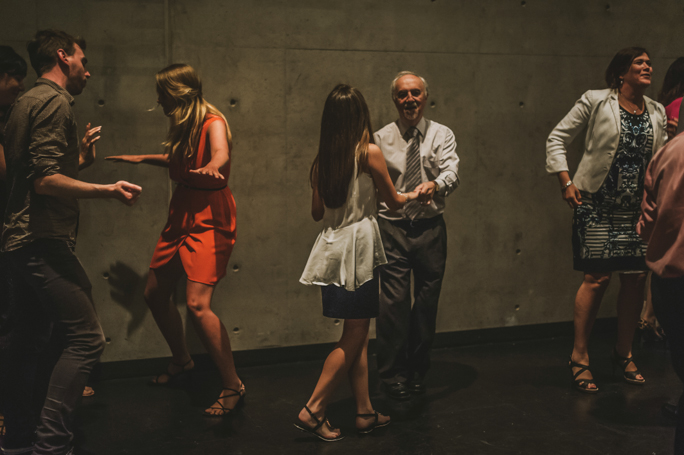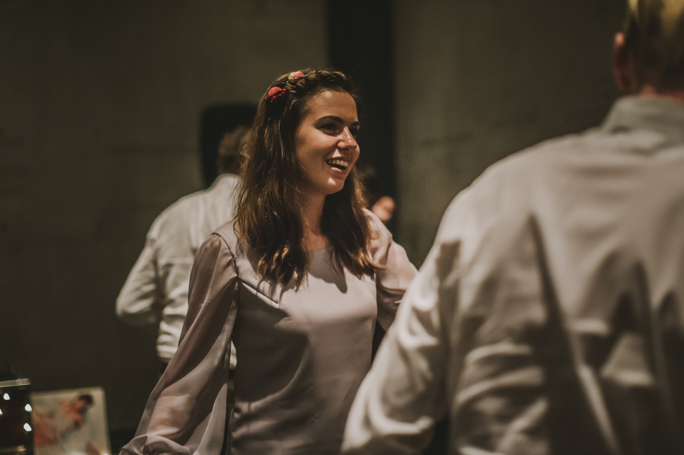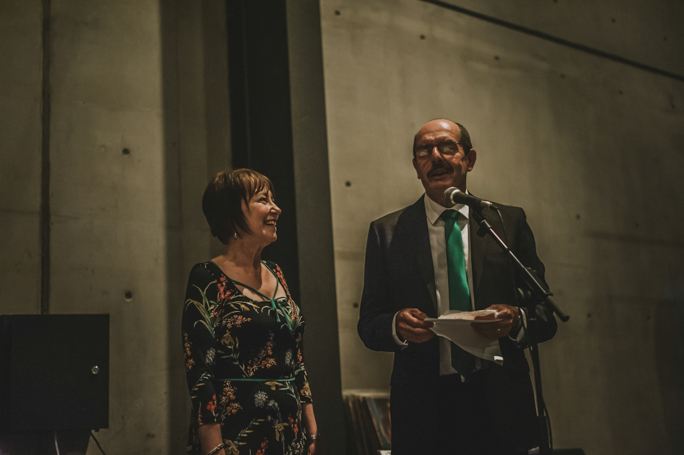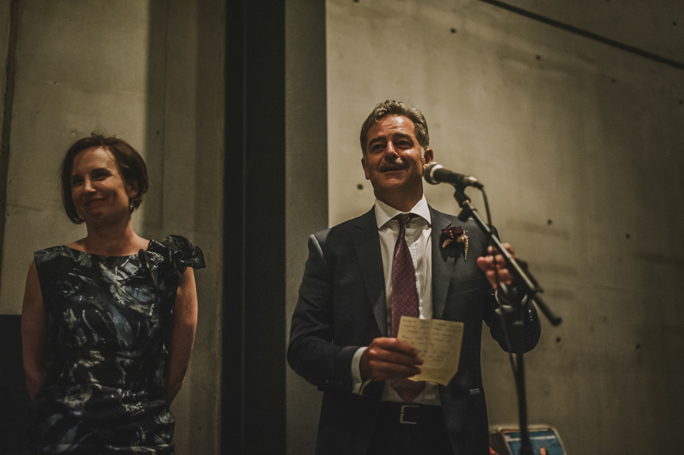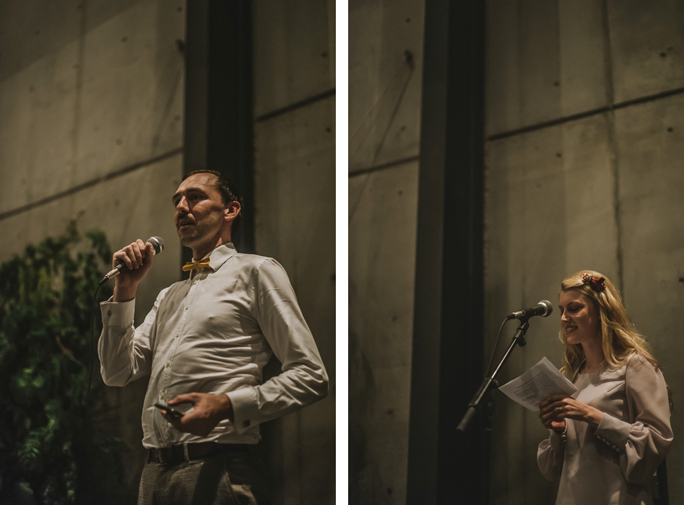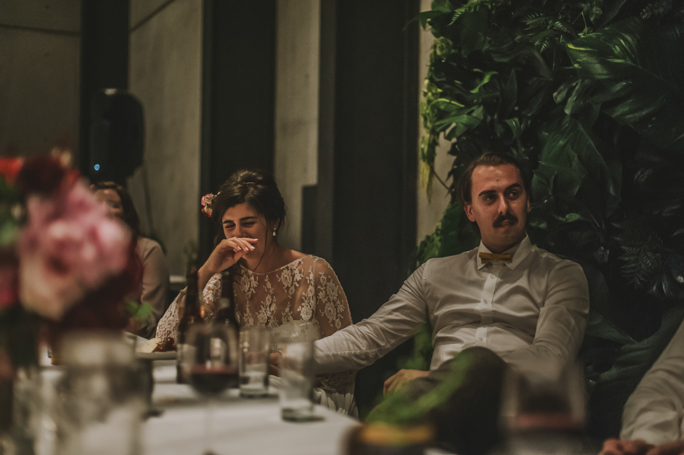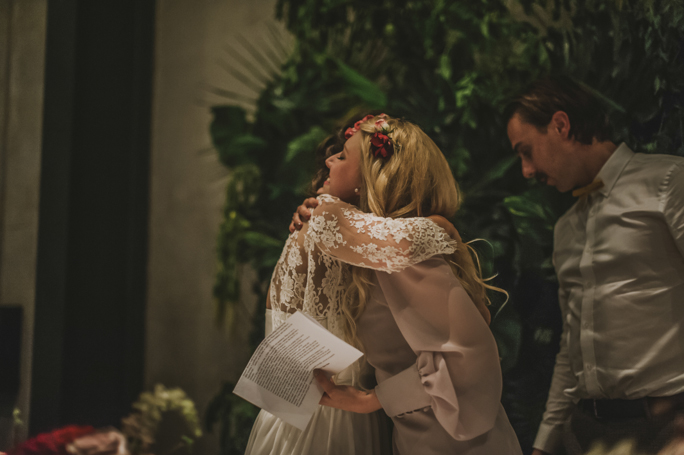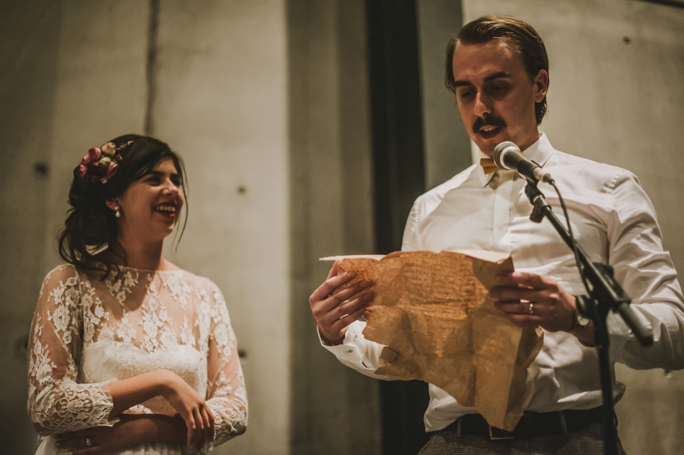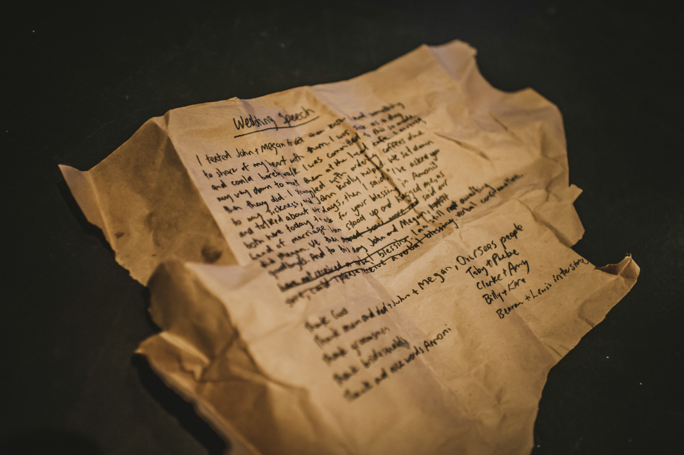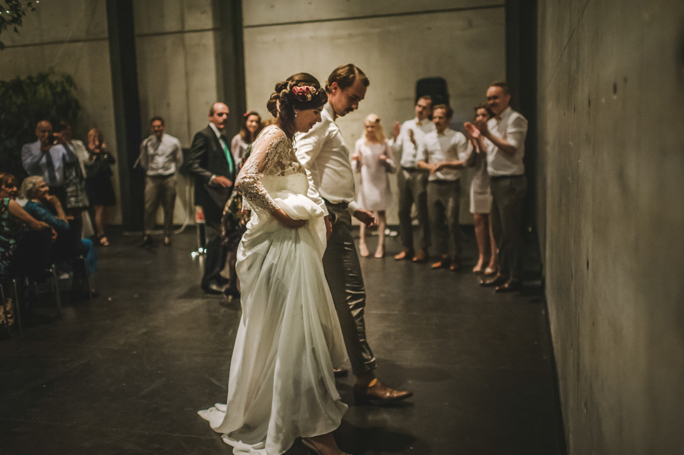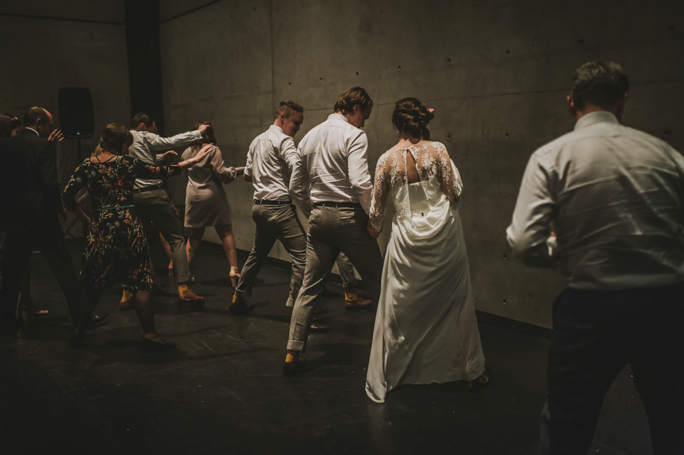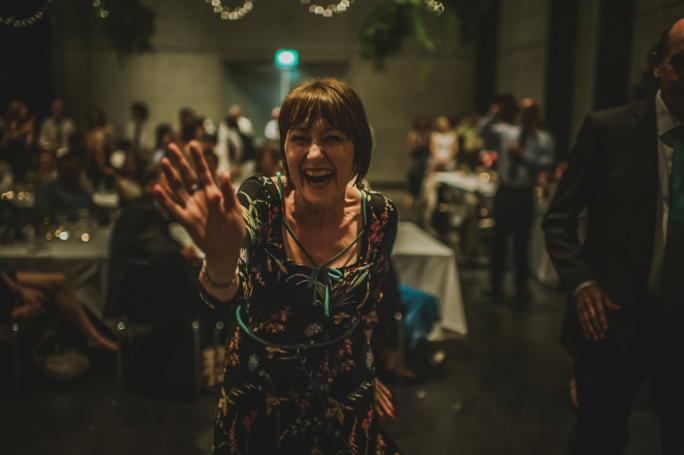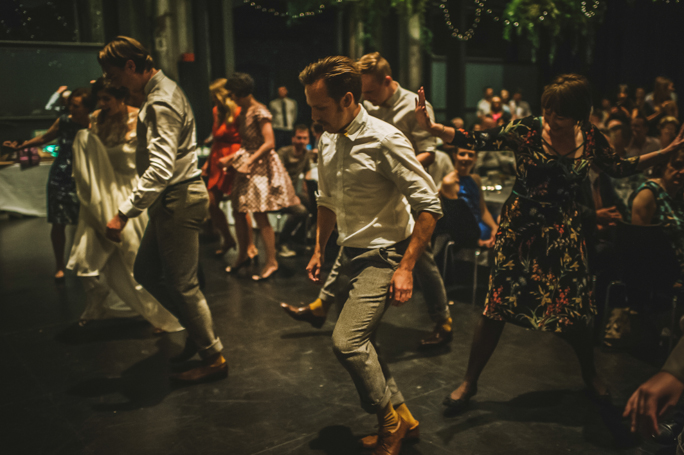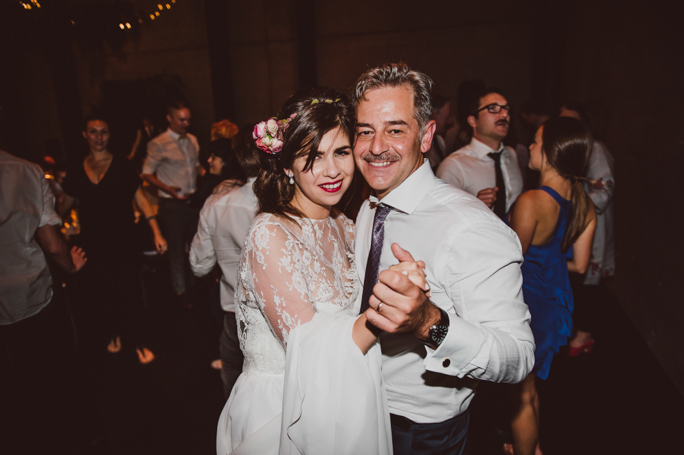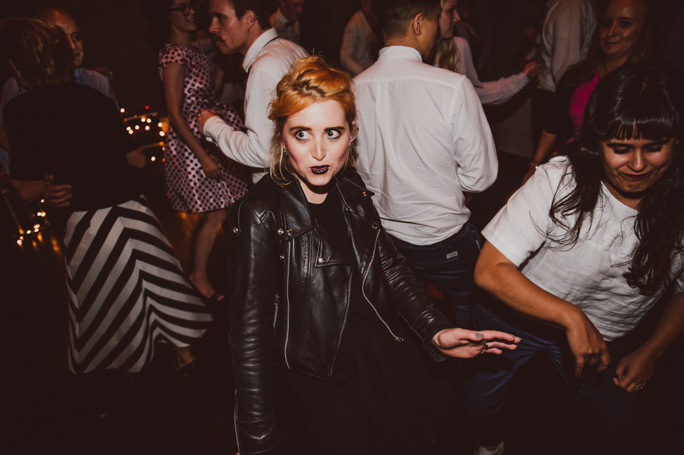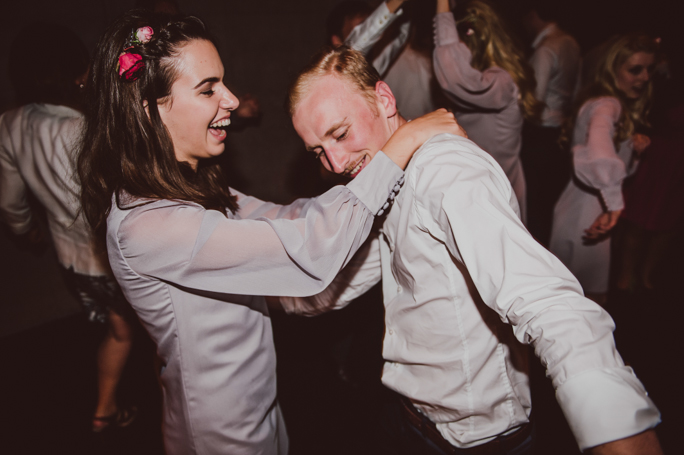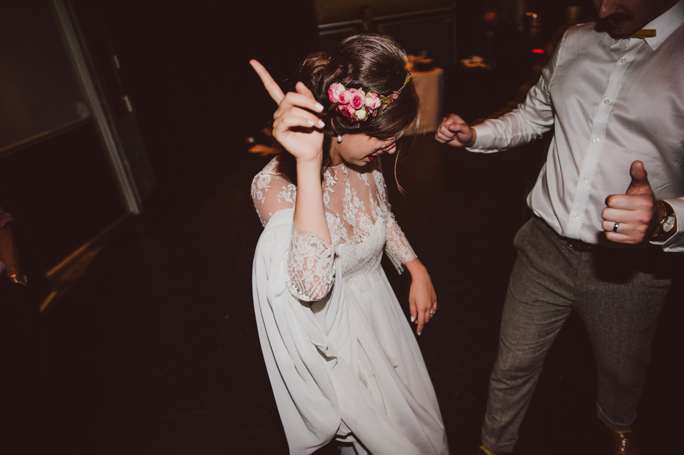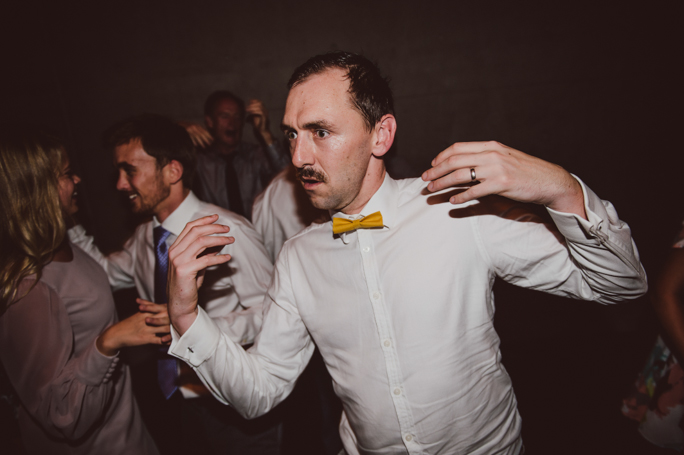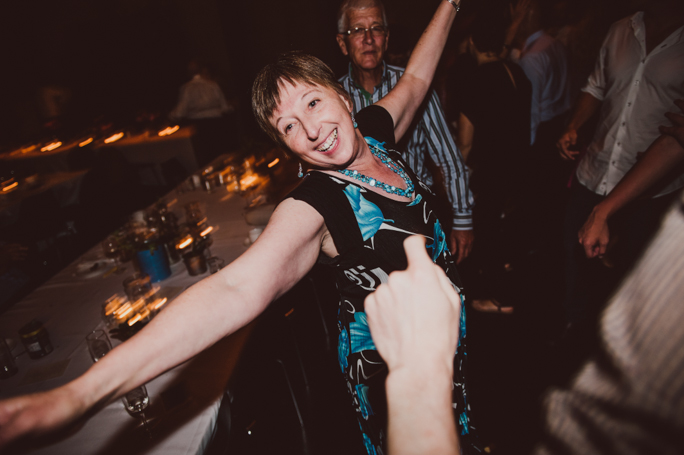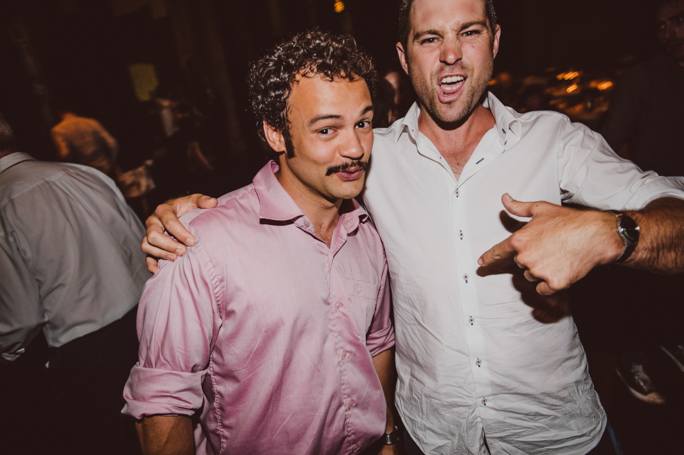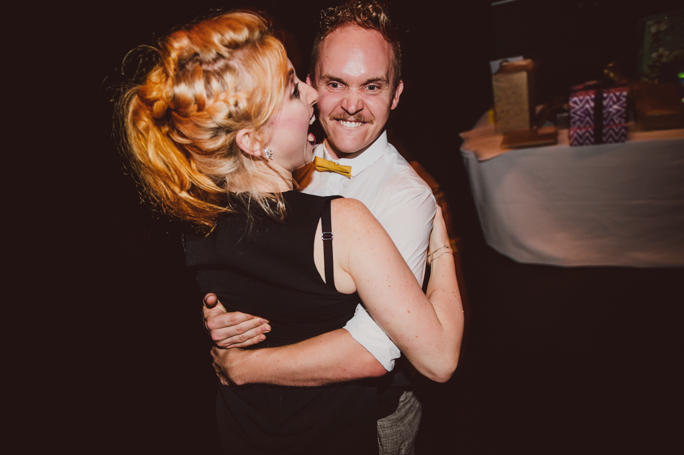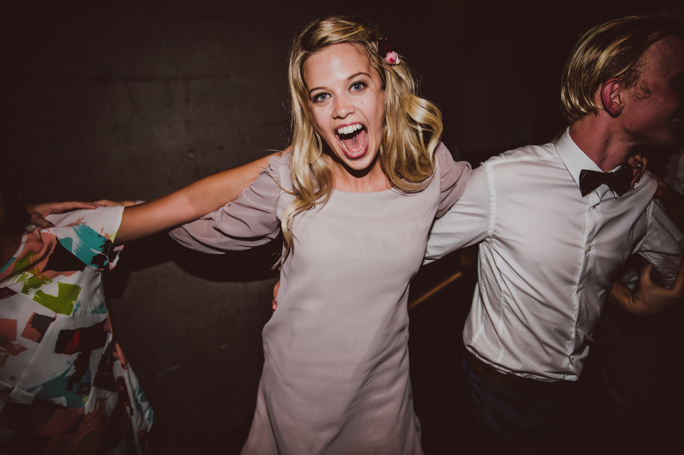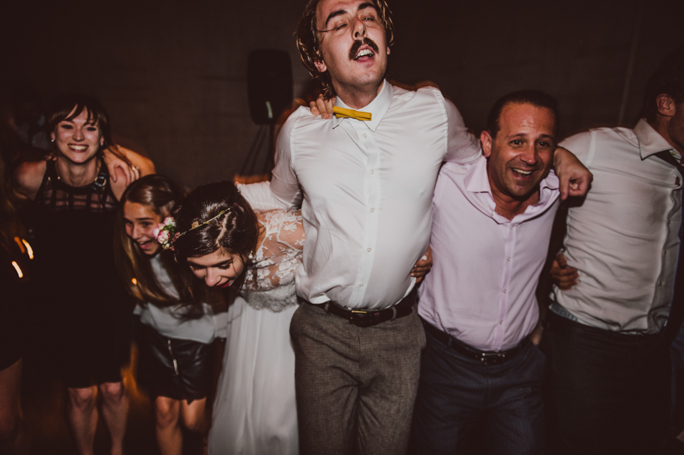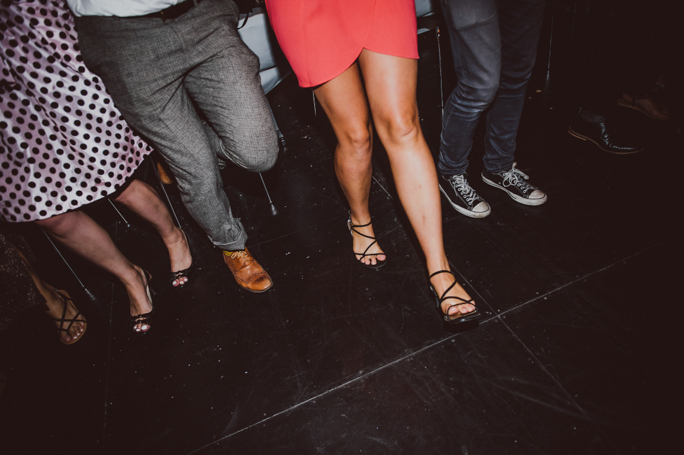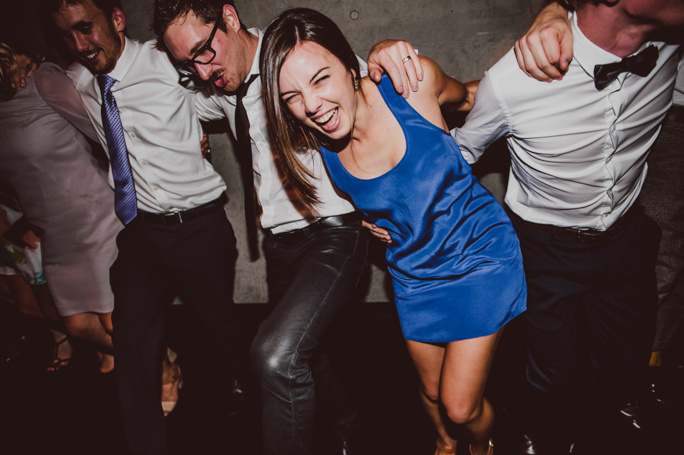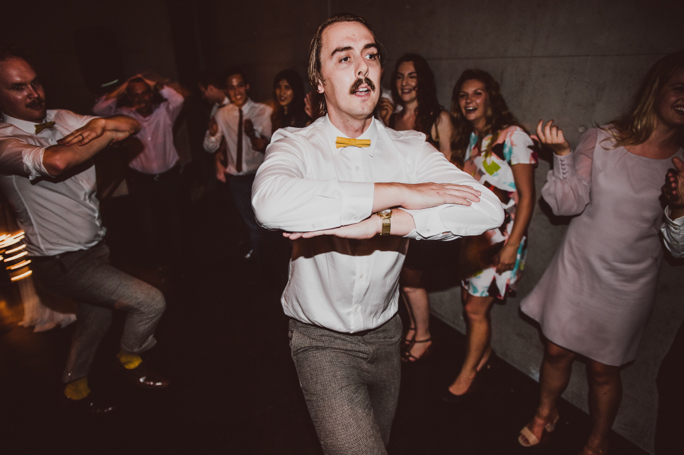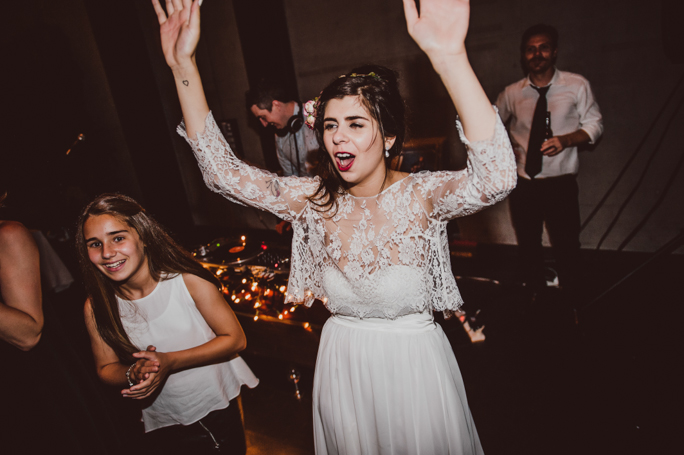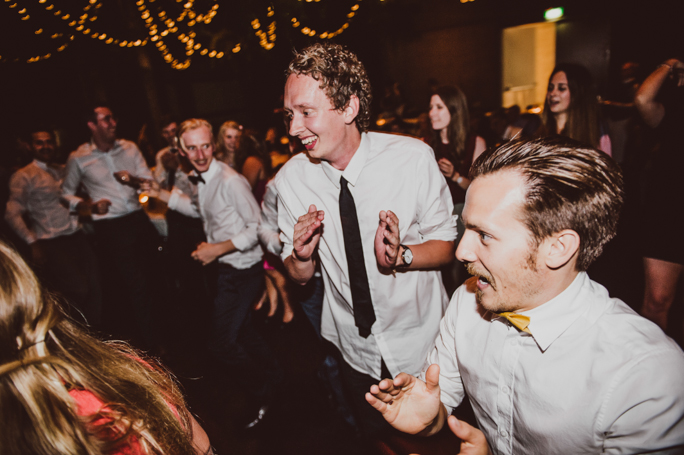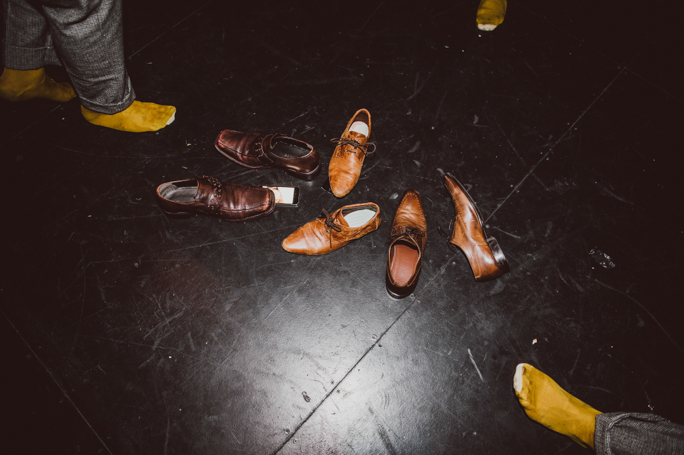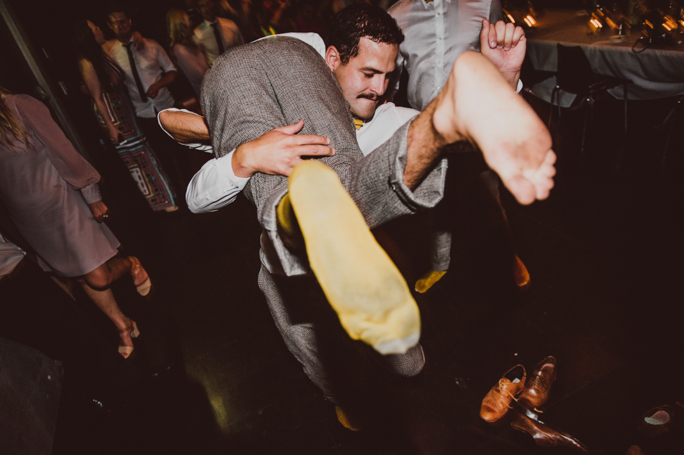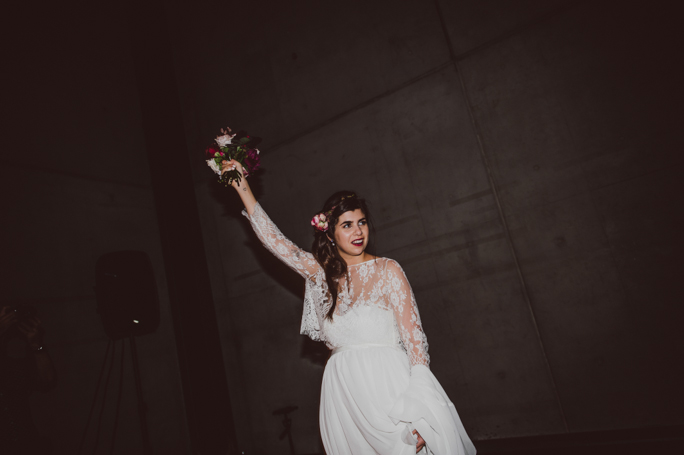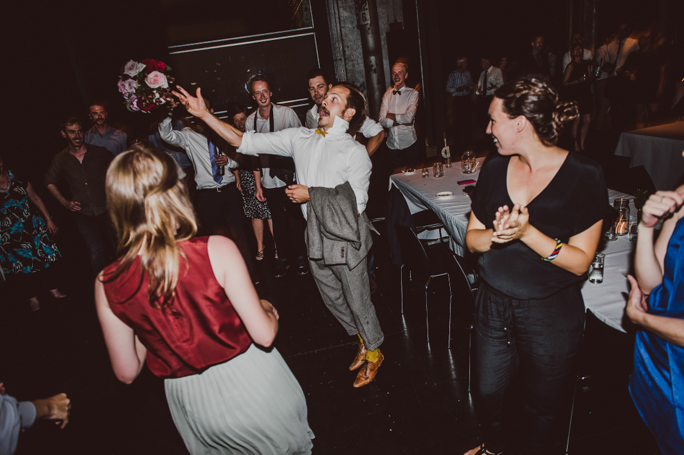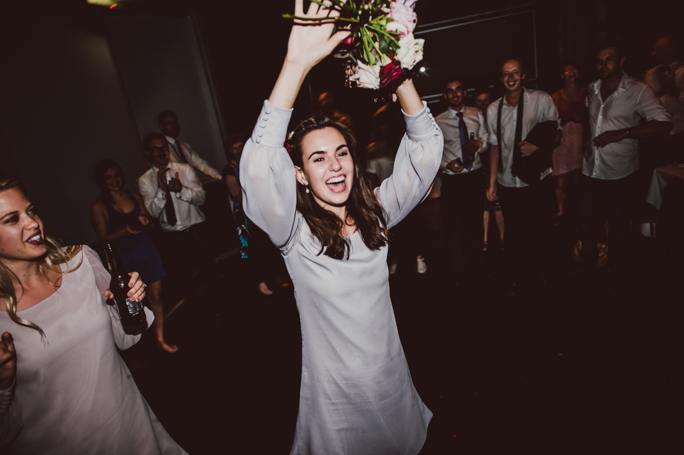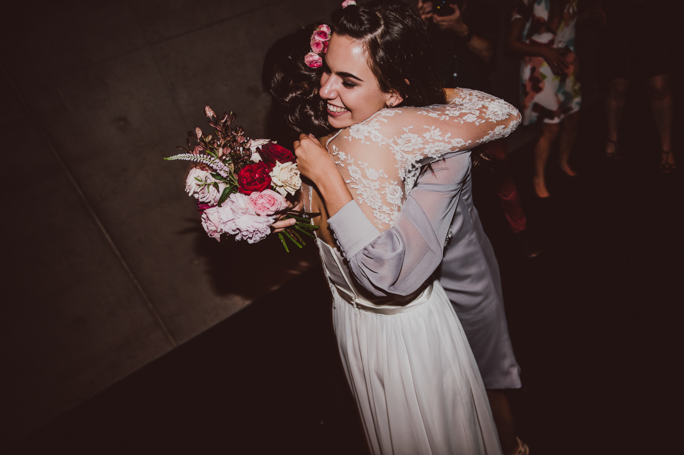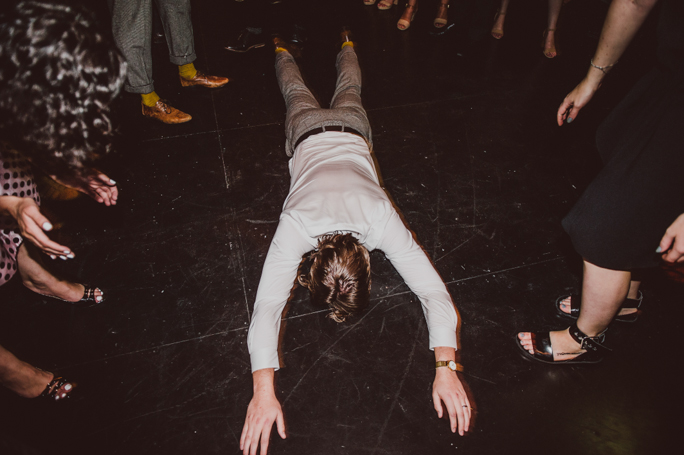 Dress: Rue De Seine, The Babushka Ballerina
Bride shoes: G&L Handmade Shoes
Groom & groomsmen suits: ASOS
Groom shoes: Hugo Boss
Bridesmaid dresses: Jenny Barry (family friend)
Flower girl dress: Megan Best (mother of bride)
Hair: Make-Up Mode
Makeup: Emily James (maid of honour)
Flowers and greenery installation: Boutierre Girls 
Music: The Vintage Stylus 
Catering: Fresh Catering
Cake: selection of cheese wheels from Simon Johnson 
Stationery: Tim Heyer